Faux Fur Finds with Zara W18
Monday, June 18th, 2018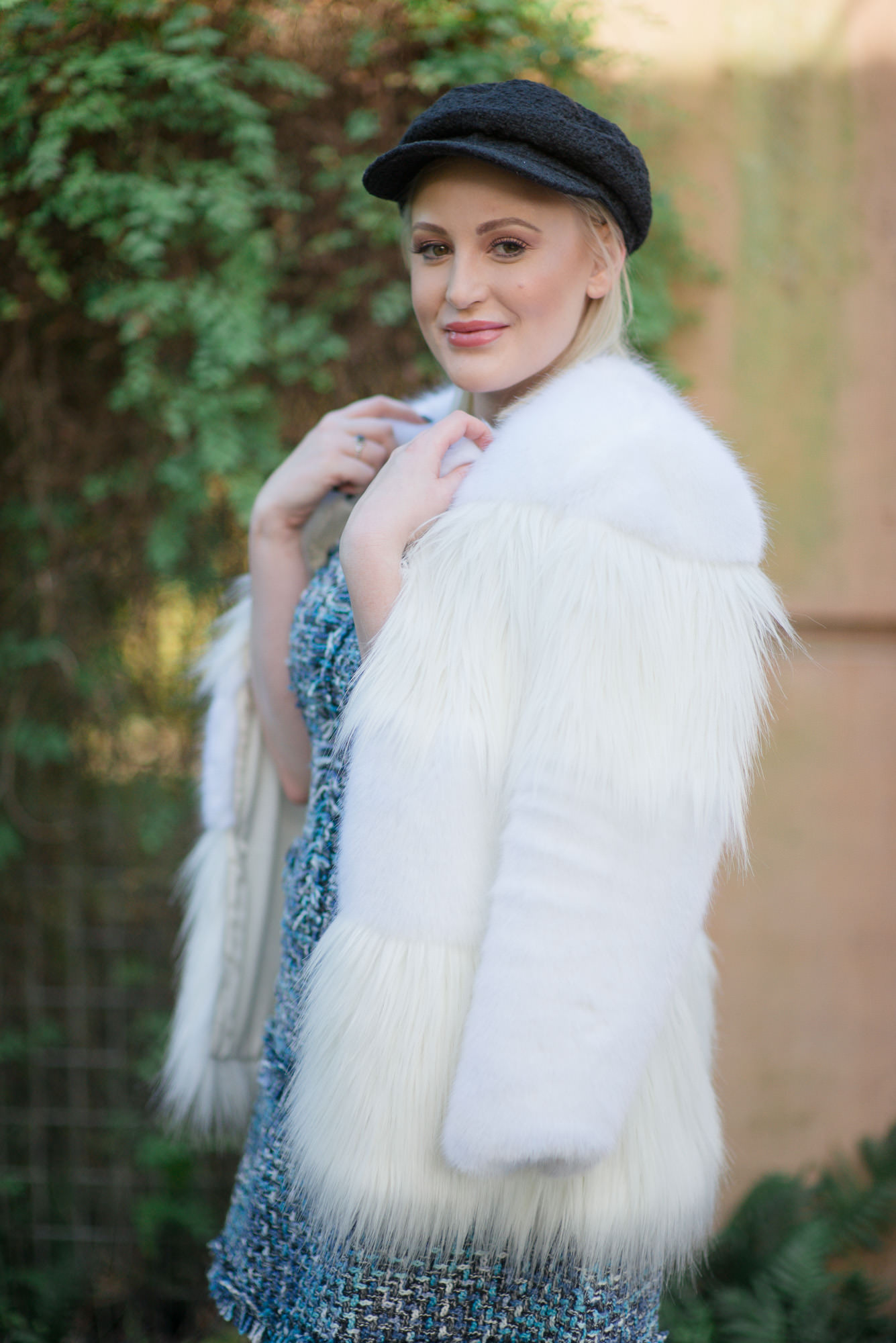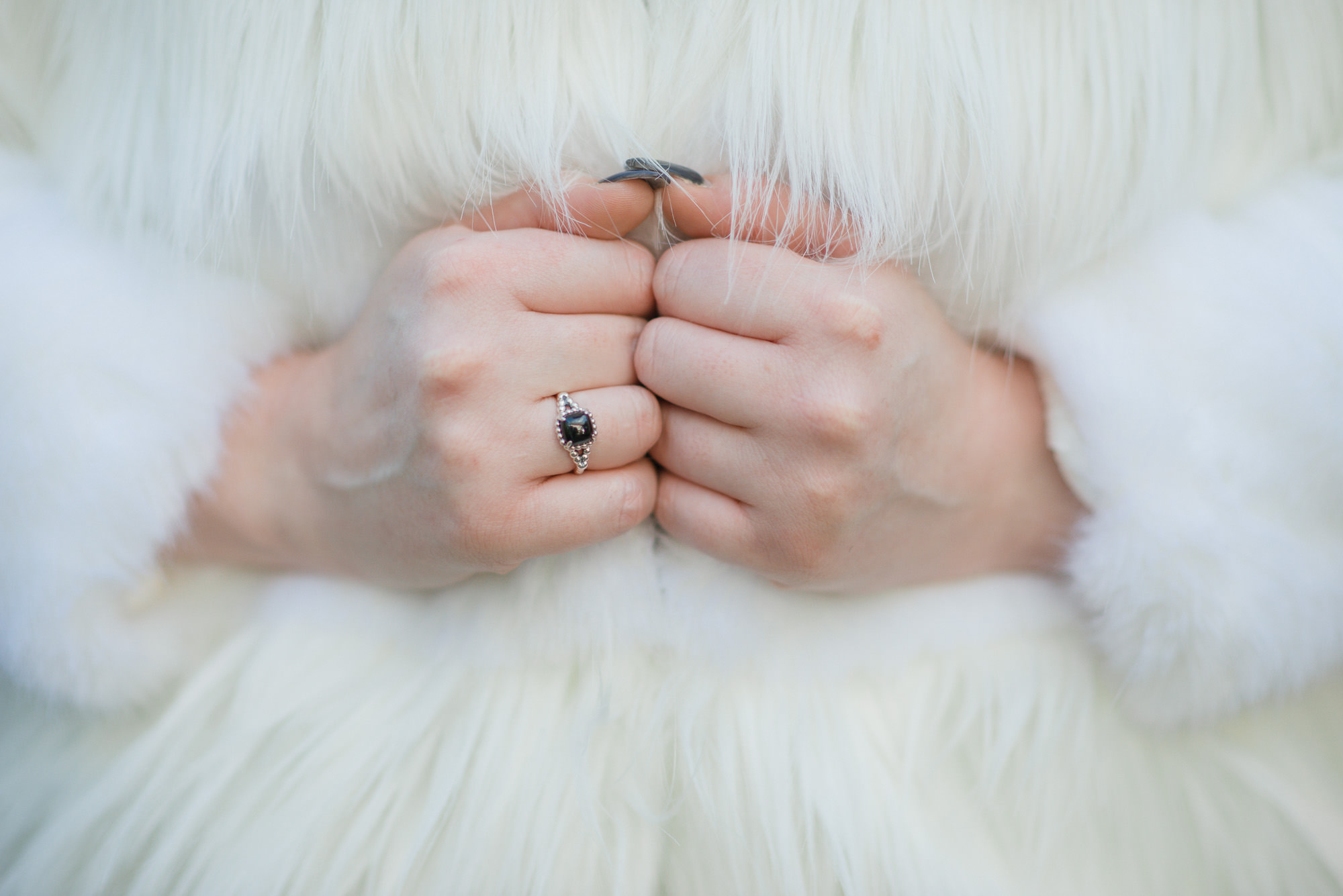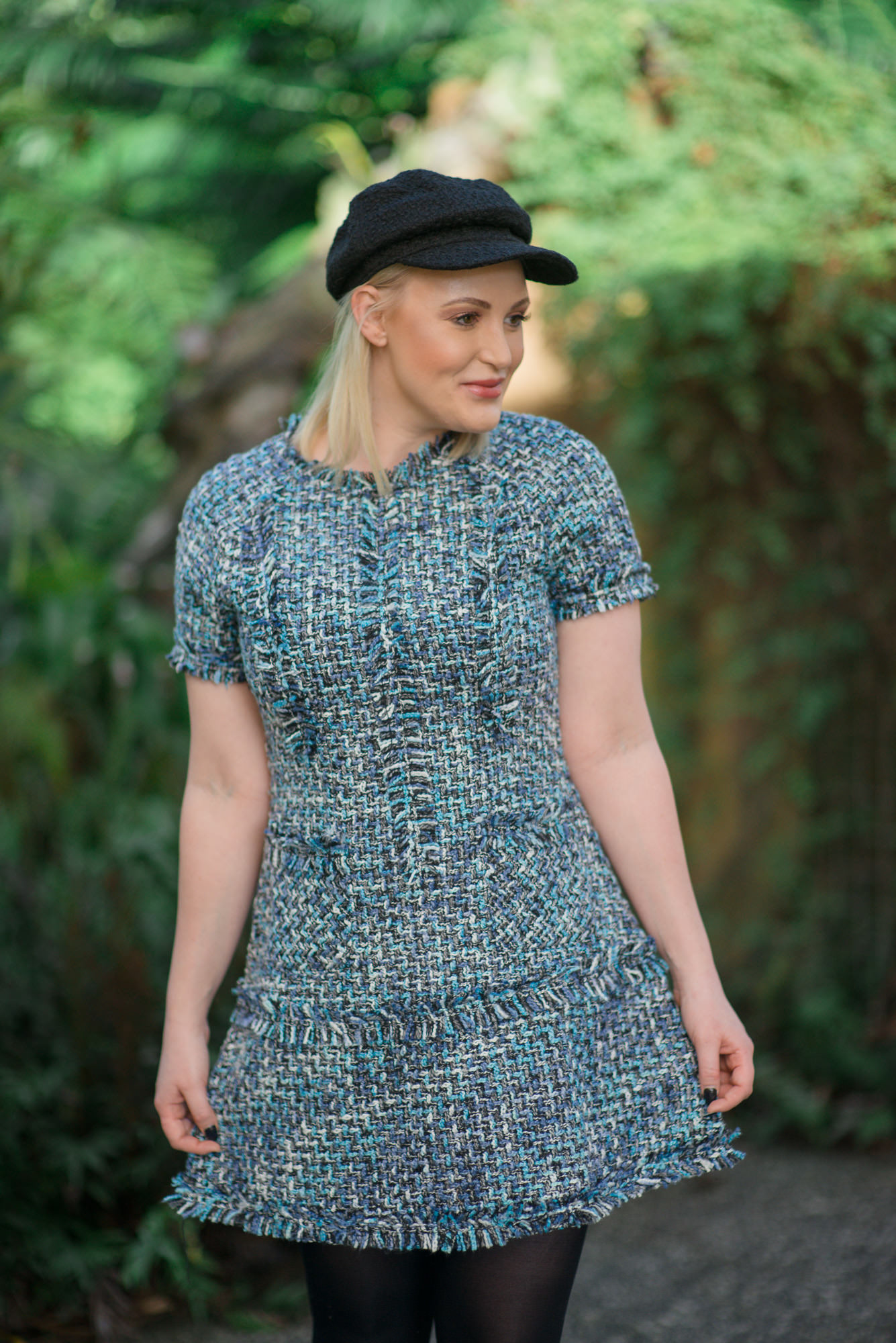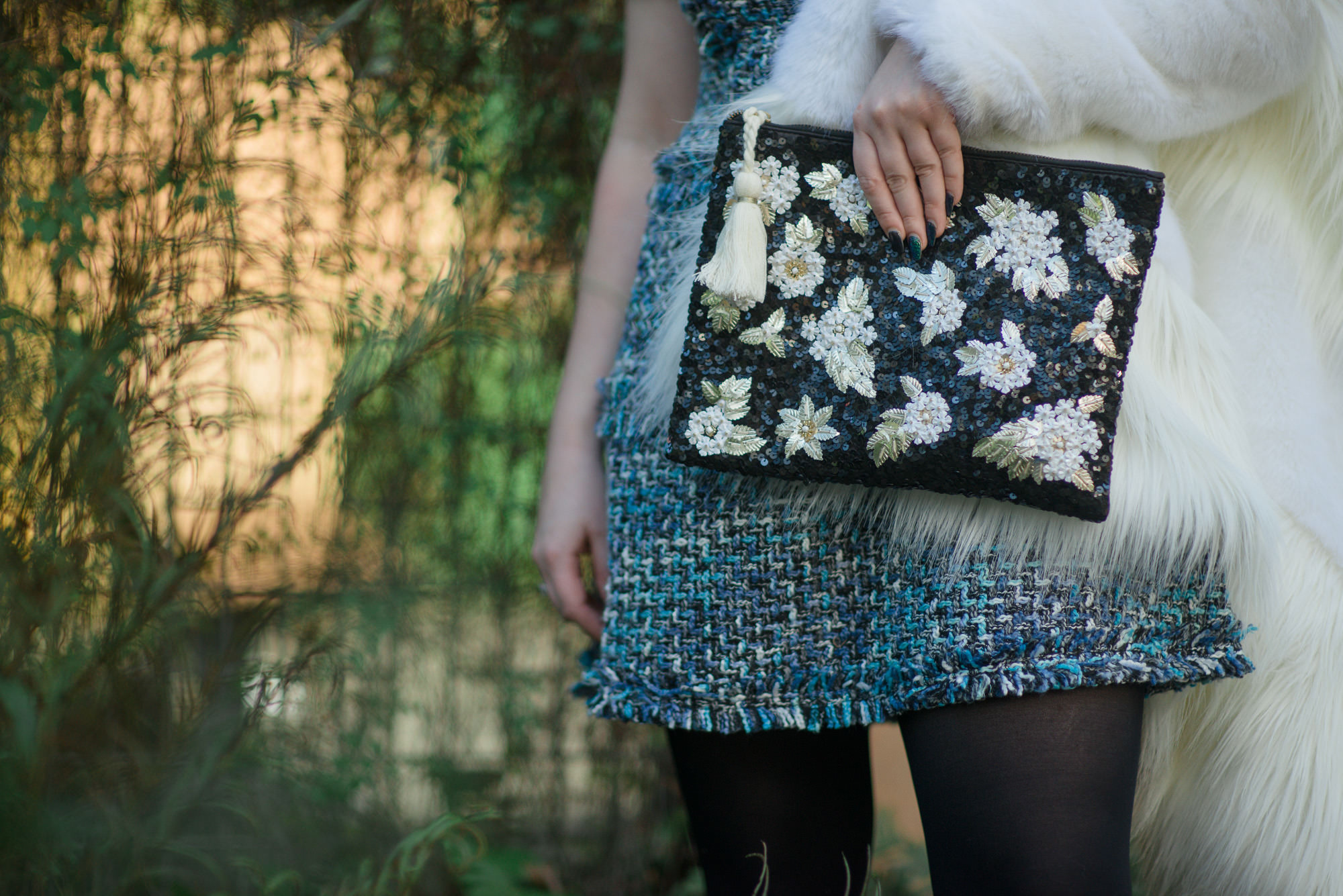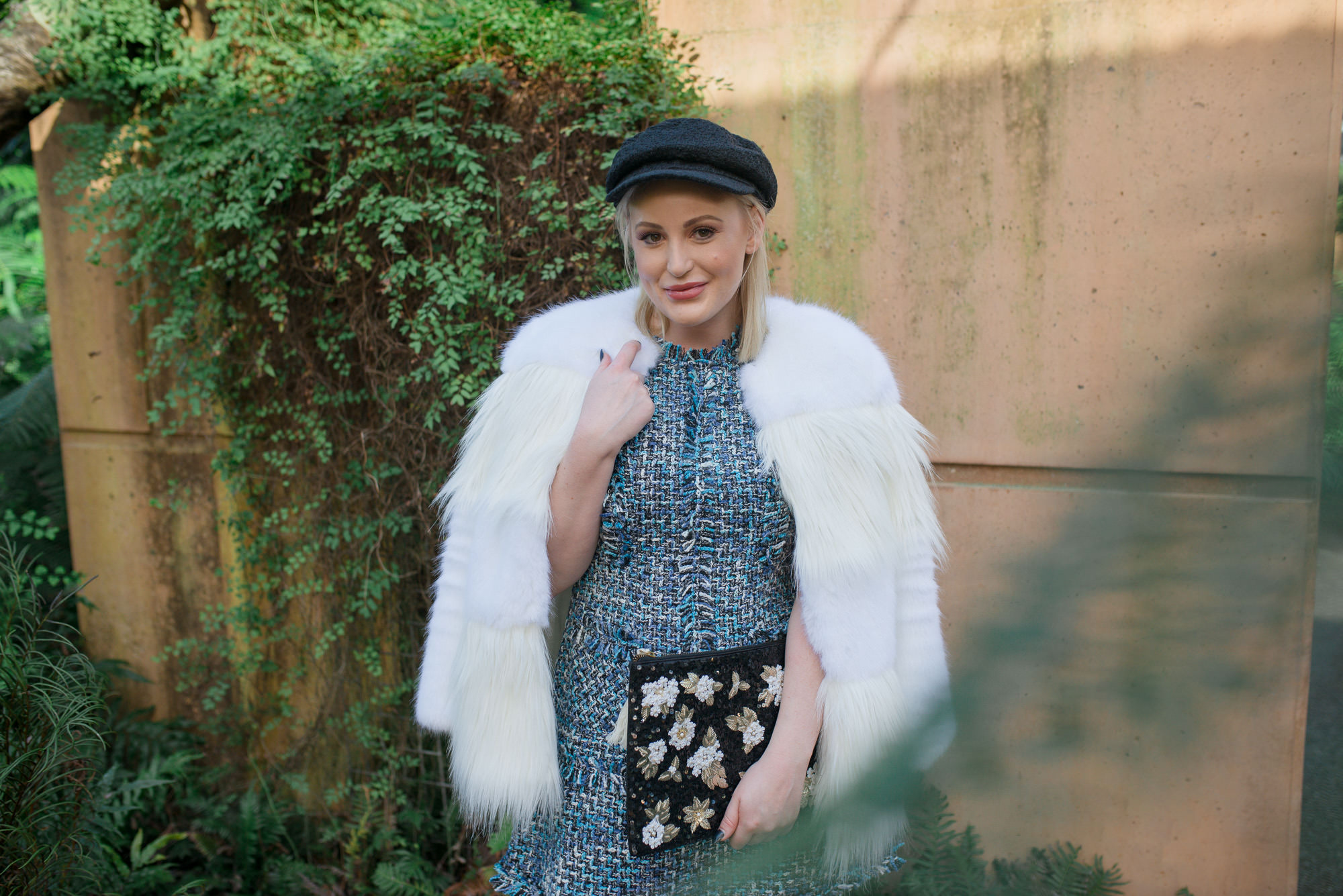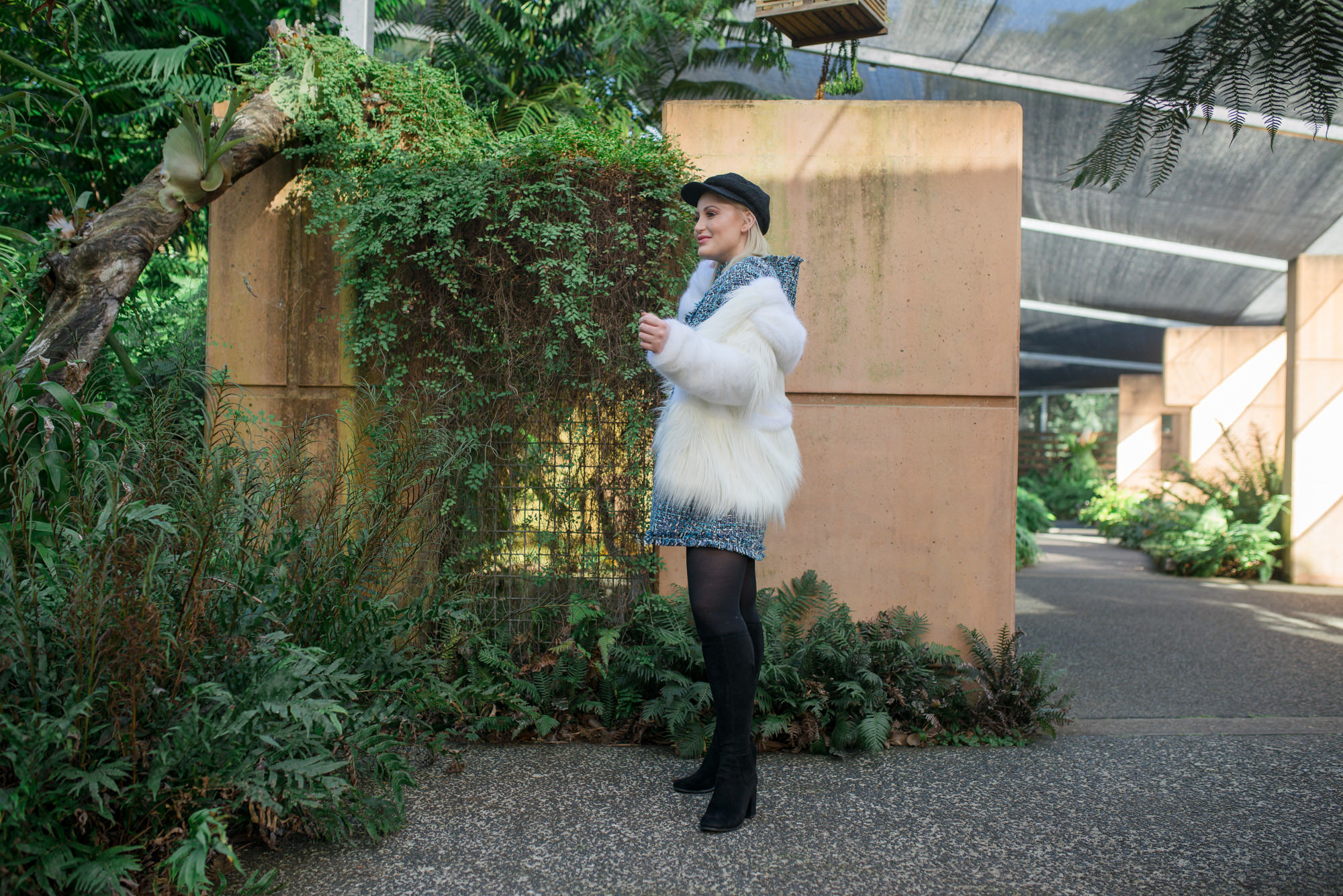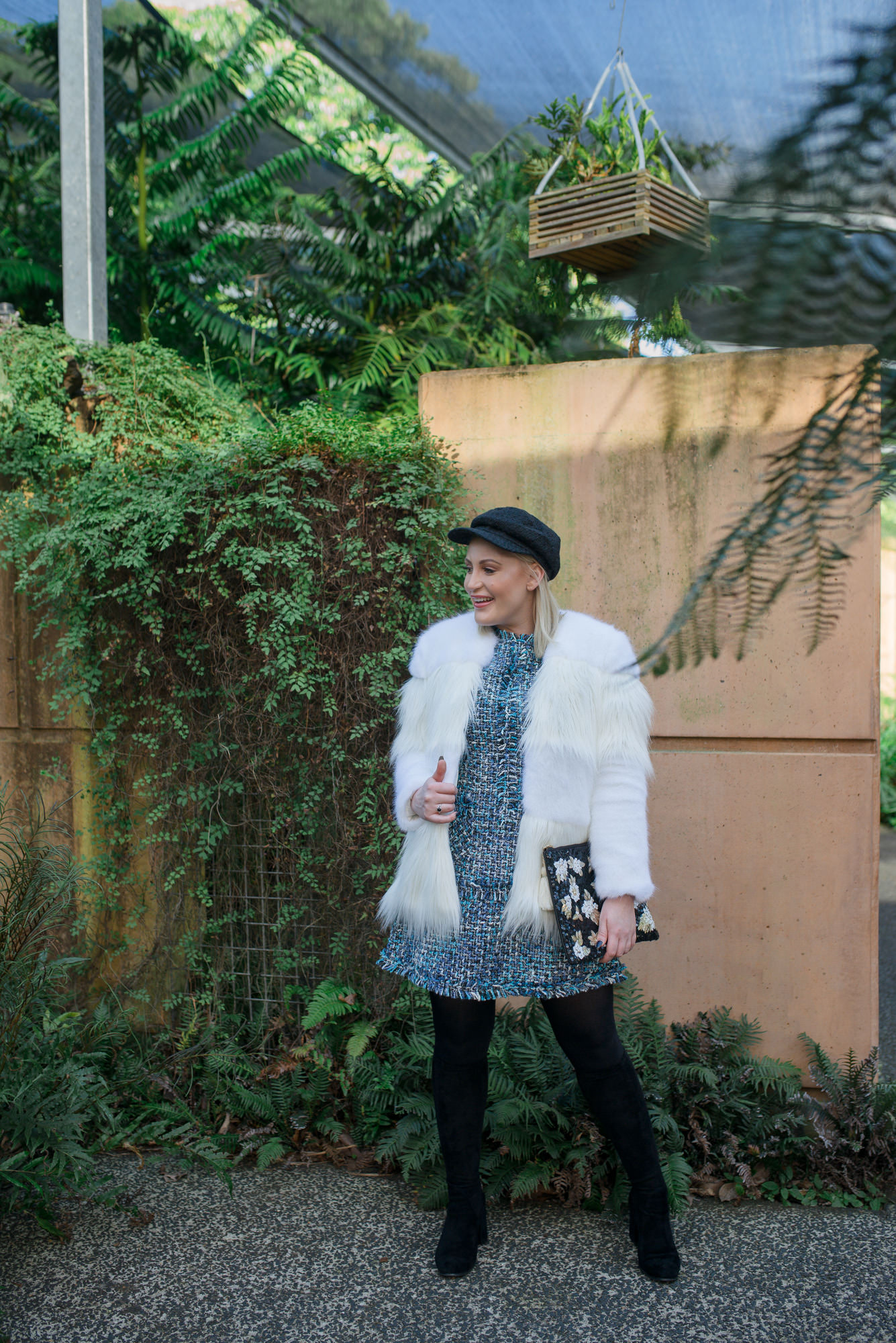 Zara Faux Fur Coat; Brave + True Dress; Adorne Golden Ages Sequin Floral Clutch, Fishermans Hat; Pandora Black Vibrant Spirit Ring; Wittner Boots (similar style here).
For me, a good morning starts with steaming coffee and skimming over my instafeed, but a great morning involves a personal tour of the W18 collection at Zara Brisbane. What excites me about this collection is the eclectic mix of textures and fabrics; plaid, satin, silk and velvet, to name just a few. Invited to select some goodies from the new season range (no arm twisting needed), I choose an indulgent, yet practical piece that resolves a gap in my current wardrobe – that item being a faux fur coat.
Does one need one in this tropical Queensland climate you may ask? The answer is absolutely. Sure I have trenches, blazers, vests and the link to help me layer, but one thing I've longed for is a  faux fur coat to sling across my shoulders casually, or layer upon a cocktail outfit on a crisp night out.
I fell completely in love with the plush texture and snowy hue of this Combination Faux Fur Coat. Whilst some might find this piece a bit extra, I find it sophisticated and am reminded of the on-screen glamour of Lina Lamont (Singing In The Rain – for those of you that don't quite understand the reference). This piece elevates a simple Wintery #ootd; comprised of a tweed mini dress, statement hat, sequinned clutch and my favourite suede boots.
Have you invested in a faux fur coat? I'de love to hear your styling tips, so leave me a comment below! x
 SHOP THE POST:

Photography by Erin Smith Photography
---
Modern Masterpiece: The Picasso Jacket
Monday, June 11th, 2018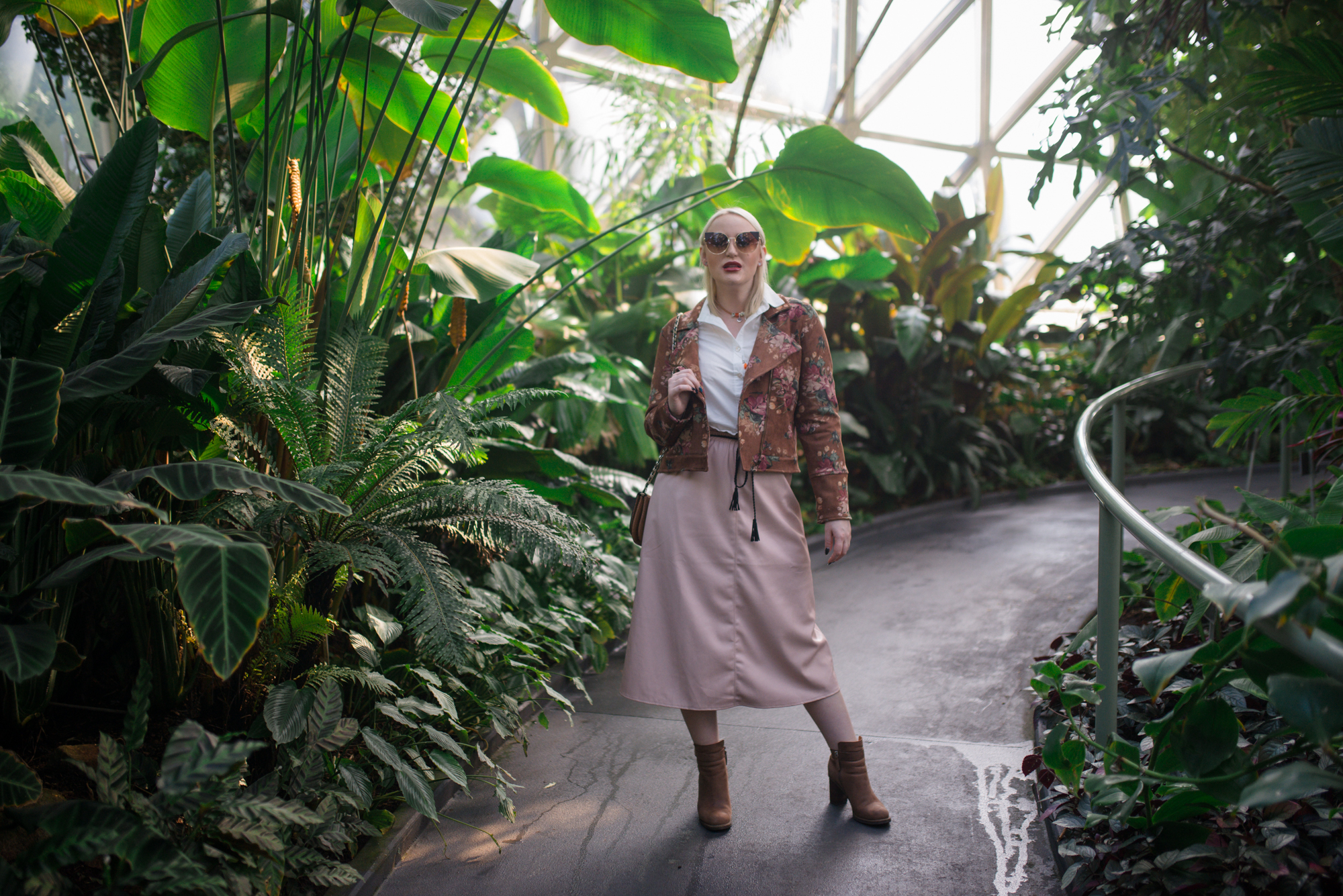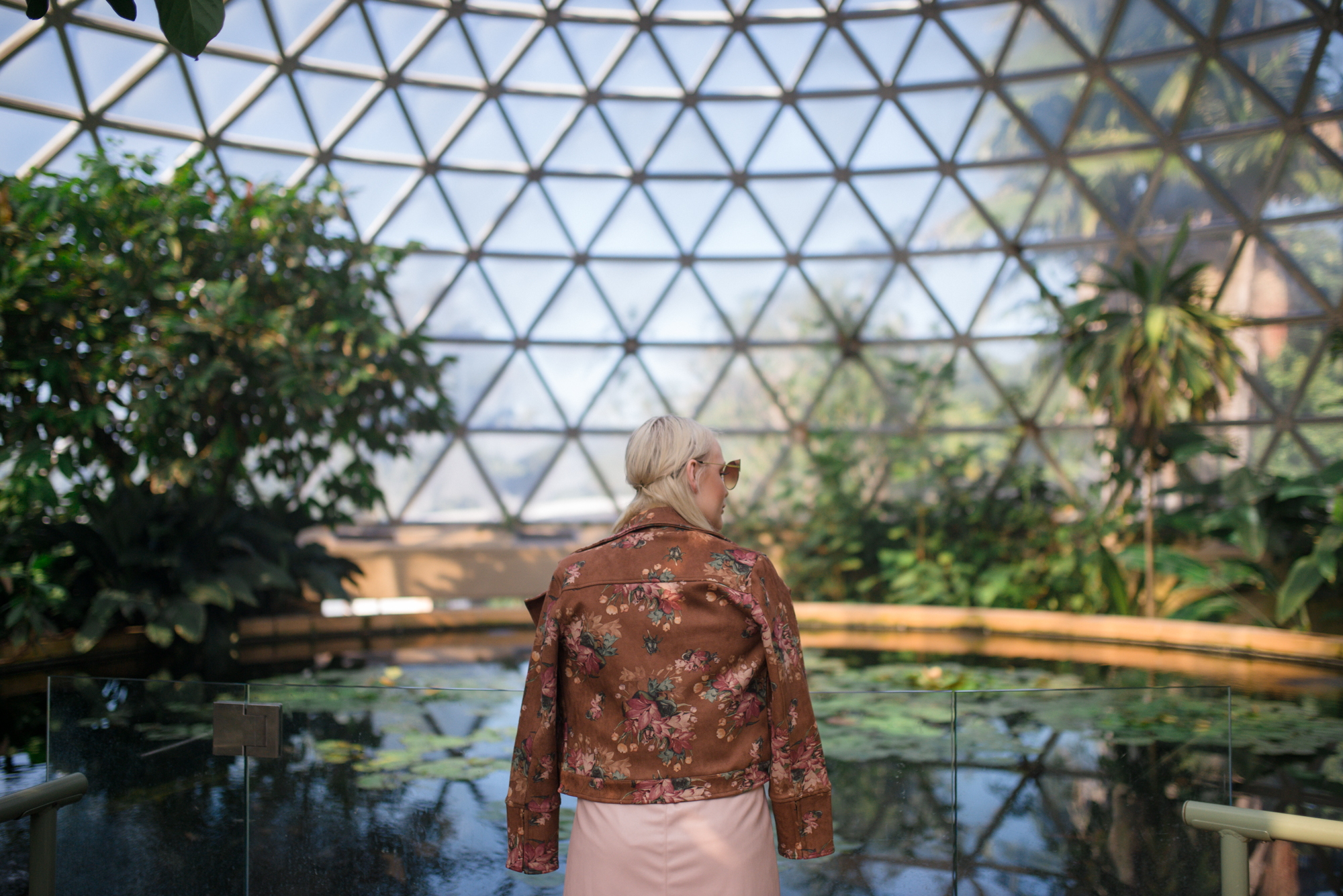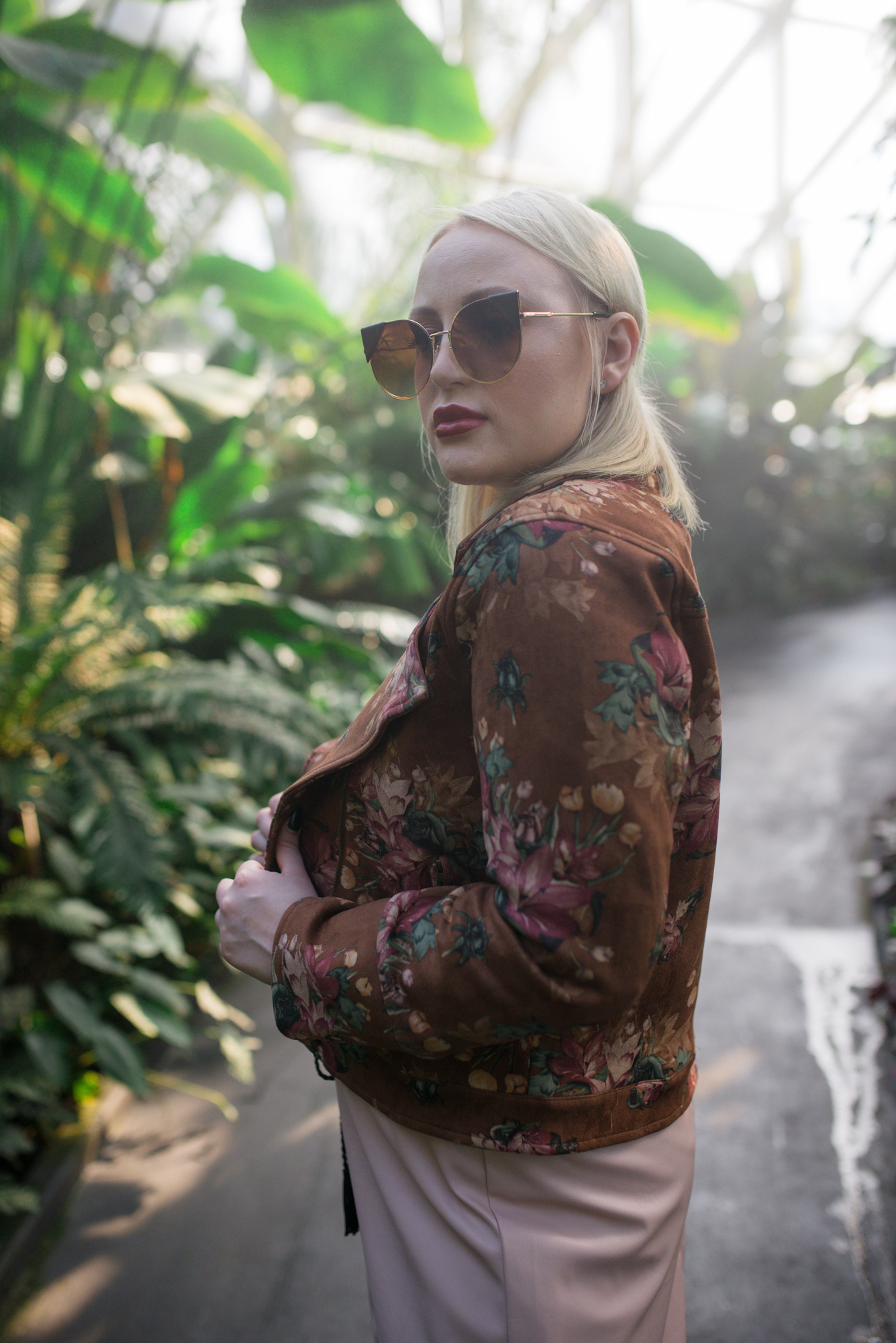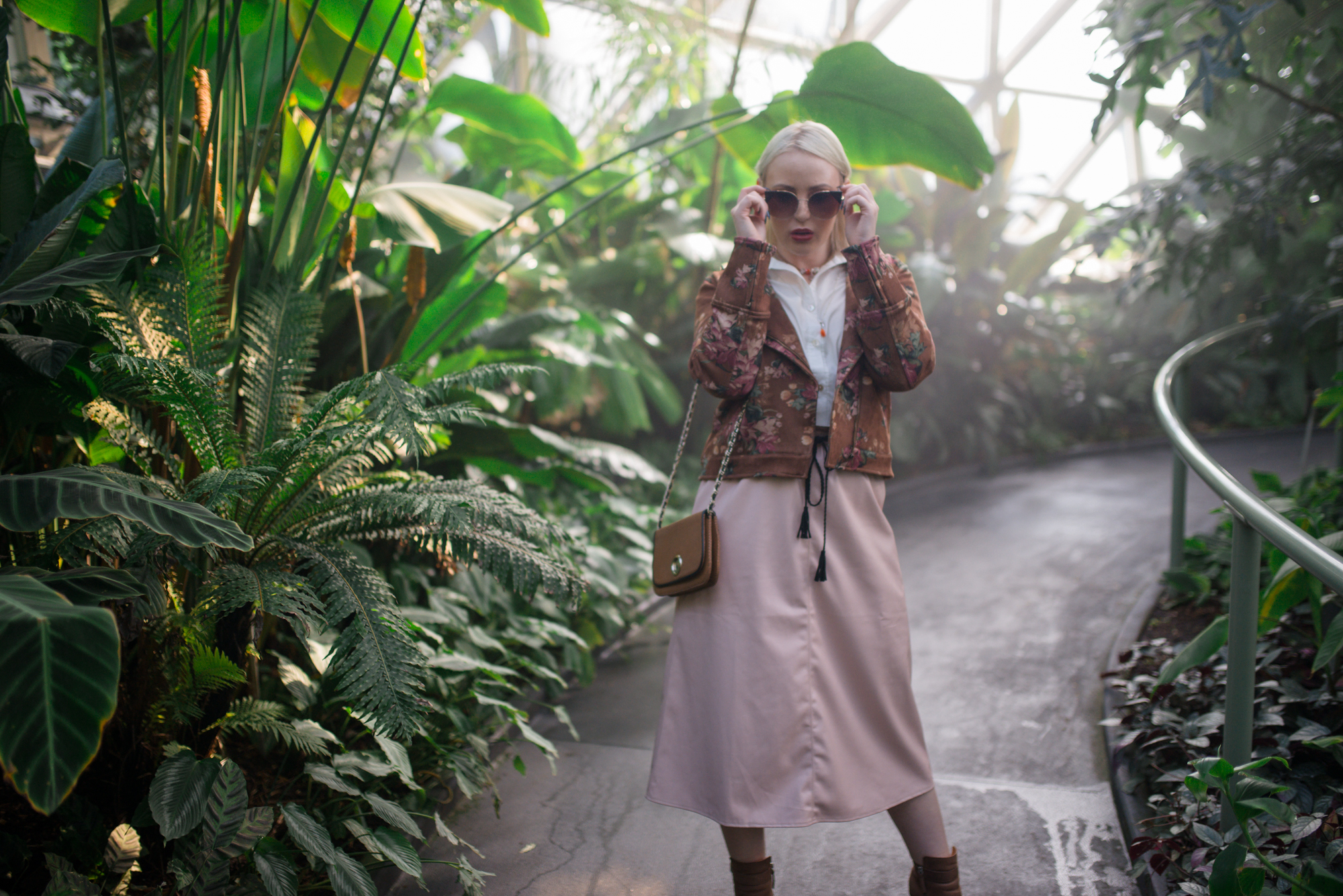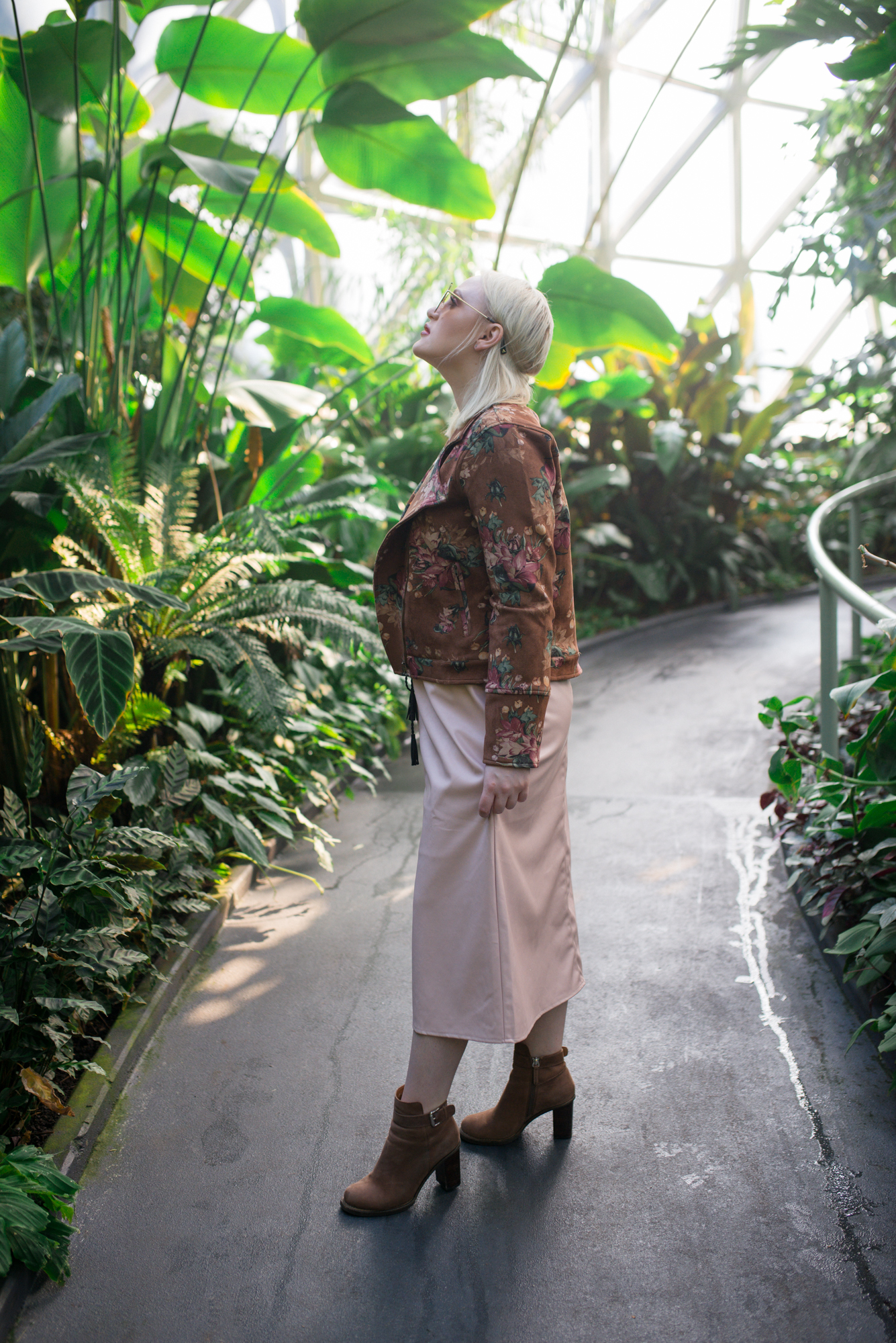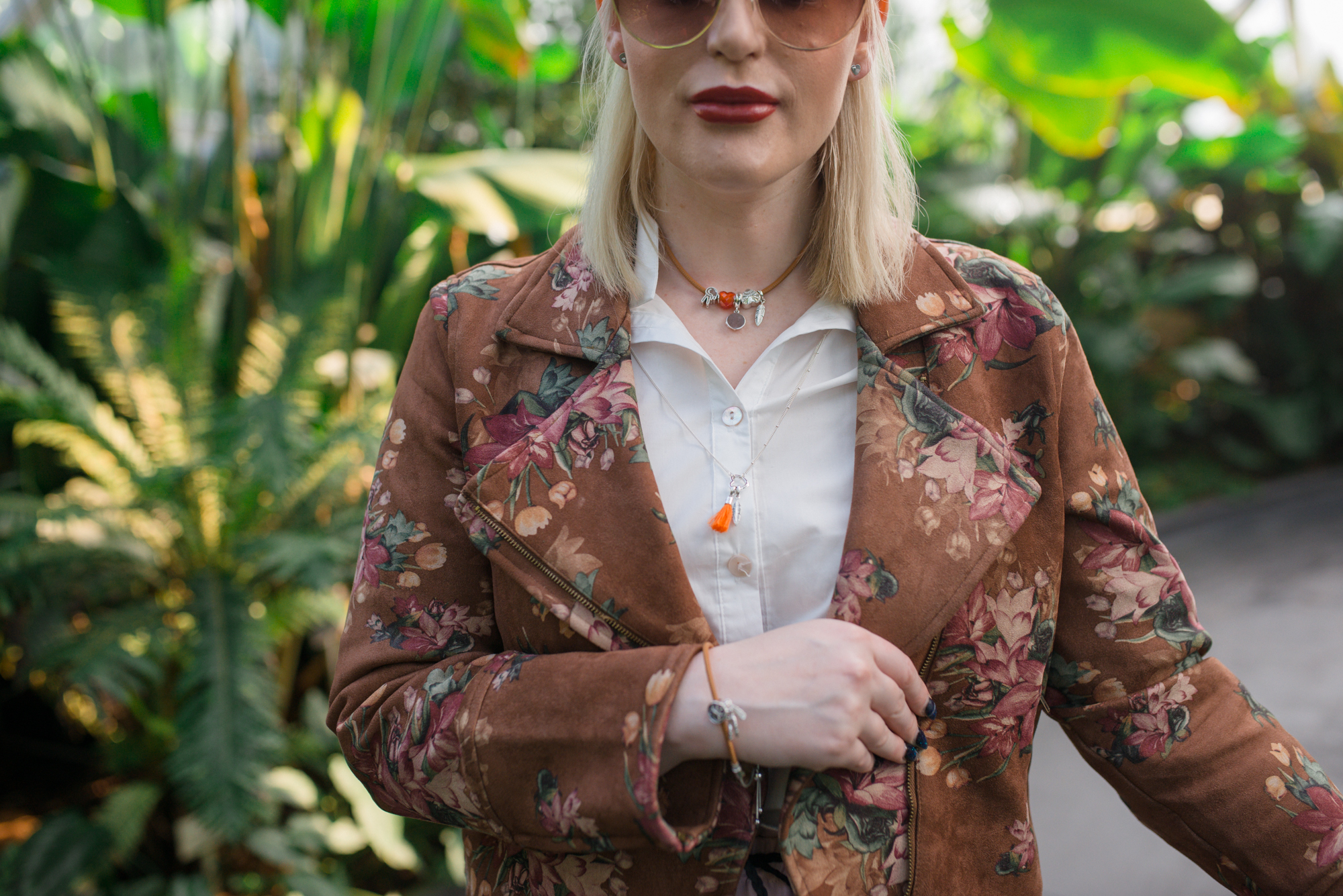 Brave + True Picasso Jacket, Granite Shirt, Bulletproof Skirt (available at Holiday Trading Co); Pandora Moments Sliding Leather Bracelet w/ Spiritual Dreamcatcher Charm,  Open Heart Necklace w/ Orange Tassel Hanging Charm & Spiritual Feather Necklace Pendant, Moments Double Leather Bracelet (worn as a necklace); Oroton Clutch (similar style here); Jo Mercer Ankle Boots (similar style here).
Masterpiece; precisely the word I used to describe this gorgeous suede floral jacket from my new found muse, Brave + True. This prized piece has been on constant rotation since arriving at TBS HQ, as it's just so accessible with it's earthy colour palette, bohemian charm and distinctly feminine floral print. Styling an entire Brave + True ensemble, I'm teaming this garment with a structured blouse and a buttery leather skirt in my favourite hue, blush pink.
This #ootd lends itself to any type of footwear, from cute brogues to a dainty heel, however, I'm keeping things casual (and chic) in a pair of Jo Mercer ankle boots (old faithfuls from a few seasons ago). These boots are perfectly suited to a morning wandering the grounds of a tropical hideaway.
A memorable mention, goes to Pandora who have released a Festival collection I am completely obsessed with. Featuring rich, tan leathers and trinkets depicting dream catchers alike, I'm totally indulging in this whimsical collection.
SHOP THE POST:

Photography by Erin Smith Photography
---
10 Conversation Starters For Your Coach Buddy
Monday, June 4th, 2018
Let's be real for a moment, the idea of striking up a conversation with a total stranger can be rather daunting, especially when you're travelling solo! In preparation for my Spirit Of Europe Tour with Topdeck Travel, I'm testing out my favourite 10 Conversation Starters For Your Coach Buddy, guaranteed to ignite your global social life.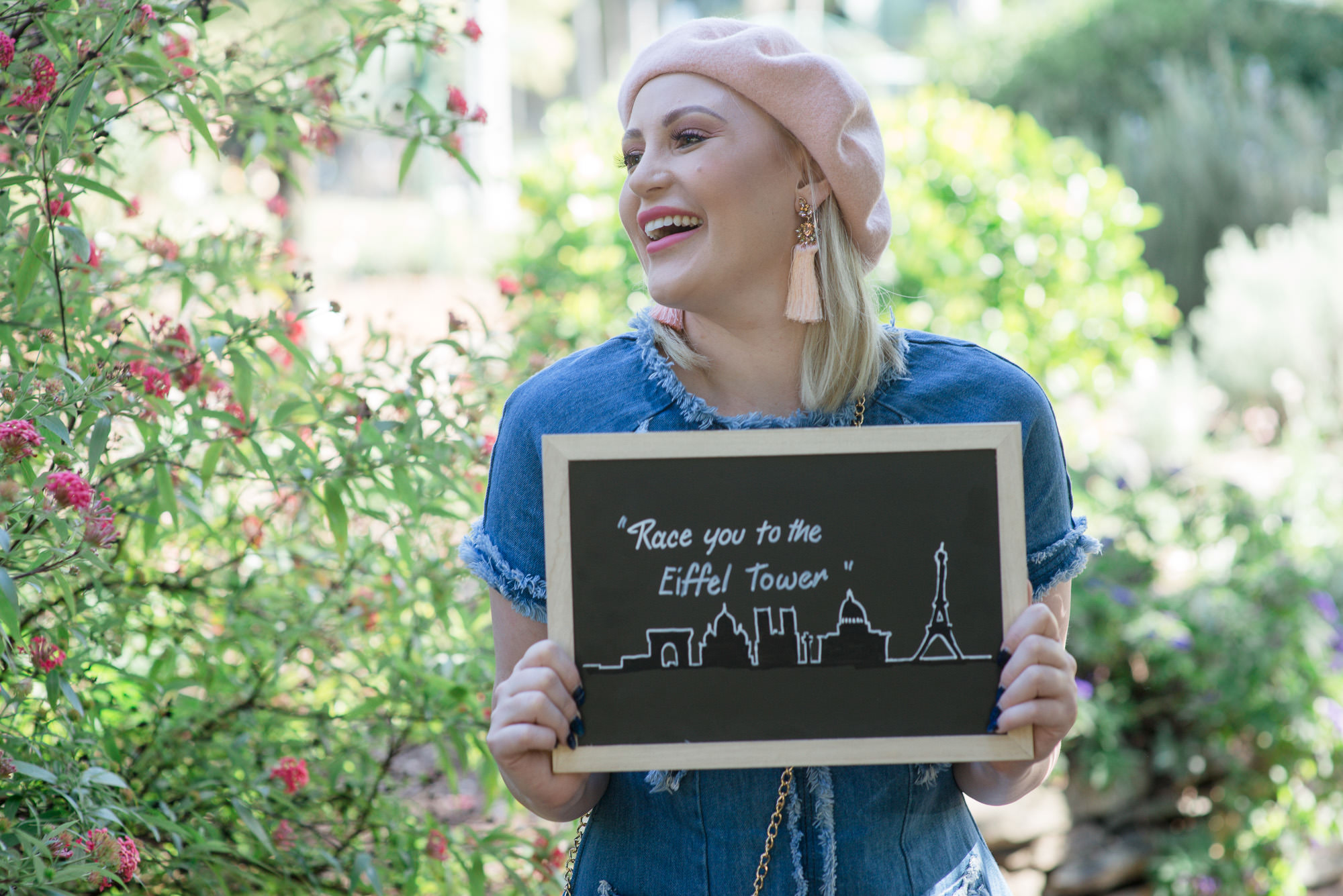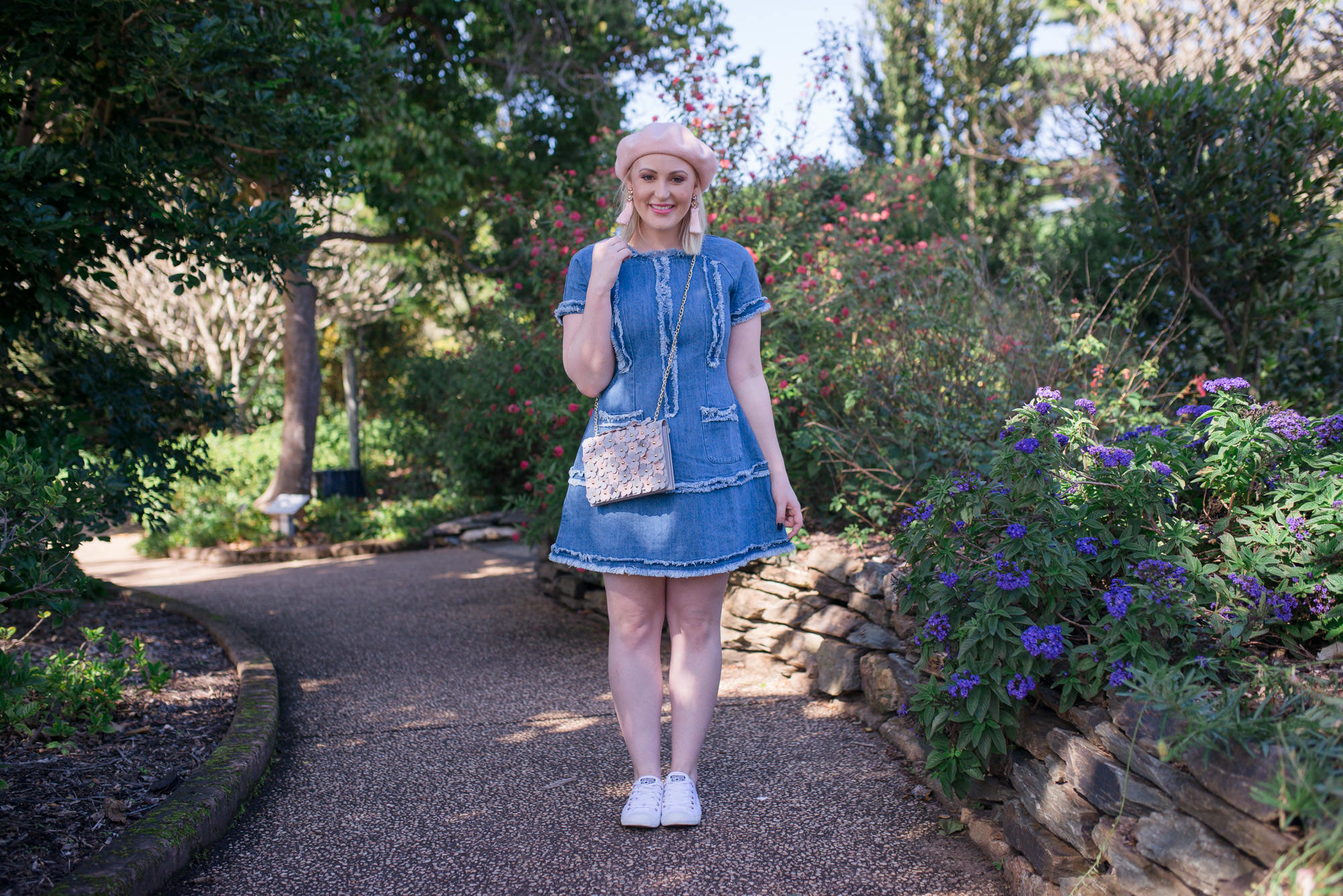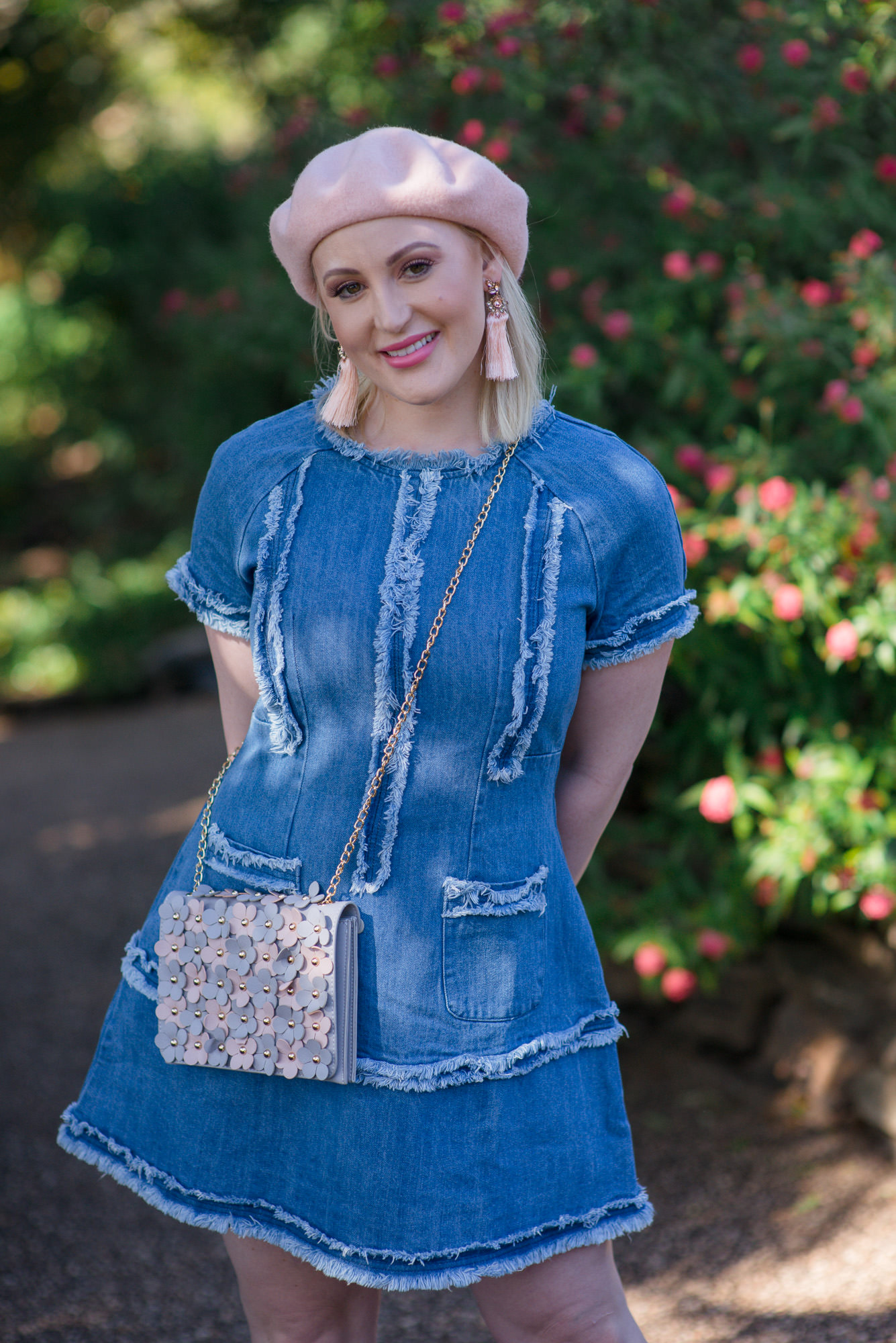 Brave + True Sue Ellen Dress; Adorne 3D Flower Flapover Handbag, Carrie Wool Blend Beret; Converse Chuck Taylor All Star Dainty Sneakers.
1. "Race you to the Eiffel Tower!"
Playful, yet slightly competitive – because A-grade banter is a combination of the two!
2. "Let's chat affordable and authentic eats. Where's the best hole in the wall/nook you've found on your travels?"
If there's one thing people love to talk about, it's food, especially memorable cuisines from previous travels. In other words, this is a fool proof ice breaker and also super helpful in sourcing the best snacks worldwide.
3. "What's the strangest fad you've seen abroad"
The yami-kawaii movement trending in Harajuku immediately comes to mind. Discover other quirky crazes that await your wanderlust.
4. "Keen for a game of Vineyard Bingo?"
Again, there's nothing wrong with a dash of friendly competition, especially when it extends your general knowledge of worldly wine regions. Simply tick off the wineries you have been to.
5. "Which countries would you Indulge, Relocate & Avoid"
Simply put, a cheeky variation of Snog, Marry, Avoid.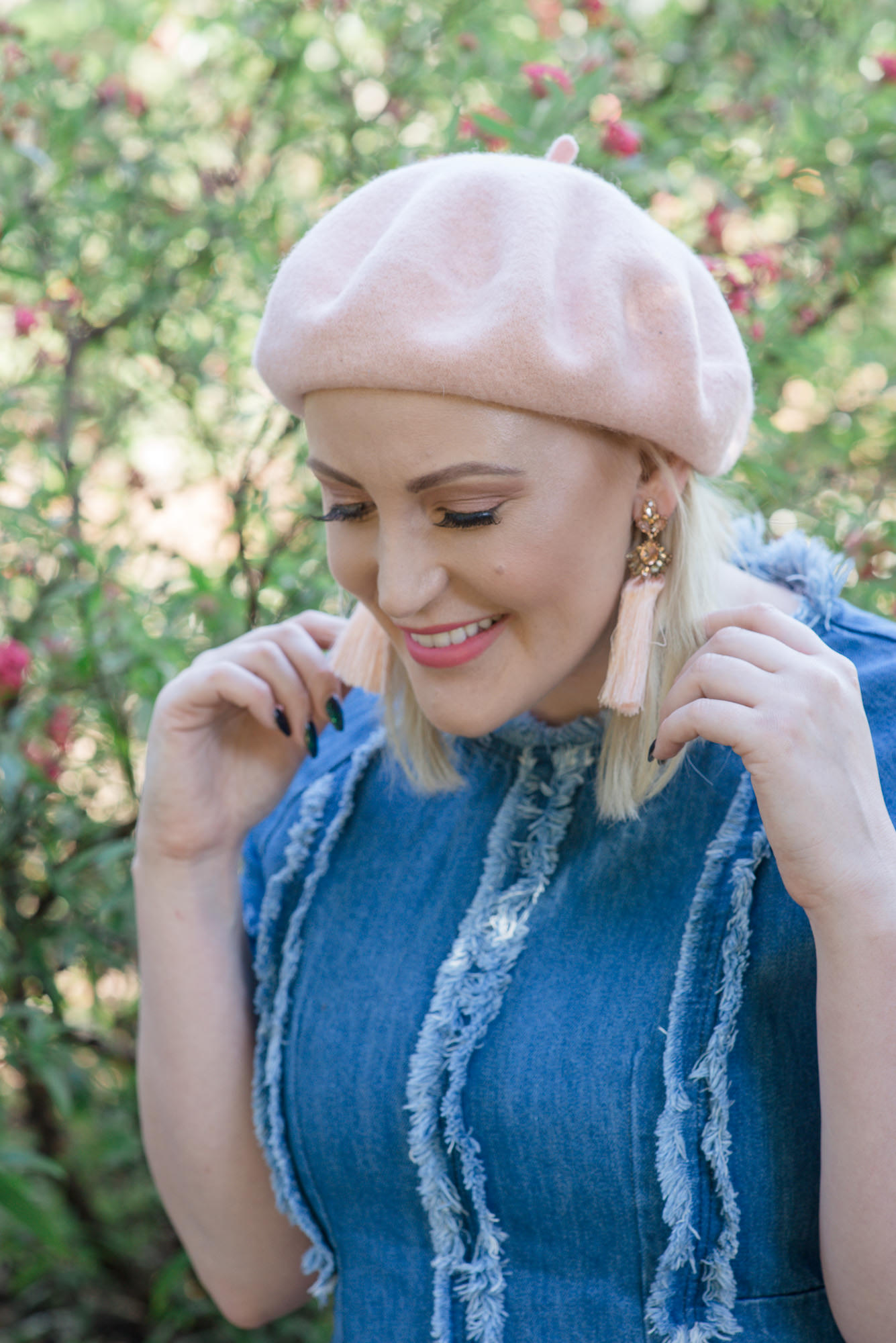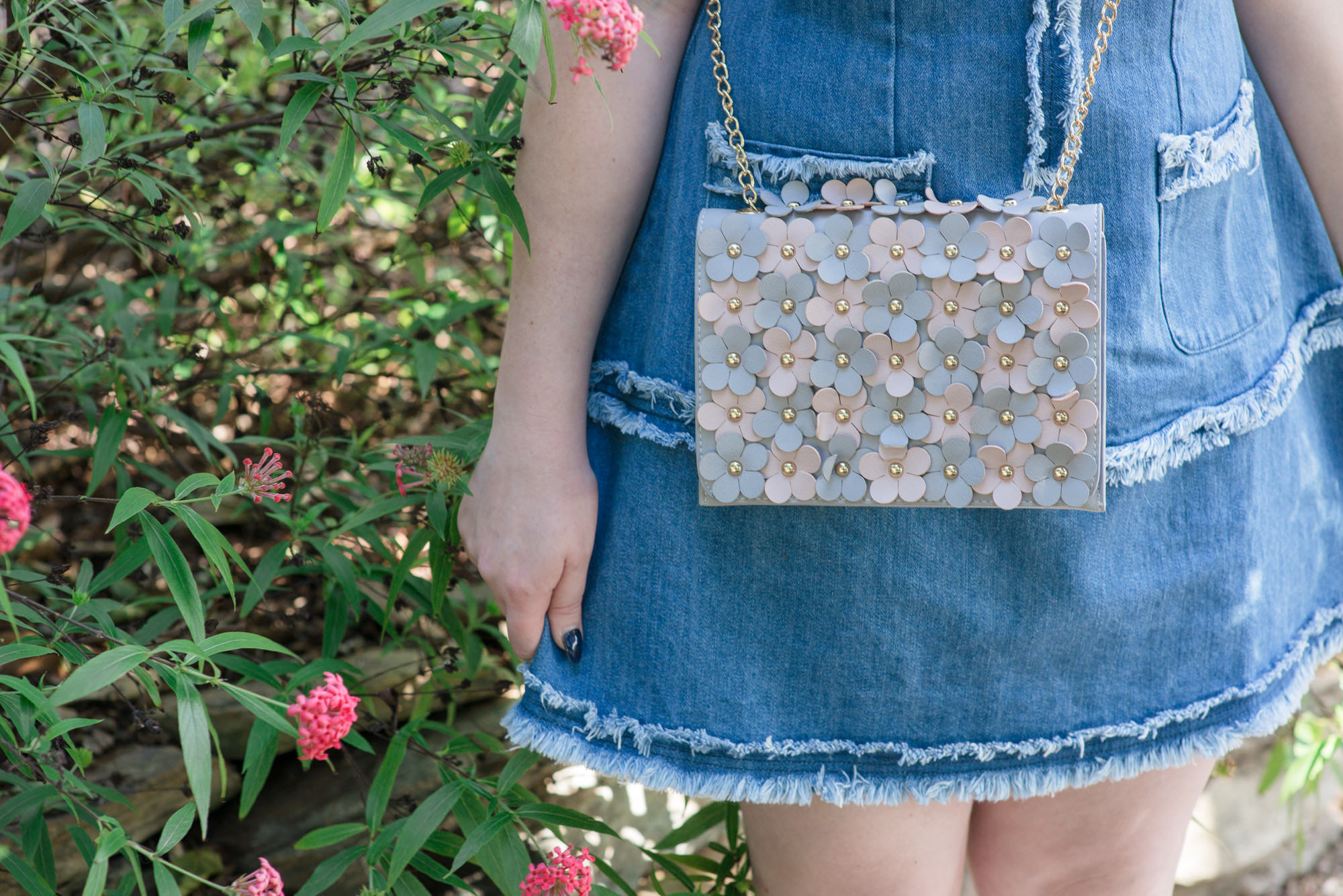 6. "Share your sweet spot? Best chocolate/desserts you've tasted!"
If they don't enjoy the sweeter things in life, can you even be friends? Suss it out early in the peace!
7. "If you were a drink, what would you be?"
A Spritz, an Ouzo shot or perhaps a nip of Fire In The Hole – the erotic rum of the Bahamas. Their answer will reveal plenty about their personality plus help you compile the menu for your next cocktail party!
8. Lust haves verses must haves, what's the best thing you've purchased while travelling? 
Nifty souvenirs or collecting vintage market finds, this question will help you determine the best little nooks for some light shopping abroad. There isn't a girl on her travels who hasn't got time for that 😉
9. Suitcase staples, what are your top 3? 
Ever found yourself in a packing quandary? You're not alone! Use this practical question to up-skill your suitcase selection skills.
10. The most stereotypical tourist outfit you can think of, and go! 
My immediate point of reference comes straight from F.R.I.E.N.D.S, involving Joey's fabulous London hat. This little query could even lead to a fun souvenir challenge. May the most stylish tourist win!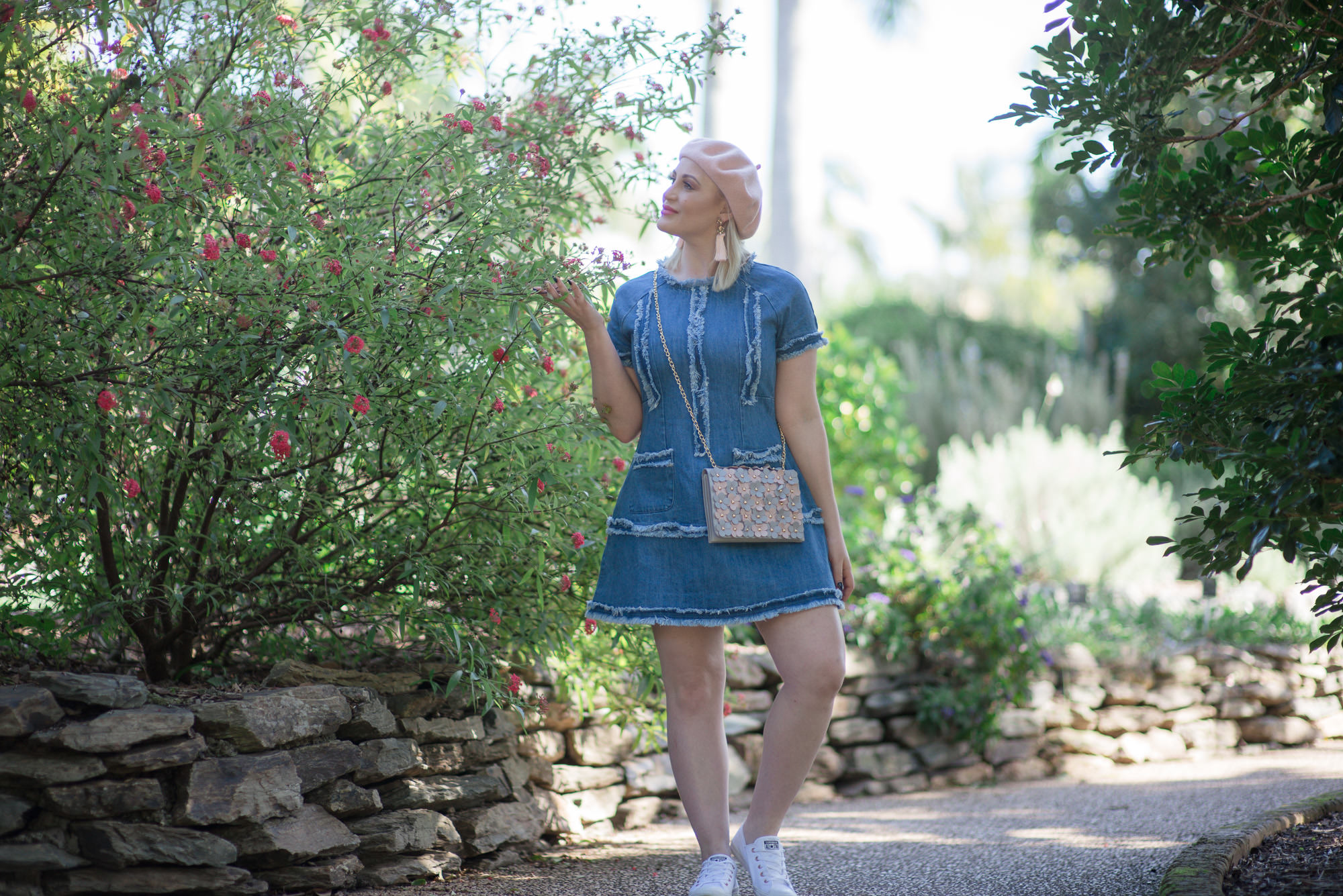 Ready to wander the streets of Paris by night or stop for a scenic gondola ride in the canals of Venice? Explore the countless European options with Topdeck Travel and plan your next adventure!
SHOP THE POST:

Proudly Partnering with Topdeck Travel
Photography by Erin Smith Photography
---
Slaying The Jumpsuit + Blazer Combo w / Feather + Noise
Monday, May 21st, 2018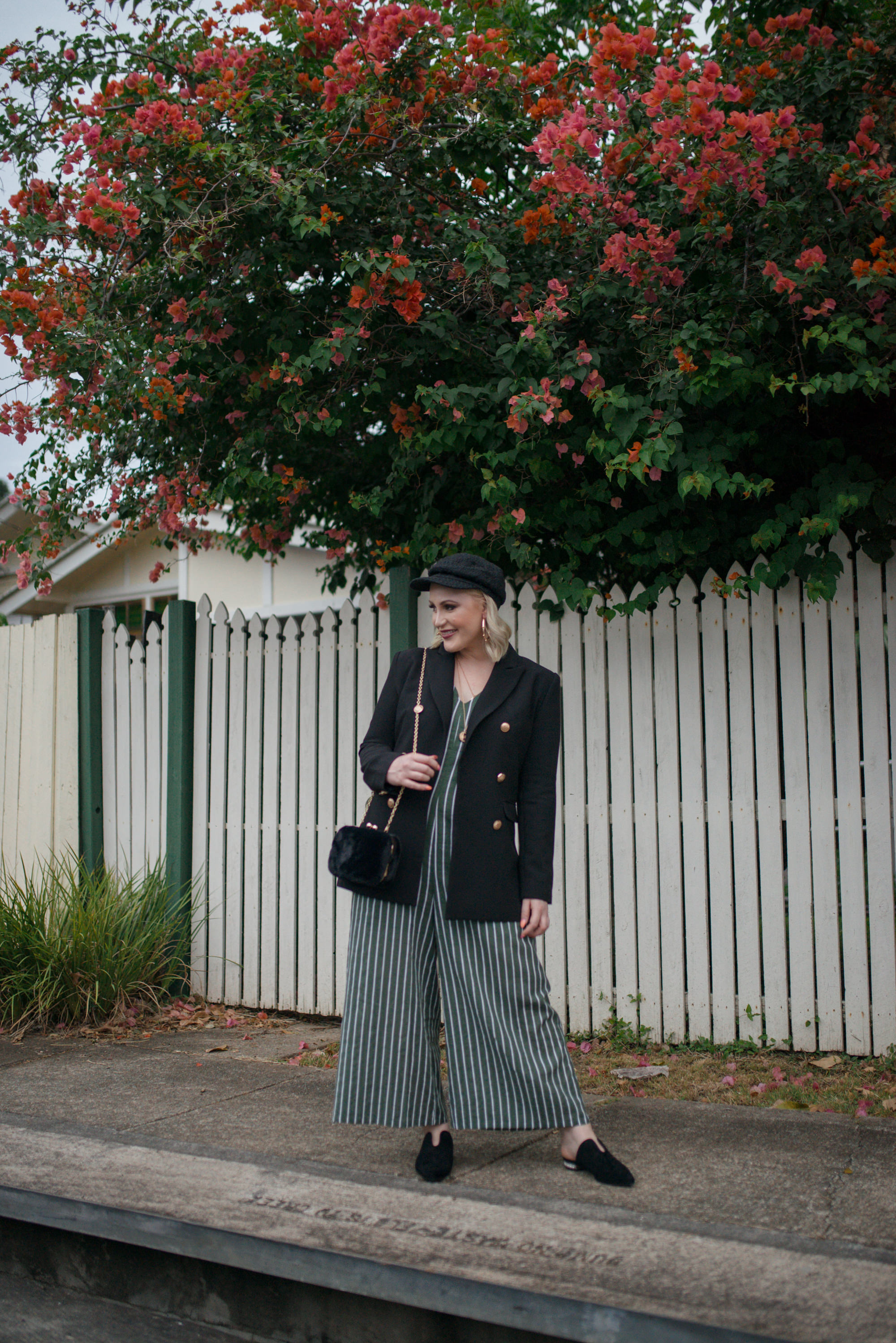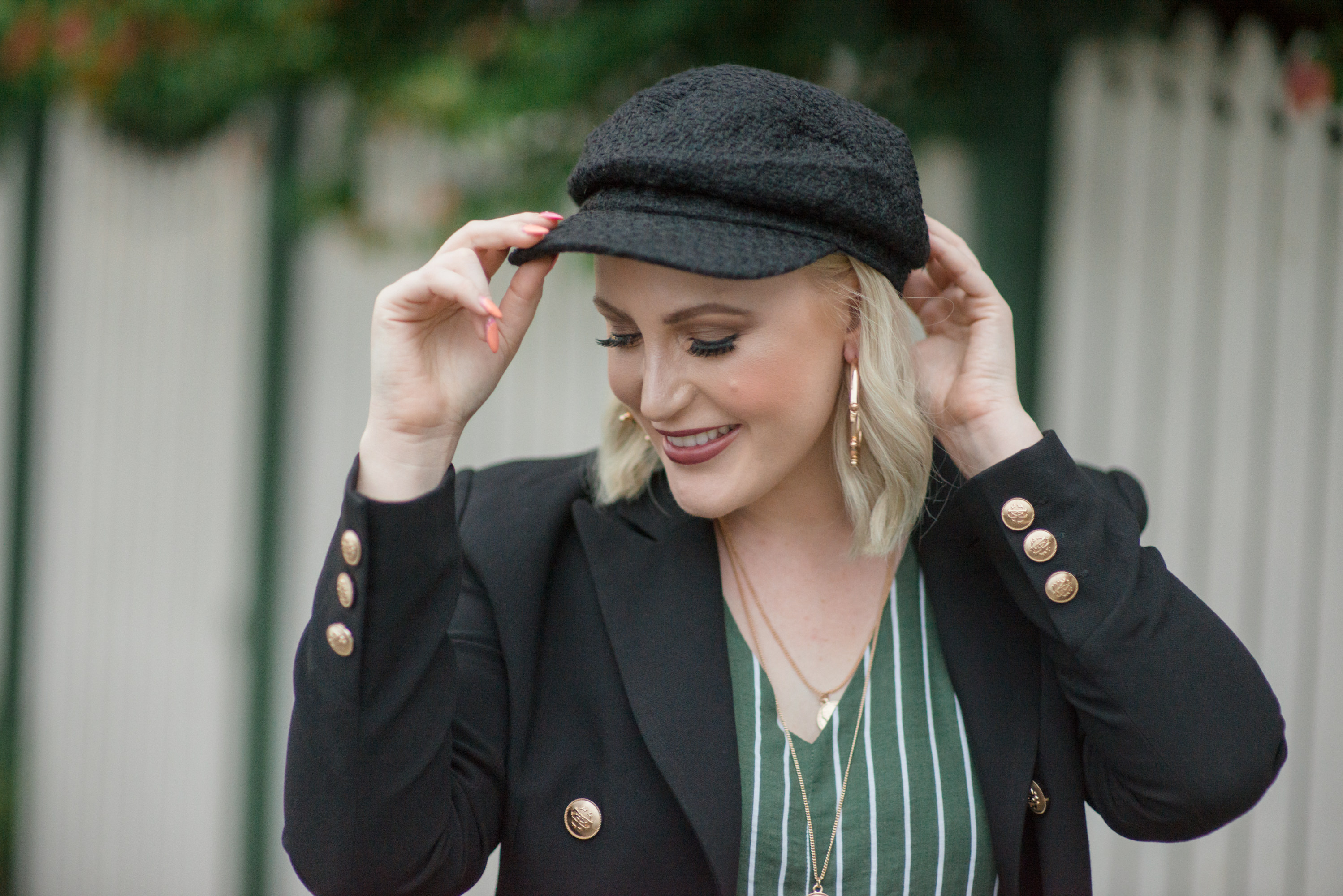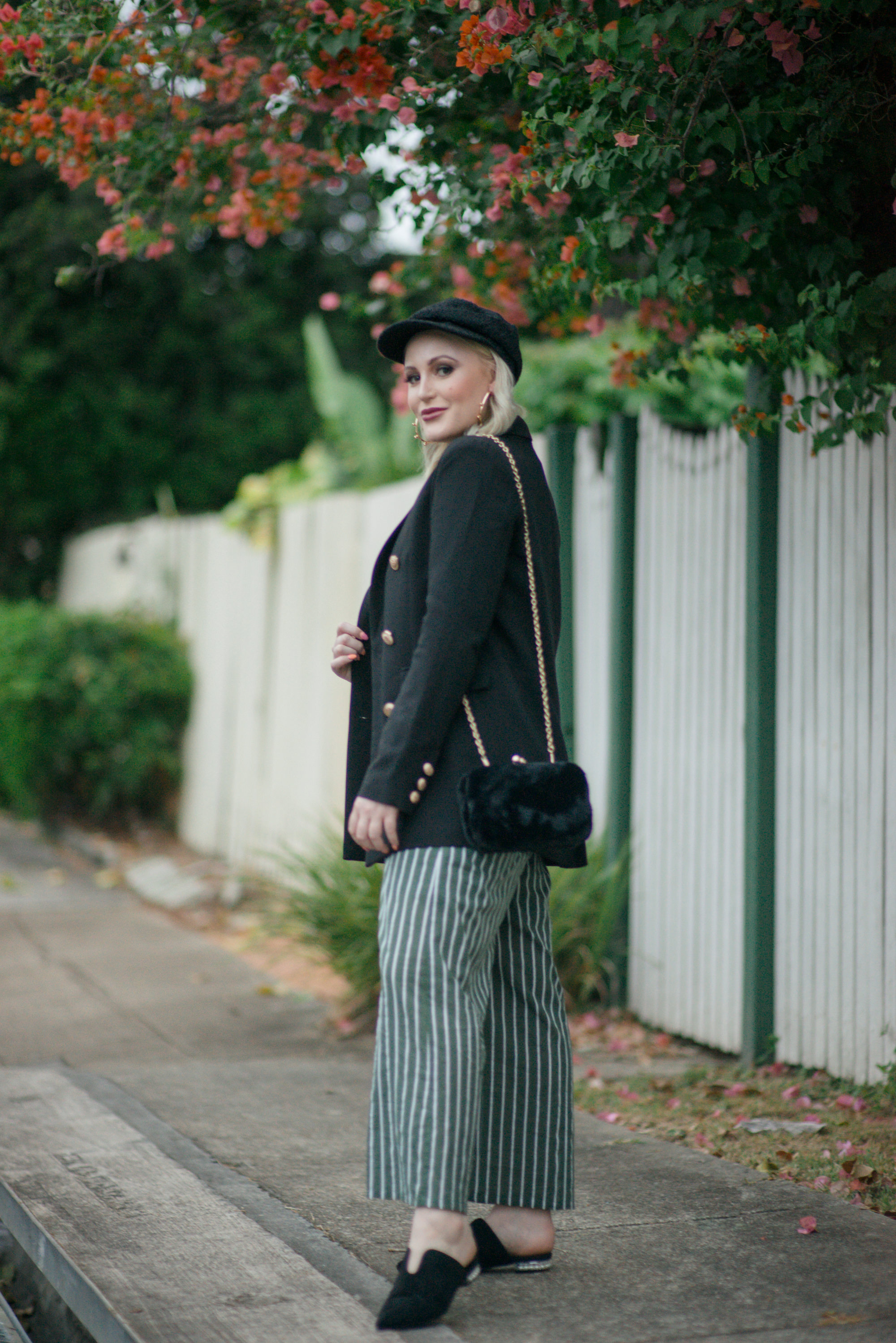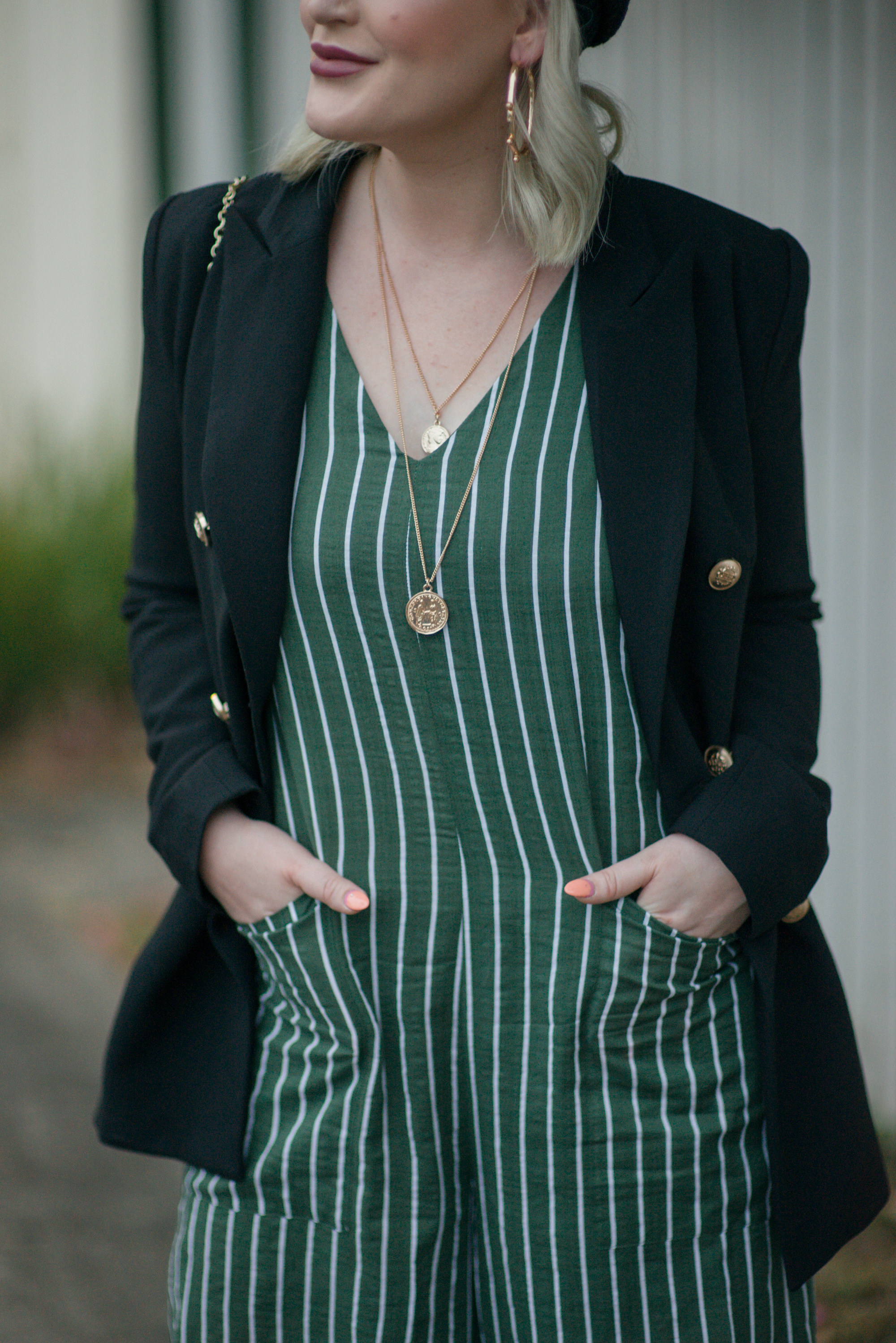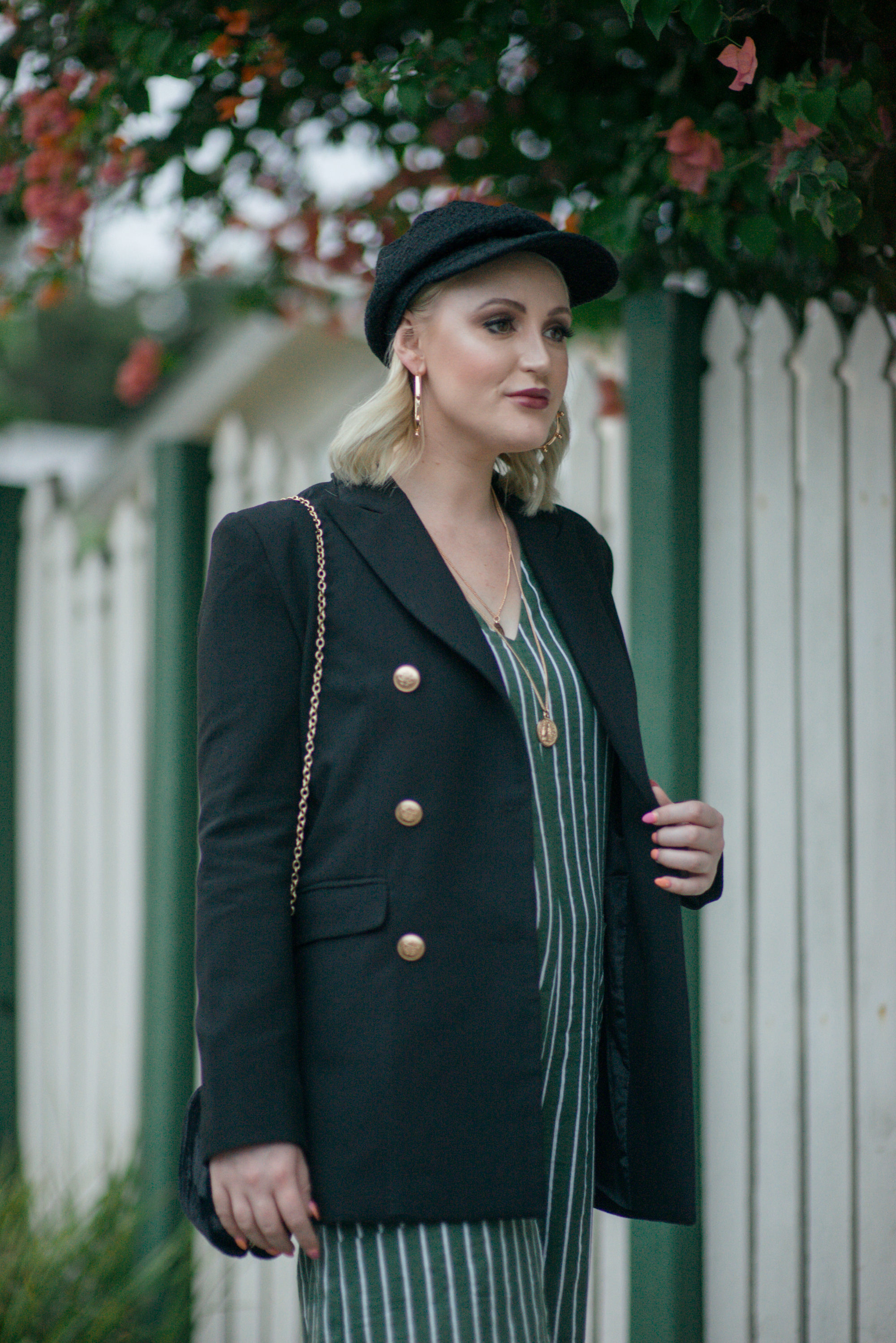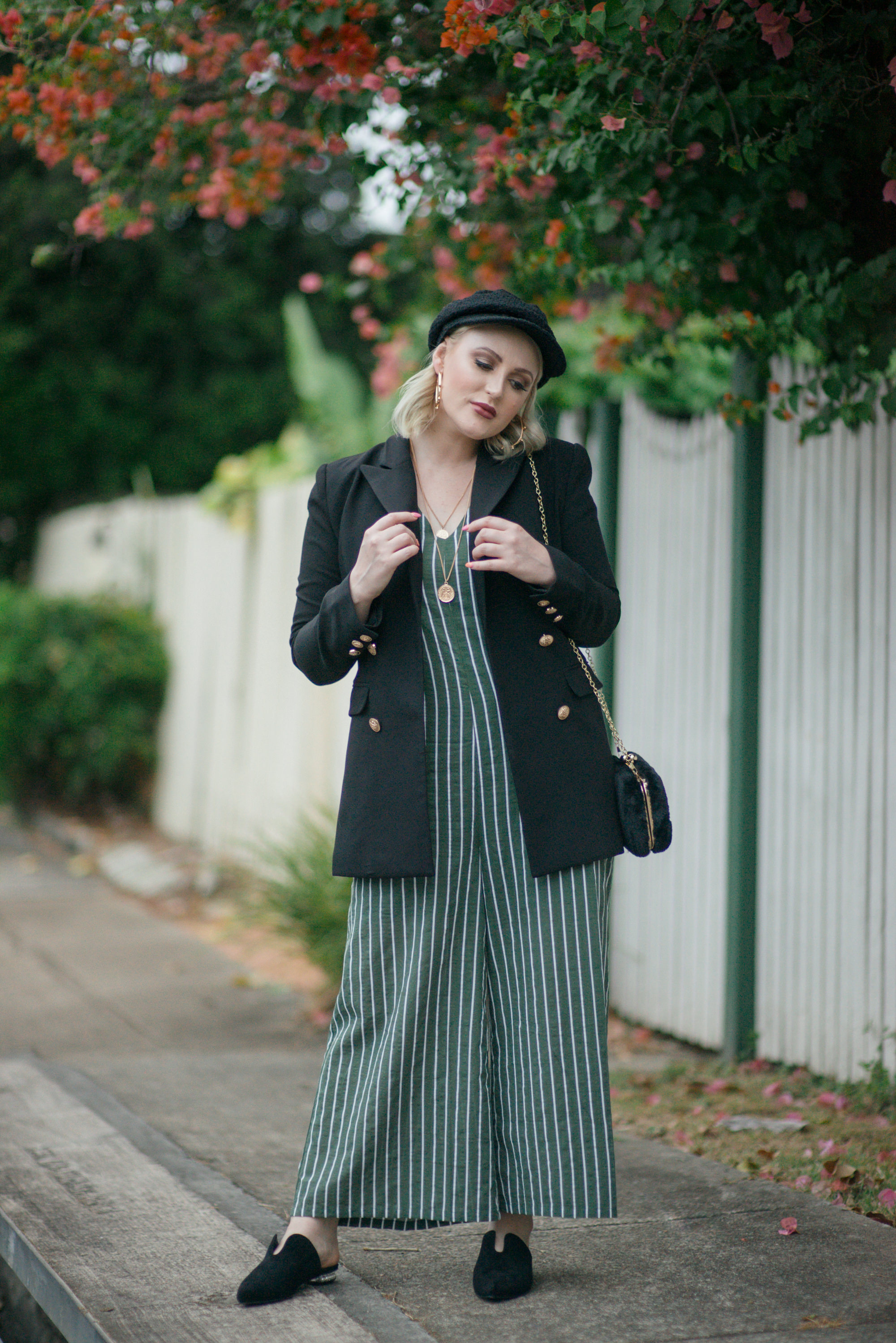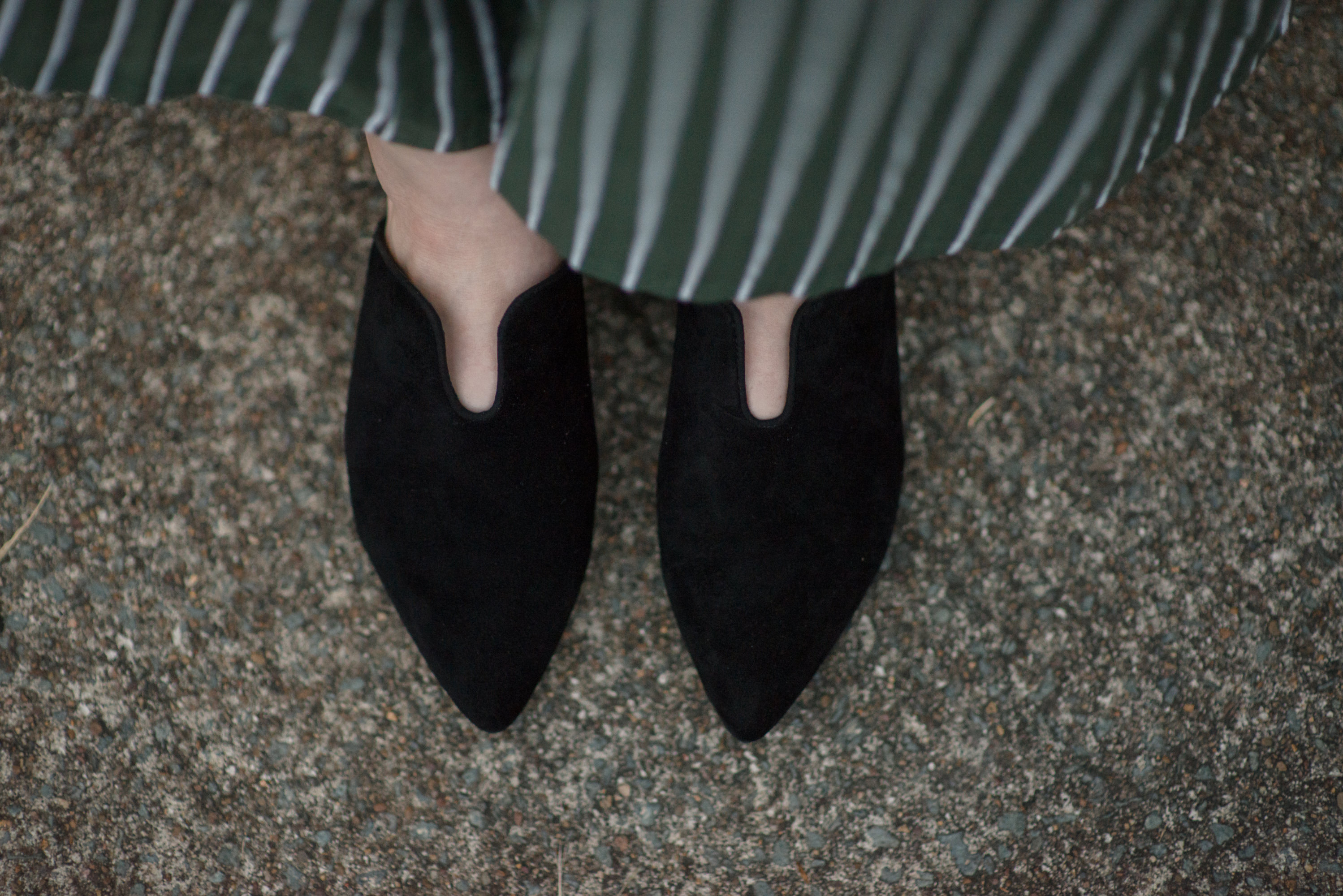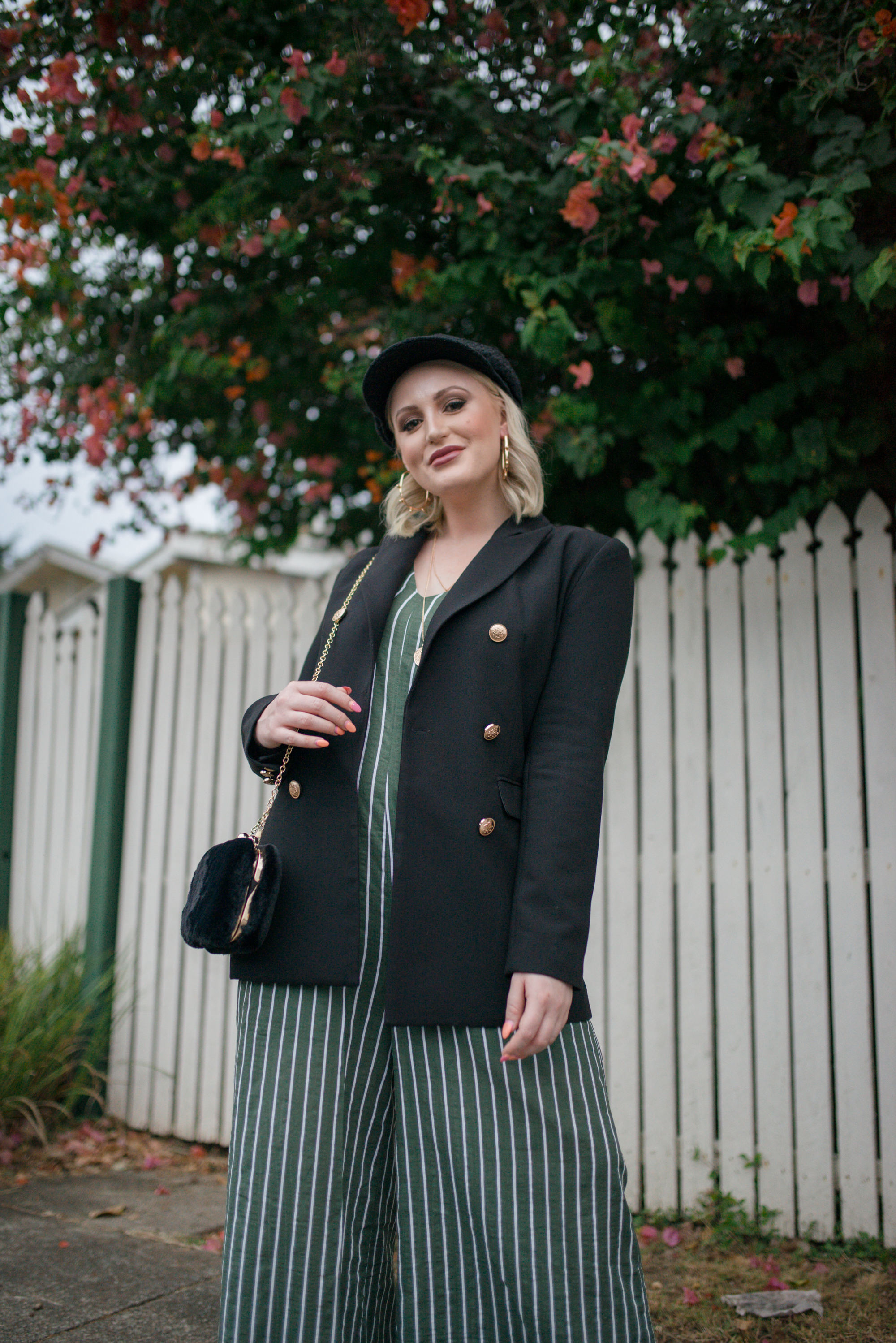 Feather + Noise Felix Jumpsuit & Giselle Blazer; Adorne Fishermans Hat, Fur Ball Clasp Structured Clutch, Hoop Earrings, Double Layer Coin Charms Fine Necklace; Jo Mercer Wisteria Flats.
Ladies, it's no secret that I love me a jumpsuit and I've been dreaming of styling up this Feather + Noise find since it hit the new arrivals online! No doubt it's a strong, optical statement with it's vertical stripe print and wide leg structure, but for me that just adds to it's appeal, especially when teamed with the right accessories.
To transition this piece into the upcoming winter season, I've added a gorgeous blazer, also from Feather + Noise. I'm not sure which detail I love most; the double breasted ornate gold buttons or the structure seen in the shoulder pads. Either way this piece will be on constant rotation.
I've also added my very first pair of mules to my robe and the pearl details seen in this Jo Mercer style are simply divine. Not to mention, this shoe is a godsend for those girlbosses on the go.
Some final sass is seen through Adorne's new accessories and girls, I'm O B S E S S E D! This is your one stop shop for any cuteness within the handbag, jewellery and headwear category.
SHOP THE POST:
Photography by Erin Smith Photography
---