Hello, Lemoncello!
Thursday, January 11th, 2018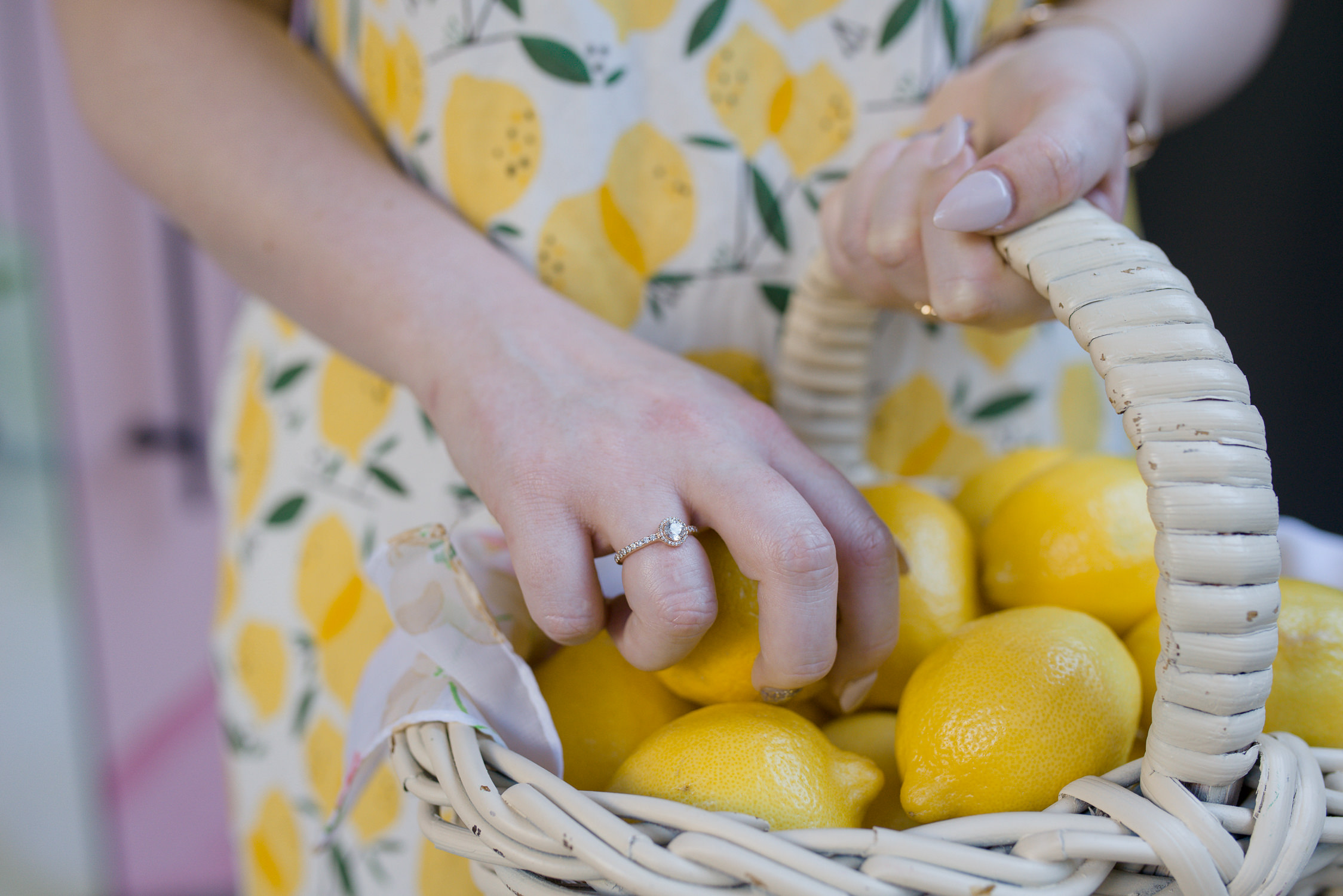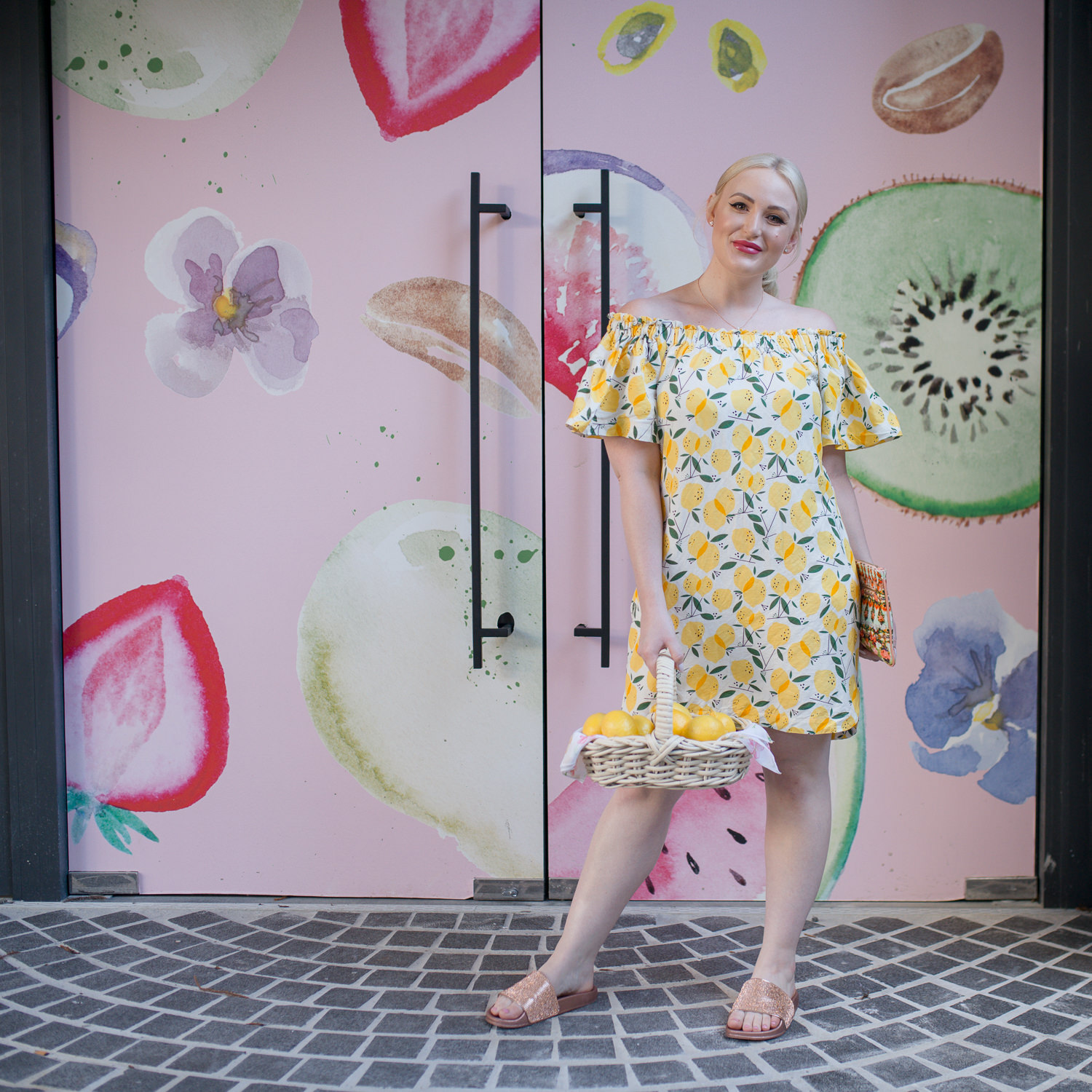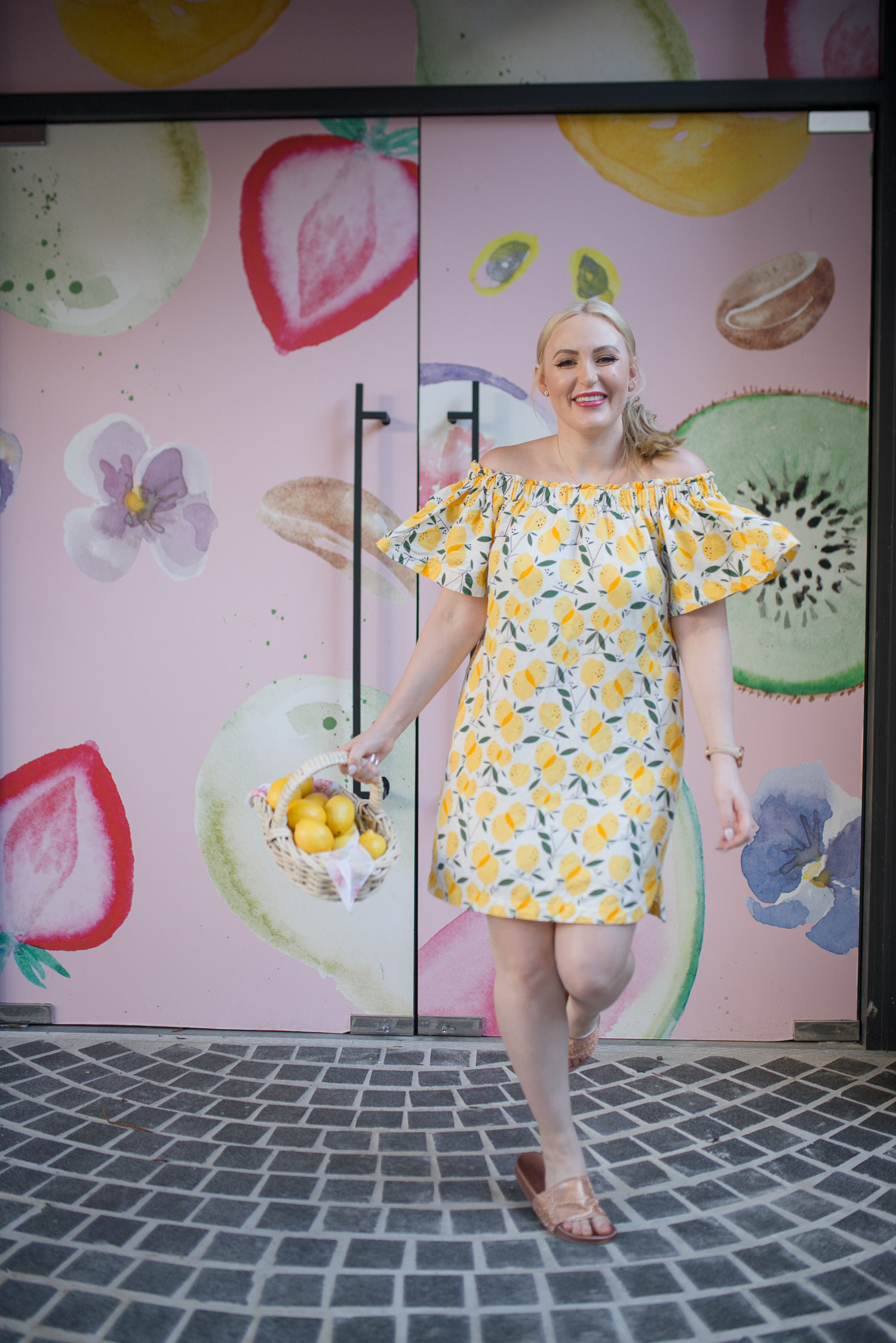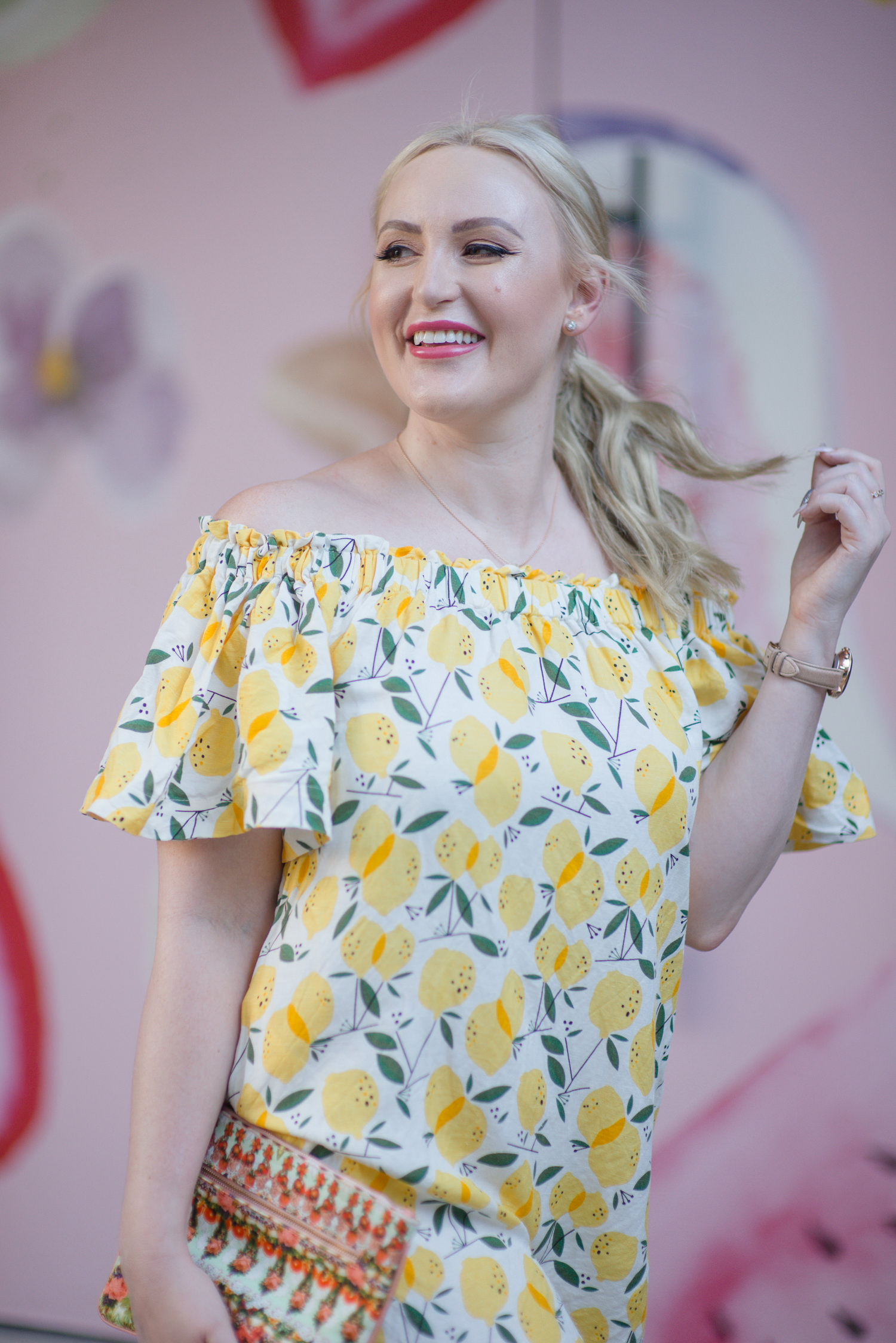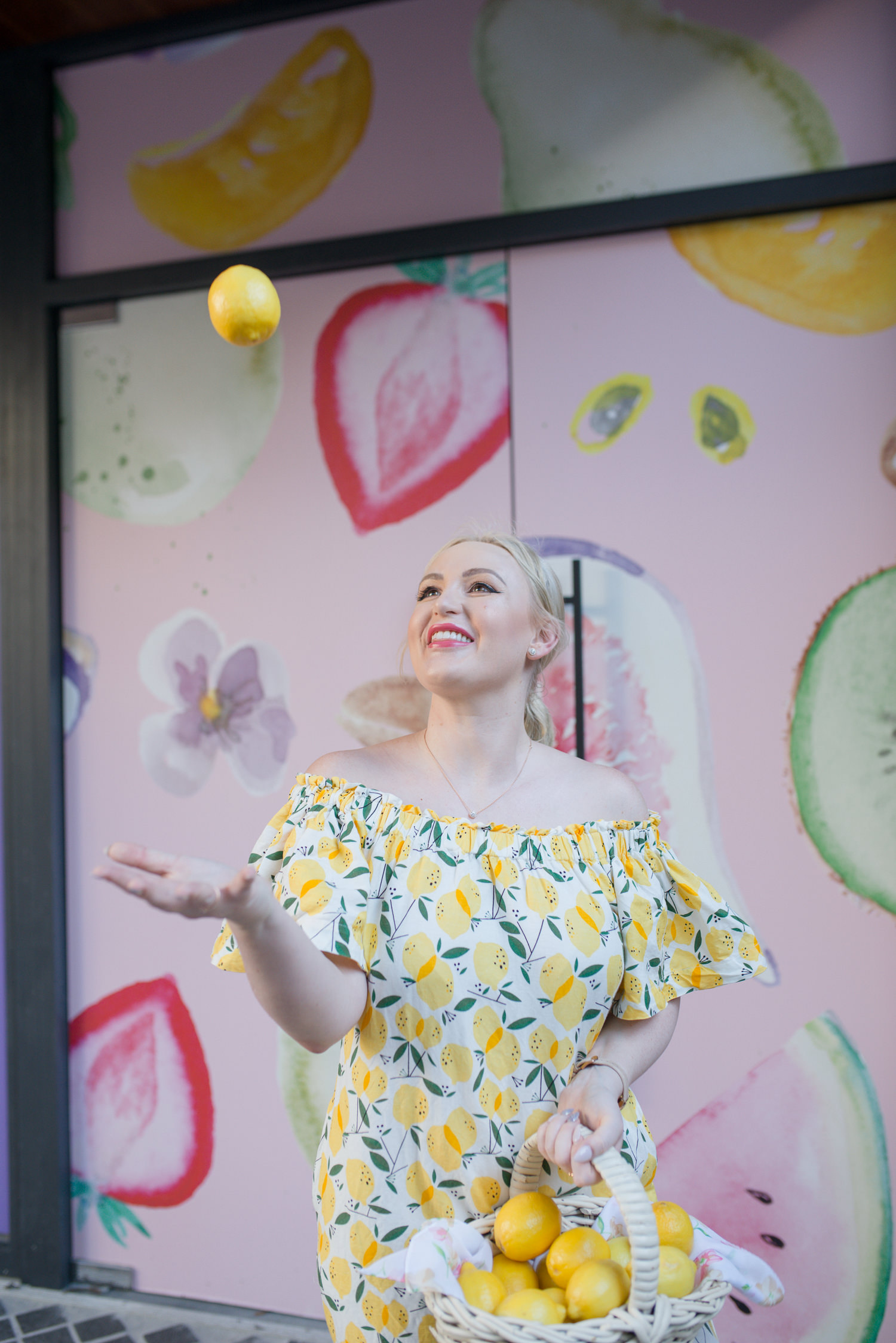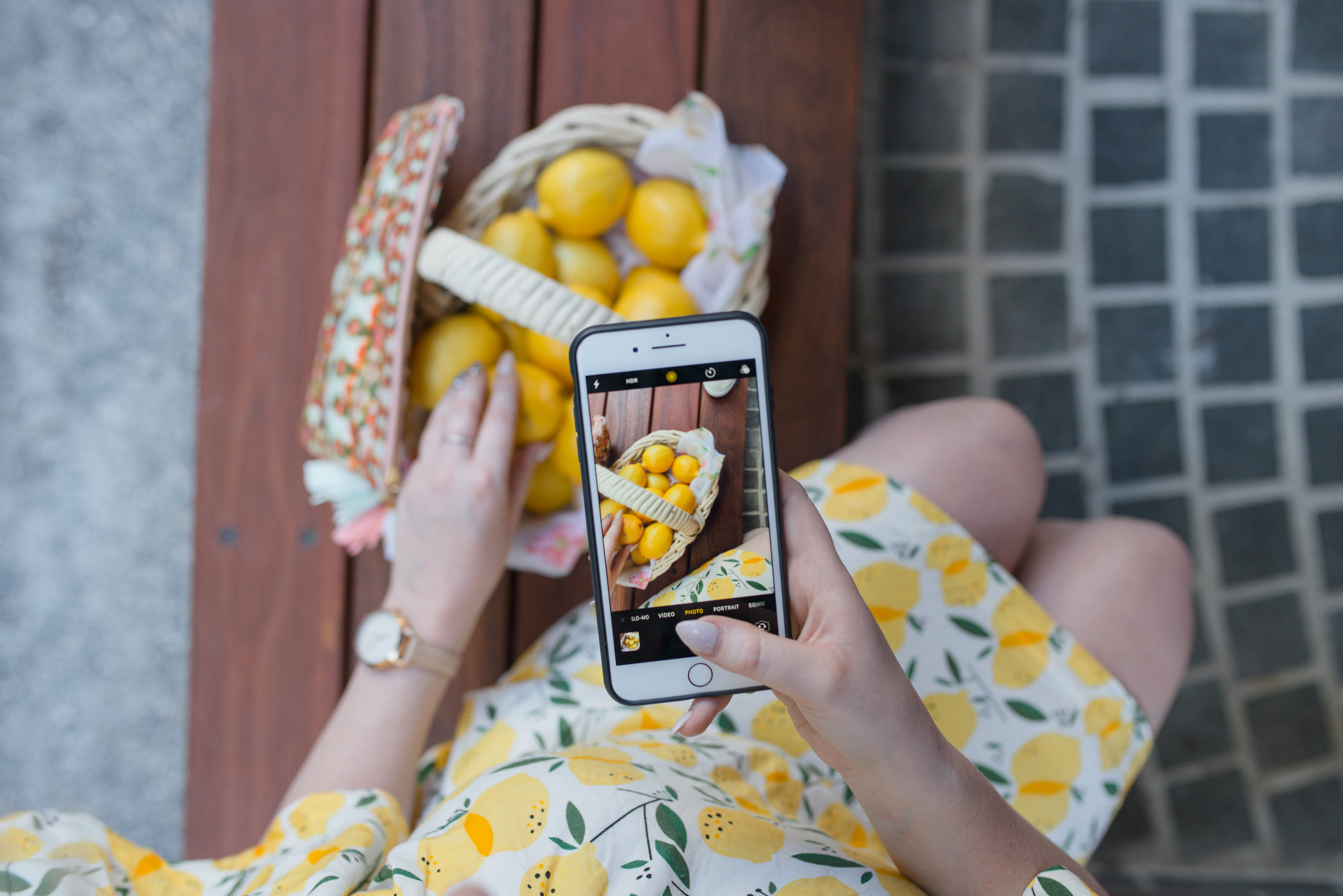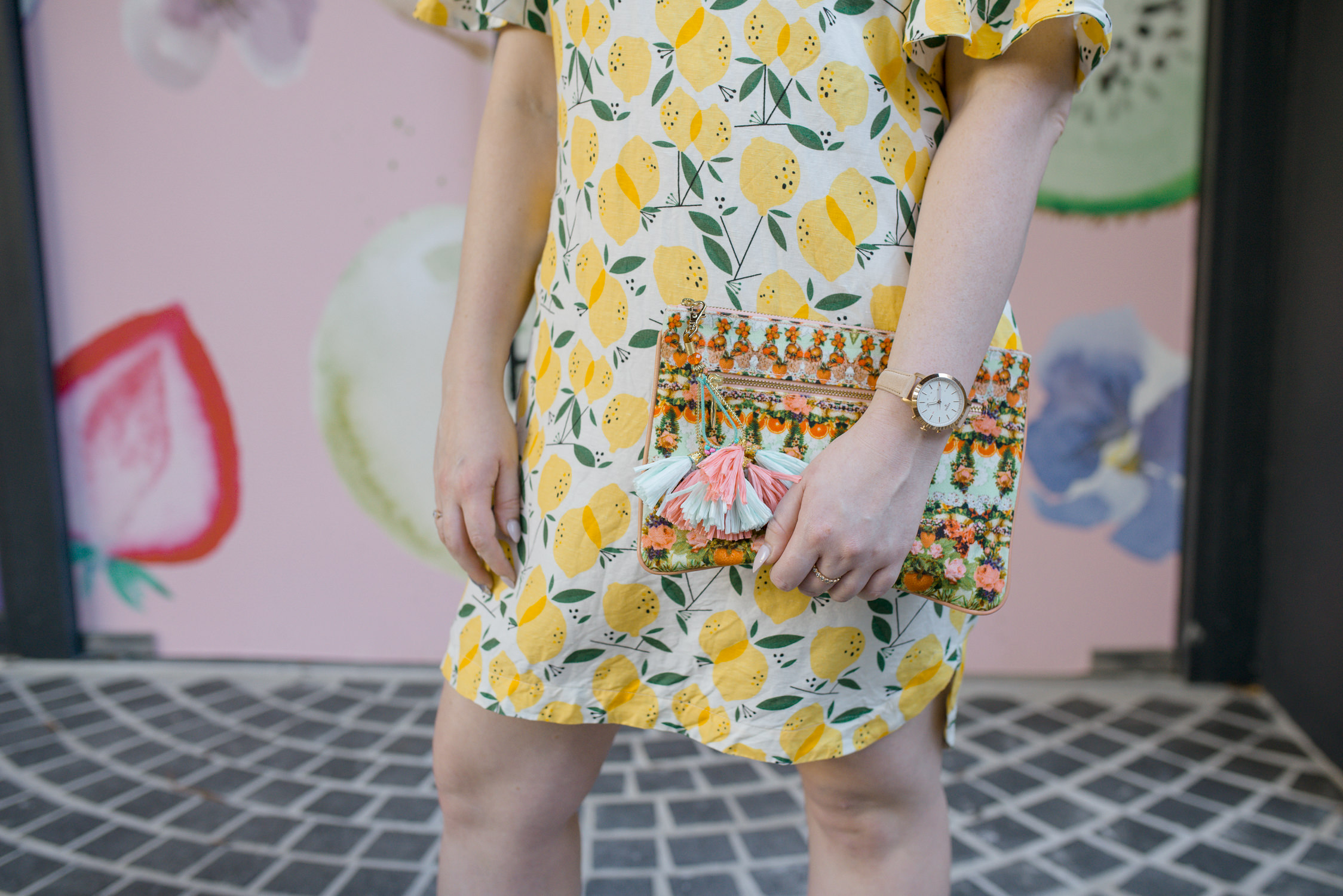 Karen Walker Lemoncello Dress, Wittner Pitt Slides, Camilla Clutch, Fossil Hybrid Smartwatch, Pandora Rose Classic Elegance Earrings, Pandora Rose Classic Elegance Necklace, Pandora Rose Classic Elegance Ring.
Lemonade? Why I'de prefer Lemoncello any day! I'm also partial to wearing it in a print, channelling a tropical, European style with this Karen Walker frock. Featuring an off the shoulder neckline and a relaxed shift silhouette, this fresh little number reminds me of an endless summer in Positano. Speaking of which, guess who has booked a fabulous trip to Europe to explore an array of Eastern European countries? That would be moi! Keep posted for my summer abroad.
I'm styling this citrus find with a pair of sparkly slides from Wittner. I'm not usually one for flats, however, I clapped eyes on these rhinestone babies the moment I saw them. Adding a few little rose gold highlights, courtesy of Pandora, I'm keeping my accessories understated, yet chic. I'm also debuting one of my Christmas gifts in the form of this spectacular Camilla clutch. You'll see up close that it features an adorable tangerine motif, rather fitting considering today's print palette, don't you think?
SHOP THE POST:

Photography by Erin Smith Photography
---
Golden Globes 2018: Best Dressed
Monday, January 8th, 2018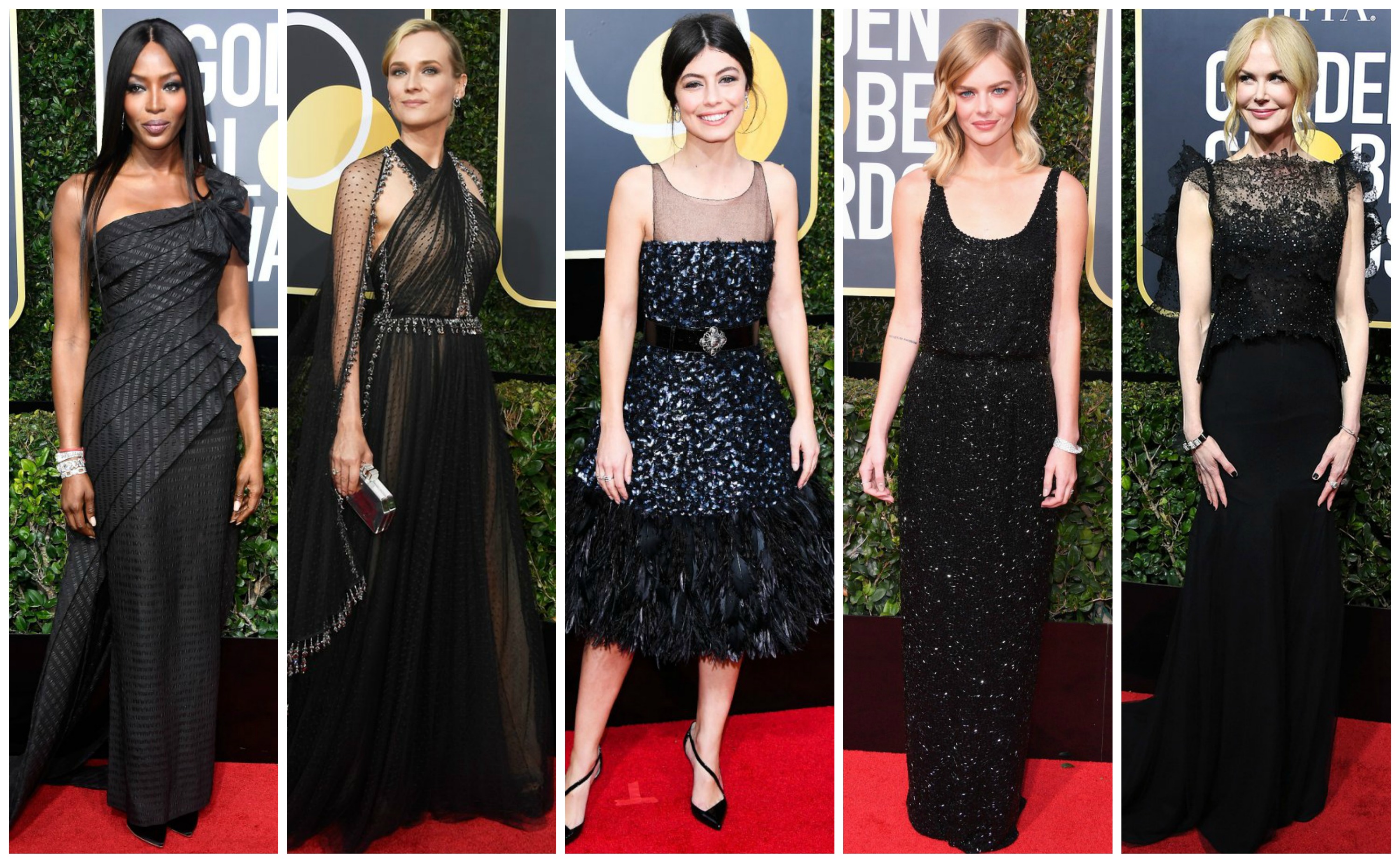 The red carpet was the only pop of colour at this year's Golden Globes as A-listers donned black in support of the #TimesUp campaign. With a noir dress code, gowns sort detail through embellishment, texture and shape, taking elegance to new levels and channelling chic!
Judging the red carpet arrivals has always been a time honoured tradition in my family, once lead by my nan who had an impeccable eye for good style. Presenting my Top 5 Golden Globes 2018 Best Dressed!
Alessandra Mastronardi in Chanel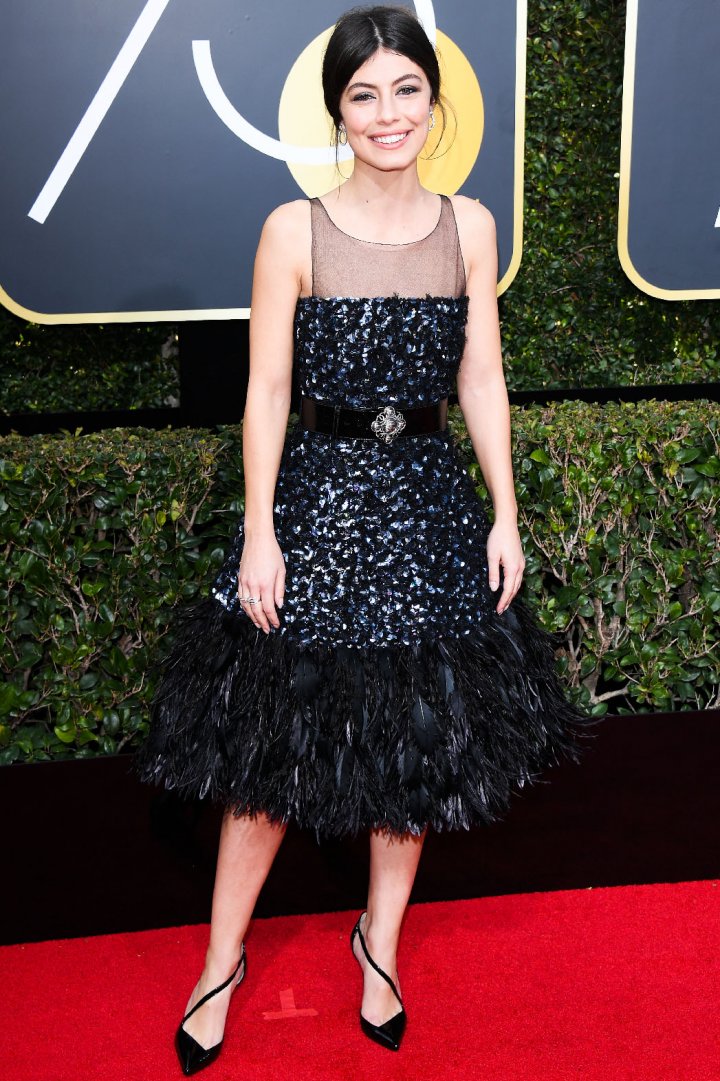 For me, this was the clear winner on the red carpet, comprising of my three favourite textures; mesh, sequin and feathers. This Chanel Pre Fall 2018 number has a whimsical and enchanting element and upon first seeing this on my feed, I was instantly reminded of an opulent Odile from Swan Lake.
Samara Weaving in Laura Basci Couture
Simple, elegant with a graceful fall of the fabric, Samara Weaving looks particularly stunning in her Laura Basci gown. With a gathered waist and scooped neckline, this frock eagerly flatters Samara's petite frame and that embellished fabric? Divine!
Nicole Kidman in Givenchy
Very Wicked Witch of the West vibes going on in this dramatic number, but I absolutely adore Nicole's red carpet chic, as she makes a statement in this Givenchy frock. I can't decide what I love more: that detailed, laced bodice or the grace of that mermaid skirt, either way it's a 10 from me!
Naomi Campbell in Jean Paul Gaultier Haute Couture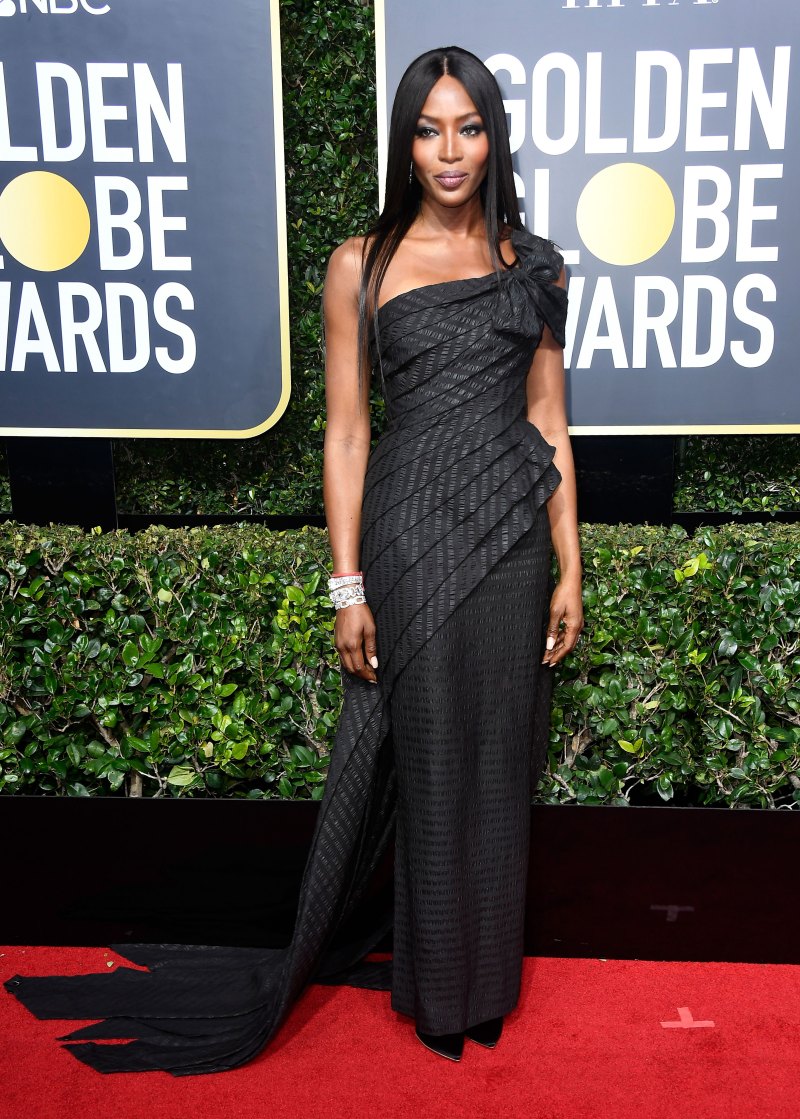 Queen on the runway and the red carpet, there's no denying Naomi Campbell absolutely slays glam! She looks like Haute Couture Barbie with a one sided dress, fastened with an oversized bow – my favourite! I also love the pleated detail throughout the bodice, which falls into a seperate train. Just fierce!
Diane Kruger in Prada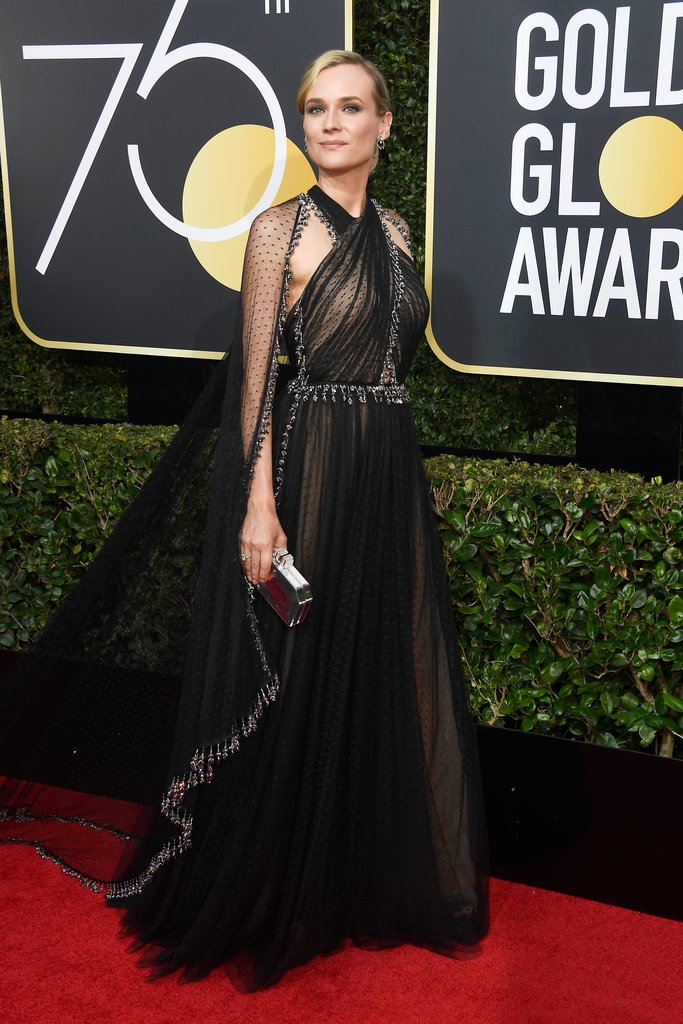 The more I look at this number, the more I fall in love with this ethereal mesh gown styled by the beautiful Diane Kruger. The cross over detail seen in the bodice is further highlighted with a unique trim of silver trinkets. The cape is also a sophisticated statement, creating a billowing train behind the starlet.
I'de love to hear your thoughts on my Top 5 or perhaps your favourite red carpet moments! Were you living for the noir? Leave me a note in the comments below! x
---
In The Studio With Marcs HQ
Friday, January 5th, 2018
Bonjour 2018, there are stylish moments ahead! Speaking of which, remember last year's quick trip to Sydney to visit the cuties at Marcs HQ? Well did I mention that I had a mini shoot with their ecommerce photographer in the studio?
Marcs Animalia Silk Printed Dress, Marcs Jacket (similar style here).
It was like that iconic scene from the Lizzie McGuire Movie, minus a remix of Ru Paul's Supermodel. I was surprised with an exclusive preview of the SS18 collection, with the Creative Director Nadia Jones, who outlined key trends of the season. Initial thoughts? I am forever smitten by Marcs' affinity for enchanting prints and vibrant colour palettes and this season is an absolute treat! Unfortunately until release, I am to remain tight lipped, but all I can say is prepare to be wowed!
This particular ensemble I'm wearing is from their previous season and still available online. With an obsession for animal print, I was naturally drawn to this frock and love that it features a unconventional colour palette given the context. I also love the asymmetrical details and contrasting trims, complimented perfectly by a timeless blazer, also from the same season.
Excited to see more of my Marcs HQ visit and SS18? Make sure you subscribe to my fortnightly Style Guide (top menu) to keep up with my agenda! Fashionably yours, xo.
---
Bonjour Mon Chéri with Karen Walker
Sunday, December 10th, 2017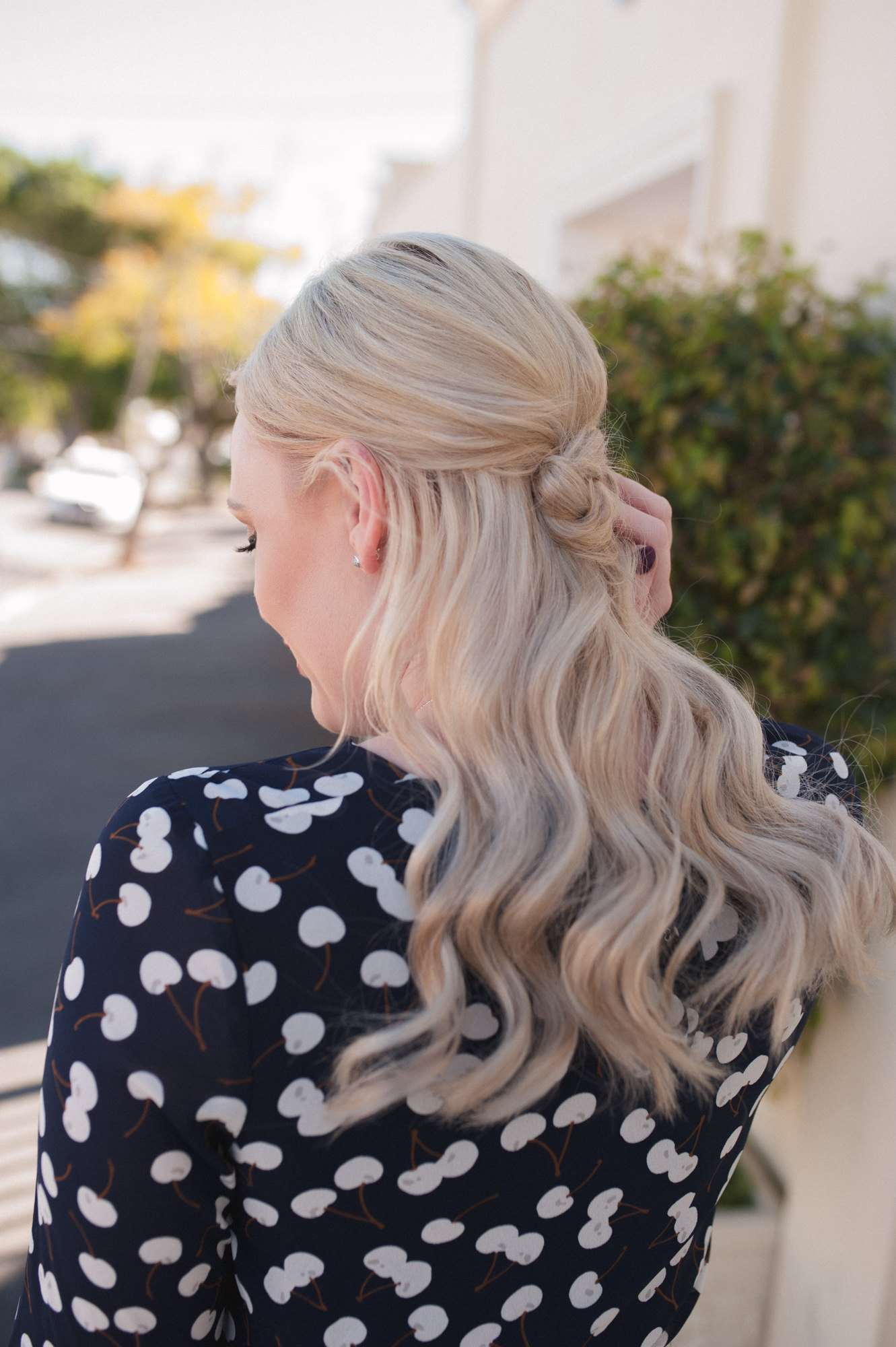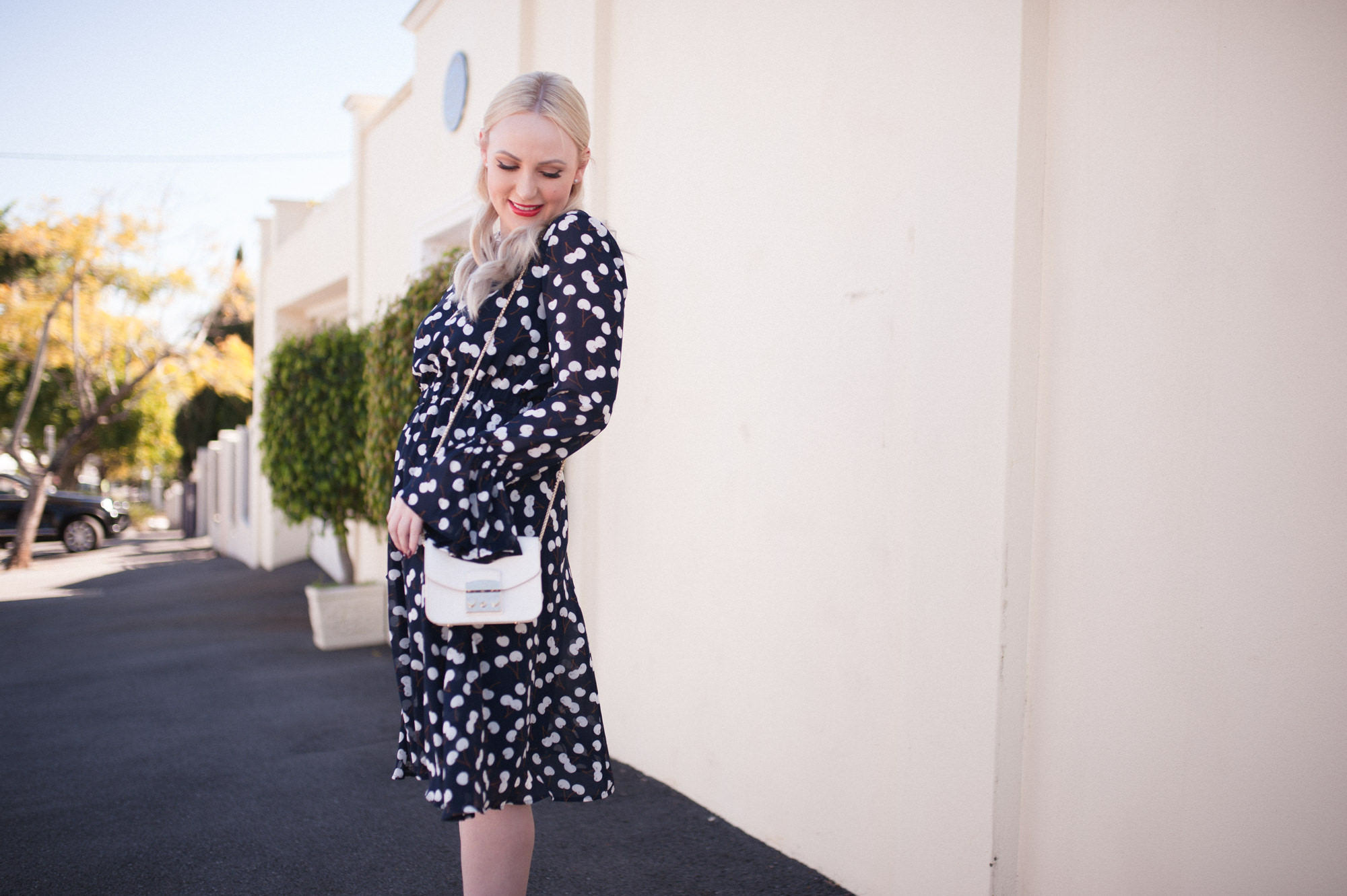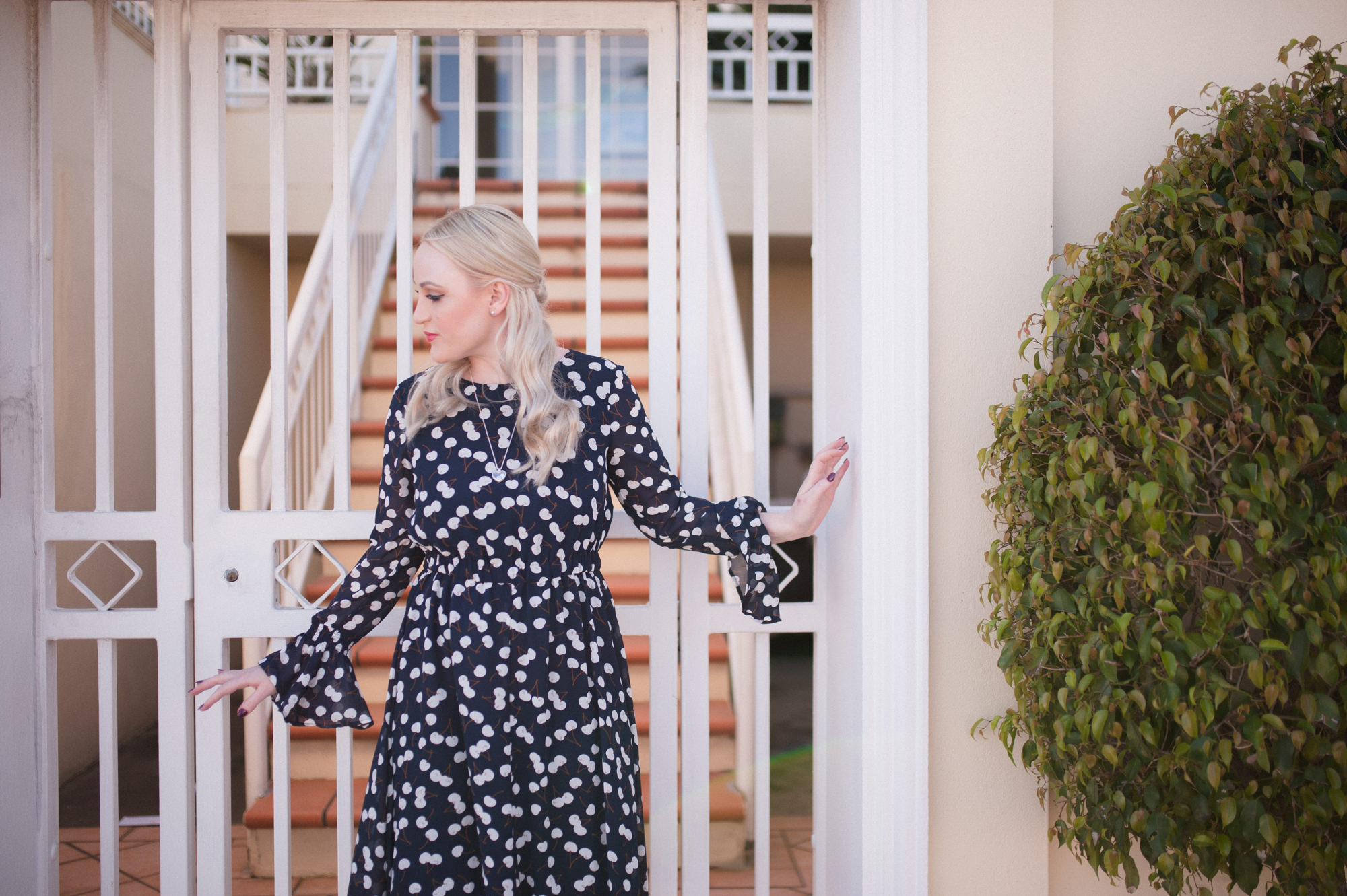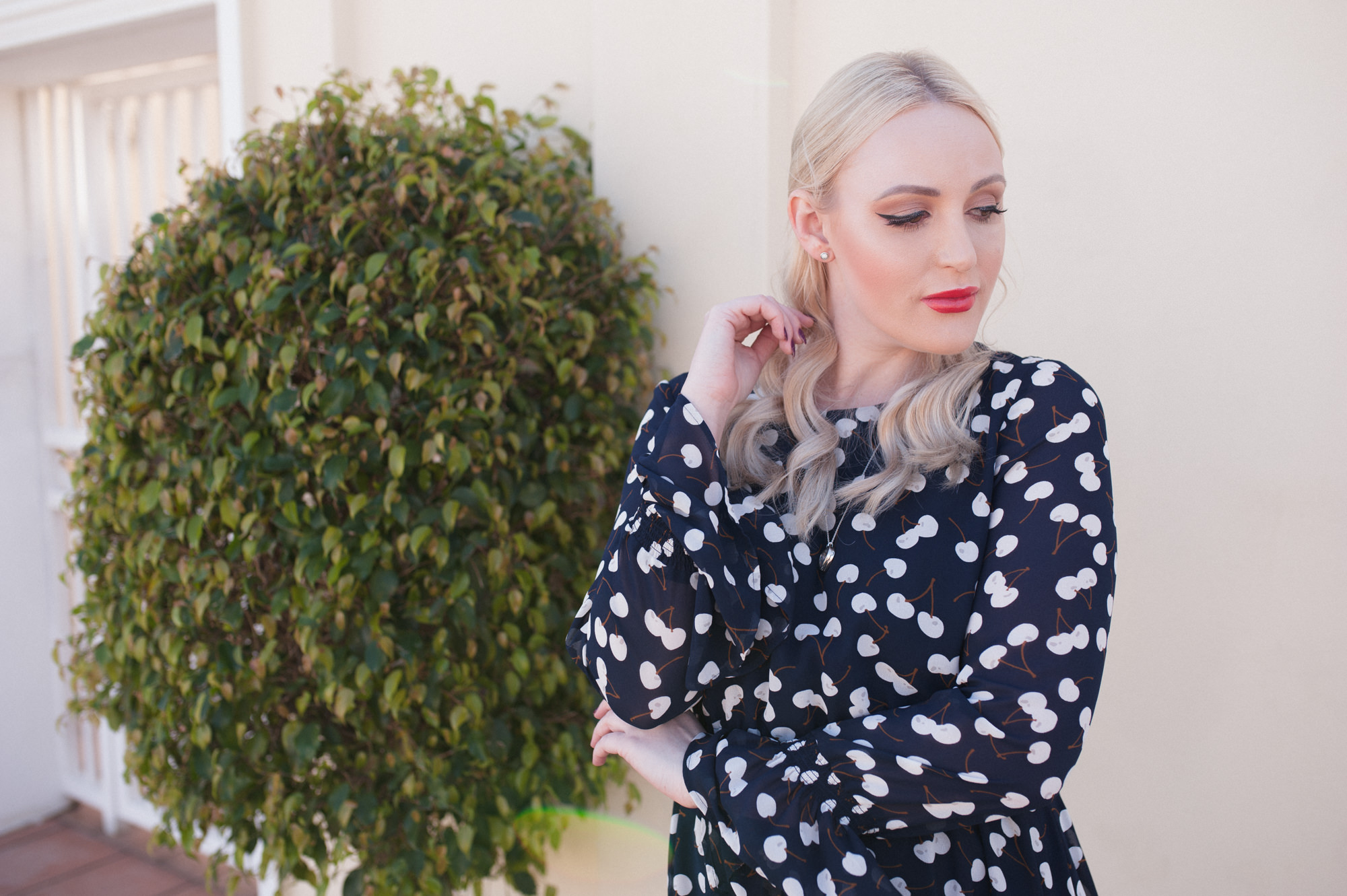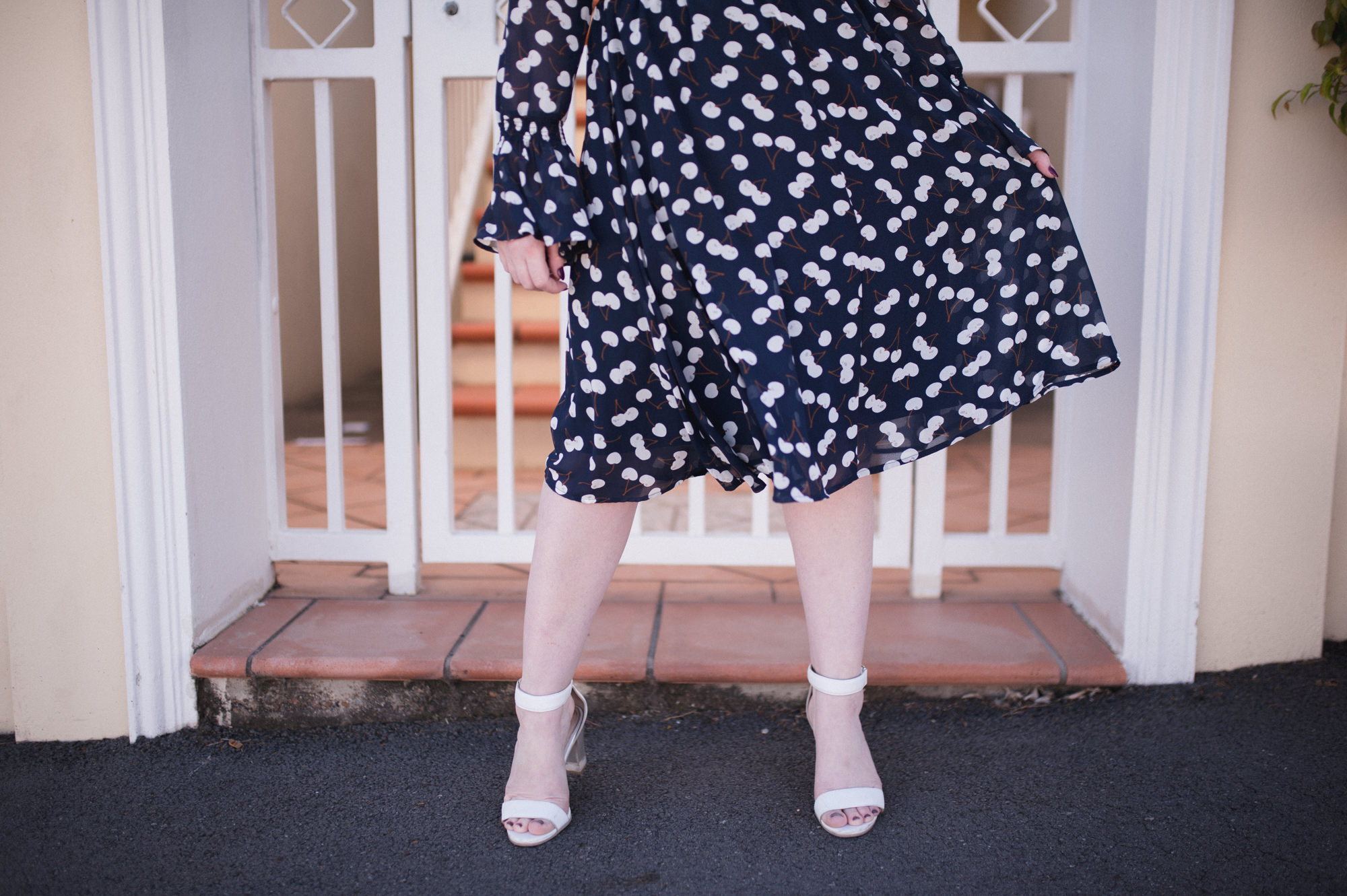 Karen Walker Mon Chéri Dress, Pandora Floating Heart Locket, Pandora Dazzling Droplets Studs, Wittner Otto Heels (similar style here), Furla Bag.
Bonjour! It's been a little while since I've kissed you all hello, but this petite miss has been tres busy with work and festivities. Another frock, another Christmas gathering, you know the drill.
Today I skipped around town in the cutest little dress, a Karen Walker number, featuring a summery cherry print. Floaty, sheer fabric is essential for these balmy 34 degree days in Brisbane.
Best paired with a cute little heel and one of my favourite cross body bags, I'm a carefree femme on the way to a cafe where I can have a spot of tea and a macaron, just as the french would! Bisous, bisous!
SHOP THE POST:

Photography by Erin Smith Photography
---