Dreamscape
Tuesday, November 24th, 2020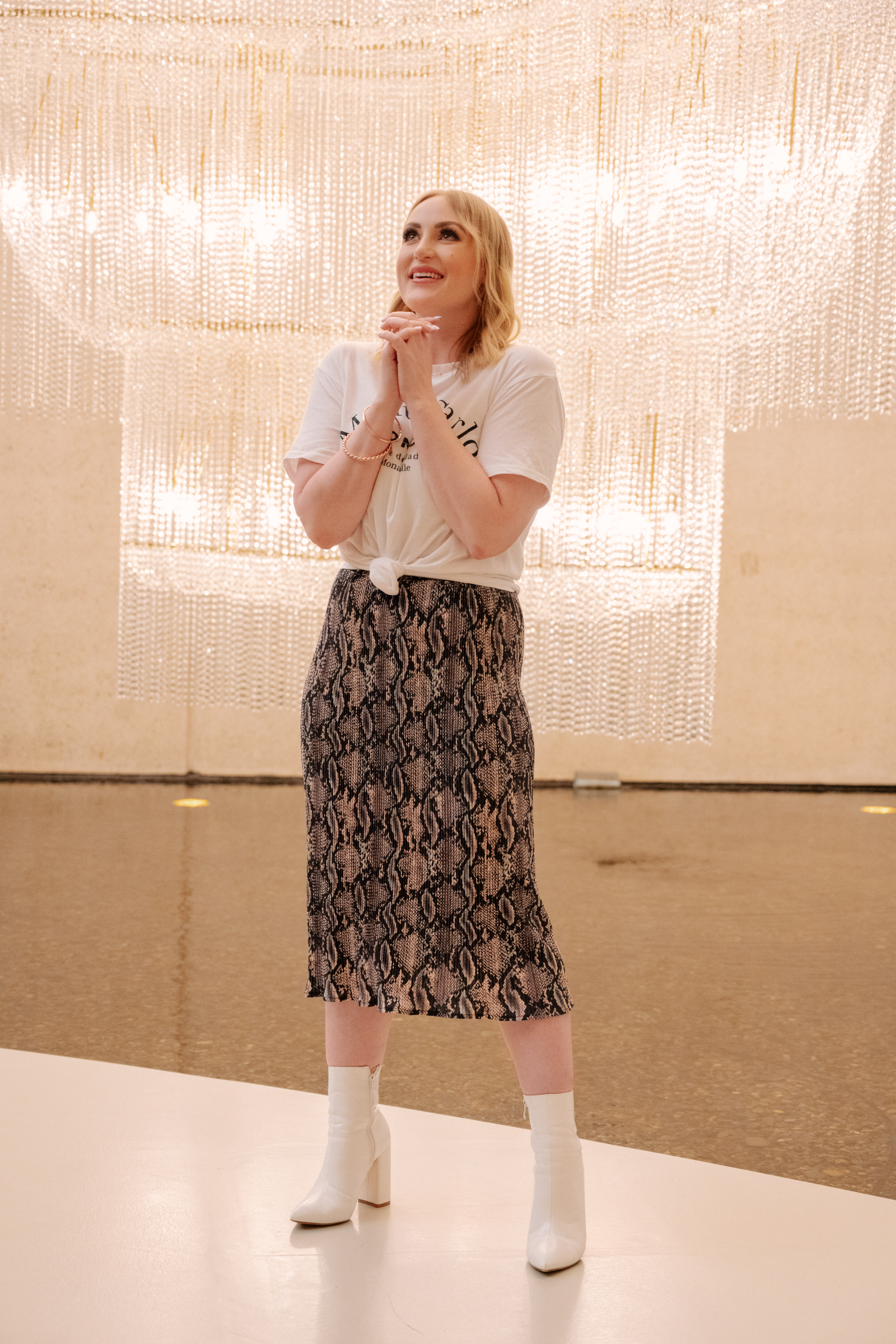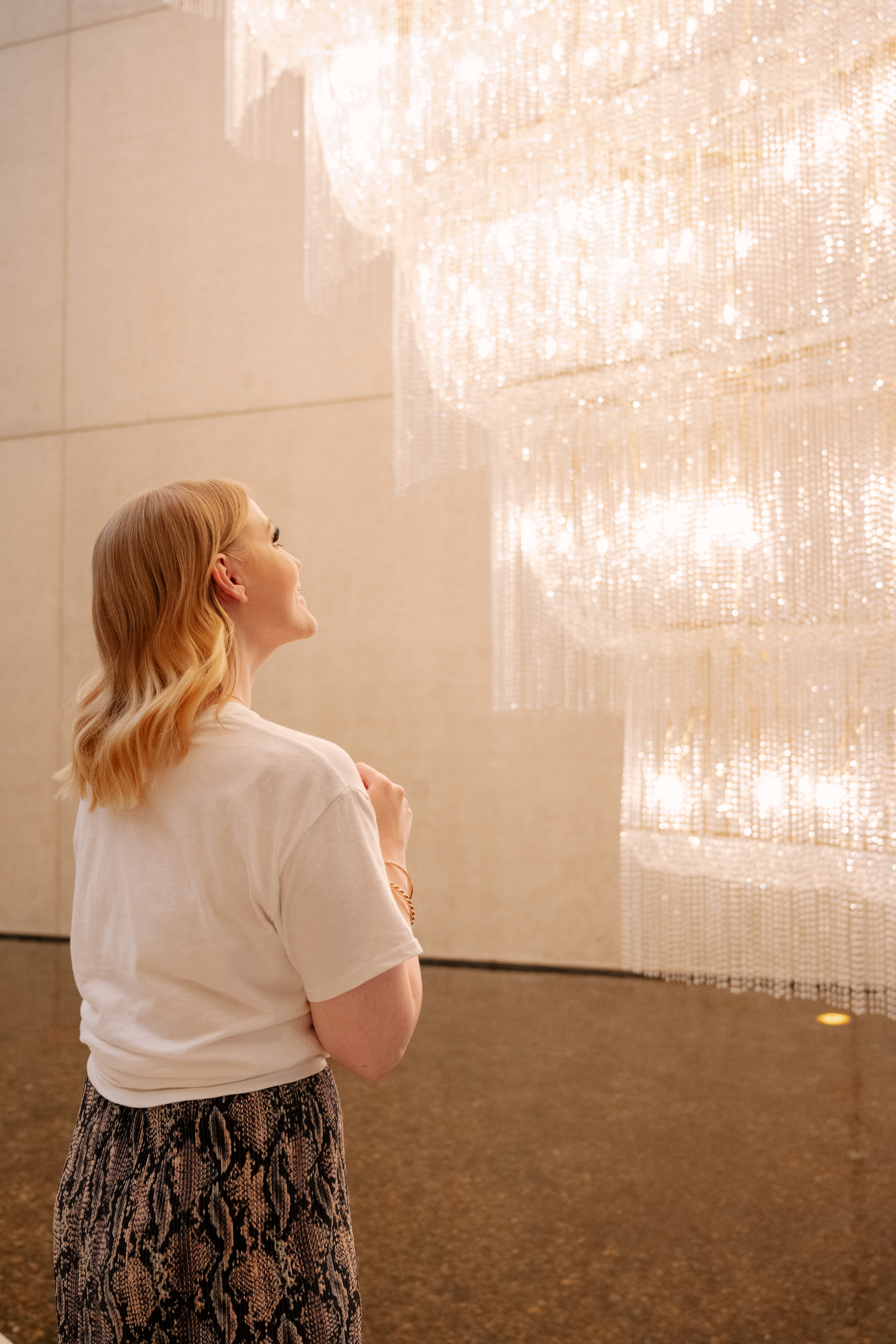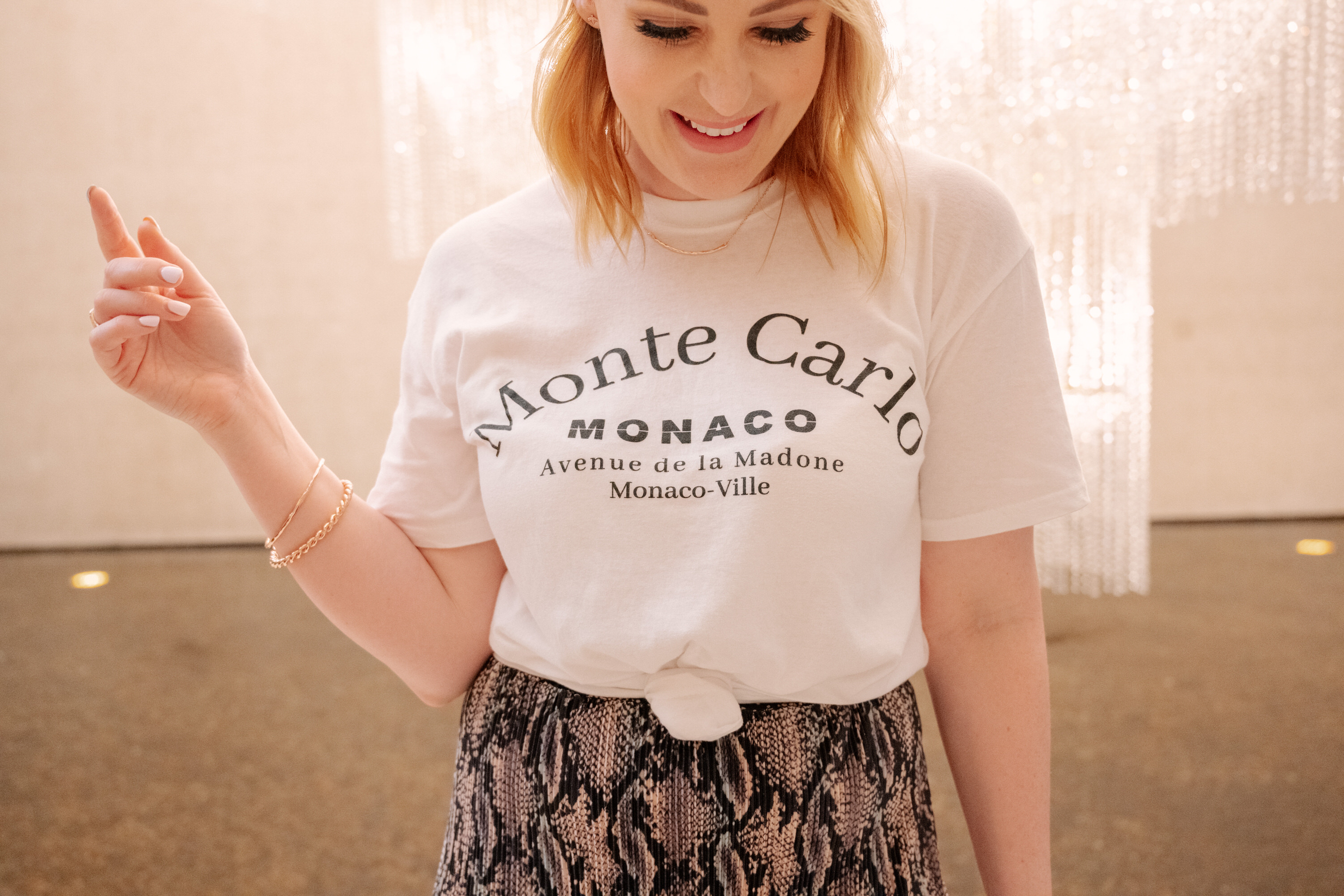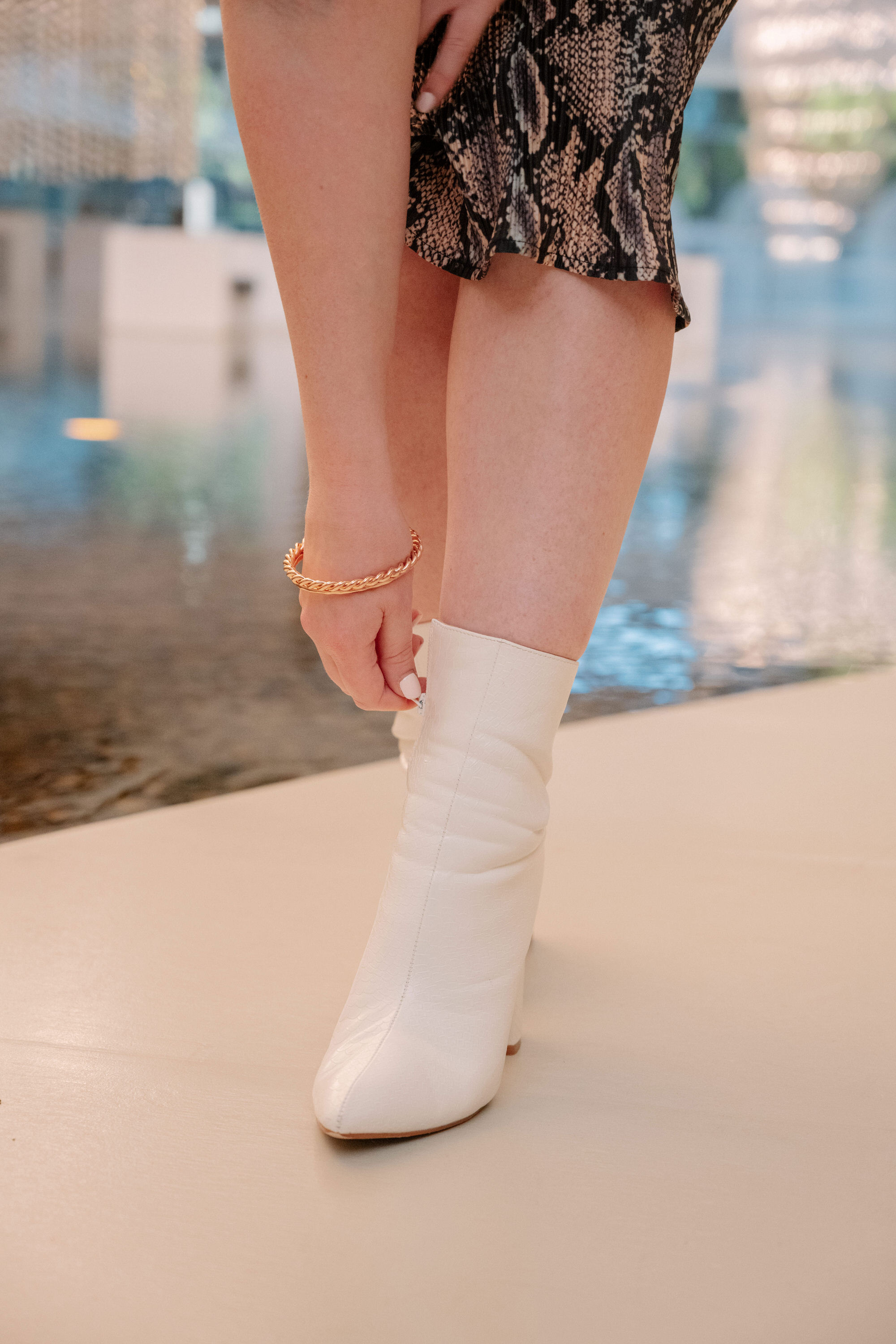 Pretty Little Thing Monte Carlo T Shirt, Pretty Little Thing Printed Pleated Midi Skirt, Pretty Little Thing Faux Snake Ankle Boot, Liberte Petite Bee Earring, Liberte Sonny Ring, Liberte Samara Necklace, Liberte Bowie Bangle, Liberte Sonny Bangle (coming soon).
Lost in a dreamscape of 270,000 crystal pieces, showcased in Ai Weiwei's Boomerang at QAGOMA. Flitting around the gallery, I'm styling a Pretty Little Thing ensemble, highlighting an effortless white tee with a snake printed midi skirt. The real hero of this outfit is bold statement made by these faux snake ankle boots, best teamed with a glimmer of delicate rose gold jewellery by Liberte.
Photography by Erin Smith Photography
---
Floral Flounce ft Pretty Little Thing
Saturday, November 7th, 2020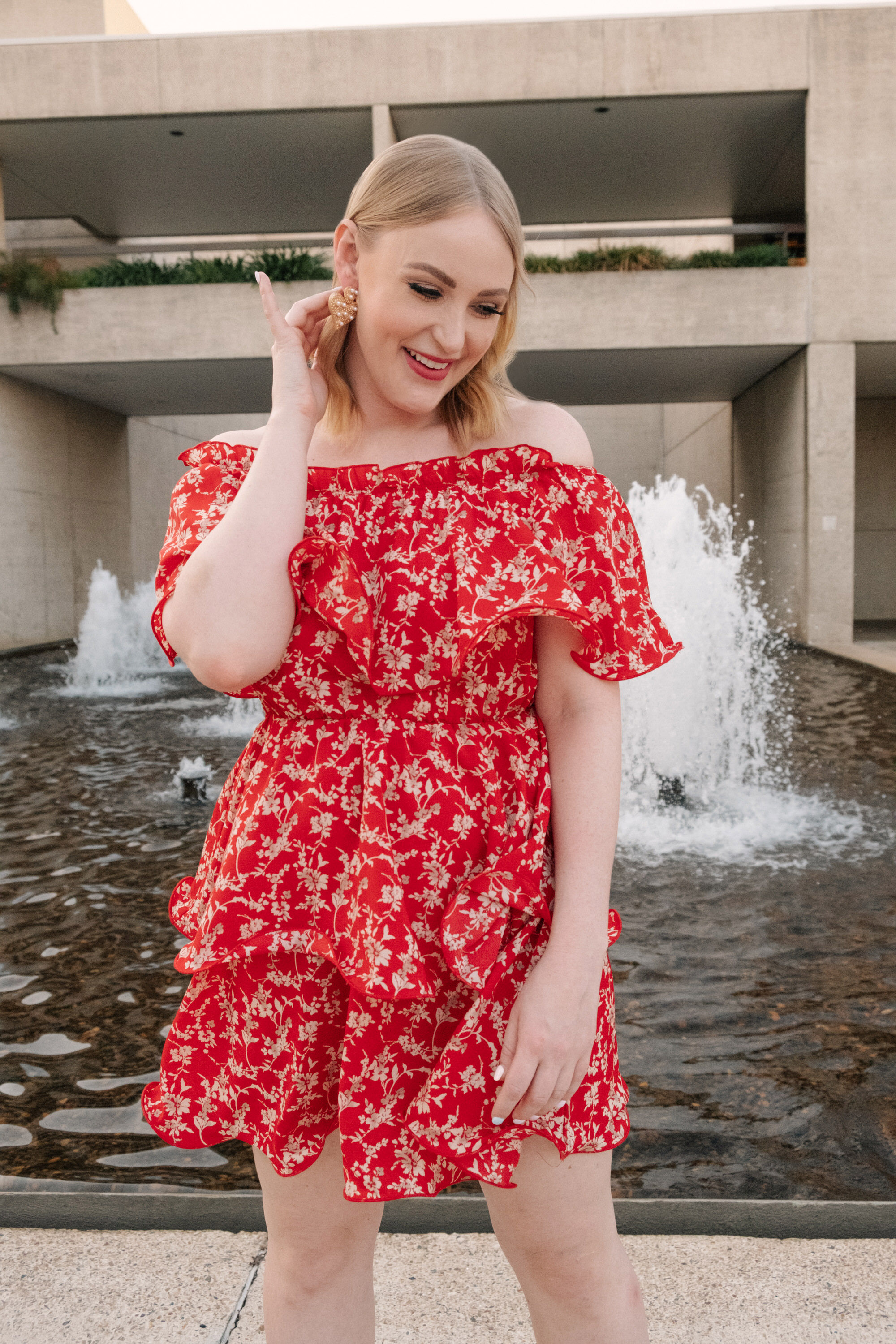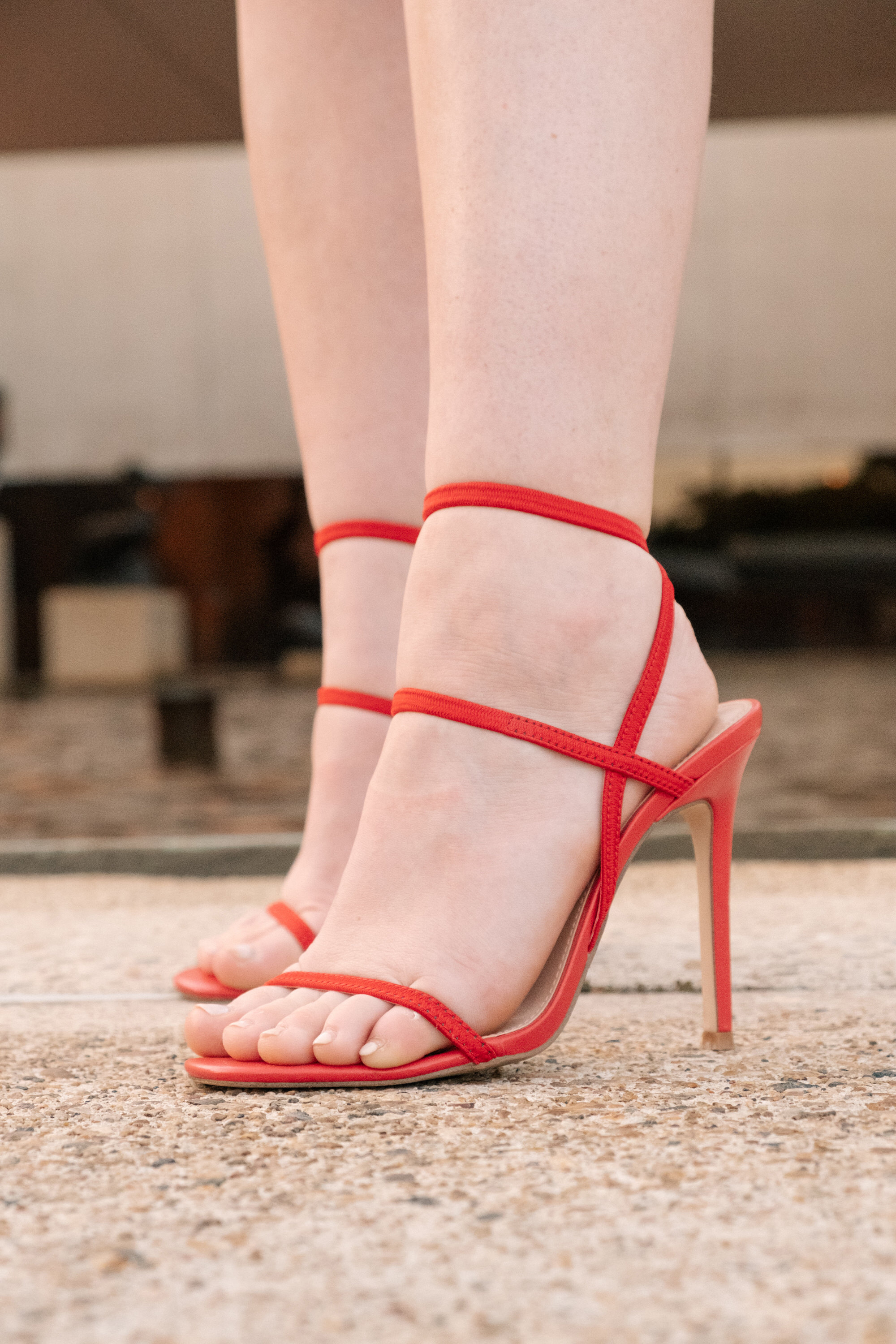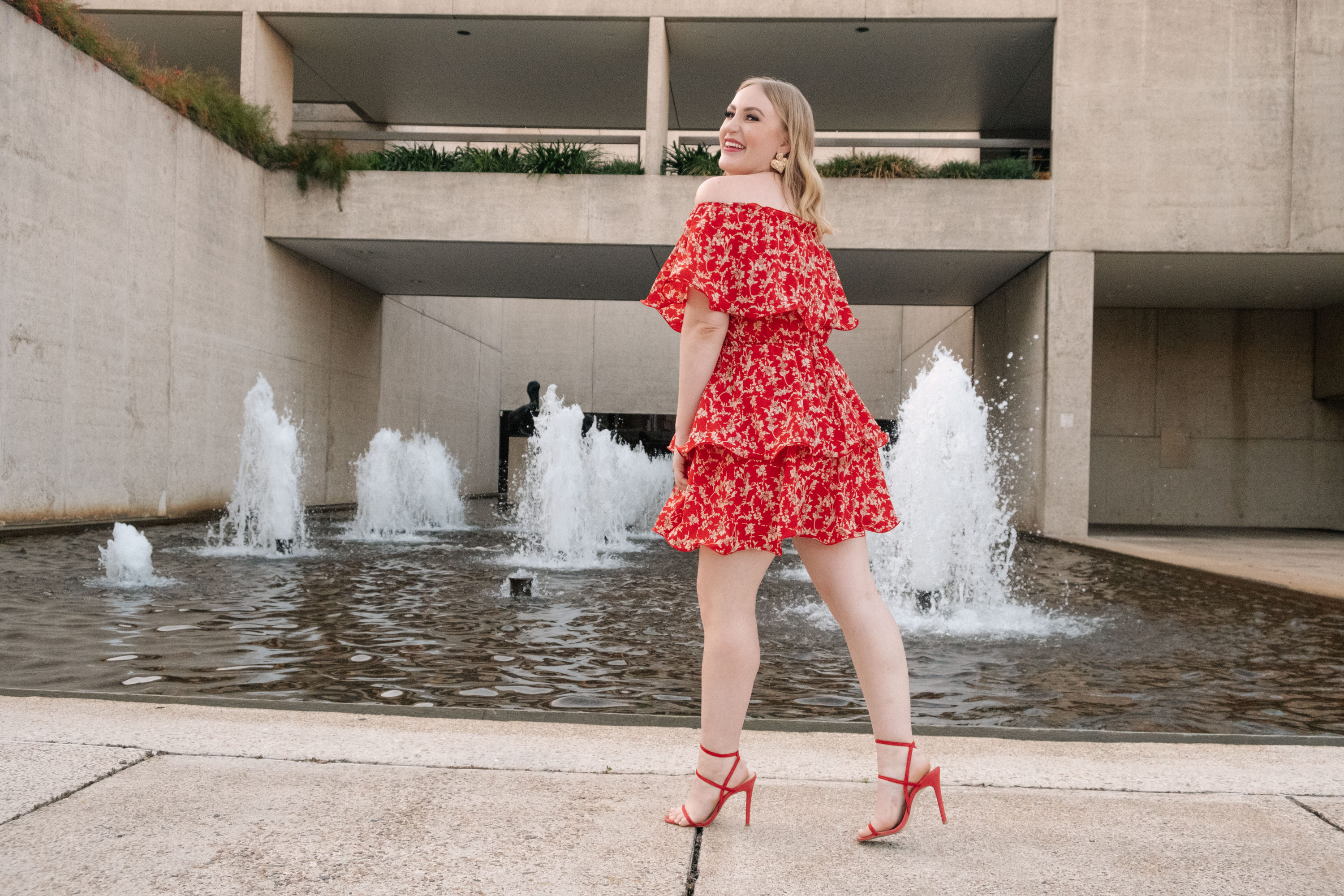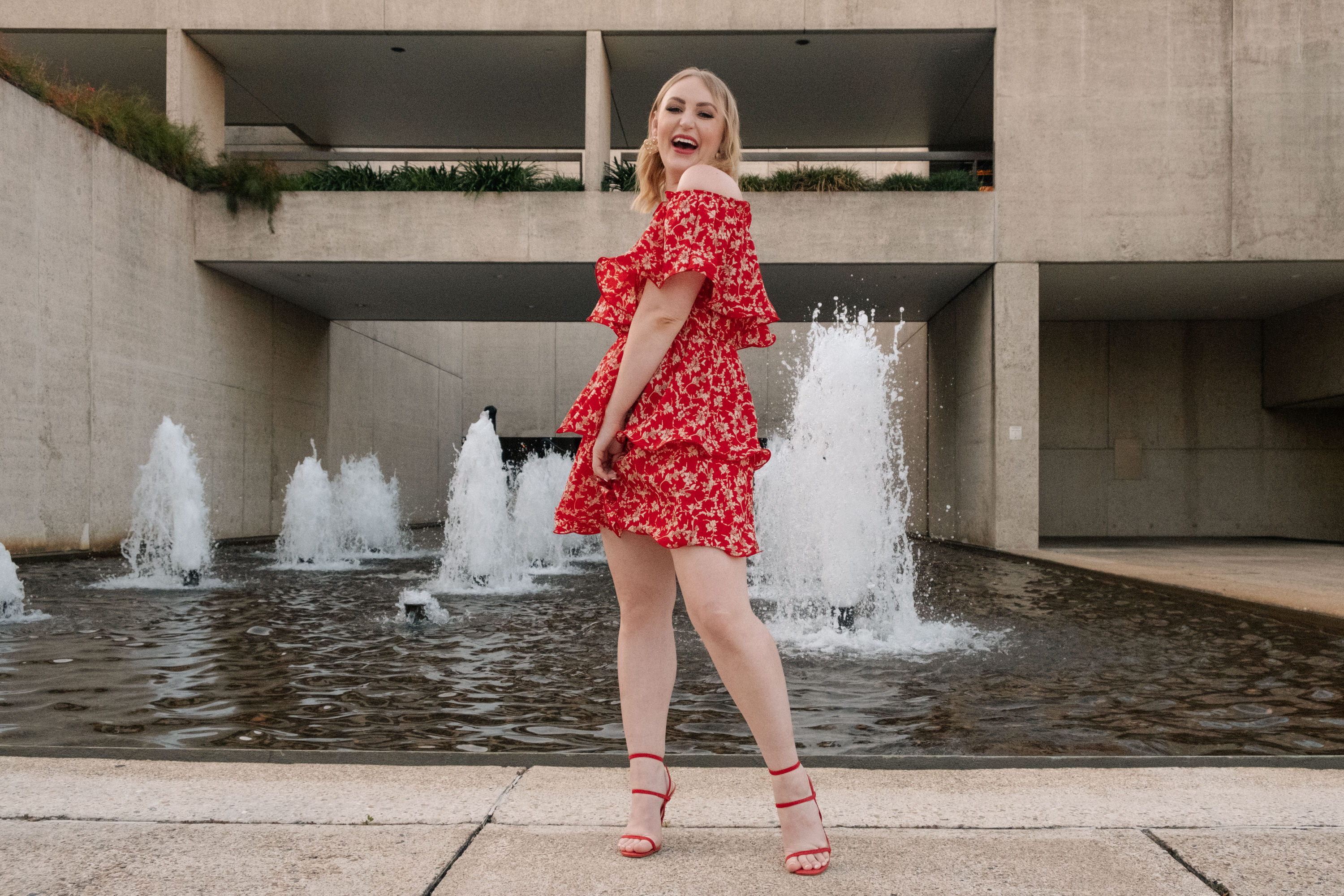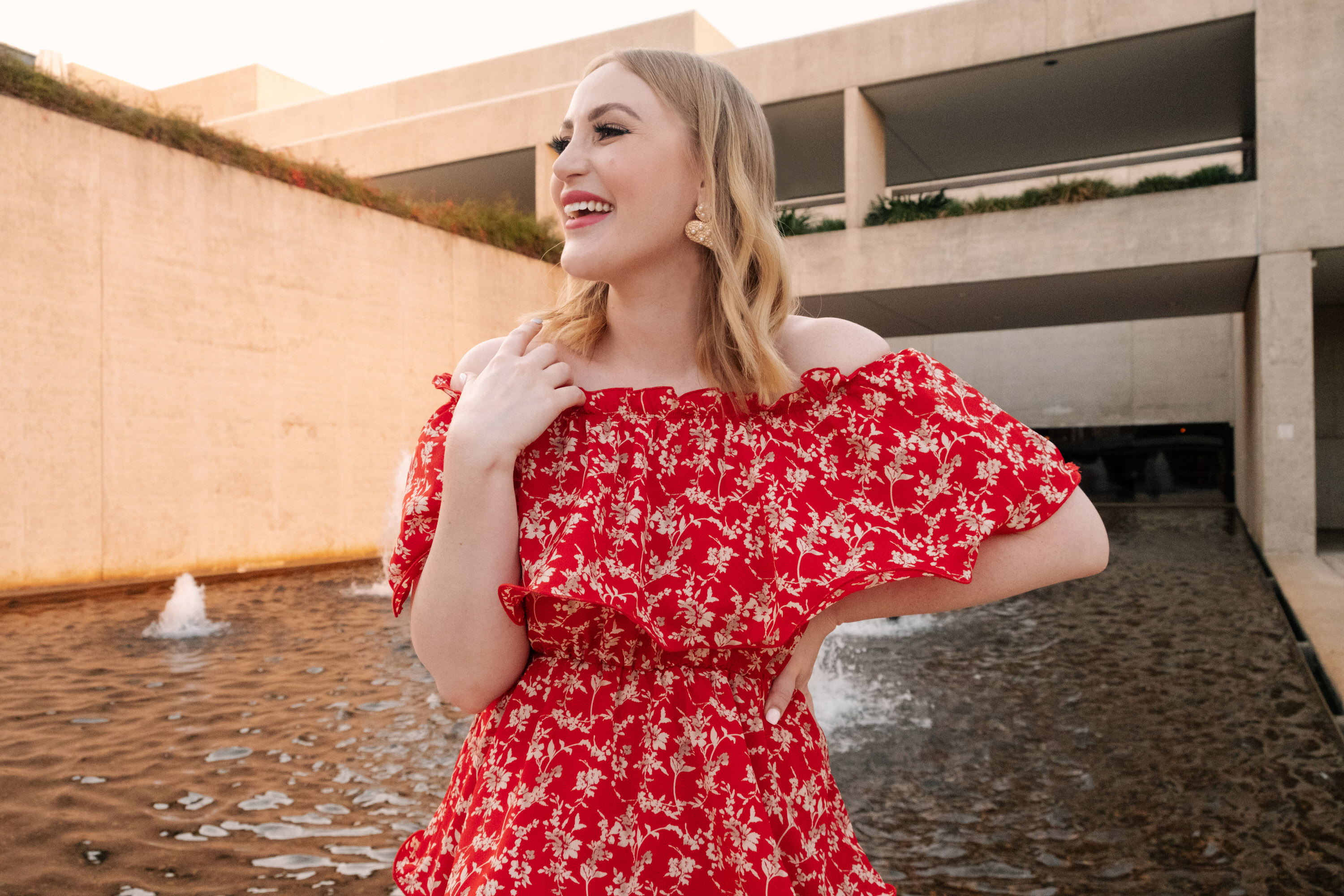 Pretty Little Thing Red Floral Print Tiered Dress, Steve Madden Nectur Stiletto (similar style here), En Pointe Collective Loved Up Earrings.
Spring is in my stride with this floral flounce mini dress from Pretty Little Thing. If it wasn't the vibrant floral print that has my heart racing, then it's the flirty tiered ruffles that swish in the breeze. I could be dashing to brunch with the girls or meeting my beau for a romantic picnic, but either way this crimson number would serve as the perfect ensemble, best suited with a stiletto to match.
Finesse this fine #OOTD with lashings of luxe gold, like these statement earrings from my local go-to, En Pointe Collective. Voila, this bold gal is ready to seize the day with style and a little too much sass.
SHOP THE POST:

Photography by Erin Smith Photography
---
Totally Iconic: The Tuxedo Dress
Wednesday, October 7th, 2020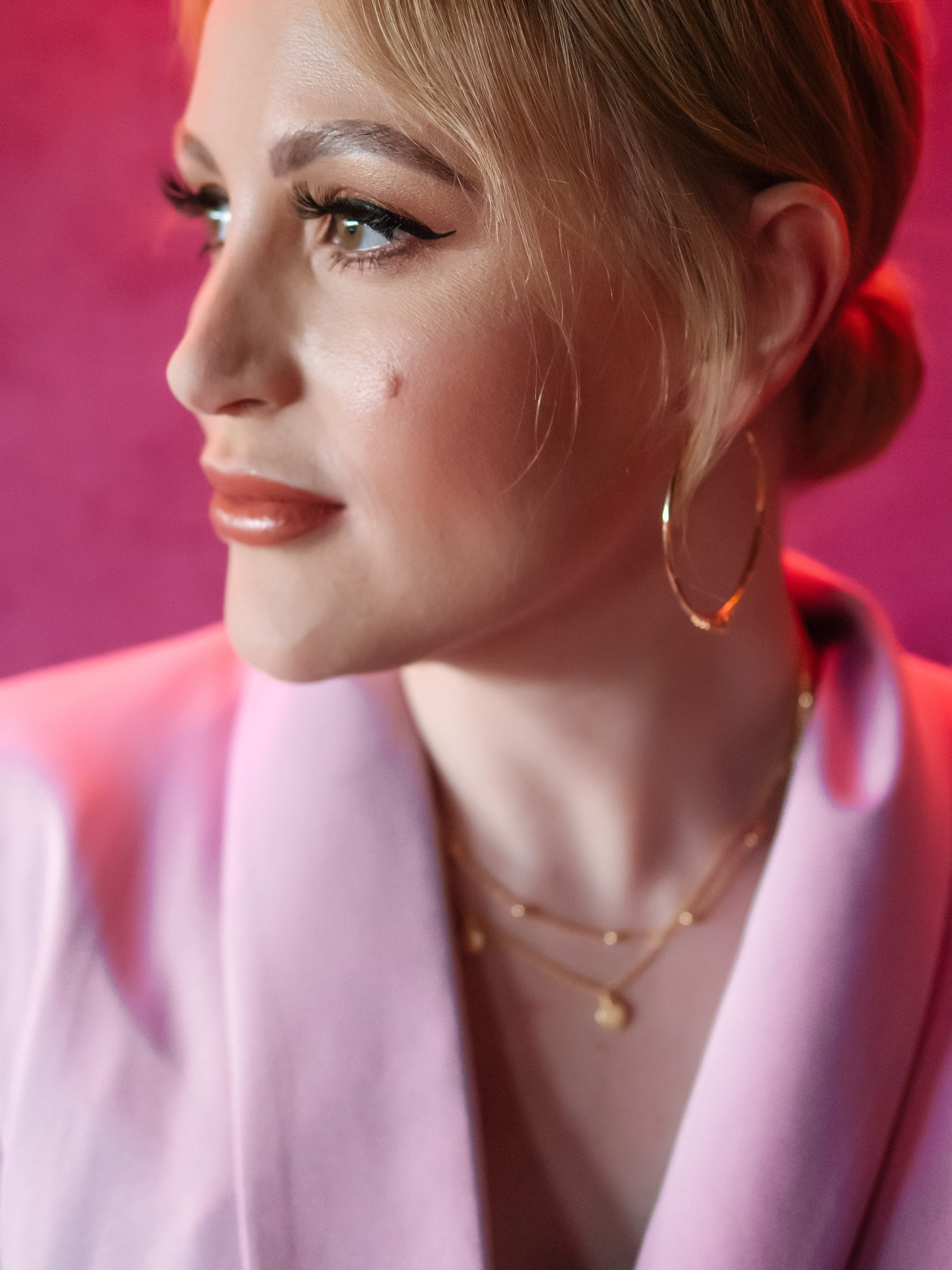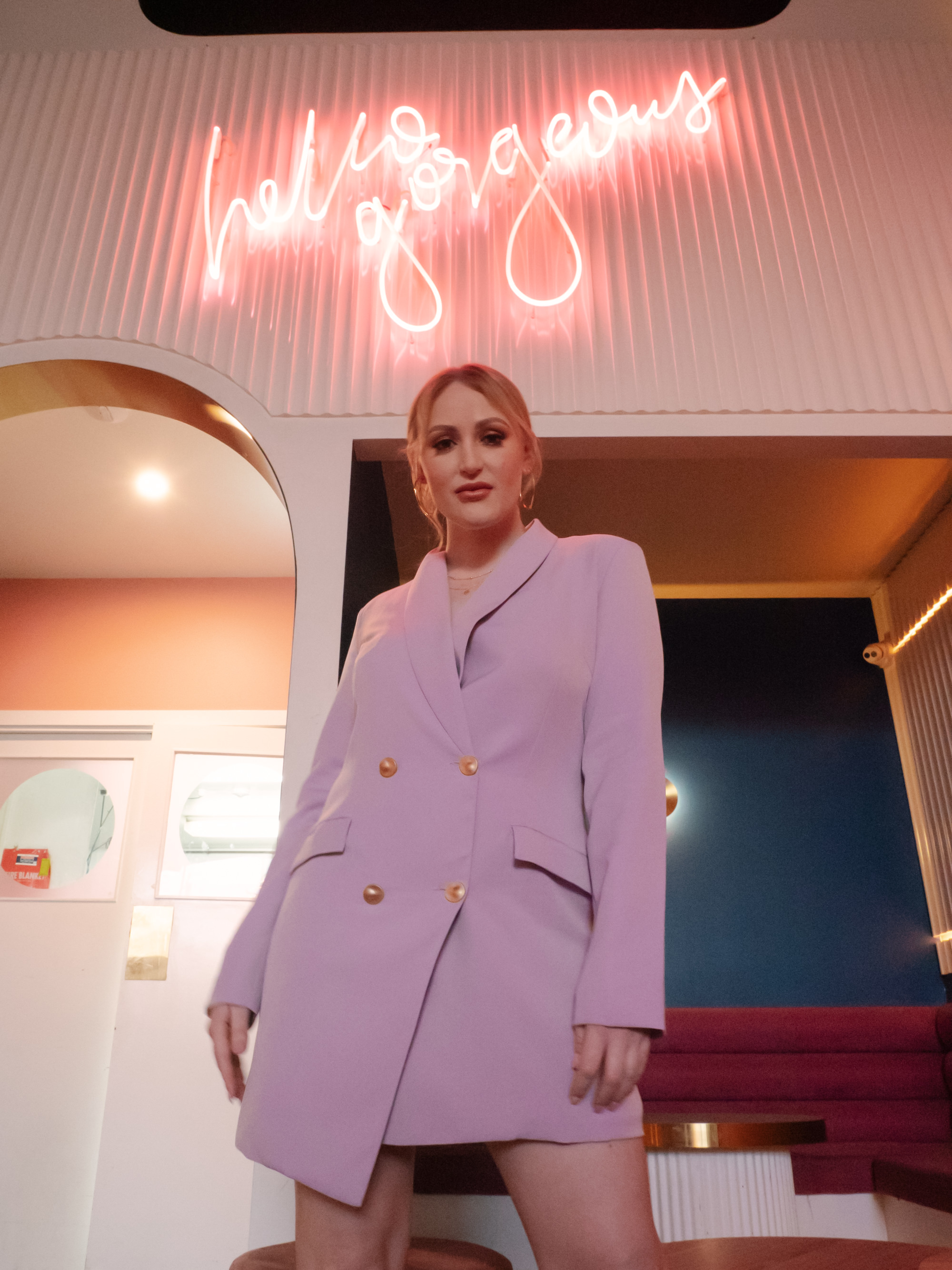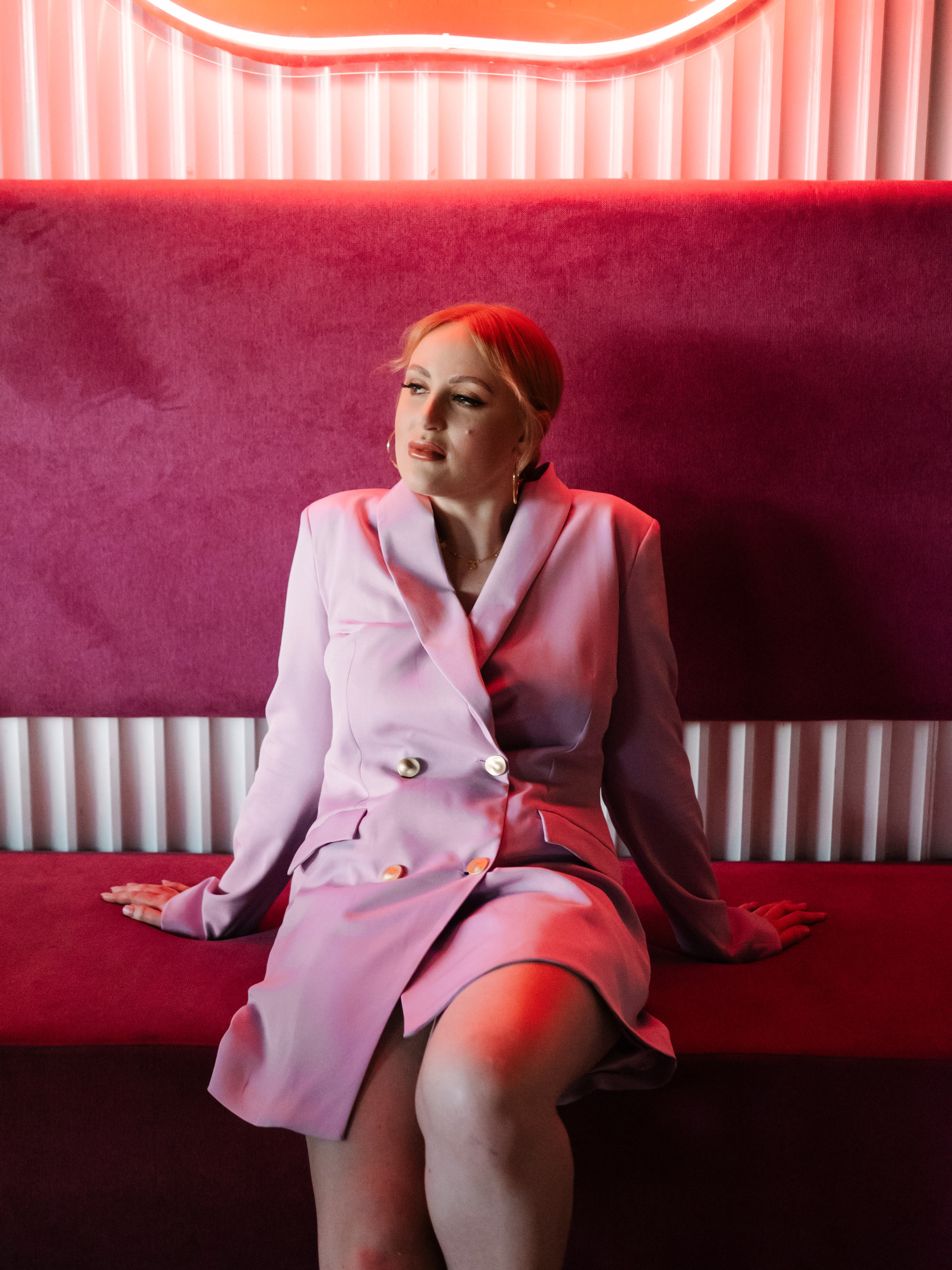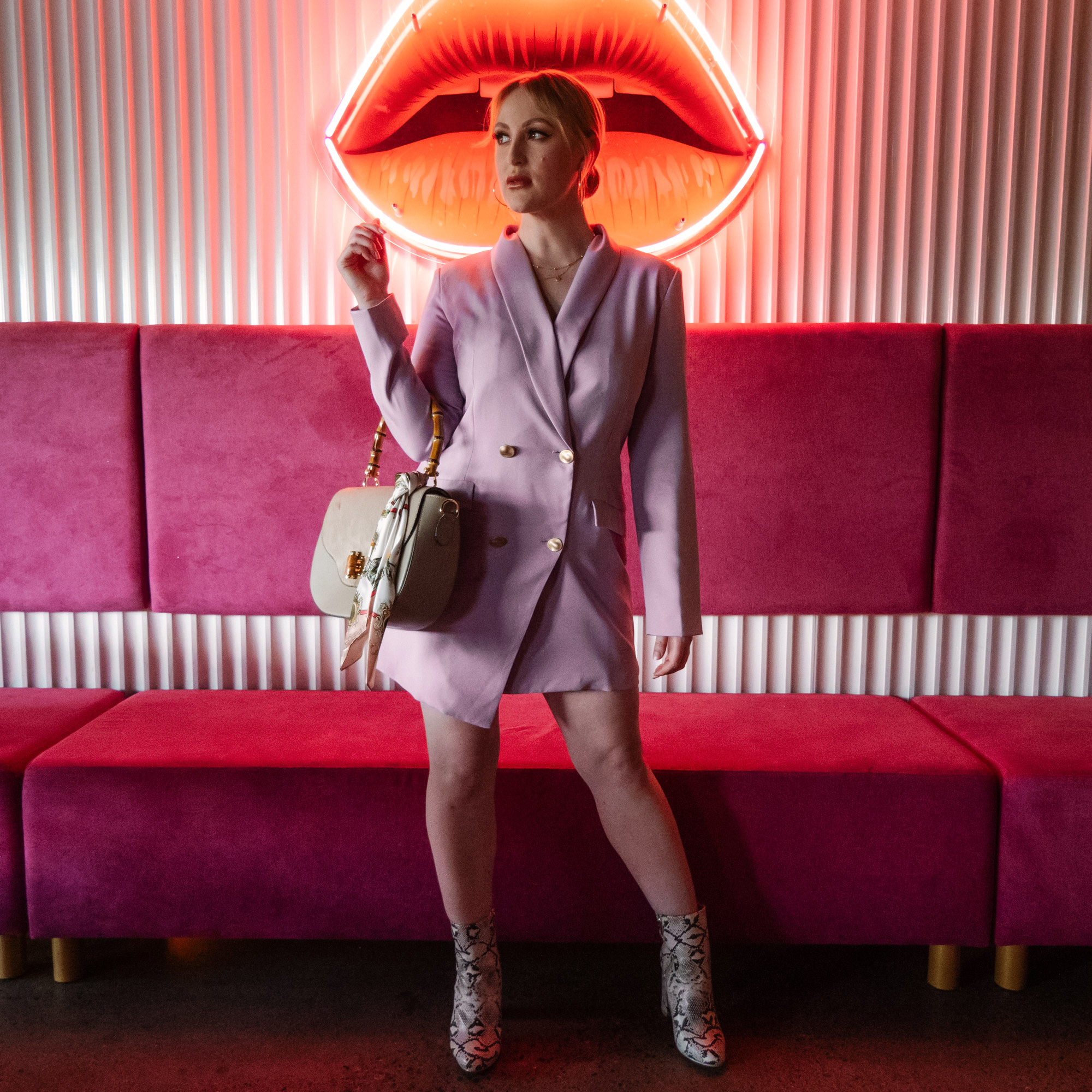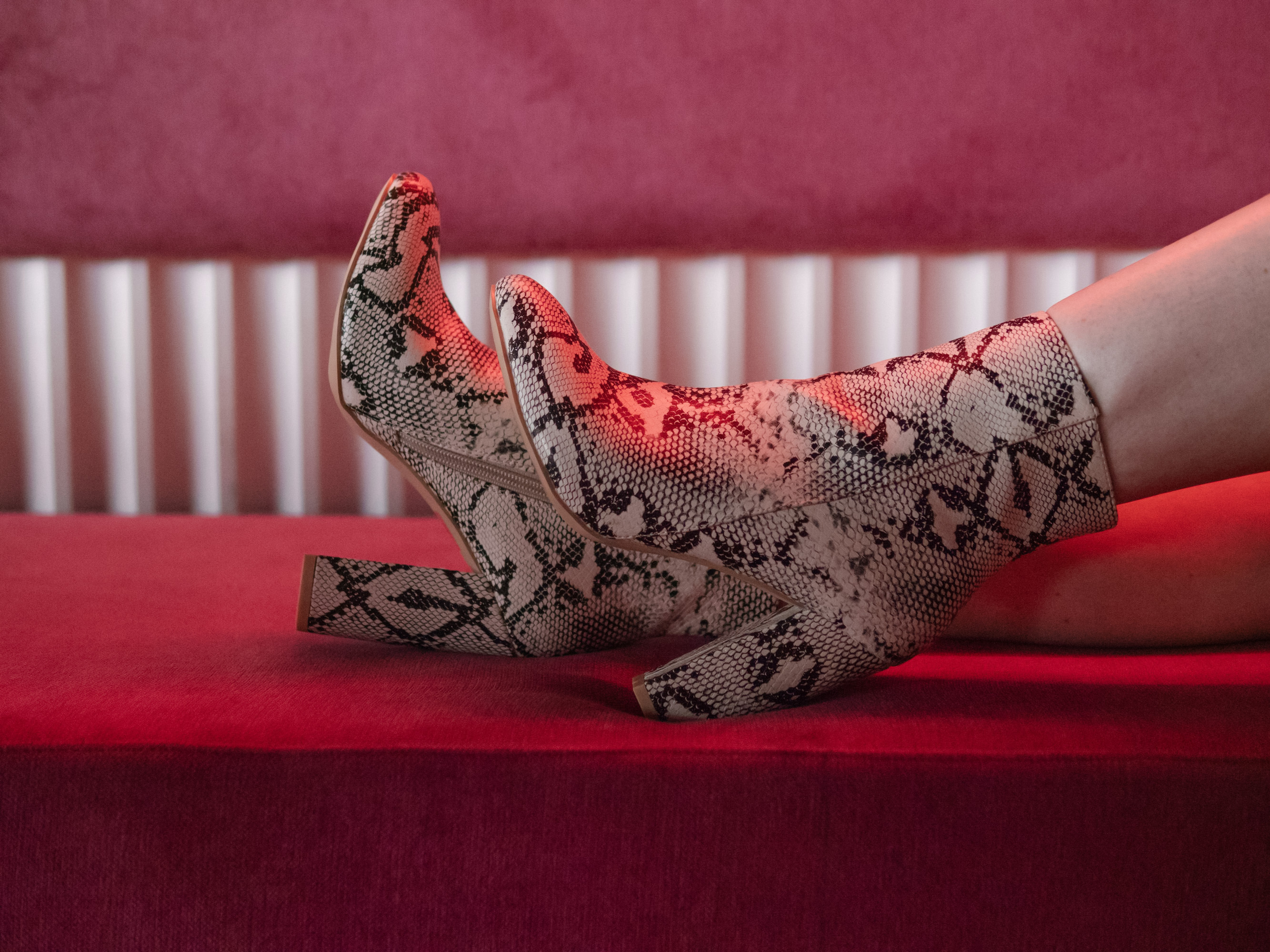 Pretty Little Thing Lilac Blazer Dress and Snake Behati Ankle Boot, Liberte Delilah Gold Earring and Novah Gold Necklace.
I'm swapping party dresses for power suits like a bougie #bosslady and this tuxedo dress from Pretty Little Thing is a serious vibe. This blazer is the perfect combination of strictly business and statement, with it's clean lines and structured silhouette (hello shoulder pads) meeting a plunging lapel and golden hardware.
We won't deny that lilac is having a major moment in 2020 and this allover pastel hue is a total spring mood. If I'm not transitioning this piece from desk to dance floor, then I'll be suiting up for the Spring Racing Carnival – after all, Melbourne Cup is just around the corner.
In the spirit of power dressing, I'm teaming my tuxedo dress with a killer pair of snakeskin inspired ankle boots, also from
Pretty Little Thing
and a flourish of golden accessories by
Liberte
. I've got a pair of points at the ready (like these
Tony Bianco babies
) for a more corporate aesthetic and would style this ensemble with a statement tote (
Oroton 

must-have
).
Do we love this look for me? How would you style a tuxedo dress? Leave me your stylish tips and tricks in the comments below!
SHOP THE POST:

Photography by Erin Smith Photography
---
Kate Middleton Muse
Friday, September 11th, 2020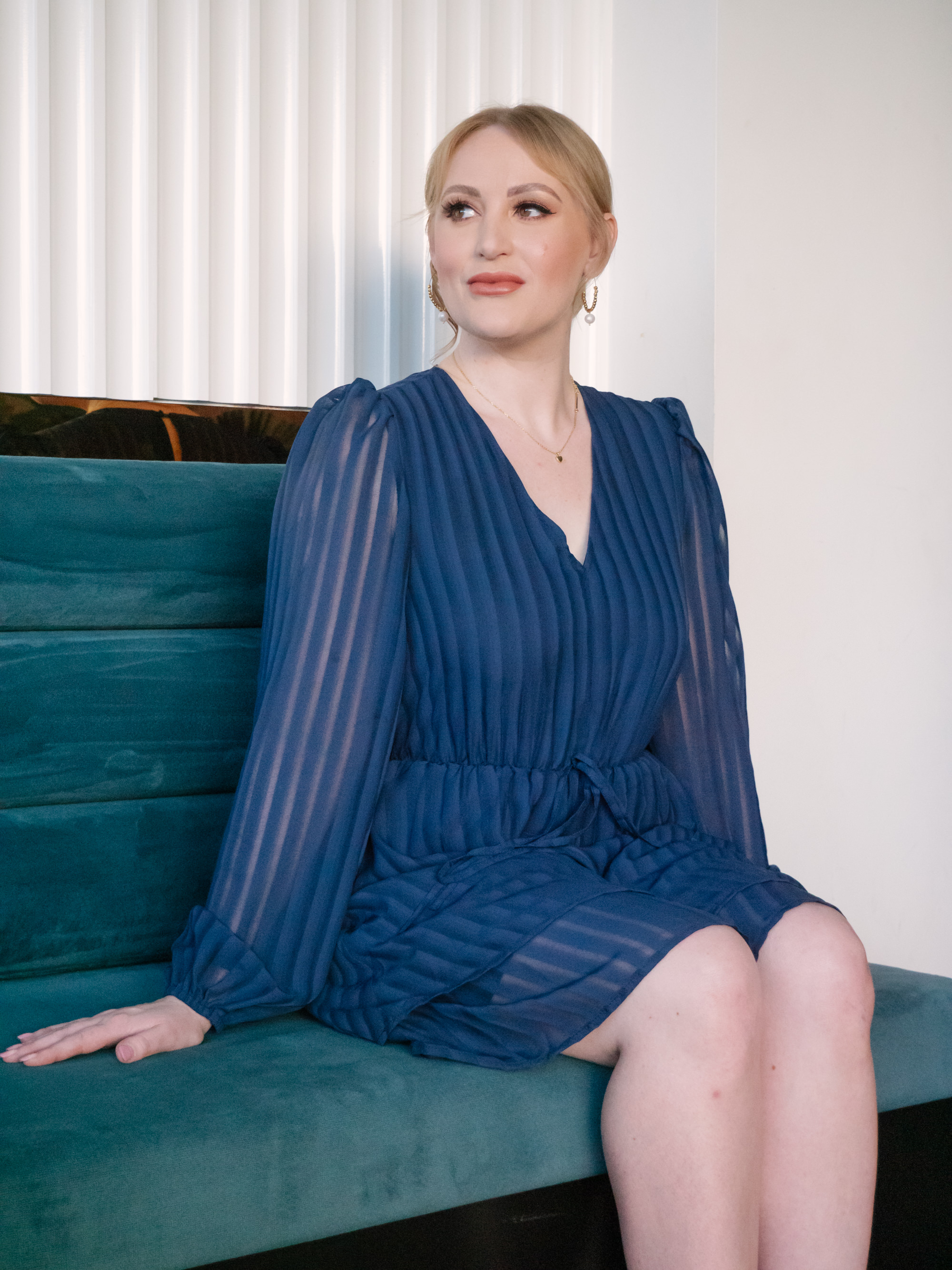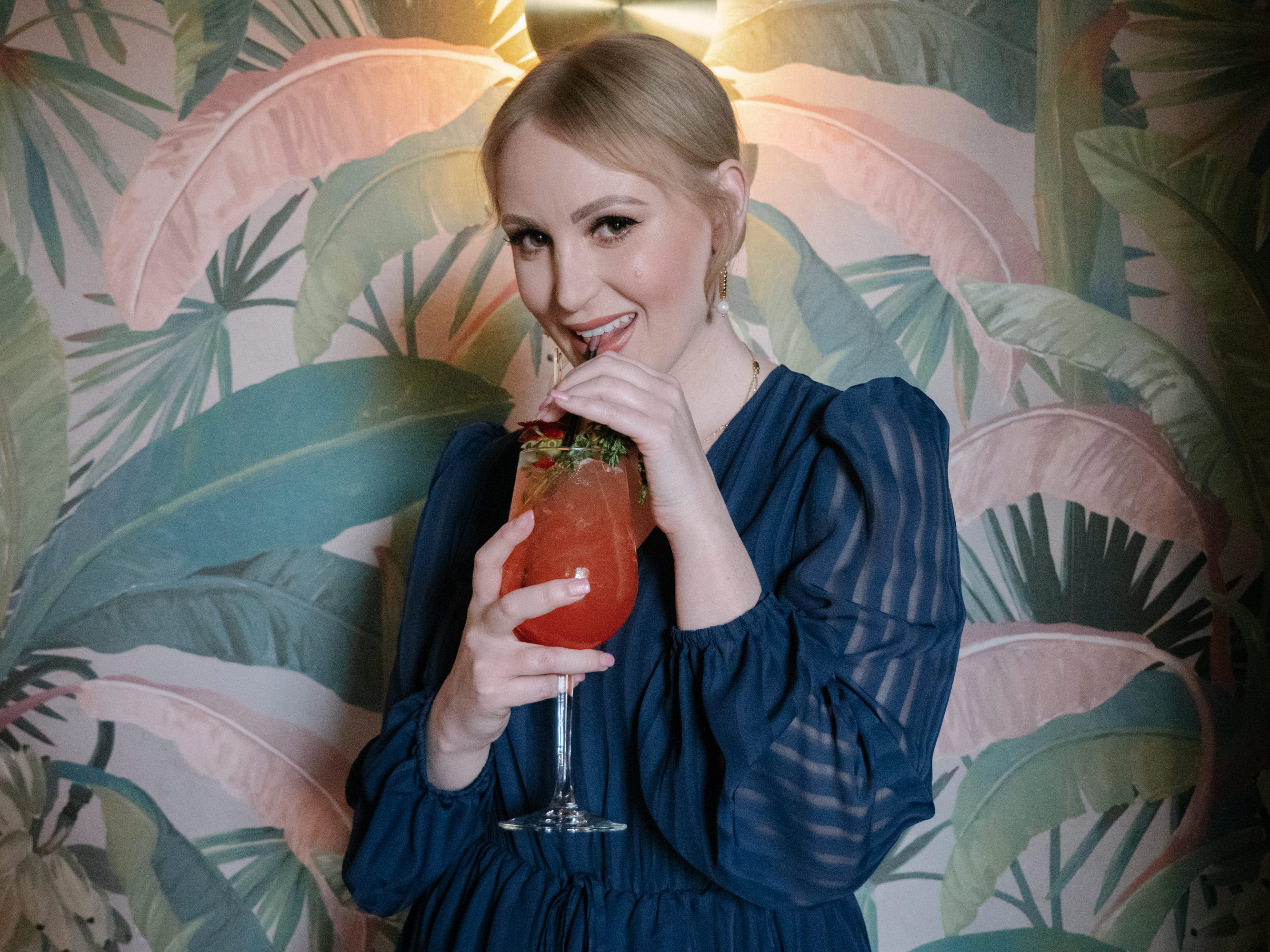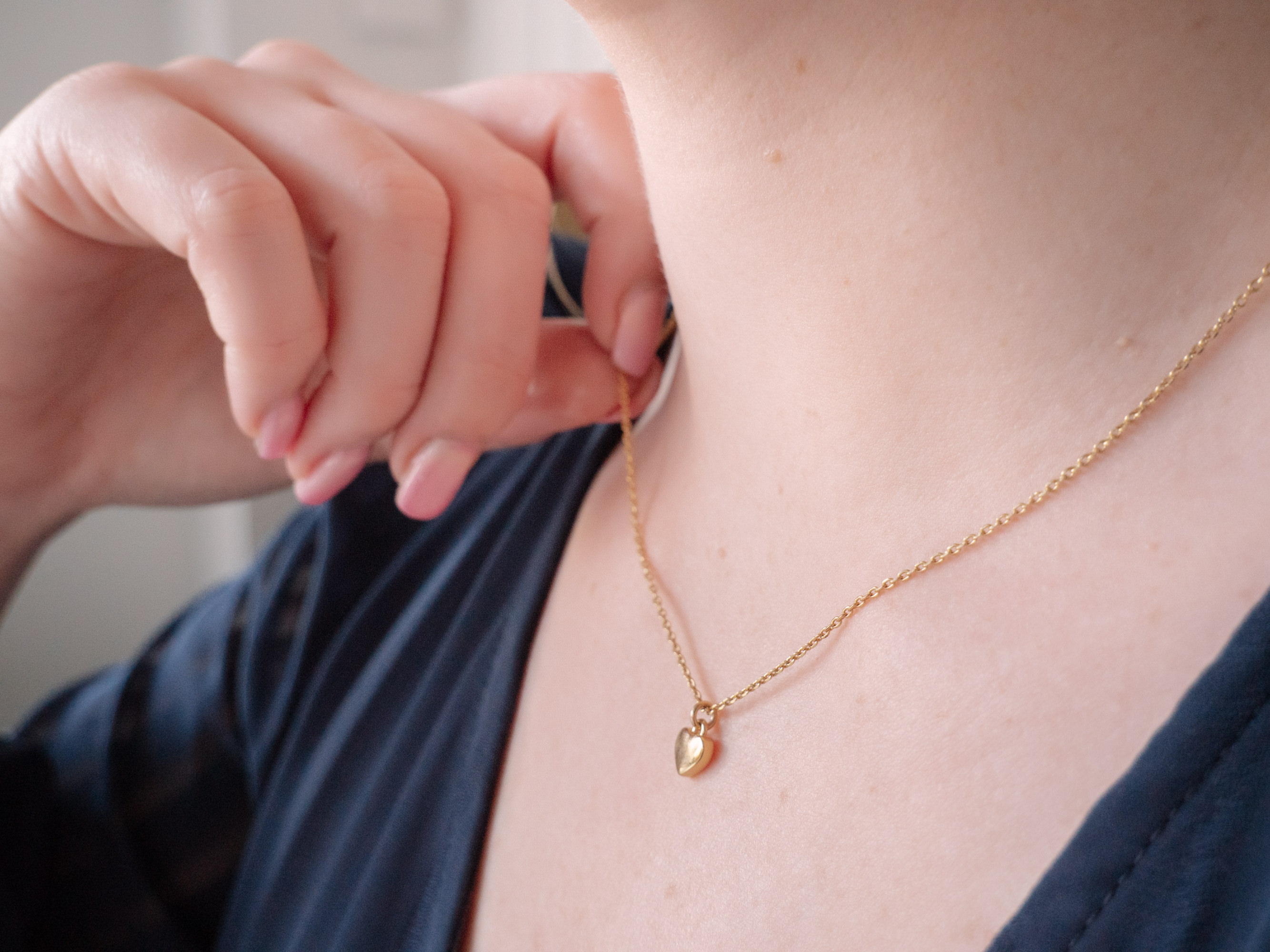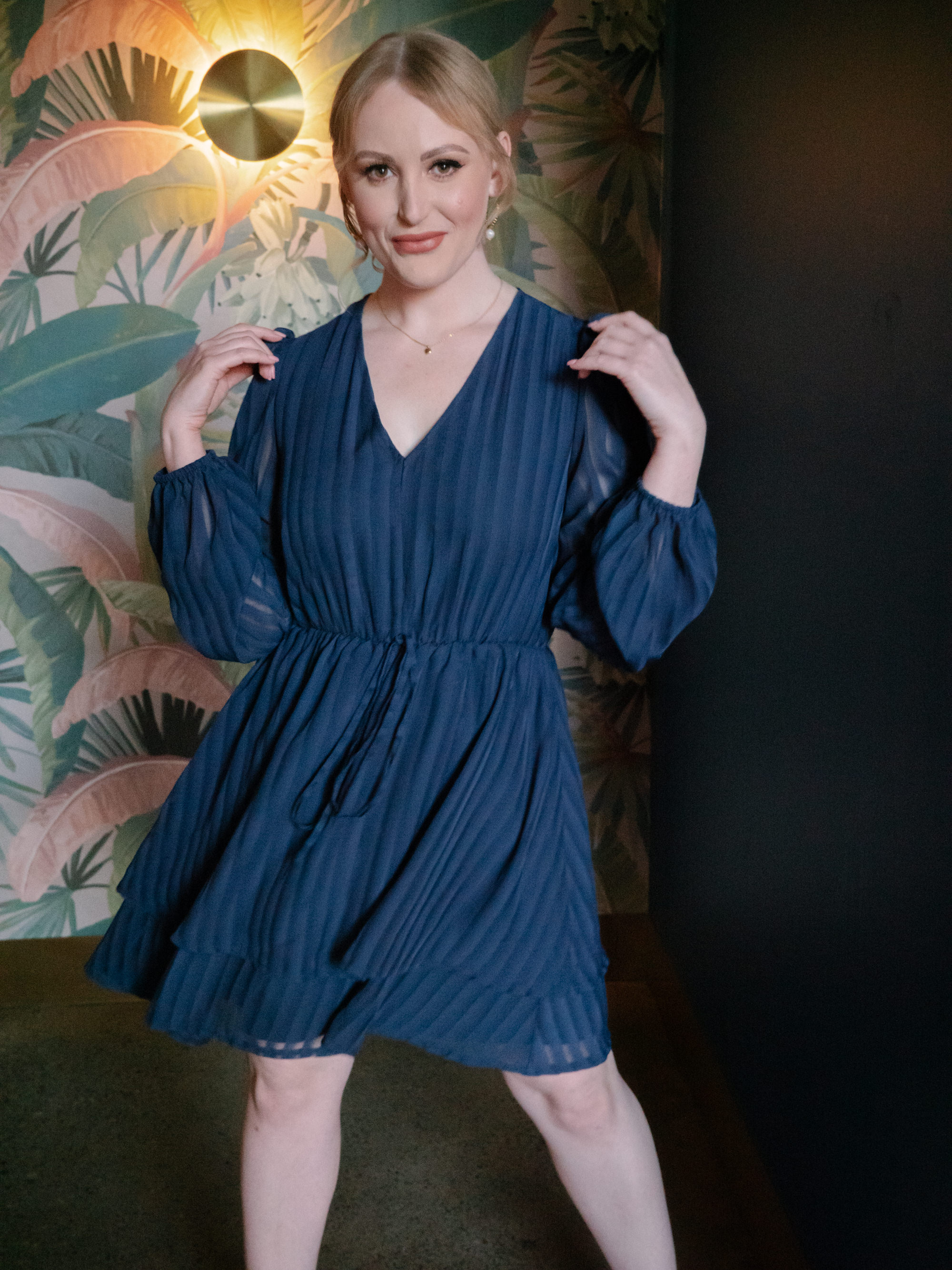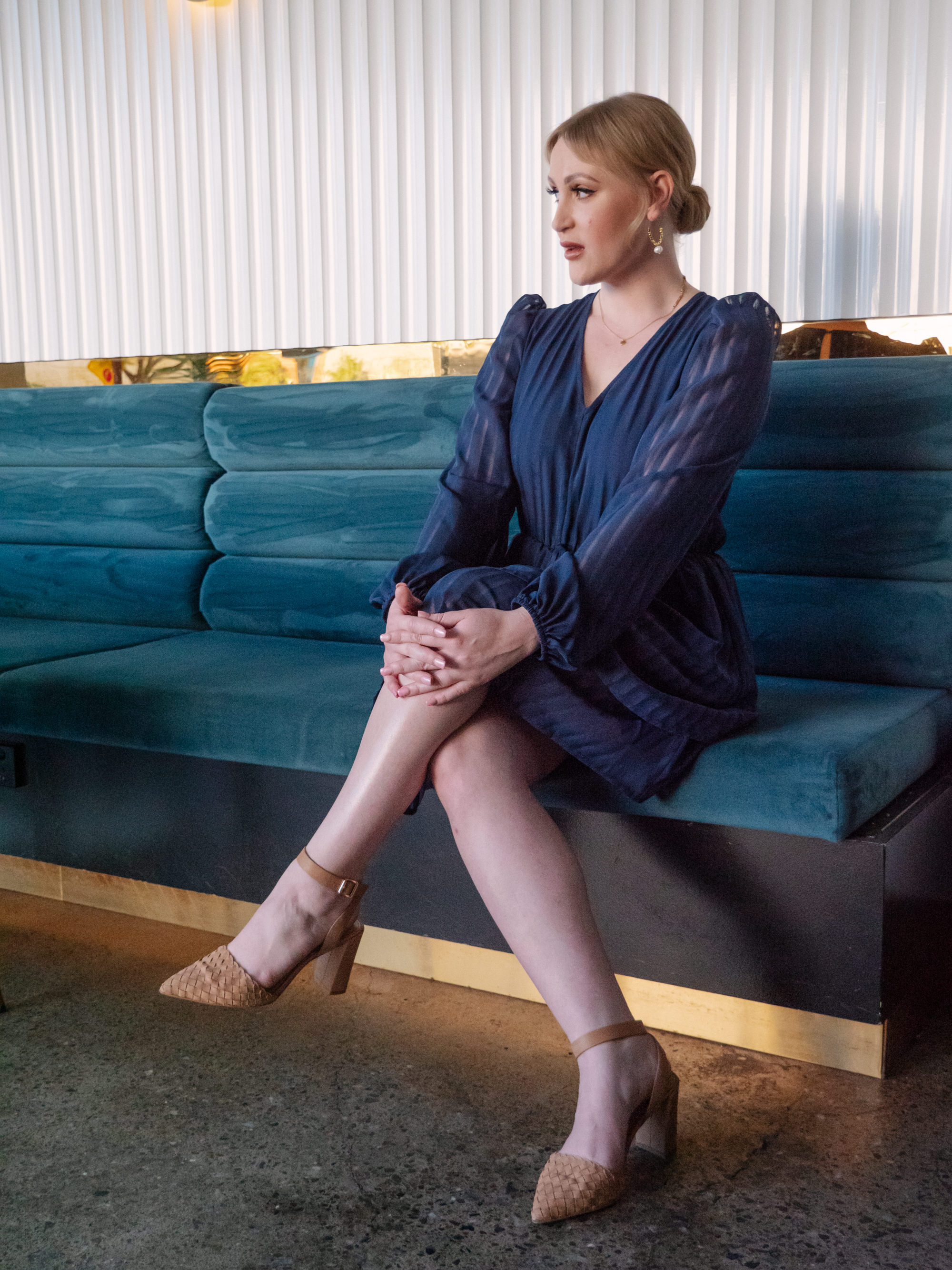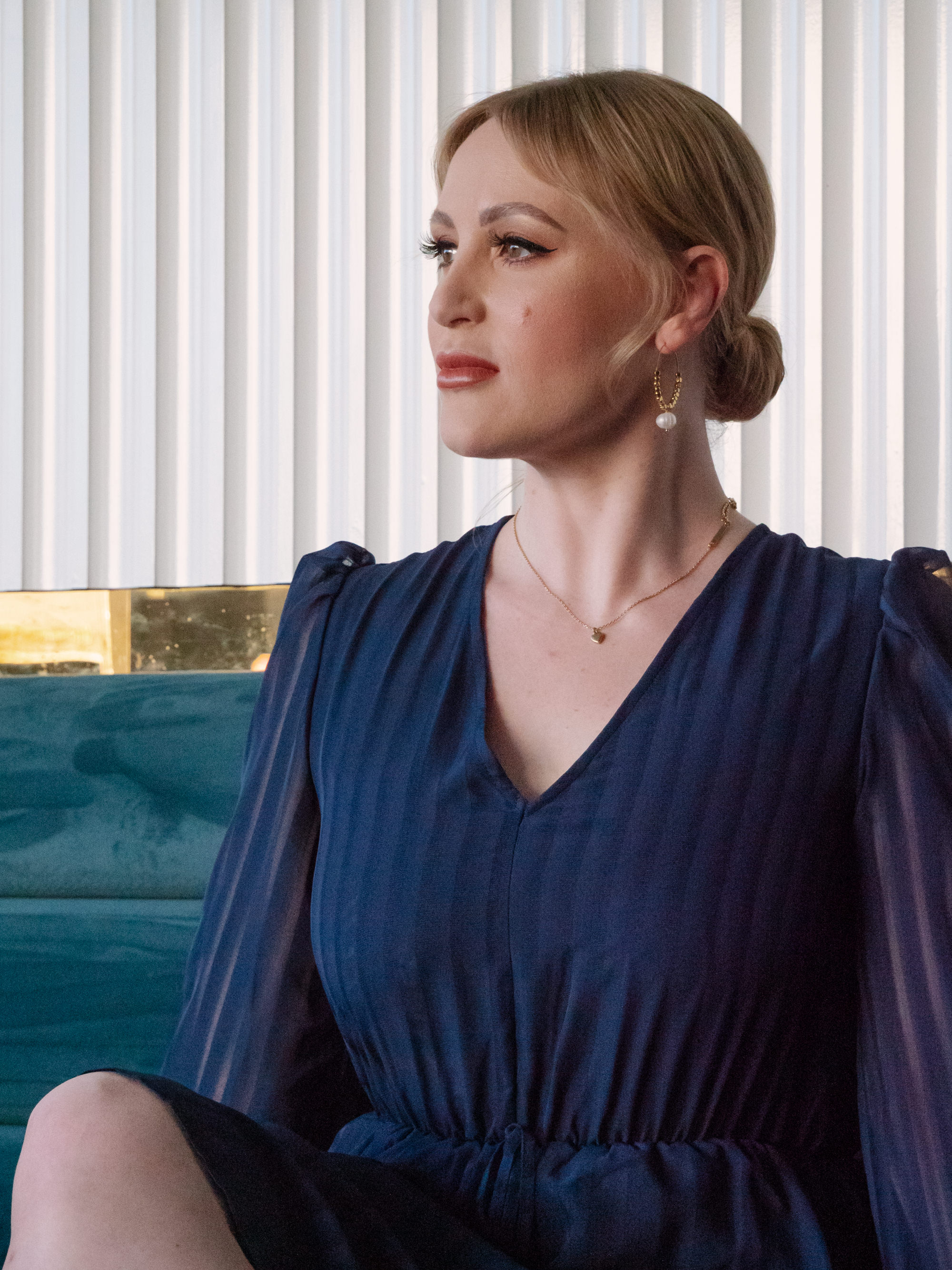 St Frock Prea Dress, Jo Mercer Gwyneth Heels, Liberte Gracie Gold Necklace, Fiera Boutique Earrings.
Whenever I think of the colour navy, I envision Kate Middleton – the heir of sophistication, swanning about the palace gardens, glowing like the regal goddess she is. With blue representing the official royal colour, it is no surprise Her Royal Highness often styles a deep navy hue when stepping out for public appearances.
Channelling the Duchess and her timeless style, I'm donning quite the regal navy number, a dreamy chiffon dress with floaty sleeves and an a-line skirt from St Frock. In quintessential Kate Middleton Muse, I'm teaming this dress with a classic point toe heel from Jo Mercer in a demure shade of beige-nude. For a more effortlessly casual look, swap the heels for an elegant tan ankle boot, like this style here.
Finesse the final look, with some embellishment. Personally, I favour gold finishes when enhancing rich, deep hues like navy, so I'm styling a dainty gold necklace by Liberte and adding some ladylike pearl earrings with a modern hoop twist from Fiera Boutique.
Do you hype this royal look as much as I do? Are you partial to navy and if so gals, how do you style your regal pieces? Let me know if the comments below!
SHOP THE POST:

Photography by Erin Smith Photography
---