Golden Globes 2018: Best Dressed
Monday, January 8th, 2018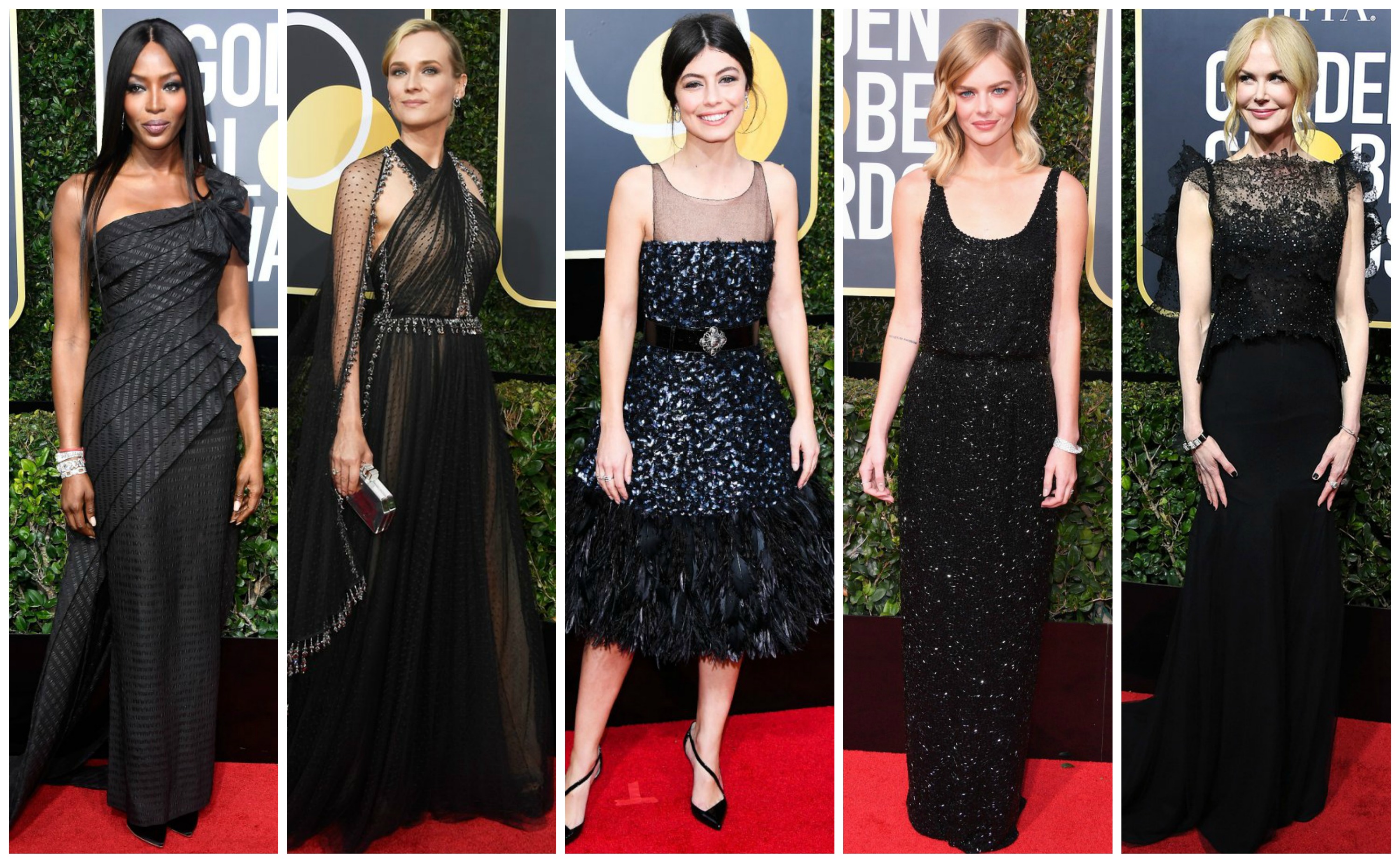 The red carpet was the only pop of colour at this year's Golden Globes as A-listers donned black in support of the #TimesUp campaign. With a noir dress code, gowns sort detail through embellishment, texture and shape, taking elegance to new levels and channelling chic!
Judging the red carpet arrivals has always been a time honoured tradition in my family, once lead by my nan who had an impeccable eye for good style. Presenting my Top 5 Golden Globes 2018 Best Dressed!
Alessandra Mastronardi in Chanel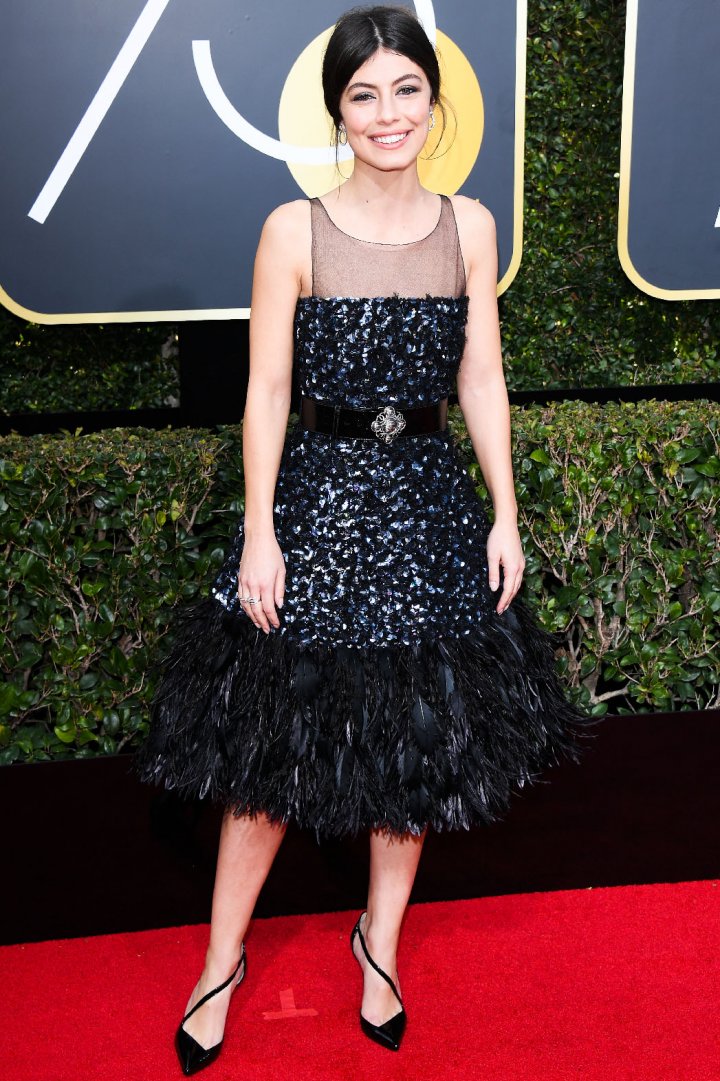 For me, this was the clear winner on the red carpet, comprising of my three favourite textures; mesh, sequin and feathers. This Chanel Pre Fall 2018 number has a whimsical and enchanting element and upon first seeing this on my feed, I was instantly reminded of an opulent Odile from Swan Lake.
Samara Weaving in Laura Basci Couture
Simple, elegant with a graceful fall of the fabric, Samara Weaving looks particularly stunning in her Laura Basci gown. With a gathered waist and scooped neckline, this frock eagerly flatters Samara's petite frame and that embellished fabric? Divine!
Nicole Kidman in Givenchy
Very Wicked Witch of the West vibes going on in this dramatic number, but I absolutely adore Nicole's red carpet chic, as she makes a statement in this Givenchy frock. I can't decide what I love more: that detailed, laced bodice or the grace of that mermaid skirt, either way it's a 10 from me!
Naomi Campbell in Jean Paul Gaultier Haute Couture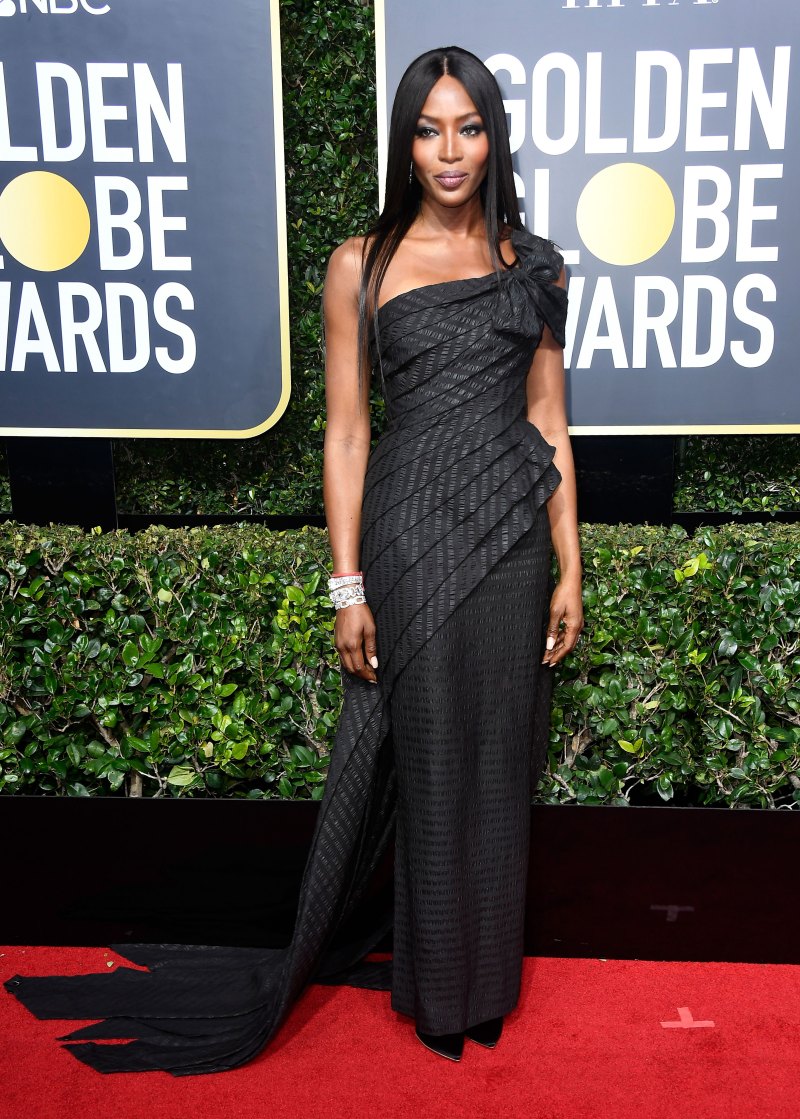 Queen on the runway and the red carpet, there's no denying Naomi Campbell absolutely slays glam! She looks like Haute Couture Barbie with a one sided dress, fastened with an oversized bow – my favourite! I also love the pleated detail throughout the bodice, which falls into a seperate train. Just fierce!
Diane Kruger in Prada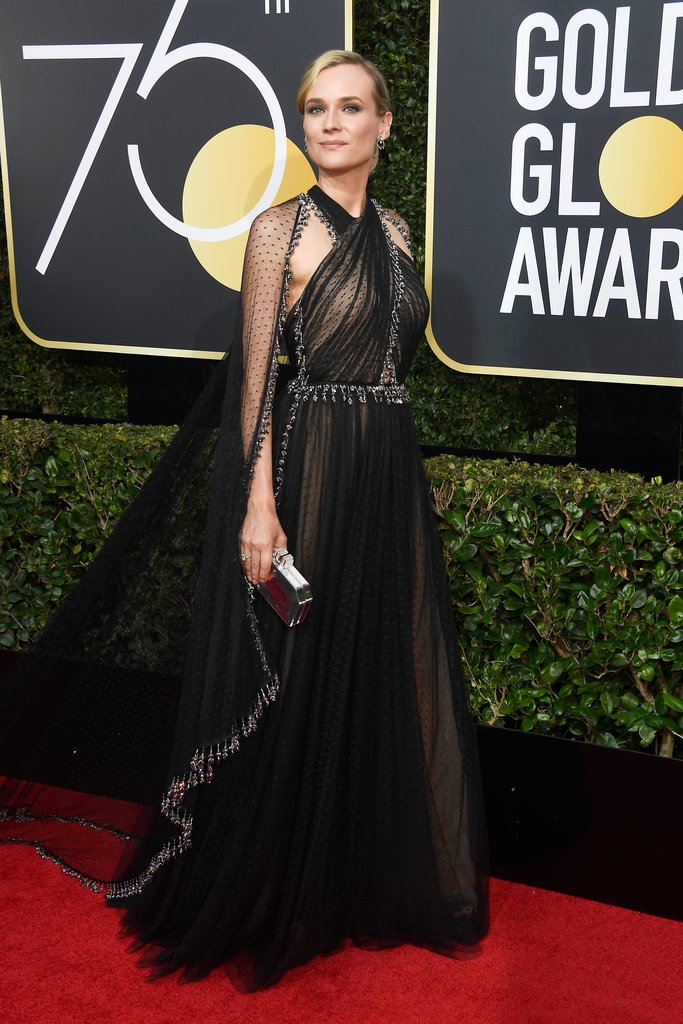 The more I look at this number, the more I fall in love with this ethereal mesh gown styled by the beautiful Diane Kruger. The cross over detail seen in the bodice is further highlighted with a unique trim of silver trinkets. The cape is also a sophisticated statement, creating a billowing train behind the starlet.
I'de love to hear your thoughts on my Top 5 or perhaps your favourite red carpet moments! Were you living for the noir? Leave me a note in the comments below! x
MBFF: McKinney's Jewellers Group Show
Friday, September 1st, 2017
On Wednesday evening the Mercedes-Benz Fashion Festival Brisbane spoke notes of sophistication and luxury as the McKinney's Jewellers Group Show took to the runway. The evening showcased a fabulous selection of bespoke, high end jewels, paired with favourite Queensland designers including Paul Hunt, Pia du Pradal, Irma J Smith, Jack Sullivan, Sacha Drake and more.
Sitting FROW, I admired the precious gemstones, diamonds, pearls and sparklers up close and personal, including the surprise unveil of Margot McKinney's suite of spectacular, perfectly matched pearls and tanzanite; a rare, multi-million dollar masterpiece, fittingly named the Once in a Blue Moon. See the gorgeous piece below, along with my highlights from the runway!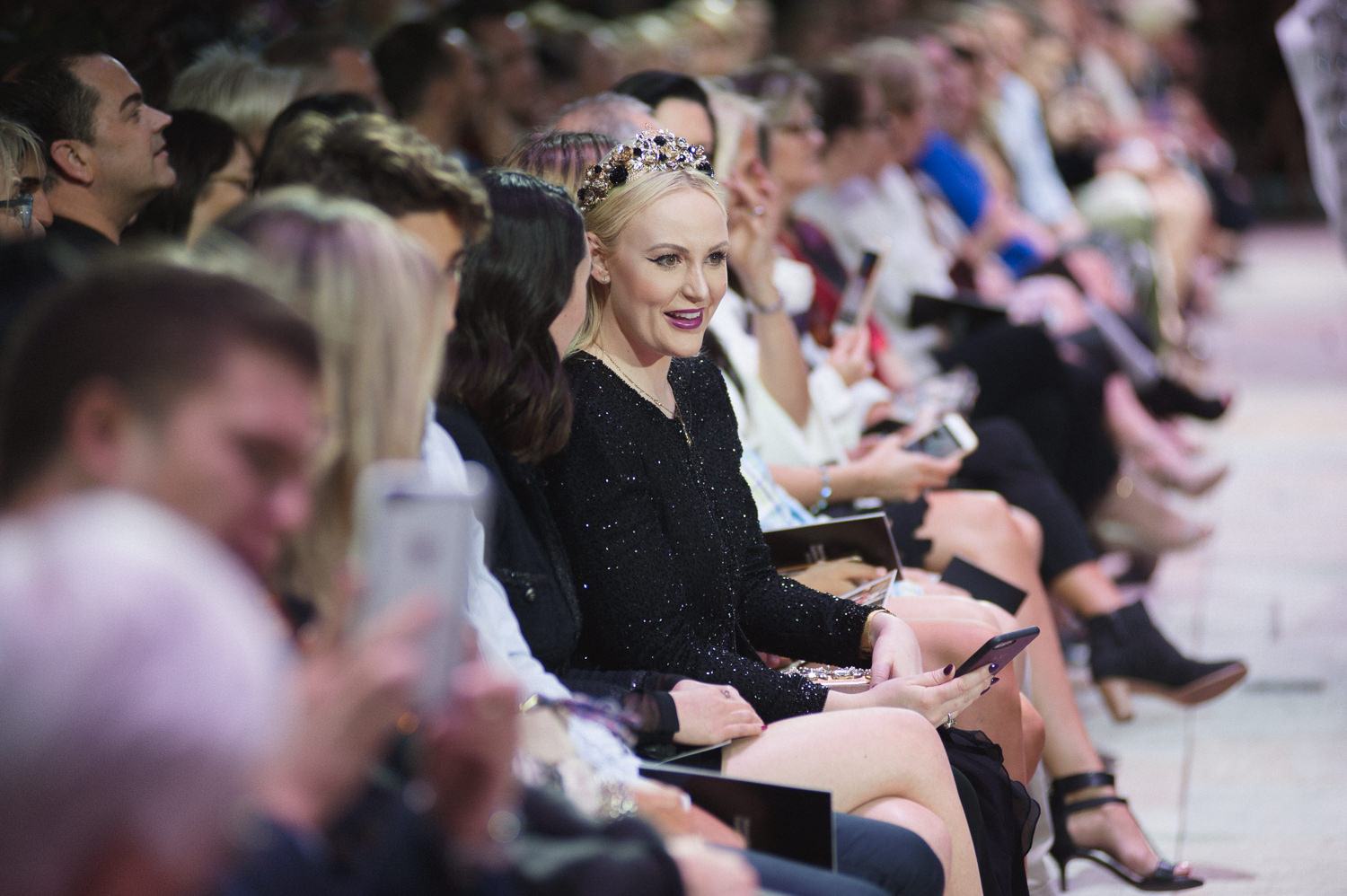 White Label Noba



Naudic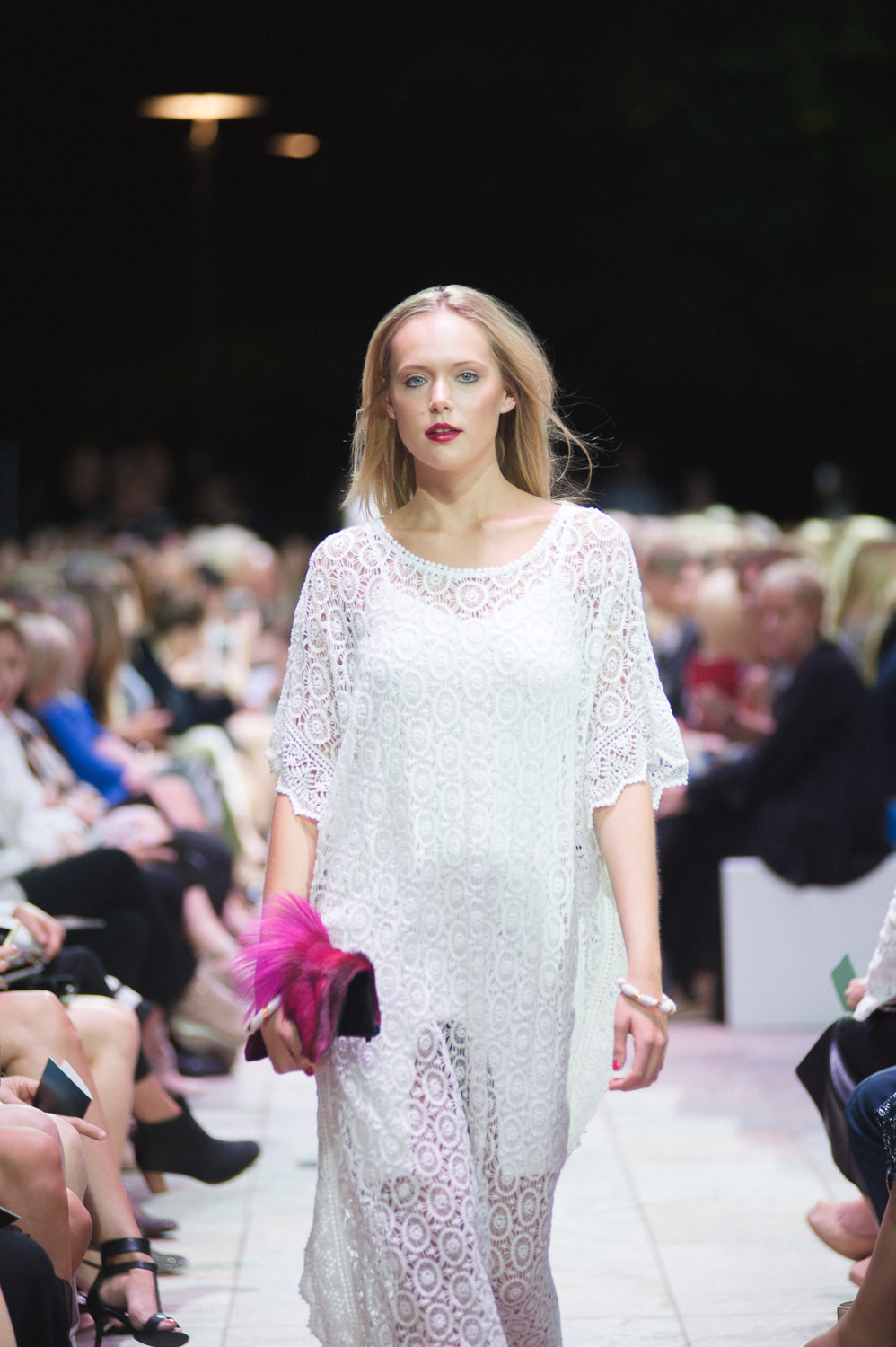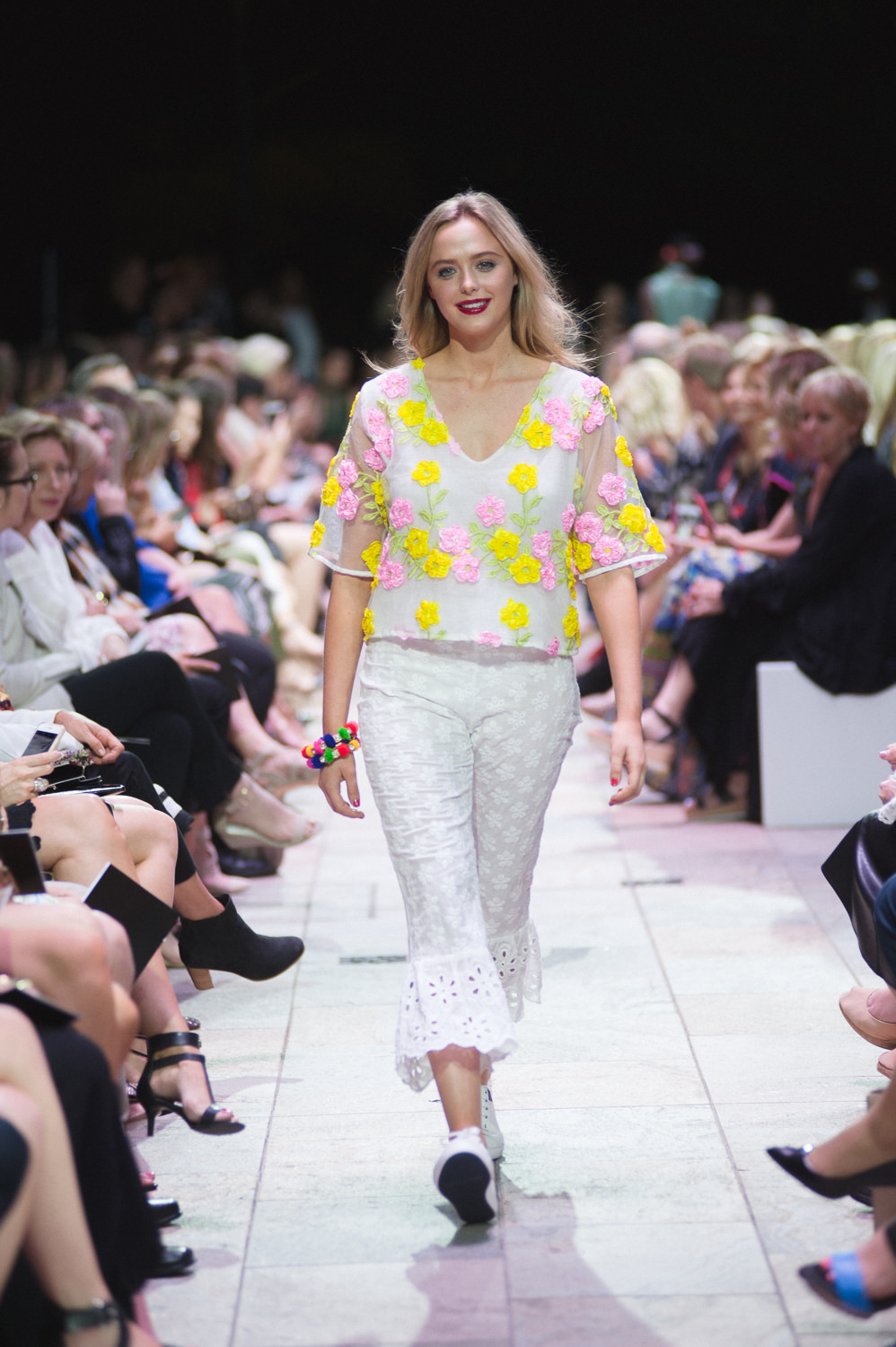 Hunt + Kelly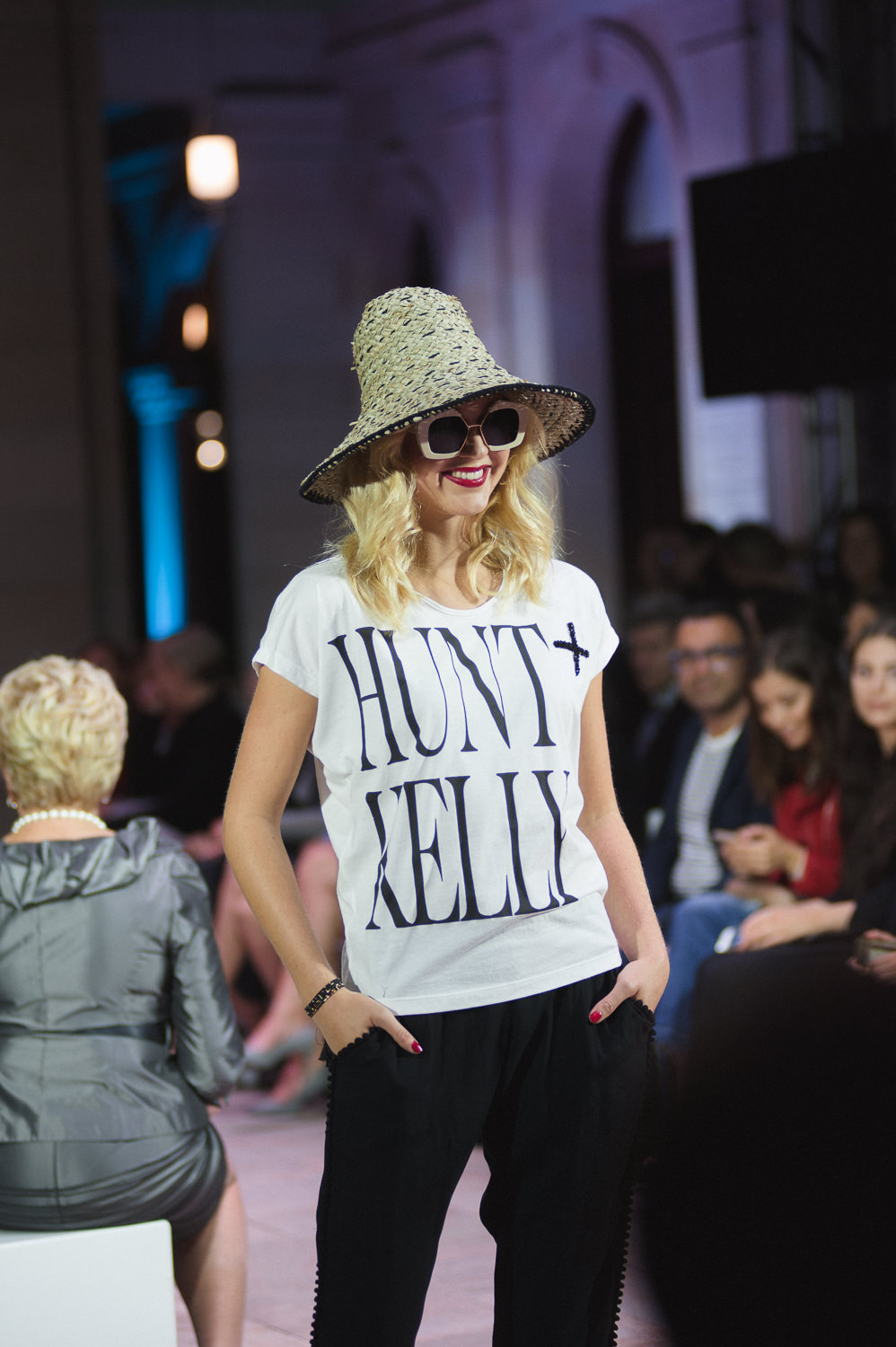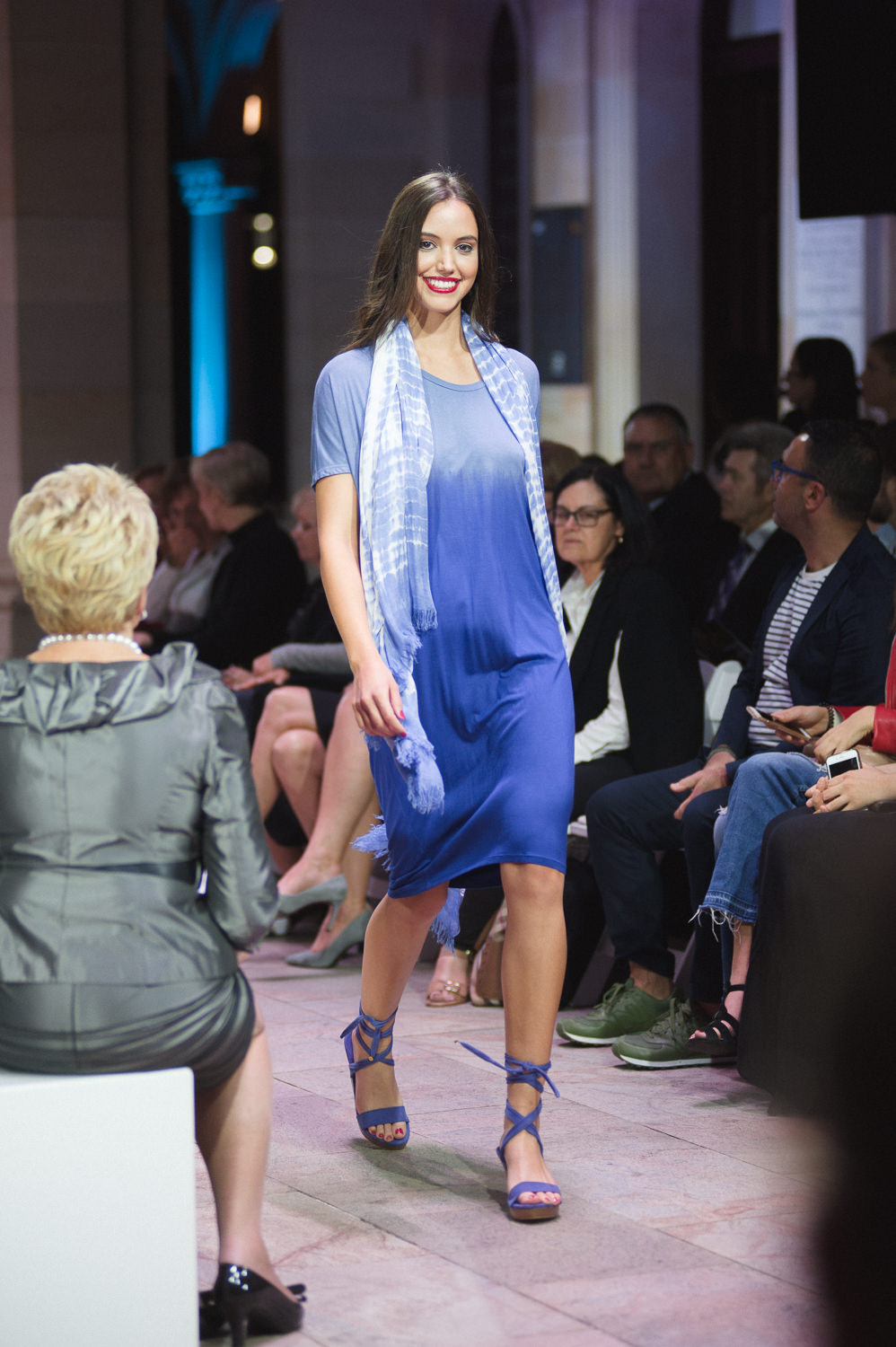 Paul Hunt 'Cruise'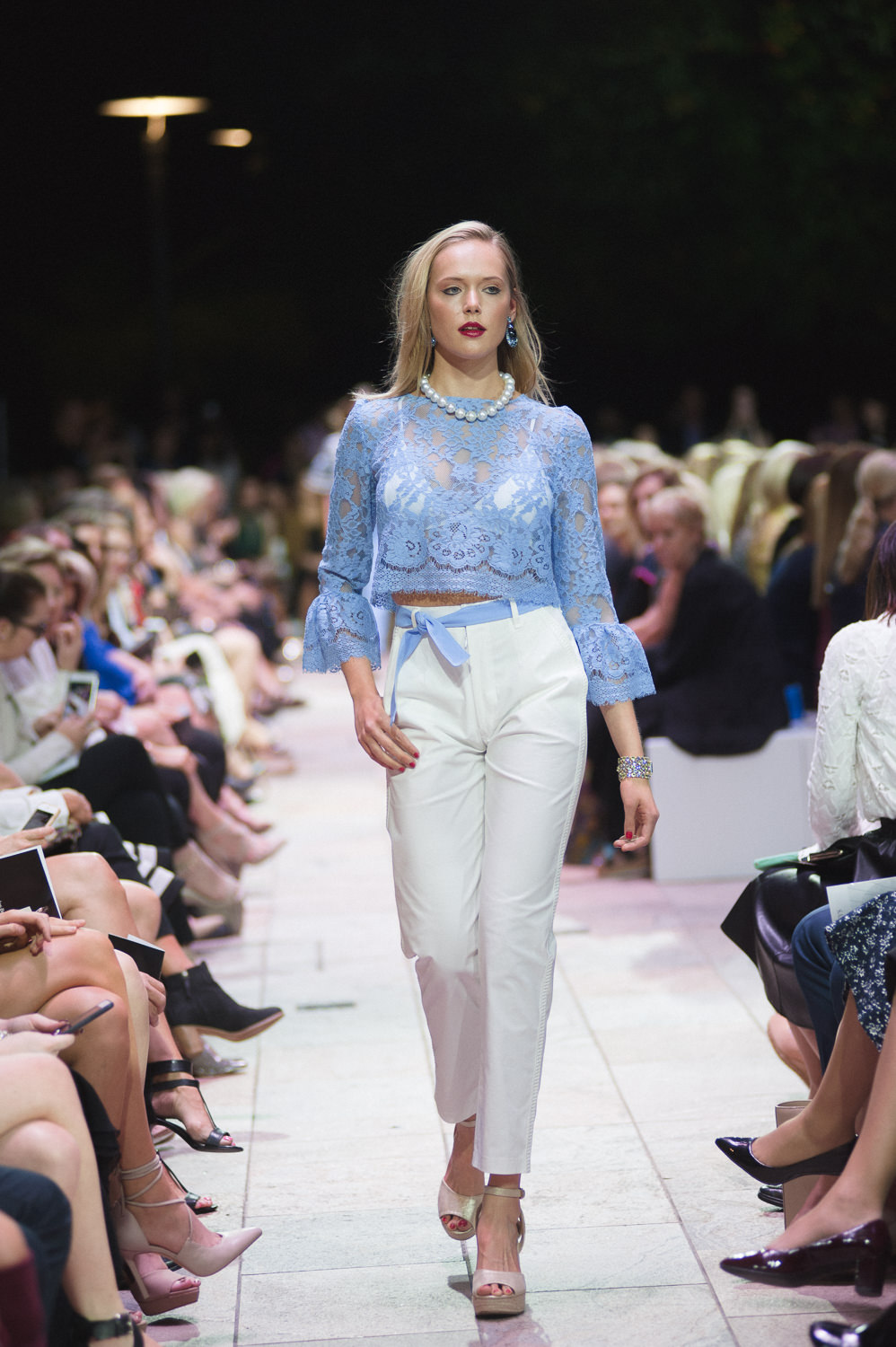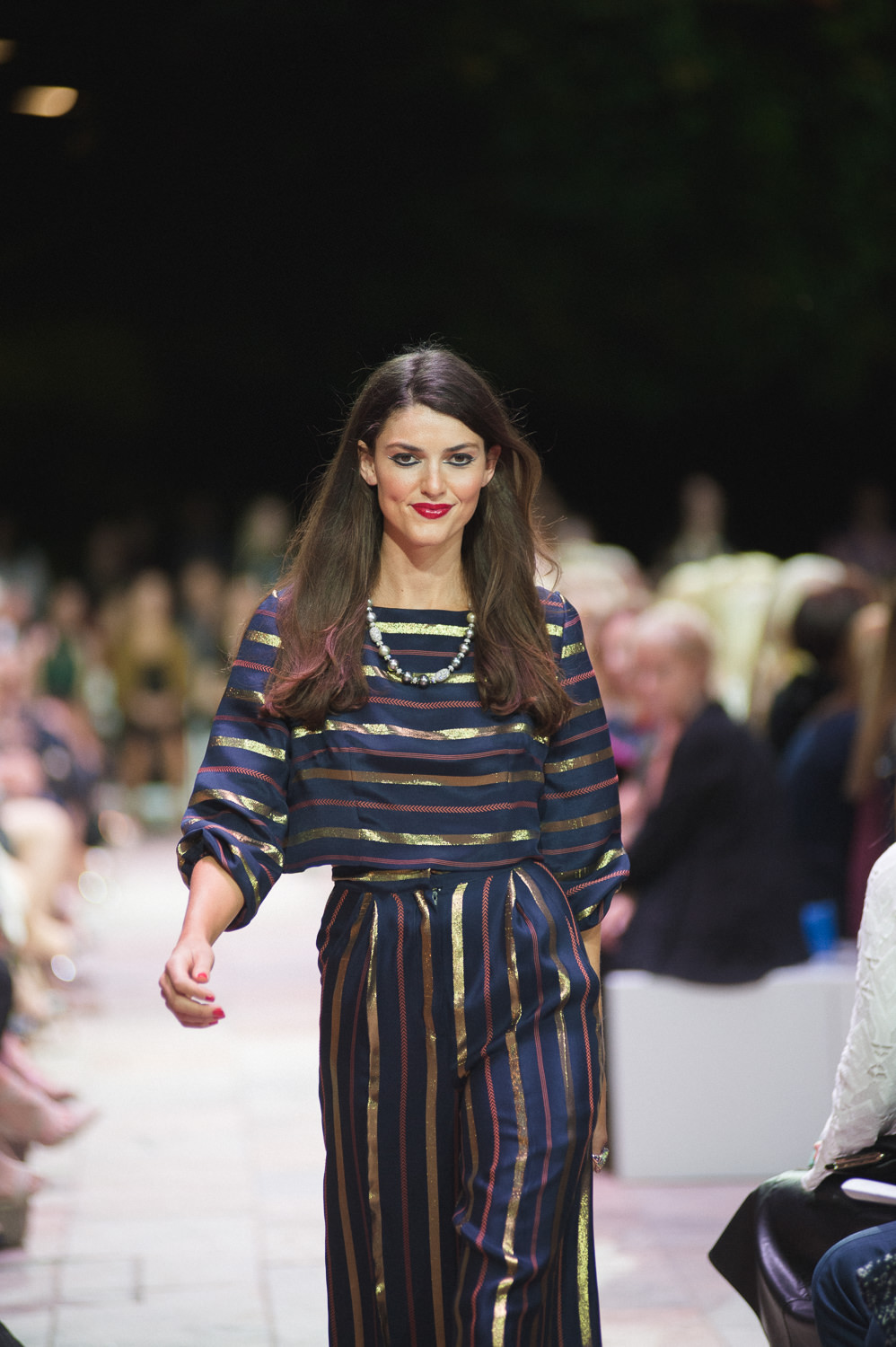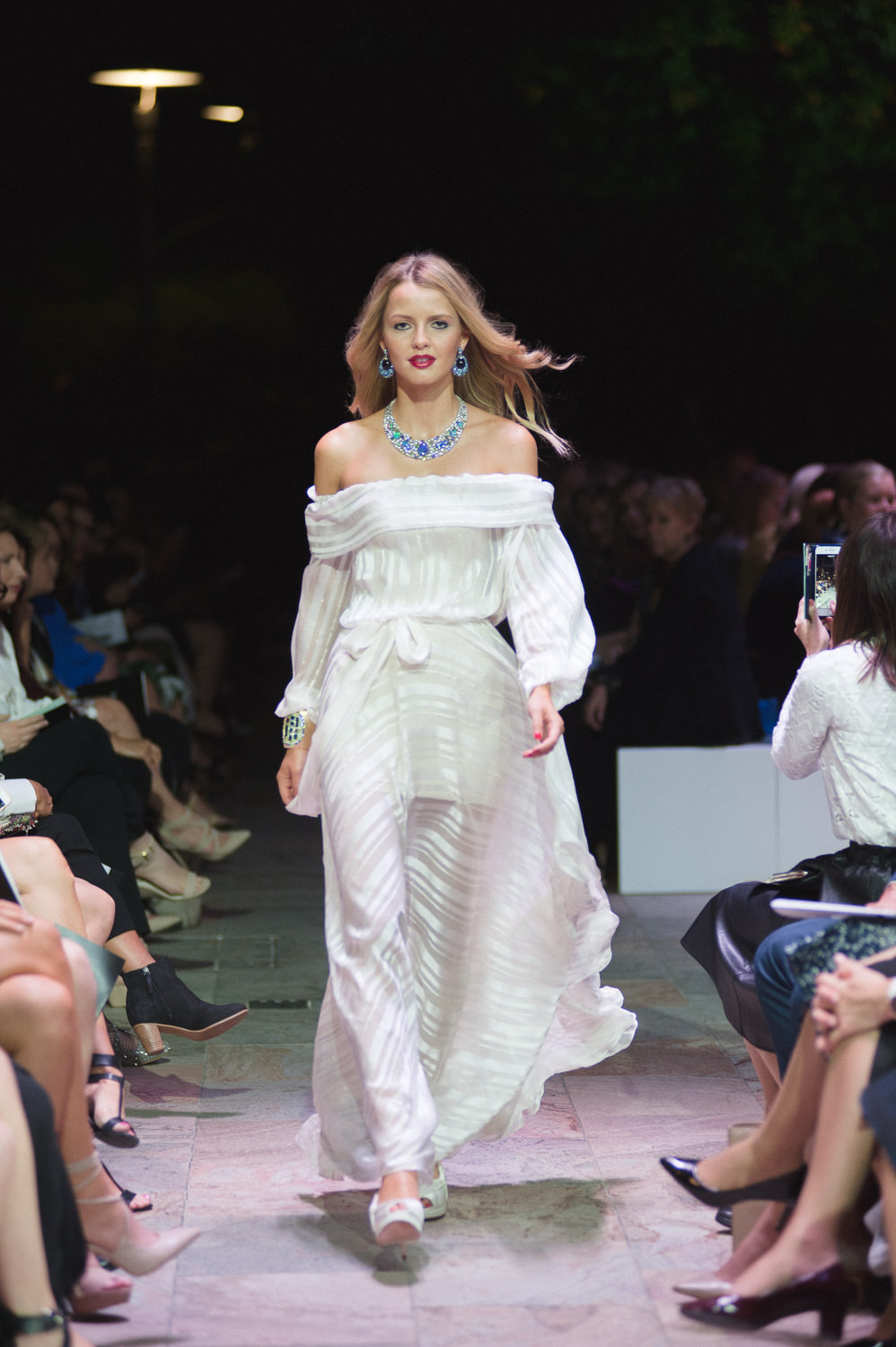 Sacha Drake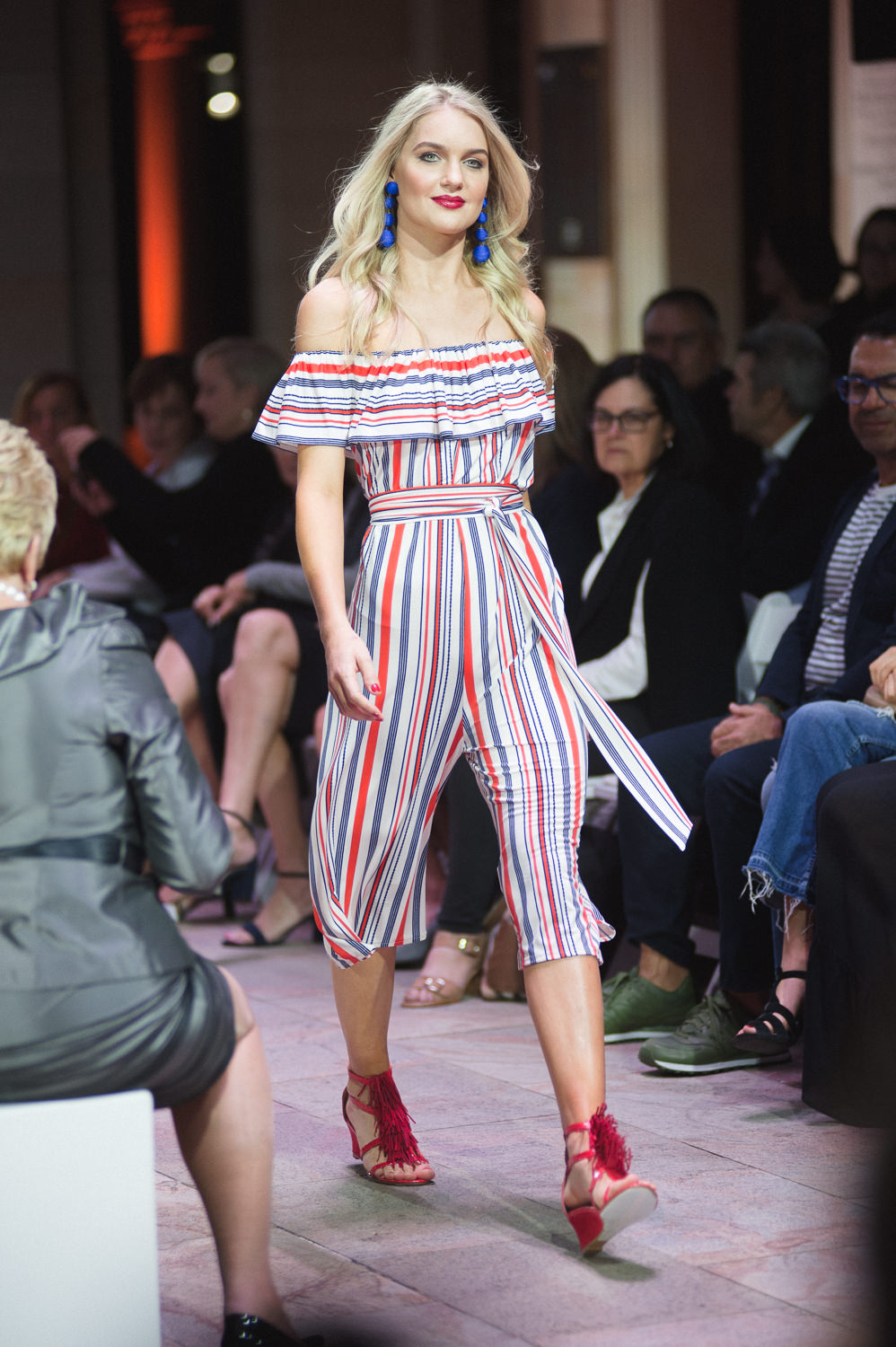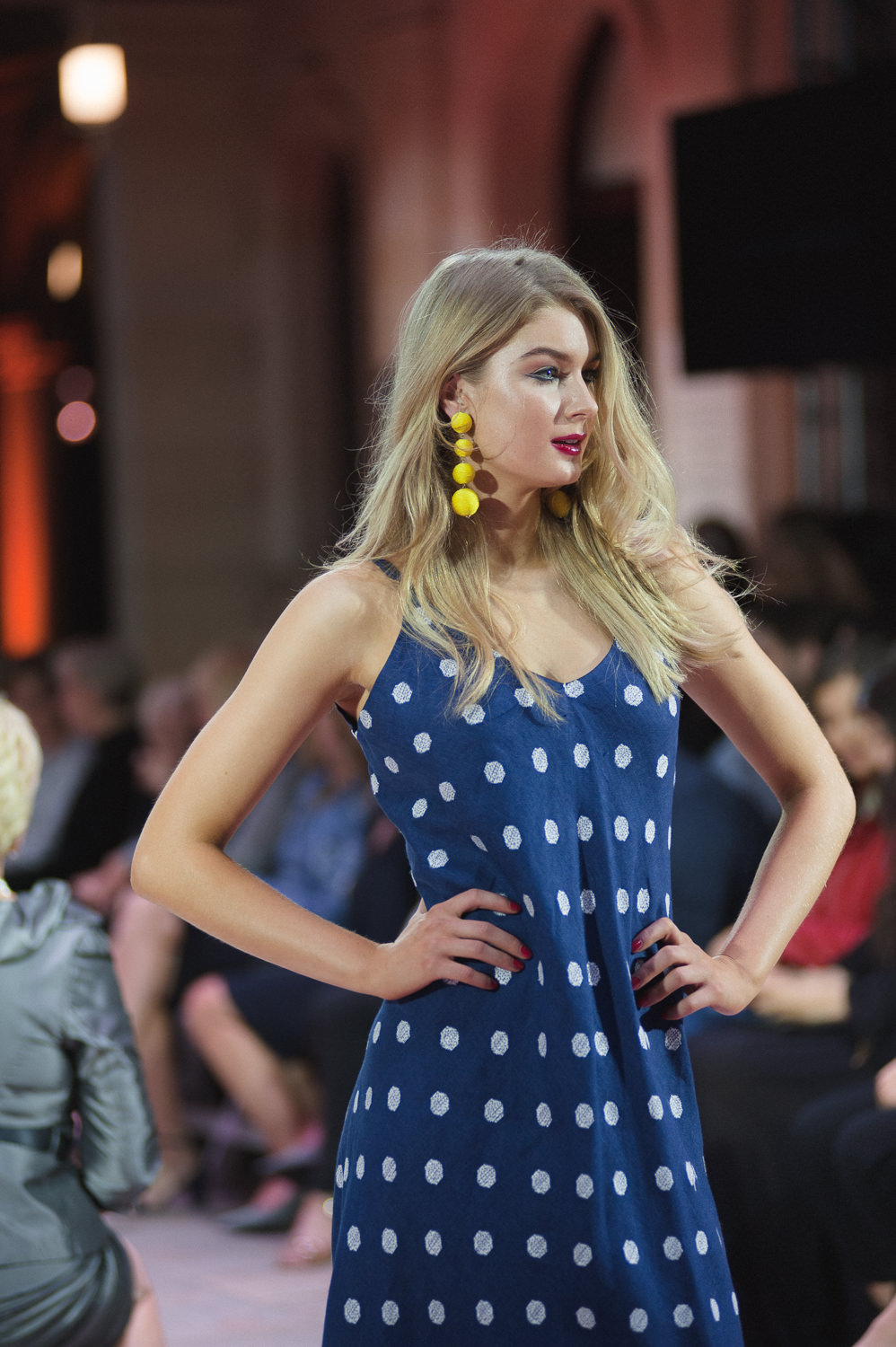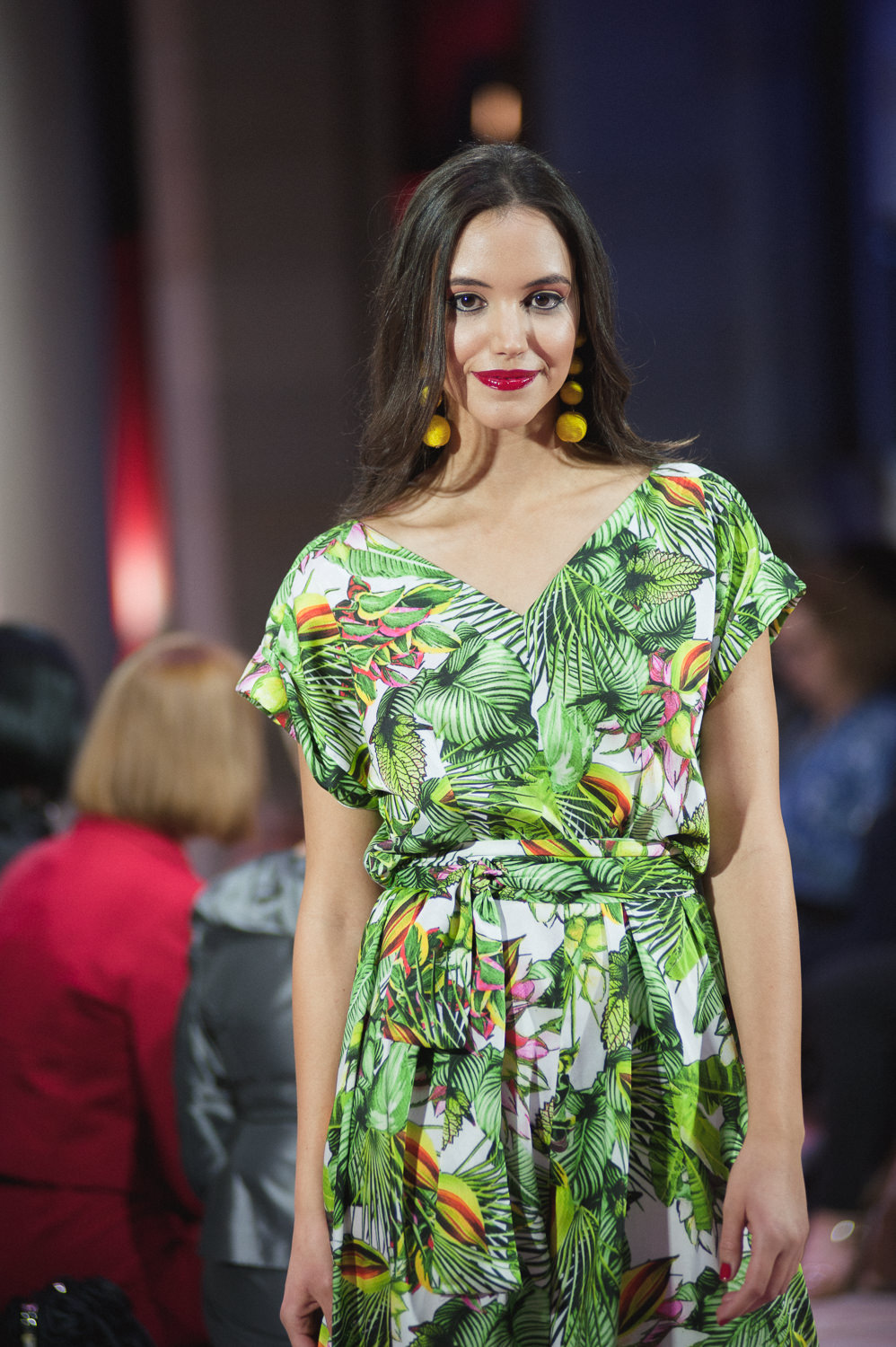 Ella Moda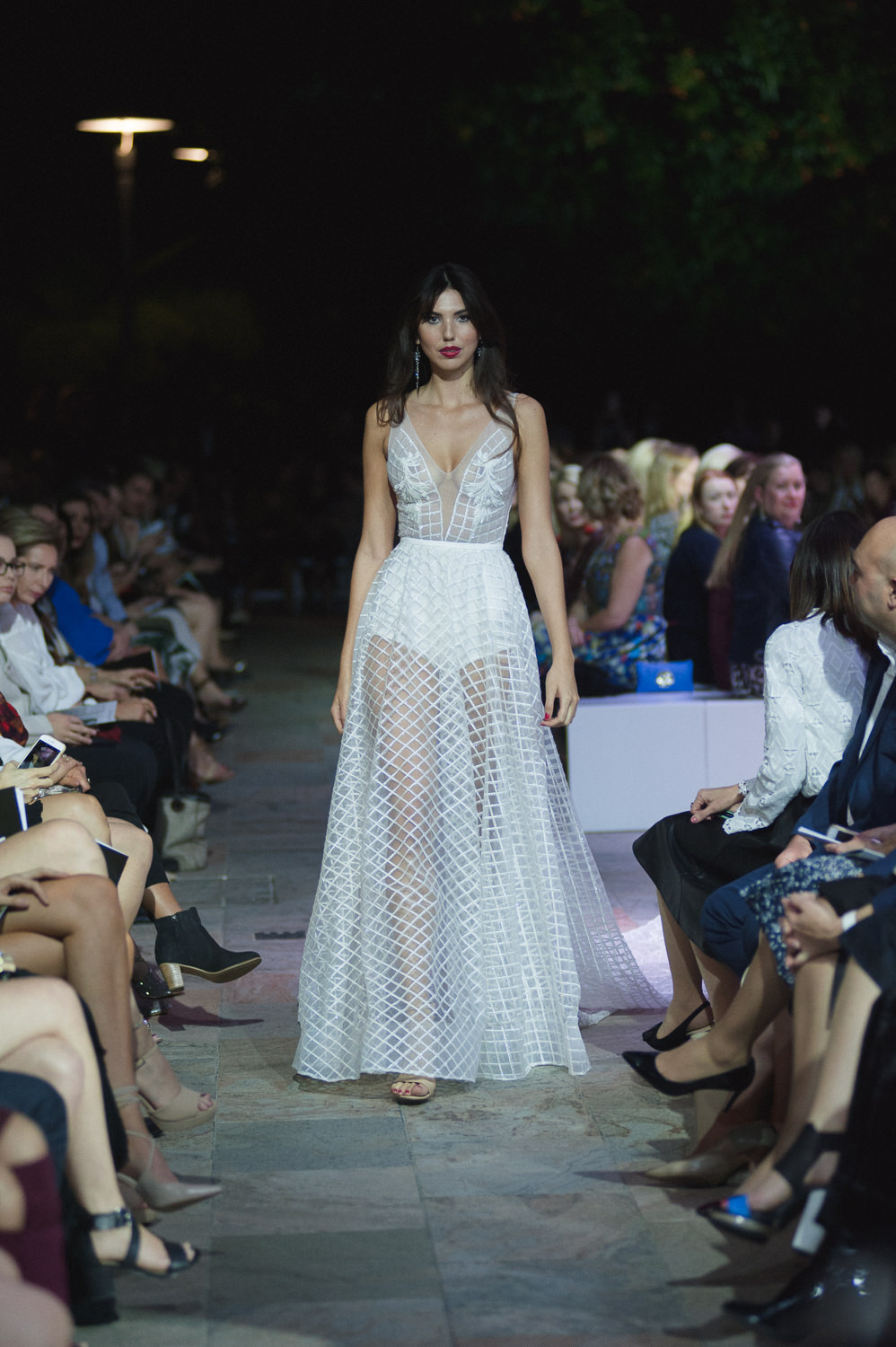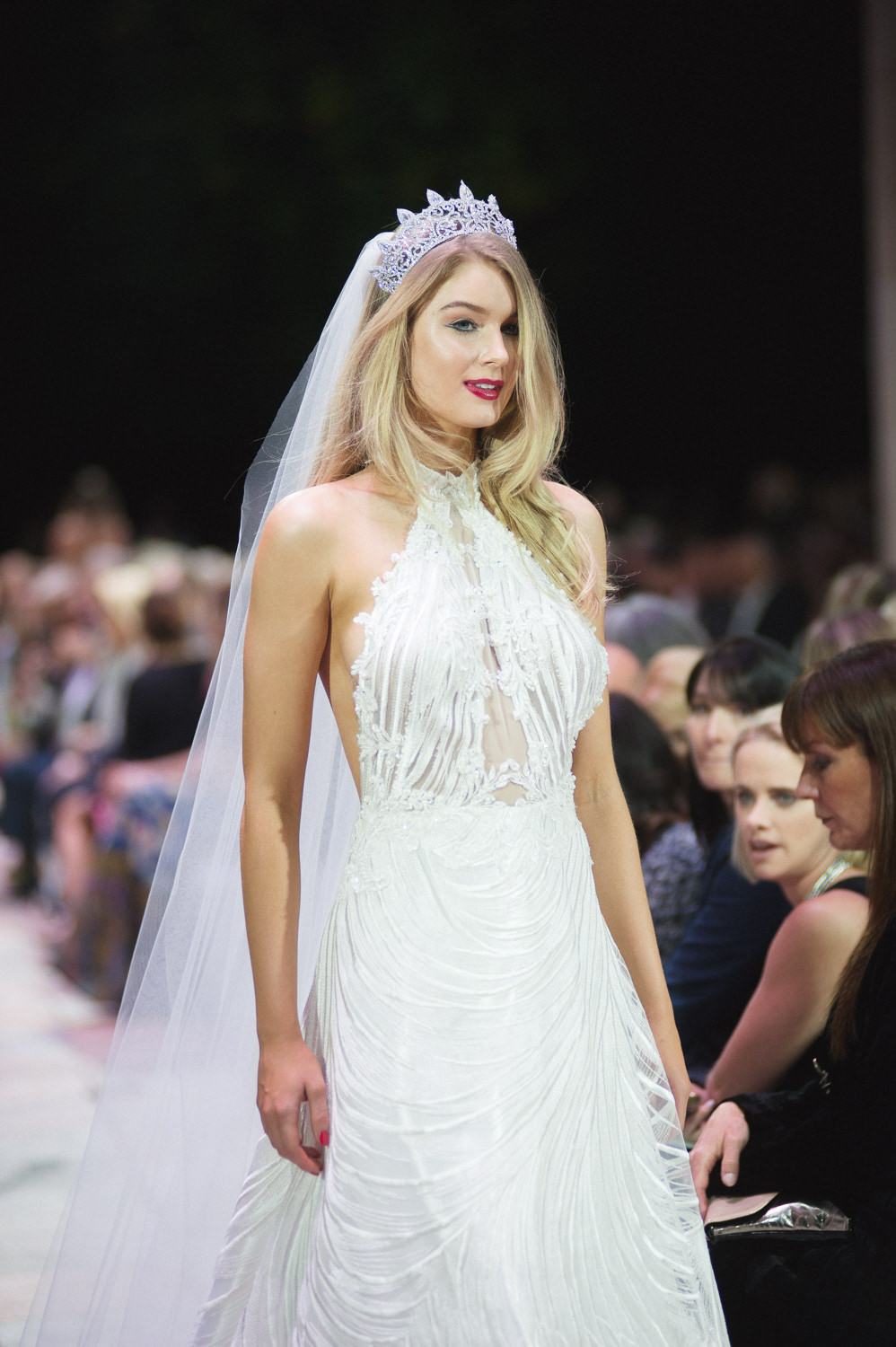 Pia du Pradal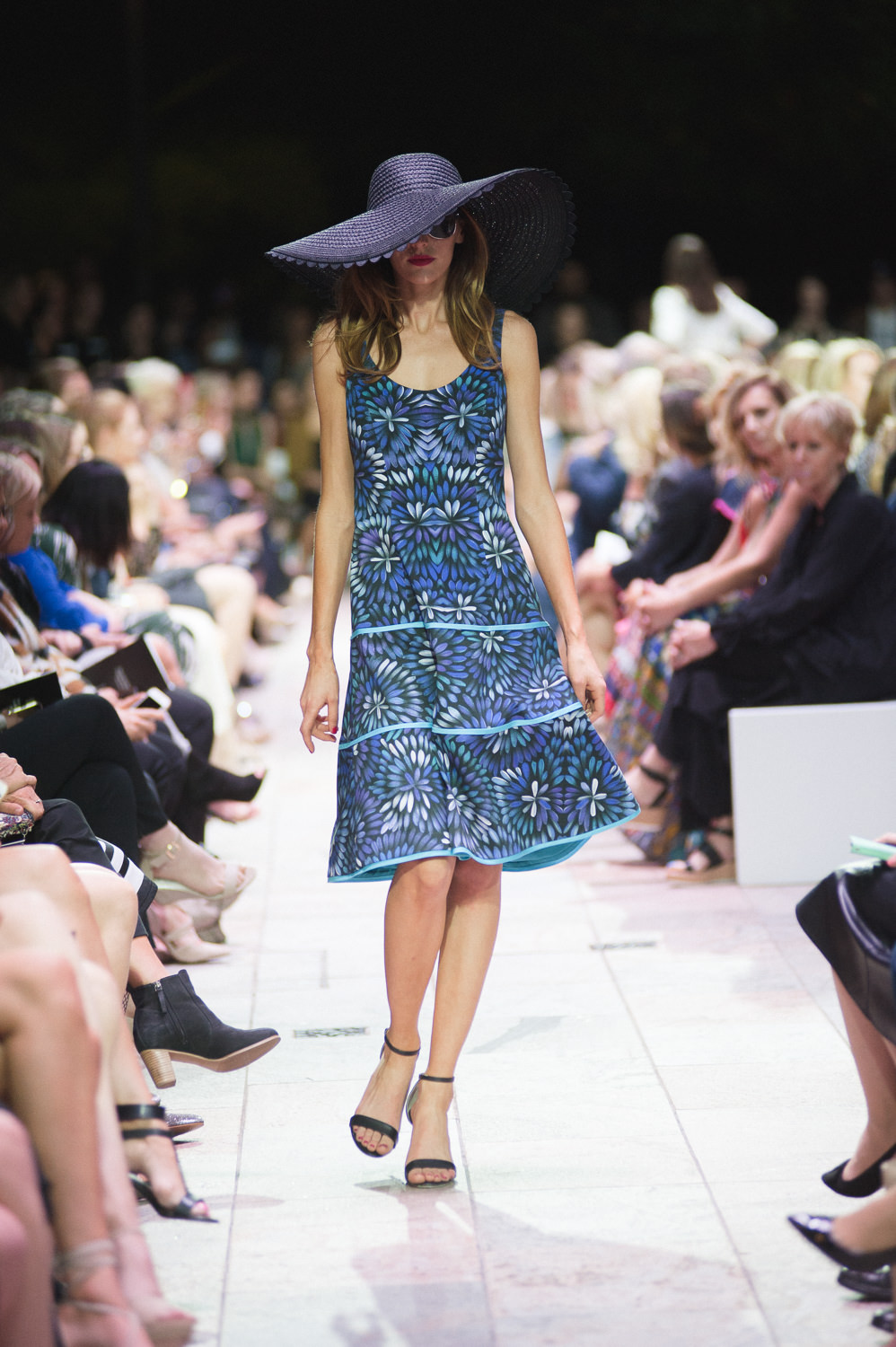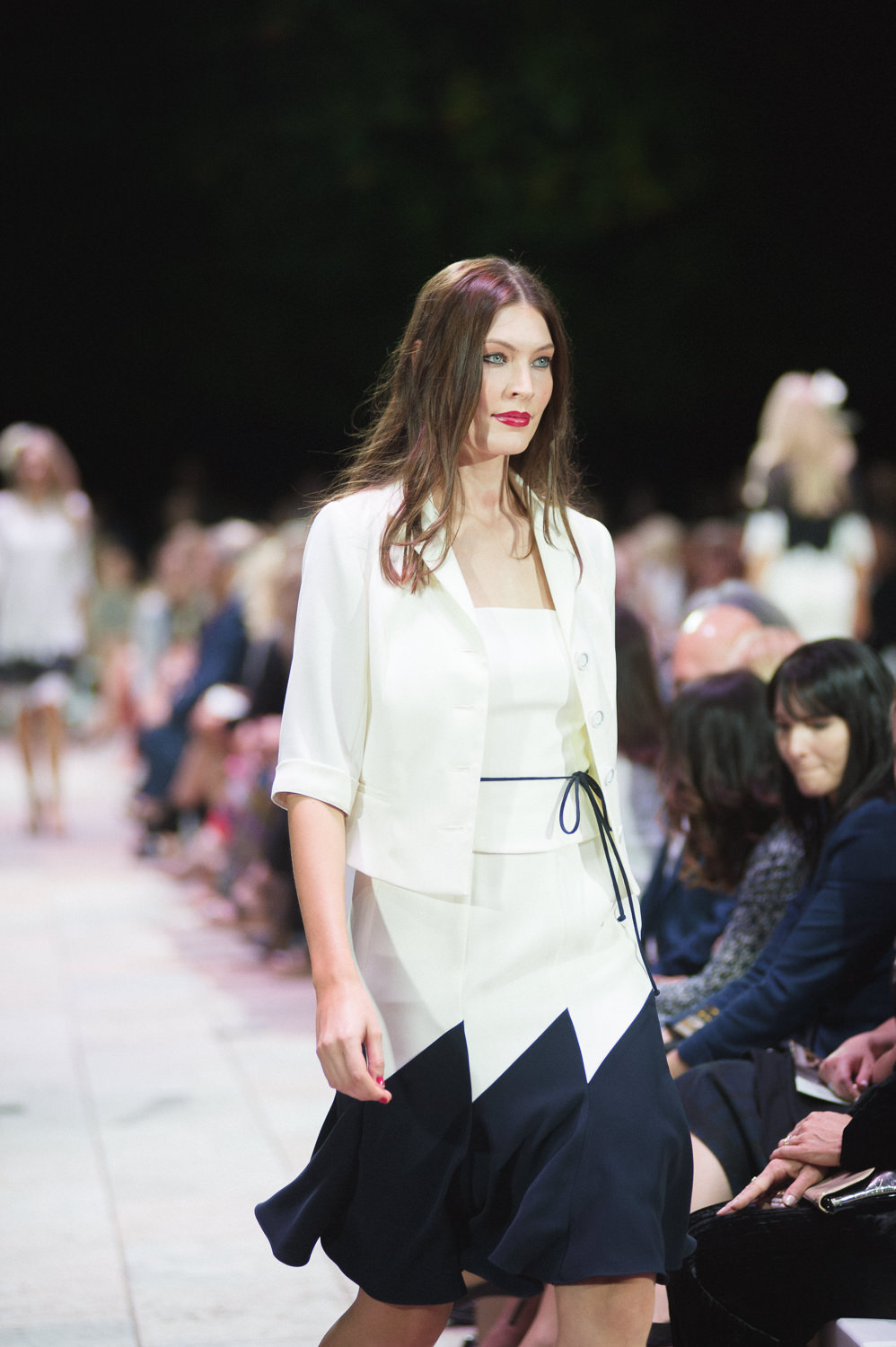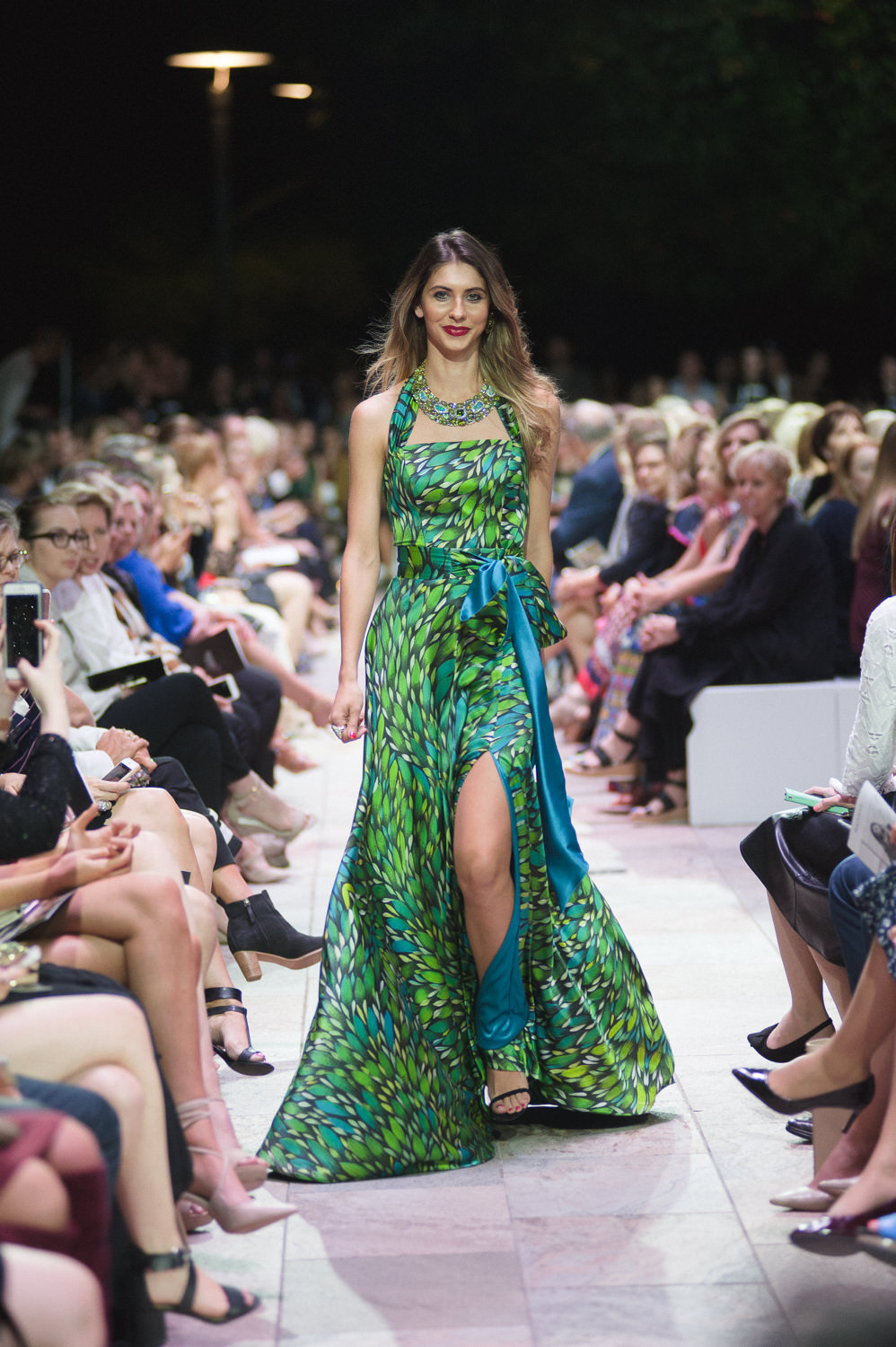 Irma J Smith House Of Fashion



Jack Sullivan



Bora



Margot McKinney's Once In A Blue Moon Reveal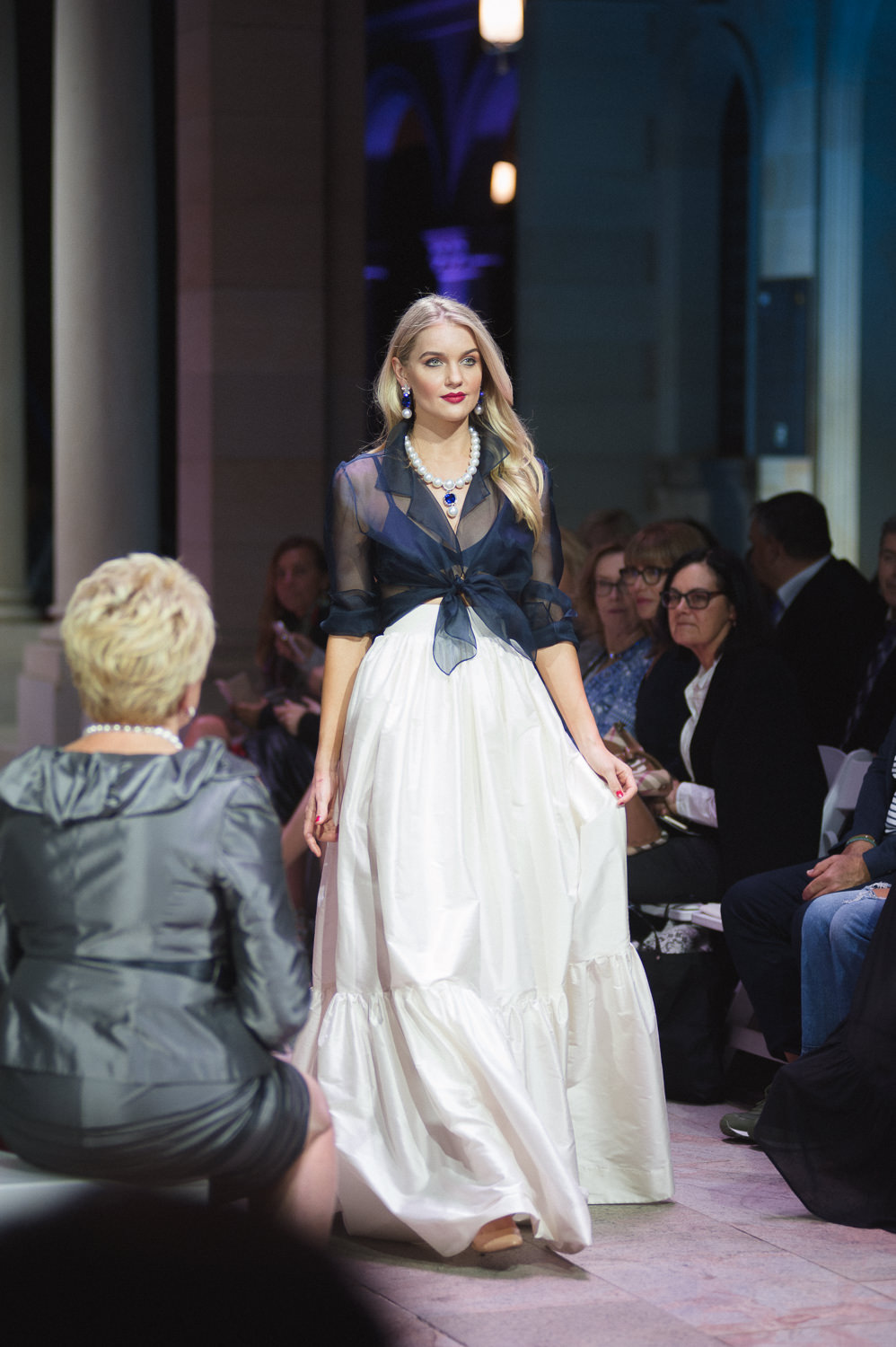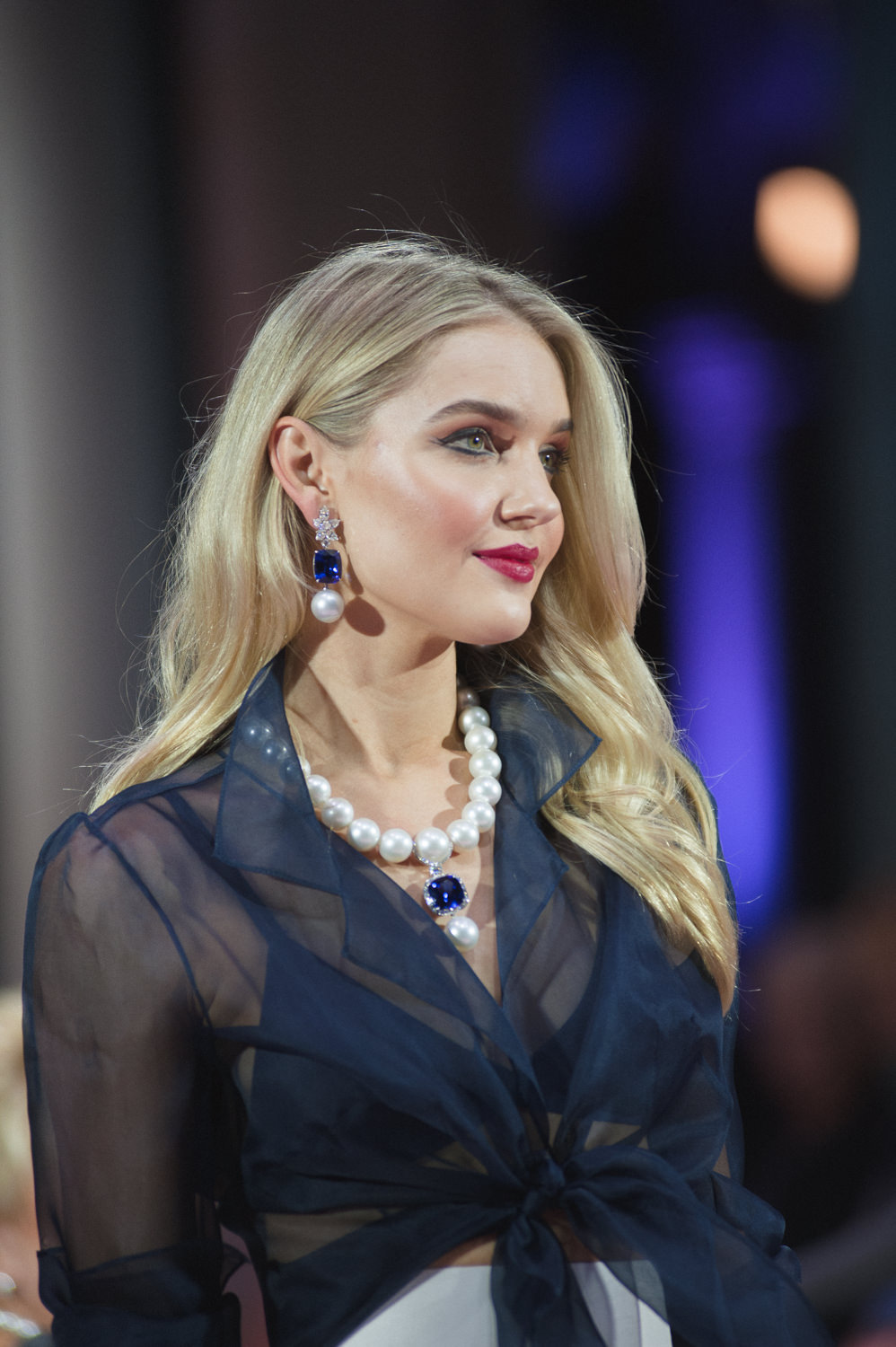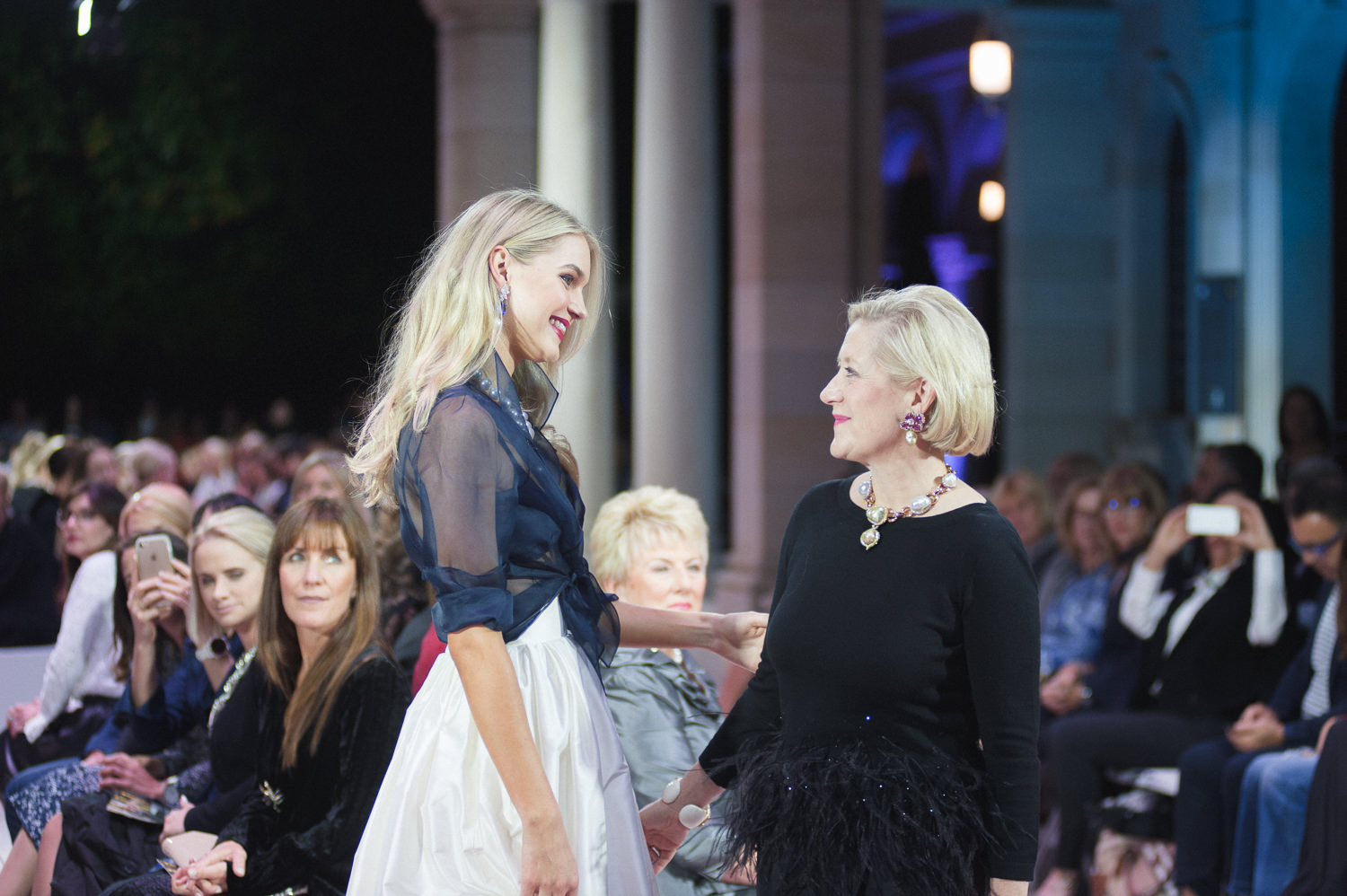 Comprised of collection of perfectly round South Sea pearls & tanzanite, this opulent McKinney's creation is worth an incredible $3.8 million, signifying the impressive craftsmanship of the fourth-generation jeweller, Margot McKinney. This spectacular piece, was styled with a custom Paul Hunt creation, highlighting a delicate, chiffon blouse and elegant white, satin skirt.
Fashionista's what sparked your eye in this post? Let me know your thoughts in the comments below!
Photography by Erin Smith Photography
MBFF: NEXT Hotel Next Gen Group Show Highlights
Thursday, August 31st, 2017
Sitting FROW at the Mercedes-Benz Fashion Festival Brisbane NEXT Hotel Next Gen Group Show, I witnessed some incredible runway moments, as the best emerging Queensland designers debuted their Spring/Summer collections. From the starry motifs of Isabelle Quinn, to the playful shapes and textures from the QUT Fashion students, there's no doubt that Queensland fashion is on the map in terms of innovation. Check out my highlights from the show below!
Isabelle Quinn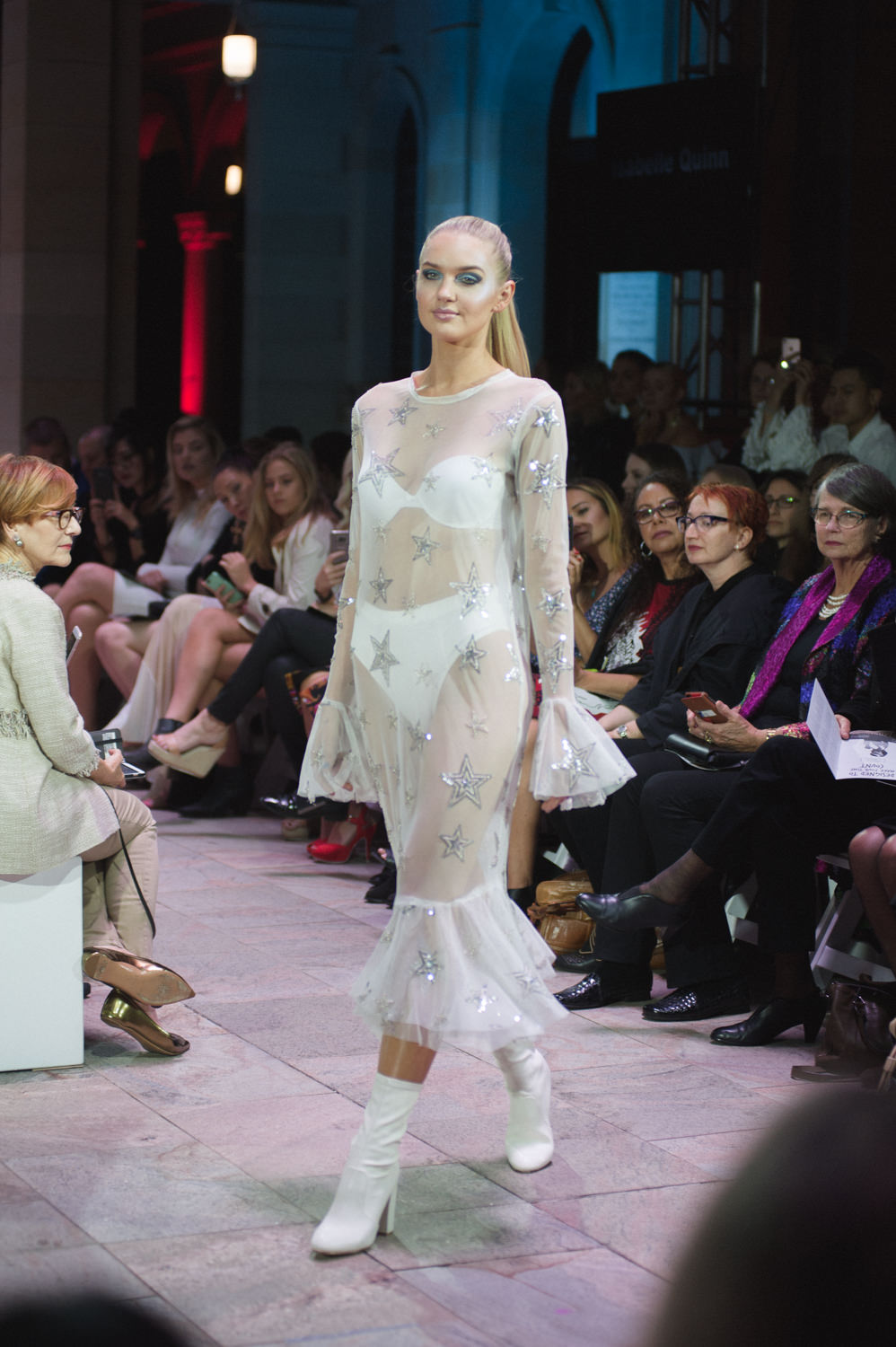 QUT Fashion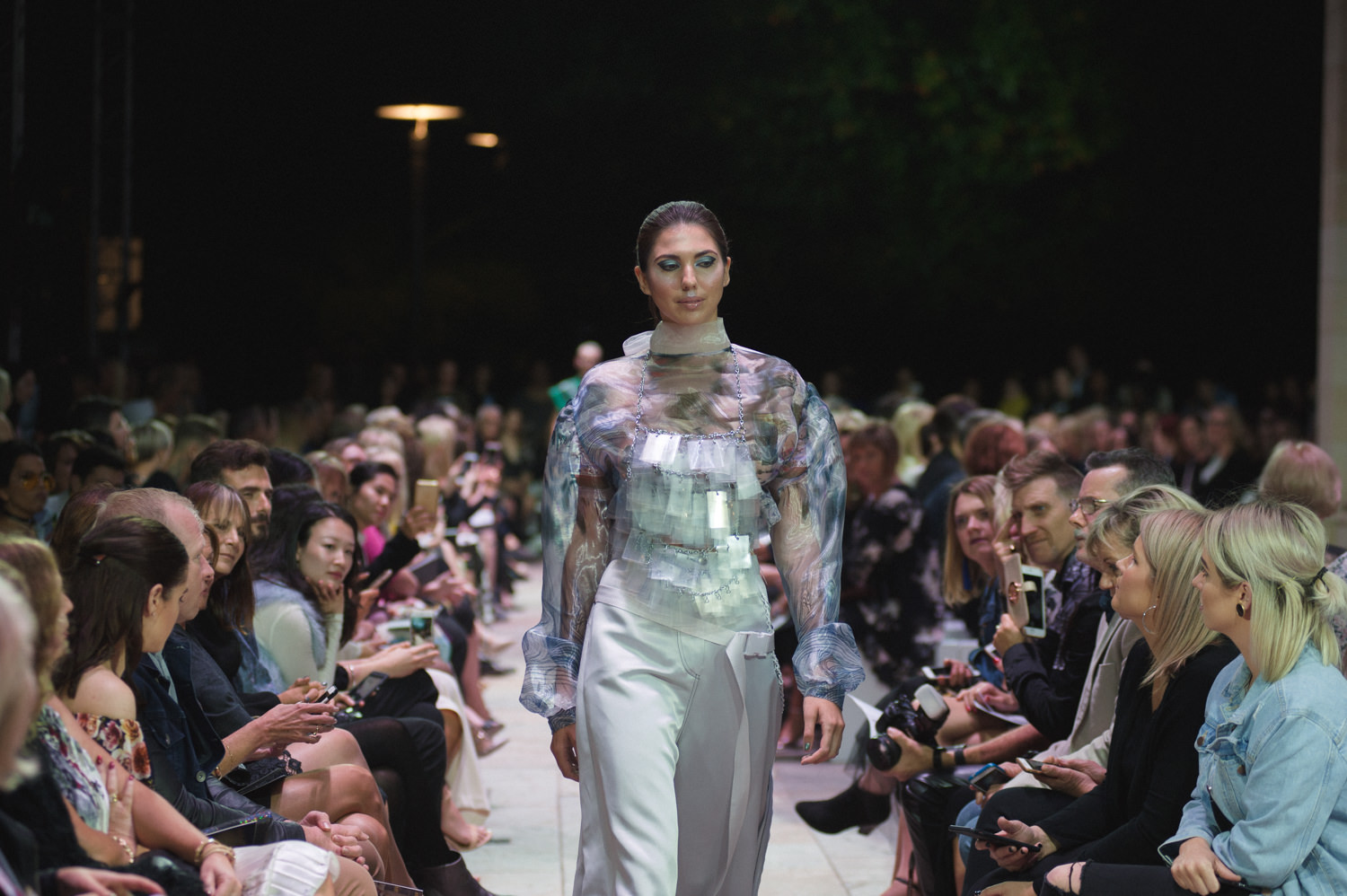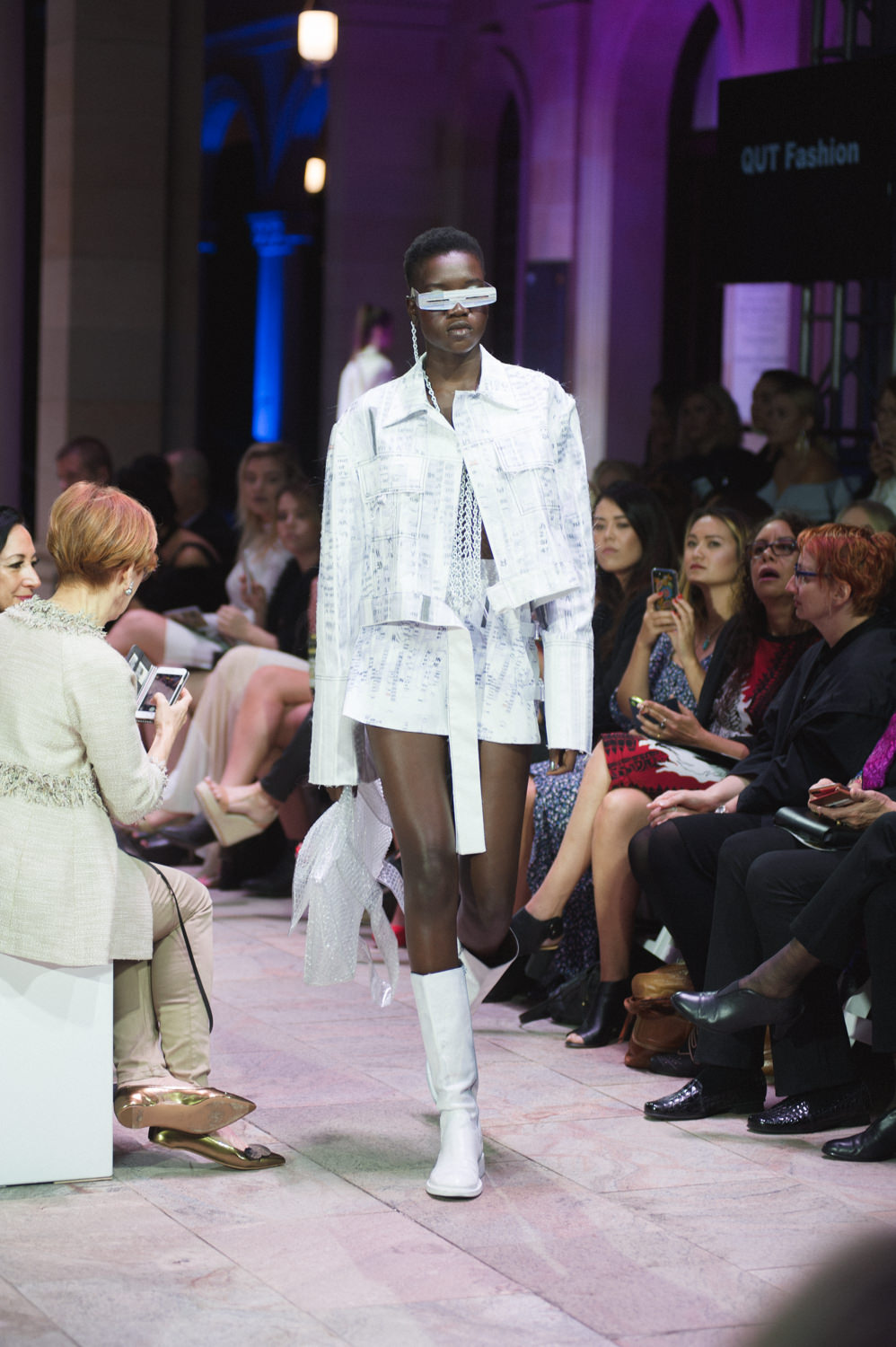 Mara Swim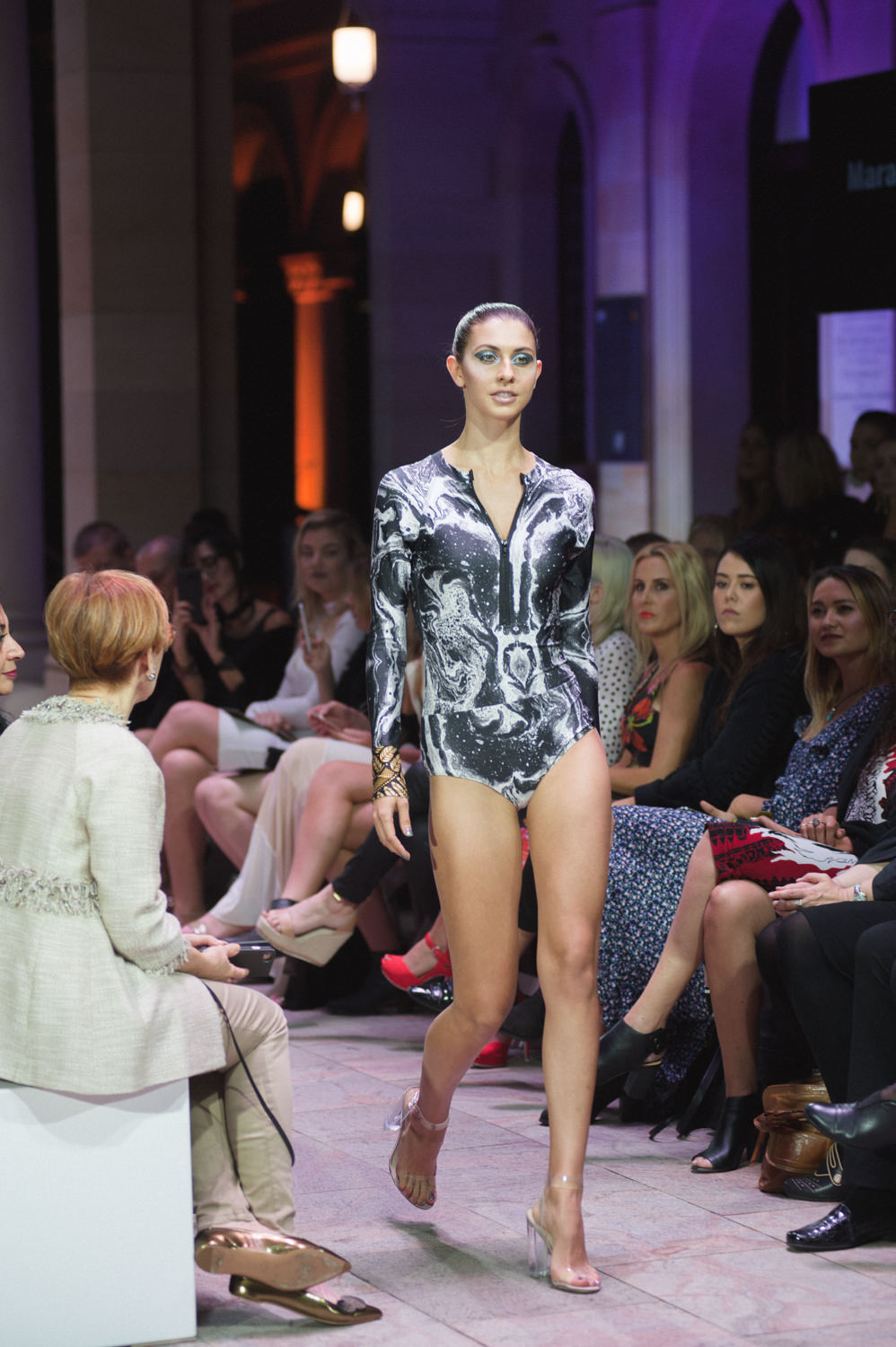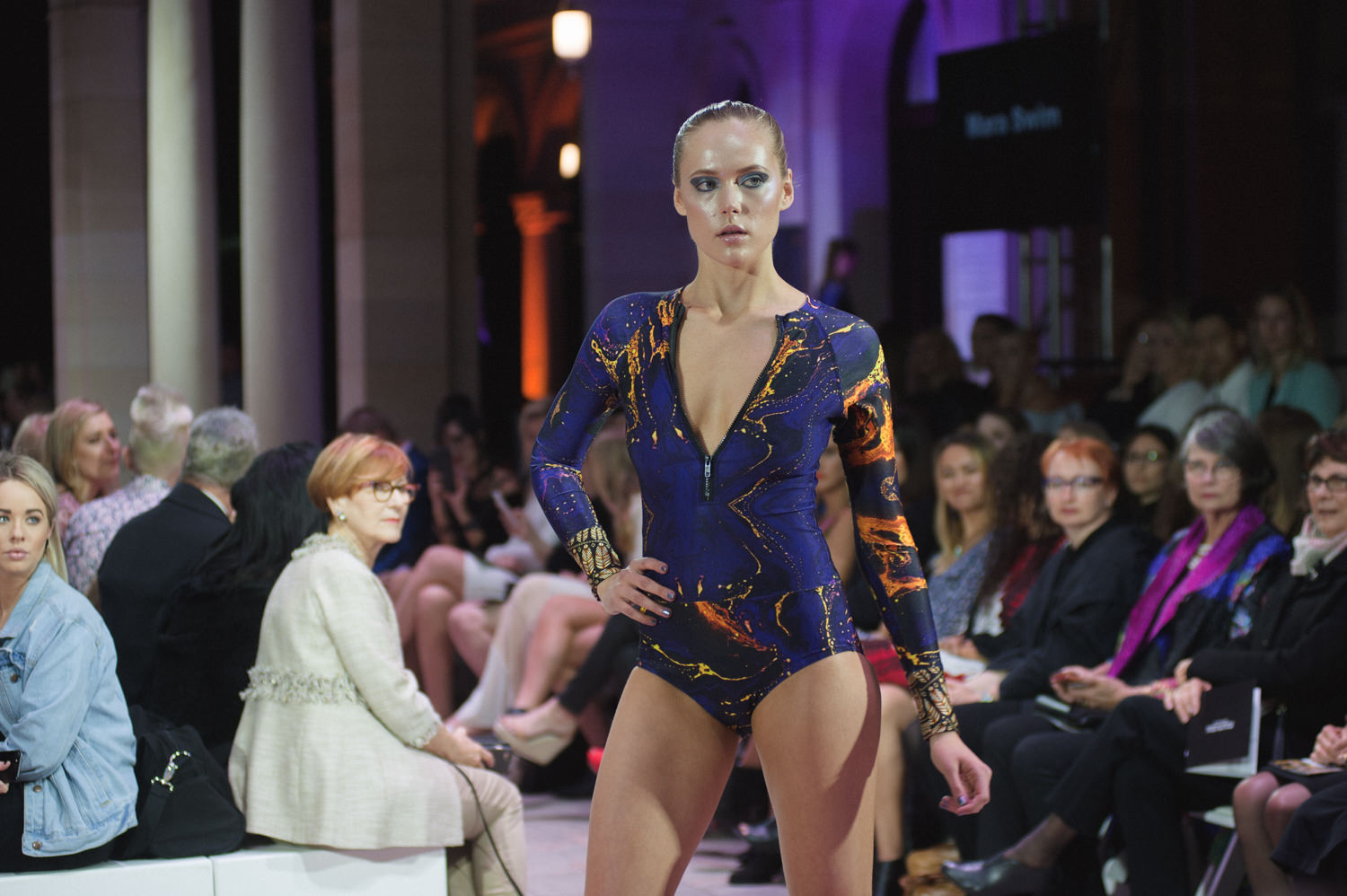 Annalisse Design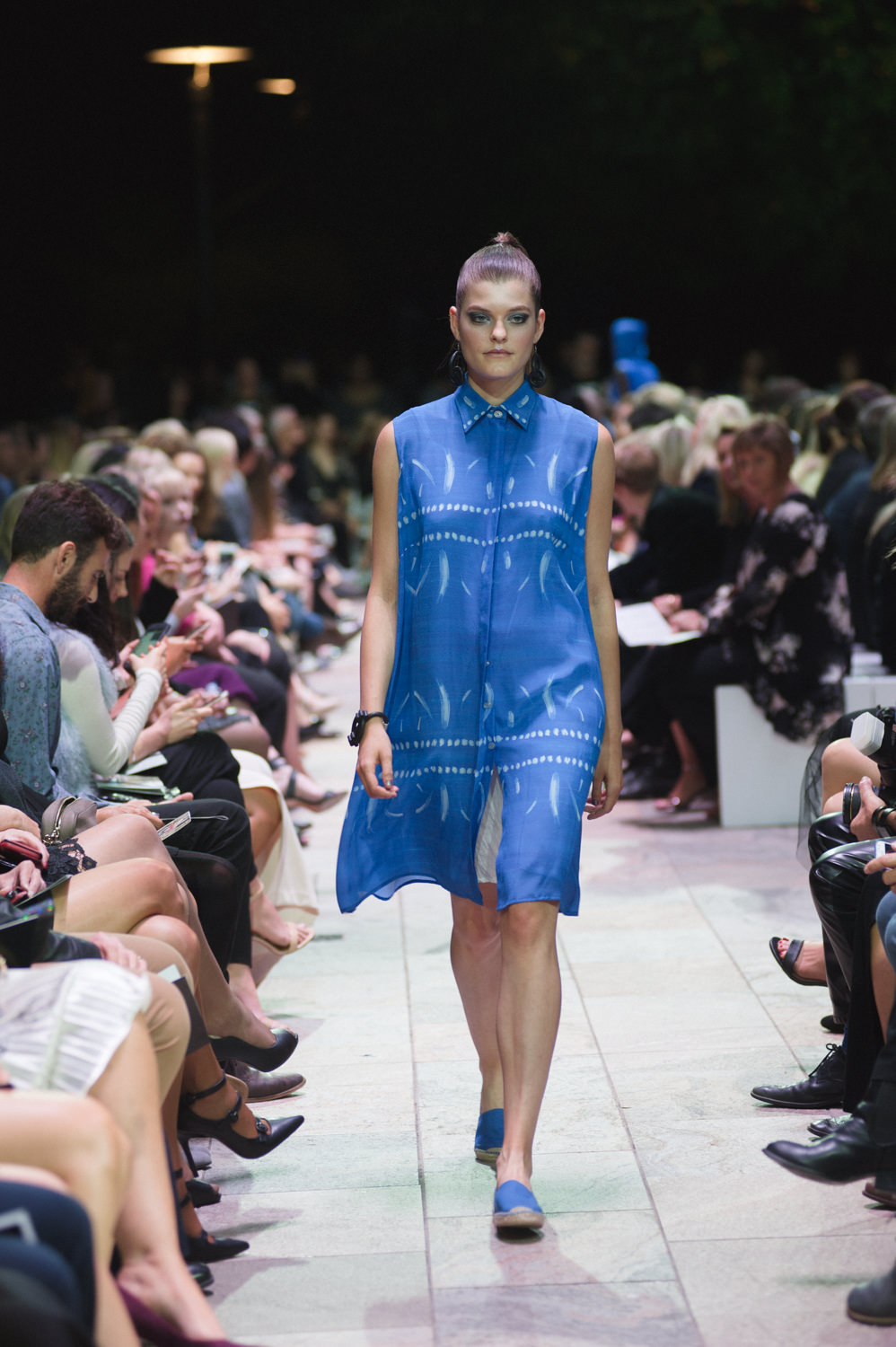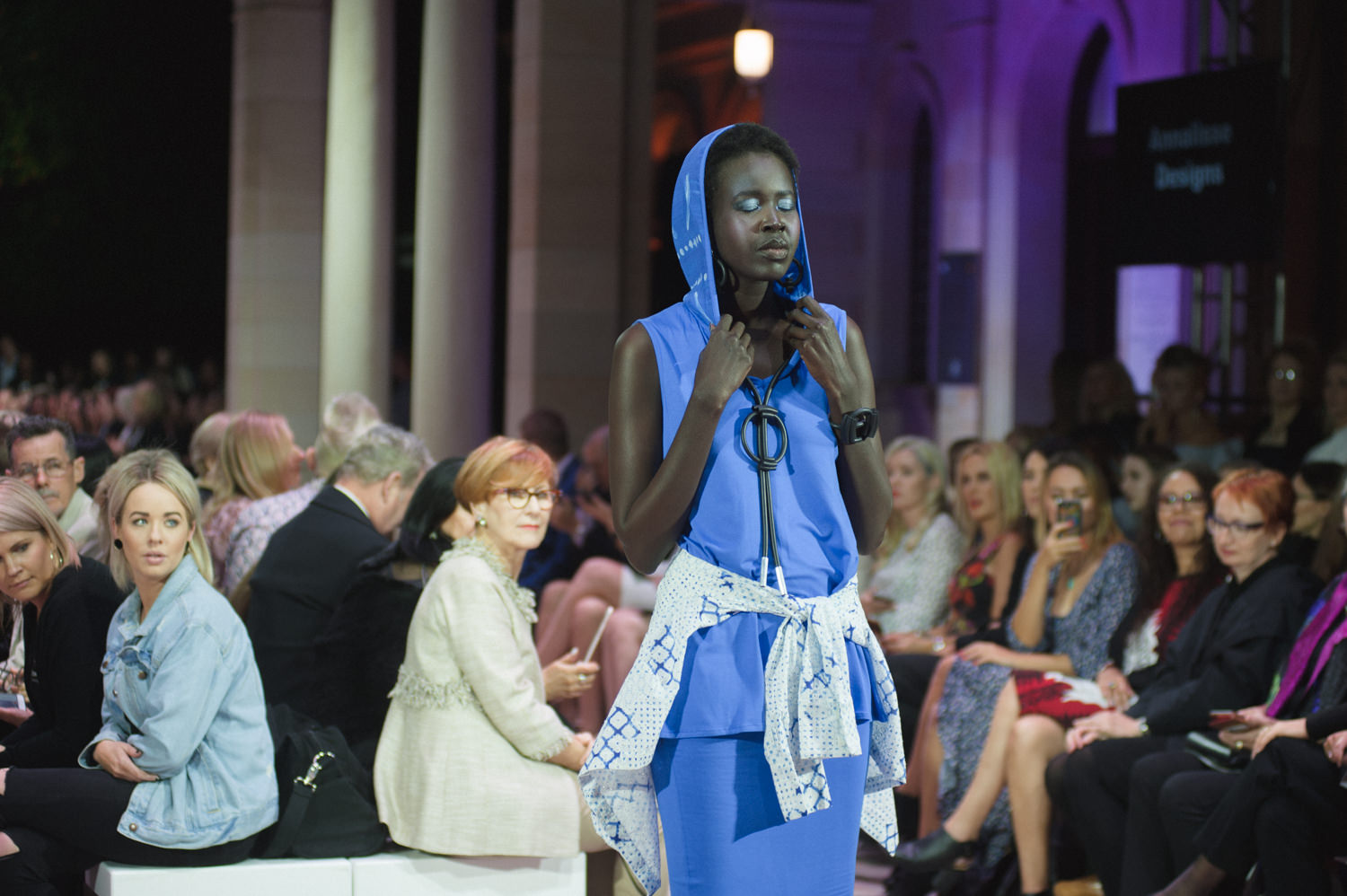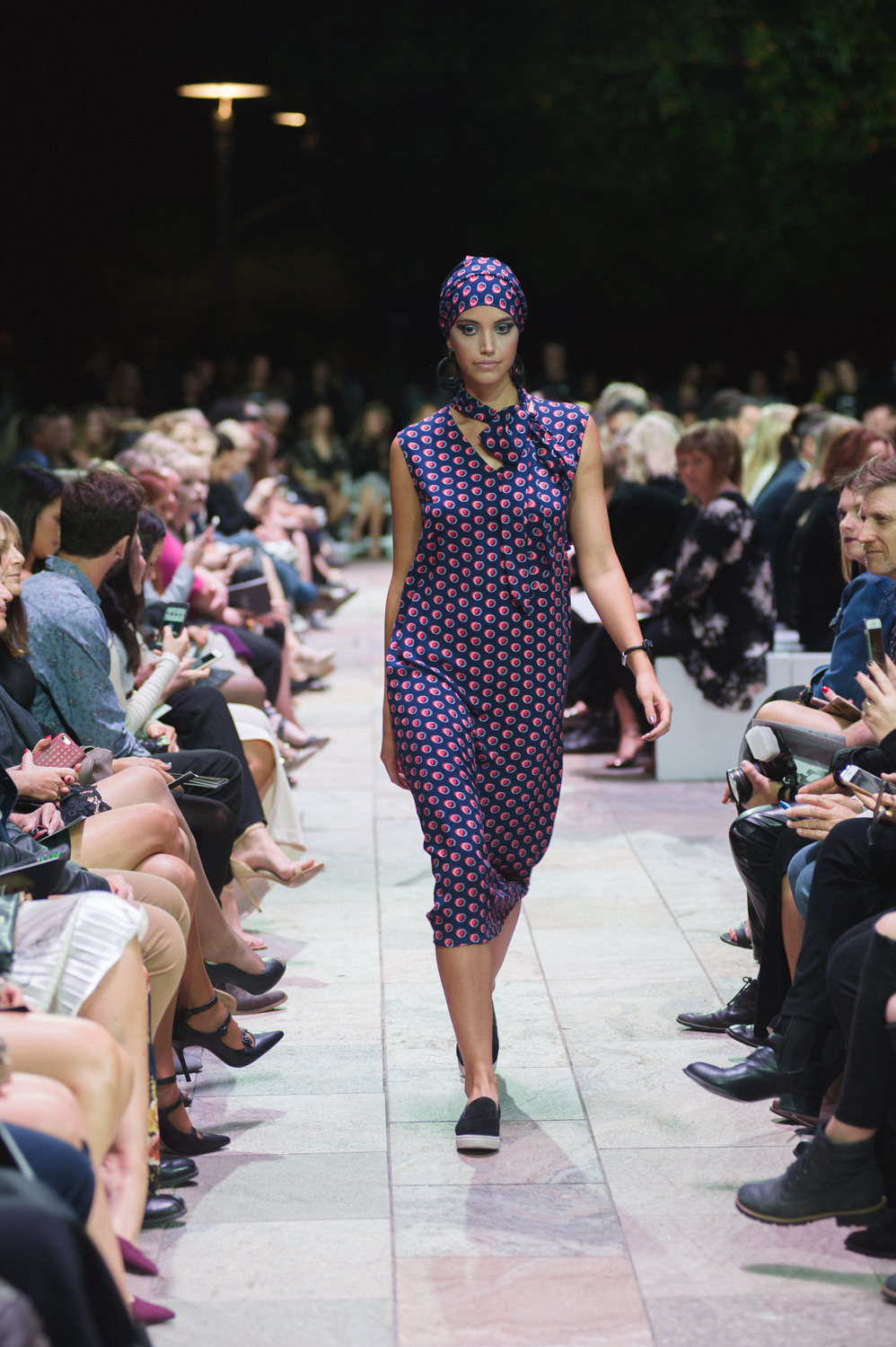 BOLD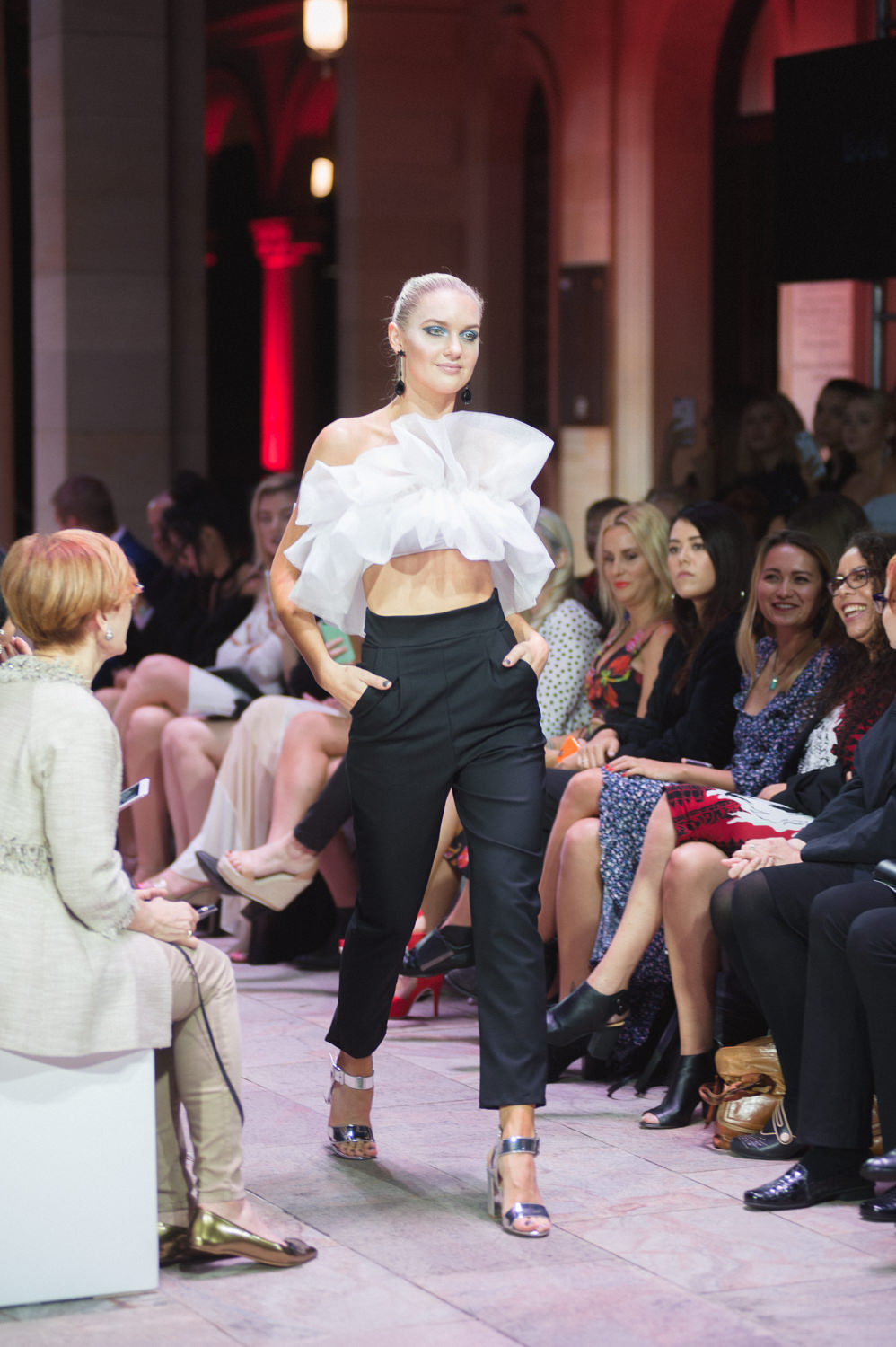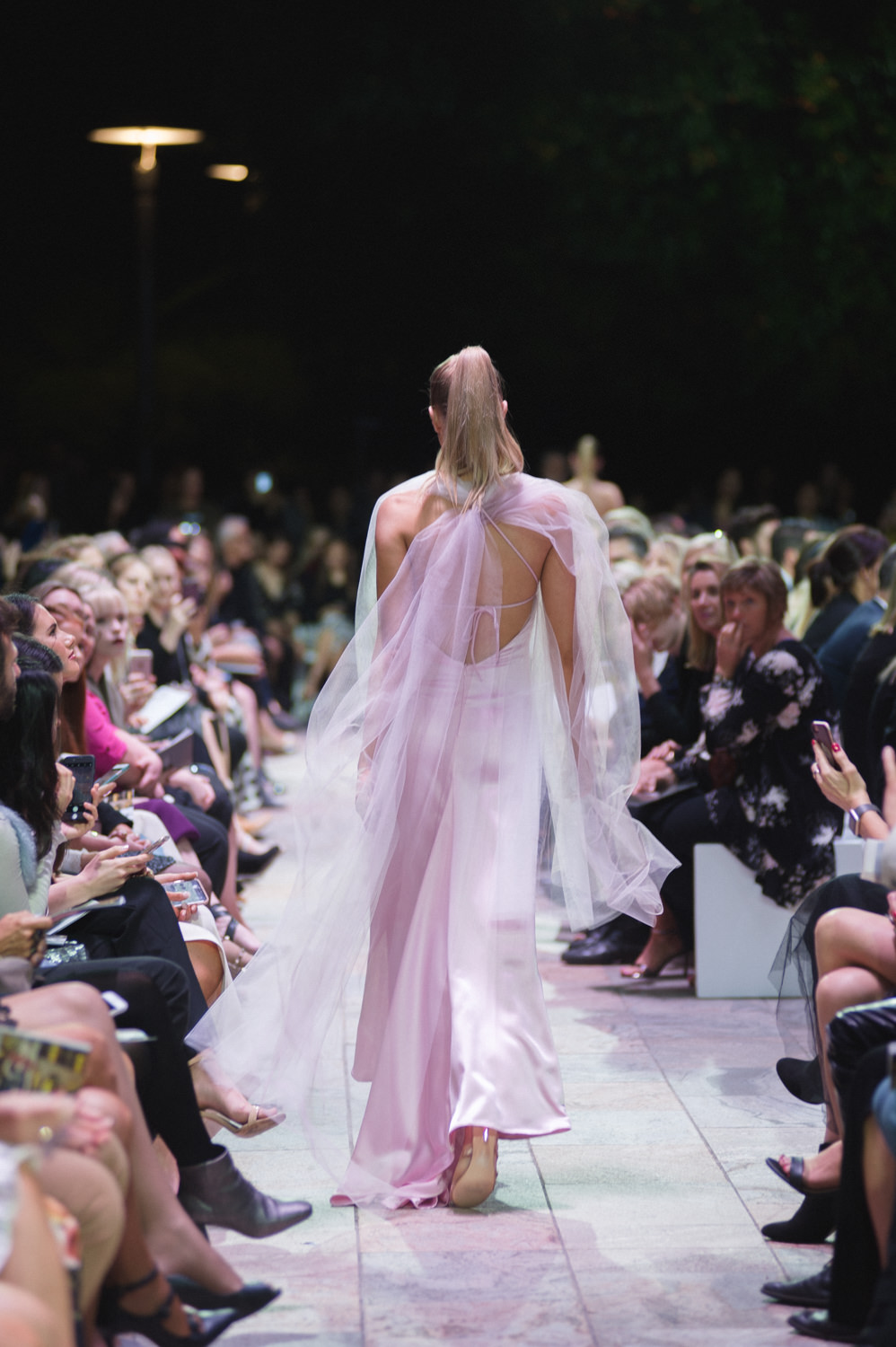 Megan Cannings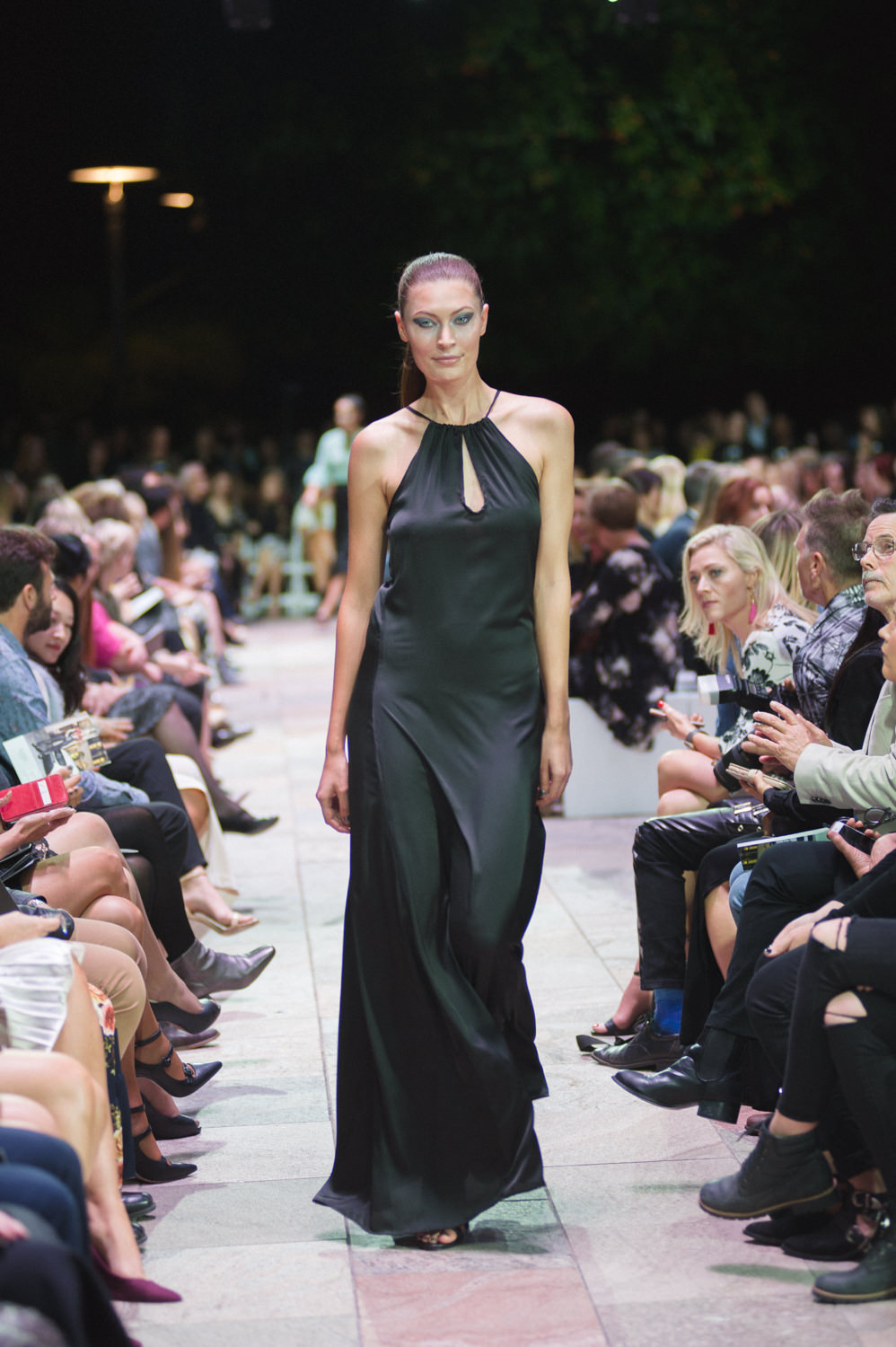 BlackNBling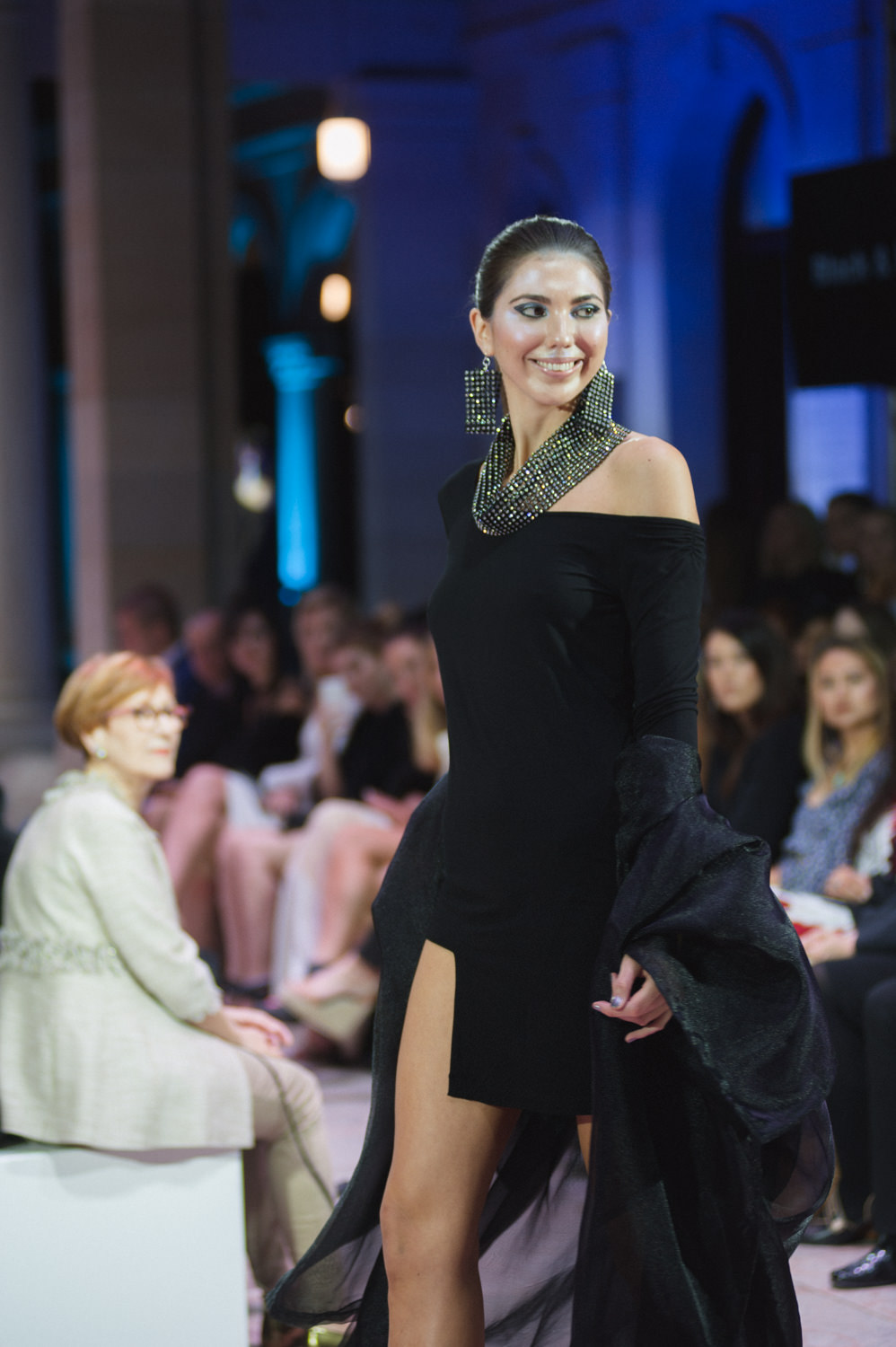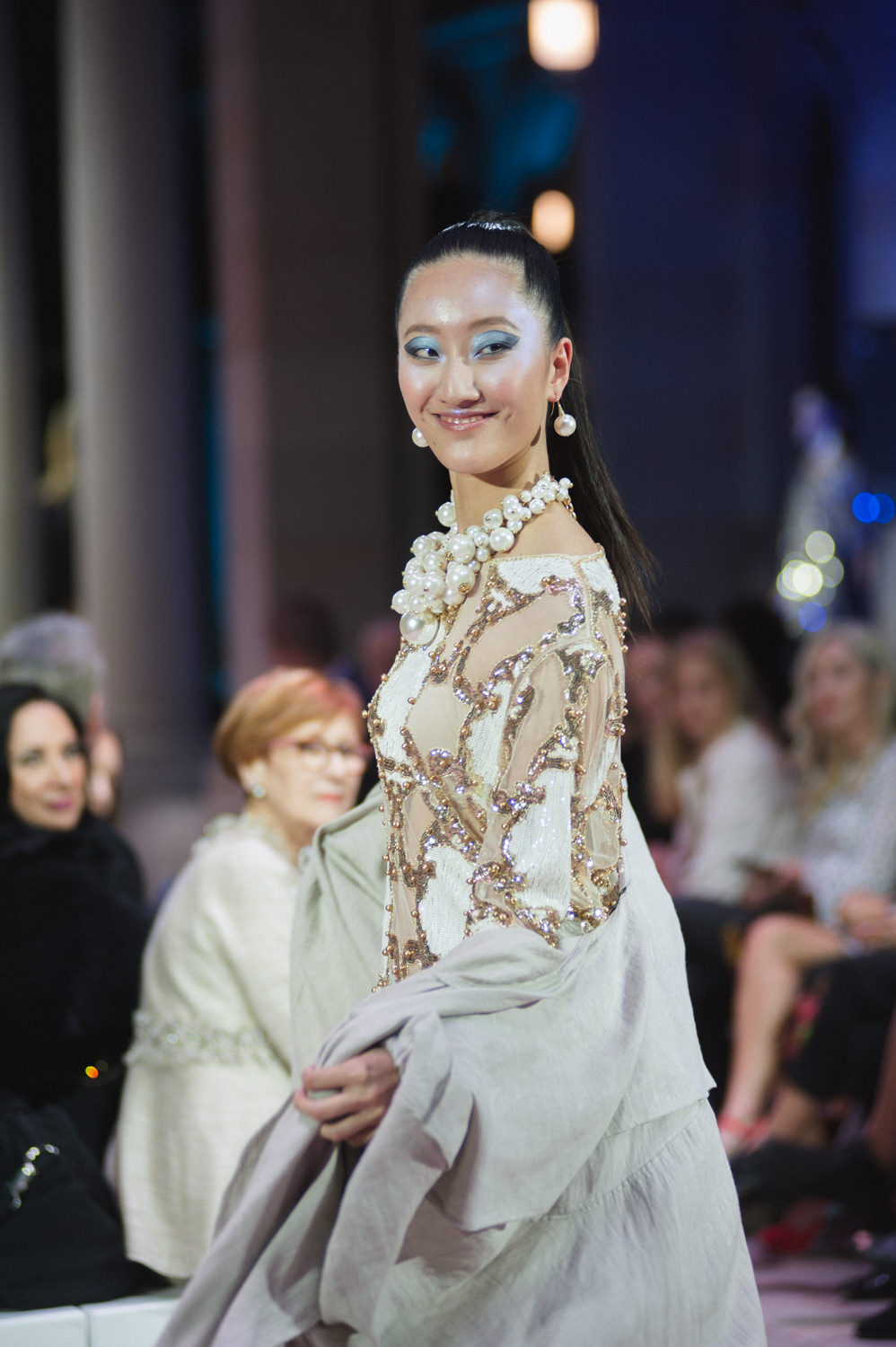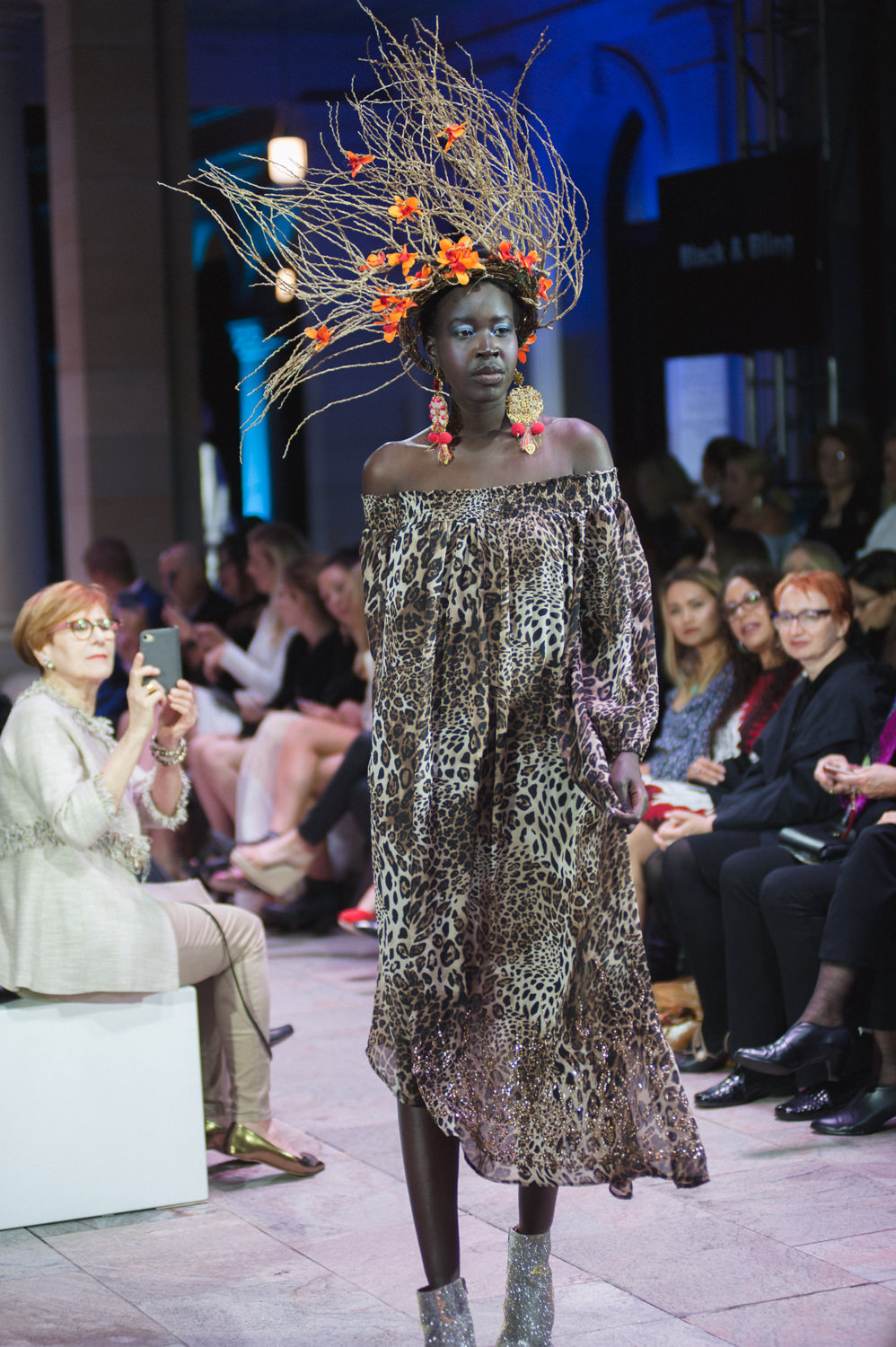 Which emerging designer is your favourite? I'de love to hear your thoughts in the comments below!
Photography by Erin Smith Photography
My Top 5 Gowns from the Golden Globes 2017
Monday, January 9th, 2017
Cue the Red Carpet Queens, the Golden Globes 2017 was every bit the glitz and glamour, showcasing an incredible array of couture! This year's main trend spoke metallics, from silvery tones to embellished fabrics, the A-listers weren't afraid to sparkle! Eying off my favourite gowns, I've rounded up the crème de la crème of couture, with my Top 5 Best Dressed!
Lily Collins in Zuhair Murad
Cinderella may have once owned the title, but Lily Collins was the Bell of the Ball in her duchess inspired Zuhair Murad gown. A vision in rose, her fairytale frock was a full skirted, tulle masterpiece, topped with delicate rose appliques. Did I mention it's pink? Be still my heart! The modern day princess styled her ebony tresses in an elegant braided updo, while her makeup spoke sophistication with a classic crimson pout.
Drew Barrymore in Monique Lhuillier
Often known for her *controversial fashion choices, Drew Barrymore stepped out in Monique Lhuillier couture. Looking striking in silver, her gown highlighted a cold shoulder design complete with whimsical wing details. I'm totally caught up in the front panelling which draws attention to the intricate silver threading throughout the fabric. Drew finishes her look with adorning Harry Winston jewellery, proving she really is a girl after my own heart!
Giuliana Rancic in Rani Zakhem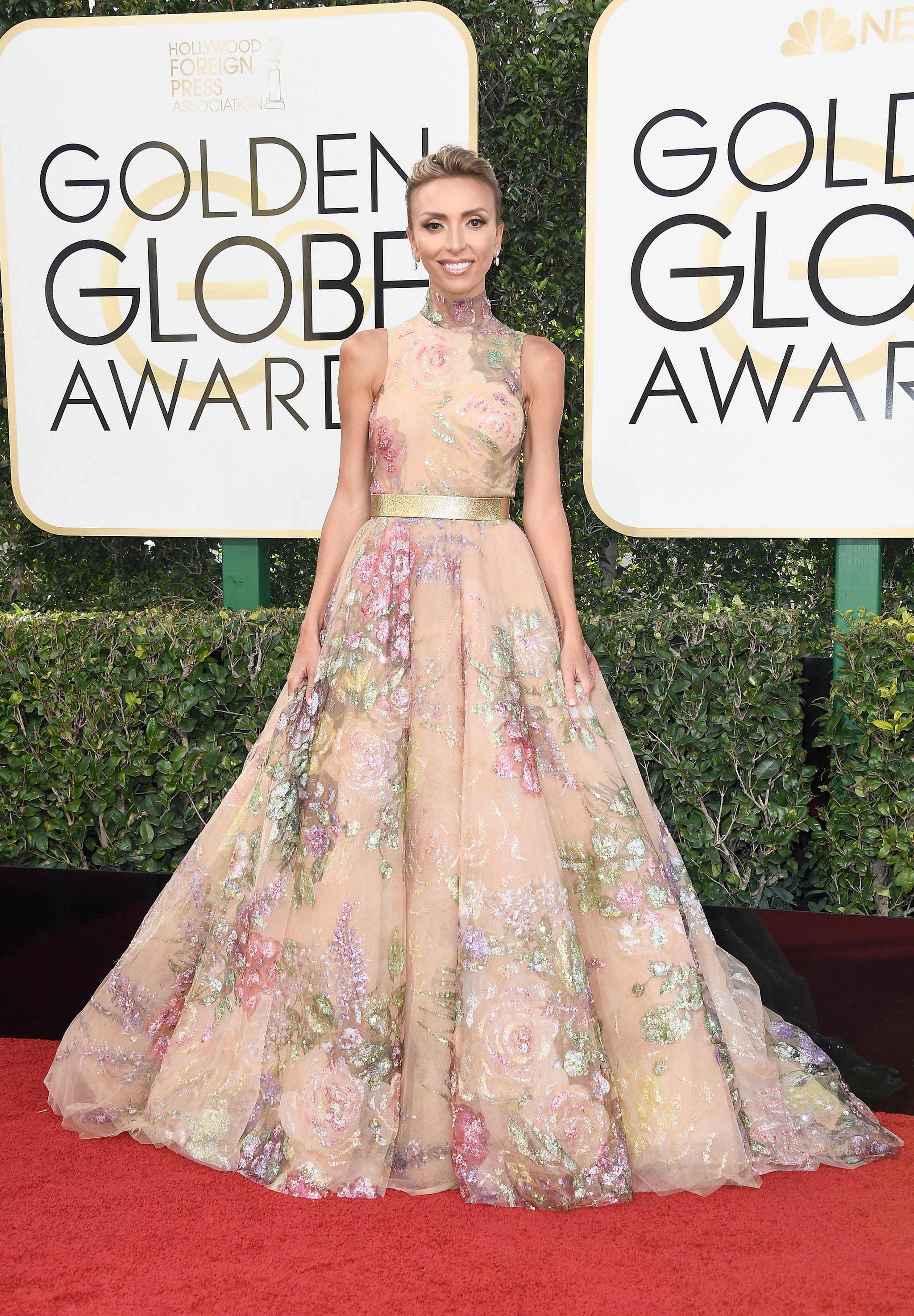 You can always count on Giuliana Rancic to show Hollywood how it's done! This year she graces the red carpet in a Rani Zakhem creation, from his Fall/Winter 2017-2017 Collection. Like something from the Romantic Period, her gown features a beautiful, embellished floral print, which cascades into a volumised, A-line skirt, complete with a train. I love everything about this silhouette, including the sophisticated high neckline, further complimented by her elegant updo.
Emma Stone in Valentino

Feeling totally starry-eyed by La La Land's leading lady, Emma Stone as she shimmers on the red carpet in this magical Valentino gown. The subtle blush colours works perfectly on her porcelain skin, while the starry embellished detail emulates old Hollywood glam. A plunging neckline highlights a spectacular Tiffany & Co drop choker, otherwise the perfect accessory for such an enchanting look.
Renee Bargh in Rachel Gilbert
Perhaps the most playful dress on display at the 2017 Golden Globes, Renee Bargh makes a flirty appearance in this Rachel Gilbert number. I love the delicate and ethereal nature of the sheer overlay, as it highlights floral texture and beading. Pops of violet, lilac, coral and peach fall beautifully together, creating the illusion of a heavenly flower field. Simply divine!
What are your thoughts cuties? Did you have a particular favourite from the evening? Leave a comment below!
---