Check Mate! The Gingham Edit
Wednesday, February 7th, 2018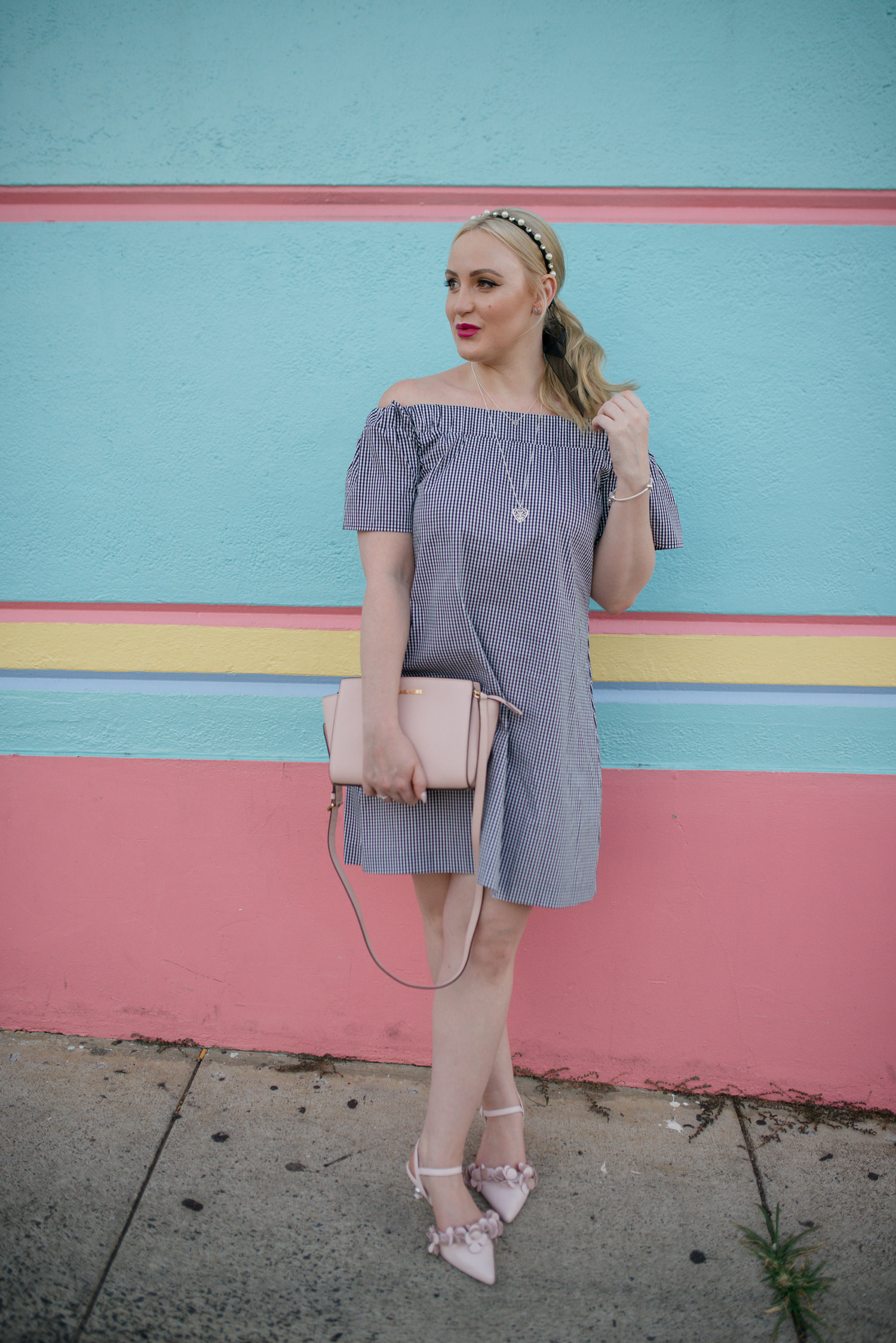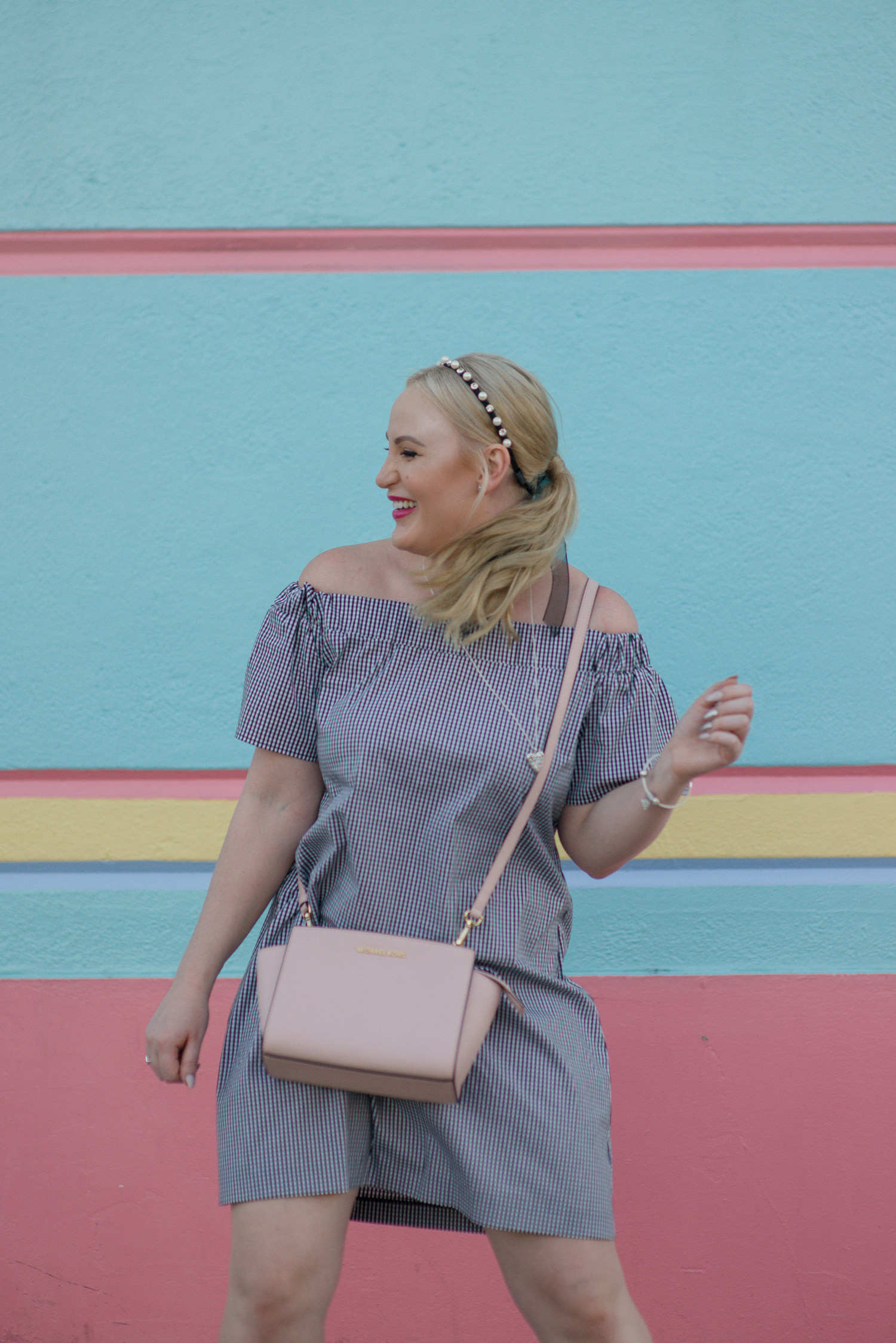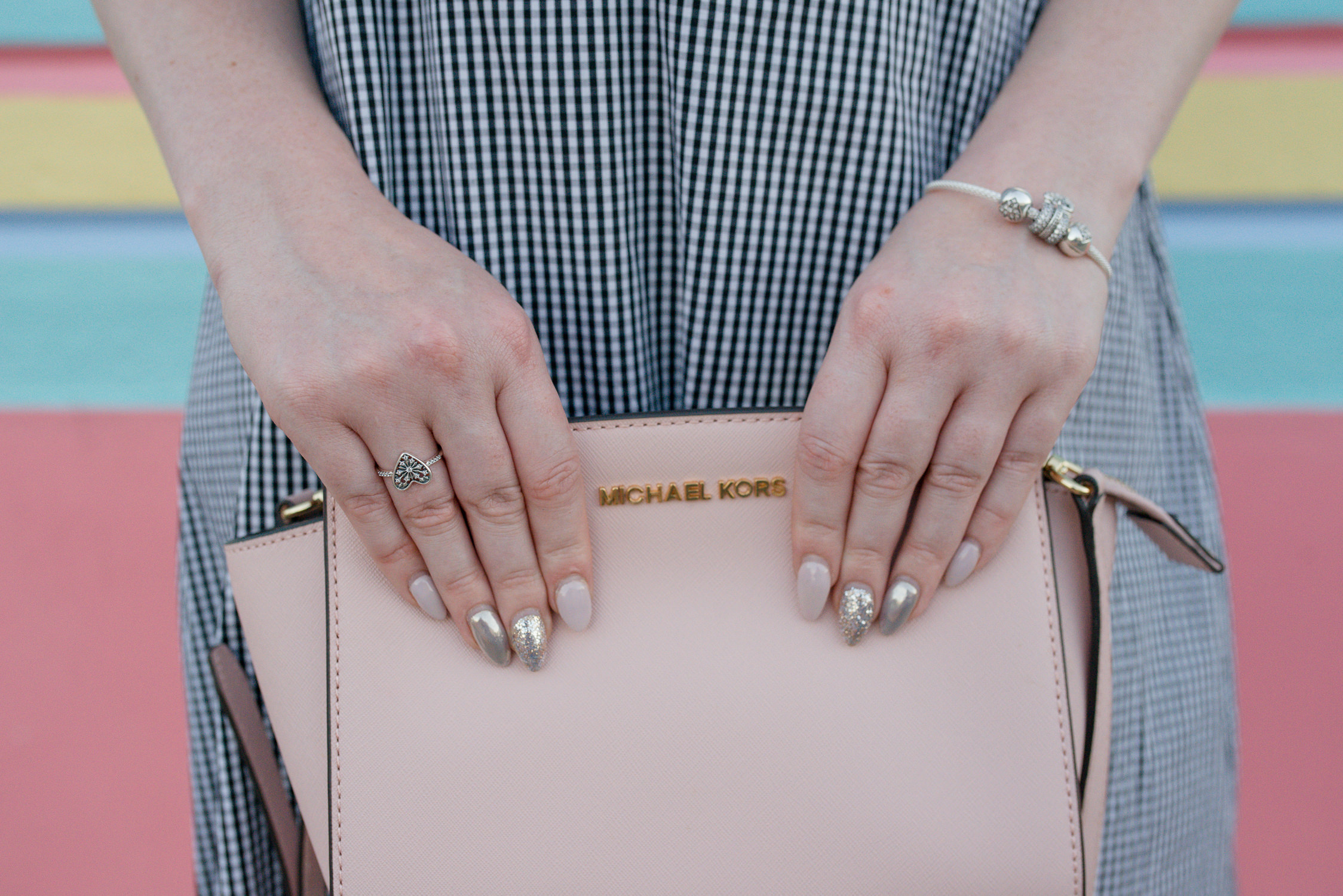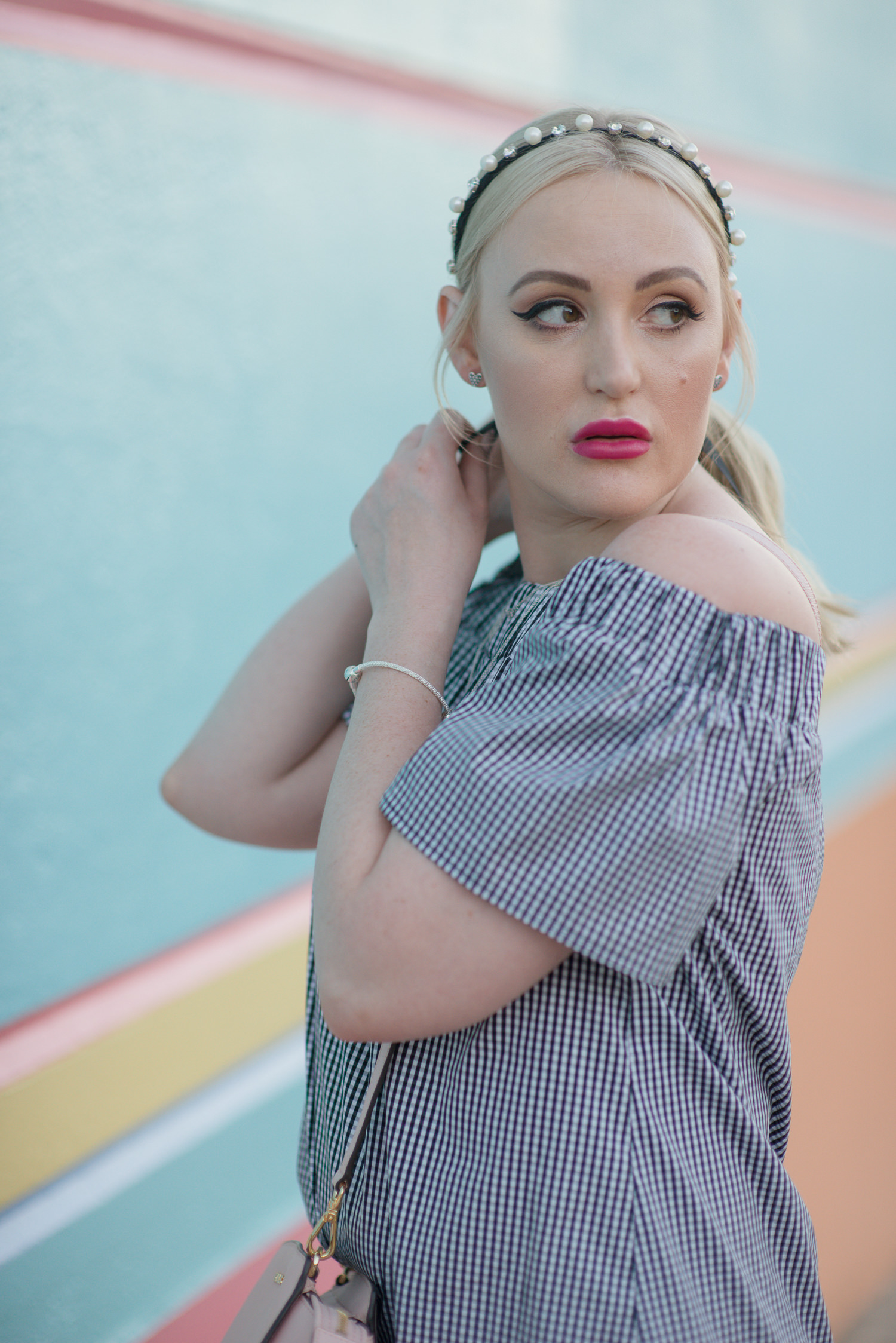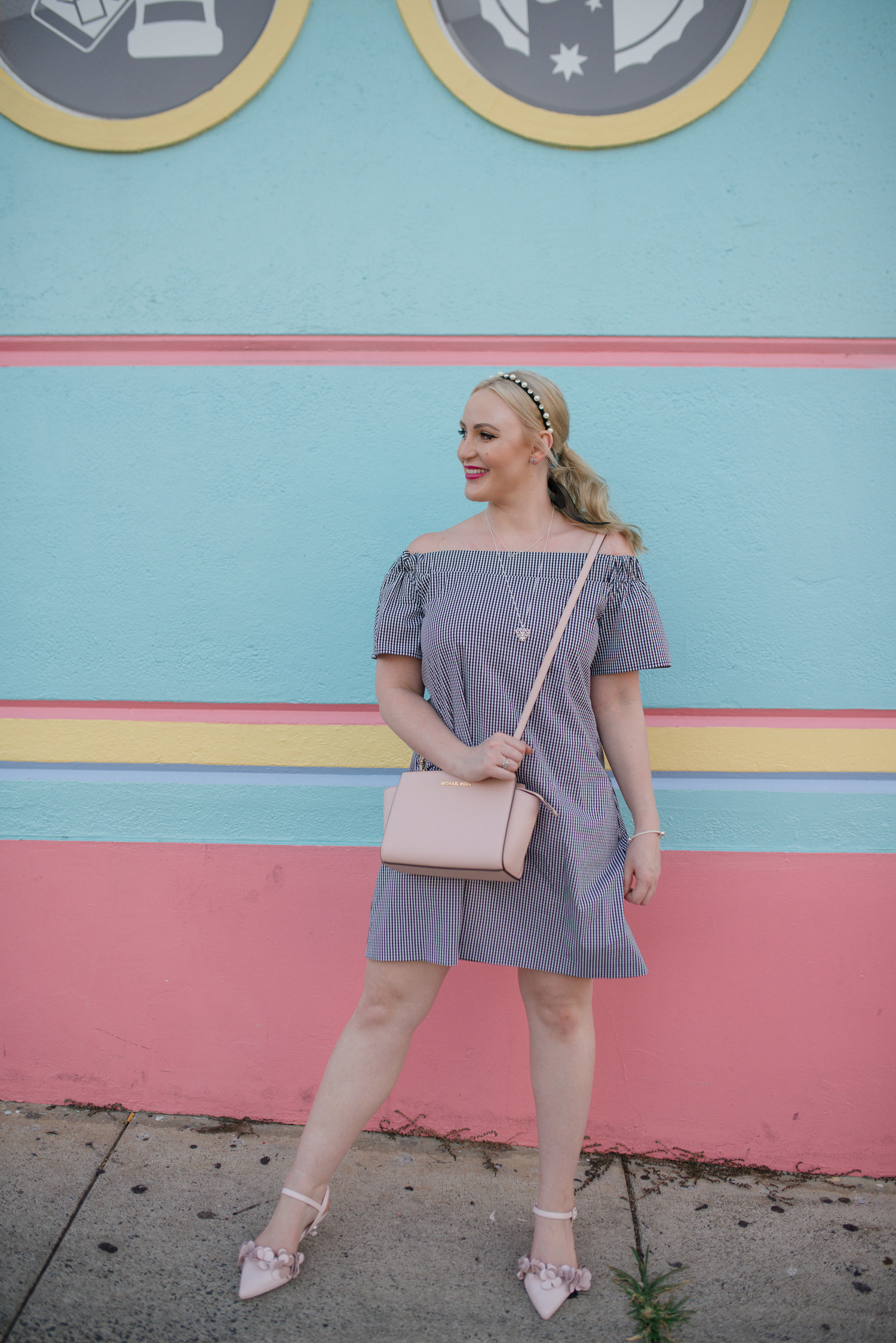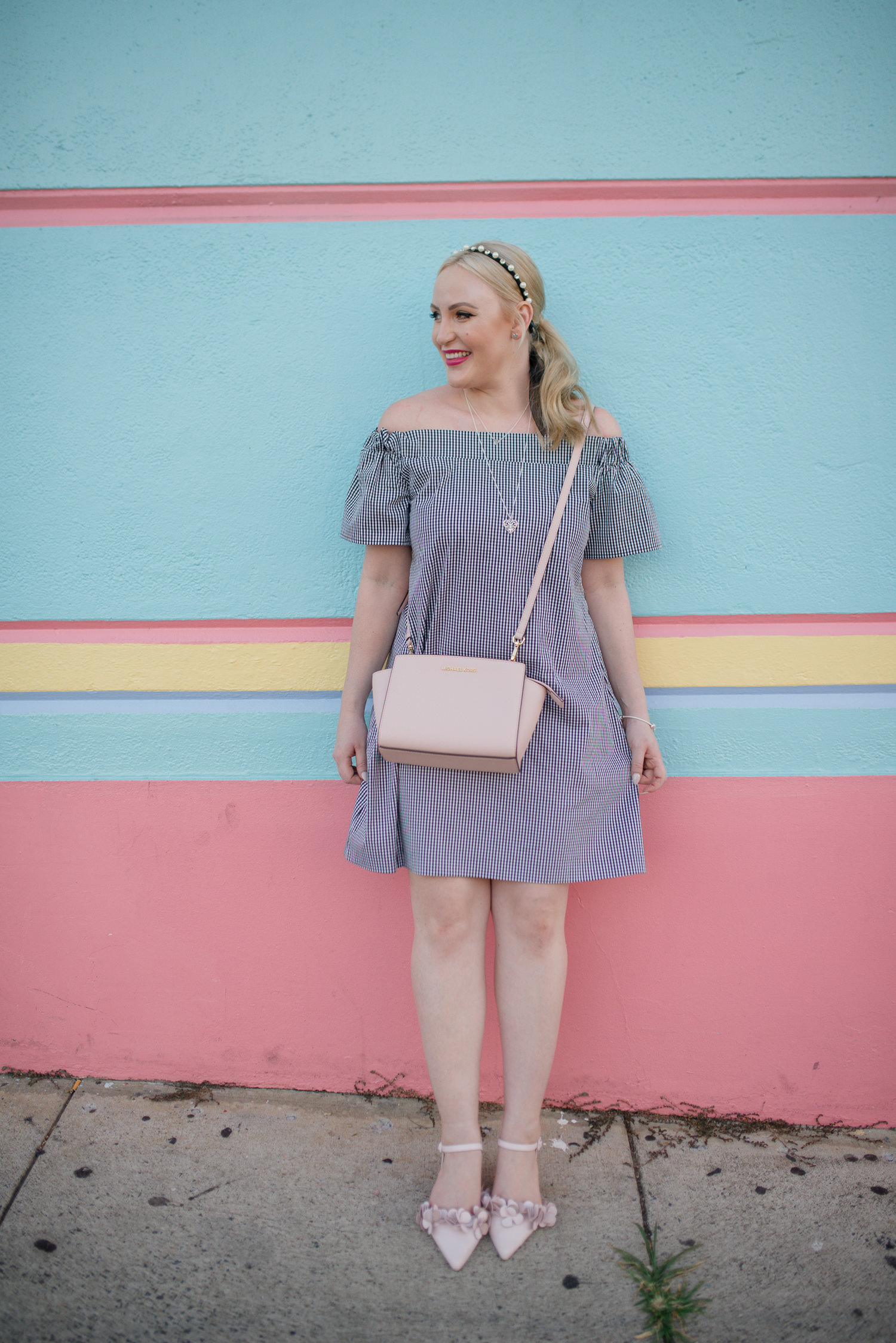 Cue CITC Off The Shoulder Gingham Dress, Wittner Wandy Pump, Pandora Hearts Of Winter Necklace, Pandora Hearts Of Winter Collier Necklace, Pandora Heart Of Winter Ring, Pandora Hearts of Winter Earrings, Pandora Bracelet, Michael Kors  Selma Messanger Bag (similar style here), Milk & Soda Pearl Diamante Headband.
Gingham – summer's little muse is definitely at play and I'm totally coveting all things check! From breezy off the shoulder blouses, to playful shift dresses, there's nothing that says casual chic than a monochrome motif. Take this relaxed shift from Cue, it's light, brunch appropriate and currently on sale. Combined with the right accessories ie, pops of baby pink and splashes of new season Pandora, I'm ready for a cute pre Valentine's date or tapas with the gals.
I'm simplifying the task of sourcing for all you busy fashionistas and rounding up my favourite gingham finds. Ladies start your engines as these pieces won't stay around for long 😉  Happy Shopping!
Clockwise:
SHOP THE POST:

Photography by Erin Smith Photography
Totally Celestial with ASOS
Friday, January 19th, 2018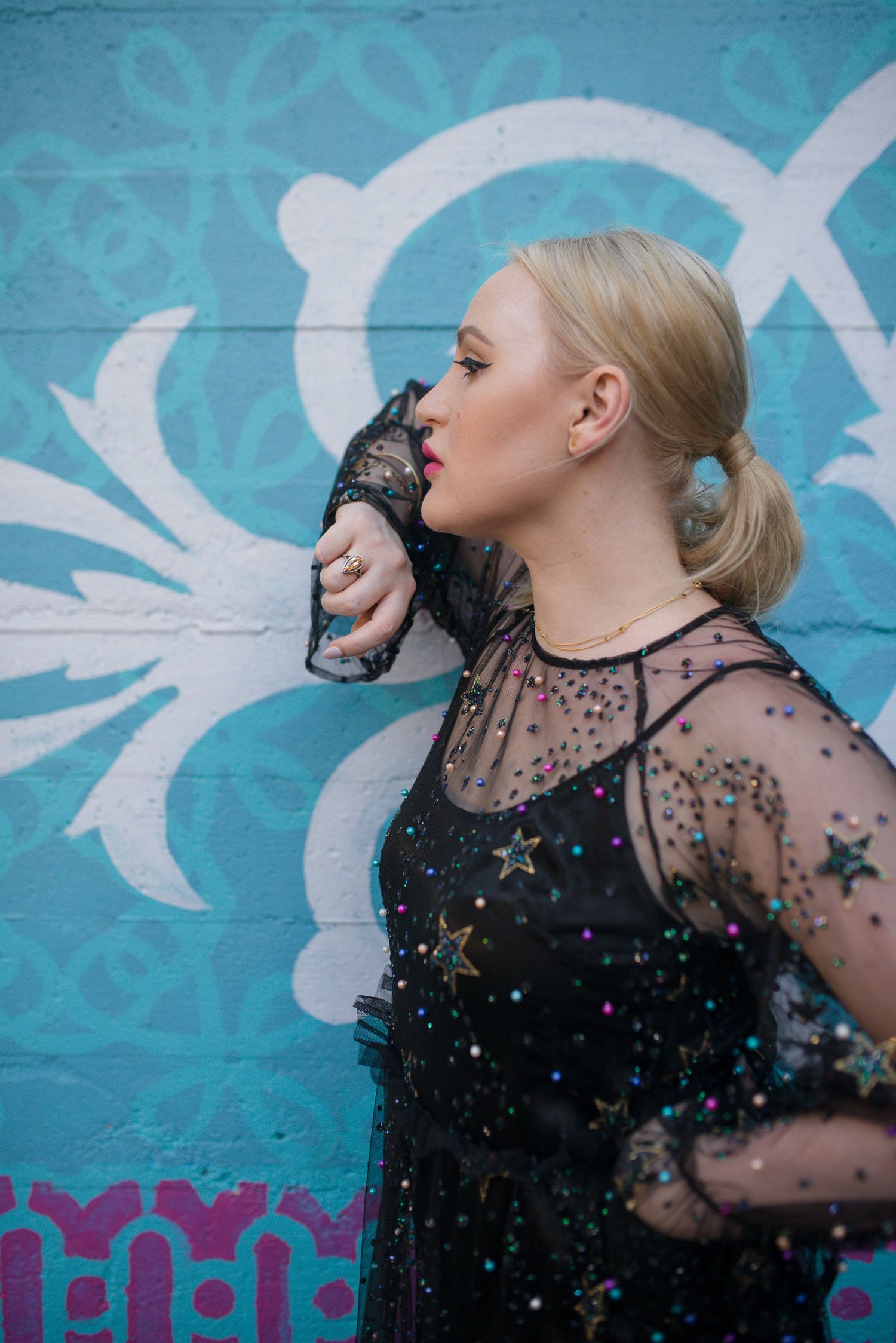 ASOS Star Embellished Midi Tulle Dress, Steve Madden Carabu Heels, Oroton Forte Large Tote, Molten Store The Crowded Hour Necklace, Molten Store The Voyage Stud Earrings,
I'm totally starry eyed with this embellished cosmic frock, an ASOS exclusive. From it's sparkly, sheer overlay with pearl and starry motifs, to it's playful bell sleeves and gathered tulle waist, this frock is a real crowd pleaser and received many compliments throughout the evening. Not a total surprise given it's statement status, however what's more surprising is it's currently on sale, under $100 no less! I don't need to tell you ladies what to do, but if you aren't reaching for your credit card, then you need a little reality check 😉 After all, it never hurts to be prepared with a fabulous party number hanging in your wardrobe, right?
SHOP THE POST:

Photography by Erin Smith Photography
Hello, Lemoncello!
Thursday, January 11th, 2018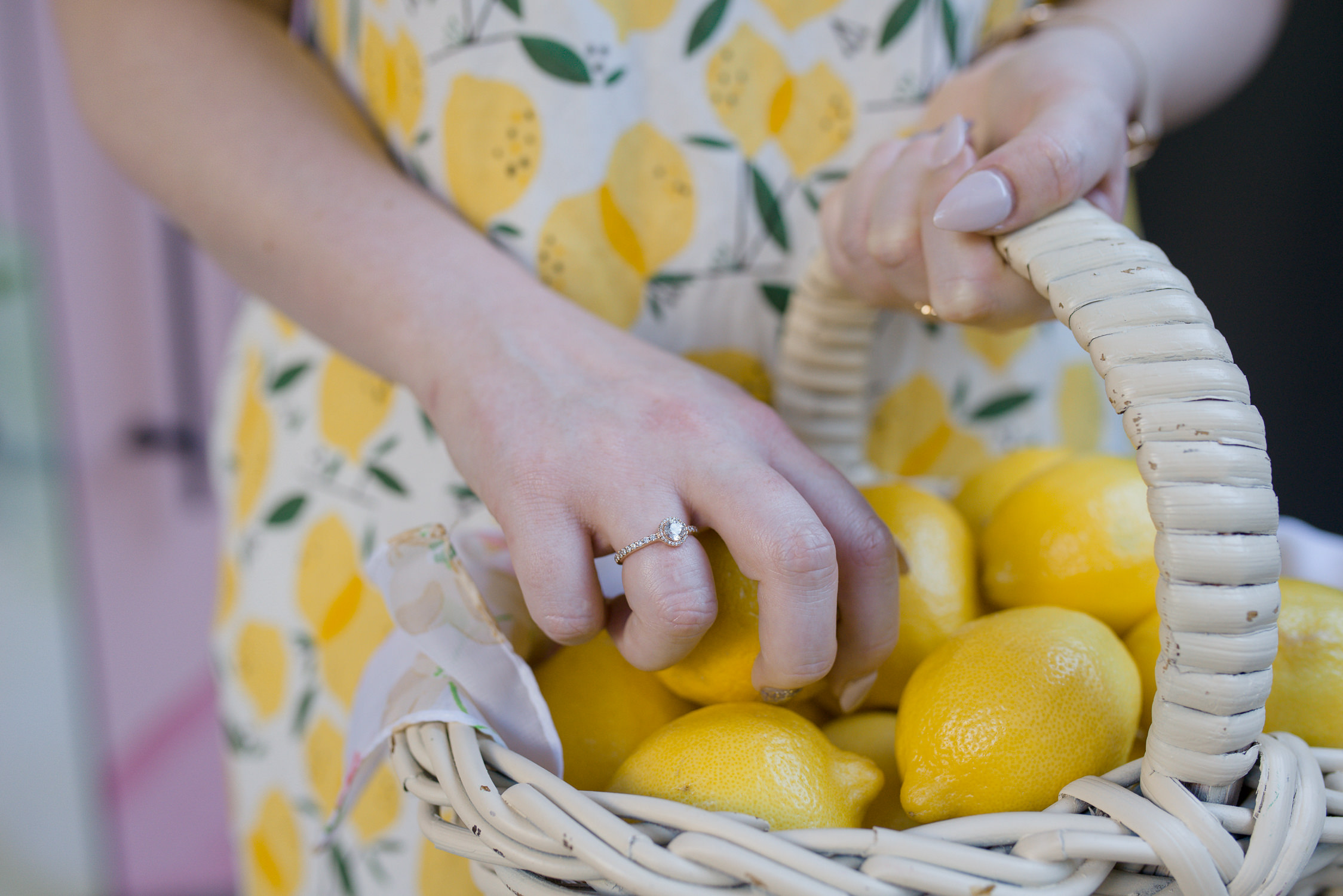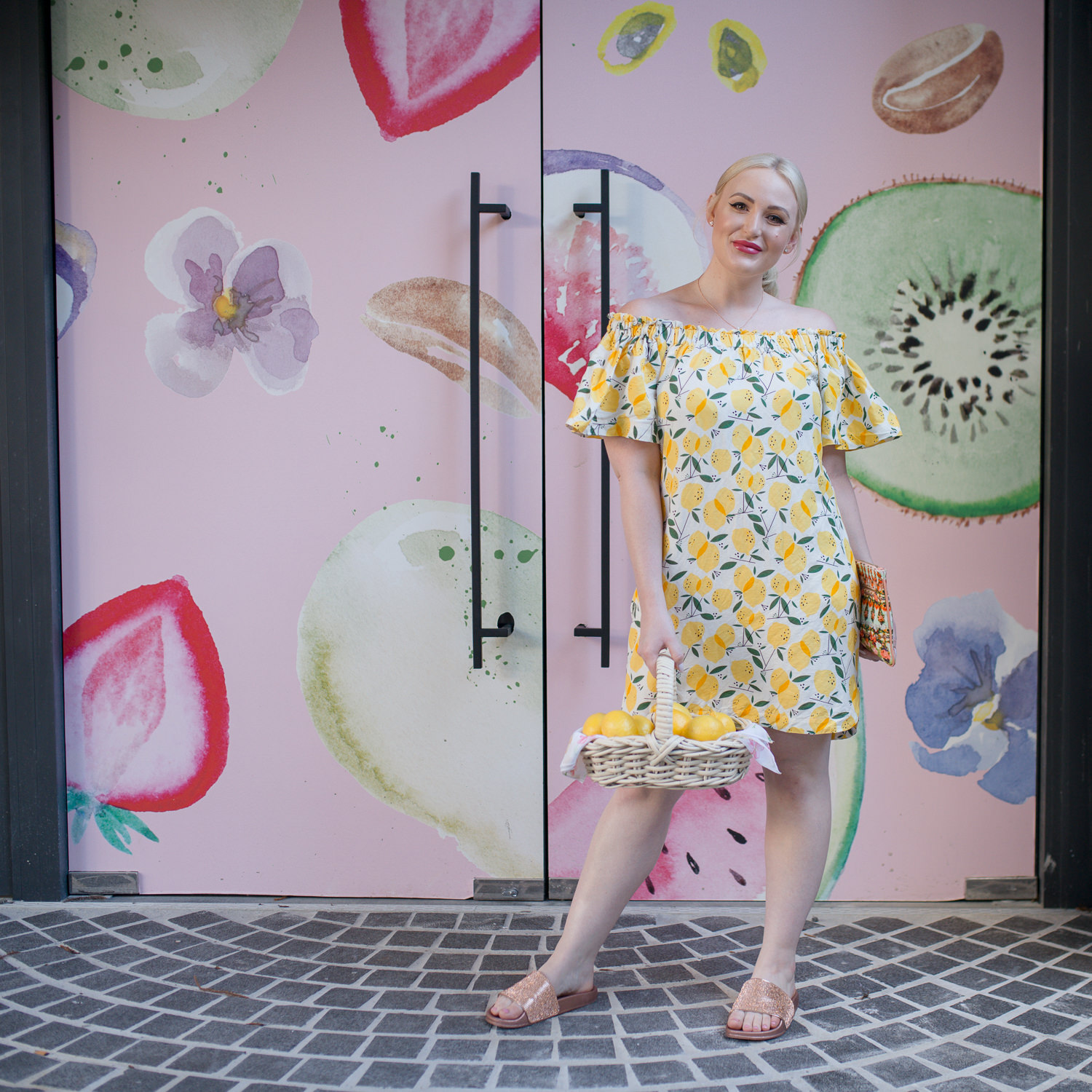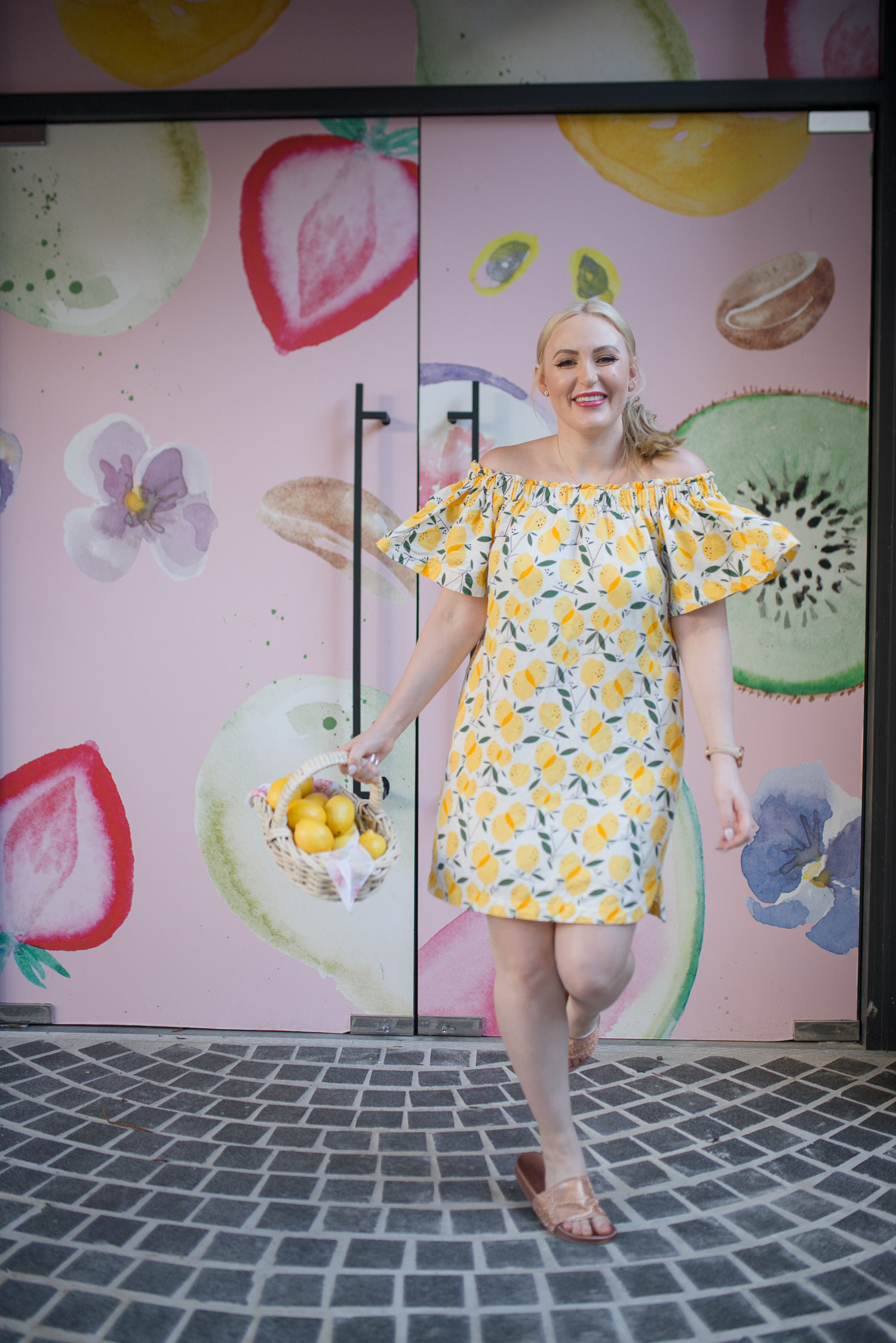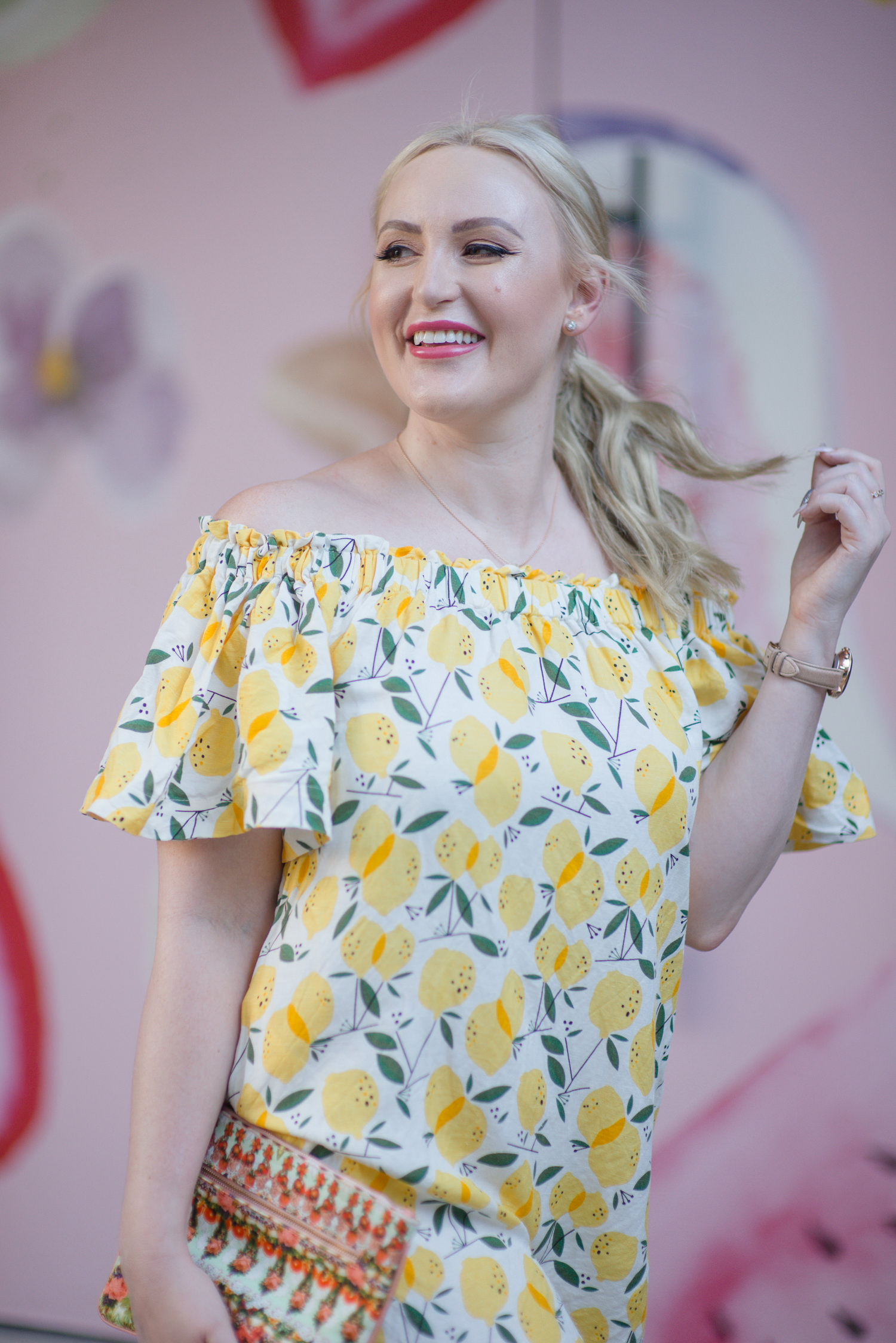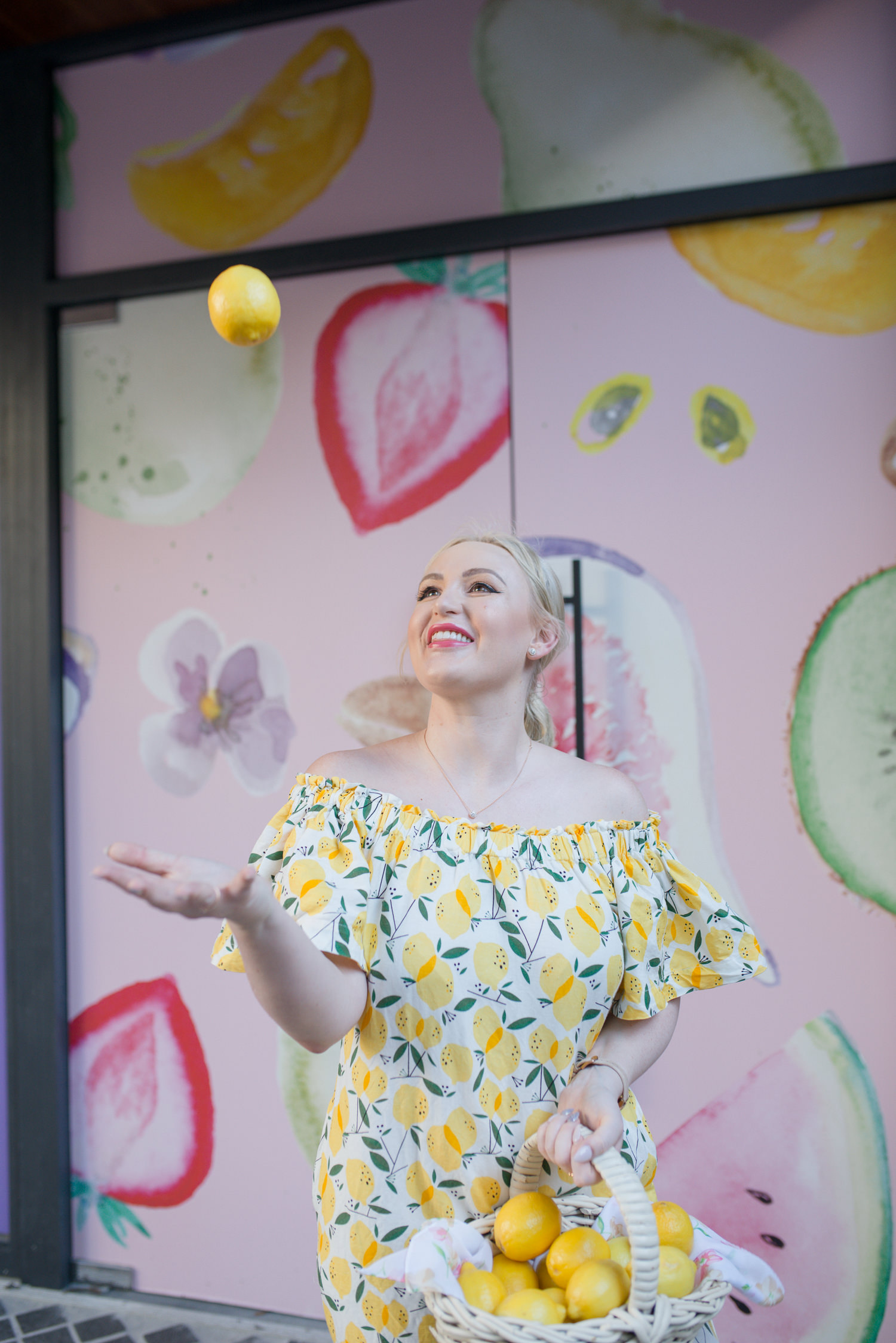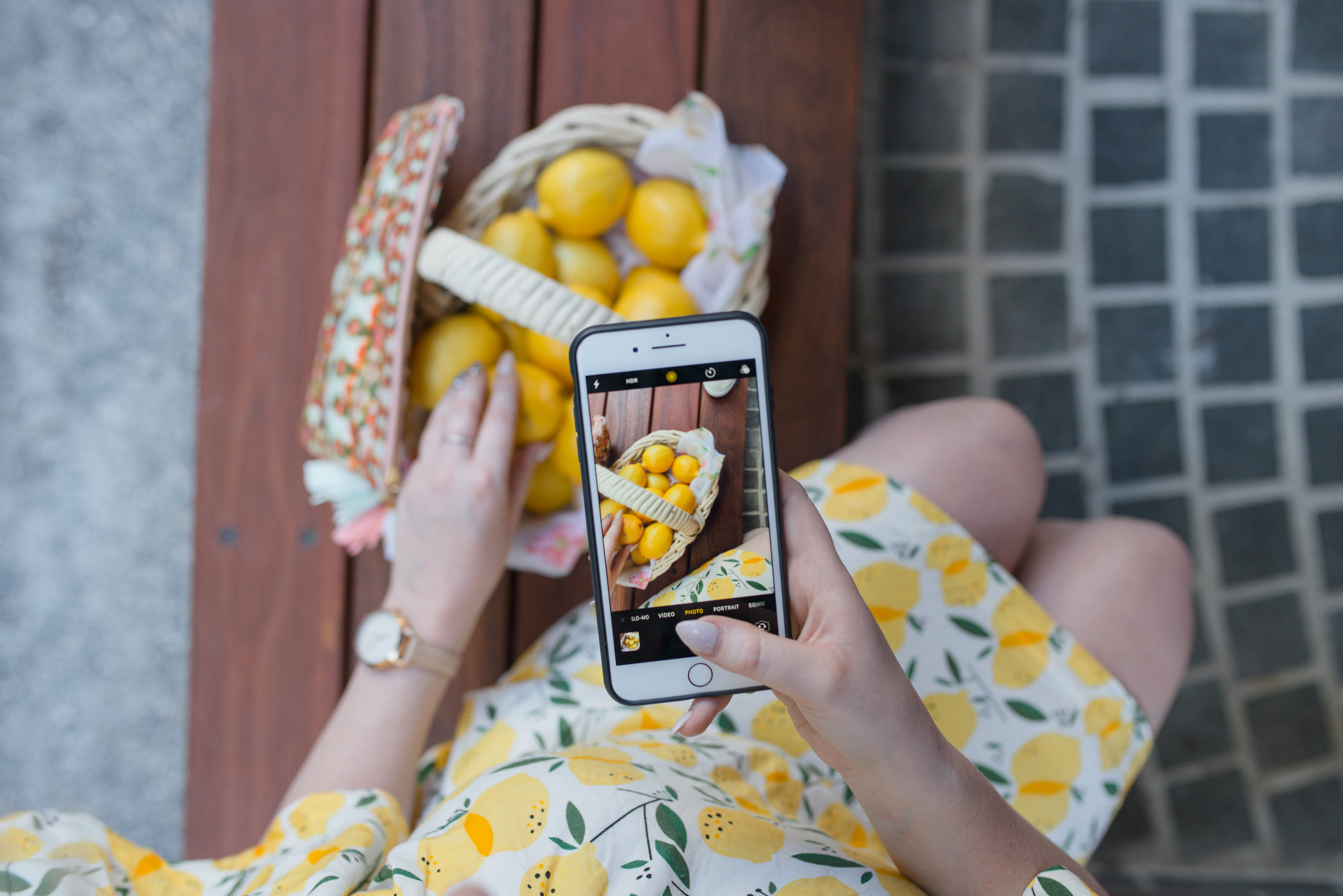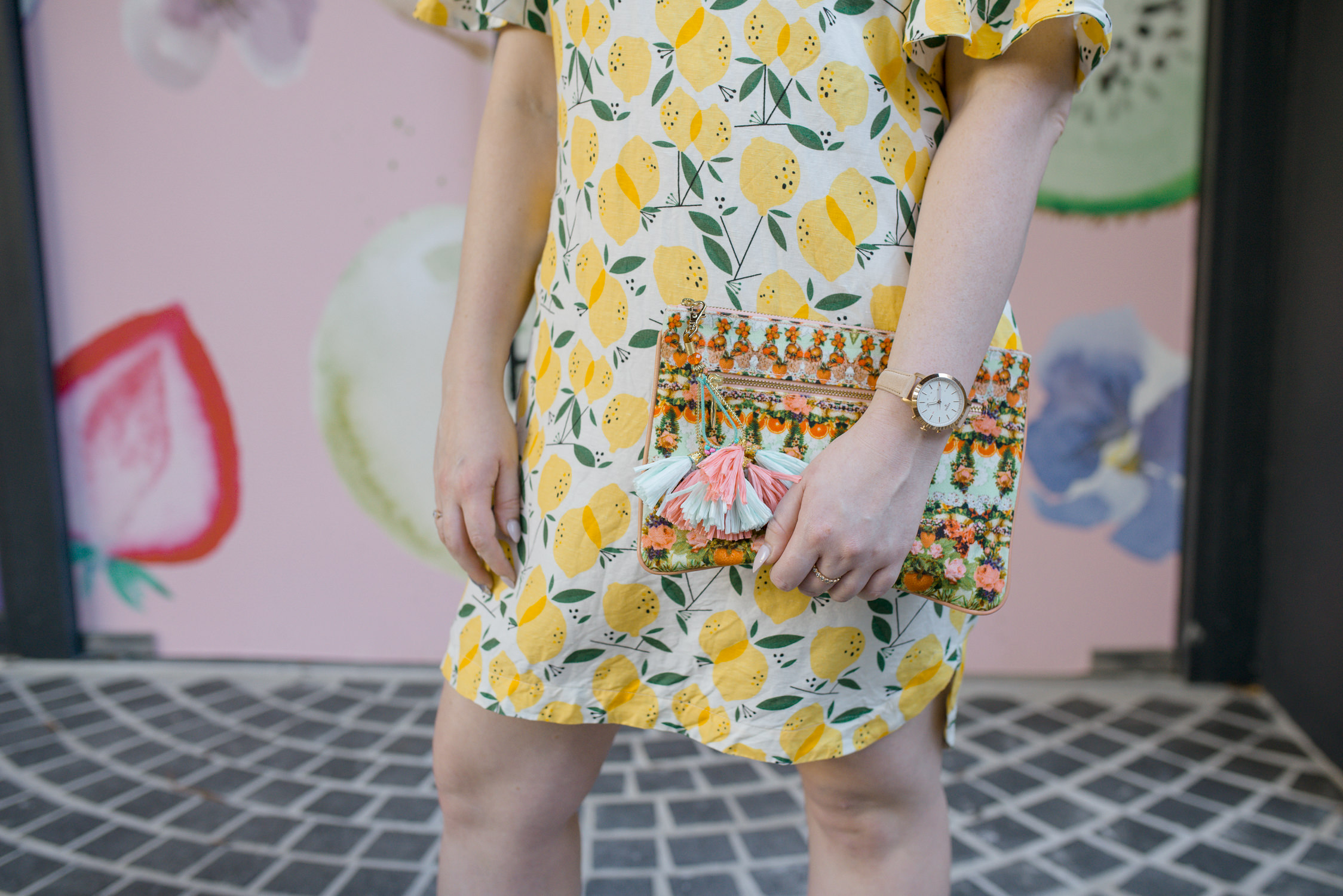 Karen Walker Lemoncello Dress, Wittner Pitt Slides, Camilla Clutch, Fossil Hybrid Smartwatch, Pandora Rose Classic Elegance Earrings, Pandora Rose Classic Elegance Necklace, Pandora Rose Classic Elegance Ring.
Lemonade? Why I'de prefer Lemoncello any day! I'm also partial to wearing it in a print, channelling a tropical, European style with this Karen Walker frock. Featuring an off the shoulder neckline and a relaxed shift silhouette, this fresh little number reminds me of an endless summer in Positano. Speaking of which, guess who has booked a fabulous trip to Europe to explore an array of Eastern European countries? That would be moi! Keep posted for my summer abroad.
I'm styling this citrus find with a pair of sparkly slides from Wittner. I'm not usually one for flats, however, I clapped eyes on these rhinestone babies the moment I saw them. Adding a few little rose gold highlights, courtesy of Pandora, I'm keeping my accessories understated, yet chic. I'm also debuting one of my Christmas gifts in the form of this spectacular Camilla clutch. You'll see up close that it features an adorable tangerine motif, rather fitting considering today's print palette, don't you think?
SHOP THE POST:

Photography by Erin Smith Photography
In The Studio With Marcs HQ
Friday, January 5th, 2018
Bonjour 2018, there are stylish moments ahead! Speaking of which, remember last year's quick trip to Sydney to visit the cuties at Marcs HQ? Well did I mention that I had a mini shoot with their ecommerce photographer in the studio?
Marcs Animalia Silk Printed Dress, Marcs Jacket (similar style here).
It was like that iconic scene from the Lizzie McGuire Movie, minus a remix of Ru Paul's Supermodel. I was surprised with an exclusive preview of the SS18 collection, with the Creative Director Nadia Jones, who outlined key trends of the season. Initial thoughts? I am forever smitten by Marcs' affinity for enchanting prints and vibrant colour palettes and this season is an absolute treat! Unfortunately until release, I am to remain tight lipped, but all I can say is prepare to be wowed!
This particular ensemble I'm wearing is from their previous season and still available online. With an obsession for animal print, I was naturally drawn to this frock and love that it features a unconventional colour palette given the context. I also love the asymmetrical details and contrasting trims, complimented perfectly by a timeless blazer, also from the same season.
Excited to see more of my Marcs HQ visit and SS18? Make sure you subscribe to my fortnightly Style Guide (top menu) to keep up with my agenda! Fashionably yours, xo.
---