Totally Iconic: The Tuxedo Dress
Wednesday, October 7th, 2020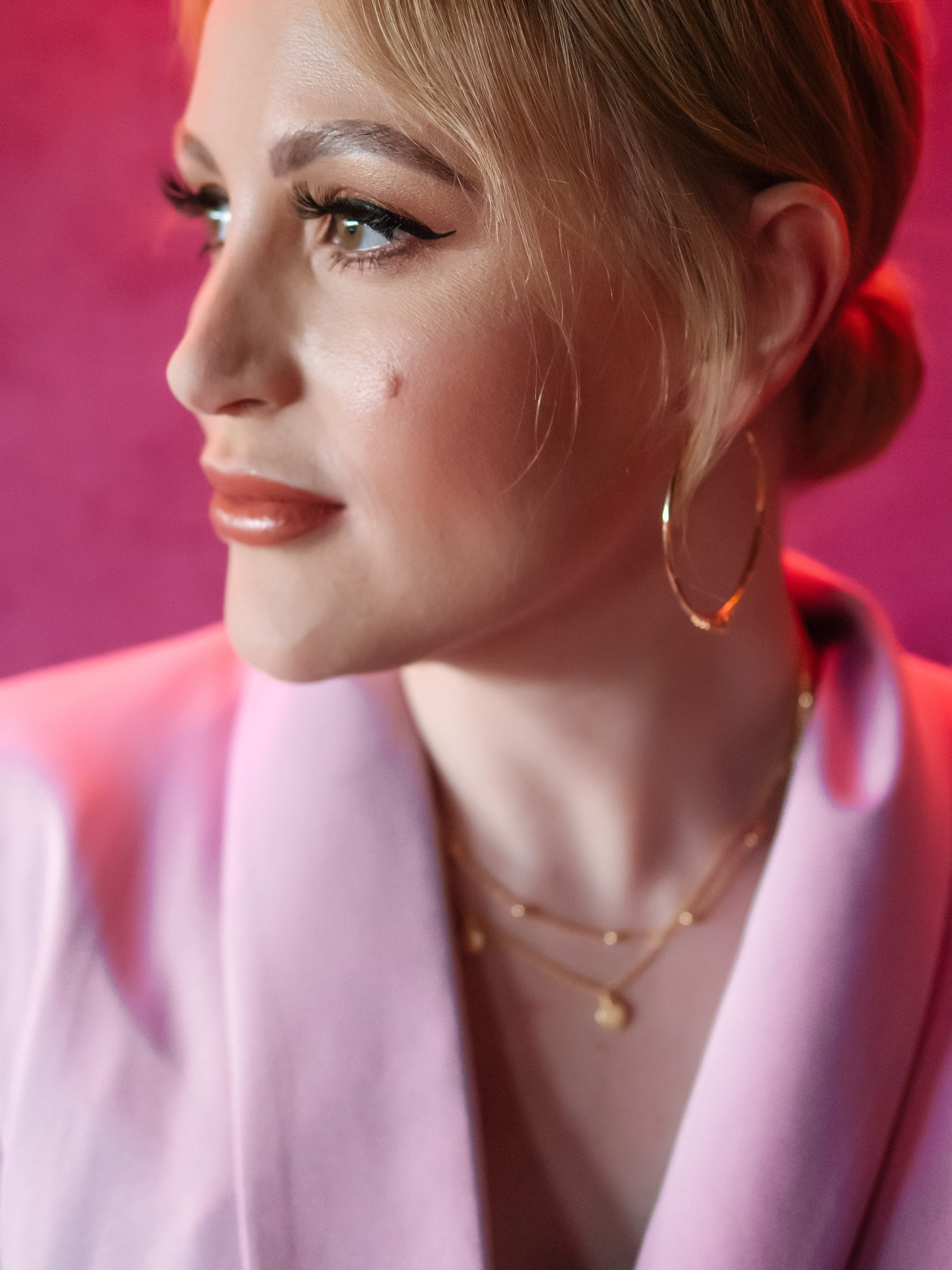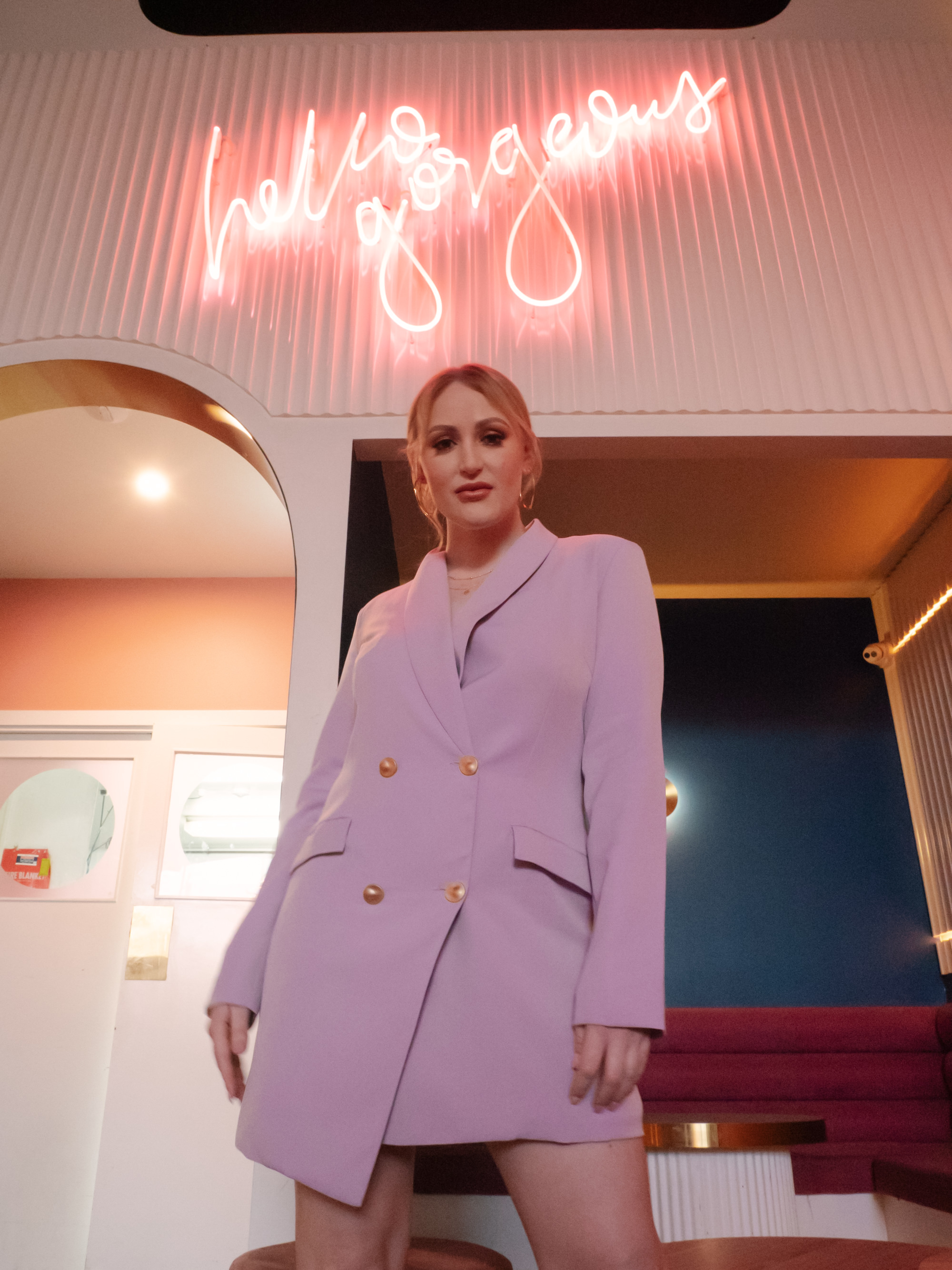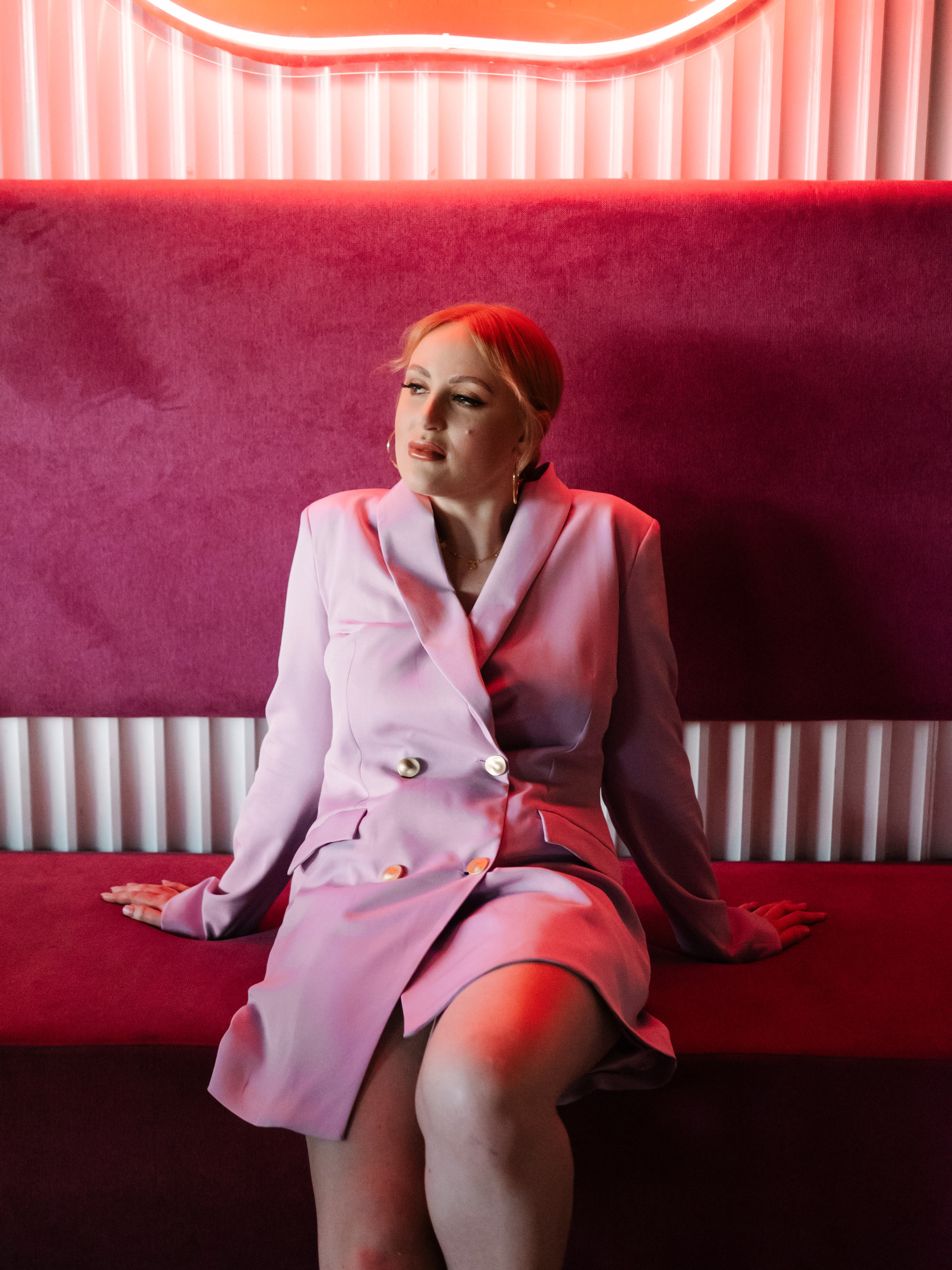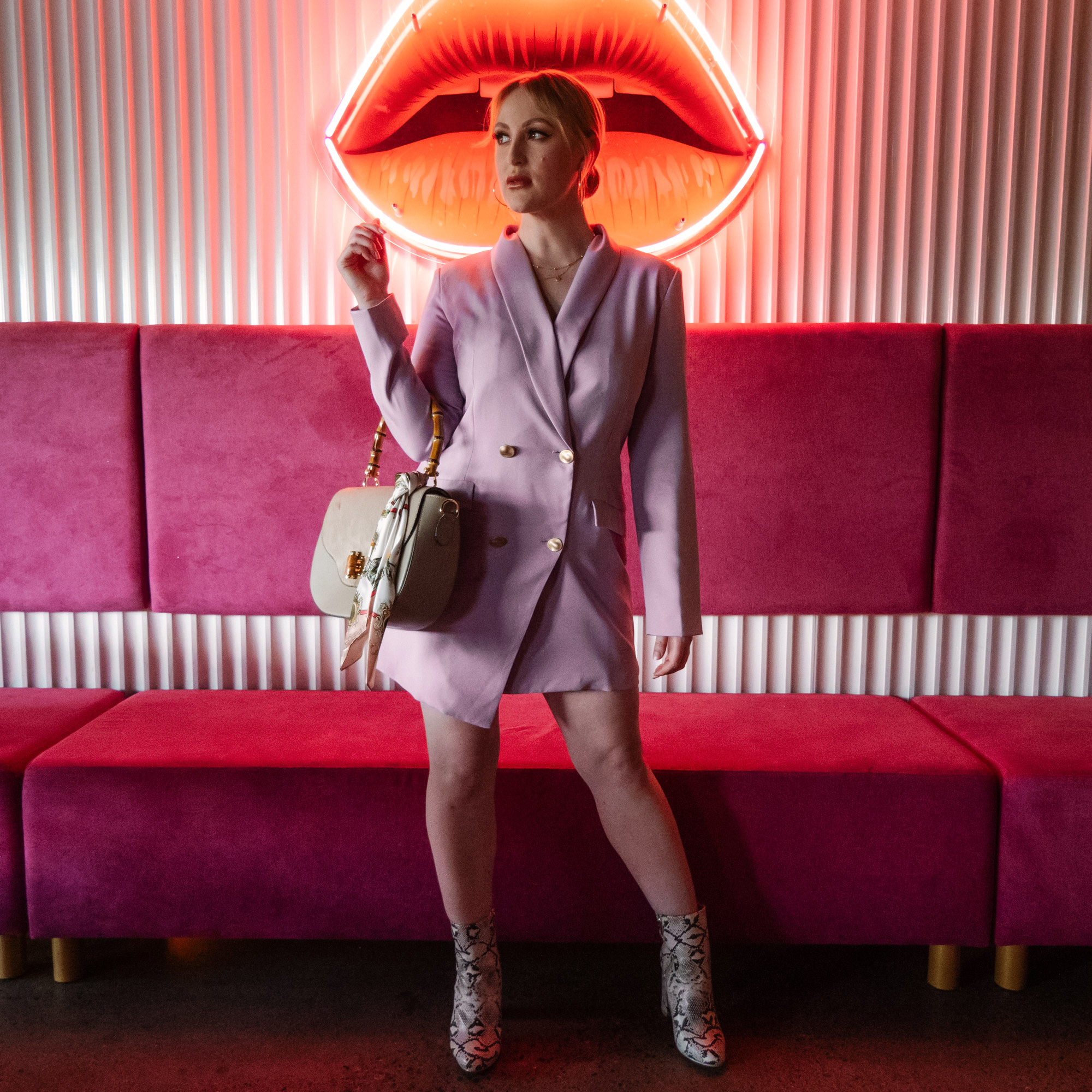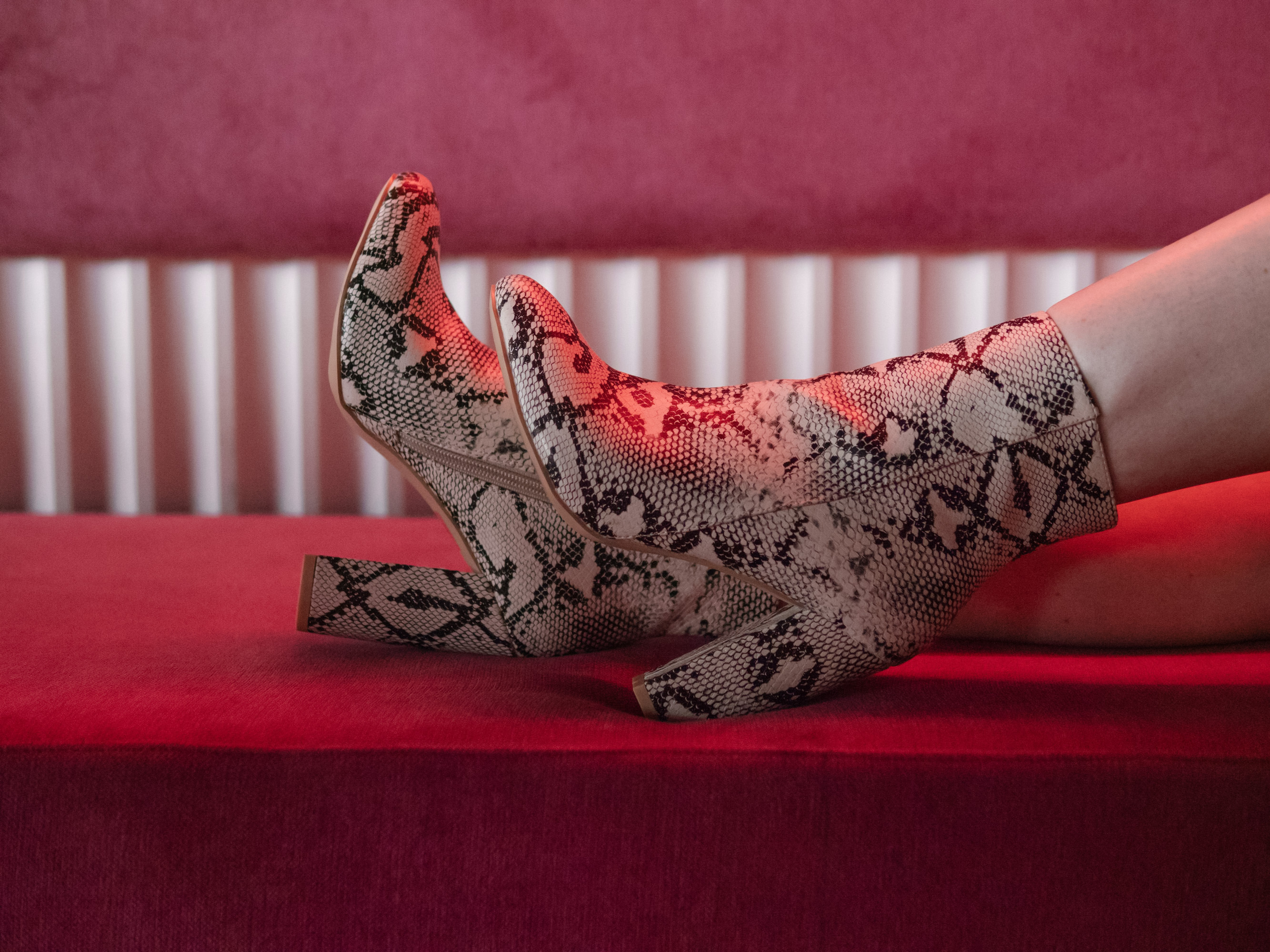 Pretty Little Thing Lilac Blazer Dress and Snake Behati Ankle Boot, Liberte Delilah Gold Earring and Novah Gold Necklace.
I'm swapping party dresses for power suits like a bougie #bosslady and this tuxedo dress from Pretty Little Thing is a serious vibe. This blazer is the perfect combination of strictly business and statement, with it's clean lines and structured silhouette (hello shoulder pads) meeting a plunging lapel and golden hardware.
We won't deny that lilac is having a major moment in 2020 and this allover pastel hue is a total spring mood. If I'm not transitioning this piece from desk to dance floor, then I'll be suiting up for the Spring Racing Carnival – after all, Melbourne Cup is just around the corner.
In the spirit of power dressing, I'm teaming my tuxedo dress with a killer pair of snakeskin inspired ankle boots, also from
Pretty Little Thing
and a flourish of golden accessories by
Liberte
. I've got a pair of points at the ready (like these
Tony Bianco babies
) for a more corporate aesthetic and would style this ensemble with a statement tote (
Oroton 

must-have
).
Do we love this look for me? How would you style a tuxedo dress? Leave me your stylish tips and tricks in the comments below!
SHOP THE POST:

Photography by Erin Smith Photography
---