Wish "Winter In The City" Style Challenge
Friday, May 23rd, 2014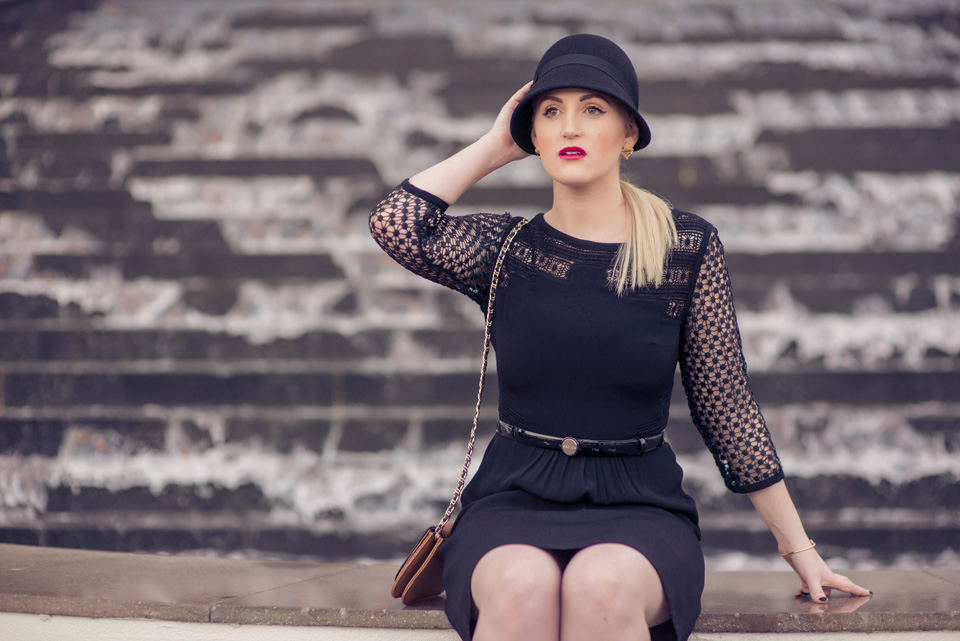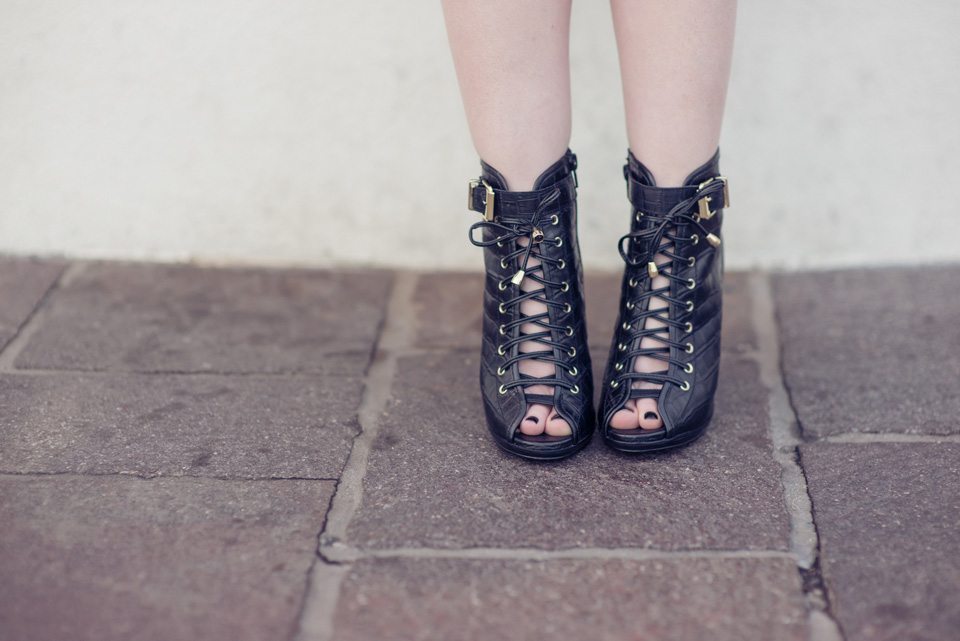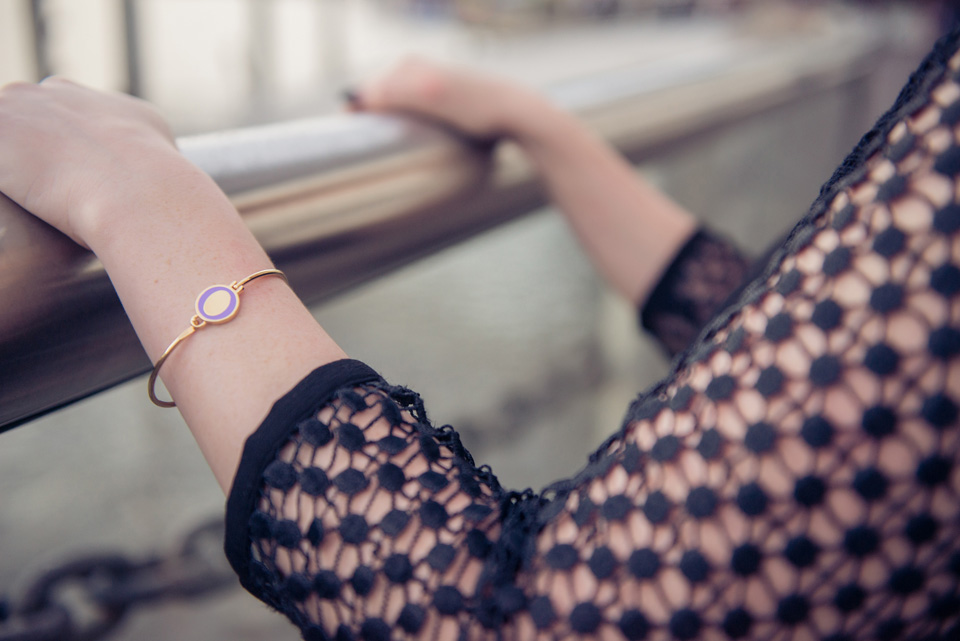 Wish Polish Dress, Wittner Ricky Bootie, Gregory Ladner Jockey Cap (available at David Jones), Oroton Metropolis Belt, Oroton Akala Bag (similar style here), Oroton Provenance Bangle, Mimco Stud.
Have you ever caught yourself drawing parallels between a real life sitch and mean girls? Well today I'm Cady Heron, plucked out of obscurity and asked to join the elite table with the Plastics (metaphorically speaking of course).  So, back to reality I am feeling a little spesh having been selected amongst the top Aussie bloggers to participate in the Wish "Winter In The City" Style Challenge, hosted by Wish and Honda Australia.
With a long-term love of the label and a massive #girlcrush on the head designer, Annette Cannock- you can only imagine my excitement having been selected to style up a piece from this season's collection. Being someone who appreciates classic and timeless pieces, it is no surprise that I chose a gorgeous little black dress, otherwise known as The Polish Dress.
What drew me to this dress was the lace detailing, scooped neckline and flattering silhouette, three features that resonate femininity and timeless appeal. Styled with a wintery racing cap, luxe croc leather Wittner booties and a hint of tan to lift the black, this look transcends a classic Audrey into the 21st century.
With a city riverside view and a spectacular water feature, my super photographer, Erin Smith Photography and I added a little entertainment value to the passers by. Perhaps it was our amazing sense of style, or the sight of me slightly off-balanaced (against a fountain) in my 11cm heels, either way we certainly made the most of our 15 minutes of fame.
And if you thought that was all, then here's a little extra surprise, a #bts video of my Wish "Winter In The City" shoot.
Hoping those judges find my outfit to be so "fetch!" Cross those fingers fashionistas!
To see the style entries from other bloggers, follow everything #wishhondacity or visit Wish Facebook | Twitter and Honda Australia Facebook | Twitter
Photography by Erin Smith Photography
---