Visiting Disney: Mary Poppins Returns
Wednesday, January 2nd, 2019
Just a mere two weeks ago, I squeezed in a quick trip to Sydney to preview the highly anticipated Gala Screening of Mary Poppins Returns, as a guest of Disney. Although a short 48hr staycation, here's my highlight reel of the magical events that occurred.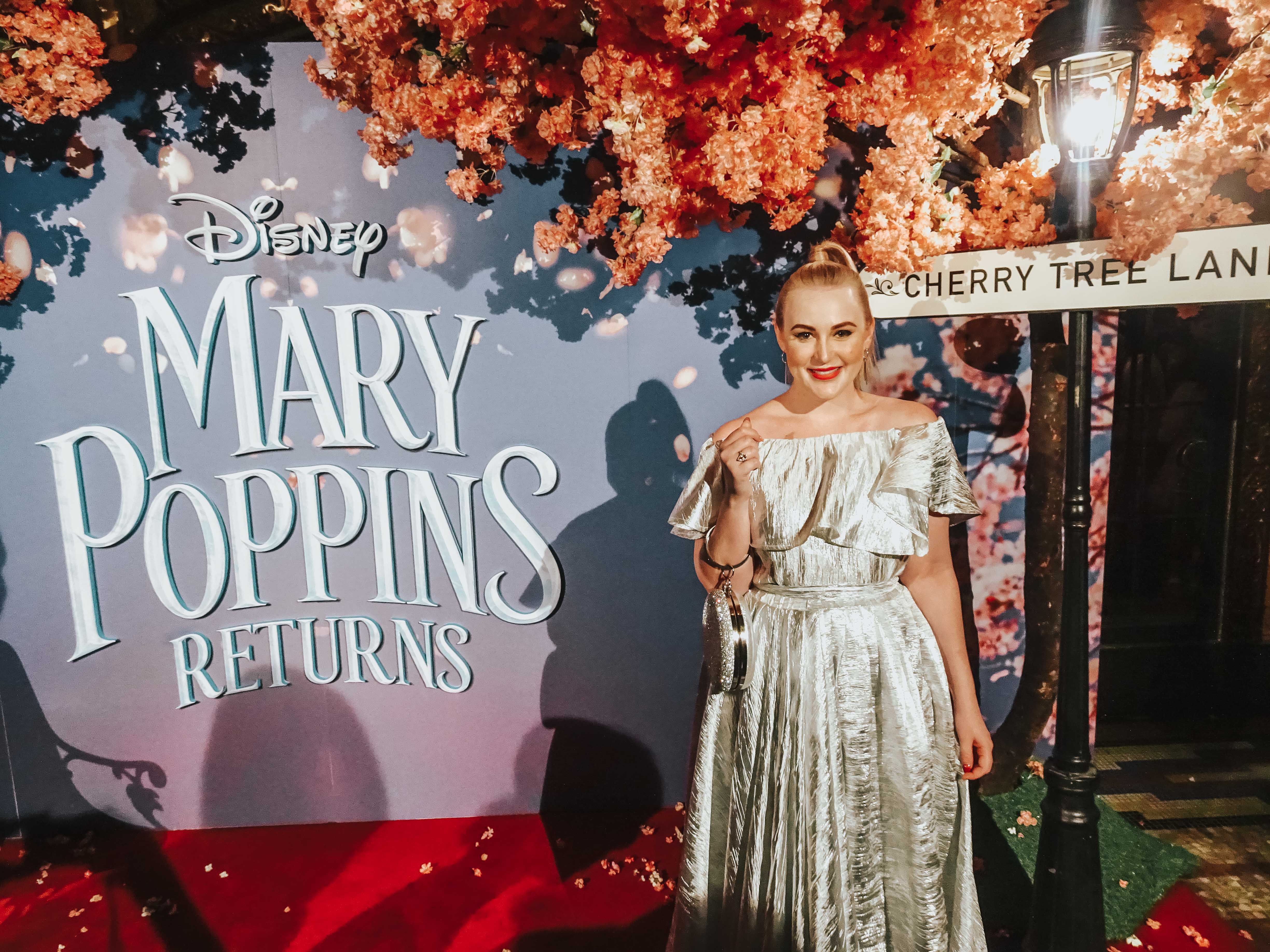 Wearing White Label Noba Sofia Skirt and Lisette Blouse, Adorne Diamante Round Ring Structured Clutch, Swarovski Earrings (similar style here).
The Gala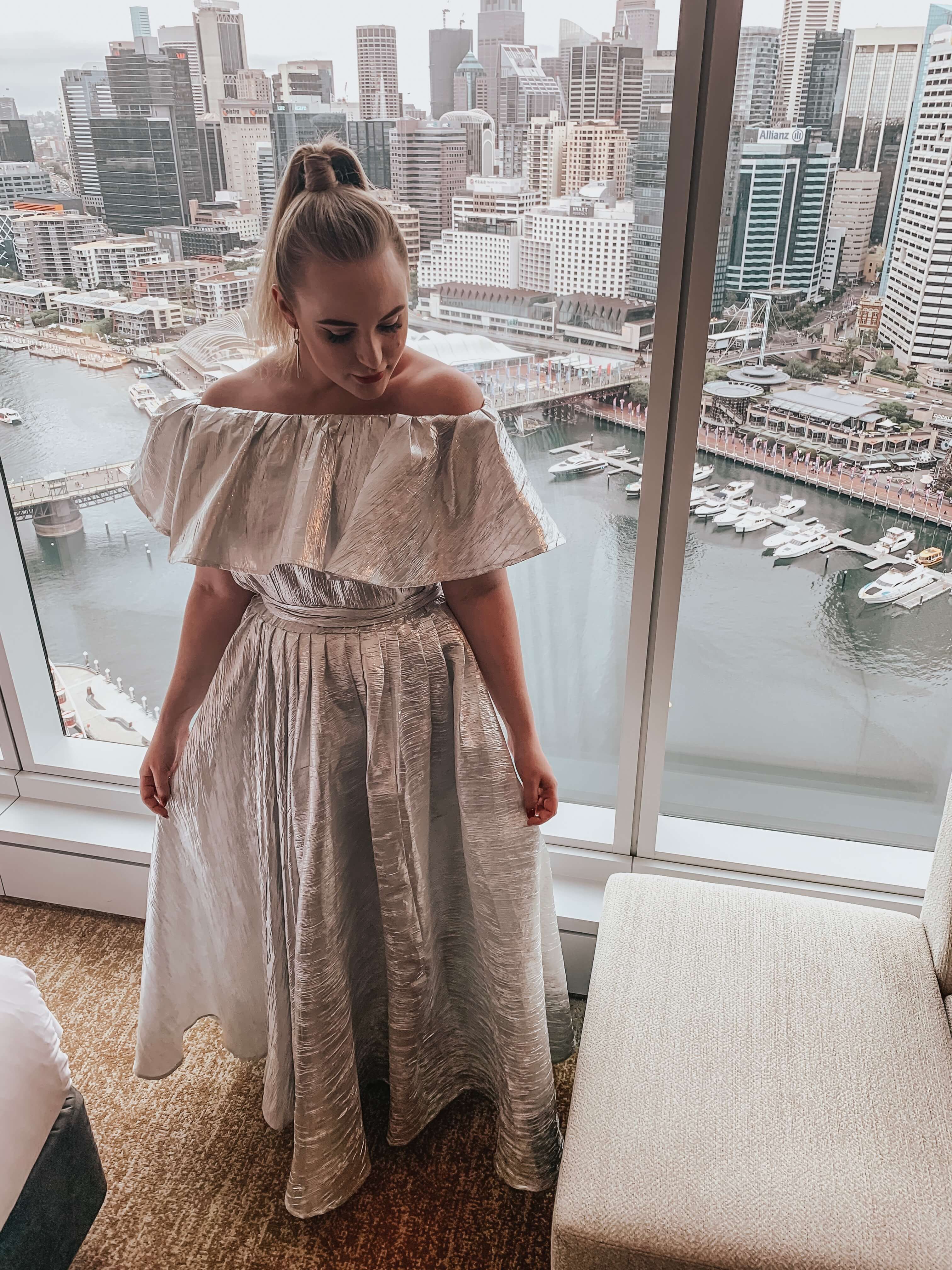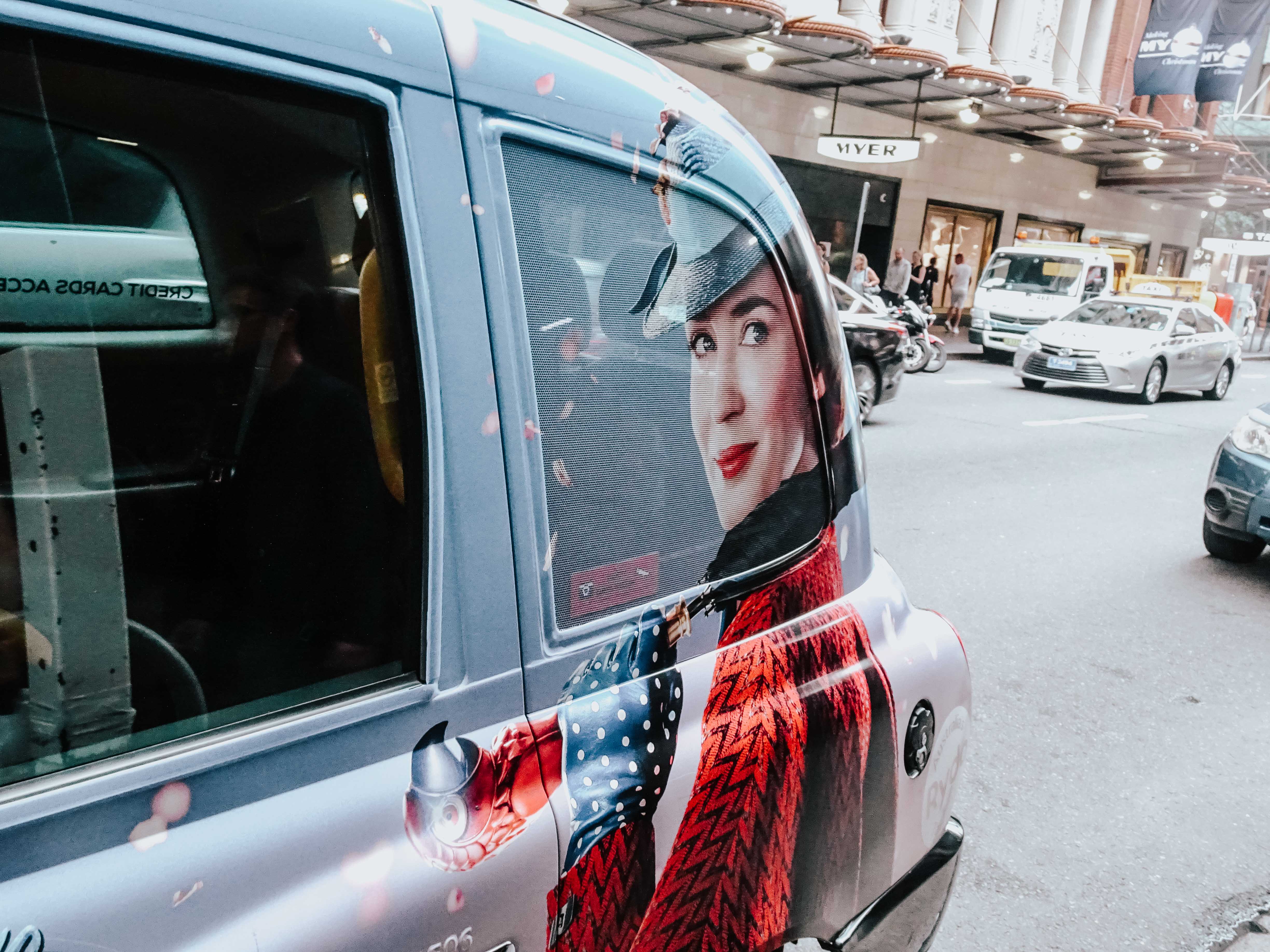 Knowing that a red carpet was imminent, a spectacular frock was needed for the occasion. My Cinderella moment was achieved in a dazzling, silvery two piece by Queensland Designer Tracey Watkins of White Label Noba. Making a grand entrance in the London style Disney cab, I really felt like a real life princess, with a gown destined to make the fairest royal totally jealous.
As for the film, it was practically enchanting in every way possible, from the impeccably styled and articulate, Emily Blunt who shone as Mary Poppins, to the whimsical cinematography and charismatic storyline. Not to mention, the score is positively charming and cheeky, quickly becoming a key feature on my Spotify playlist.
The Staycation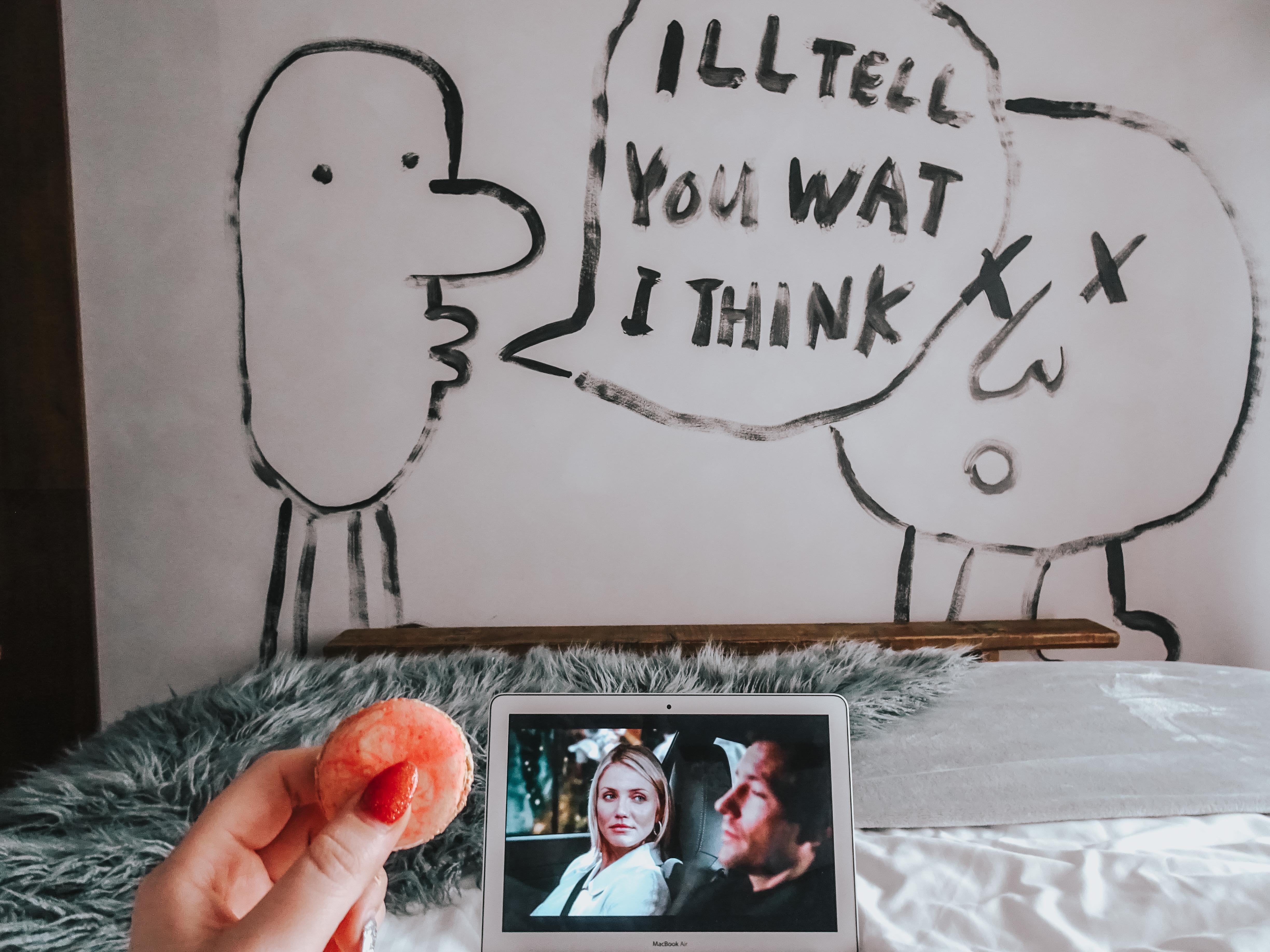 This was my first time staying in Sydney's one of a kind boutique hotel, The Collectionist and choosing my own room was the ultimate luxury. I was lucky enough to lounge in the Kyoko room, within the Artisan room series. The room was incredibly tranquil highlighting Japanese minimalism through the natural material interior and neutral colour palette. With speedy wifi readily available I was able to binge watch my favourite Christmas movies, like The Holiday.
The Grounds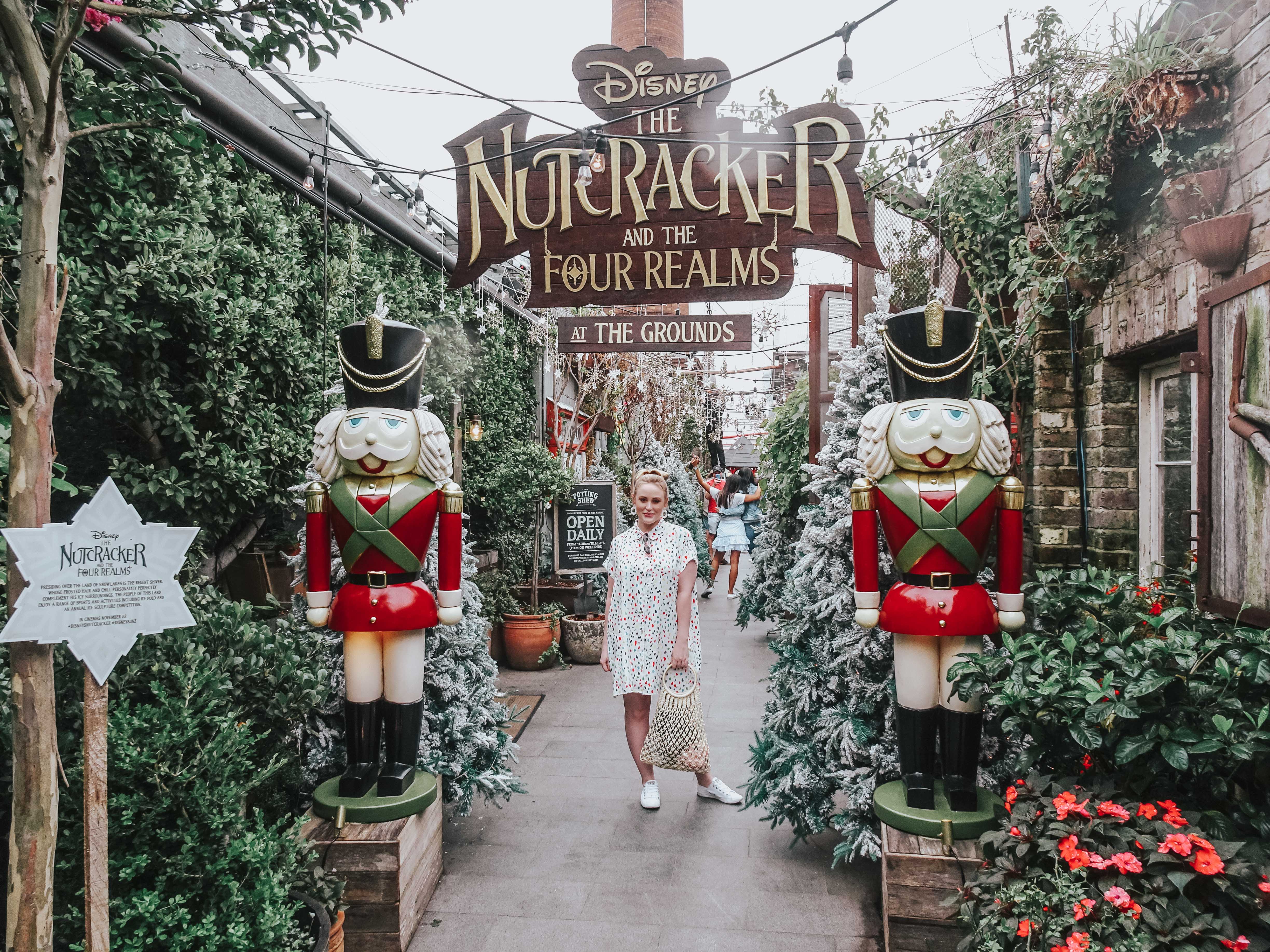 Wearing Little Party Dress Frances Confetti Print Shirt Dress, Adorne Knotted Open Weave Market Bag and Rikki Resin Oval Earrings.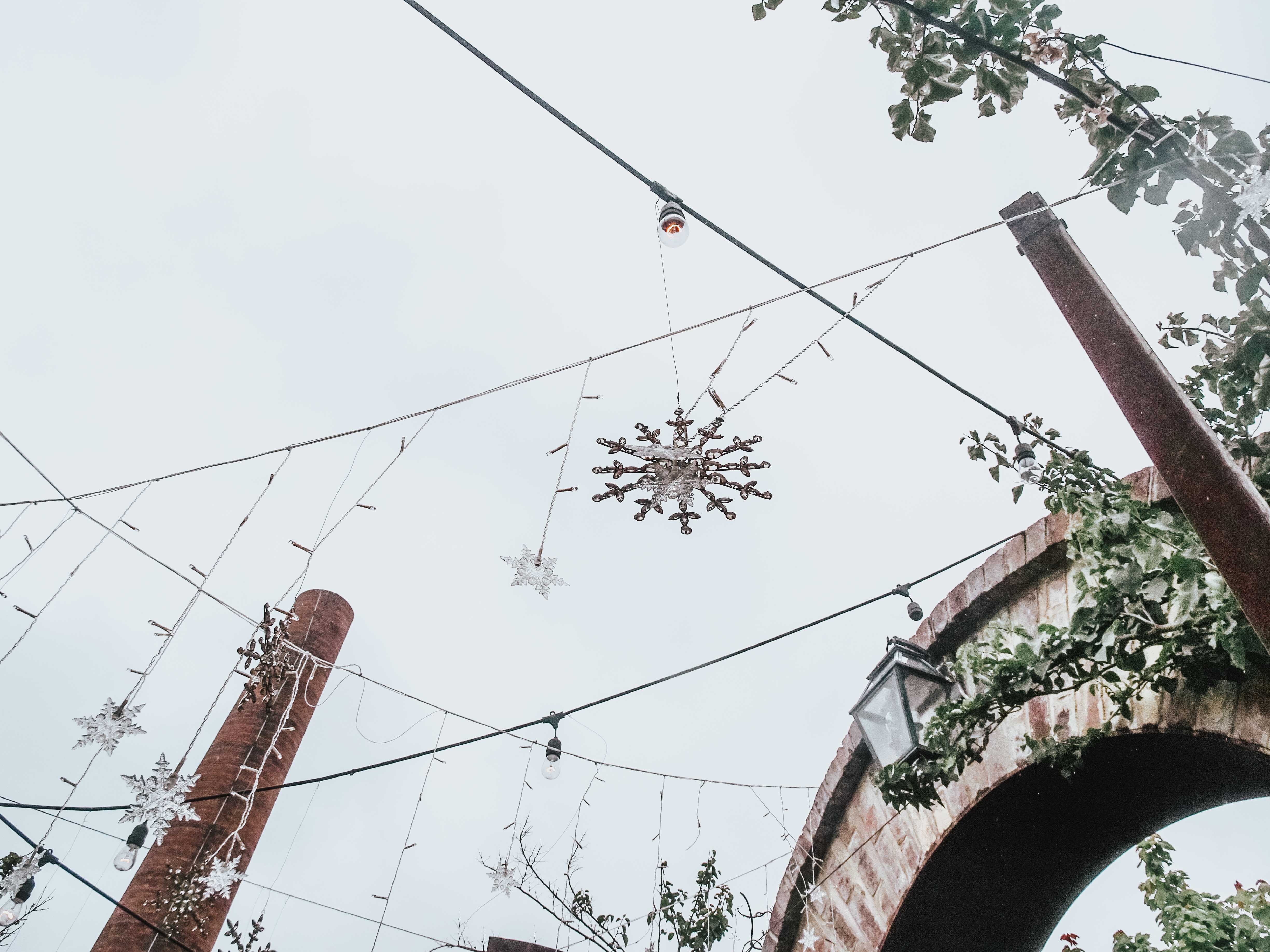 Is it even a Sydney trip without a visit to The Grounds Of Alexandria? I think not! My Christmas dreams became reality as I wandered through The Nutcracker And The Four Realms activation, which featured giant Nutcracker statues, larger than life candy canes, endless snow capped Christmas trees, lush florals and magical falling snow.
Short yet sweet, my trip to Sydney was in one word, remarkable and I look forward to returning in early 2019! In the mean time – keep any eye out for my upcoming practically perfect Disney Bounding post, inspired by Mary Poppins Returns.
---