Summer Wrap-up.
Thursday, March 6th, 2014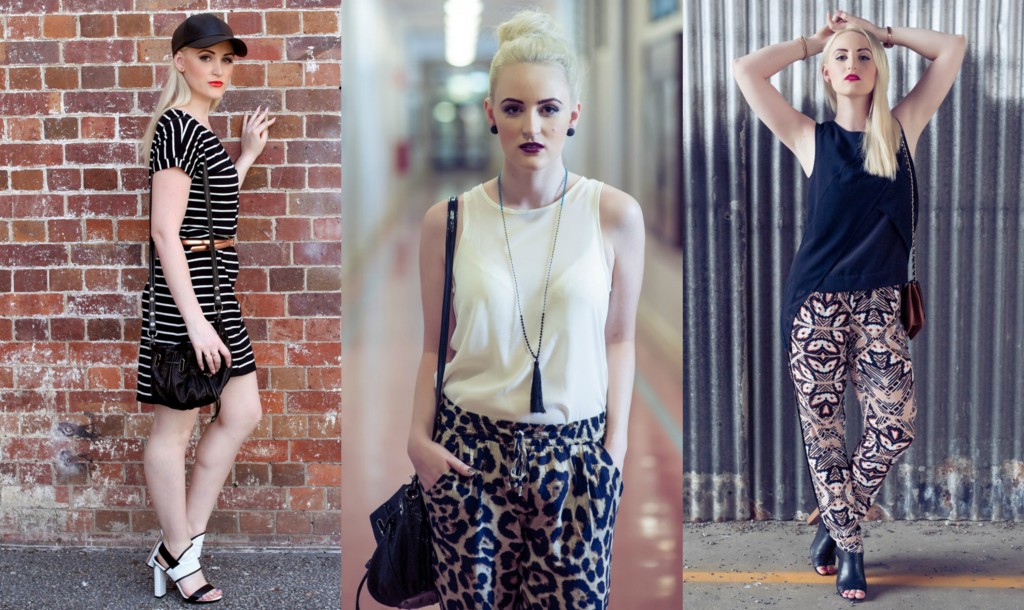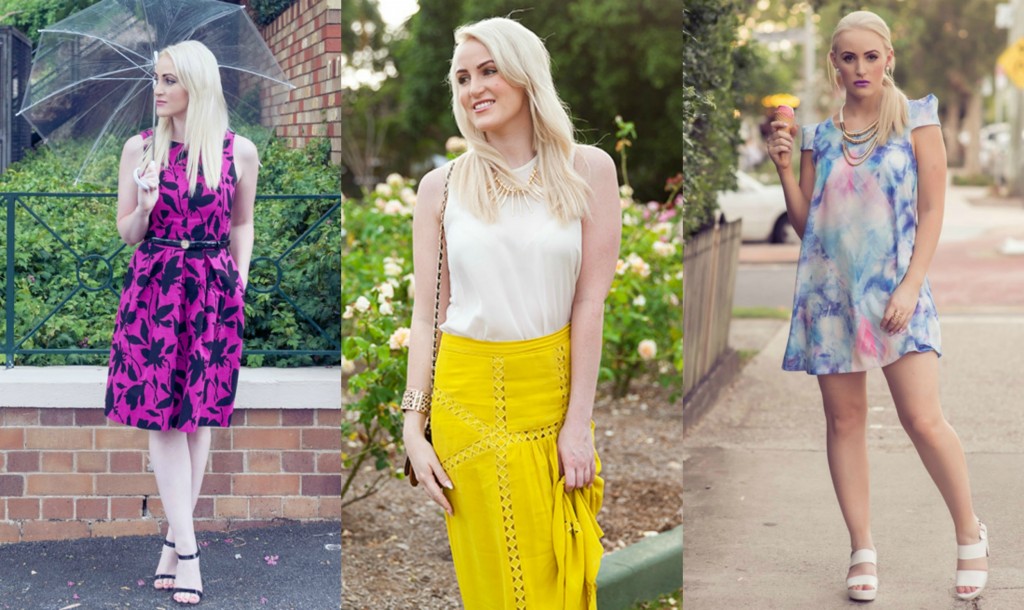 As a final tribute to a fabulous summer, I present a wrap-up of my favourite looks from the season just been. Which one is your favourite? While this outfit rehash reminds me of the staples I have loved and lived in, it also is a visual reminder of how my style constantly evolves. Changes aside, one thing that remains constant is my love of prints and colour blocking. What will Autumn/Winter bring to The Blonde Silhouette blog?- well you'll just have to wait and see!
Thank you's and kisses go to the talented photographers, boutiques and brands that I have had the pleasure of working with.
Photography by Erin Smith Photography, BNEstyle, Ryan Salisbury Photography (RSP) and Offbeat Imaging
---