Stylish Highlights From Polo In The City
Thursday, November 29th, 2018
Remember that scene in Pretty Woman, where Vivian gets frocked up and attends the polo on the arm of the dreamy Edward Lewis? Well I lived that dream last weekend, with a few obvious exceptions (lady of the night profession and sans one Richard Gere). Check out my highlights from Polo In The City below.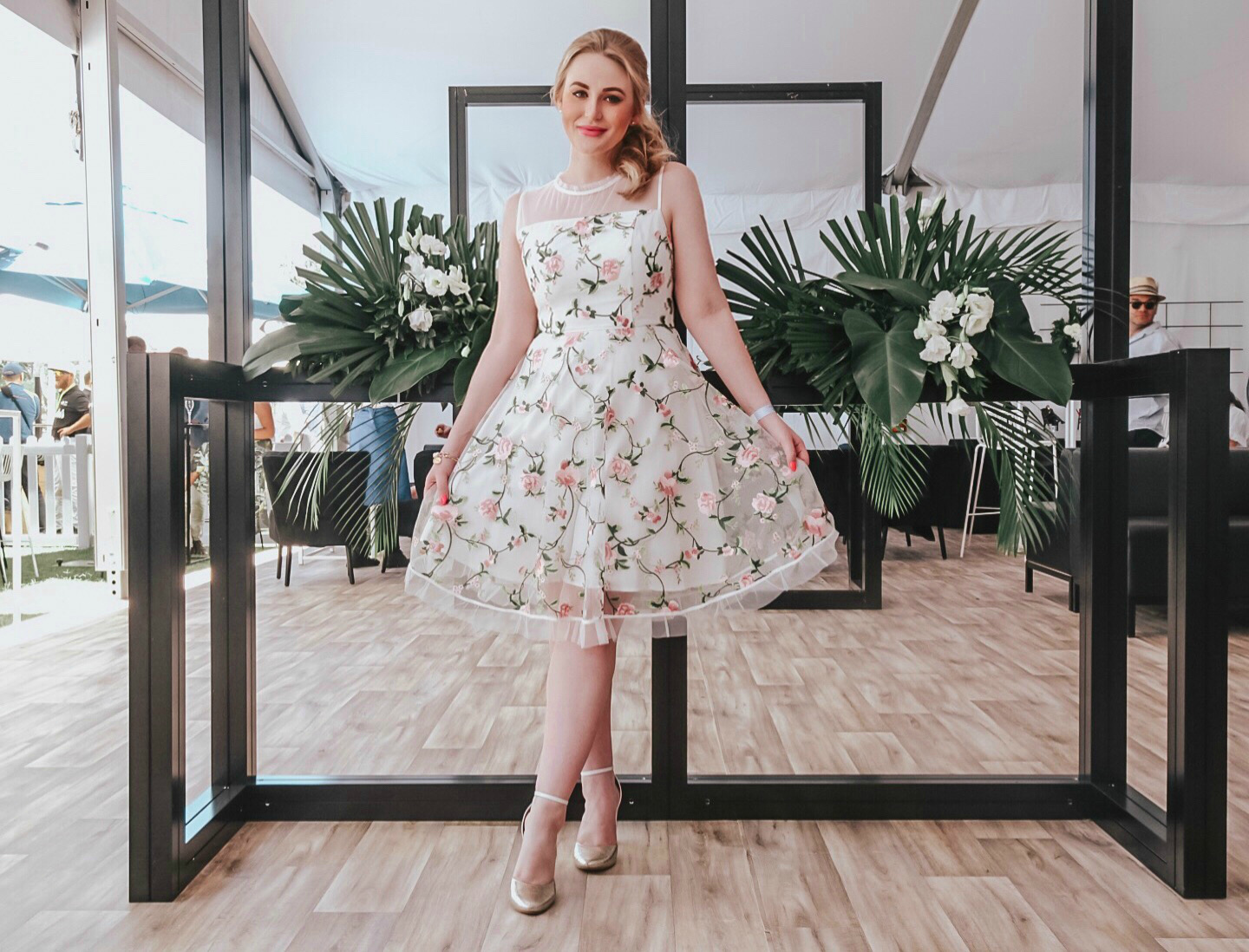 Wearing Review Heirloom Floral Dress.
My first time attending the Polo In The City, was celebrated in the most stylish way, with my sister and I being dolled up by Review. With a love of florals, we both choose garments with dreamy, blooming prints, otherwise perfect for the Spring affair. Sophie wore the Best Kept Secret Dress, a garment so fitting for the sweetest garden soiree, which featured a flirty A-line silhouette with lace fagoted seam detailing. I on the other hand, wore the Heirloom Floral Dress, which spoke 50's chic with the sheer neckline, organza overlay and ruffled trim.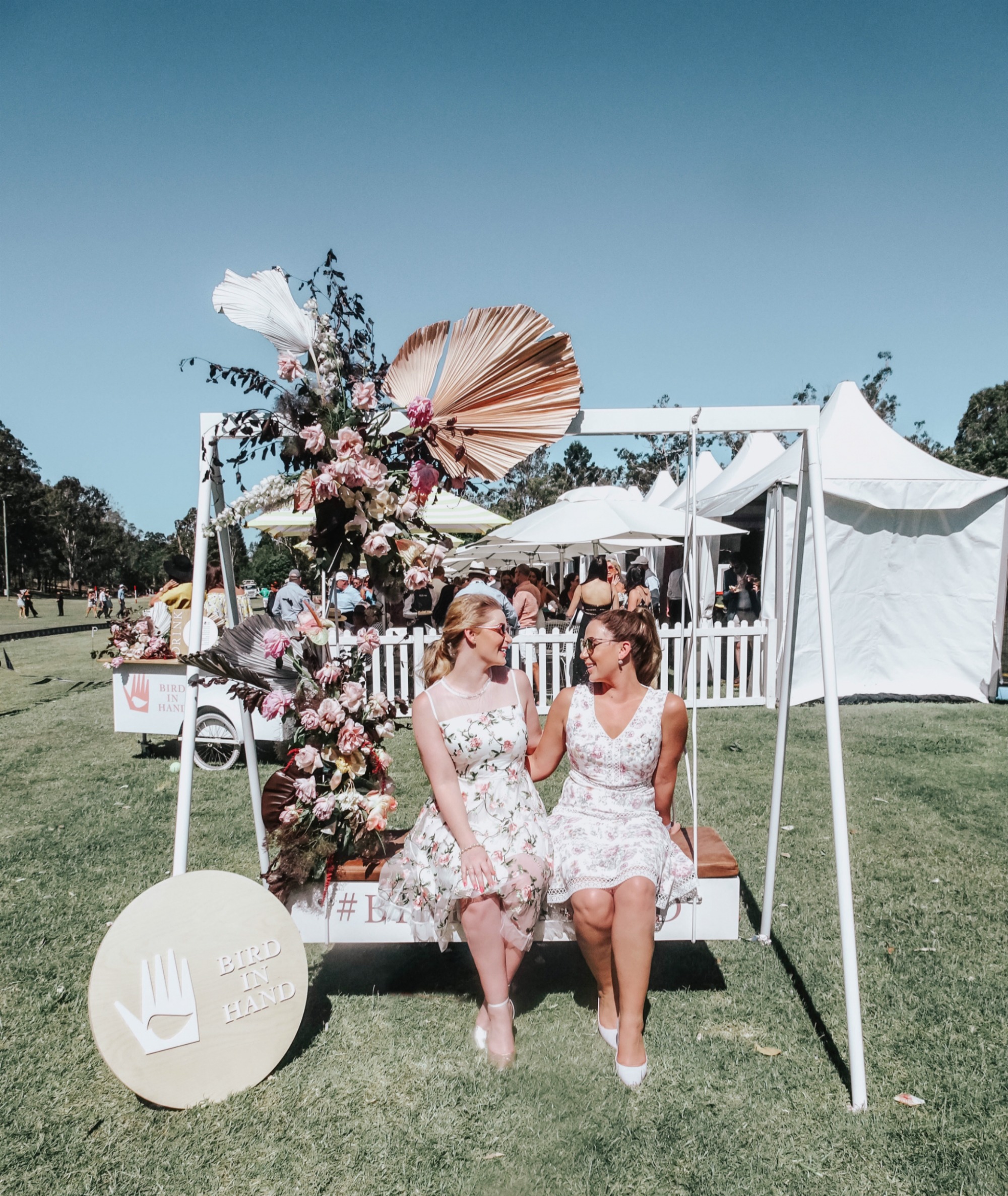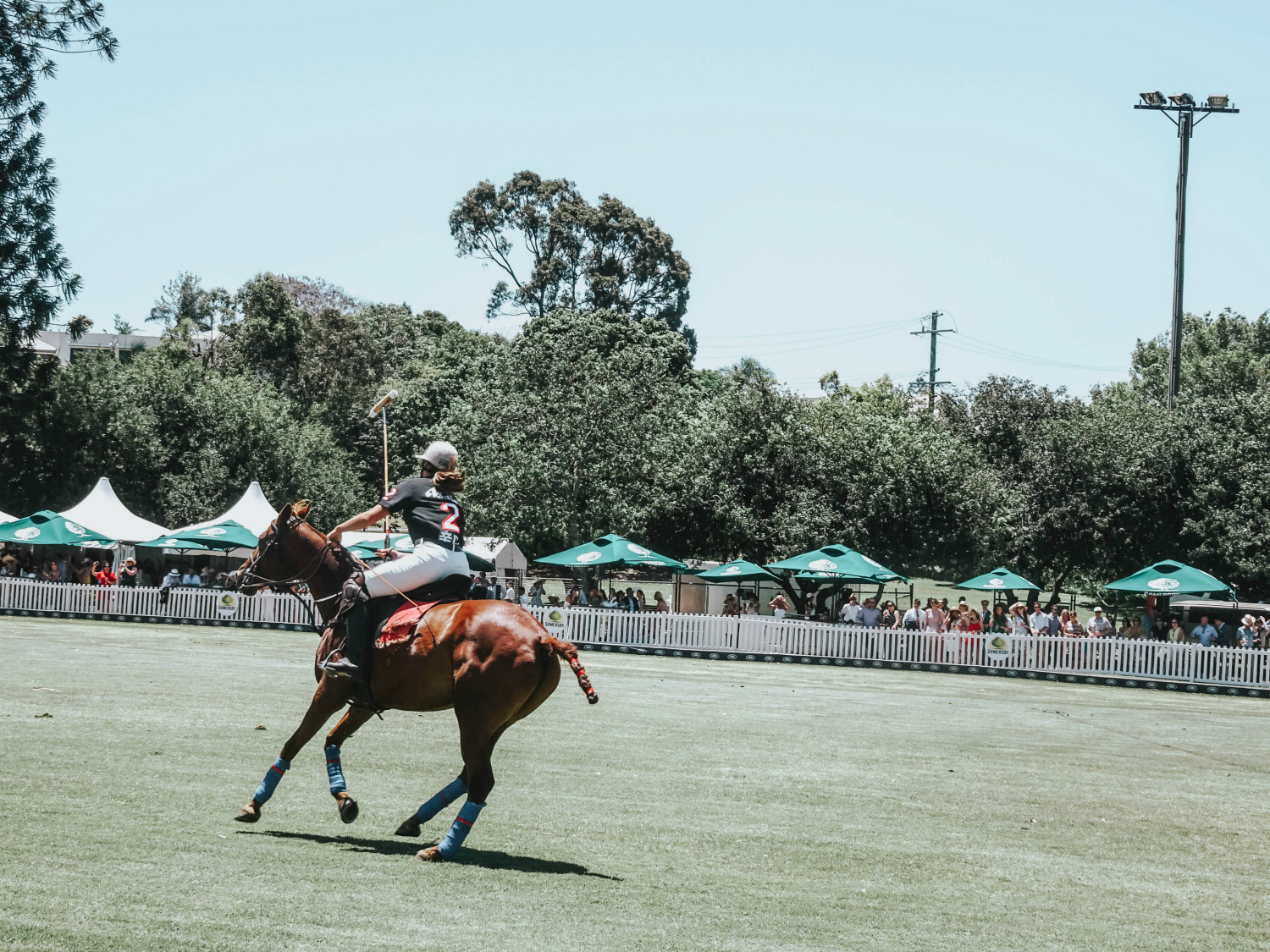 Due to the balmy weather, a crisp pour was essential, including a round of Aperol Spritz, which took me back to my recent European summer. The view of the clear blue skies and endless greenery of Dorrington Park from the Champagne Pommery Marquee, made a picturesque setting for the polo match, which highlighted supreme athletes styled in sophisticated sportswear. Honestly, if playing polo invites such a chic uniform, then where do I sign up?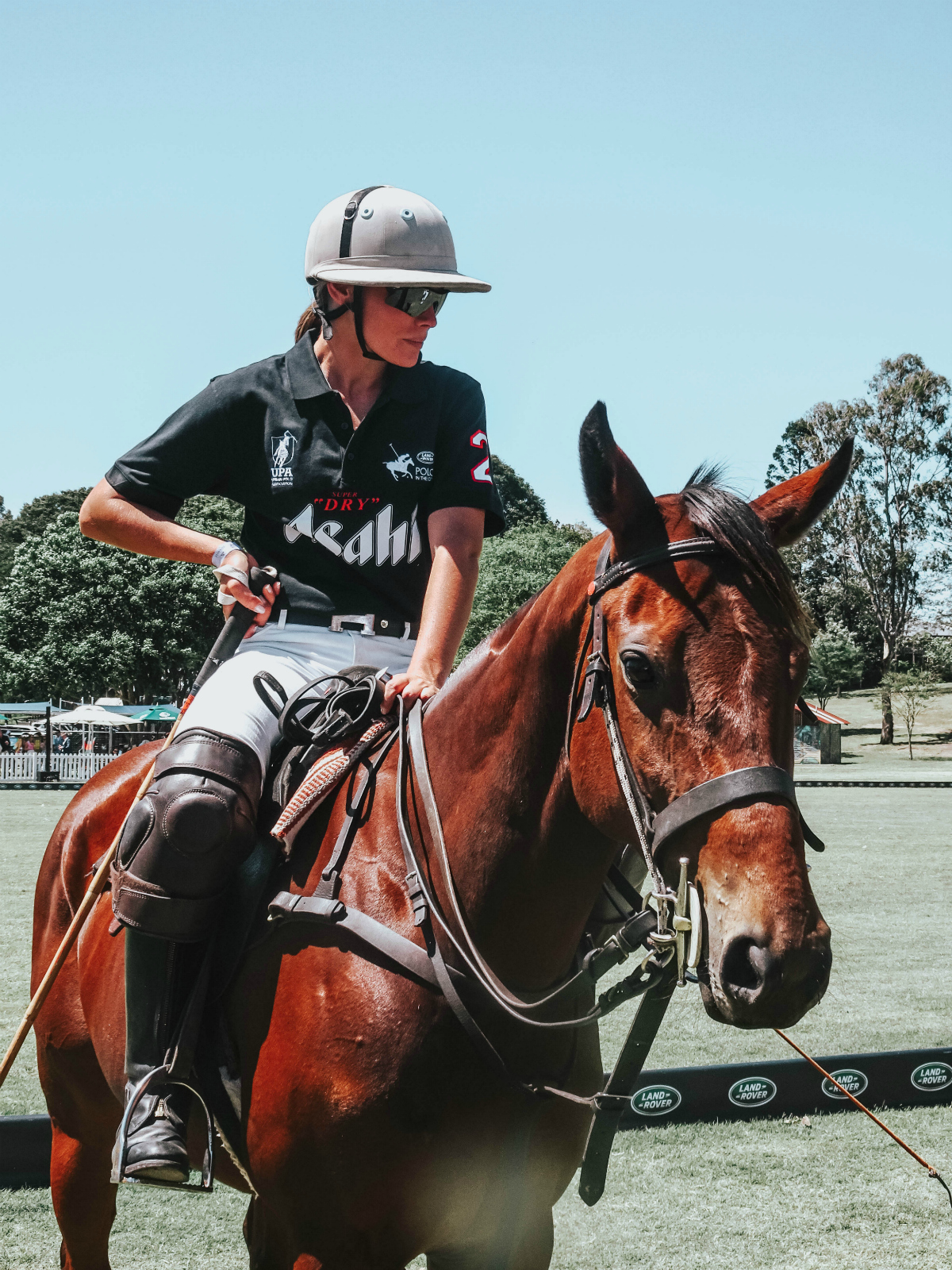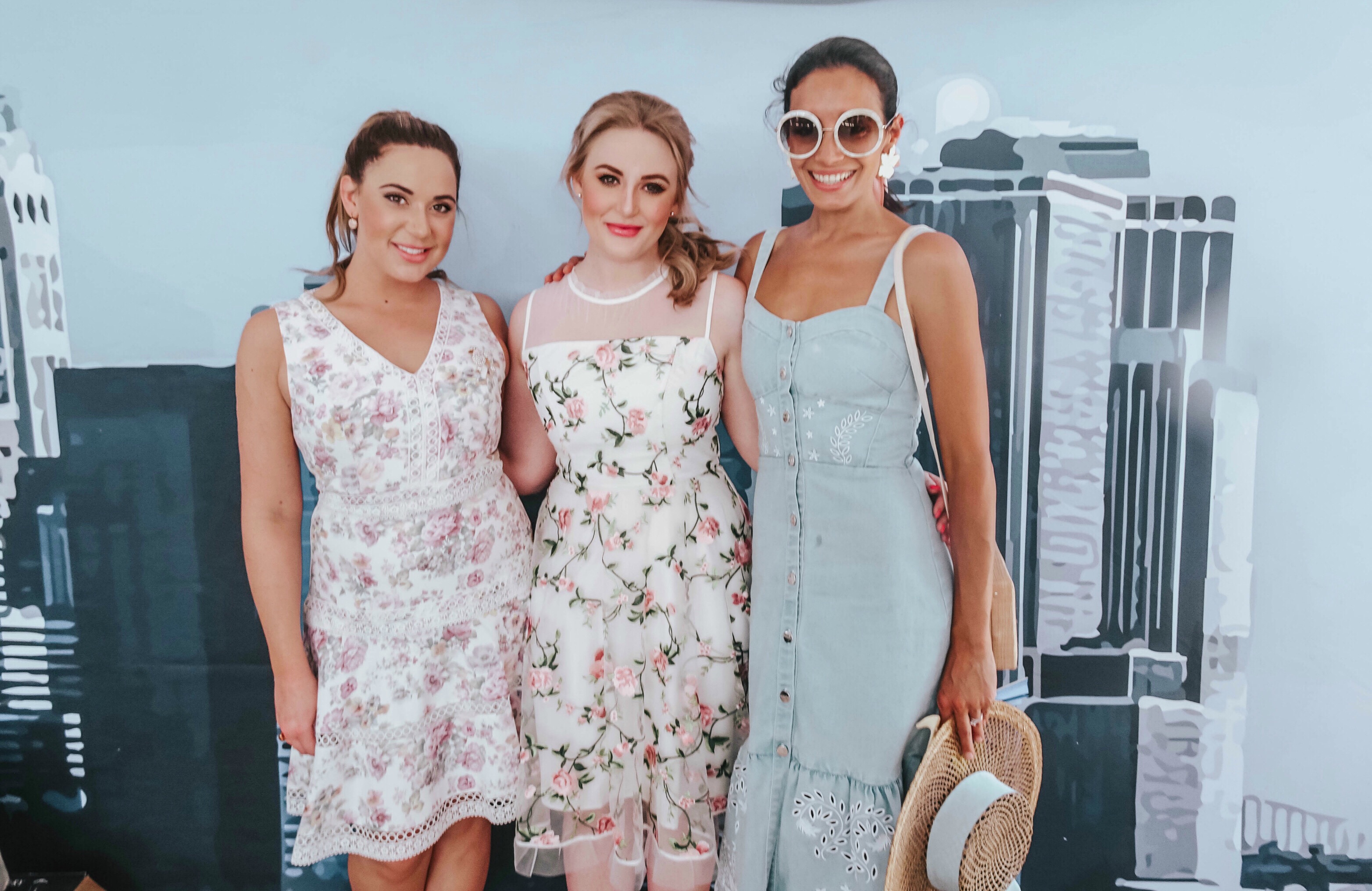 Socialising with the woman of the hour, the face behind The Polo Project and Polo In The City, Natalie Decorte.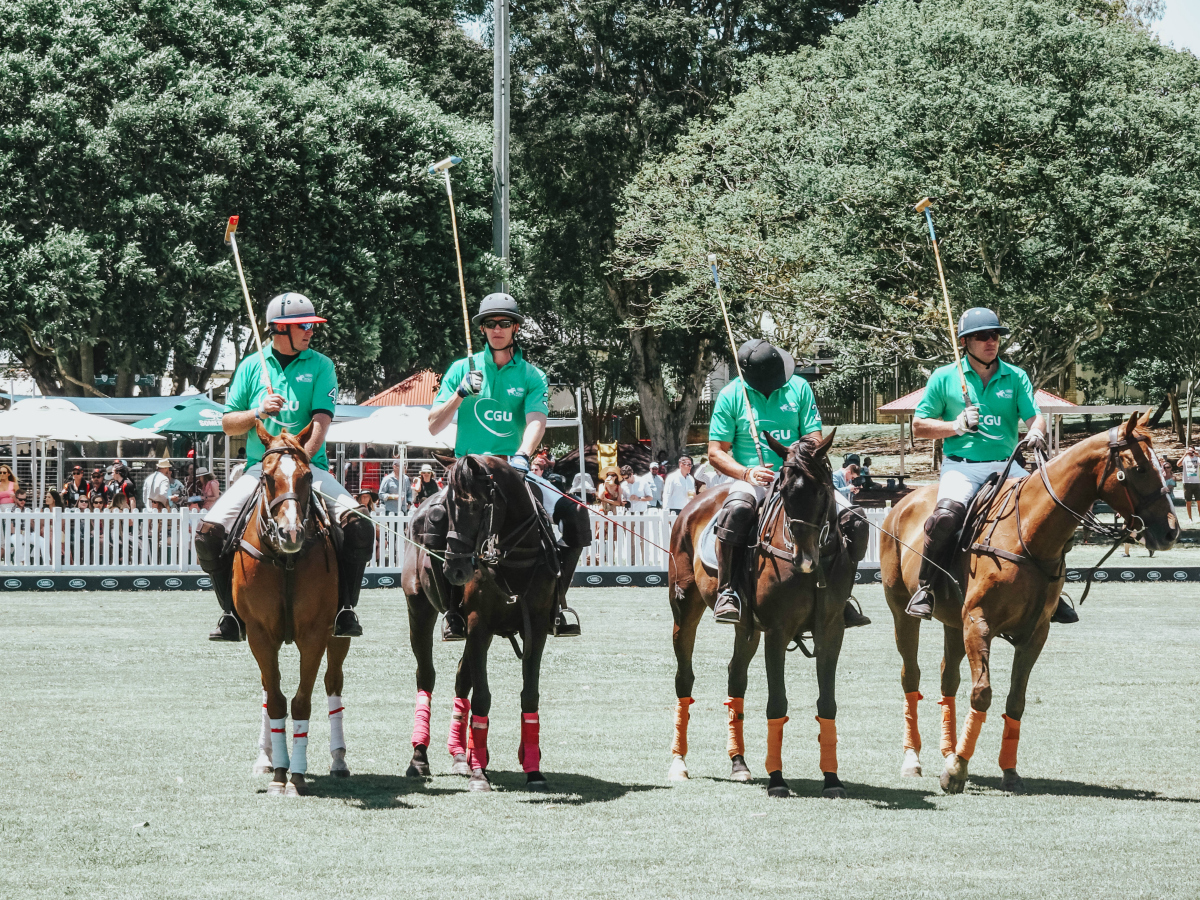 Have you had the pleasure of attending Polo In The City? Tell me your stylish tips and tricks in the comments below! x
Proudly Partnering with Review
---