Silent Movie
Thursday, May 14th, 2015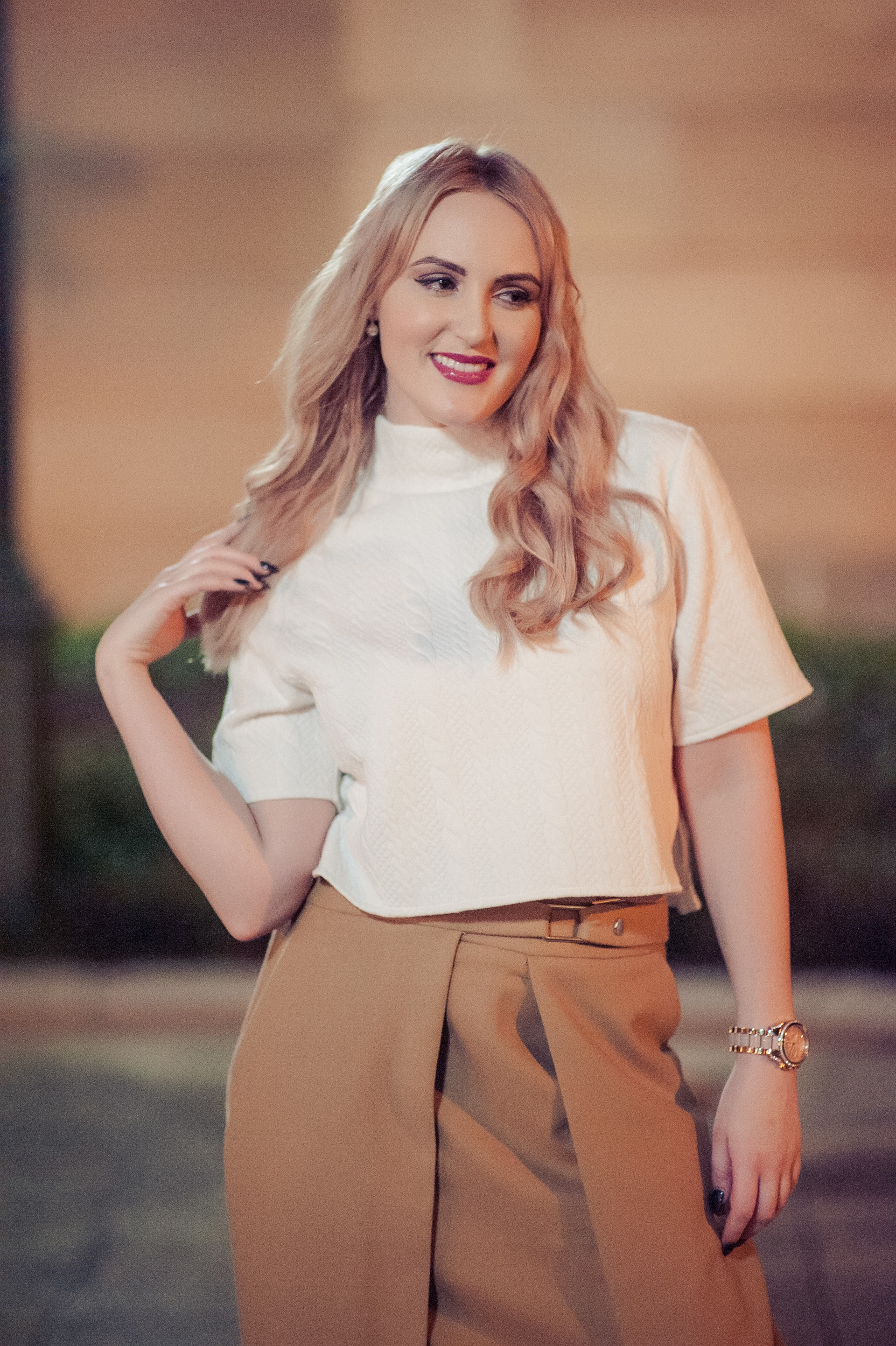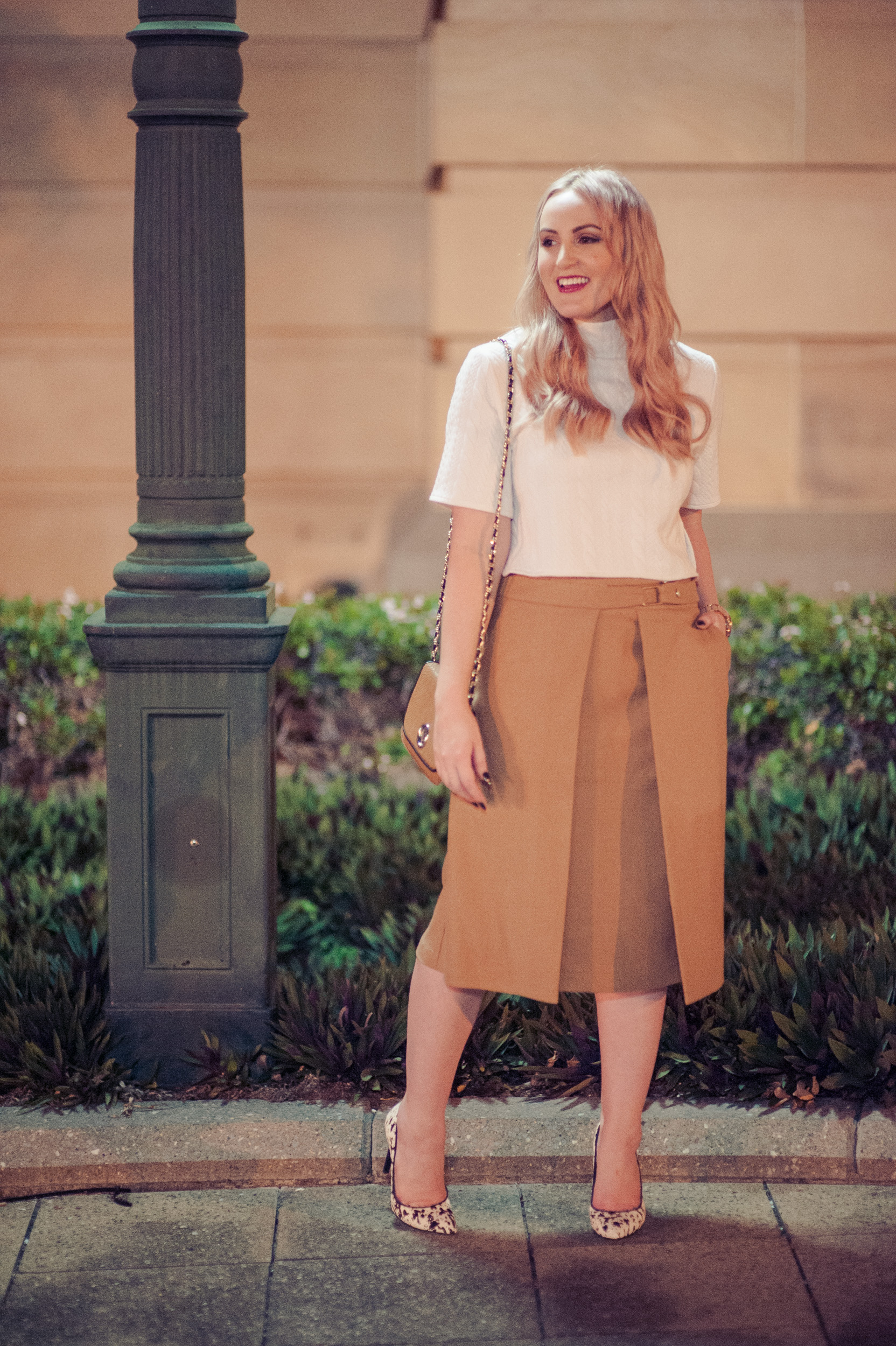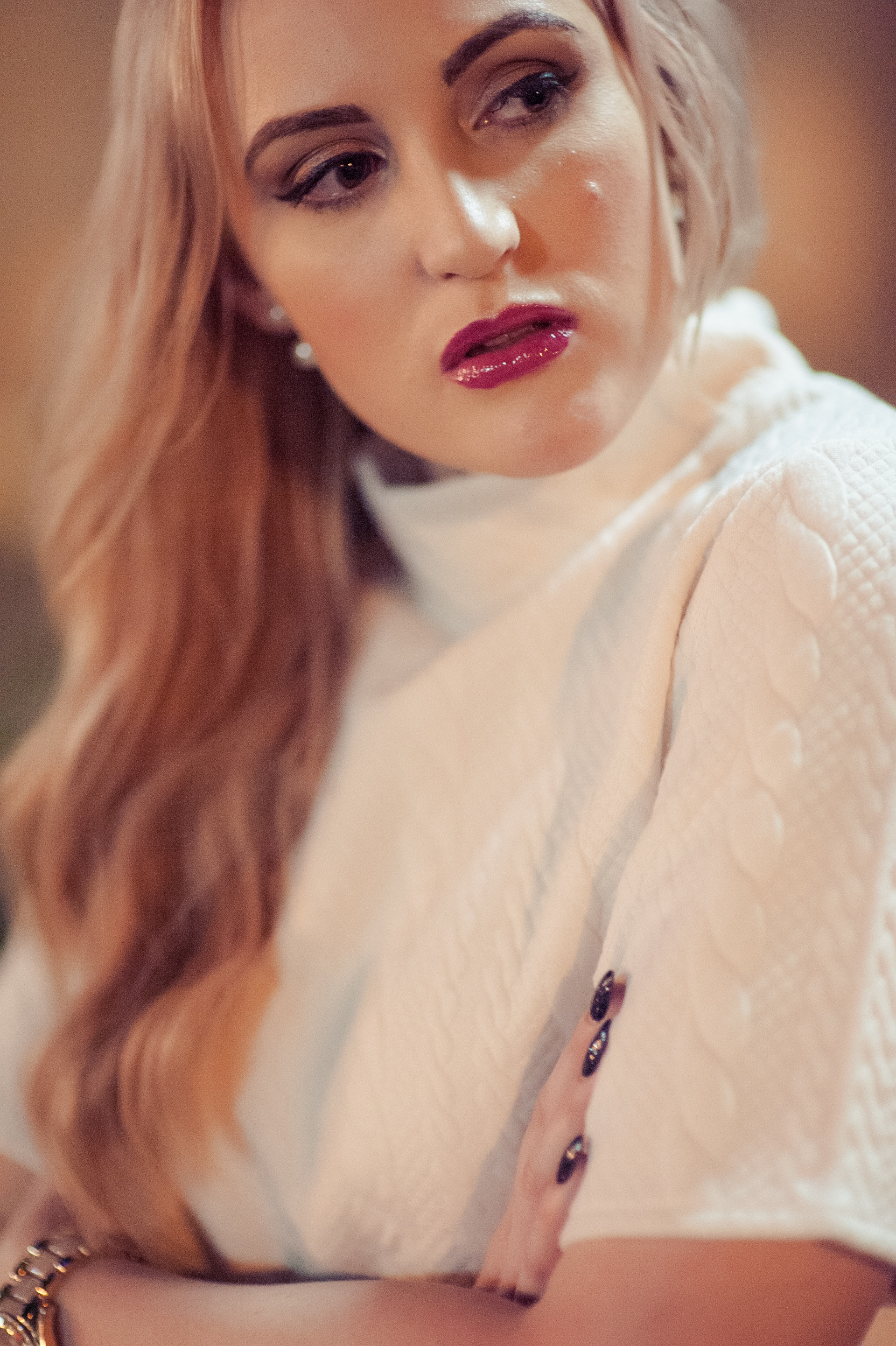 Seed Heritage Wrap Skirt, Seed Heritage Crop Roll Neck Tee, Jo Mercer Rapid Heels, Oroton Textured Clutch (similar style here), Michael Kors Blair Pave Rose Gold Watch, The Peach Box Audrey Pearl Swing Earrings.
It's amazing to think that you can live in one town your whole life, walk by the same spot and remain blissfully unaware of the beauty around you. It's something I'm sure we are all guilty of. I recently watched one of my favourite movies, "Singing In The Rain" and suddenly, I'm fixating upon this gorgeous little courtyard in the Brisbane CBD. I see a lamppost, a moonlit path (sadly no Gene Kelly) and suddenly I feel like I too am in a dreamy, silent movie.
Of course, I have prepared for the occasion with a sophisticated ensemble; high necks and longer hemlines remain consistent with the classy women of the silver screen. My pointy stilettos, while they don't resemble a tap shoe, make a soft click clack on the pavement…a fashionable beat indeed!
SHOP THIS LOOK:

Photography by Erin Smith Photography
---