Stefan Professional Makeup
Monday, May 11th, 2015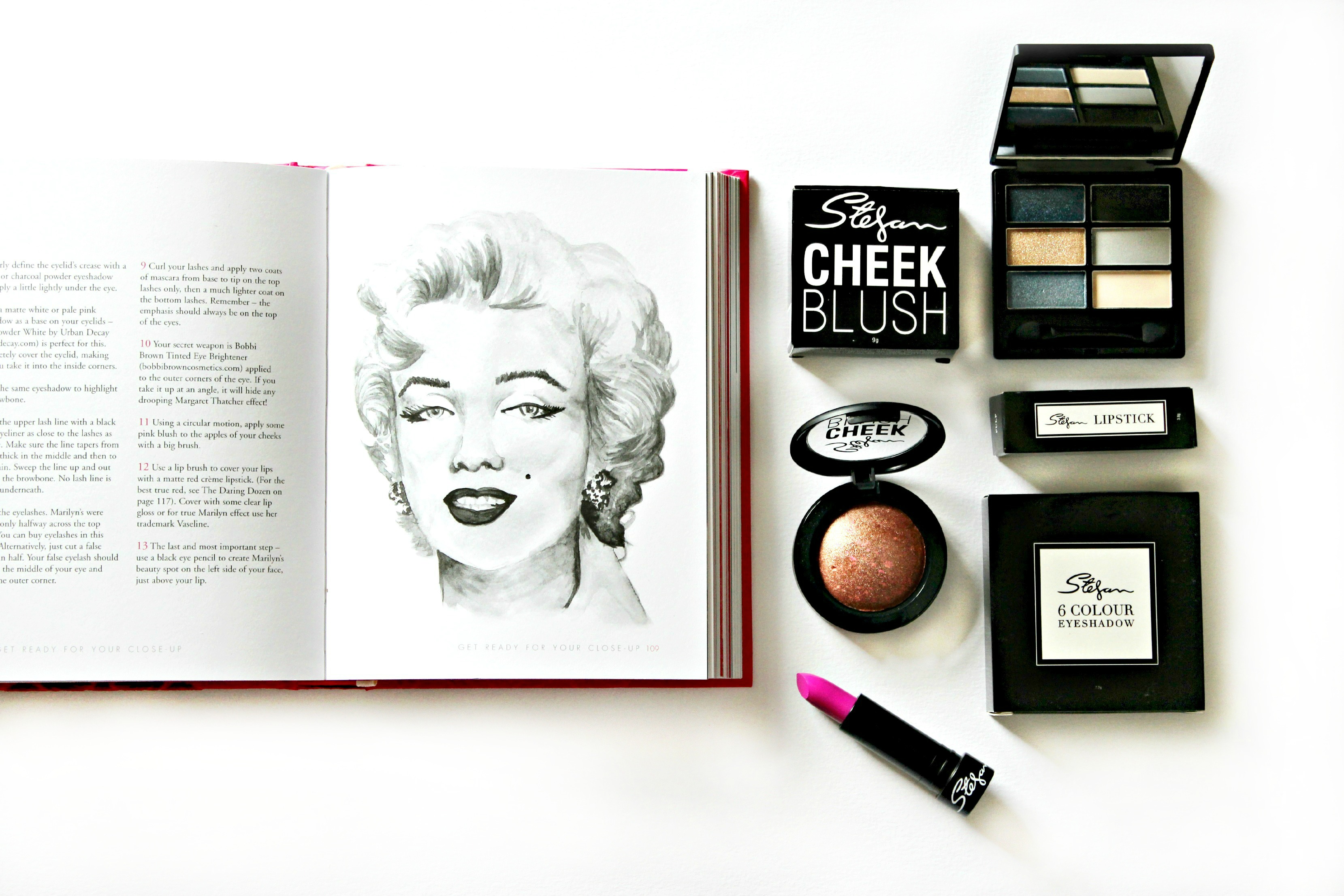 Stefan Professional Makeup Pulp Lipstick, Stefan Profesional Makeup Night Eyeshadow Palette, Stefan Professional Makeup Mars Cheek Blush.
When it comes to makeup, I'm all about the bold! This aligns with my style mantra, as I believe a girl should be remembered for her impeccable style and her fabulous choice in lipstick.
Never one to shy away from neons, I couldn't be more excited to coat my kisser in this feisty fuchsia lippy from Stefan Professional Makeup. With a hydrating formula, combining special ingredients of bees wax and moisture wax complex, this lippy keeps your pout plump and delicious. I mean did we expect anything less from the leaders in the #hairgame?
That's not all I'm excited about! This shimmery eyeshadow palette provides the tools to create a sensational smoky eye using rich metallic hues. I'm actually prepping my peepers as we speak!
This little package has arrived at just the right time as I've been on the lookout for the perfect blush. Have my prayers been answered? You'll have to wait and see…Watch this space x
---