#MORECONTACTTIME at Powerhouse Theatre
Saturday, December 19th, 2015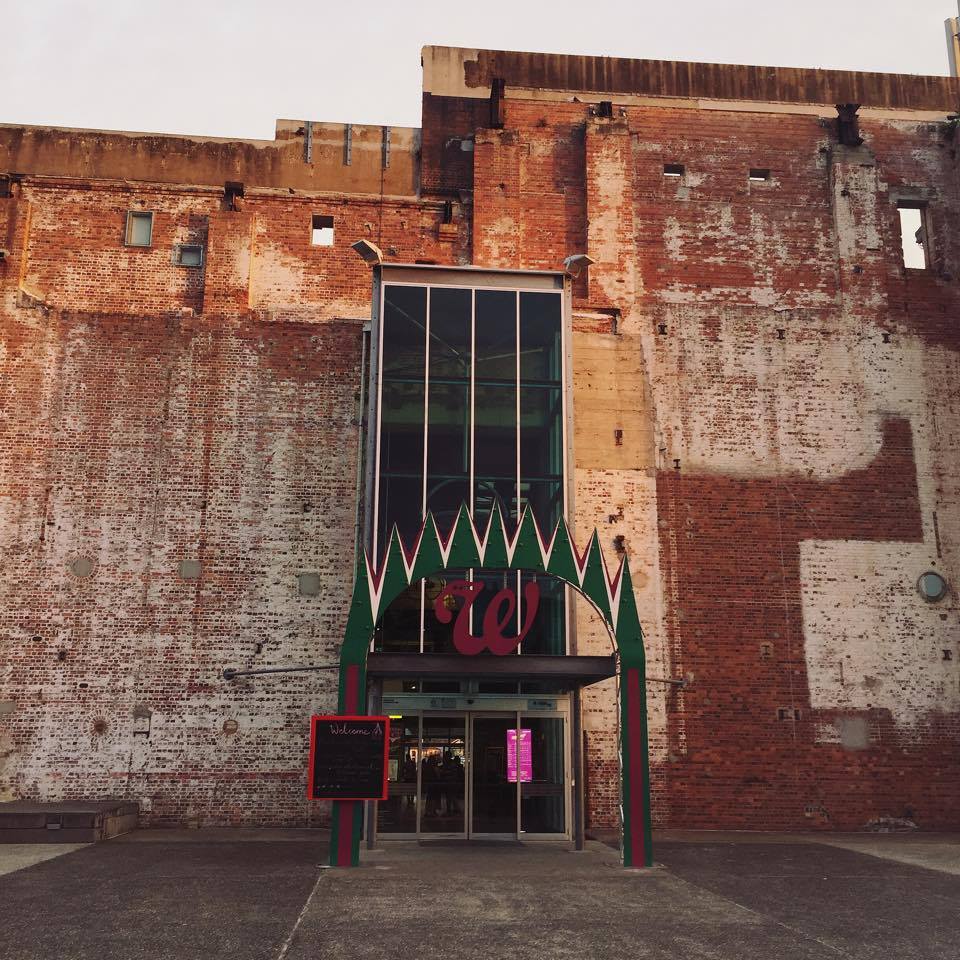 If you haven't already guessed, I'm a big fan of the dramatic arts and find any excuse to attend the theatre and watch the seasonal musicals, plays, live music acts or anything of creative nature. Just this week I was lucky enough to score a ticket to the opening of Queensland Theatre Company and The Good Room's I Want To Know What Love Is; a fragmented journey of love and heartache, told through secret confessions and anonymous stories. Having heard much positive review of this production after it's 2014 debut in the Brisbane Festival Program, I was excited to hear it was returning to the stage of the iconic Powerhouse Theatre.
As I entered the rustic power station turned performing arts venue, I was greeted by an array of Love Tags lining the staircase, filled with raw human emotion, funny anecdotes and tributes to loved ones. If I had a little more time up my sleeve I might have left my own transcription, however I had reservations for a pre show dinner with a girlfriend.
Sitting along the river, watching the sunset and indulging in some Salt and Pepper Squid, offers a lovely start to the evening, especially when your eyes are feeling hydrated and itch free, courtesy of DAILIES TOTAL1 Water Gradient Contact Lenses. I've said it before and I'll say it again, the comfort brought about by these silky, breathable lenses are comparable to none. Perfect for long-lasting wear, I'm reminded how amazing it feels not to have heavy frames sliding down my nose and ruining my makeup game. Let's just say I've been converted to a frames free lifestyle! If you too want to experience a pair of these lenses, then visit your local optometrist for a trial, or visit morecontacttime.com and enter the online competition to WIN 5 Nights Sailing in The Whitsundays. Now that's what I call a summer holiday!
As for the production, it was quite spectacular – containing some very humorous moments, a wonderful display of rose petals, relatable tales of love and breakups and a heartfelt cover of Lana Del Ray's Young and Beautiful. Here's a little snapshot from the performance, sourced from the Brisbane Powerhouse website.
---