Just Like Audrey
Tuesday, November 6th, 2018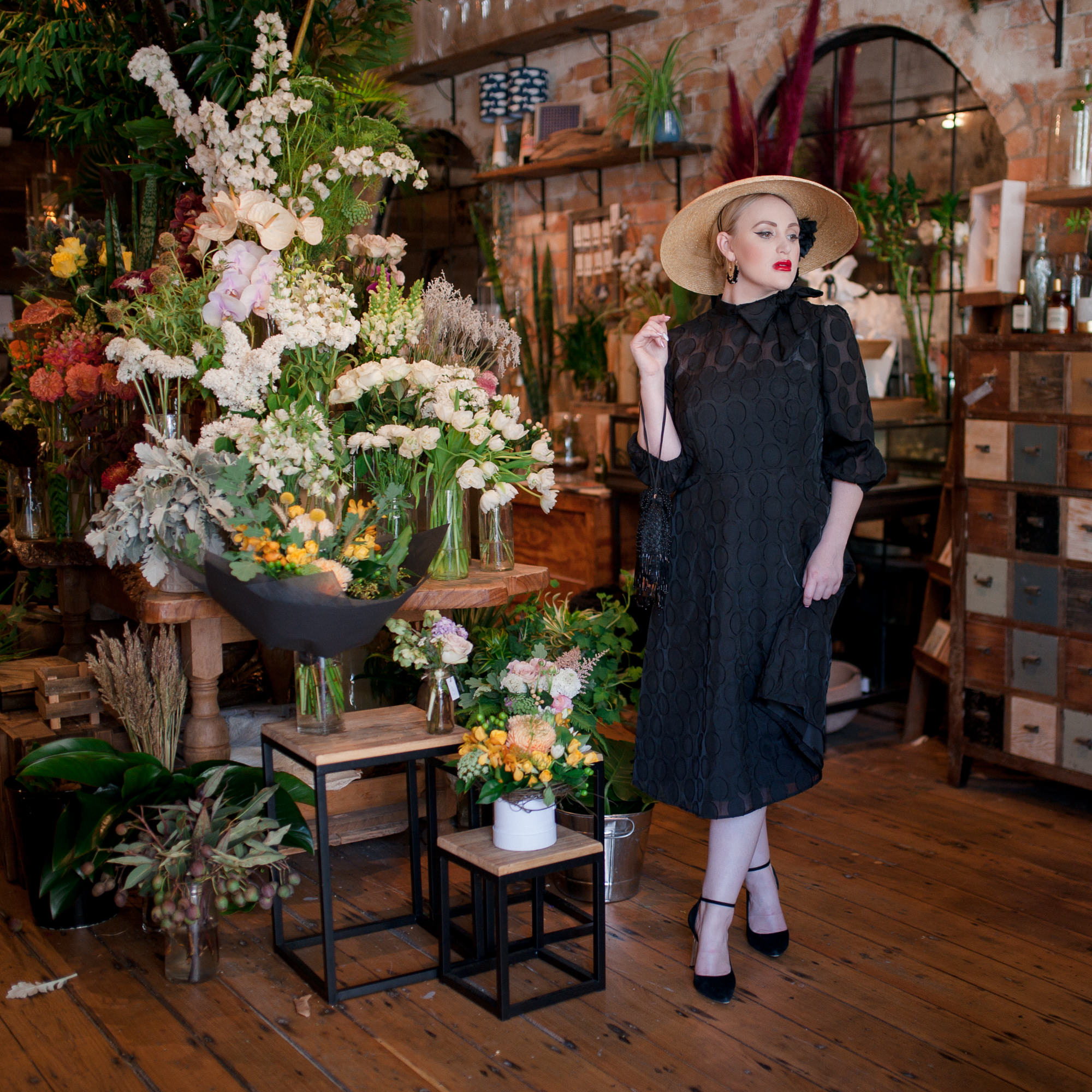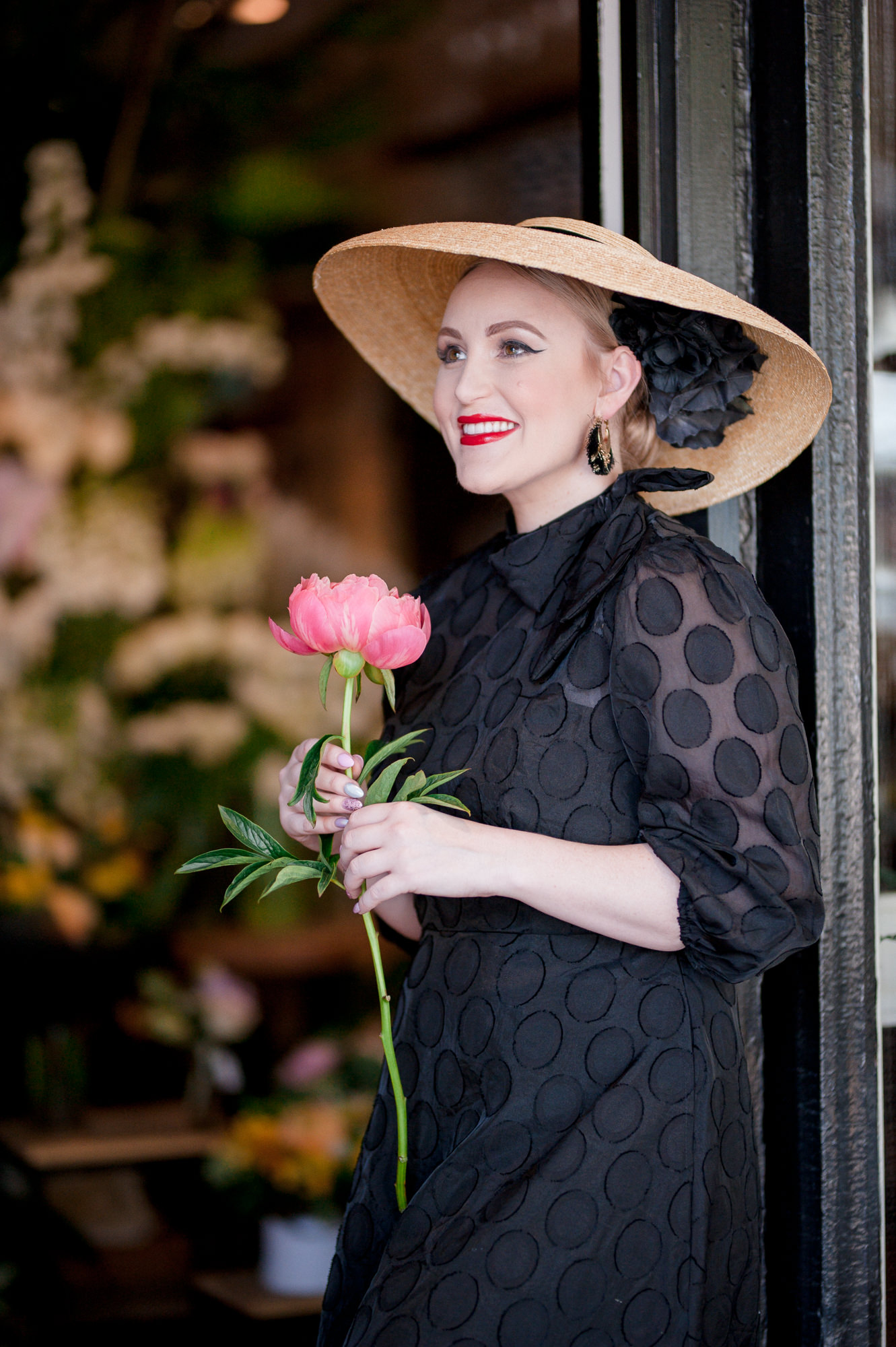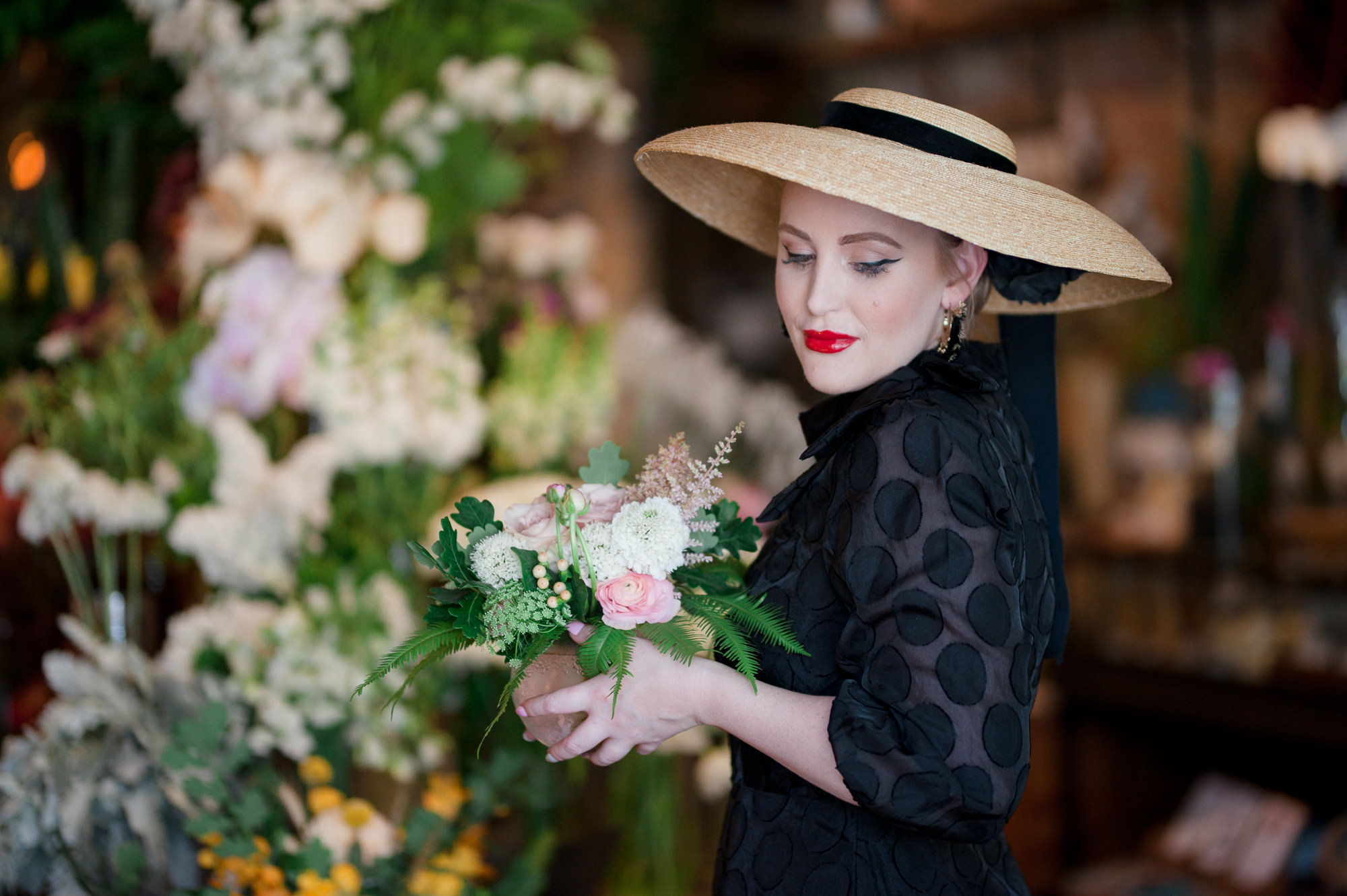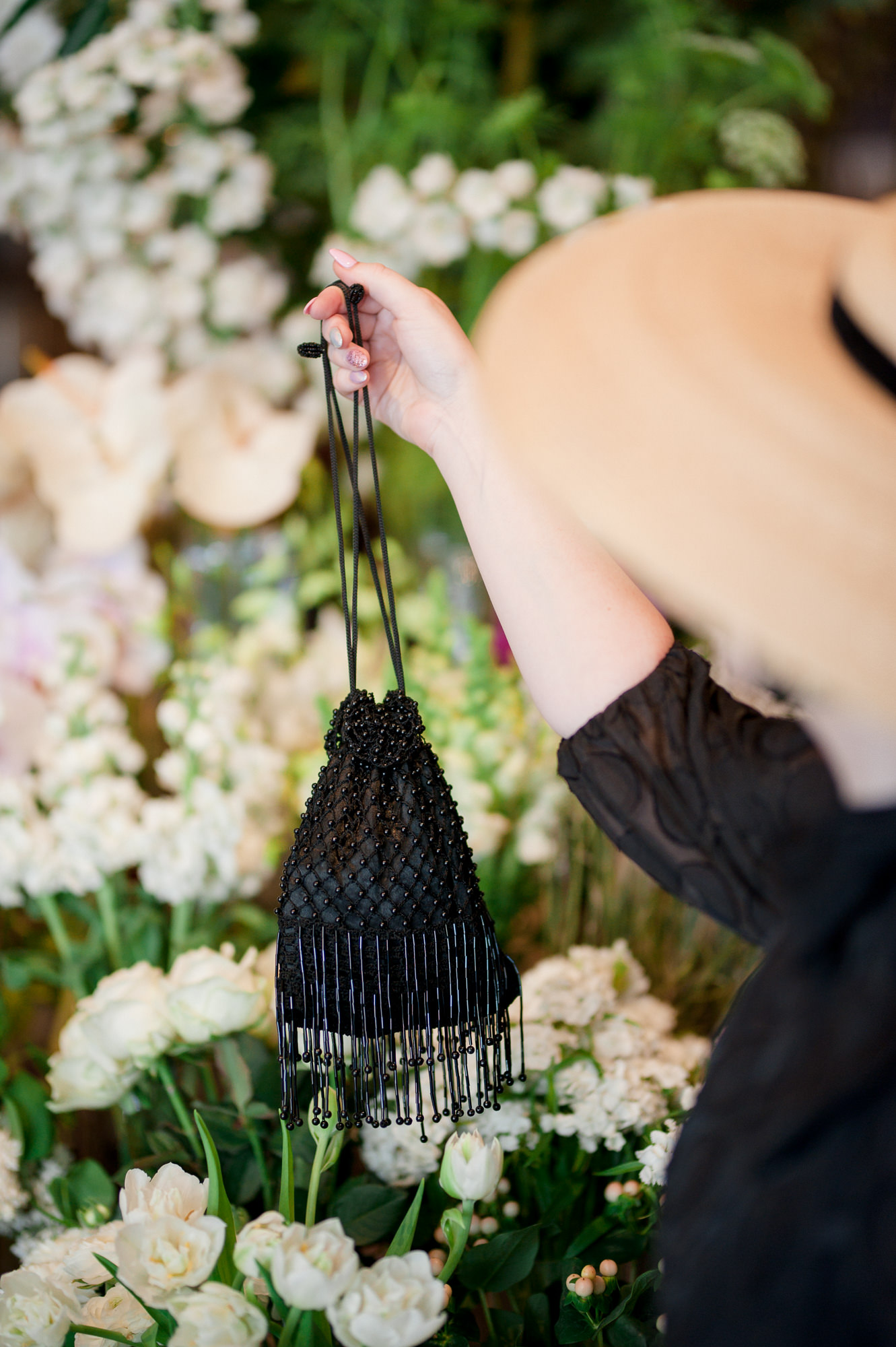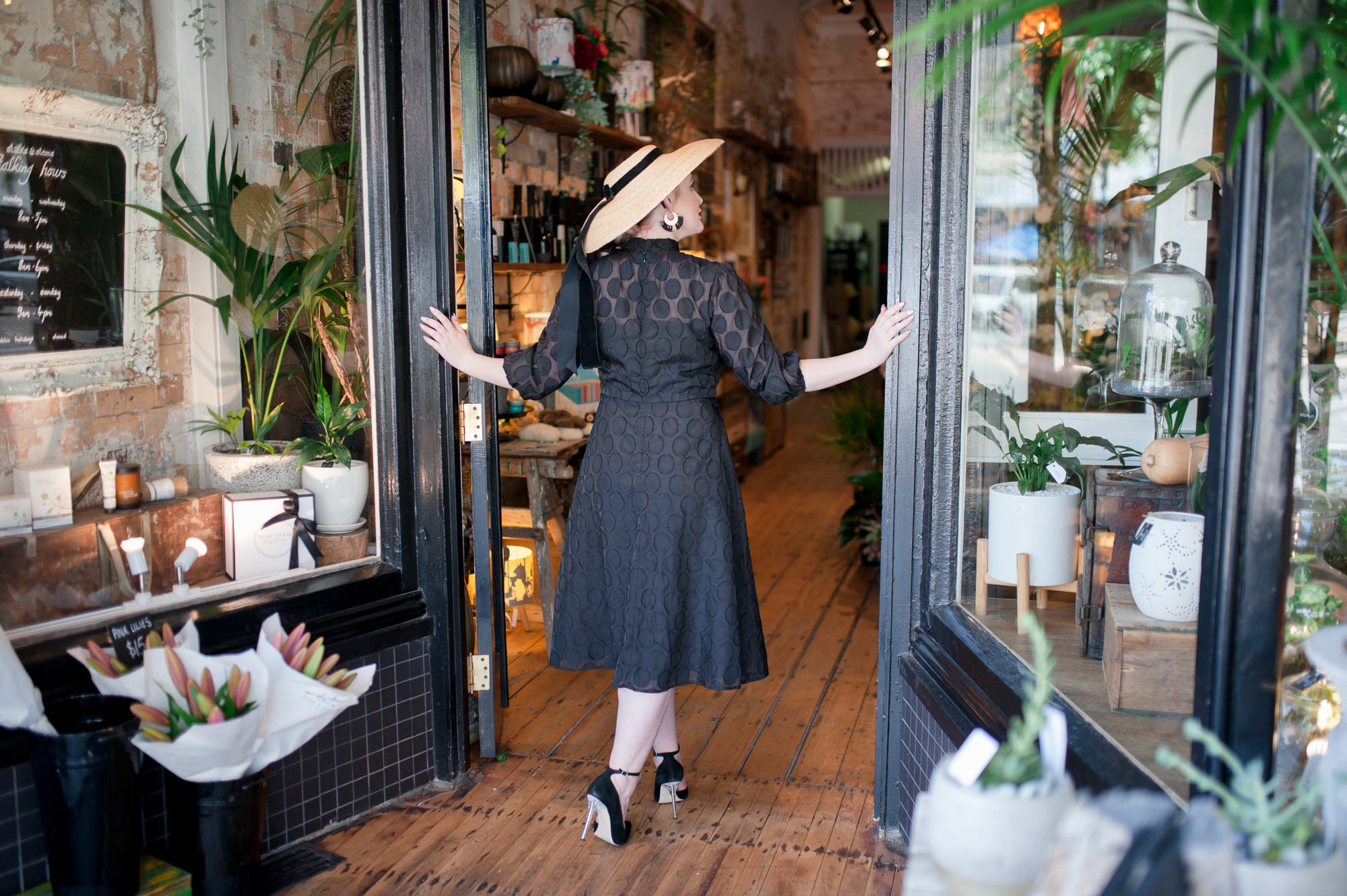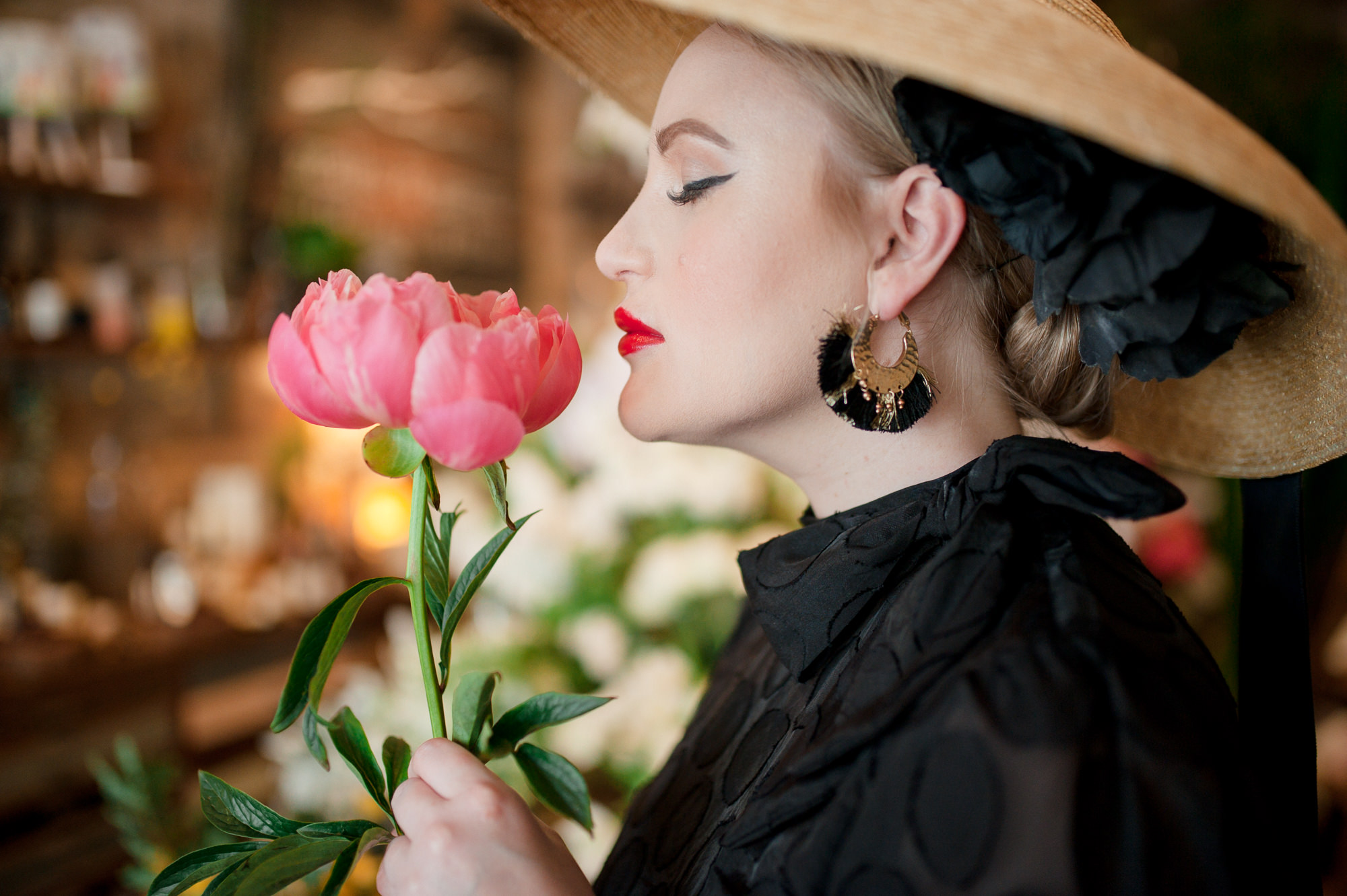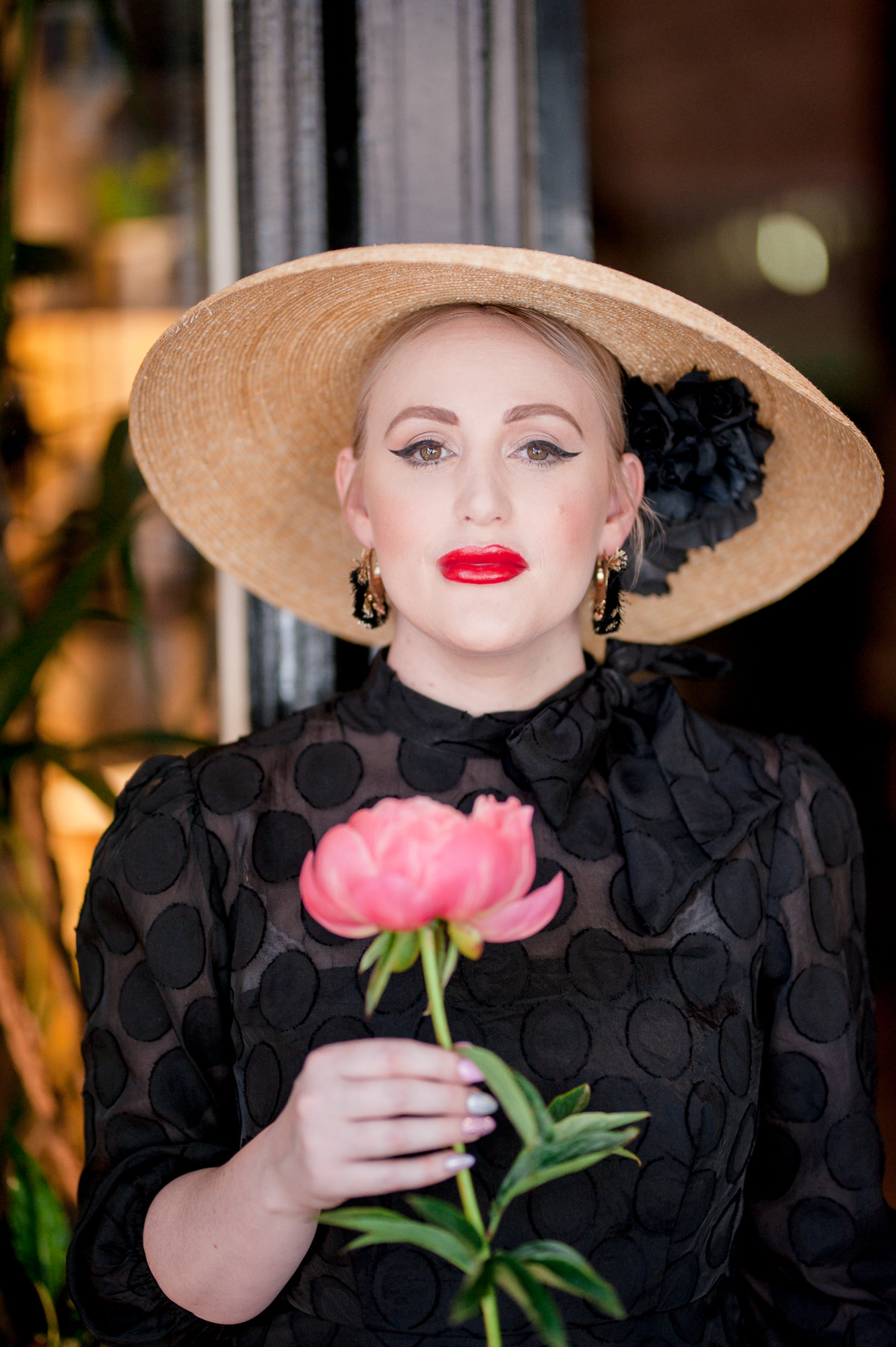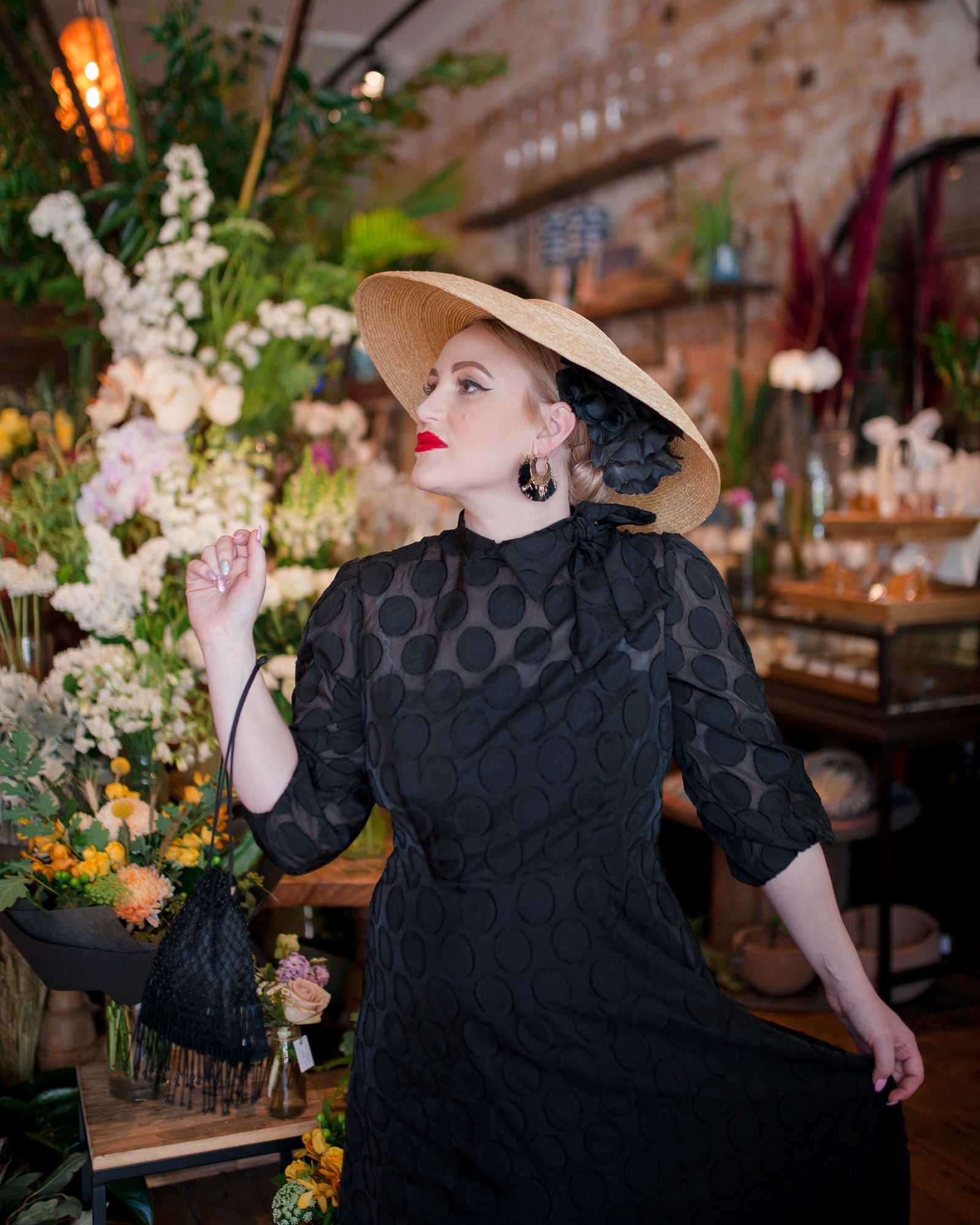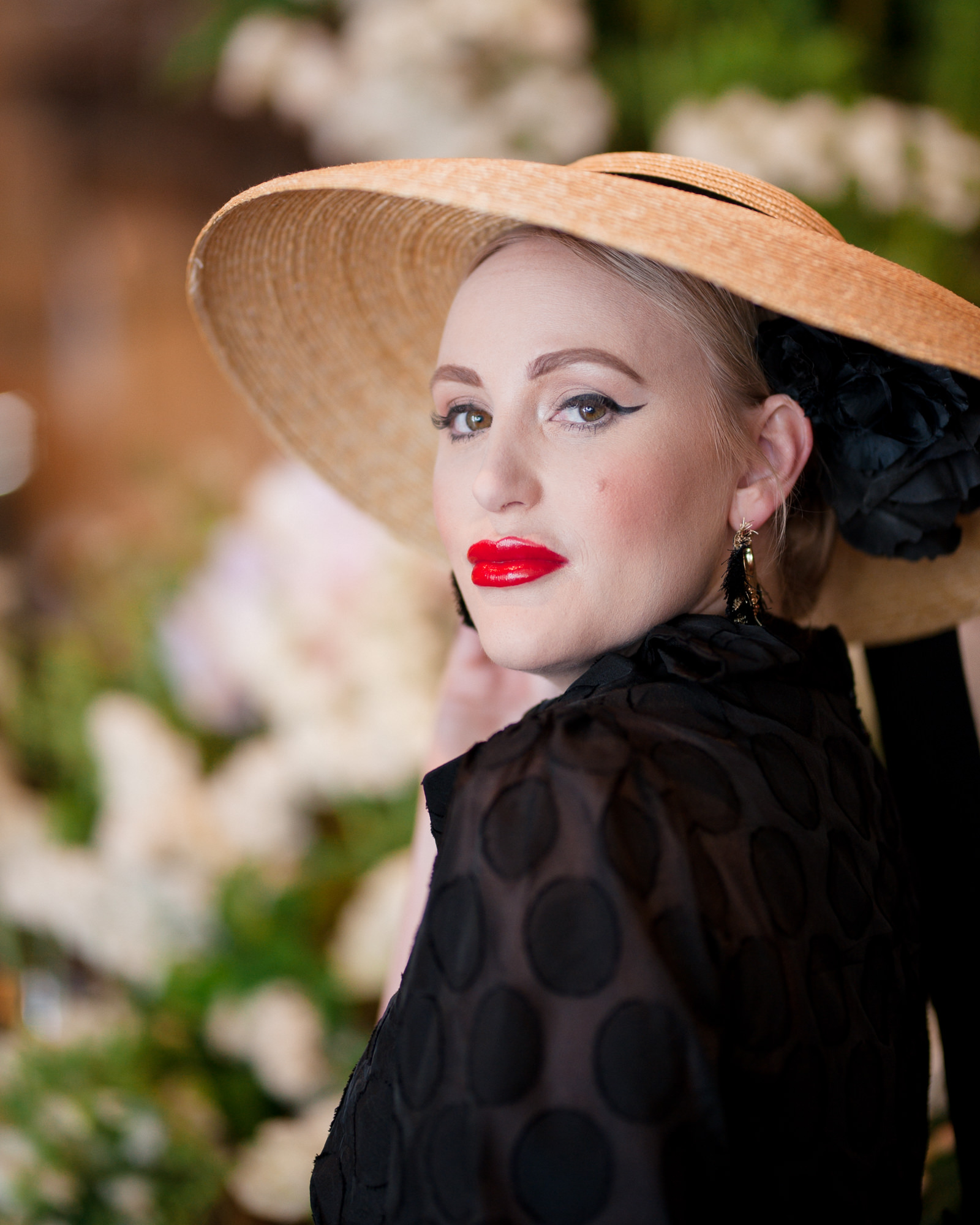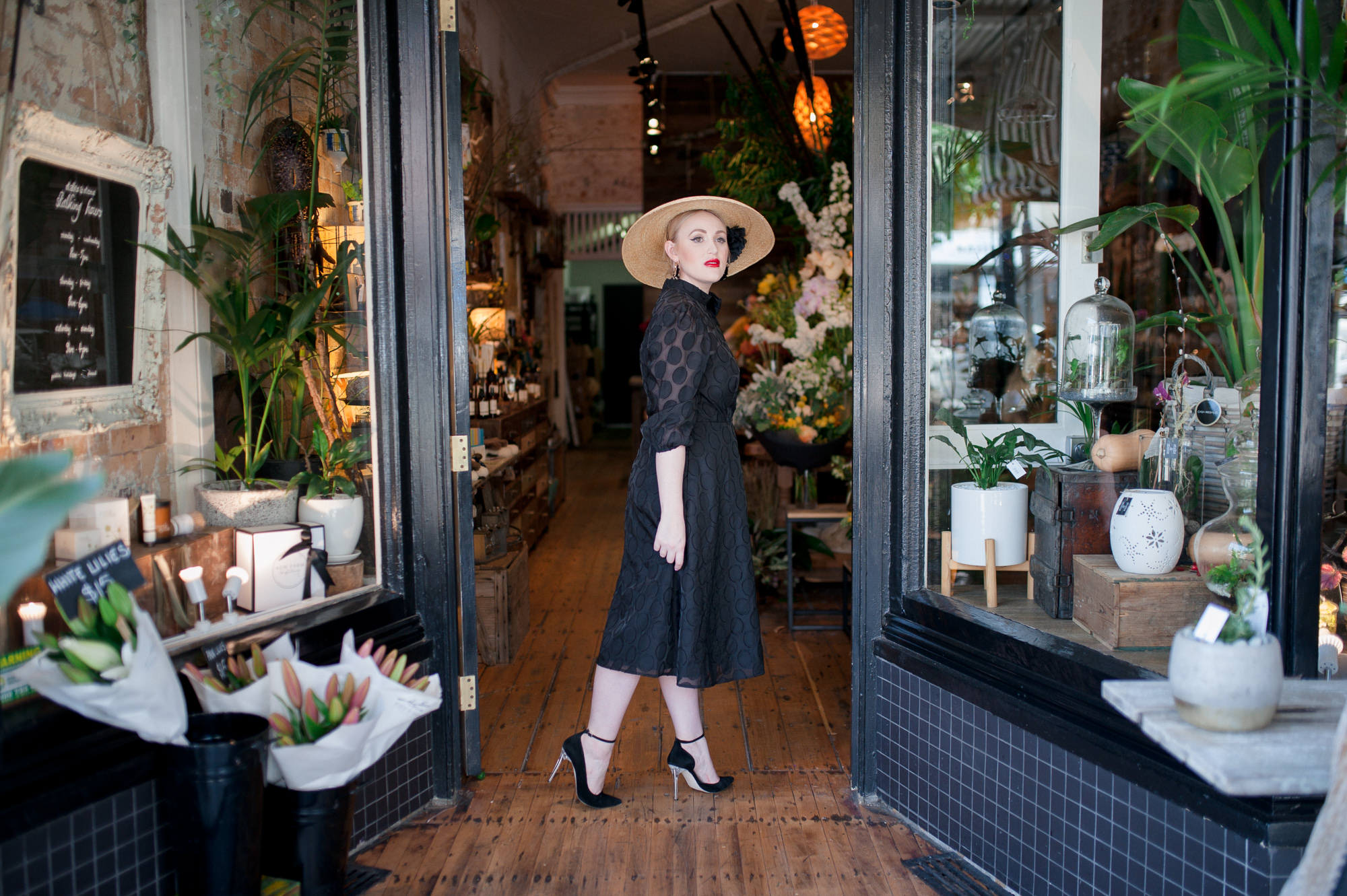 eShakti Bow Tie Polka Dot Burnout Organza Dress, Marilyn Van Den Berg Millinery, Wittner Heels (similar style here), Spanish Earrings (similar style here).
An exciting delivery arrived at The Blonde Silhouette HQ recently; a glam garment of sorts that awaited the perfect opportunity for its first debut. In the carefully wrapped parcel sat a beautiful, delicate frock, constructed from a playful, polka dot, organza fabric. It spoke a sophisticated high neckline and a voluminous A-line skirt, with a little too much sass. I was instantly reminded of the sheer timelessness and glamour of Audrey Hepburn and knew that this dress called for suitable accessories that too spoke elegance and femininity.
Just like Miss Hepburn, I favoured a statement hat, with a brim that most would envy, from none other than Marilyn Van Den Berg Millinery. Jewellery was kept simple and chic, highlighting a pair of Spanish earrings, brought back as a gift from my parent's recent trip to Barcelona. As for heels, I opted for a Mary-Jane style pump, demure for the ultimate day at the races.
Are you as smitten with this old-school Hollywood glamour as I am? Leave me a love note in the comments below! x
SHOP THE POST:

Photography by Erin Smith Photography
---