Travel Diary: Falling In Love With Venice
Thursday, November 1st, 2018
It will surely come as no surprise that on my European month abroad with Topdeck Travel, Italy totally stole my heart, starting with a love affair in the beautiful Venice. Check out my travel diary below!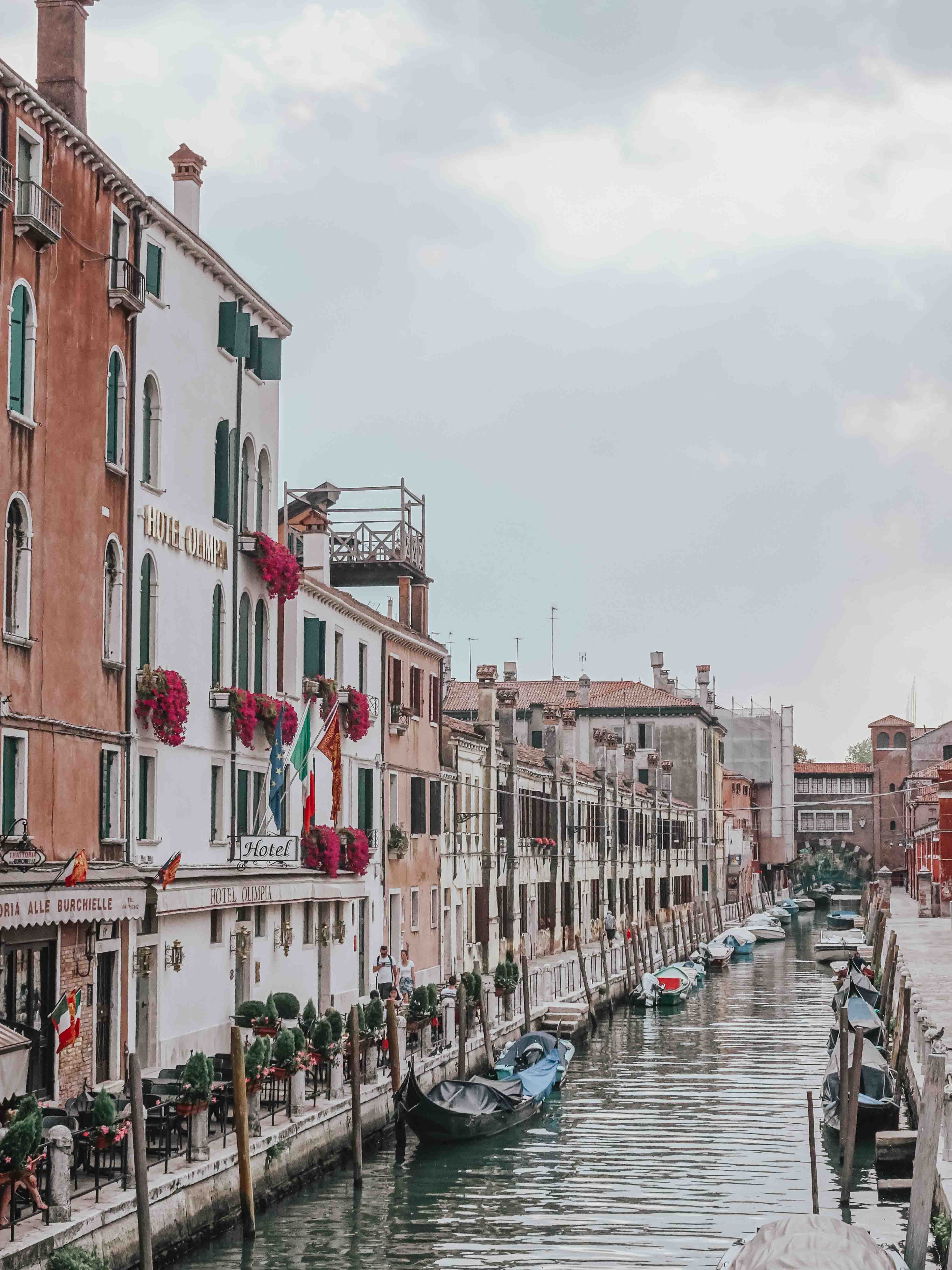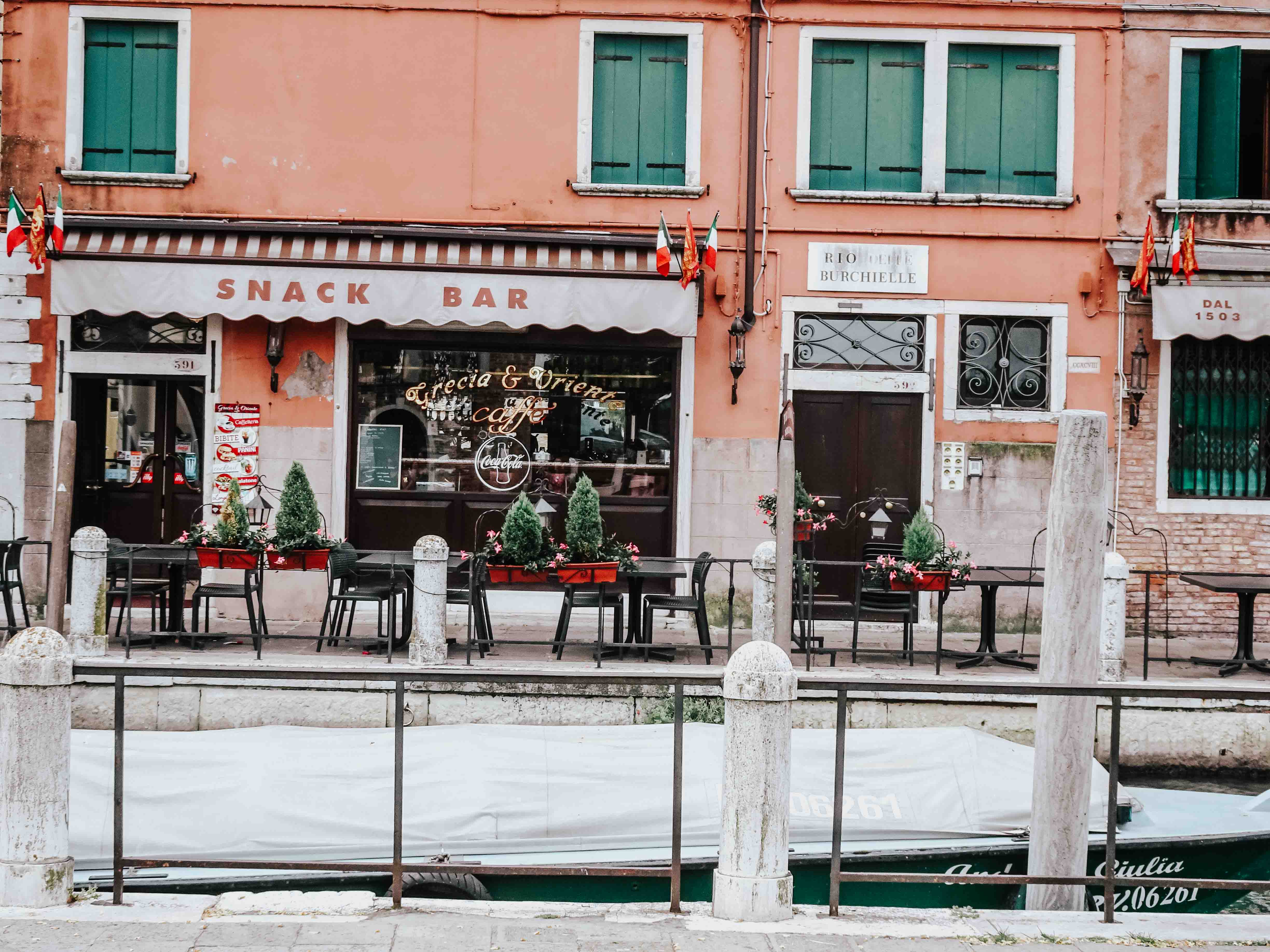 Ahh Venice, the sinking city really is a dreamy myriad of picturesque Renaissance architecture, floating upon the canals. From the pop of pastels seen in the building facades to the abundance of fresh fruit and florals, this European heaven really is an Instagrammer's dream.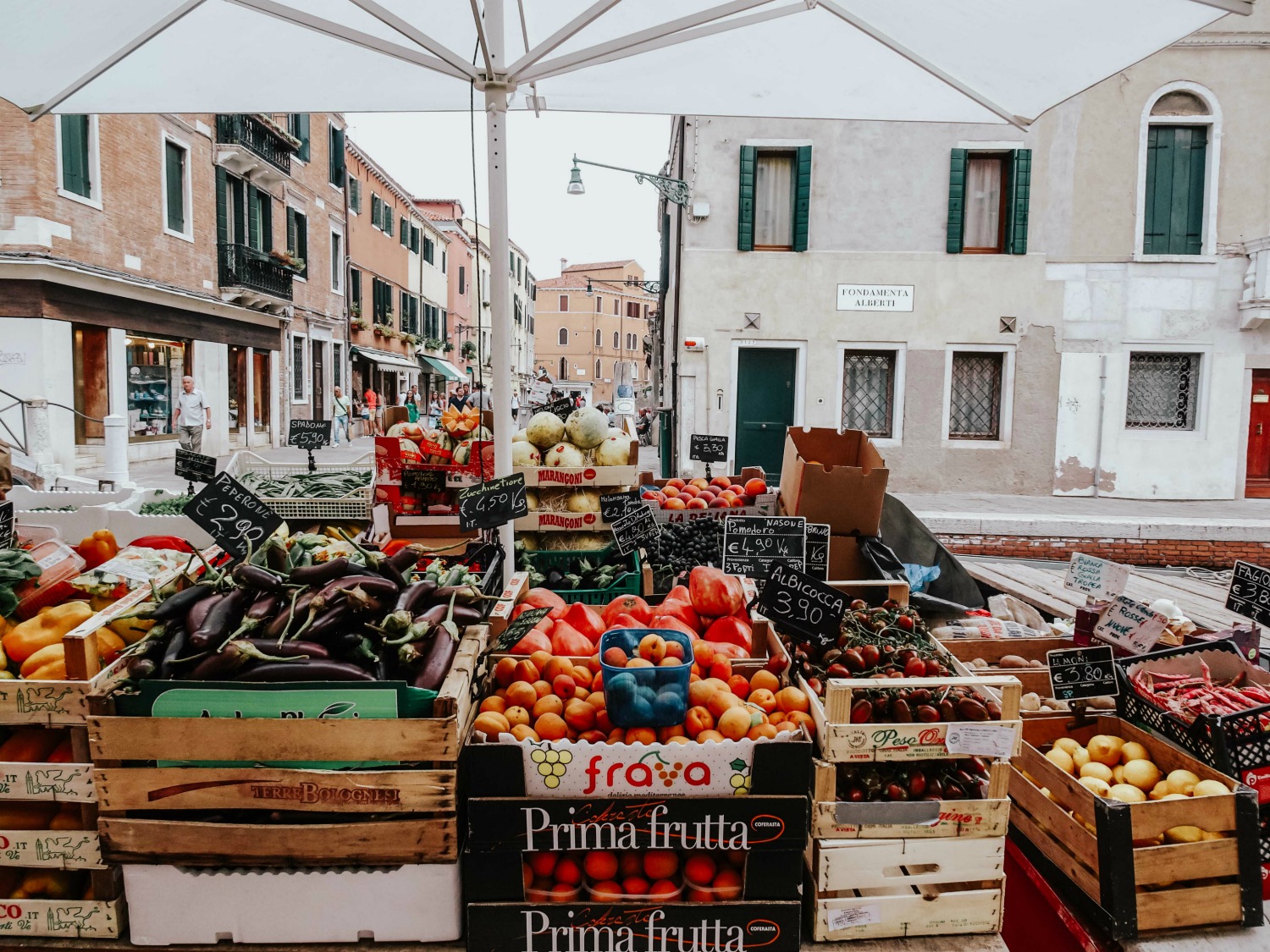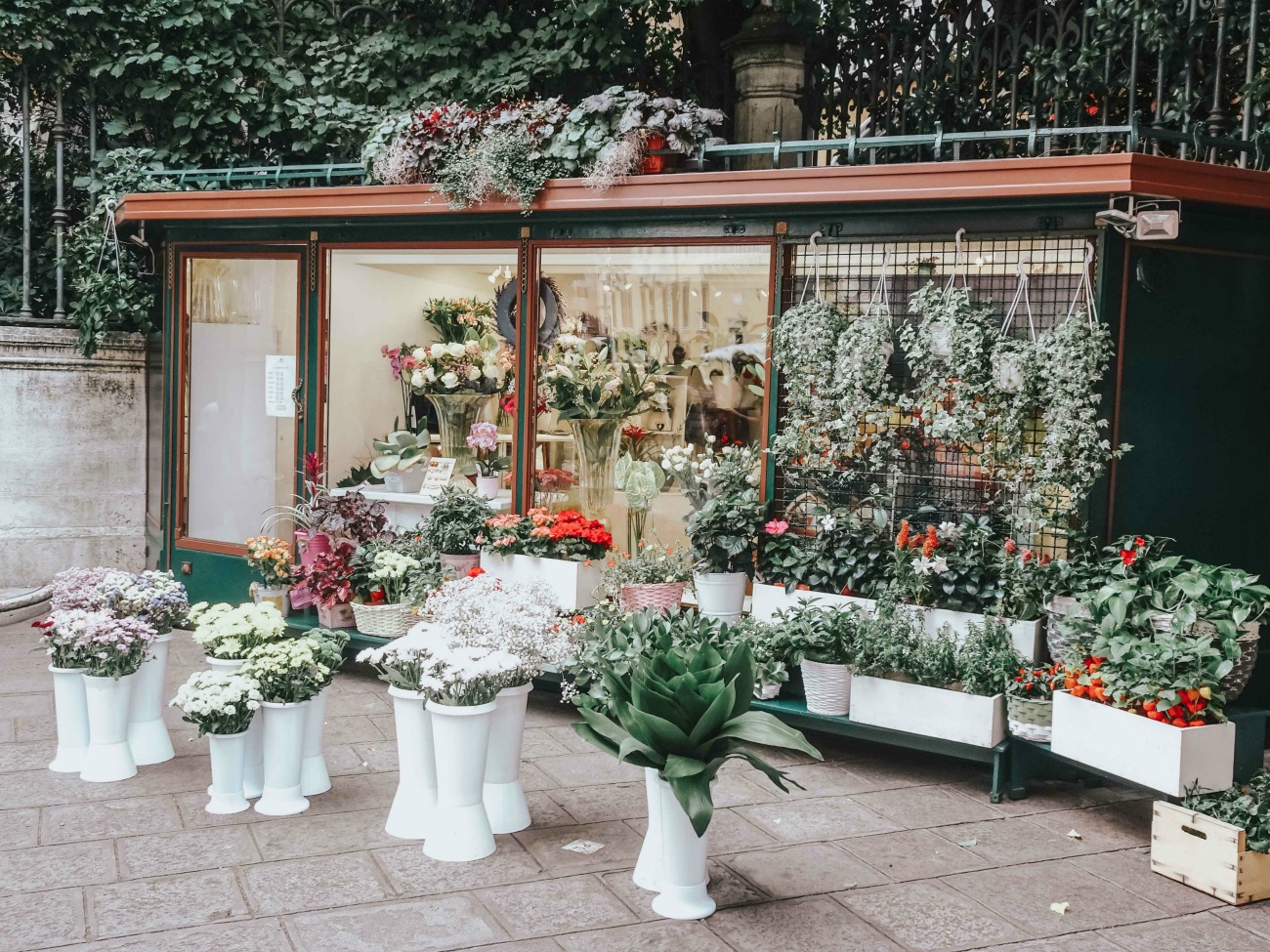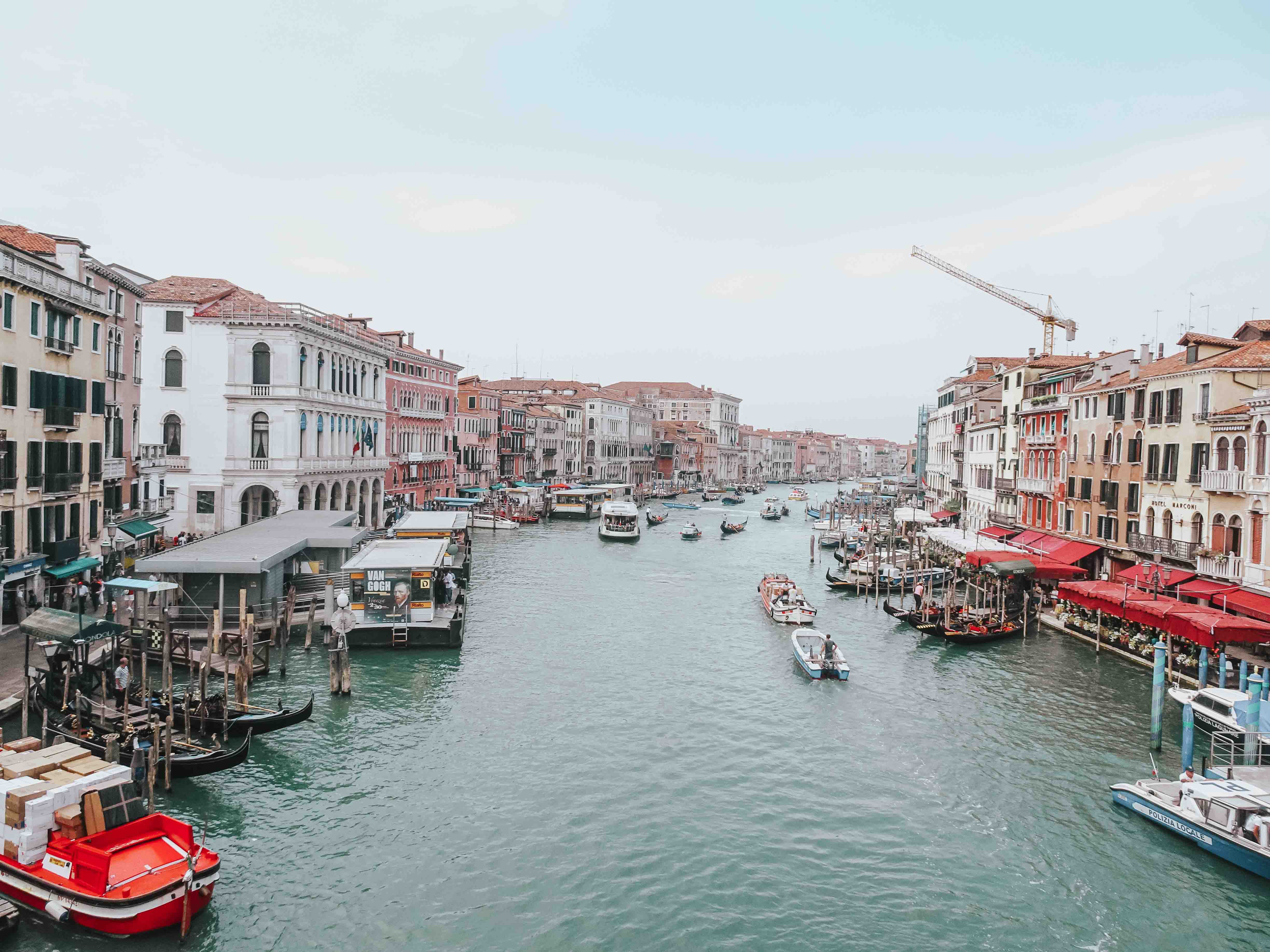 Must Do
If there's one thing you must do in Venice it involves a ride in one of the iconic gondolas to experience the breathtaking views like an Italian royal. As you will notice the gondoliers don nautical inspired uniforms further adding to the charm, whilst rowing the gondolas andante (sorry, my background in classical piano is seeping through!)
Riding in the bow of the gondola, I was privy to the exceptional views of the town with no roads, observing the venetian locals going about their daily business.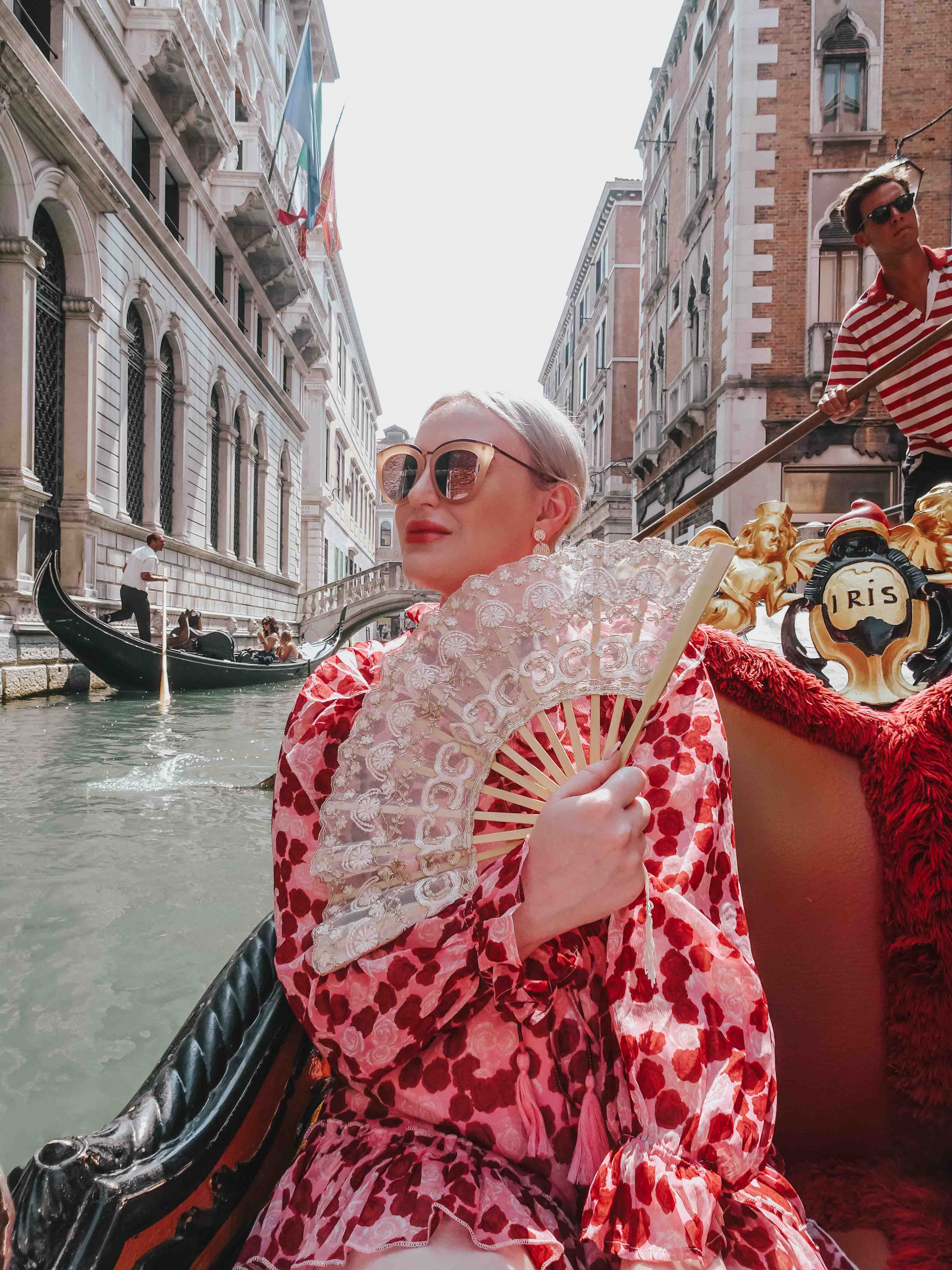 This fan displays the sublime handiwork of the finest lace makers in Venice at the Merletto Lace School. It's delicate detailing and ornate beading makes it one of the most precious and timeless pieces I will ever own.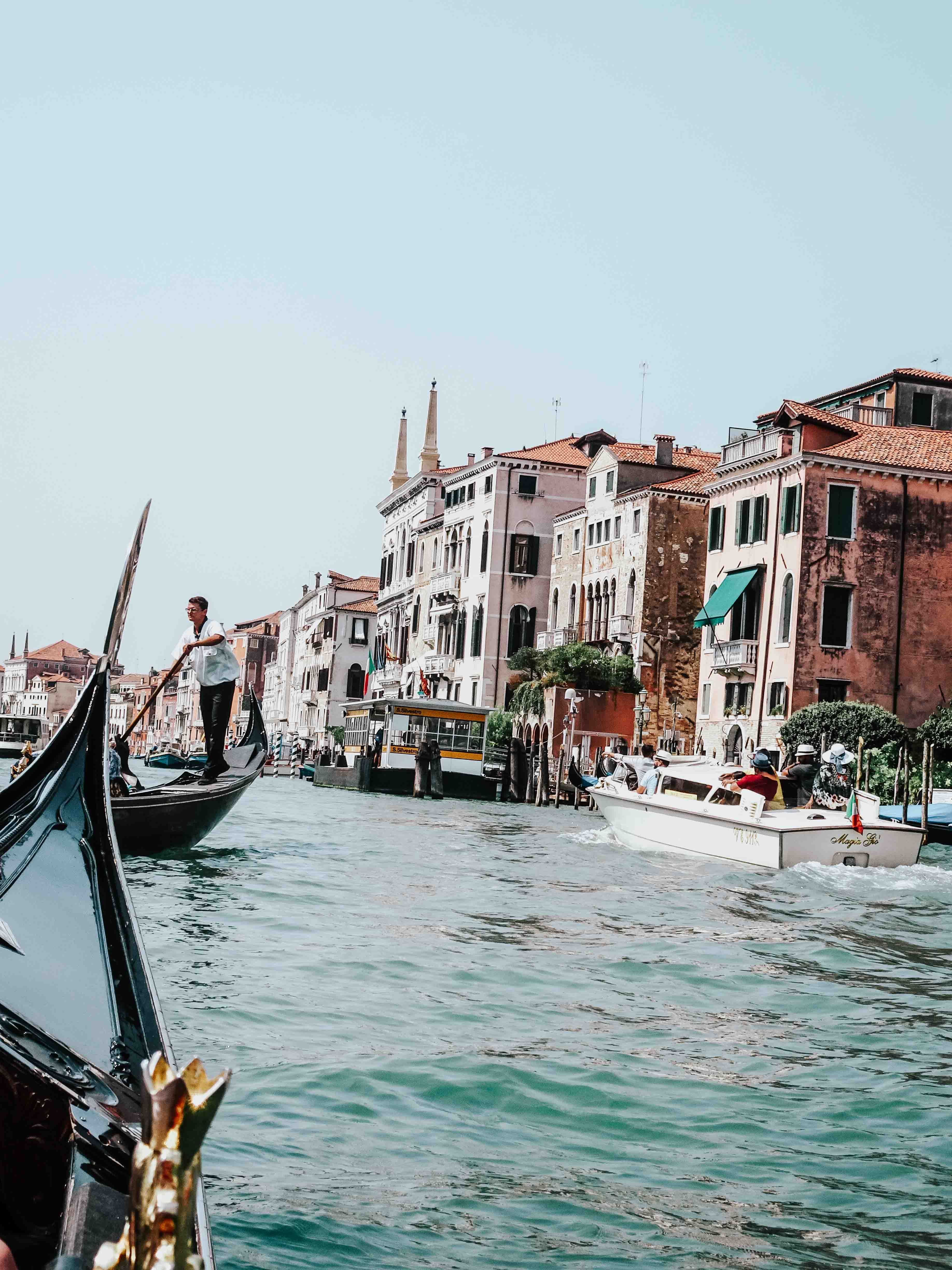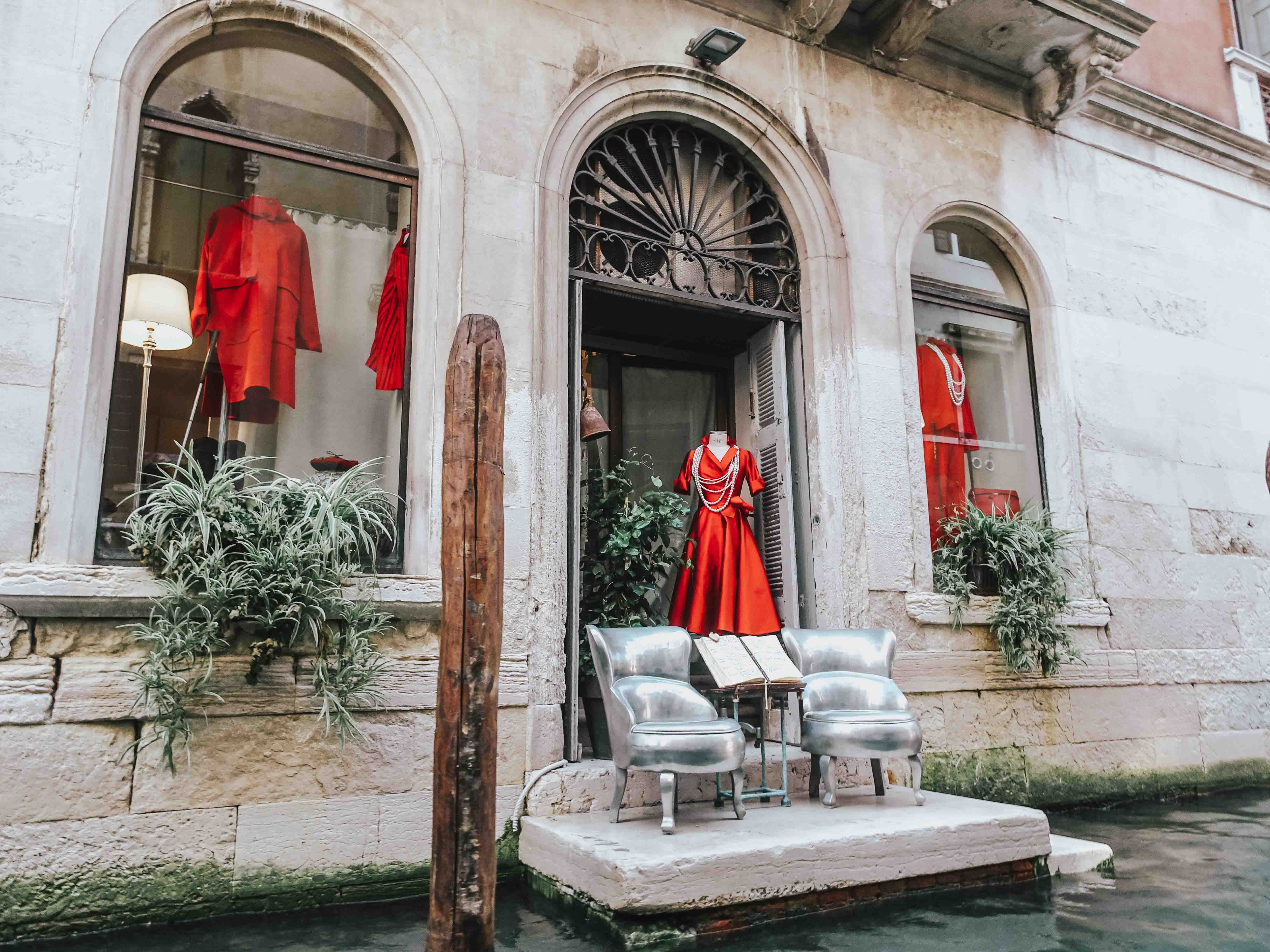 Just how exquisite is this local boutique? 
Must Eat
So Risotto might be considered the local must-have cuisine, but in my 24 days abroad there was no other meal that lived up to the Trattoria Al Gazzettino's Spaghetti With Clams. The freshest seafood you could possibly find was seasoned with fresh herbs and dressed in nothing but olive oil. Delizioso! Truthfully I am still dreaming about this delectable dish. Did I mention the view I enjoyed while indulging overlooked the canals?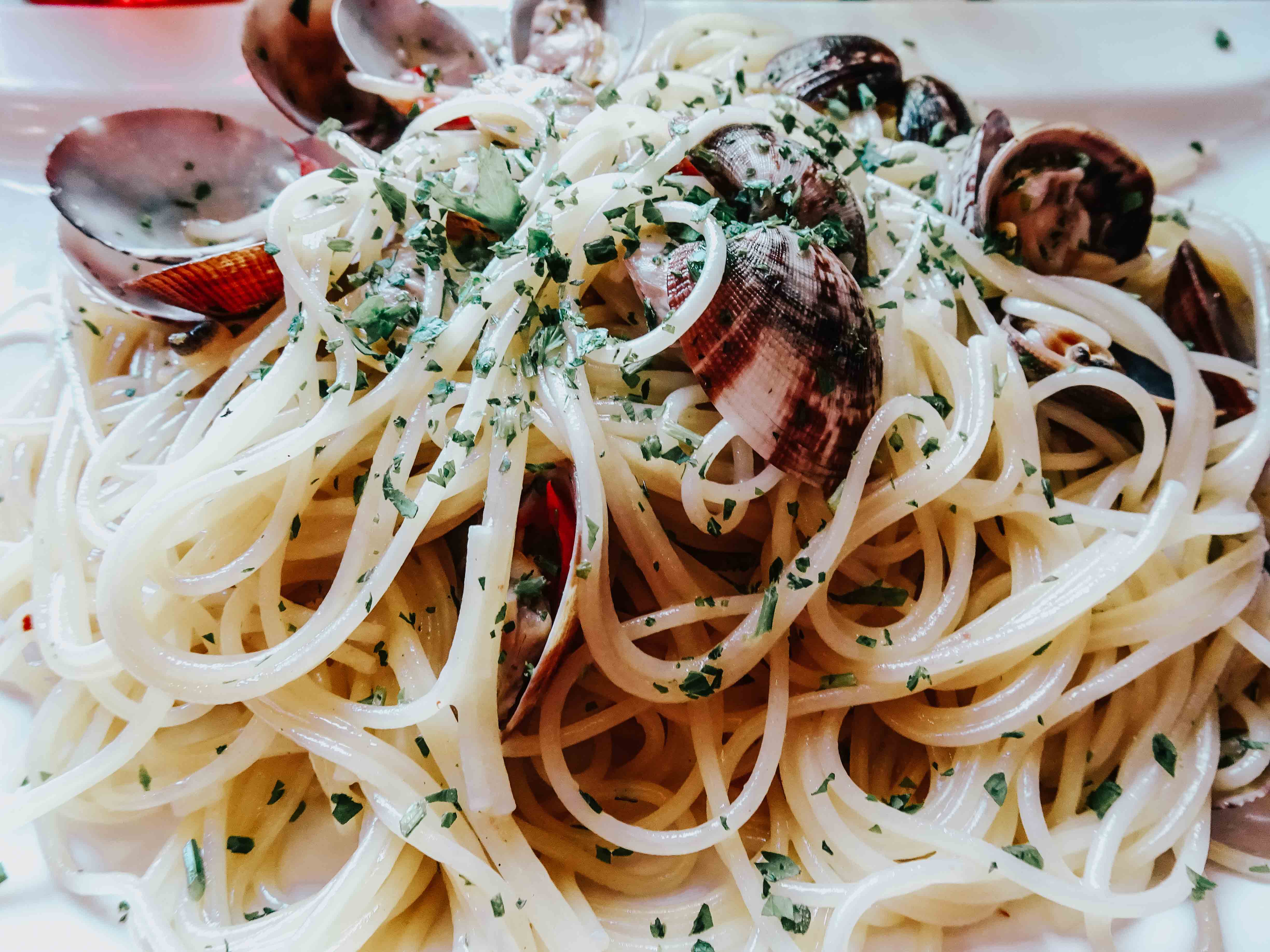 Must See (& Shop)
The shopping in Venice is fabulous – from fine trinket jewellery to opulent lacework, it really was my favourite place to shop throughout Europe. My favourite purchase of the day included an artisan Baroque mask from Ca Macana – a renowned mask shop which commissions pieces for theatre and film including Eyes Wide Shut.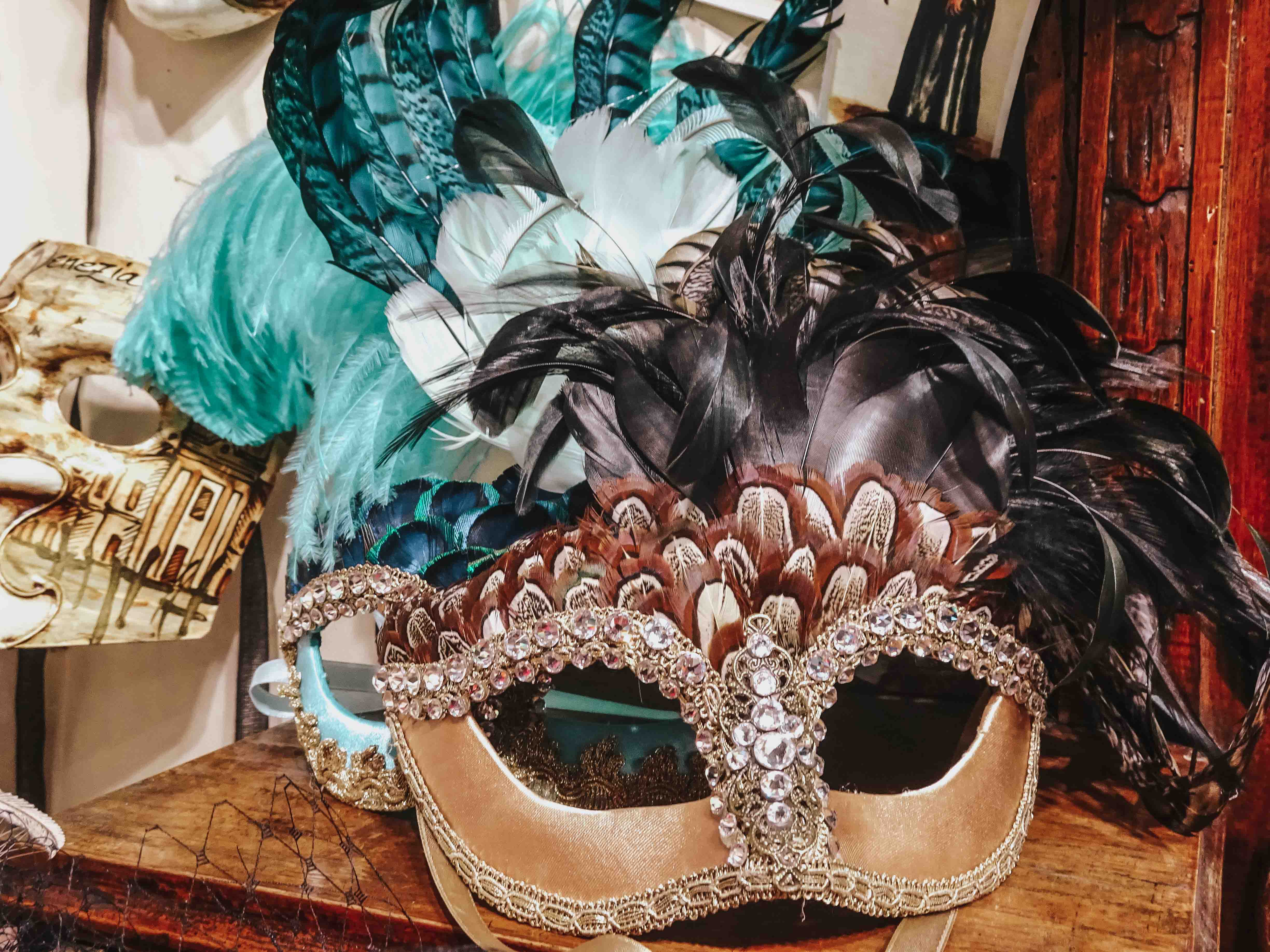 Thinking about escaping to Italy? Now's the time to do it because in the next 100 years Venice might have submerged. Leave any questions you might have in the comments below, or if you have any little tips for my next trip I'de love to hear them! x
Proudly Partnering with Topdeck Travel
---