Happily Ever After
Sunday, August 31st, 2014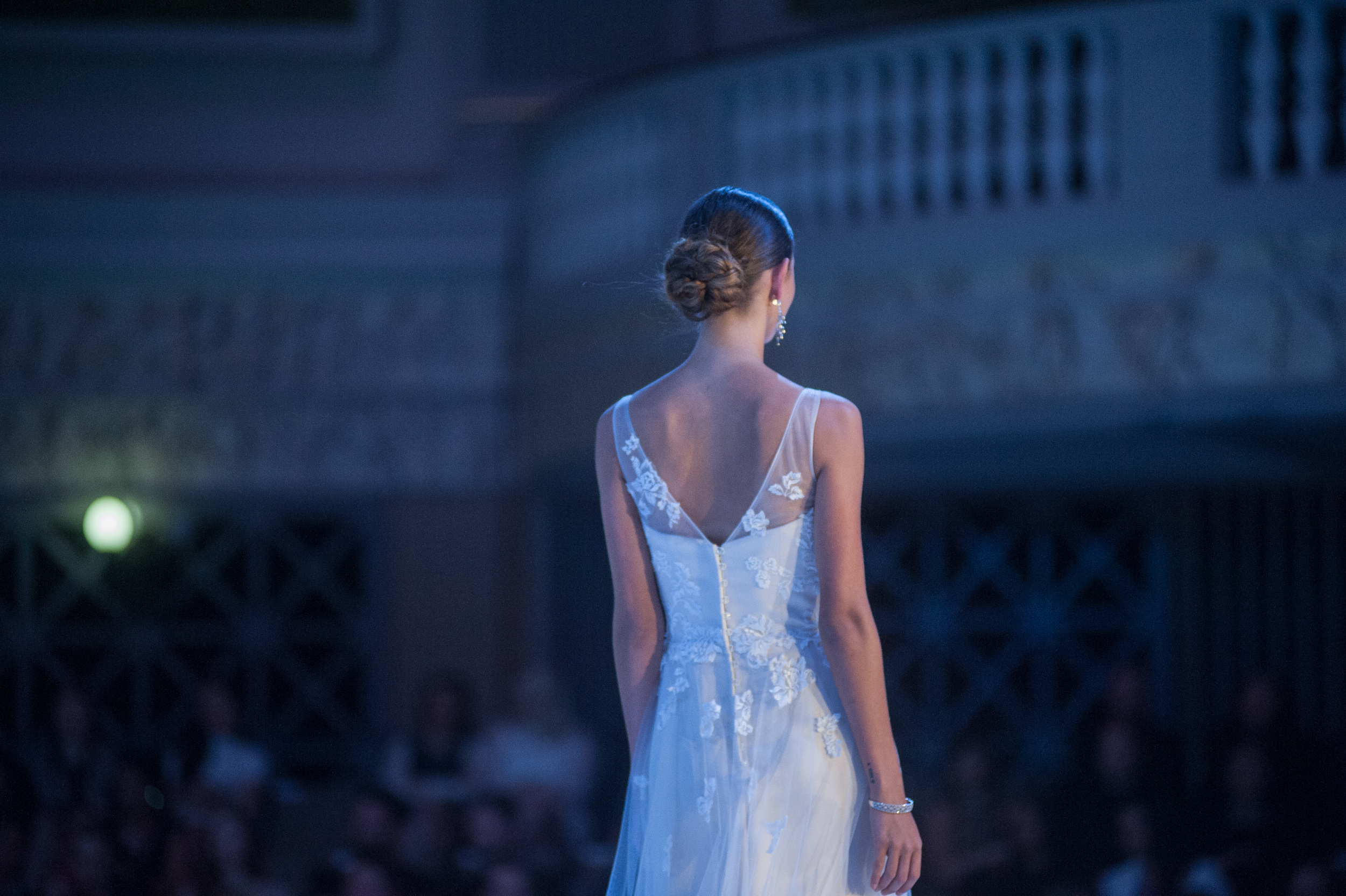 Pictured: Jack Sullivan Bridal
The entire female audience sighed wistfully as Brides Desire by Wendy Sullivan opened the runway with an angelic, delicately laced wedding dress, accessorised with an embellished crown, for the Monili Jewellers Bridal Group Show at Mercedes-Benz Fashion Festival Brisbane. Saying I do to cascading fabrics; tulle, satin, silk and lace, the runway paraded seasonal trends in bridal beauty, showcasing the designs of Brides Desire by Wendy Sullivan, Bertossi Brides, Darb Bridal Couture, Rayner Lee, George Wu and Jack Sullivan Bridal.
Just a bouquets' throw from the runway, my attention was diverted from the fairytale-like scene to the glistening diamonds, jewels and precious stones provided by Monili Jewellers, adorning the runway beauties. If diamonds are a girl's best friend, then I'll happily take the friendship pledge to Monili Jewellers (for a 5 carat marquise diamond ring and matching pendant of course!)
While MBFF has seen its fashionable finale, I will continue to admire my favourite bridal moments captured by Erin Smith Photography, as for now this is the closest I have come to my happily ever after…man, rock, couture and Manolo Blahnik's wanted!
Brides Desire by Wendy Sullivan
Bertossi Brides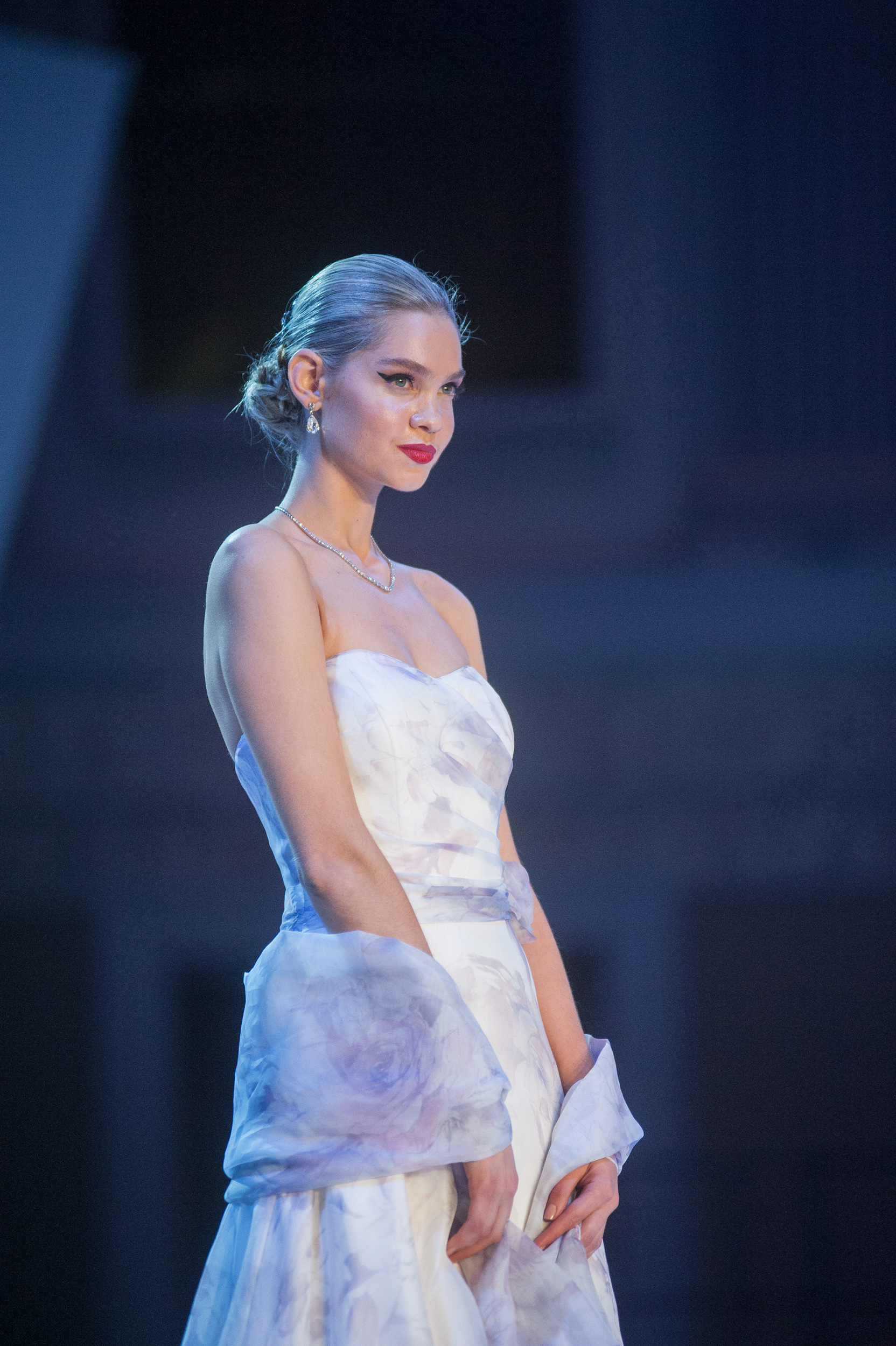 Darb Bridal Couture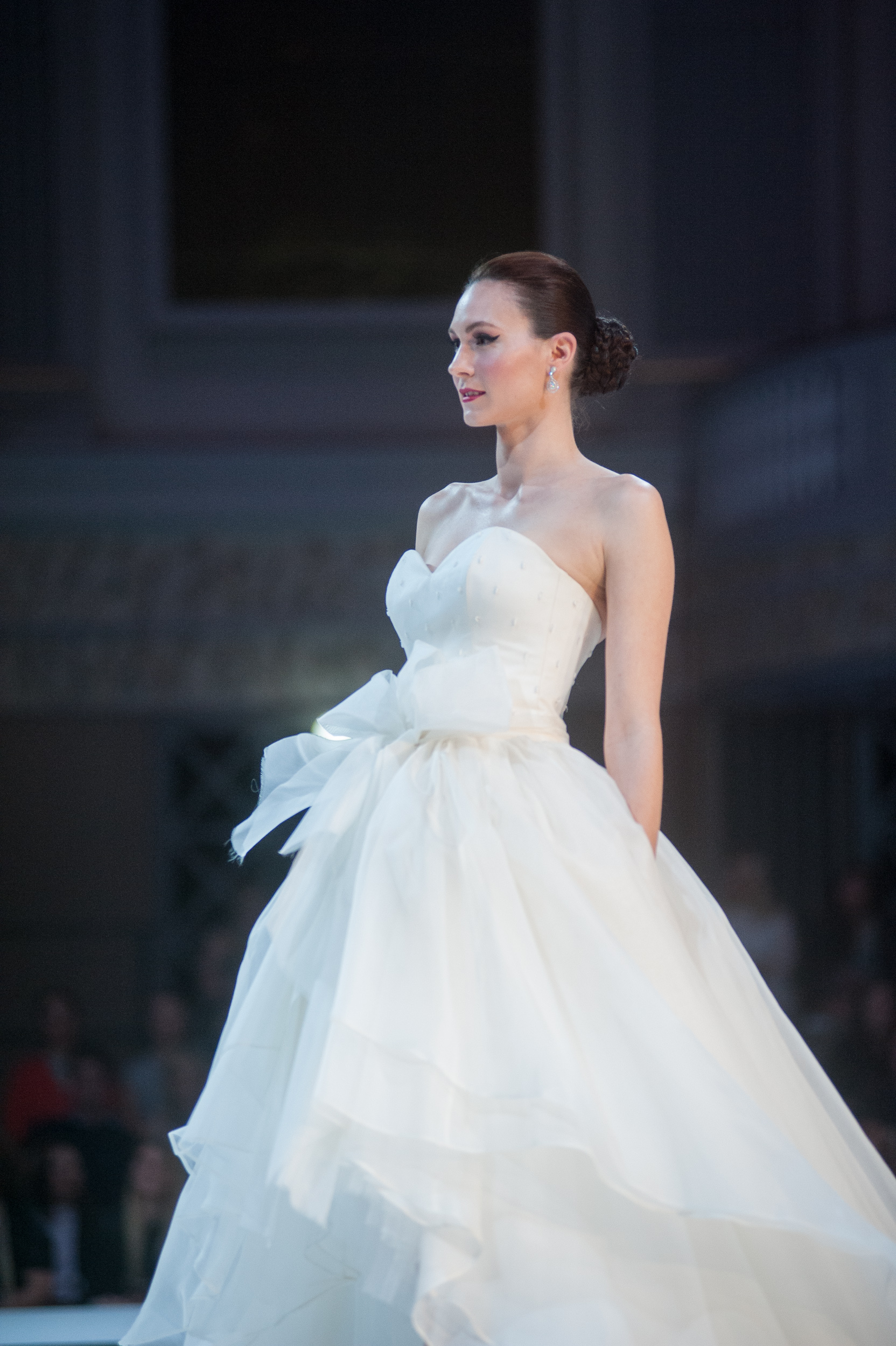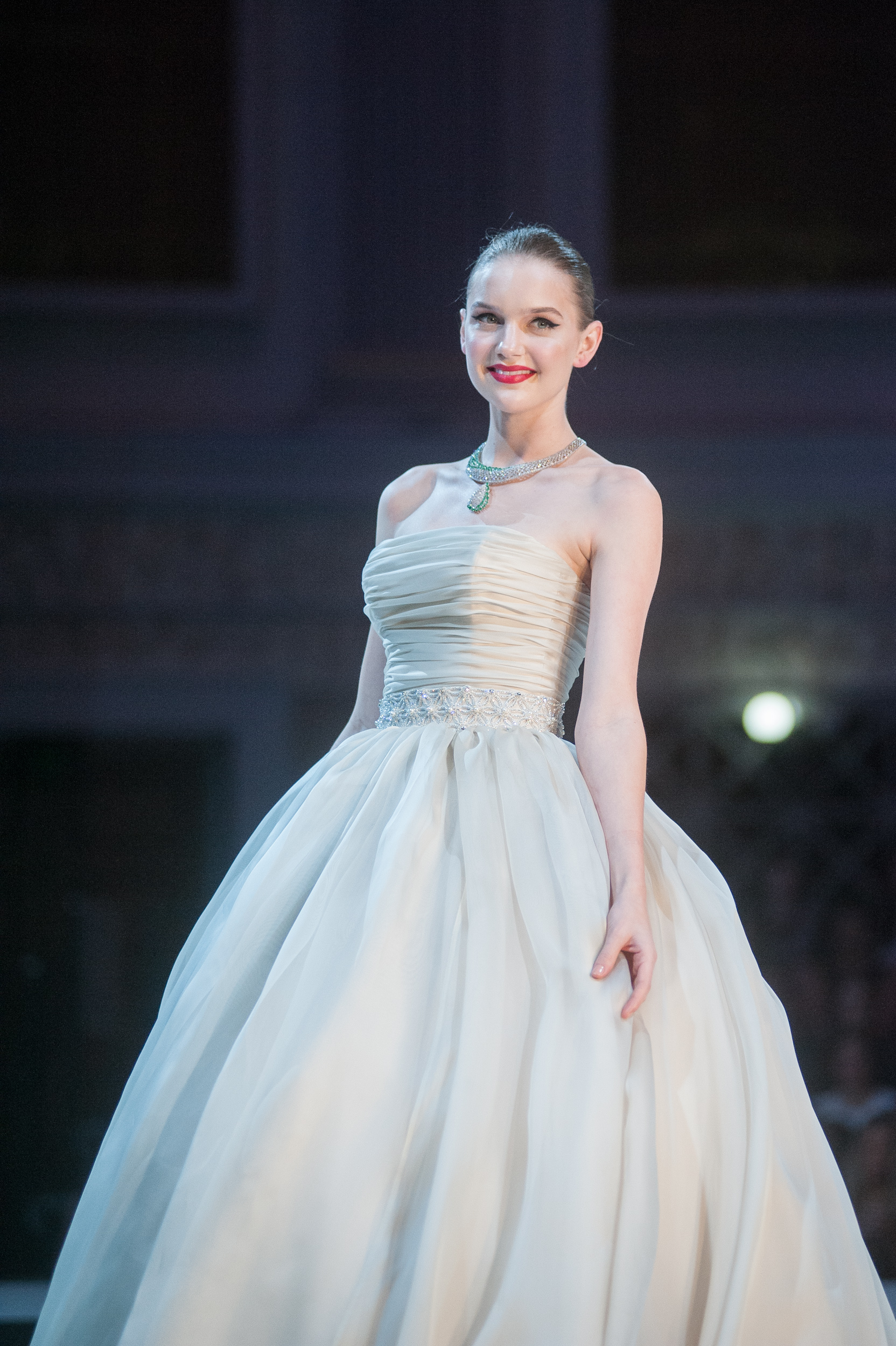 Rayner Lee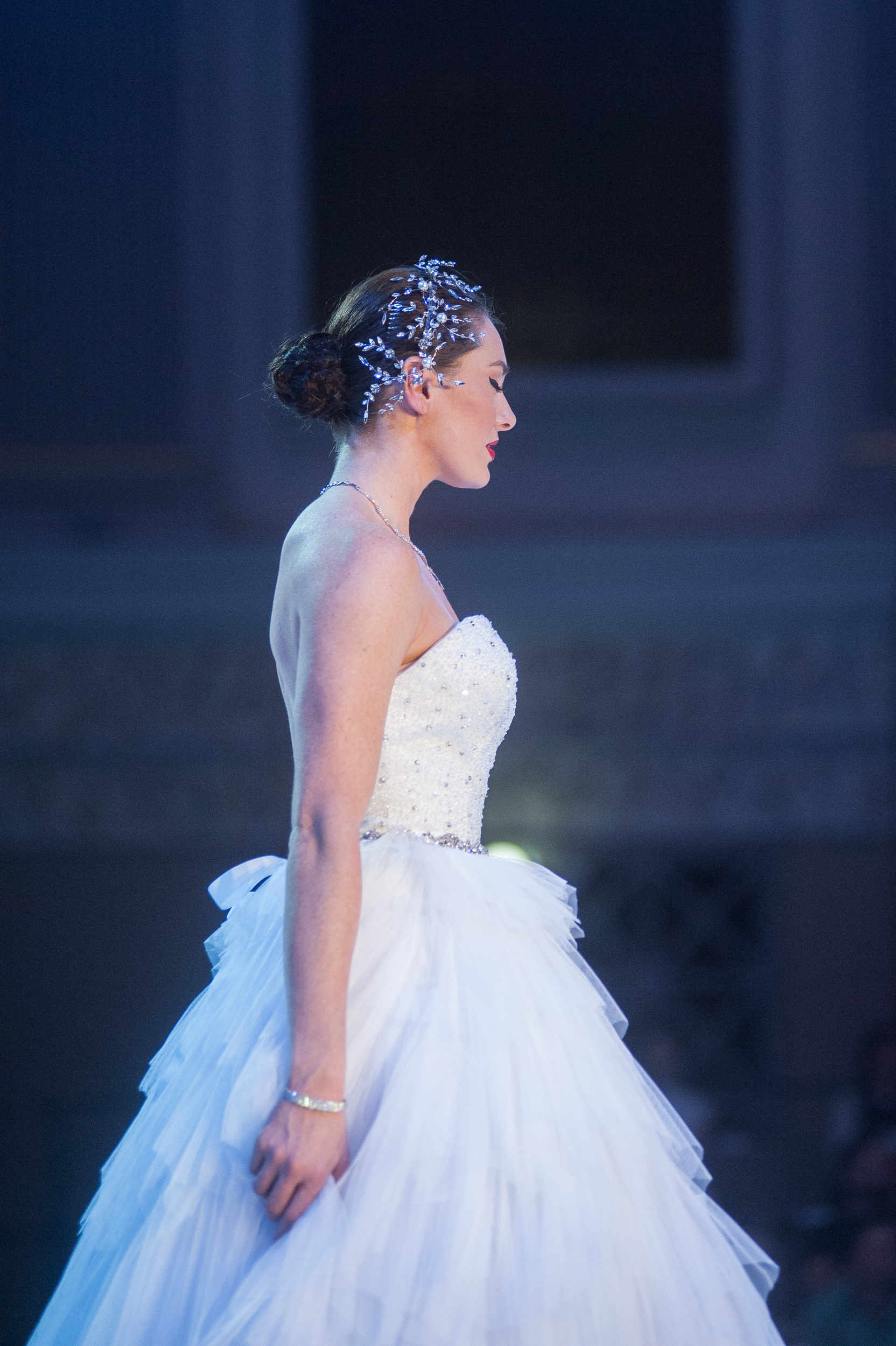 George Wu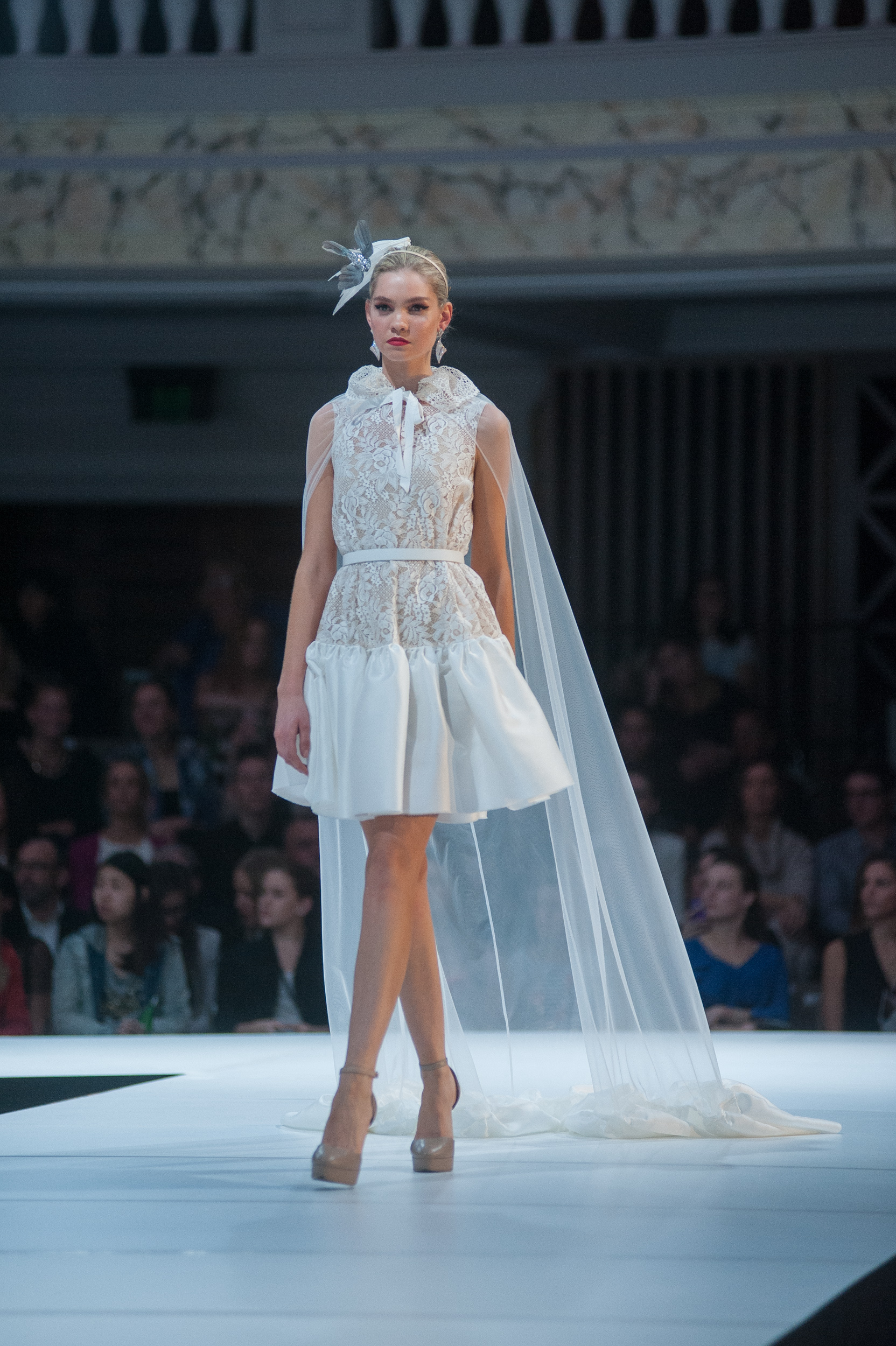 Jack Sullivan Bridal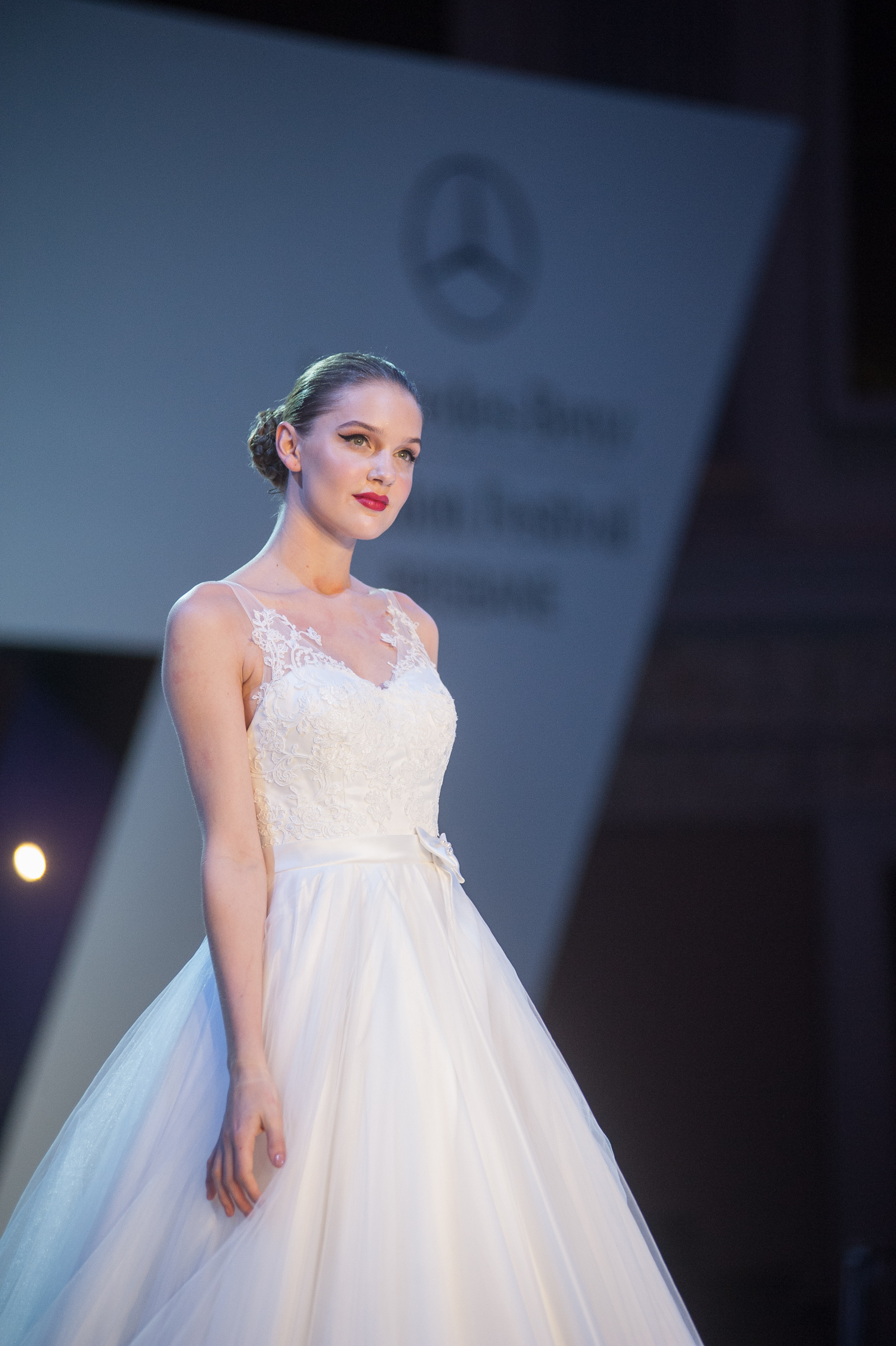 Photography by Erin Smith Photography
---