Emerging Talent & Tutu's
Thursday, September 4th, 2014
Pictured: Cleopatra Jackson, designer of A Jacksonian Era and model
Adding a youthful playfulness to the runway, The Emerging Designer Show brought to light the talent of new gen designers showcased at Mercedes-Benz Fashion Festival Brisbane, including Begitta,  Otim Ajalia, Anna Hulm, A Jacksonian Era, Emu Designs, Peony Swimwear, Suzii K, Stokes Thompson Design and Erin Hassall.
From Swan Lake to the runway, Begitta opened the show with a theatrical selection of ballerina inspired gowns, appropriately matched with pointe shoes. Following a graceful exit, the runway saw elements of bold colour, wild prints, flowing fabrics, feathers and a hint of mystery, seen in a dramatic masquerade.
In prime position, Erin Smith Photography snapped up the most incredible looks from the runway, capturing detailed close ups and mid action strides of the leggy models. Below are a selection of our favourite runway moments from the Emerging Designer Show.
Begitta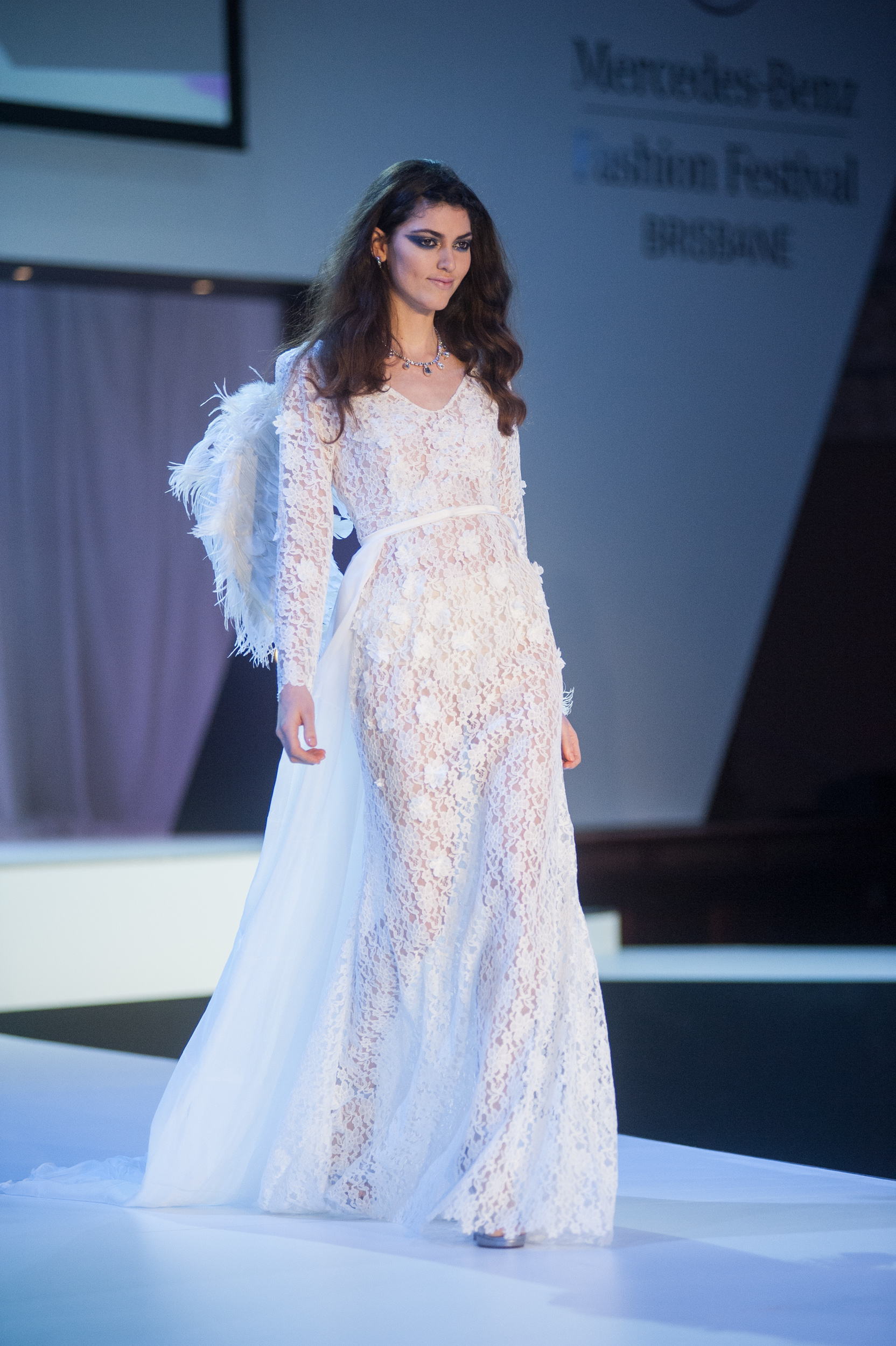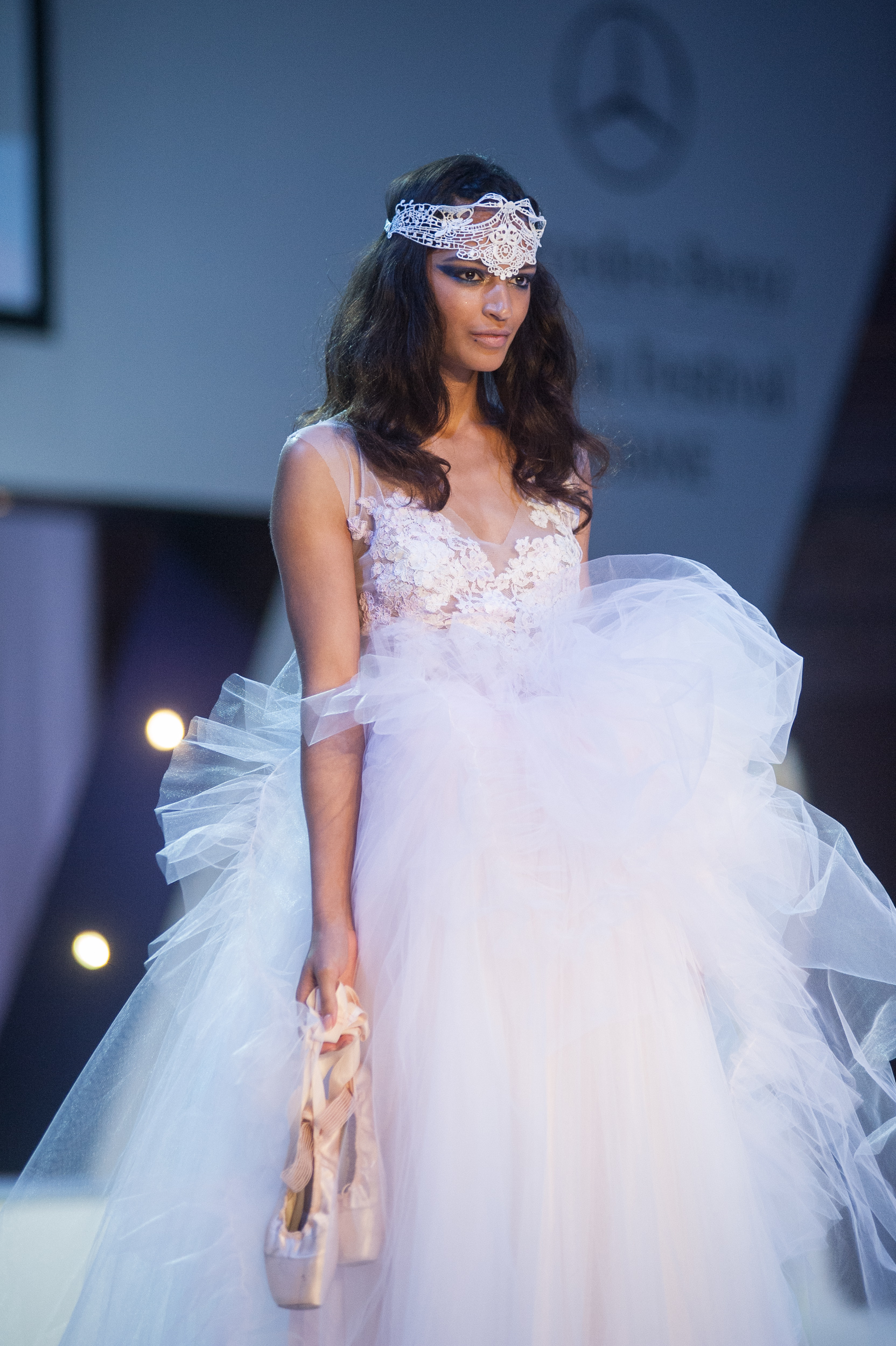 Otim Ajalia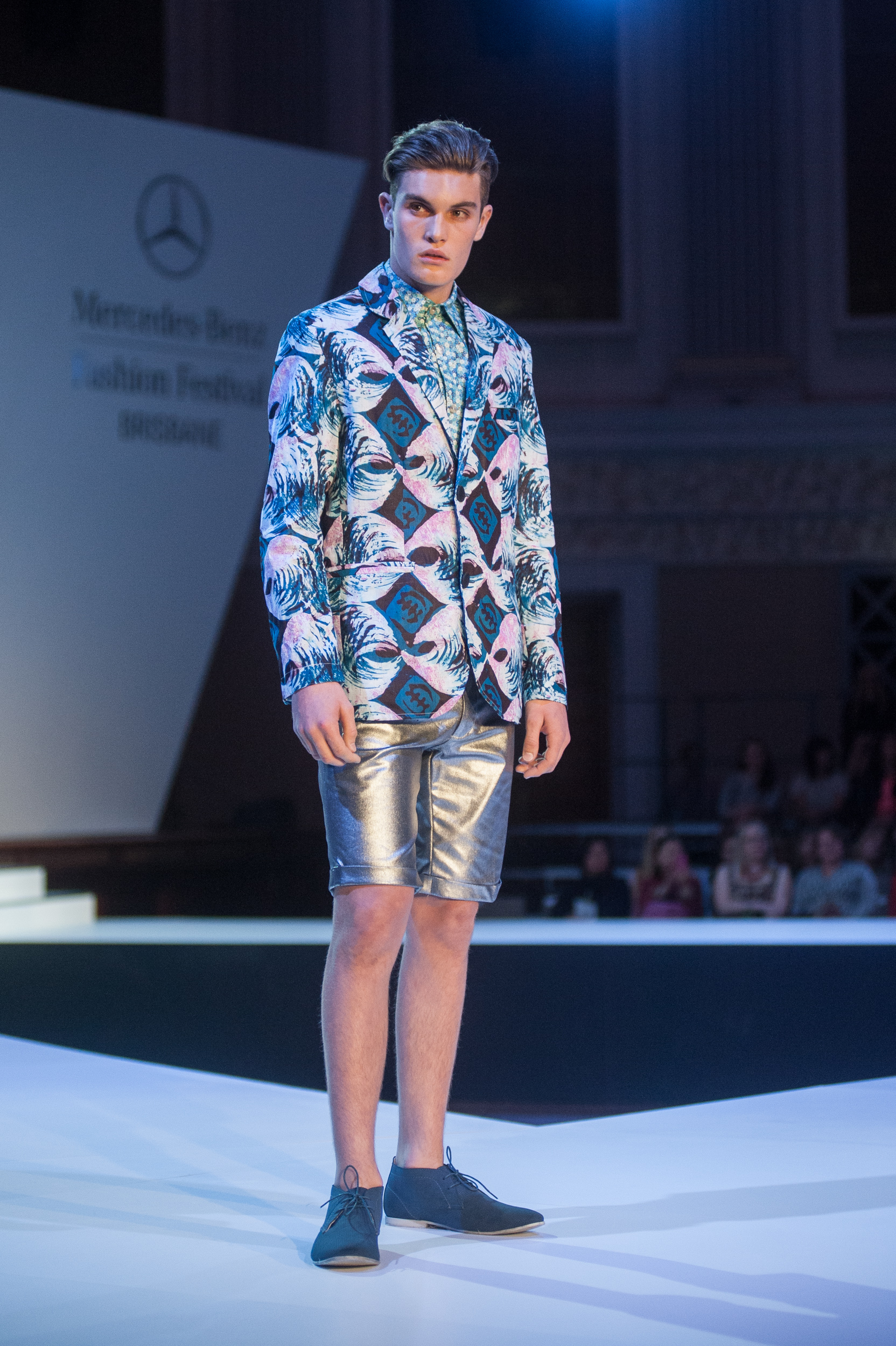 Anna Hulm
A Jacksonian Era
Emu Designs
Peony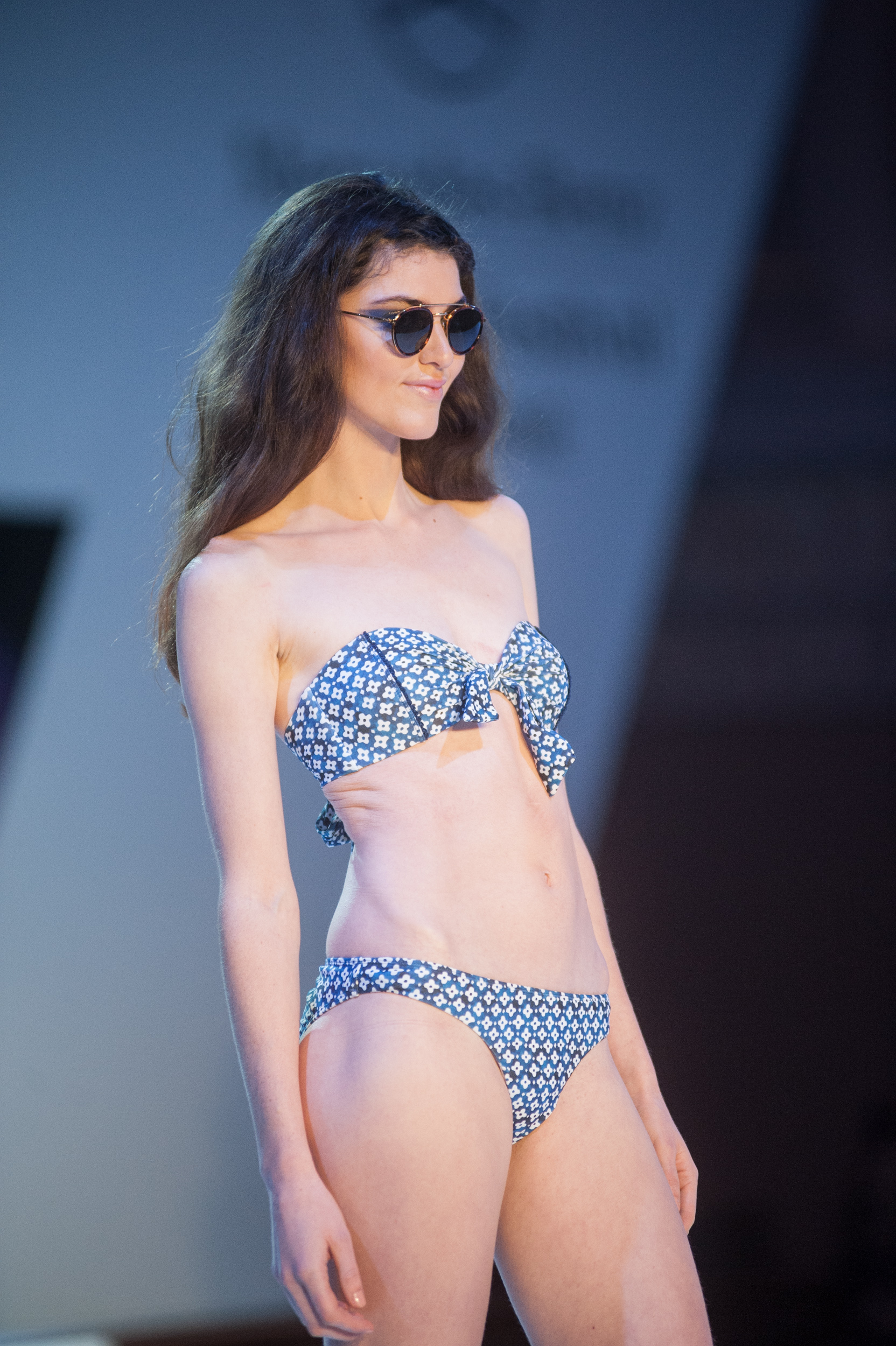 Suzii K
Stokes Thompson Design
Erin Hassall
Photography by Erin Smith Photography
---