Flirting with Marcs x Maricor/Maricar
Thursday, December 8th, 2016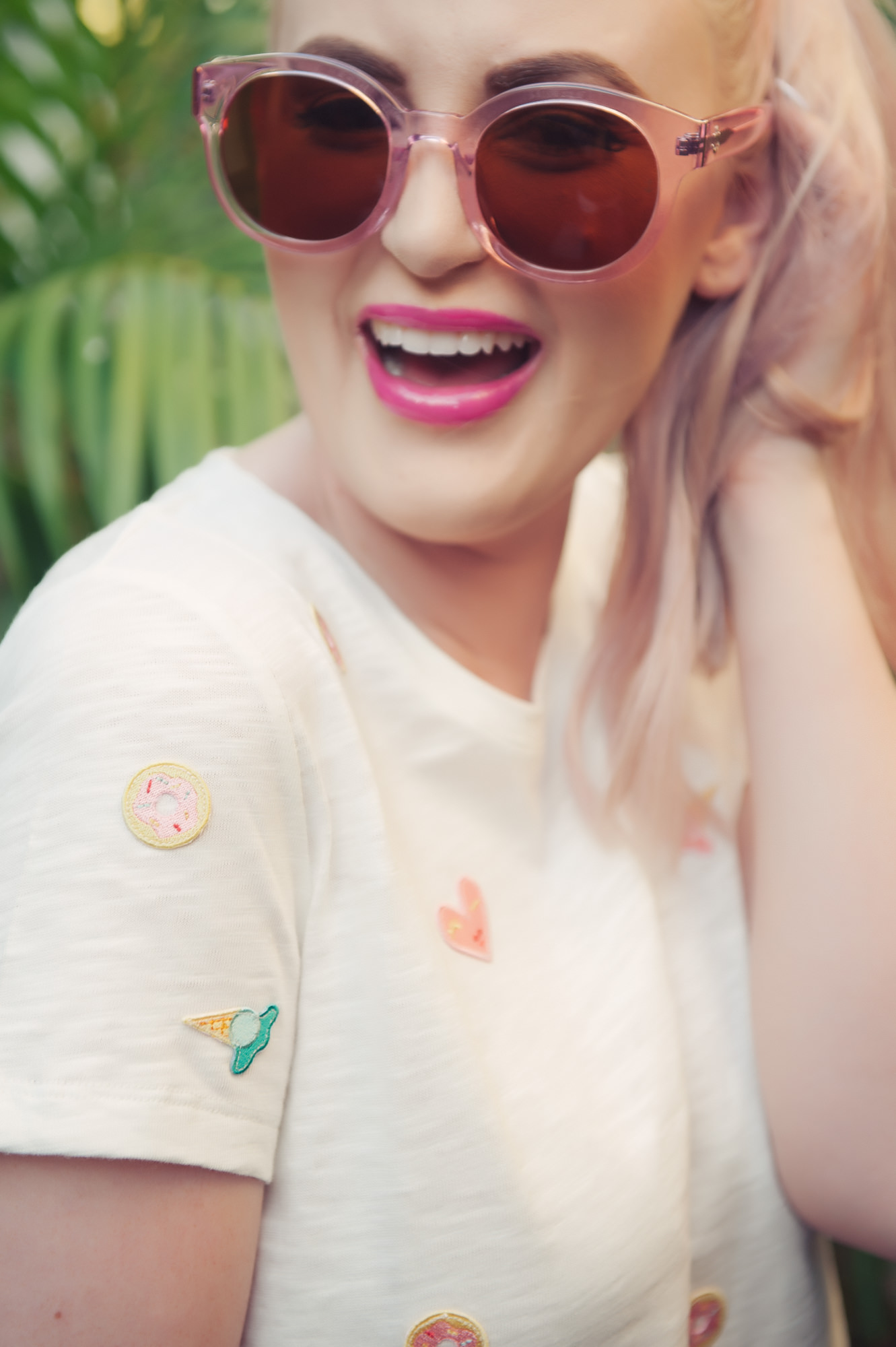 Marcs x Maricor/Maricar Cosmic Confetti Print Mini Skirt, Marcs x Maricor/Maricar All The Good Things Badge Cropped Tee, Wittner Otto Heels, Pandora Pink Radiant Heart Ring.
Feeling particularly sassy preparing for a weekend of brunch, lunch and gossiping with the girls, shopping for Secret Santas and preparing holiday treats! I'm totally in the swing of silly season, although I do it rather stylishly, in my new Marcs x Maricor/Maricar getup.
I call this particular ensemble my flirty weekend wear, after all a t-shirt adorned with super cute ice cream and donut badges becomes just that! For a crop top, this piece is quite modest, teamed perfectly with this matching mini skirt. Look familiar? You may remember this from my most recent #ootd, where this piece was styled in a preppy, semi corporate look, proving just how versatile this skirt really is.
Want to see more from this collection? Then clickity click below!
SHOP THE POST:

Photography by Erin Smith Photography
---