Dream State & Dalmation Print
Sunday, February 24th, 2019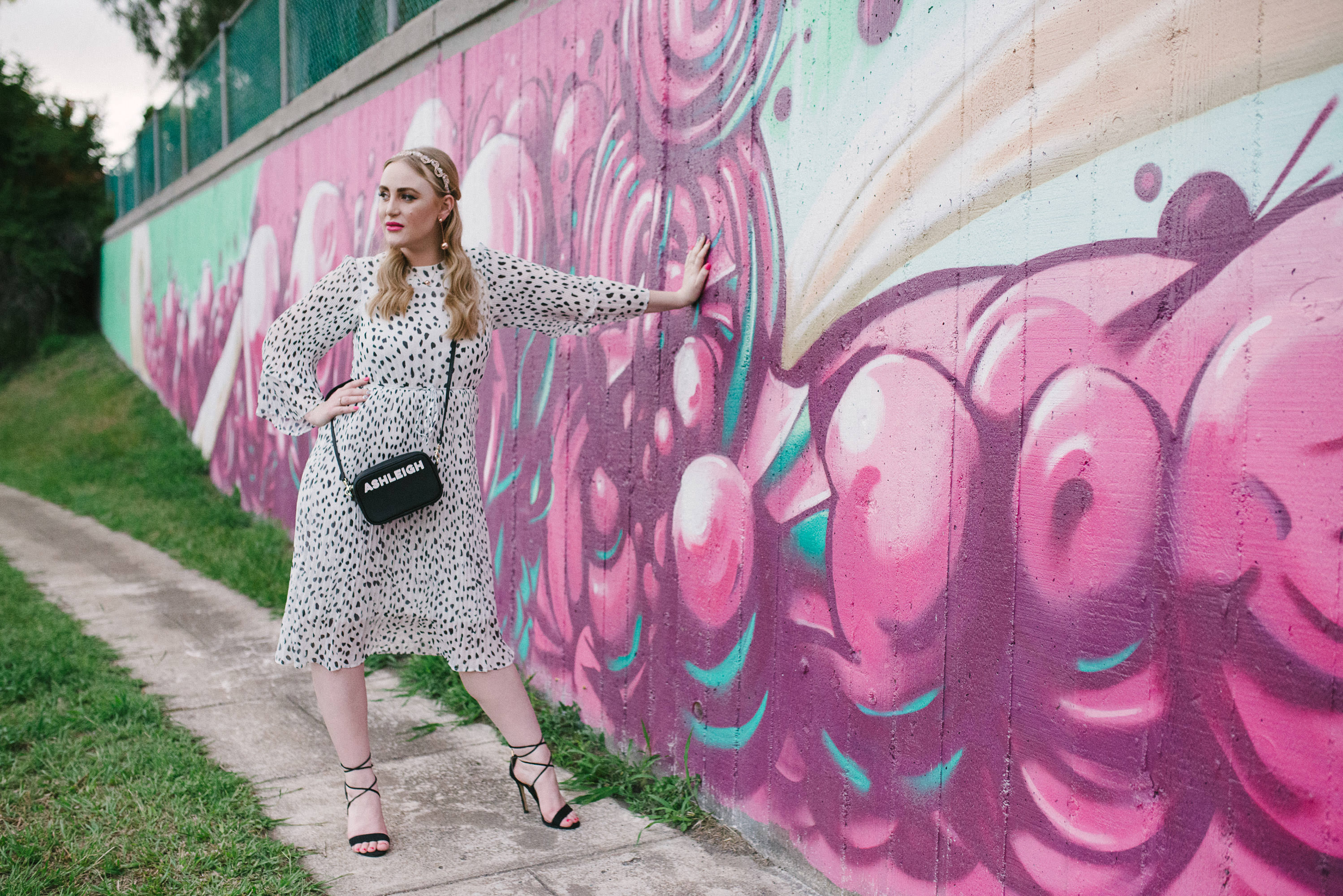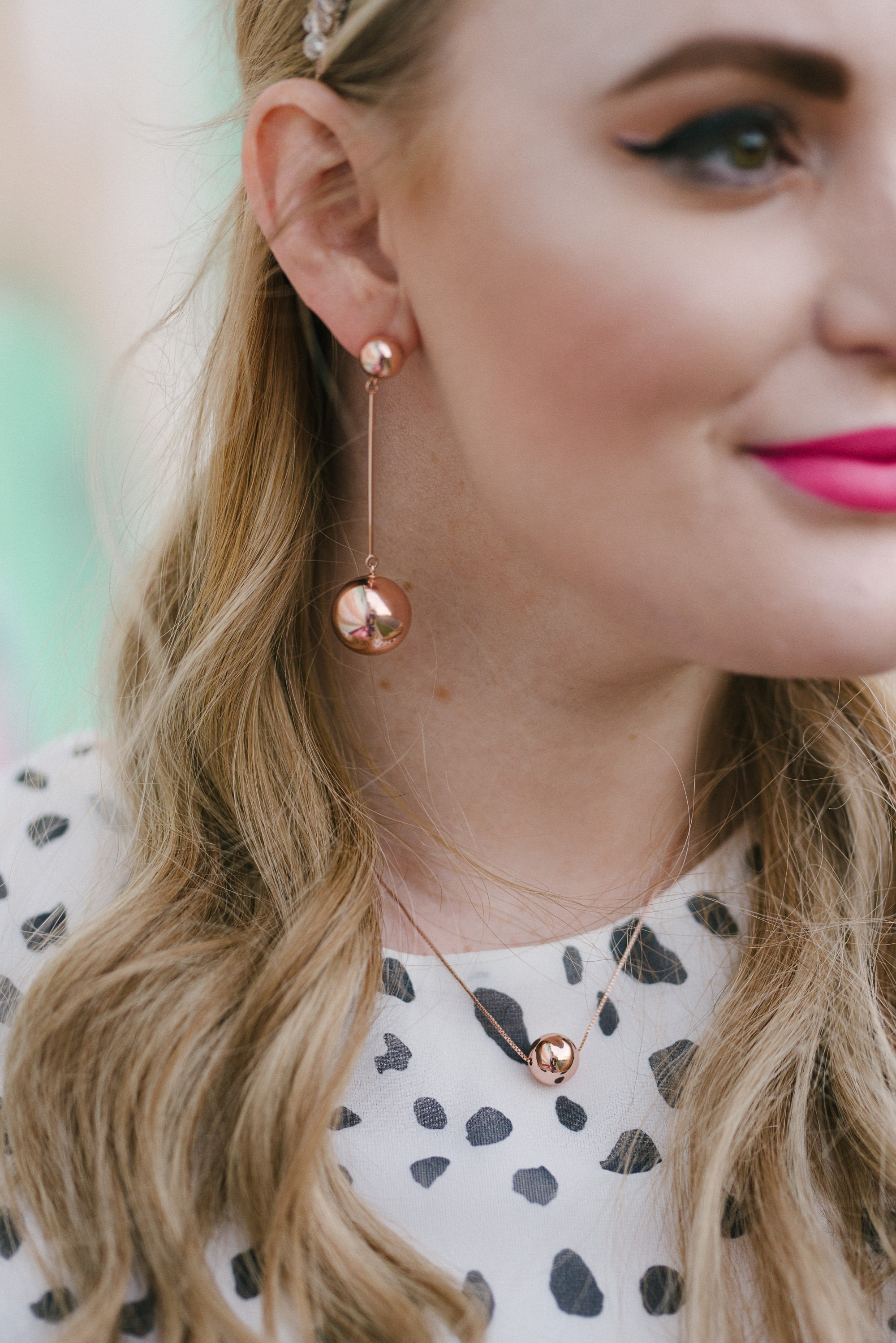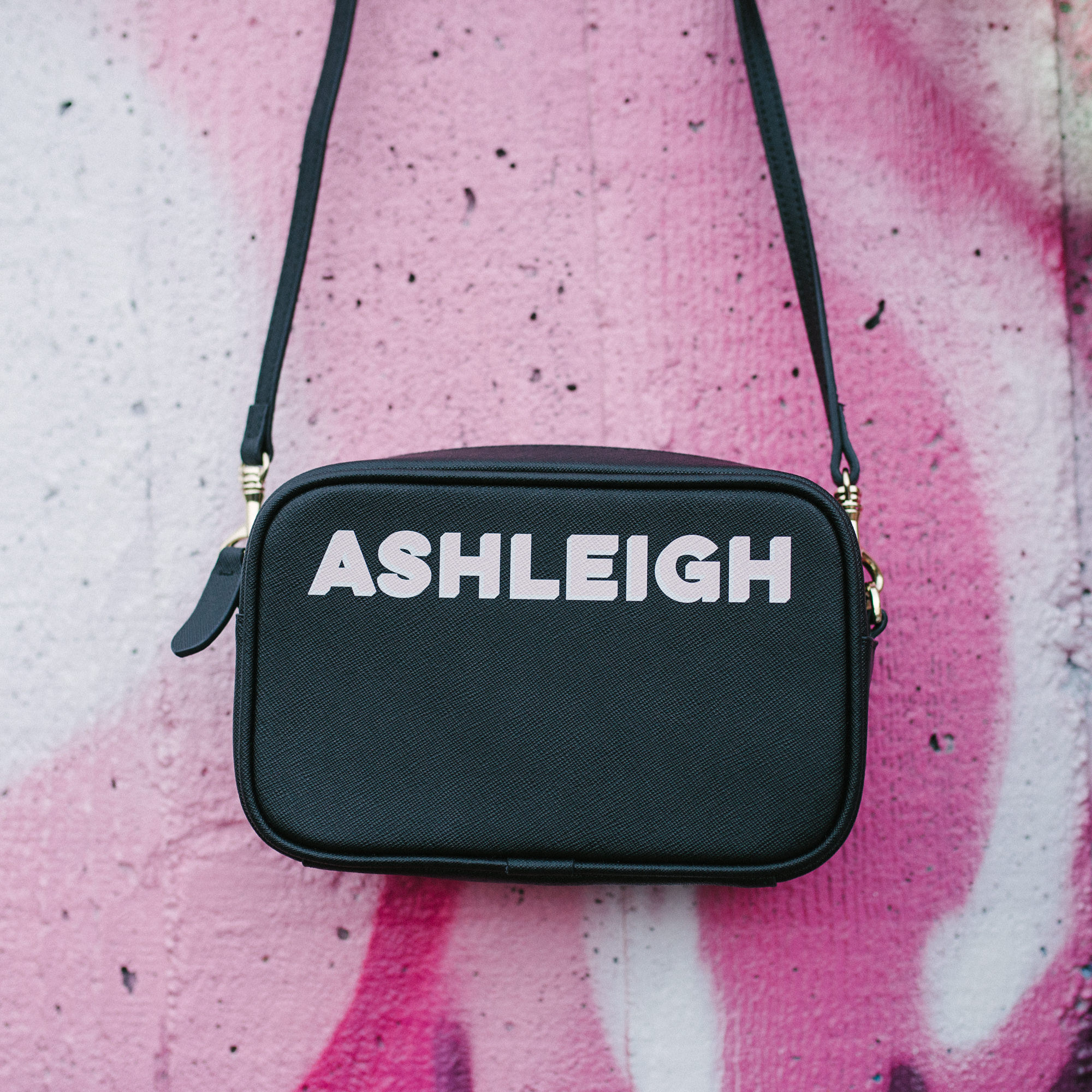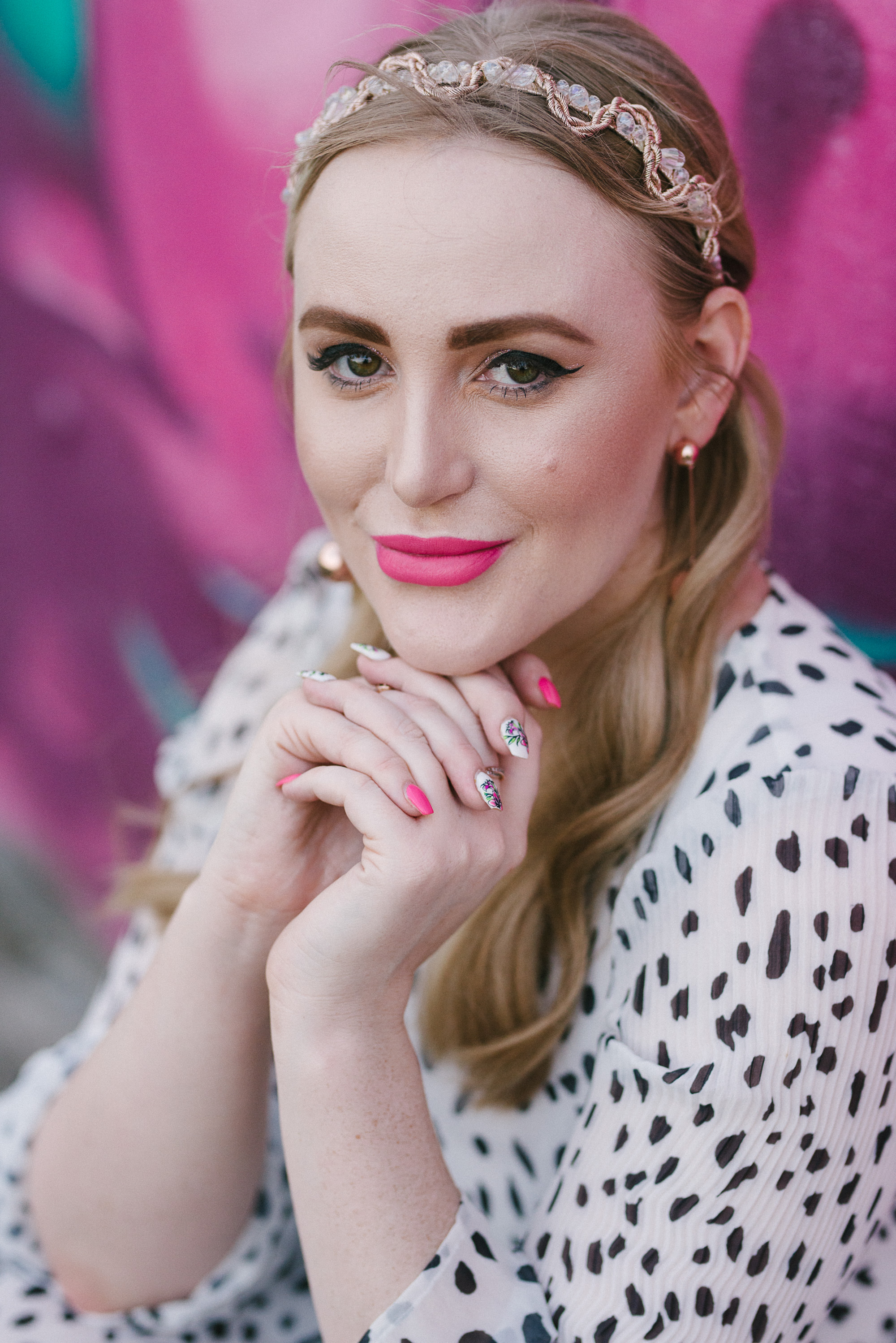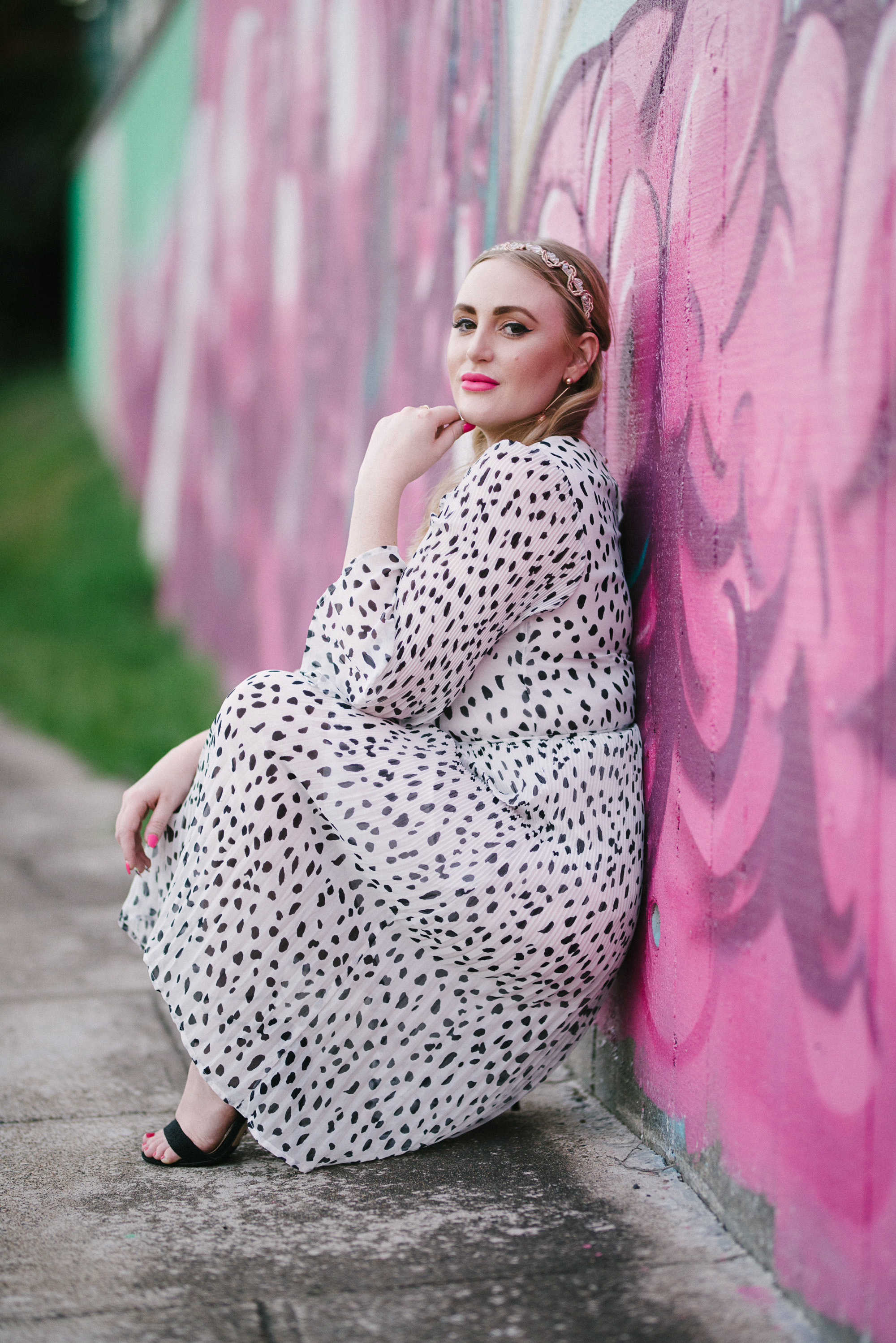 Little Party Dress Dream State Dalmation Print Dress, The Daily Edited Mini Cross Body Bag, Liberte Maya Earrings and Necklace, Tony Bianco Heels (similar style here).
I'm feeling like the modern day Cruella De Vil dressed in this fabulous dalmation print, exclusive to Little Party Dress. There's something so chic about a monochromatic colour palette, especially when teamed with such a feminine silhouette complete with pleated detail and floaty bell sleeves.
This sleek look features a personalised cross body bag, one of my very favourite accessories from The Daily Edited. Some might say a full monogrammed name is rather excessive, but as fortune favours the bold, this piece remains the ultimate statement – that and the luxe Maya jewellery set worn, by Liberte.
Dalmation, zebra, polka dot or otherwise- what's your favourite monochrome print? Let me know in a love note below! x
SHOP THE POST:

Photography by Erin Smith Photography
---