A Whole New Wardrobe #OOTD
Friday, May 31st, 2019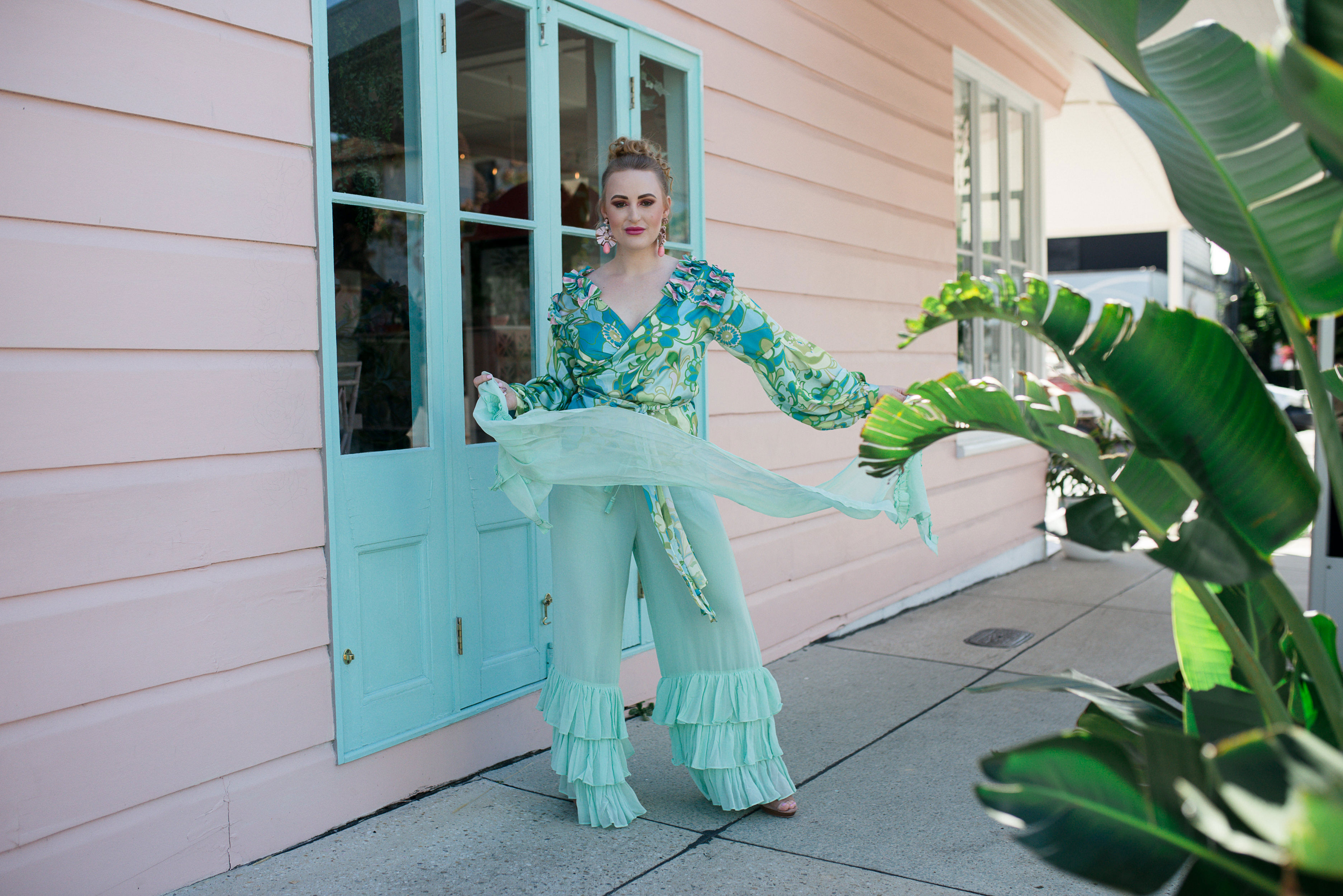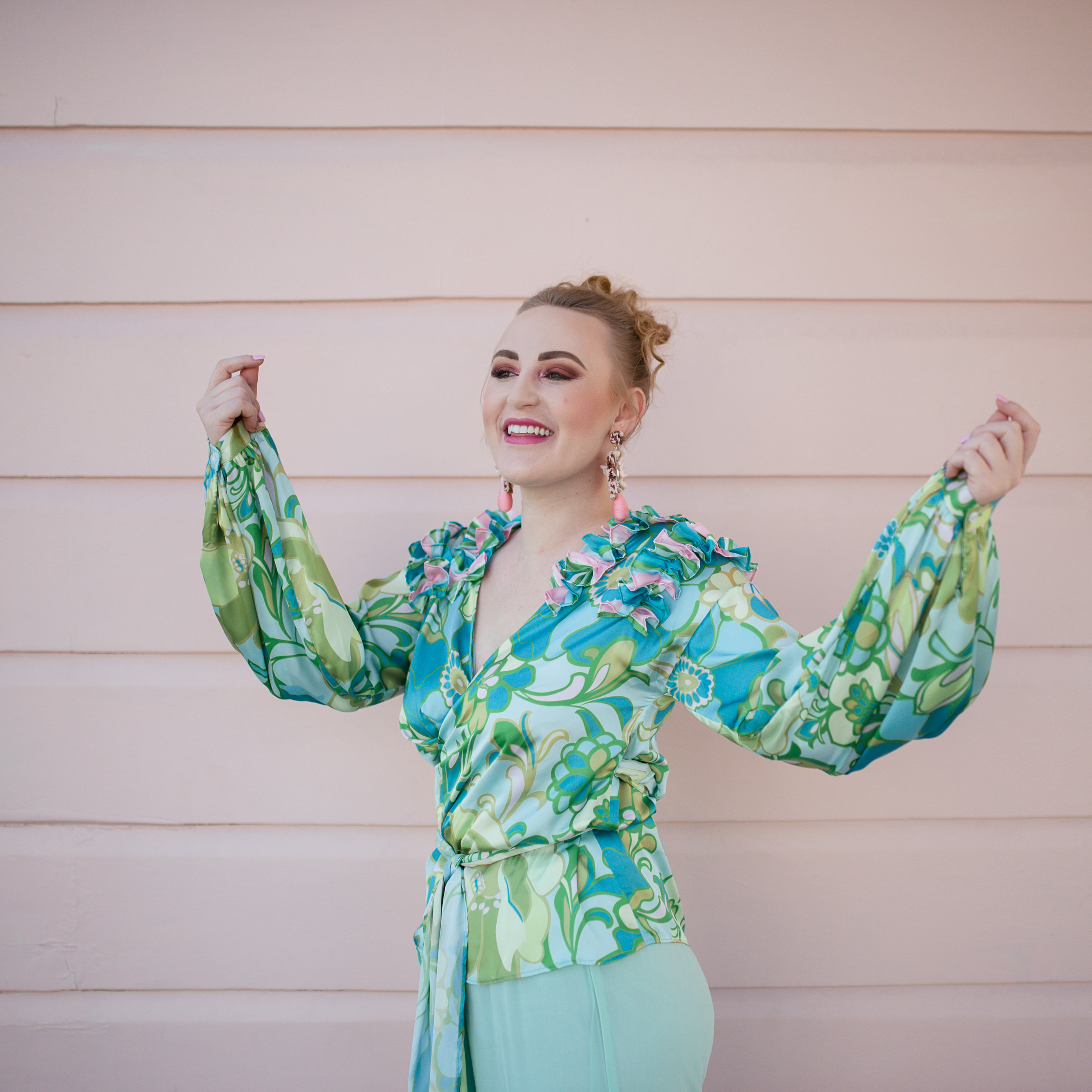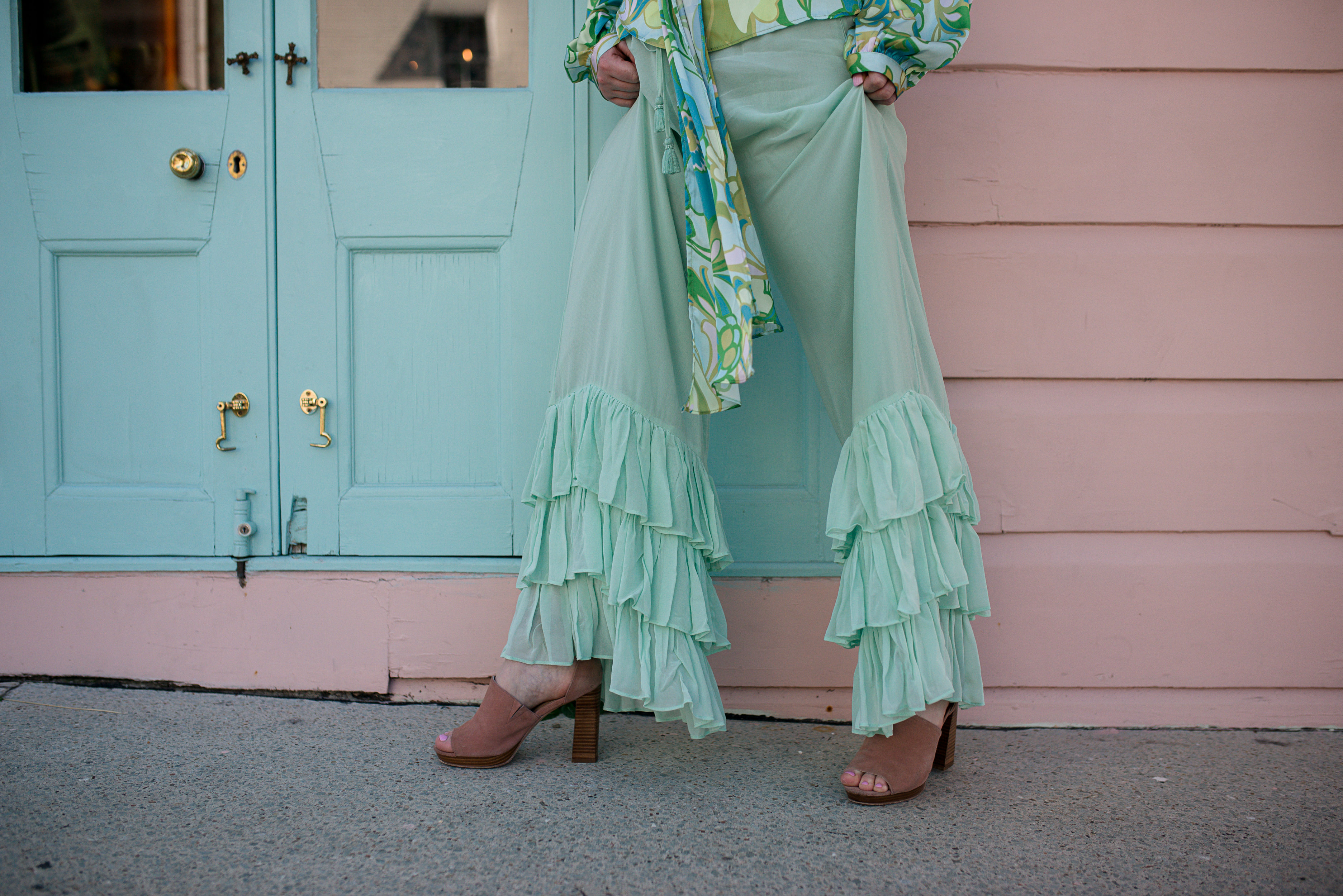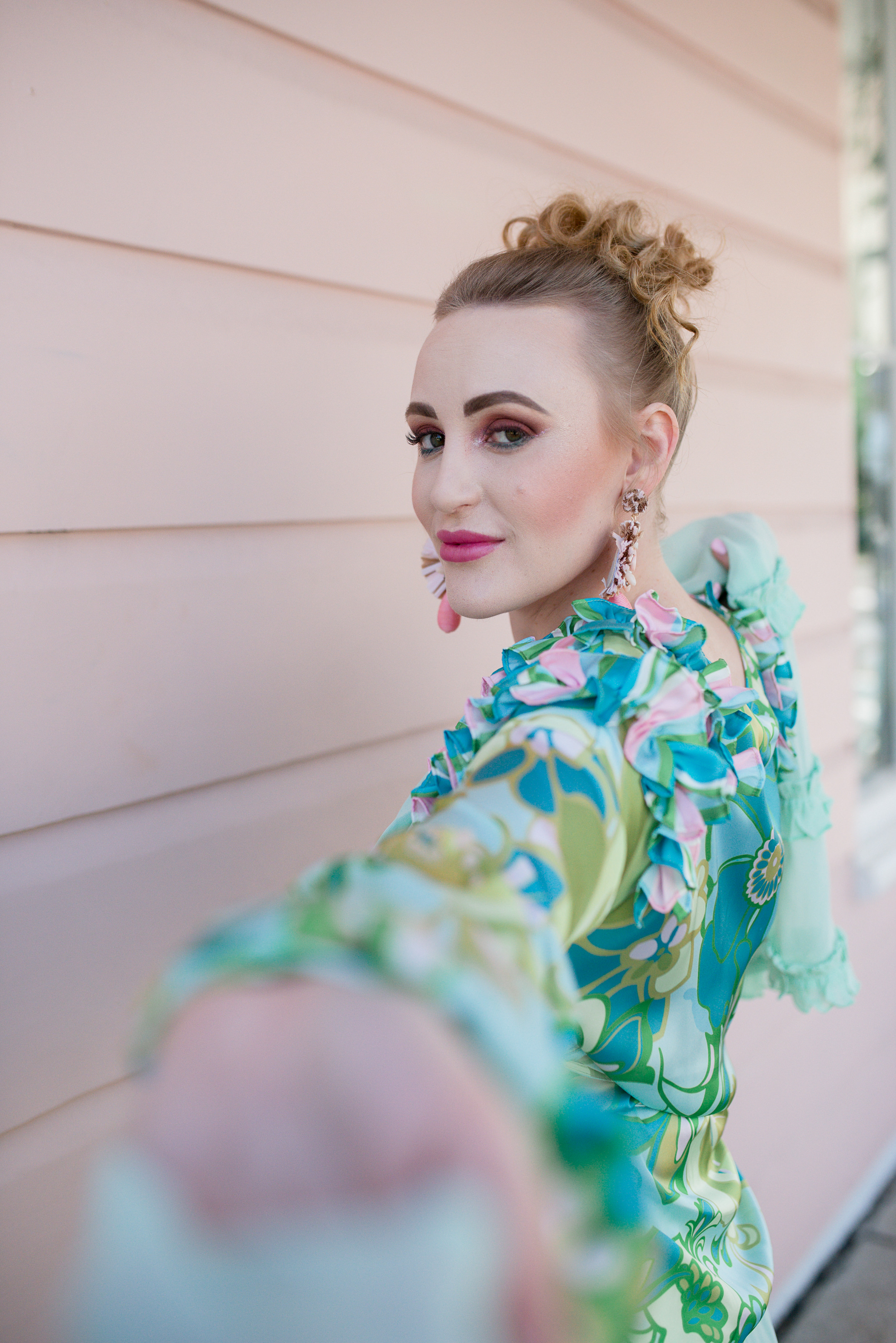 White Label Noba Charli Pants and Mitsy Top.
Disney queens, it's time to drape on the jewels and live your best Arabian night (or day) with the release of Disney's live action adaption of Aladdin.
Attending an exclusive preview screening, complete with lavish trinkets in true Aladdin style, I was completely dazzled (not to mention envious) of Princess Jasmine's glow up, highlighting a whole new wardrobe. From structured embroidered bodices falling into free-flowing fabrics, to the reimagined turquoise set, adorned with a crystal peacock motif, I was entranced by the vibrant colour palette and mix of luxurious fabrics, inspired to craft my very own Spell Bounding #OOTD.
With Jasmine's penchant for harem pants, seen in the original and adaptation, I decided to infuse a little flair with White Label Noba's Charli Pant, complete with layered ruffled detailing – perfect for a quick dash throughout the market place with a particular suitor.
Adding a magical genie-esque note, I've styled the elaborate Mitsy Top, also by White Label Noba, highlighting luxe satin fabric, ruched shoulder detailing, billowing sleeves and a vivid paisley print. Lamp and wishes not included, although I'll happily reside in the Cave Of Wonders!
Prepare yourself for a fantastic point of view, in Disney's anticipated live action adaptation, Aladdin. For more information, visit https://www.disney.com.au/movies/aladdin.
Proudly sponsored, shimmering splendid, by The Walt Disney Company AUNZ.
Photography by Erin Smith Photography
---