20 Hairstyles For Fine Hair!
Monday, October 5th, 2015
When it comes to hair, we lady's always want what we can't have. As for me, I experience major #hairenvy when I see girls with luxurious, thick, curly hair – basically the exact opposite of what I was blessed with. For years, I have wished for volume, body and fast-growing locks and unfortunately my very fine, dead straight hair has never delivered! Luckily, the hair industry is always developing new little tricks to transform even the finest hair into fabulous hair! Never shy of trying a new style, I have found the following twenty styles to be particularly volume deceiving for those with fine hair, whilst creating some serious #hairspo!
1. The Bouffant
A modern spin on a 60's classic.
The "Bouffant" is a ladylike hairstyle comprised of volume, volume, volume!
2. The High Pony

Nothing says sophistication quite like the classic high pony tail.
3. Double Buns
While very Miley esque, double buns create a quirky and bold statement, just like the twerking that follows!
4. The Braided Crown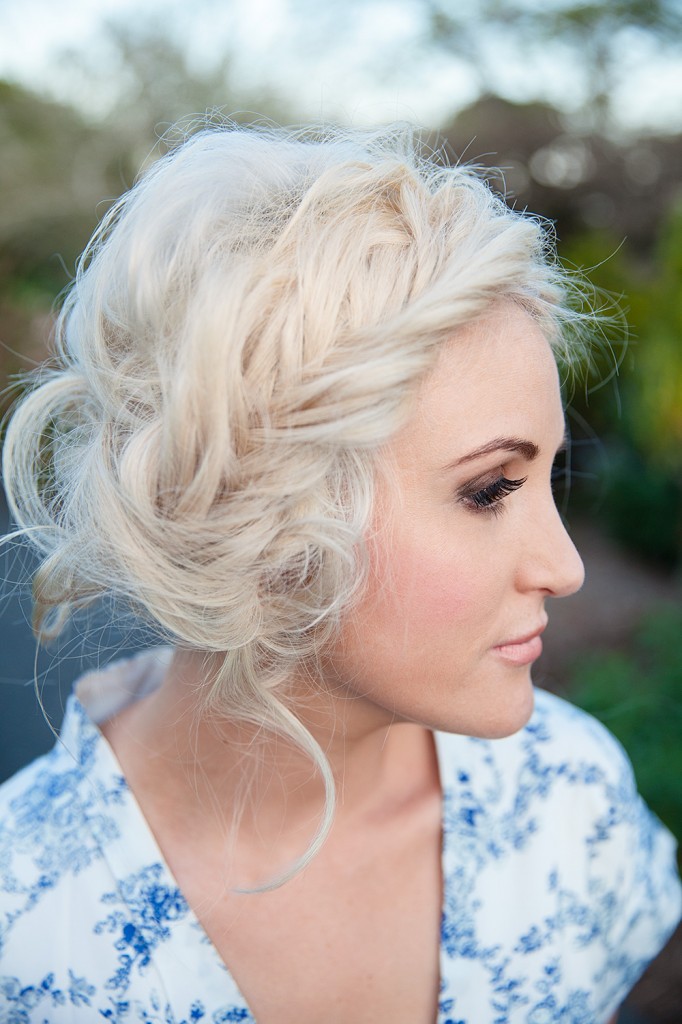 The quickest way to crown yourself a Bohemian Queen is with a whimsical braided crown.
5. Side Swept Waves
Retro glam factor on fleek!
6. The Ballerina Bun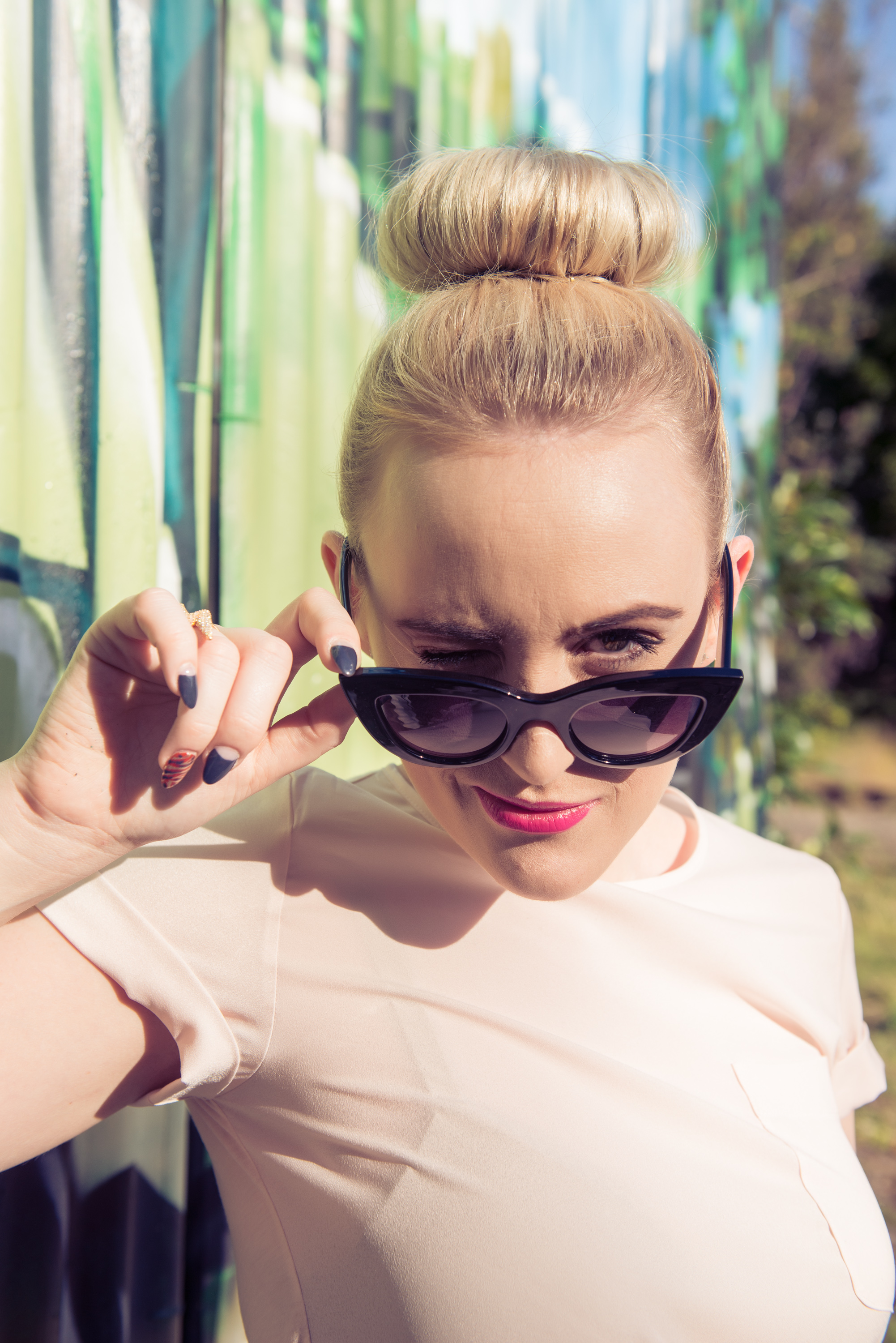 No tutu's necessary with this angelic hairstyle. Why not try a bun donut for a more structured and dynamic bun!
7. The Messy Braids
A young girl wearing braids once clicked her ruby heels while a magical sequence unfolded before her. Surely the same thing will happen whilst wearing this enchanted hairstyle.
8. Corkscrew Curls
Curly by nature! This style is fun, flirty and feminine – perfect for the gal about town!
9. The Messy Low Bun
An effortless, elegant style, highlighting the nape of the neck.
10. The Top Knot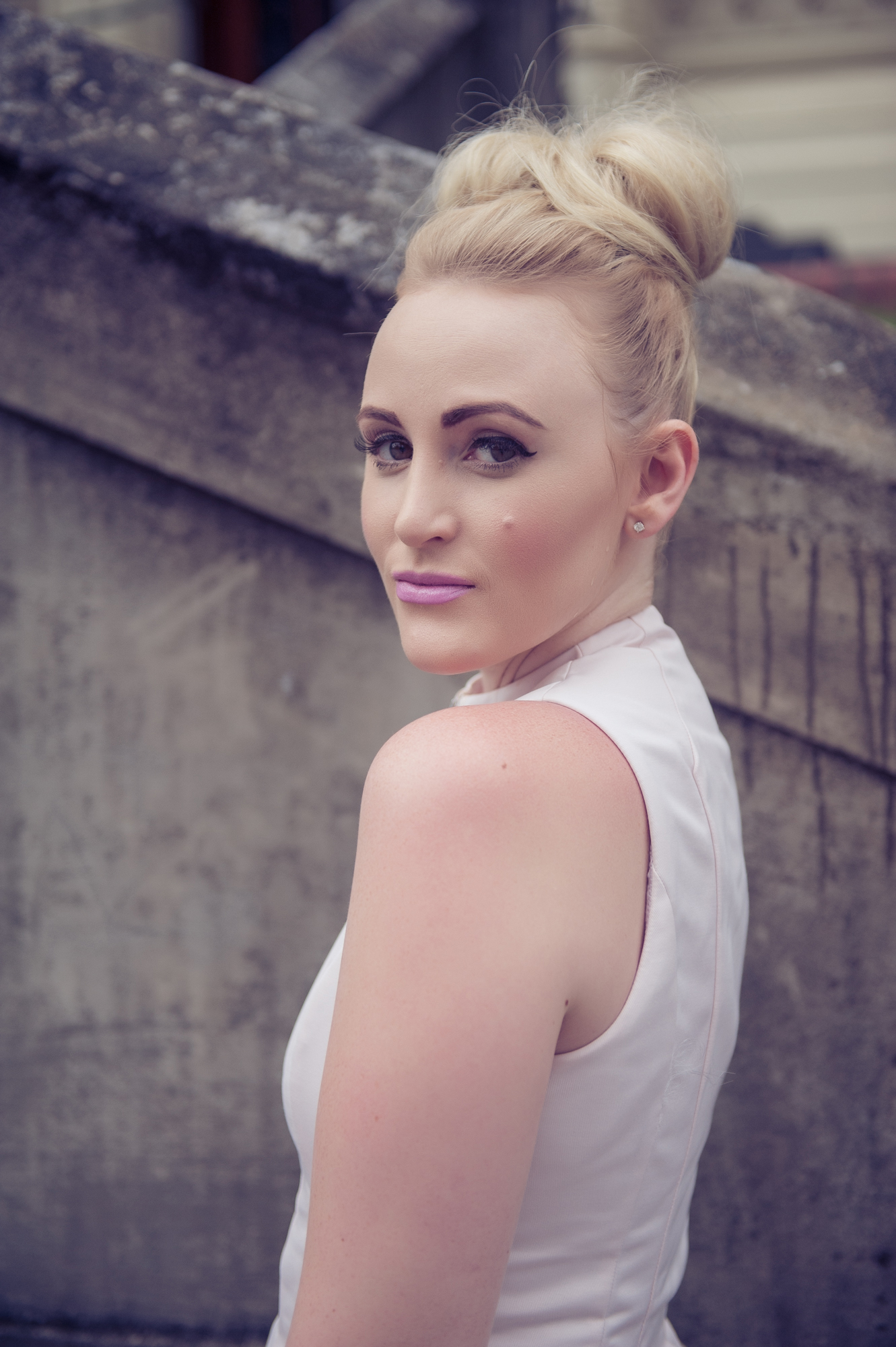 Emphasise height and sophistication with this larger than life hairstyle.
11. Girl Next Door Waves

Soft, flowing waves, for that sweet, girly charm!
12. The Fishtail Braid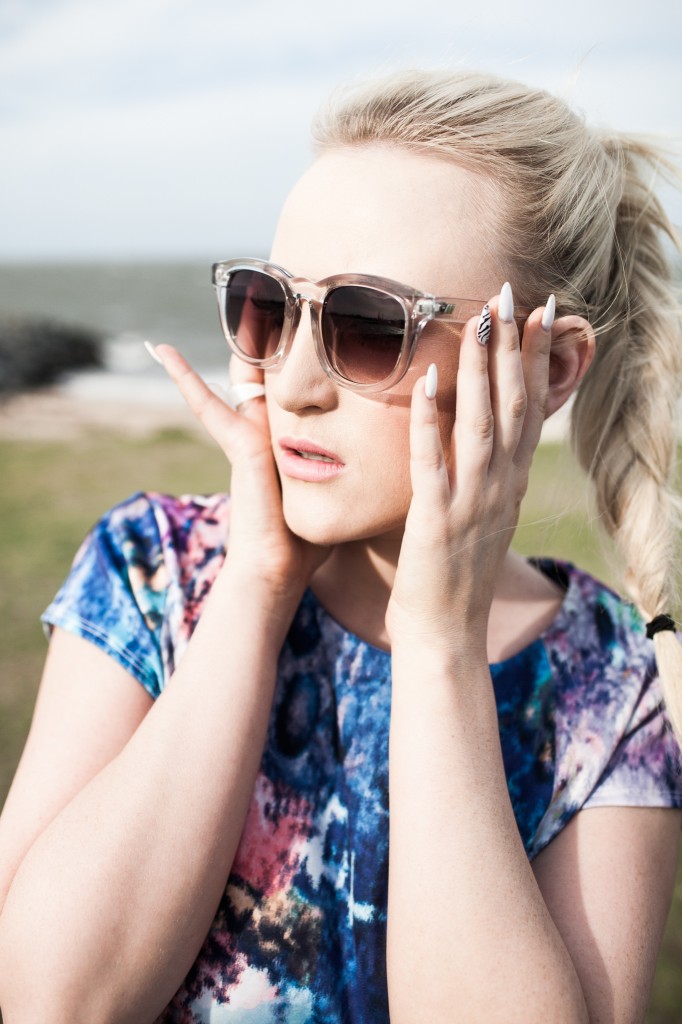 A hairstyle that is quite simple in execution, but appears rather elaborate. Add texture and depth to a high ponytail, with a loose fishtail braid.
13. Sleek & Straight
Totally understated!
14. Waves
Add bounce to your main mane with gentle waves.
15. The Volumed Updo
Volume at the front, party at the back.
16. The Low Pony
Classic & chic- the #girlboss do!
17. The Ariana Grande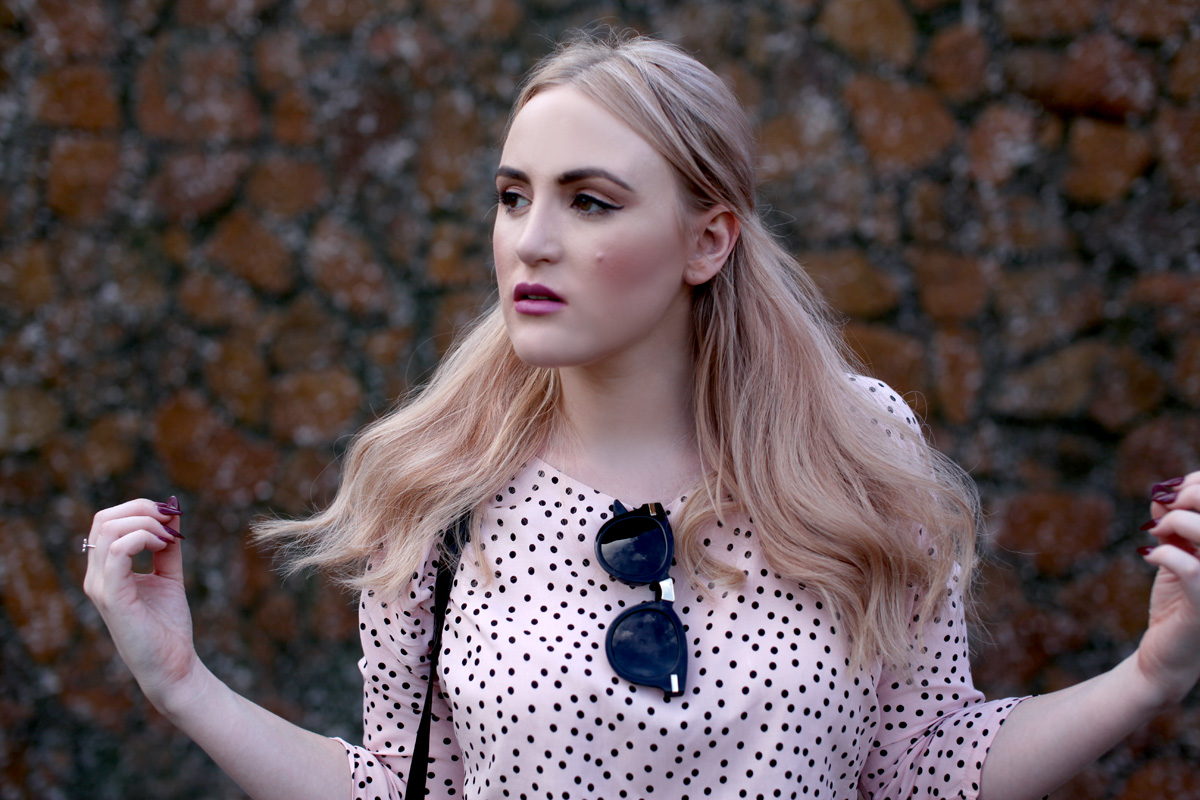 The iconic half up, half down combo.
18. The Preppy Pony
If Gossip Girl taught us anything, it's that a preppy do relies on; sky high pony tails and bouncy curls.
19. The Loop

Not quite a bun, the "Loop" offers an polished and practical hairstyle, perfect for work or play.
20. The Side Plait
The quick side plait, effortless at it's best.
SHOP MY HAIR NECESSITIES:

Photography by Erin Smith Photography, Ryan Salisbury Photography, Offbeat Imaging, BNEStyle, Polkadot Passport, Fallon Images.
---