Step Up With A Pump!
Thursday, October 30th, 2014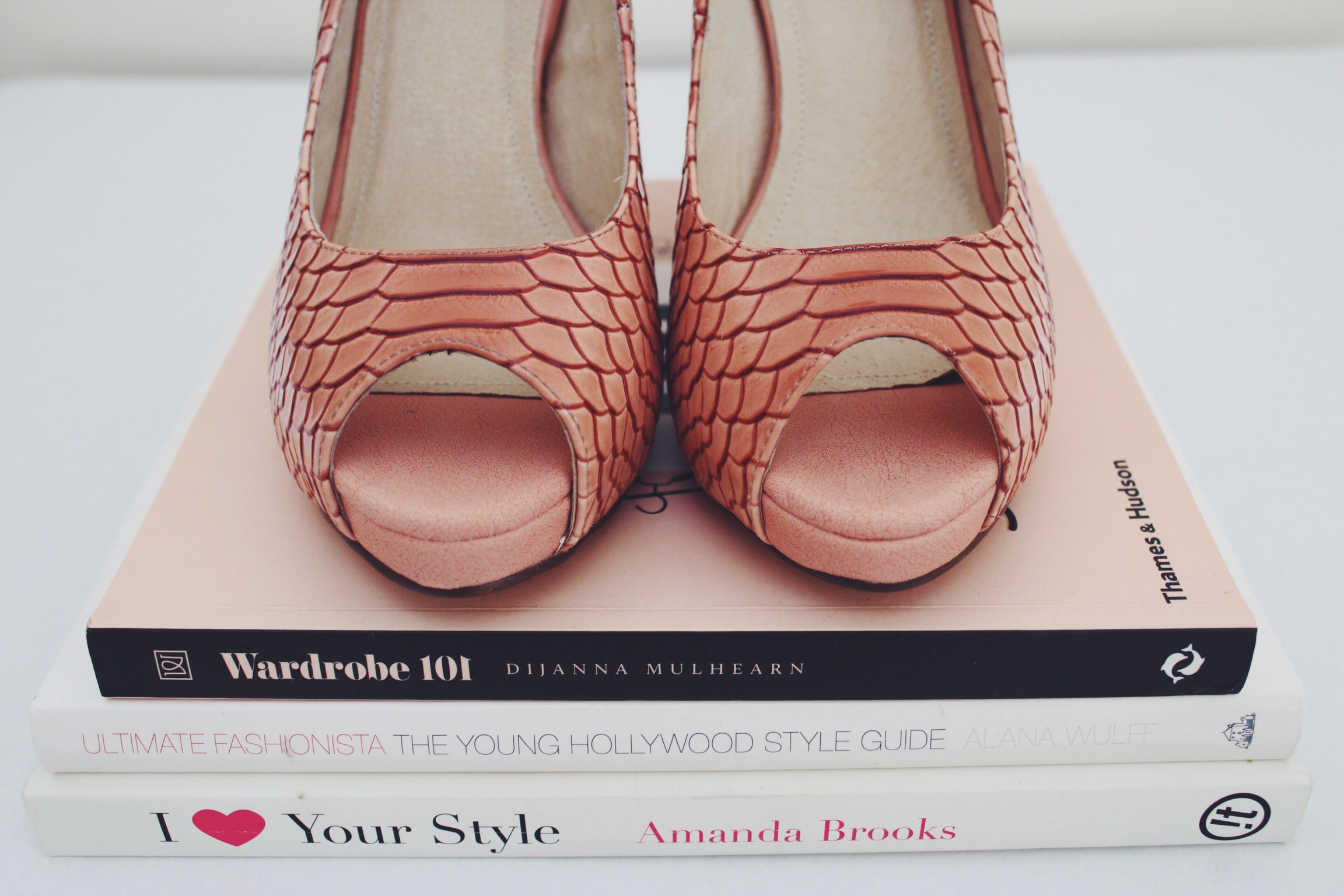 As a girl who looks for any opportunity to embrace her femininity and dress up, it will come as no surprise that I adore the Spring Racing Carnival! While I may be watching the Flemington Racecourse on the big screen, regardless I still watch it in luxury, dressed in my finest and celebrating with my girlfriends at a fabulous high tea.
If there's one thing that's certain, it's that the wrong choice of footwear can ruin a raceday quicker than you can say "Black Caviar!" Let's face it, there's no room for flats at Fashions on the Field, but crippled by pain while destroying those dainty, strappy stilettos is equally unglamourous. So this year, I'm ditching my beloved stilettos in favour of something more supportive, more elongating, more…textured, with a platform, peeptoe pump by Scarletto's.
Launching a brand dedicated to delivering women with exquisite taste, a lavish pair of heels both comfortable and of high quality, Scarletto's new season Peeptoe collection, has me hooked. Amongst a sea of neutral coloured shoes, Scarletto's creates a colour palette both daring in nature while remaining versatile, that any women can colour block her way to fashionista status. For me, it's often a statement over sensibility situation and with the soft coral- pink seen in this Preston heel, I'm suddenly visualising a pastel perfect getup for Melbourne Cup. Aside from the gorgeous colour, the interest material is a stunning feature, with the intricate scaled pattern adding a little multi texture to an ensemble. It's all about the details girls!
Aesthetics aside, this shoe is a dream to wear. Having experience working in footwear means I'm super picky when it comes to the the quality and sustainability of my heels. Upon slipping into the first pump, my foot was cushioned by a soft, padded leather insole and leather lining, which straight away tells me that this shoe will be durable throughout my raceday plans. The last, features a comfortable inbuilt platform- which helps to alleviate the pressure felt on the balls of the feet, reducing the incline of the tapered 8cm heel. As an additional perk, this platform style is super flattering to wear, elongating the leg and creating the illusion of leggy, supermodel status by an affordable means. On behalf of all petite 5ft fashionistas, thank you Scarletto's.
Girls, if I haven't convinced you already, then I stress this point, the beautiful colouring, patterning and diversity of slingback and pump styles in Scarletto's new season collection is well worth a visit, especially if you are yet to sort out your raceday footwear. Check the website | Facebook | Twitter | Pinterest for the latest news on this lavish brand.
In the mean time, don't click too far away- you've yet to see how I style this Preston heel in a gorgeous Melbourne Cup attire. Coming soon and as always, keeping it classy! x
---