Spring Is Calling
Sunday, May 31st, 2015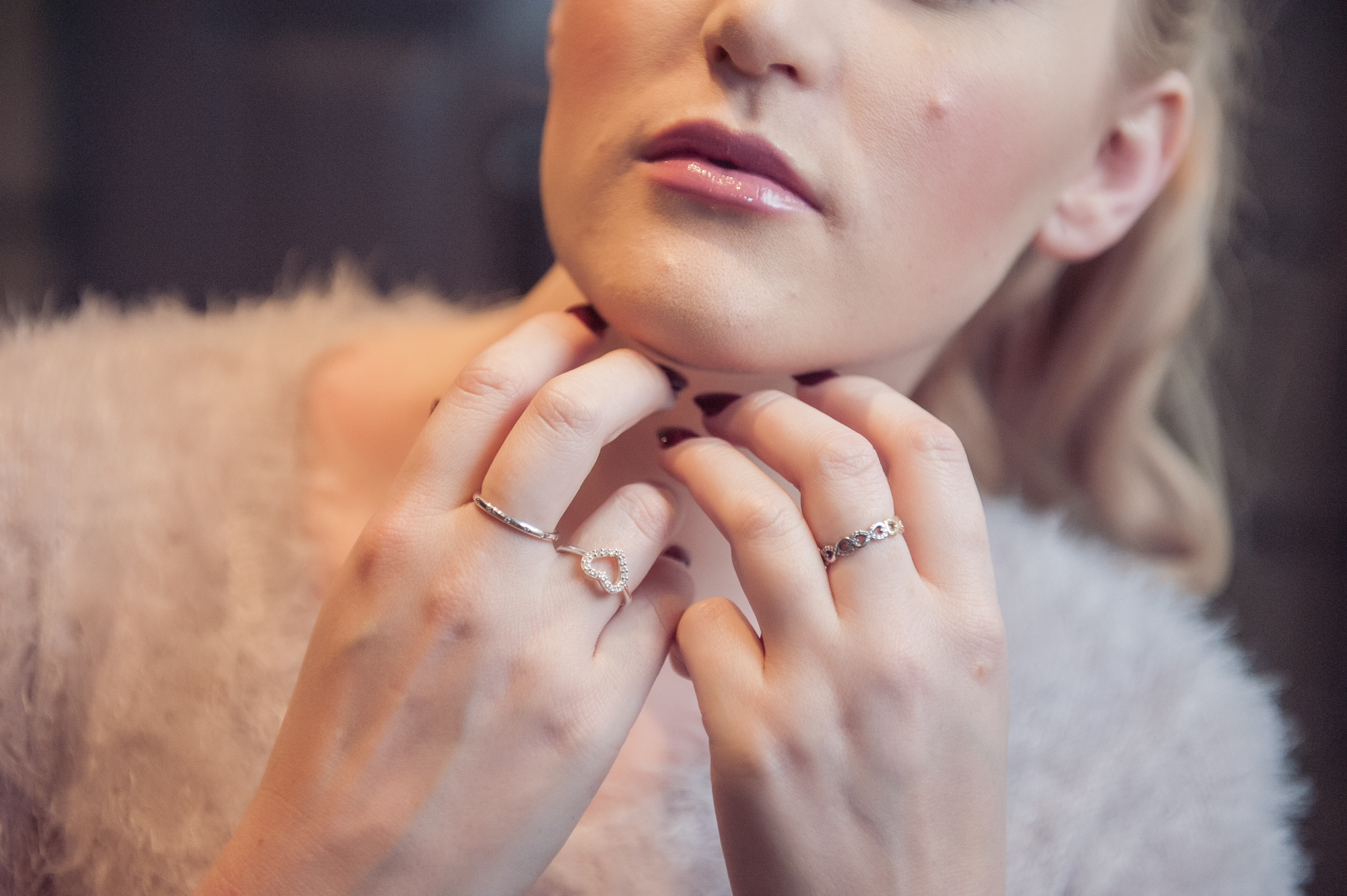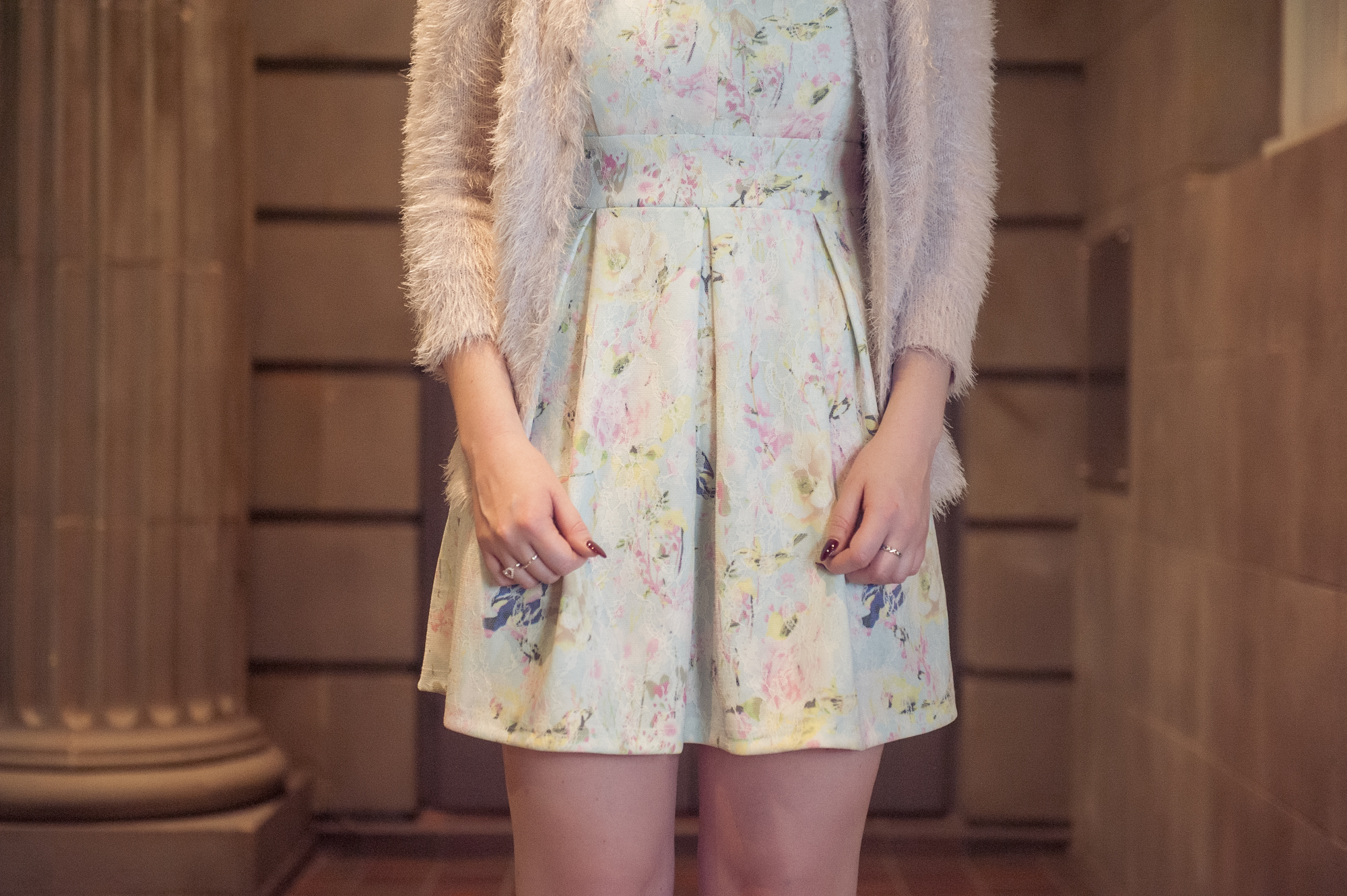 Quirky Circus Spring Is Calling Dress, Stella Furry Cardi, Pandora Infinite Love Ring, Pandora Silver Ring, Pandora Sparkling Droplets Ring, Nine West Heels.
It might be the first day of Australia's winter season, but I'm feeling like a Spring Fling Queen in my new Quirky Circus frock. Featuring a muted colour palette of mint and pastel, this floral number is light and fresh, allowing for a beautiful contrast against a chunky knit or cardigan. This little Stella Furry Cardi reminds me of a cross between Clueless's IT girl, Cher and a marshmallow, so naturally I had to buy it (plus it happens to be on sale- mega win!)
If you love jewellery as much as I do, you'll notice that I'm wearing some stunning Pandora pieces from The Magic of Nature Collection. Designed in Copenhagen, Pandora is renowned for creating pieces that cherish the most remarkable moments. Having collected Pandora jewellery over the years, I look into my own jewellery box and see a beautiful story unfolding, capturing moments I am most proud of; my first university graduation, a solo trip to the USA, a pendant representing my grandmother's love – these are invaluable keepsakes for me.
I can appreciate the artistry that goes into each individual piece, which is expertly crafted by a dedicated team in Thailand from the finest, high quality materials of 14ct gold and sterling silver. The beautiful gemstones, cubic zirconia stones, opals and white freshwater cultured pearls are set individually by hand, emphasising their uniqueness and delicacy.
Speaking of unique, Pandora has just dropped the Dreamy Escape Collection and it's exotic and delicious – definitely worth a squiz! Check it out here! Enjoy ladies x
SHOP THIS LOOK:

Photography by Erin Smith Photography
---