MBFF: McKinney's Jewellers Group Show
Friday, September 1st, 2017
On Wednesday evening the Mercedes-Benz Fashion Festival Brisbane spoke notes of sophistication and luxury as the McKinney's Jewellers Group Show took to the runway. The evening showcased a fabulous selection of bespoke, high end jewels, paired with favourite Queensland designers including Paul Hunt, Pia du Pradal, Irma J Smith, Jack Sullivan, Sacha Drake and more.
Sitting FROW, I admired the precious gemstones, diamonds, pearls and sparklers up close and personal, including the surprise unveil of Margot McKinney's suite of spectacular, perfectly matched pearls and tanzanite; a rare, multi-million dollar masterpiece, fittingly named the Once in a Blue Moon. See the gorgeous piece below, along with my highlights from the runway!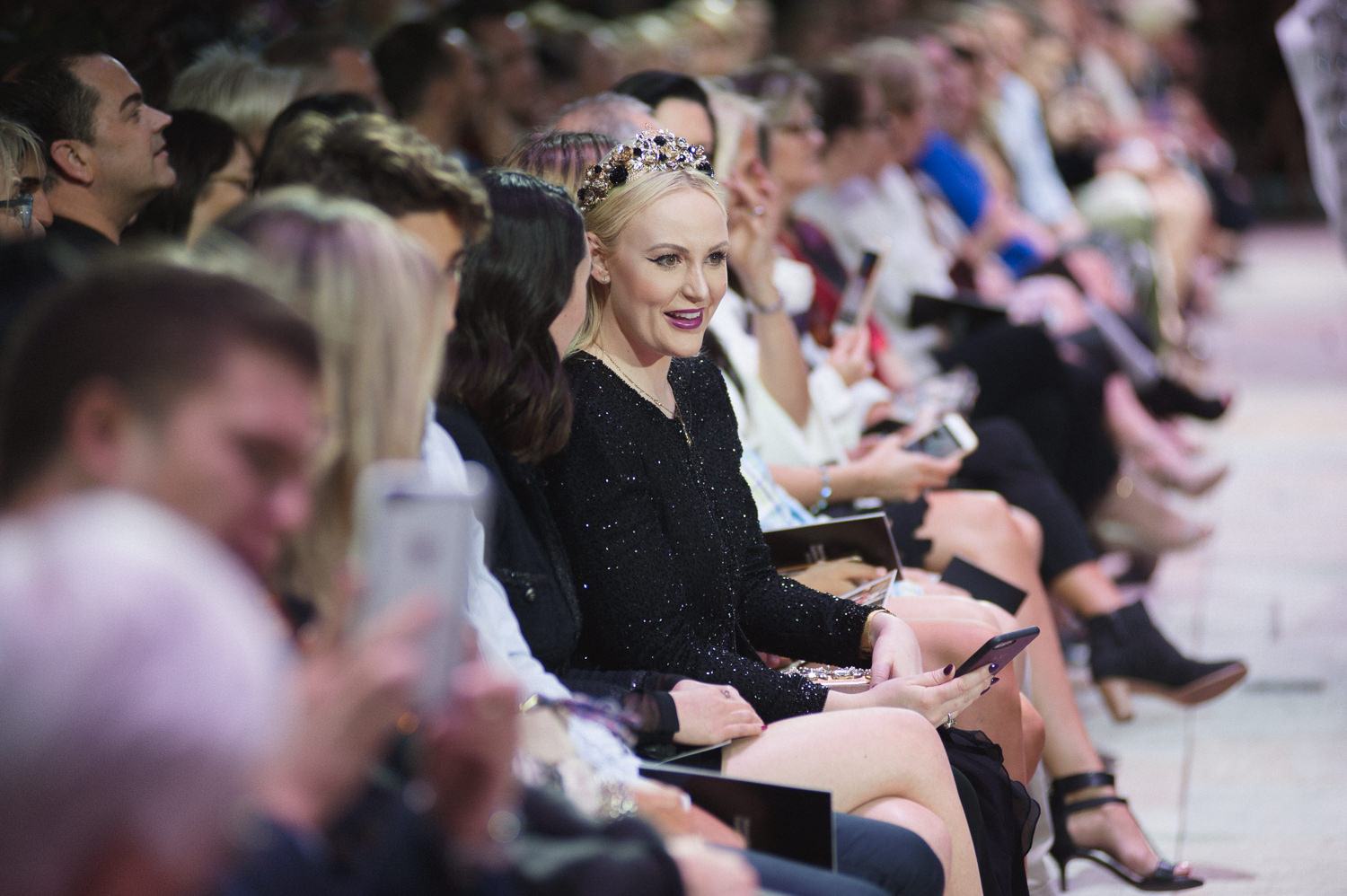 White Label Noba



Naudic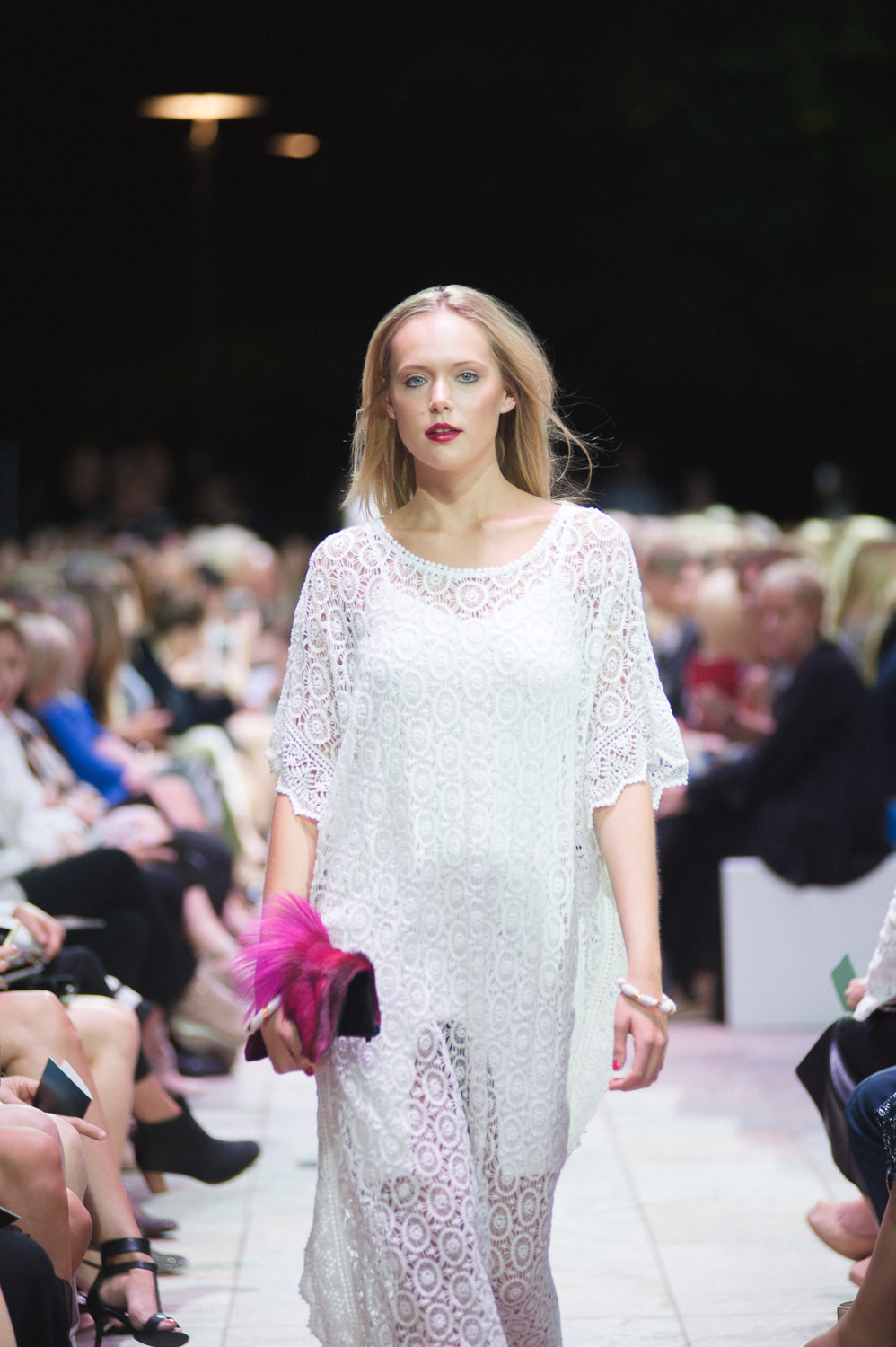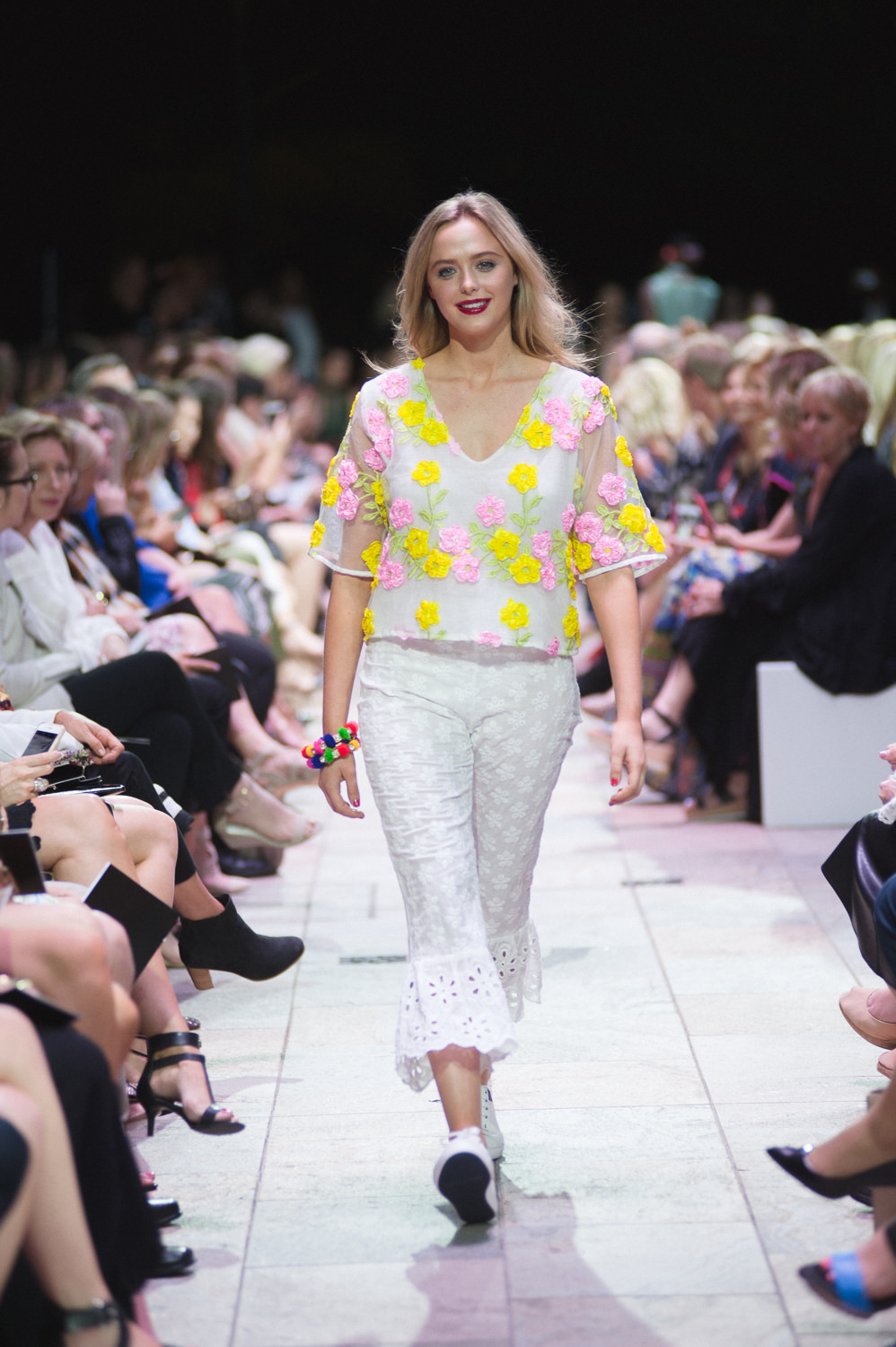 Hunt + Kelly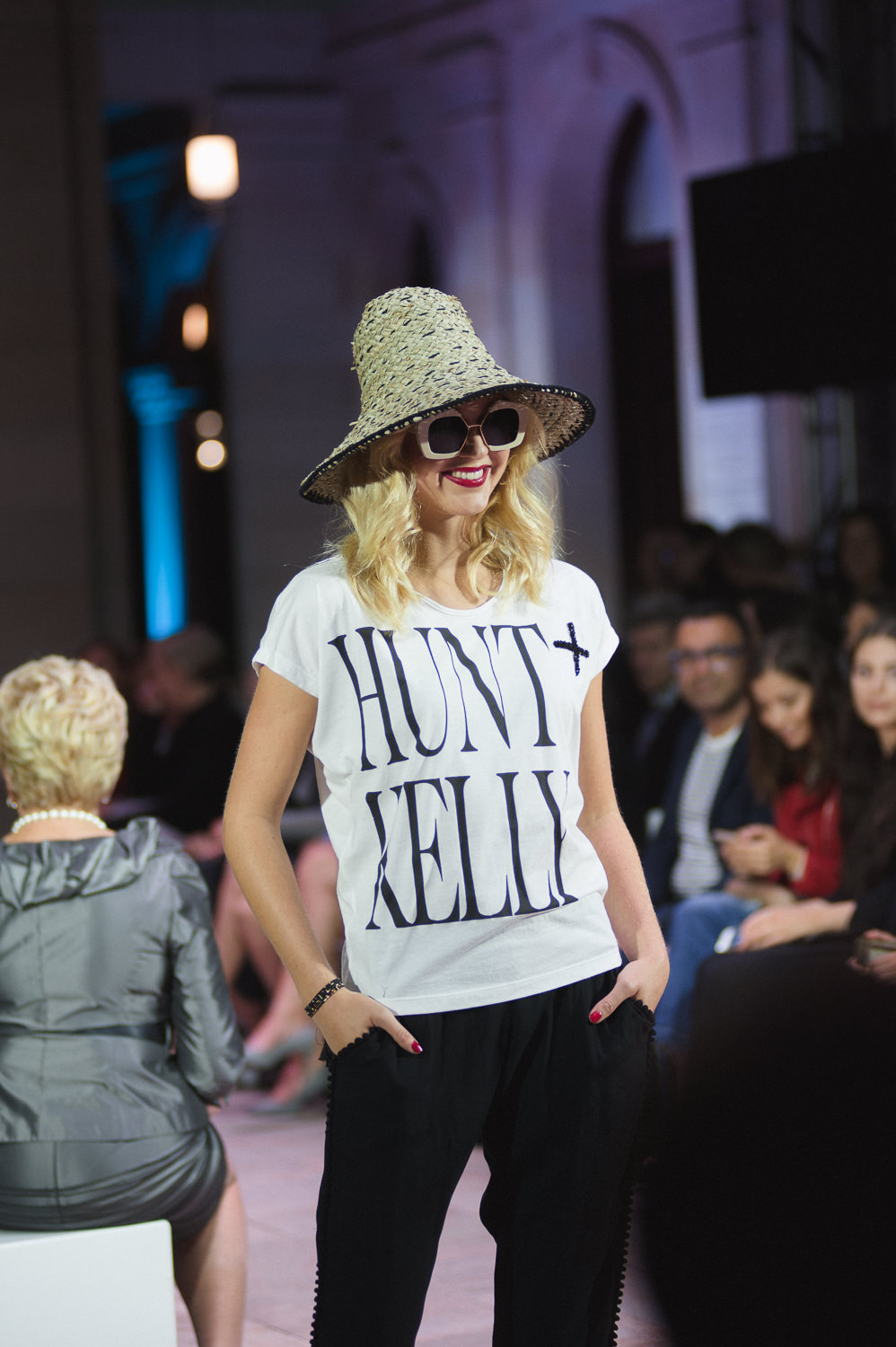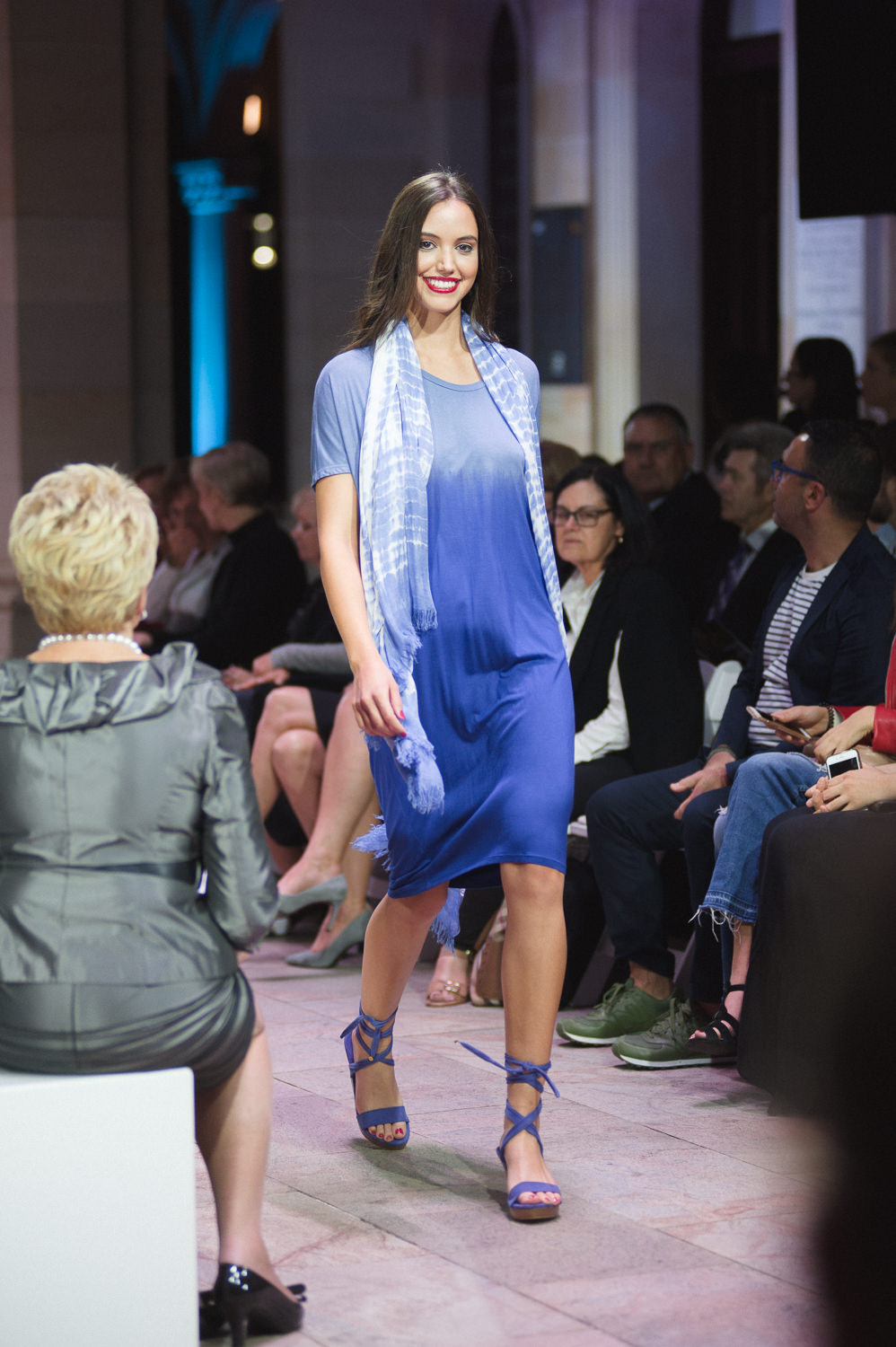 Paul Hunt 'Cruise'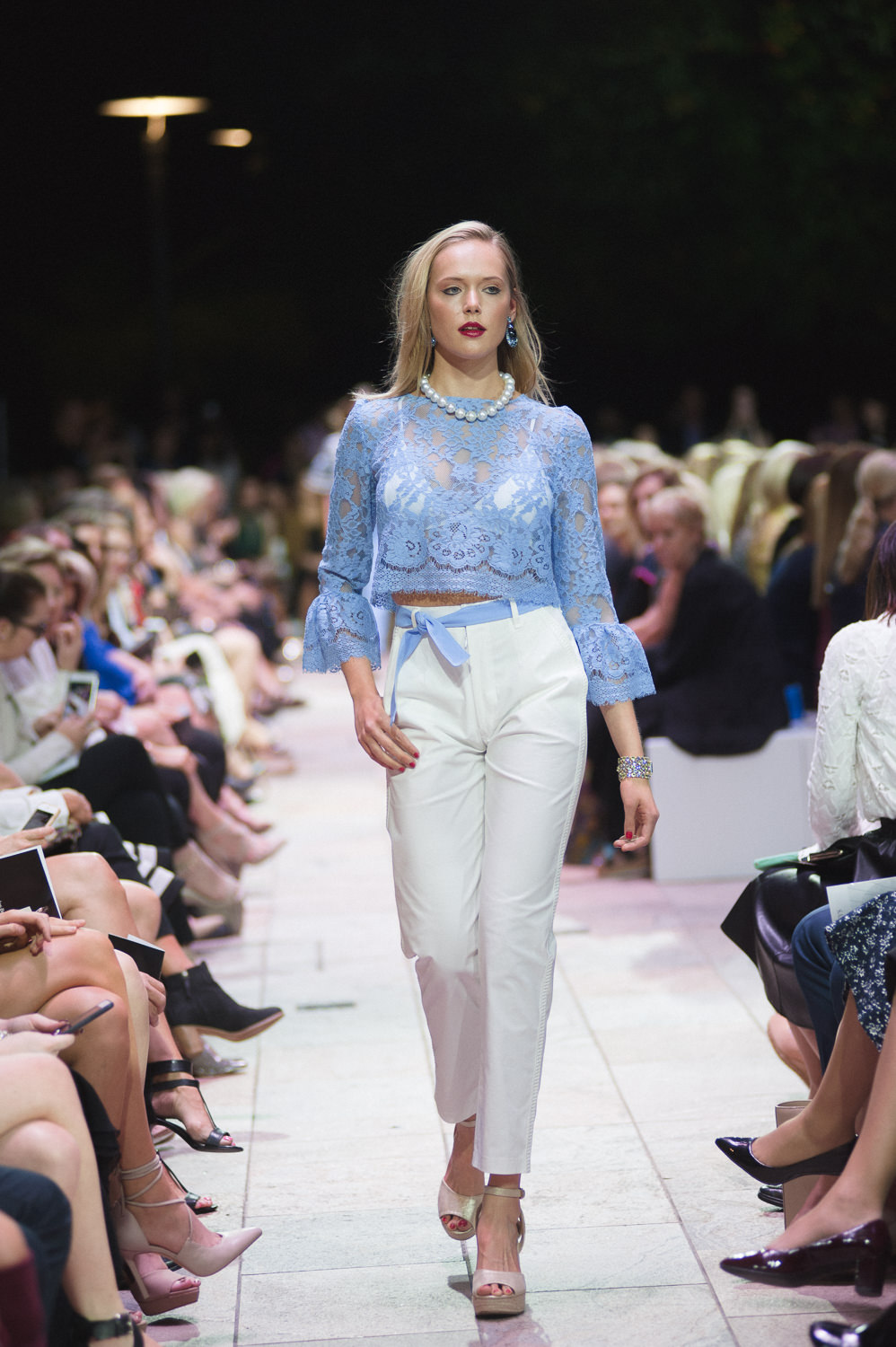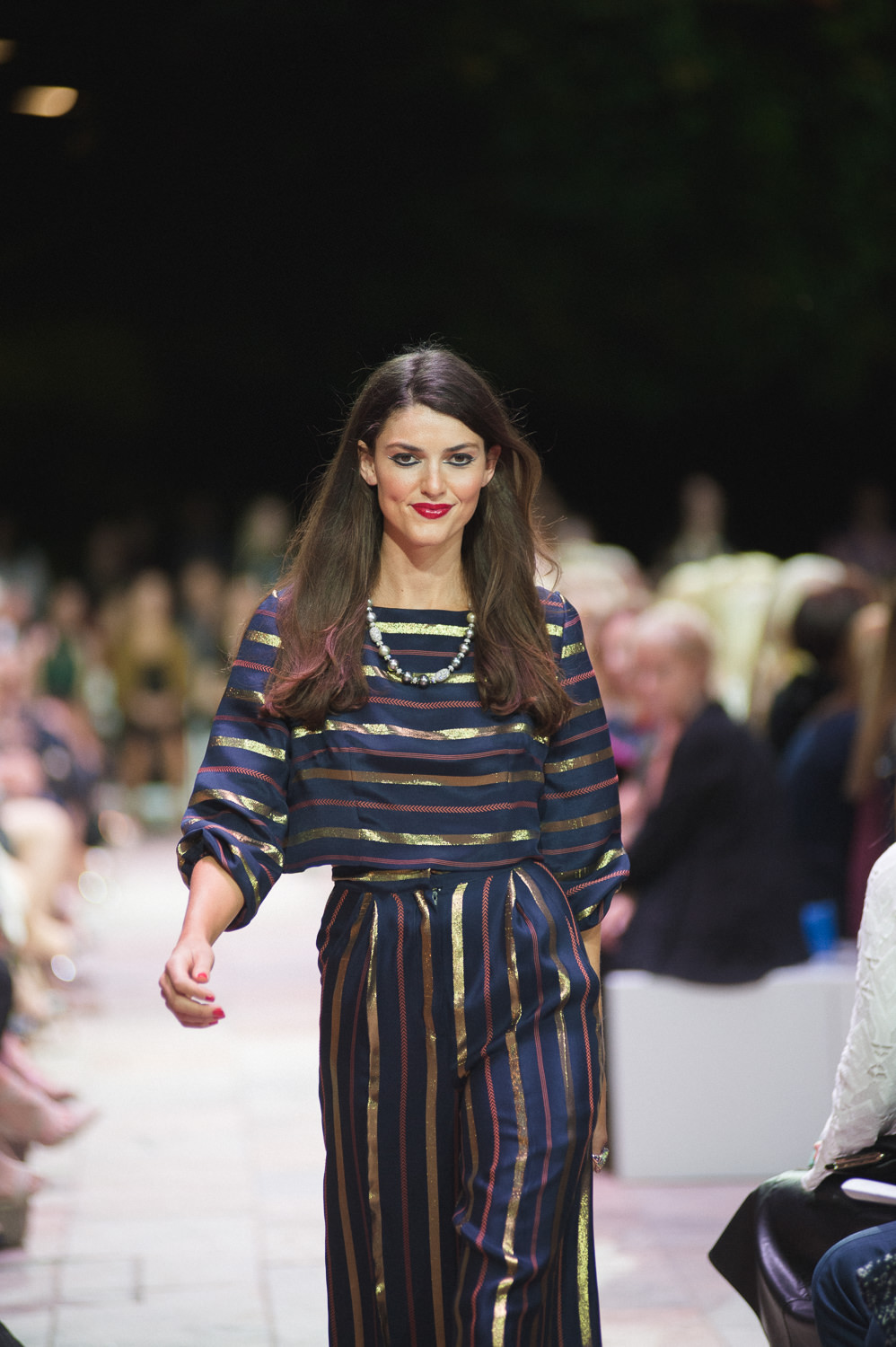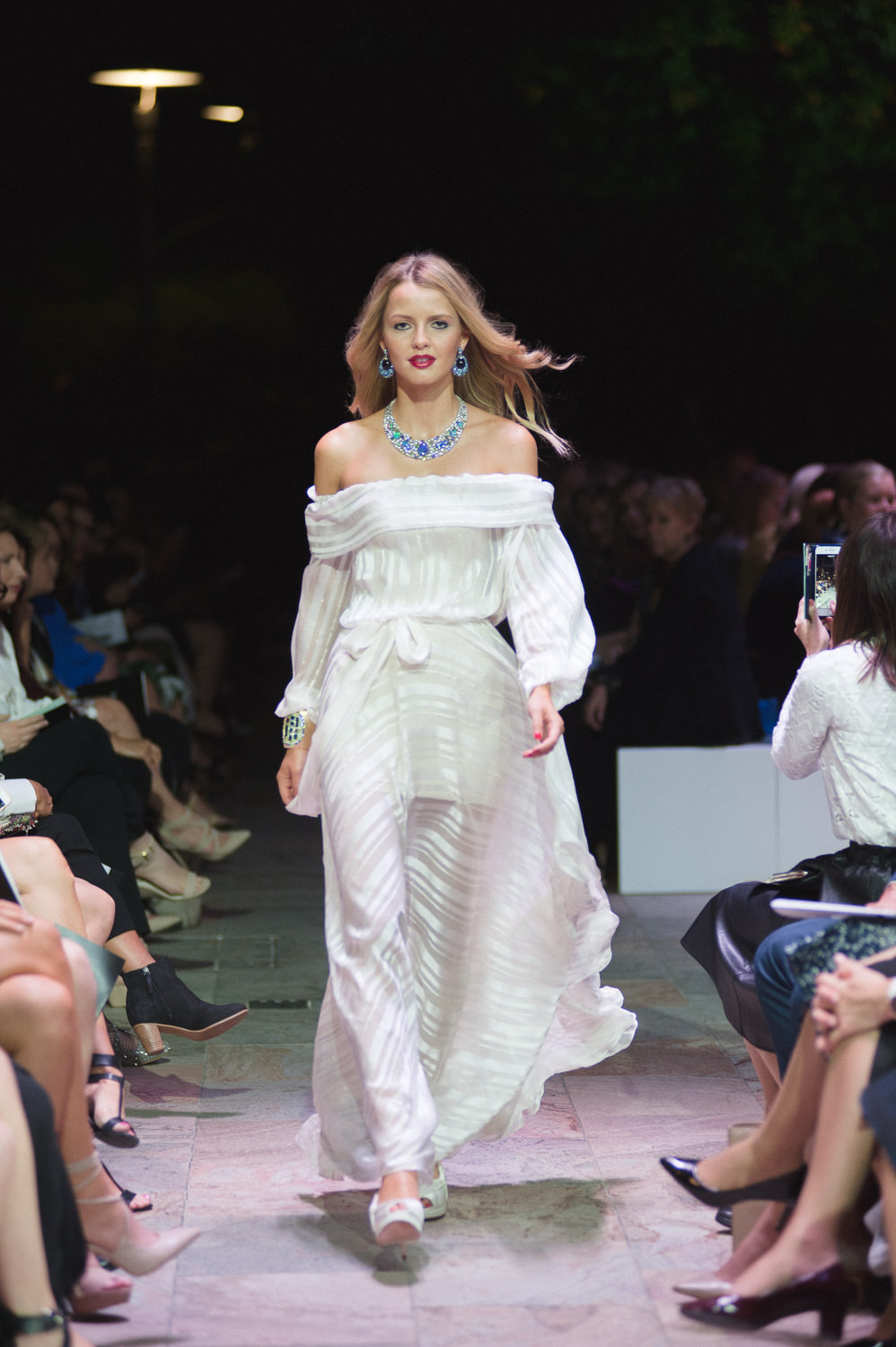 Sacha Drake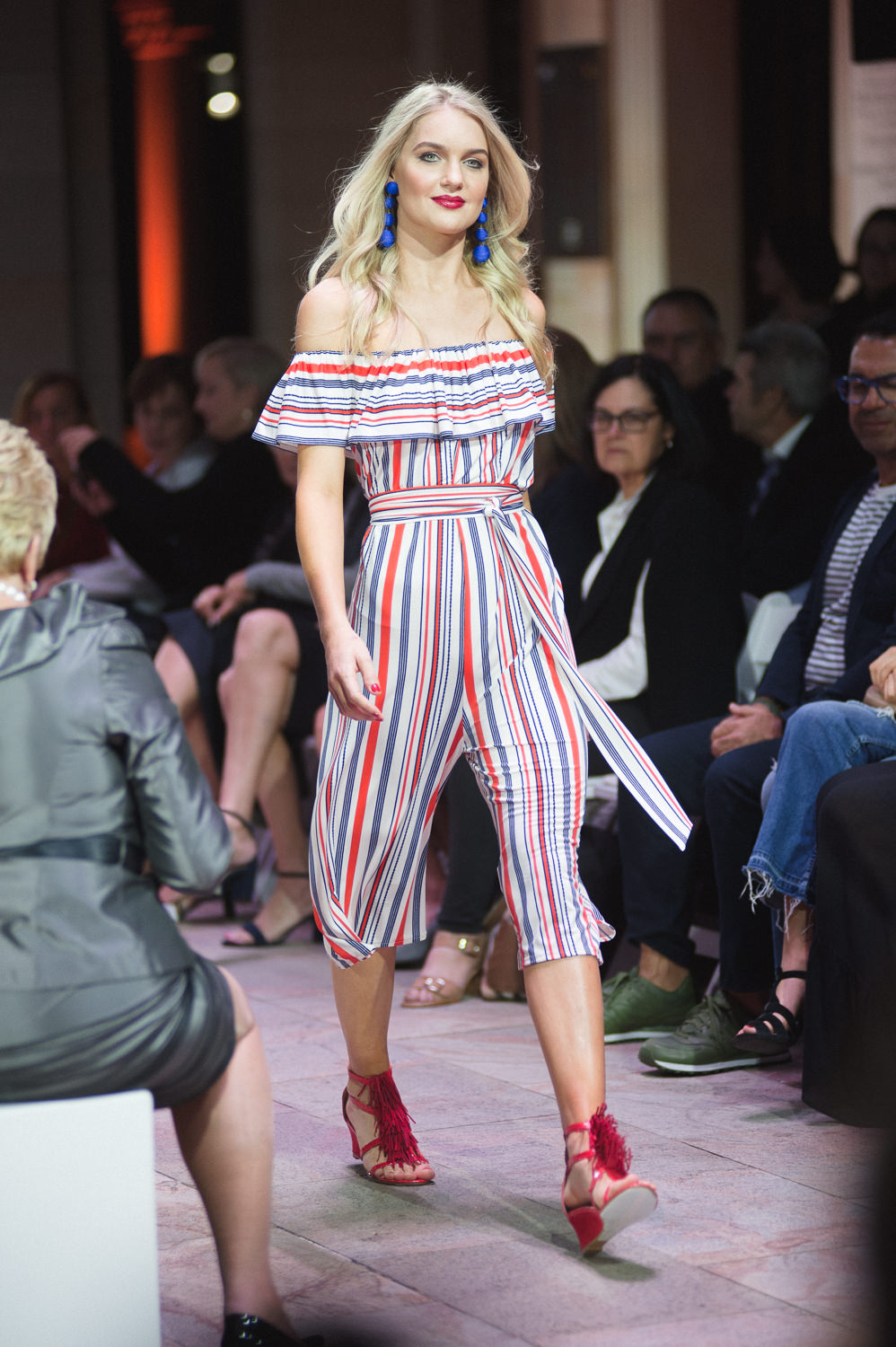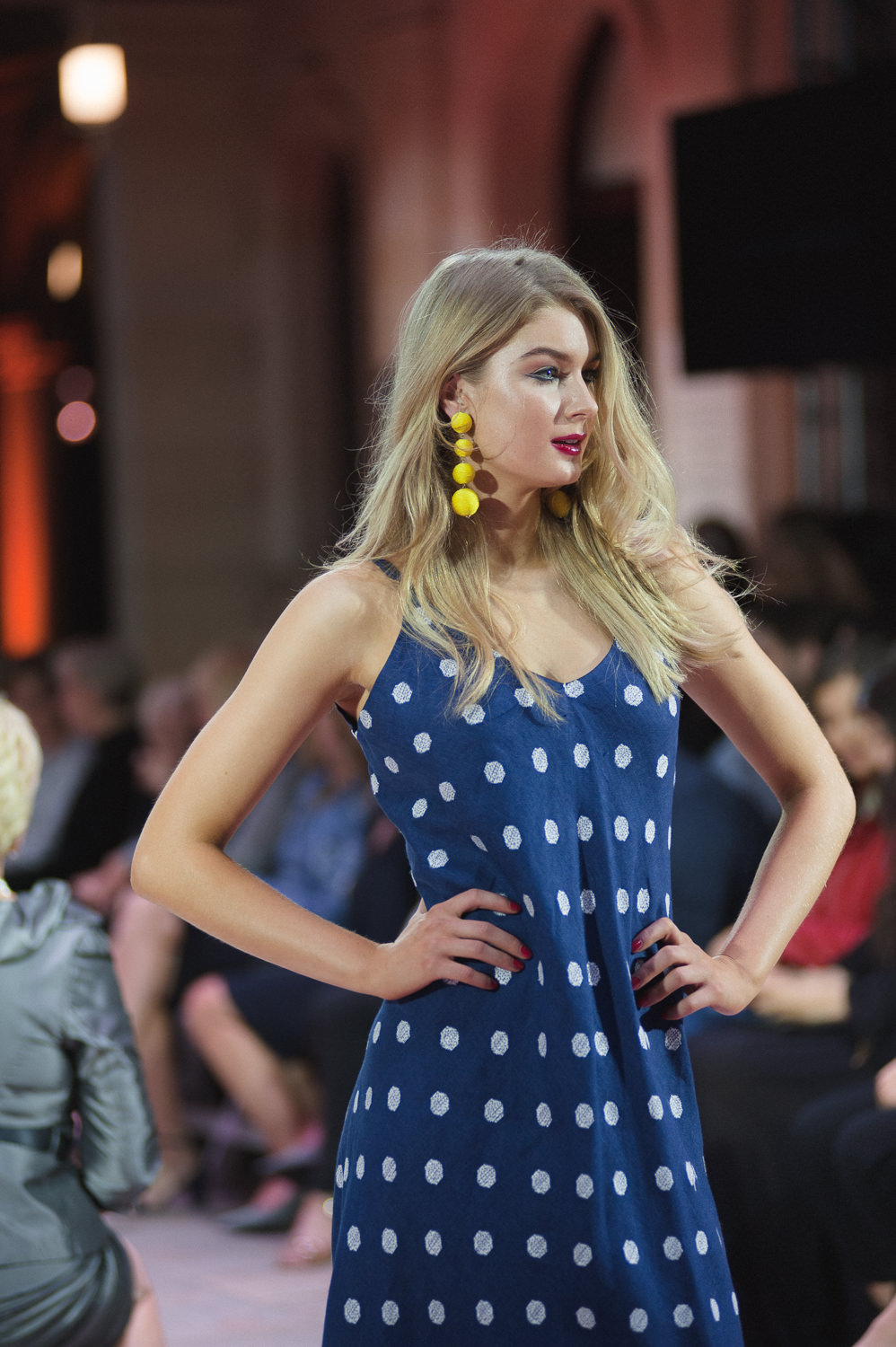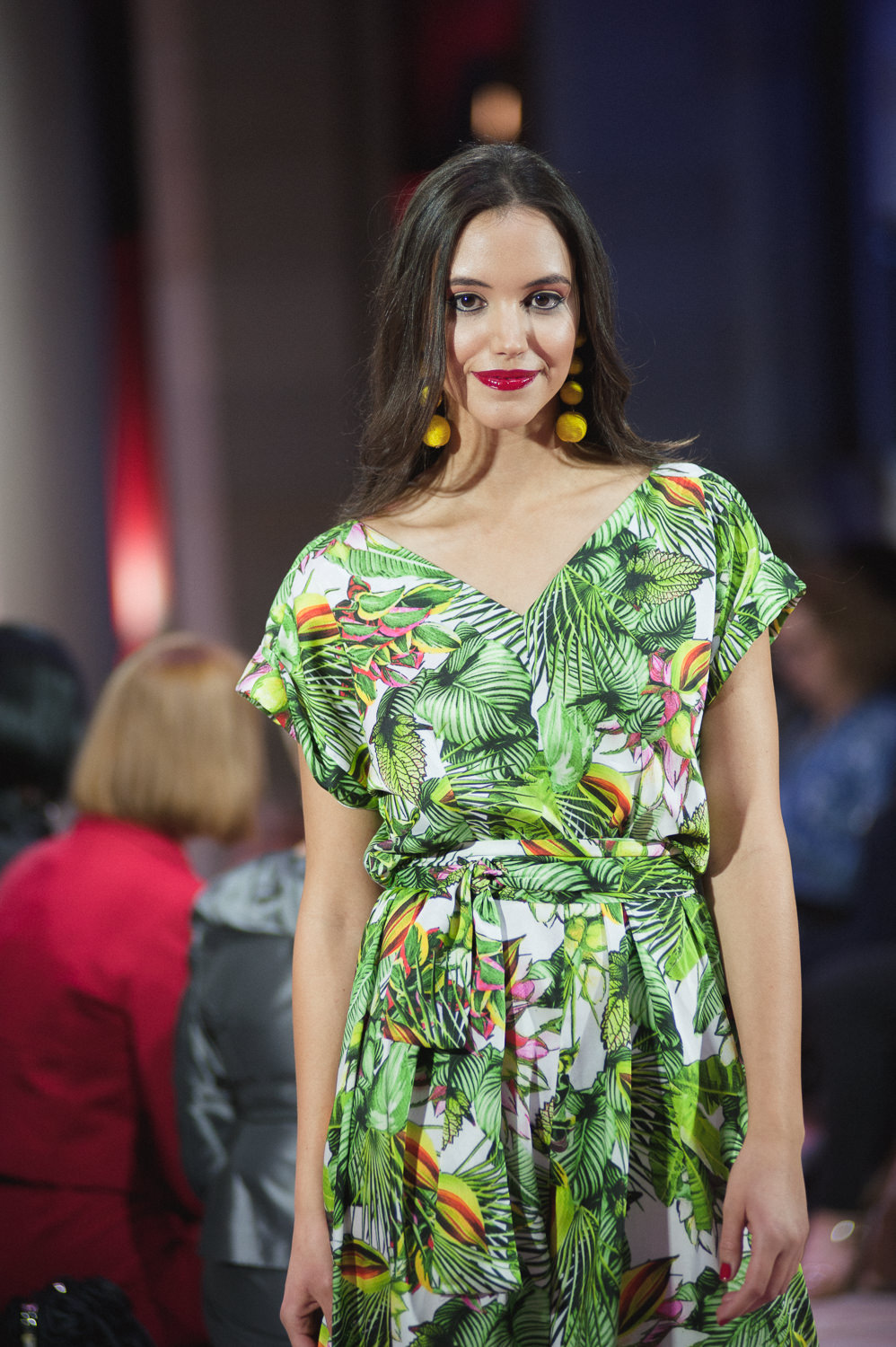 Ella Moda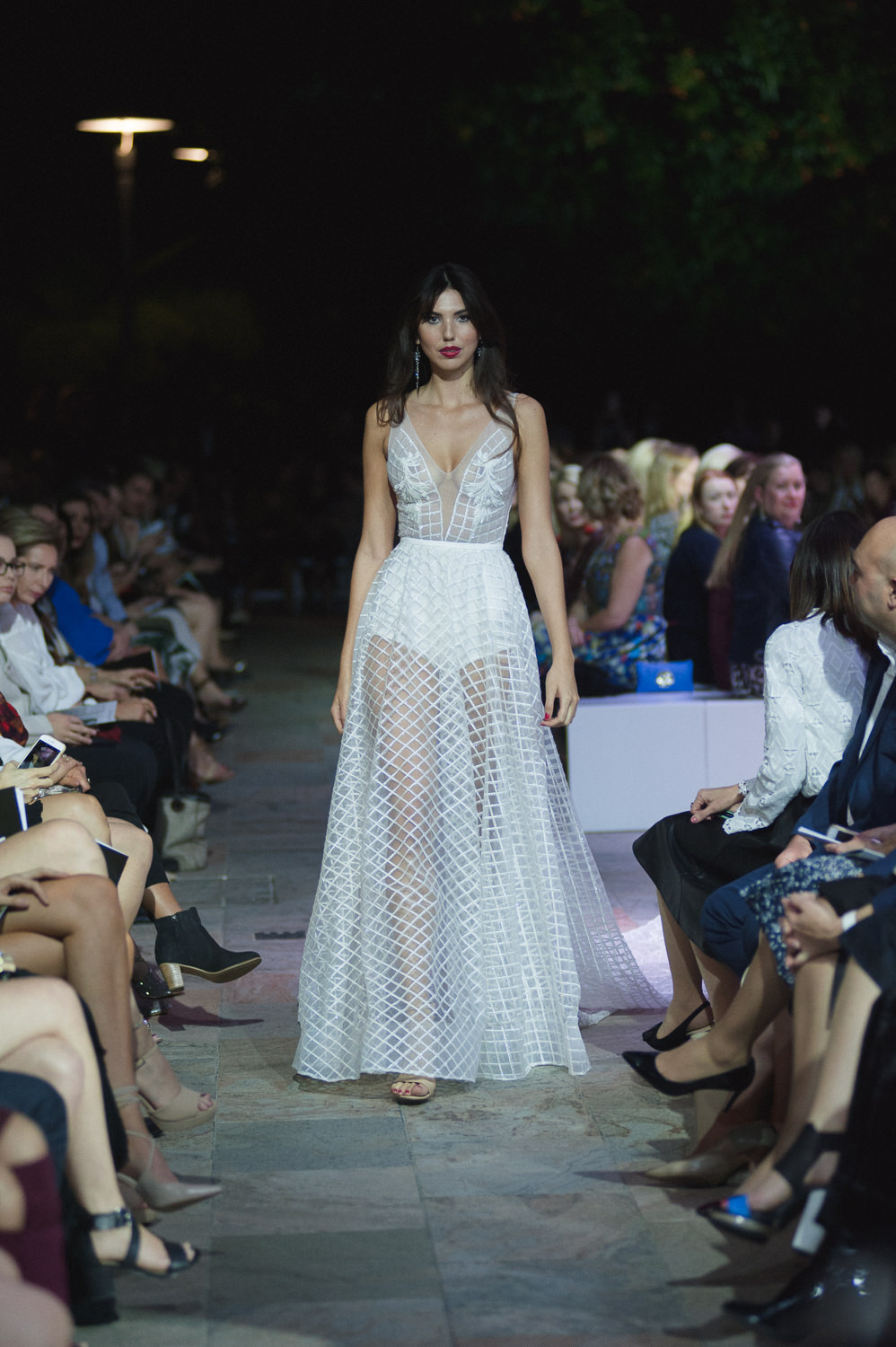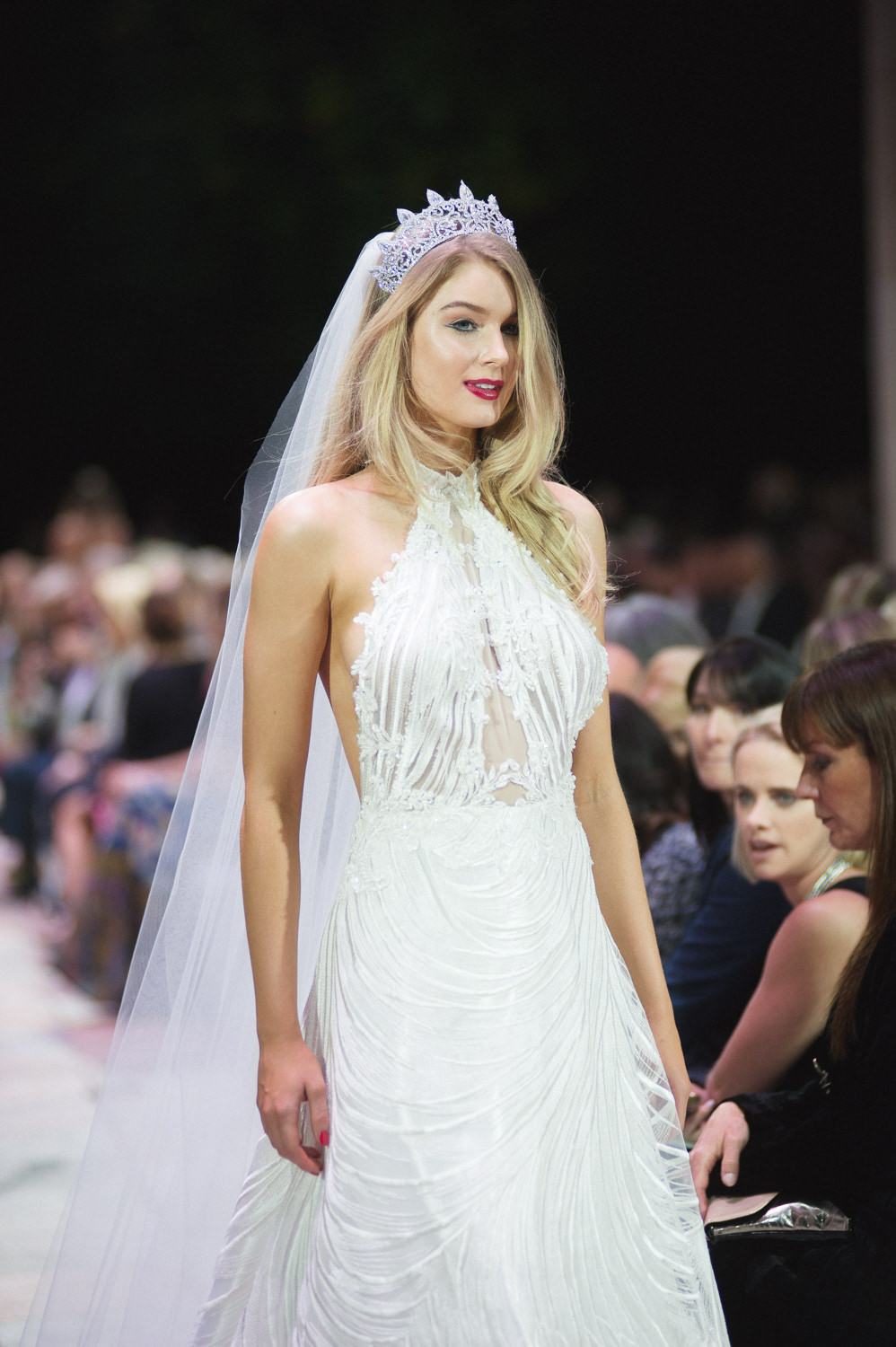 Pia du Pradal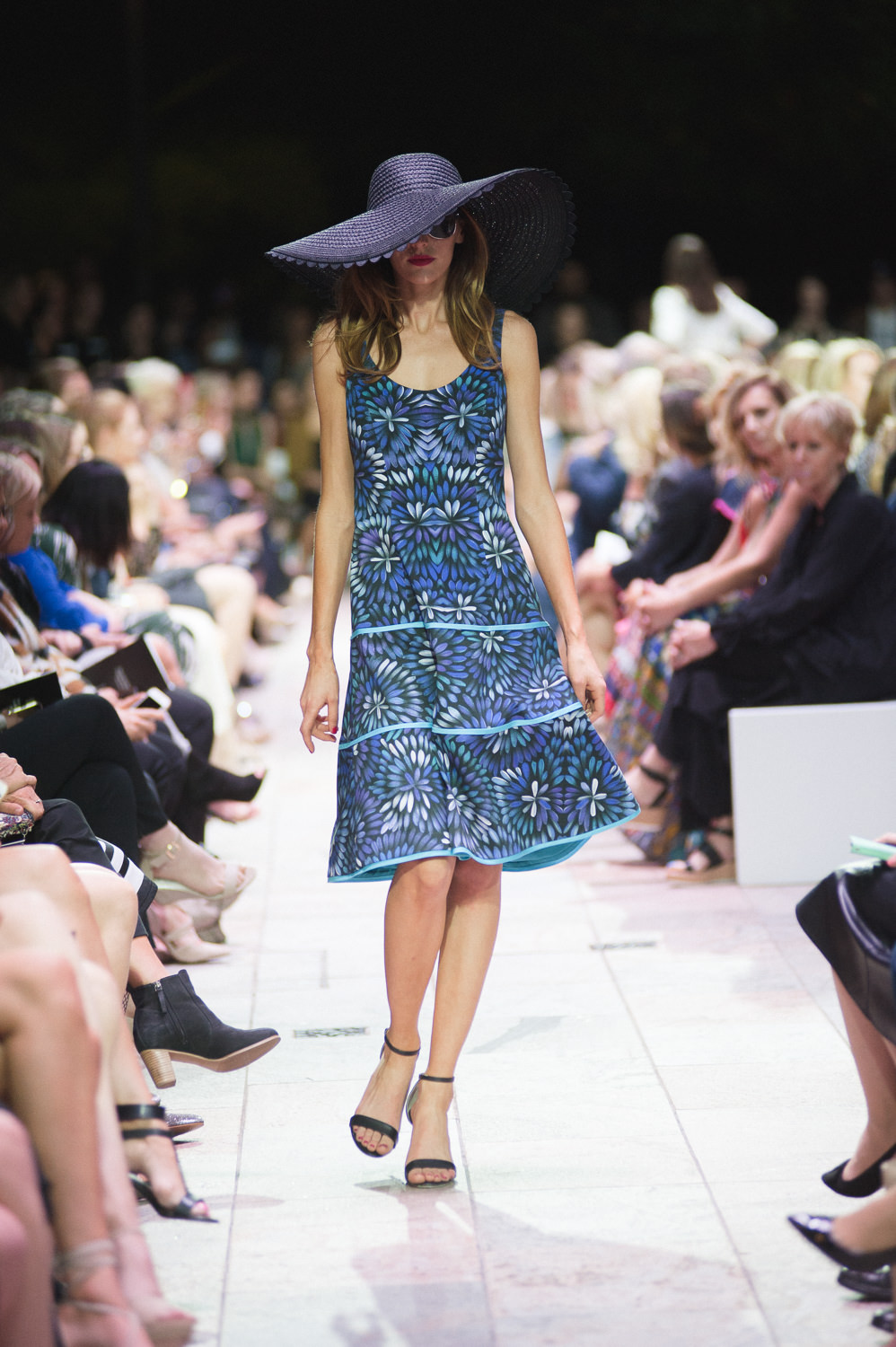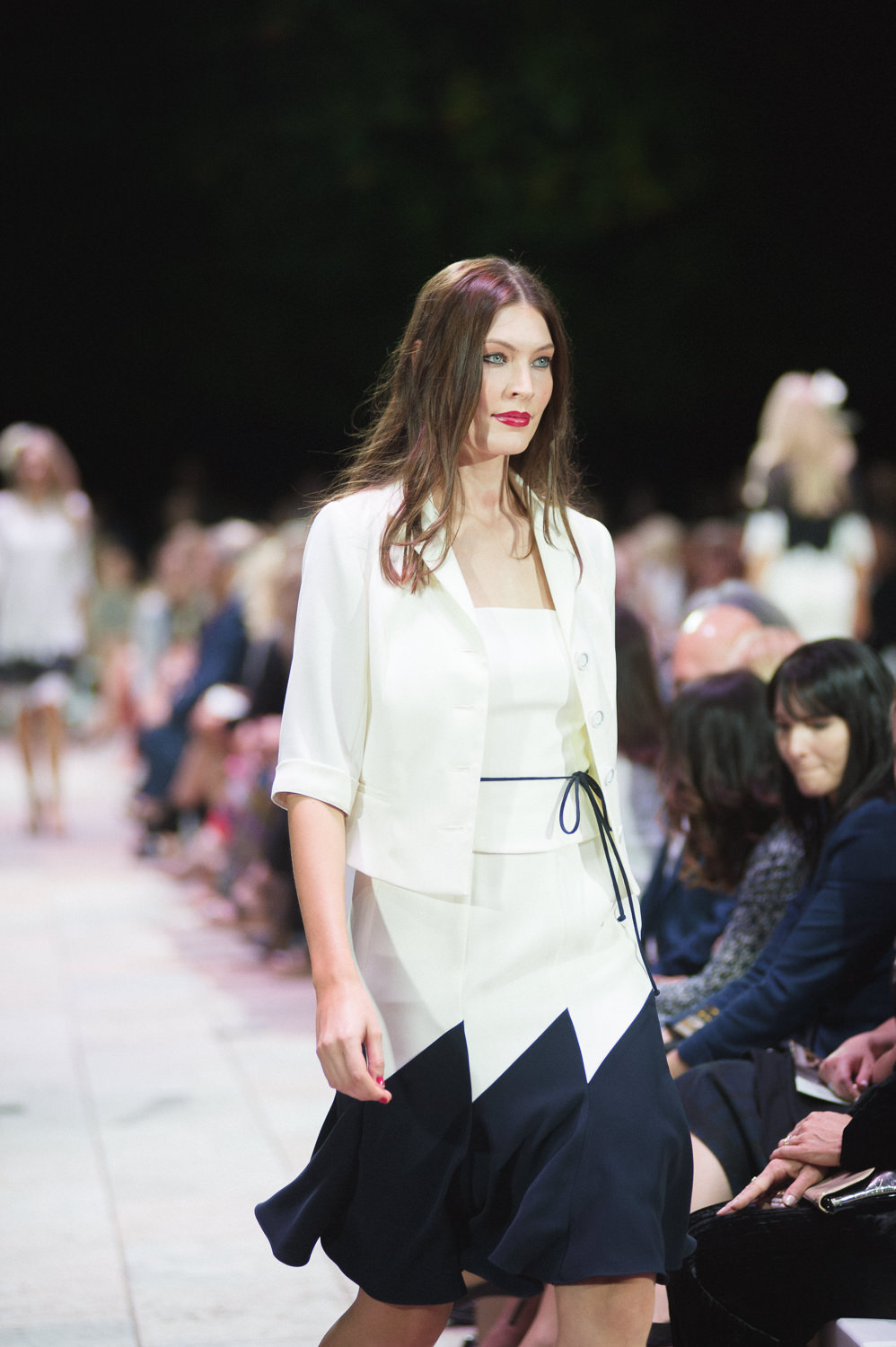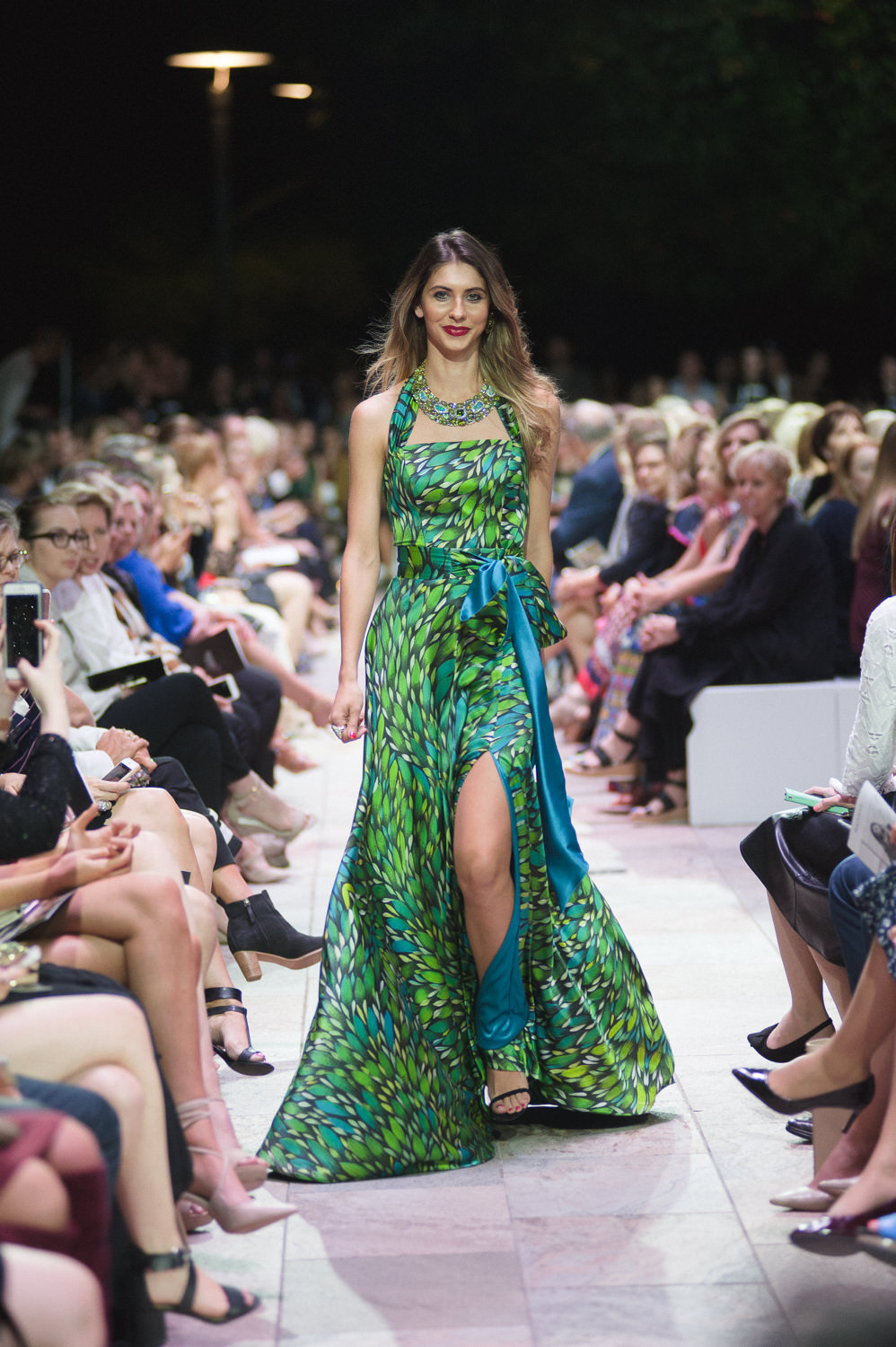 Irma J Smith House Of Fashion



Jack Sullivan



Bora



Margot McKinney's Once In A Blue Moon Reveal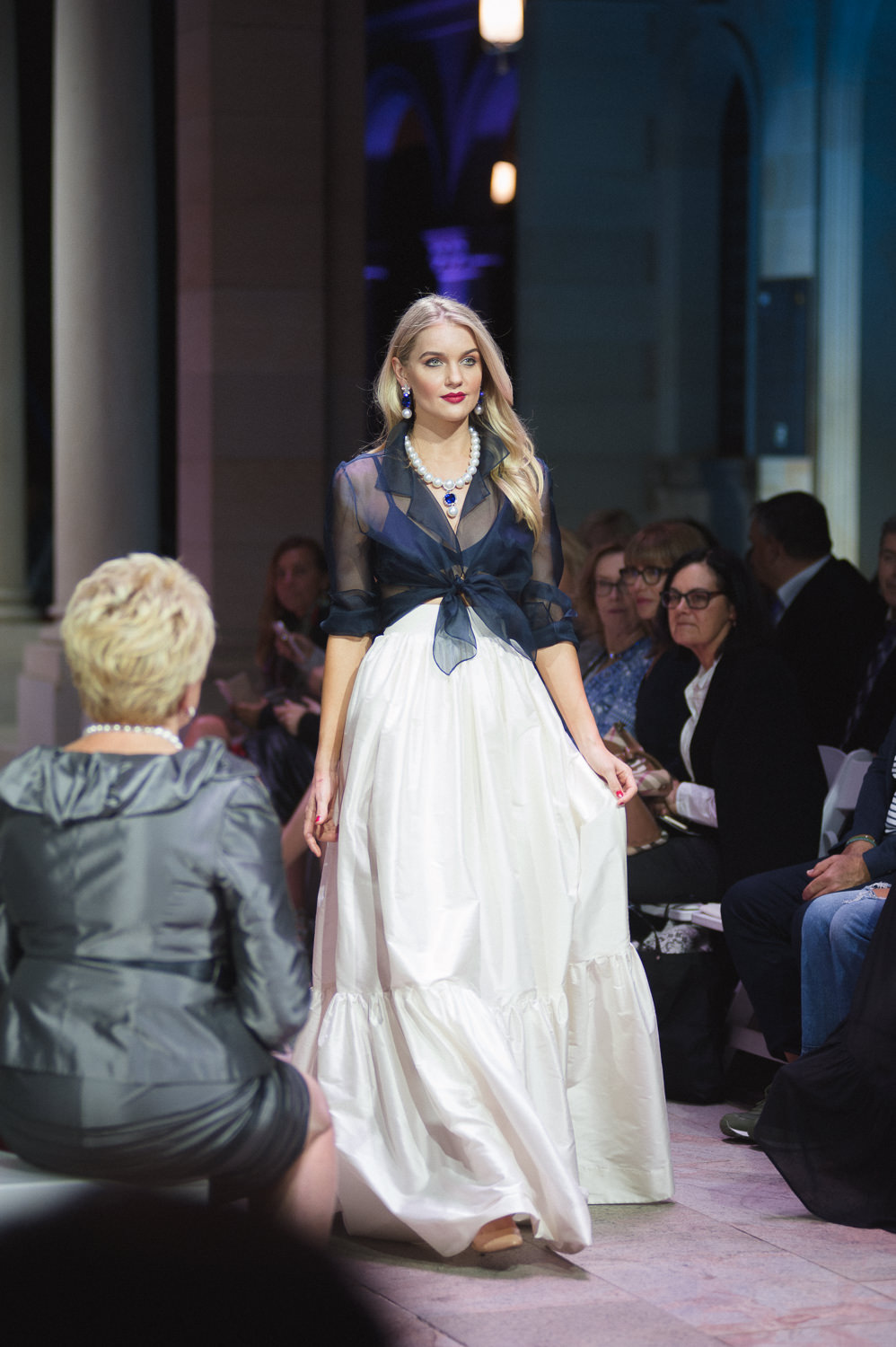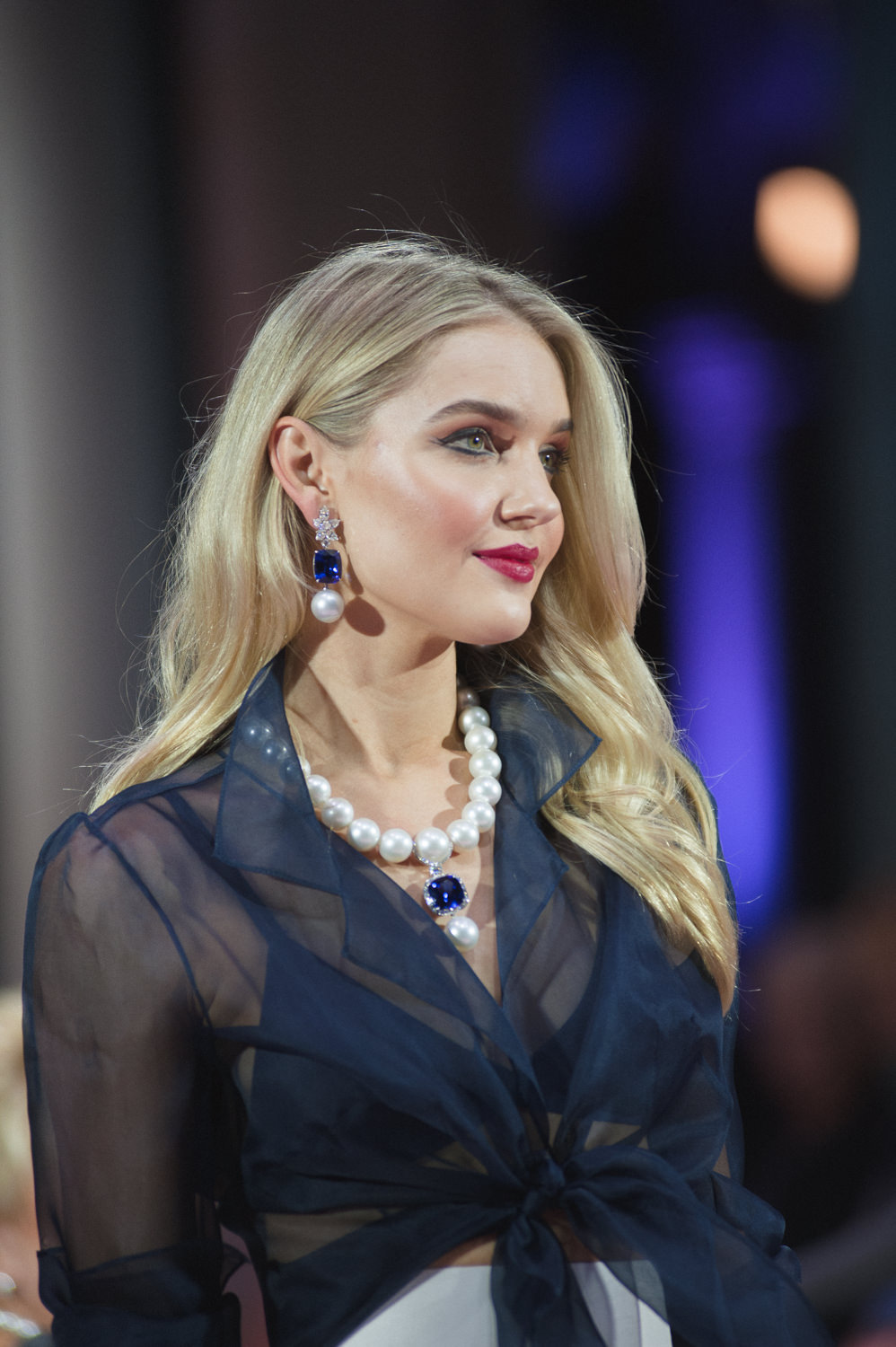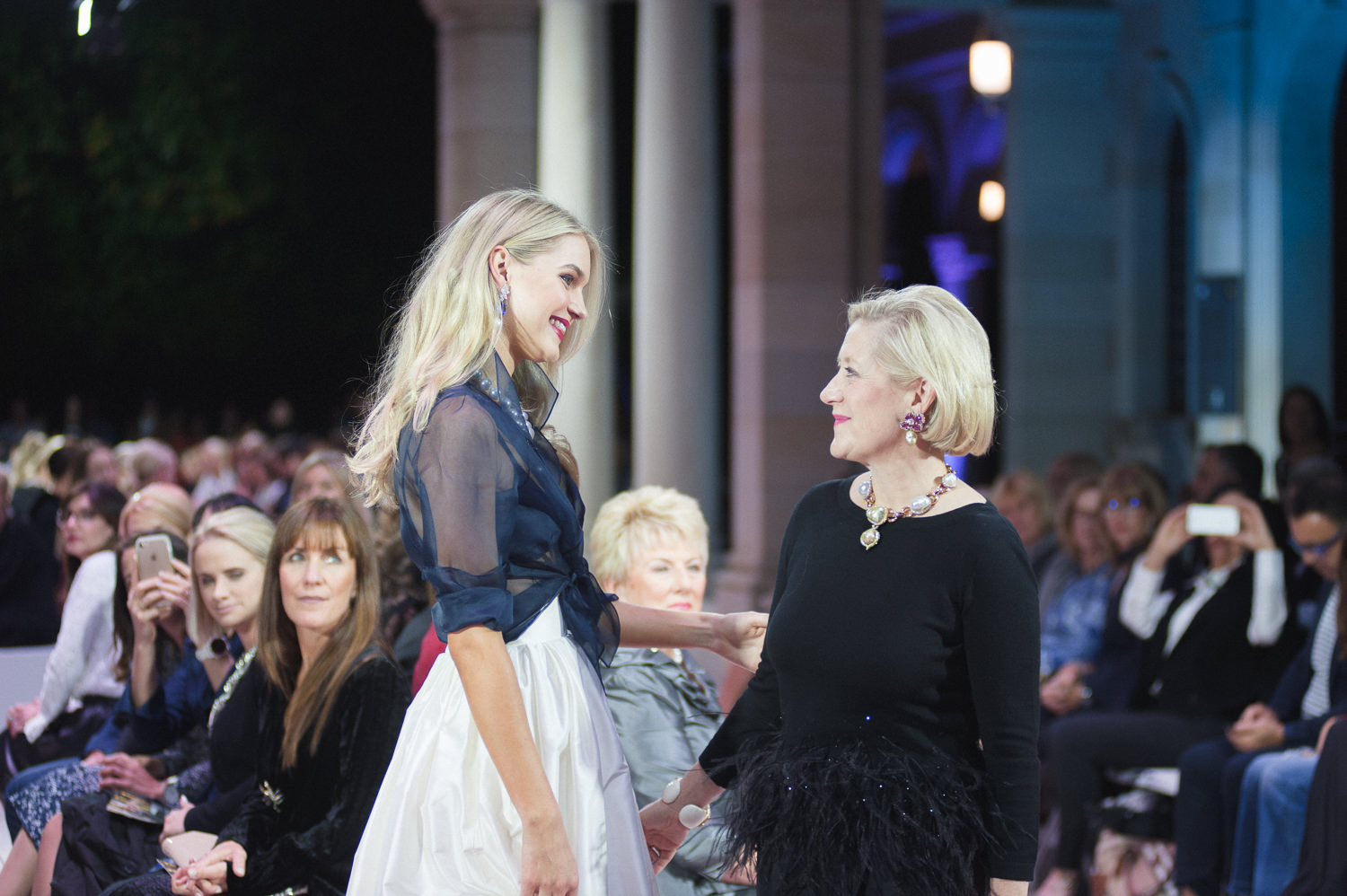 Comprised of collection of perfectly round South Sea pearls & tanzanite, this opulent McKinney's creation is worth an incredible $3.8 million, signifying the impressive craftsmanship of the fourth-generation jeweller, Margot McKinney. This spectacular piece, was styled with a custom Paul Hunt creation, highlighting a delicate, chiffon blouse and elegant white, satin skirt.
Fashionista's what sparked your eye in this post? Let me know your thoughts in the comments below!
Photography by Erin Smith Photography
---