Luxe Staycations at Gambaro Hotel
Sunday, May 21st, 2017
Weekend sleep-ins and luxe staycations. Little wanderings and hotel lobbying. Sign me up! Reminiscing on my recent check in at Gambaro Hotel, read on for more details.
I found myself on Caxton Street the other weekend, travel port in hand, stepping into the luxe foyer of Gambaro Hotel. Cue relaxation mode! As soon as my sequinned espadrilles hit the floor, I was delighted by the glossy textures, marble surfaces and the striking pendant light feature gracing the grand foyer.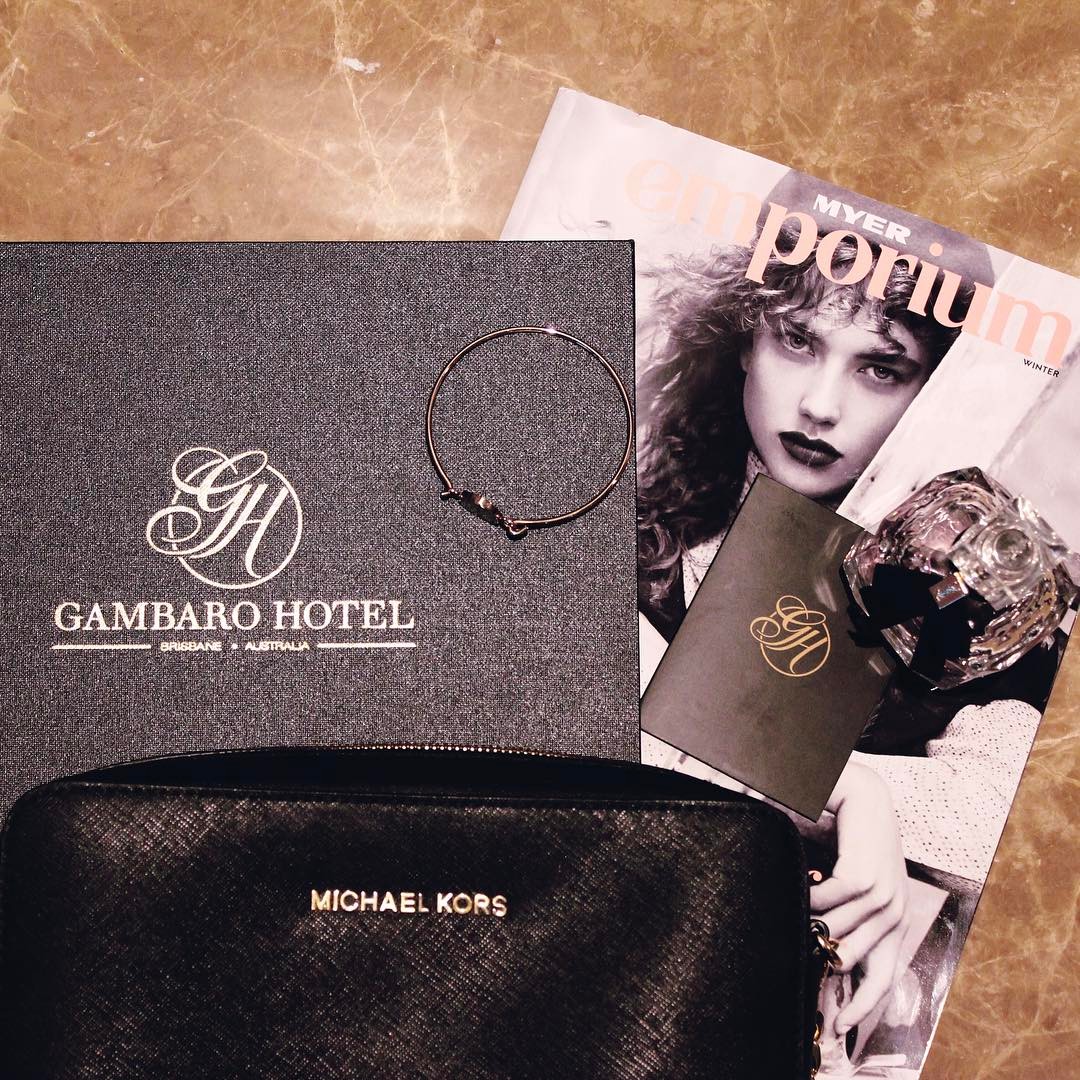 Residing in the beautiful Petrie King Balcony for the evening, I quickly checked out the luxe digs before heading down to The Barracks for something sweet. This delicious Mövenpick creation is a combination of Blackcurrant & Cream, Coconut and Strawberry and yes, it was delectable.
Heading back to the hotel, I managed to catch the beautiful sunset from my balcony, featuring cotton candy skies. A quick trip to Sunset Lounge helped me savour the golden light gleaming down on Caxton Street. So dreamy!
That evening my bestie and I checked into Gambaro's very own Black Hide Steakhouse to taste test their signature steak. I just want to preface this by saying I'm not a massive red meat kind of gal, but I did experience the most succulent Wagyu Rump Cap, cooked to absolute perfection. Ending on a sweet note I indulged in the must-have Rhubarb and Orange Crème Brulée. Superb!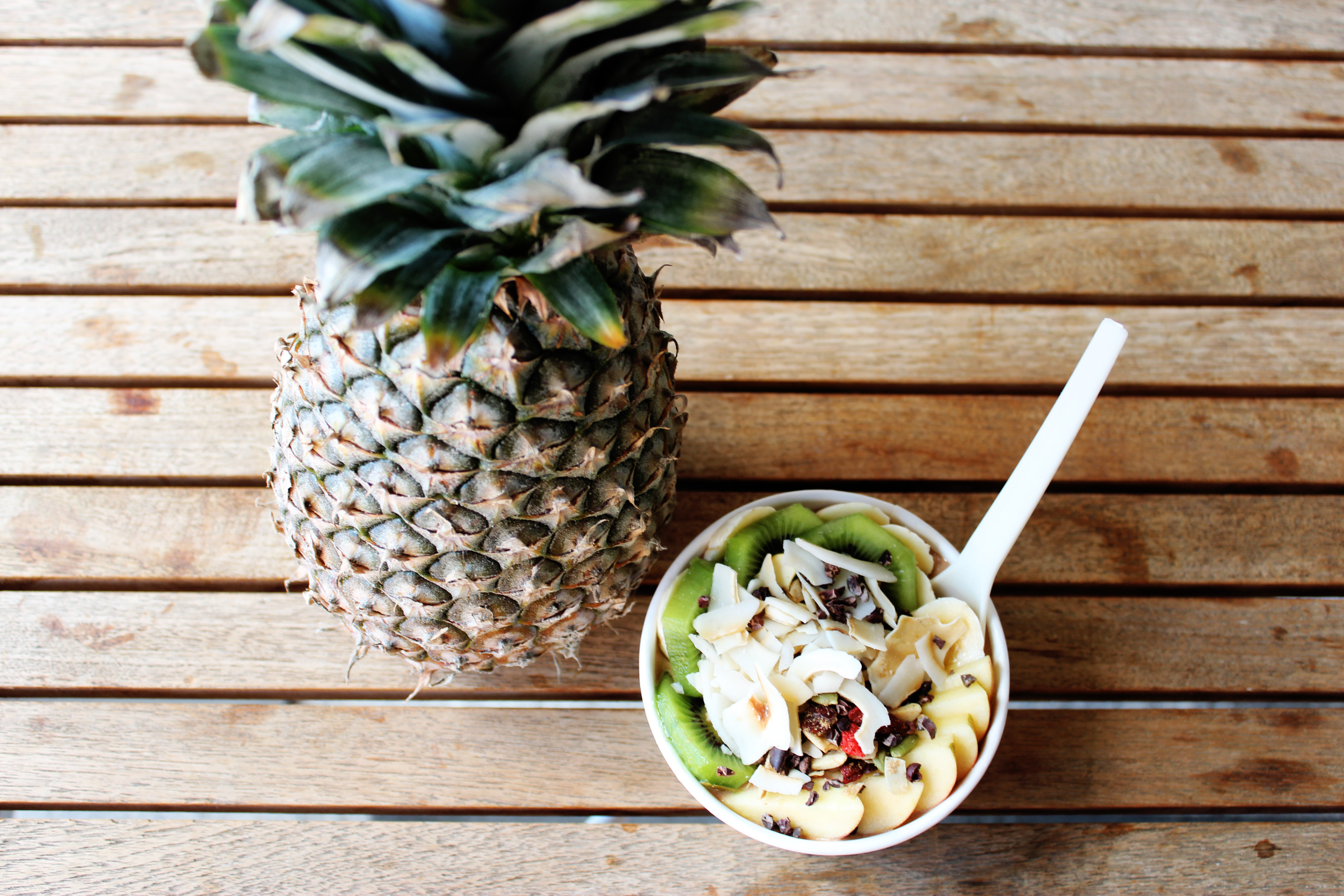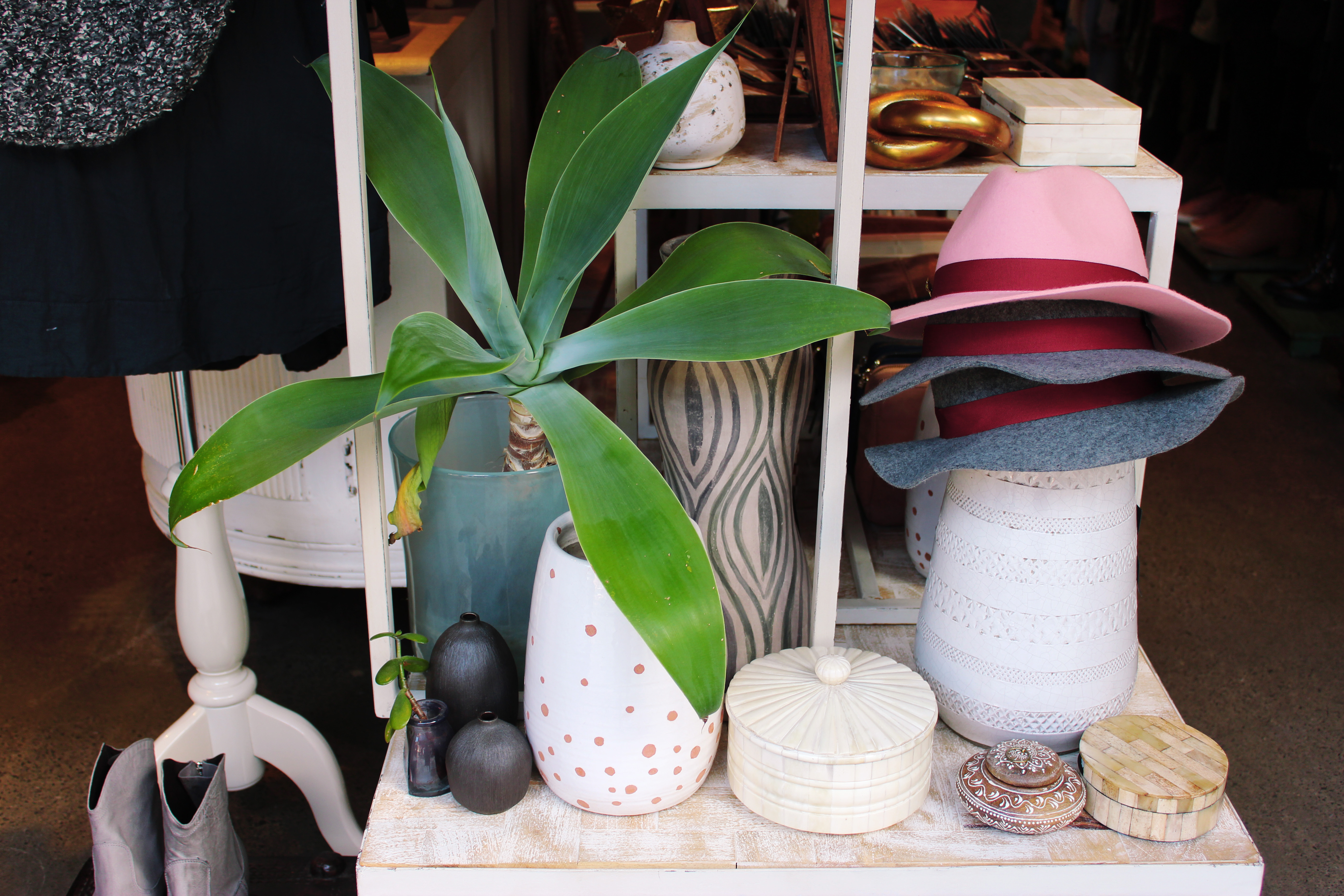 After a leisurely morning in bed and a later check out, I strolled down to The Barracks and grabbed breakfast to go (Charlie's Raw Squeeze), before becoming immersed in the cutest little boutique, The Robe. Filled to the brim with the cutest little knick knacks, The Robe is an eclectic little mix of treasures and trinkets.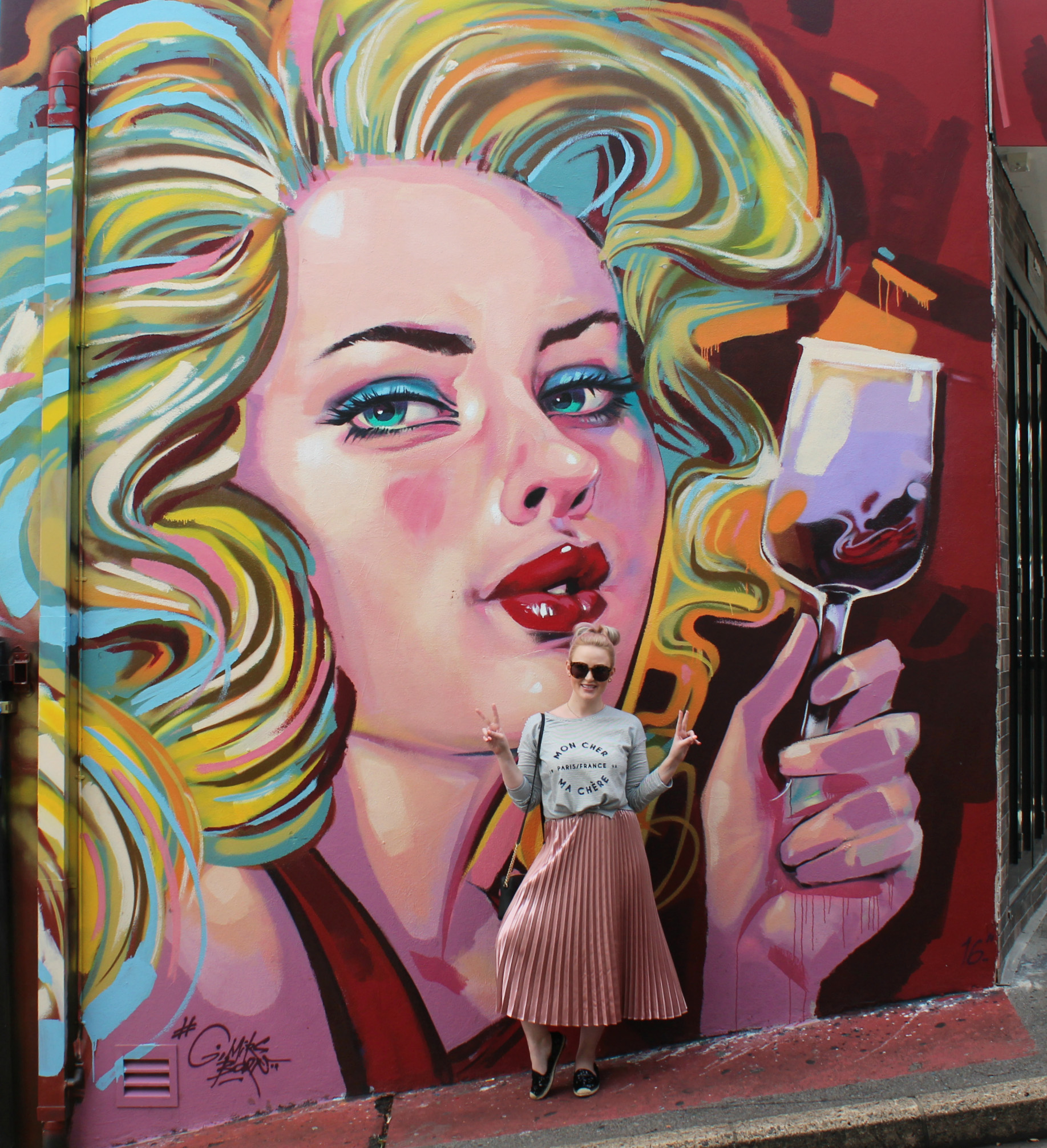 While my stay was short and sweet, my staycation was everything I needed – lavish, indulgent and relaxing. Brisbane fashionista's put Gambaro Hotel on the lust list for your next staycation or book your suite here!
---