How To Be European Chic!
Monday, April 25th, 2016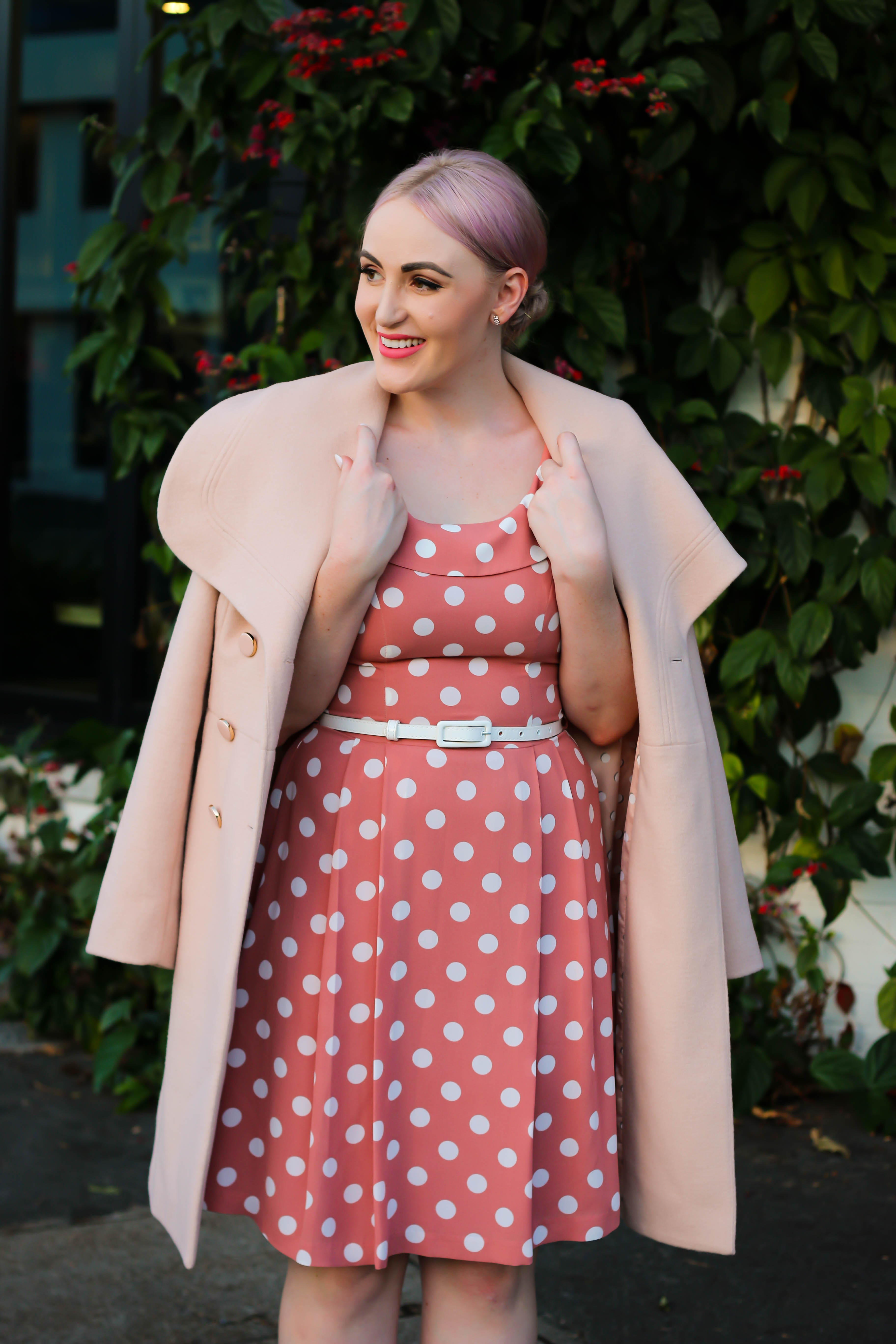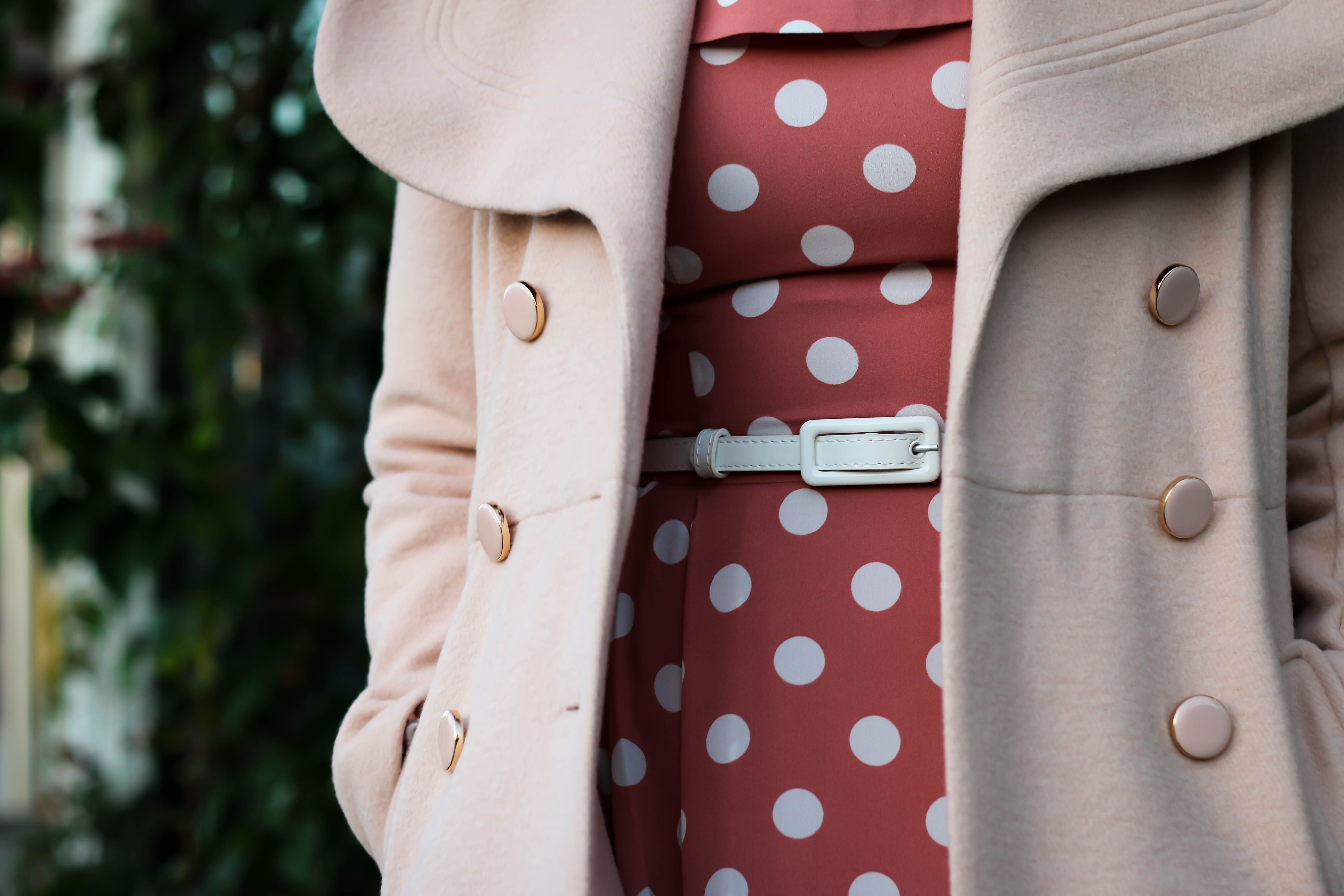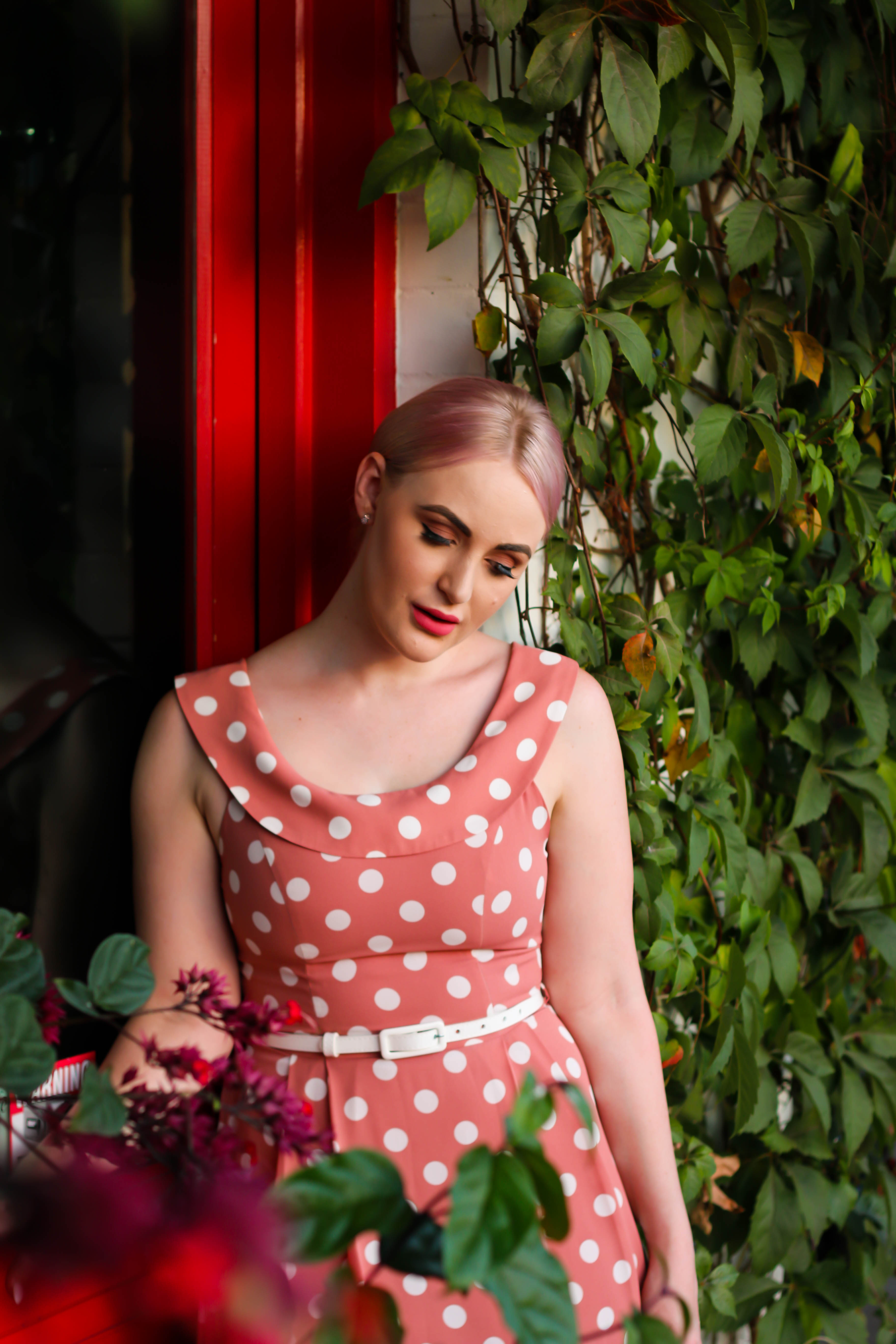 Review Delphi Coat, Review Tuscan Spot Dress, Wittner Alice Heel, Seleos Australia Billy Earrings.
It's no secret that European fashionista's have a certain sophistication, an air of elegance, a unspoken confidence seen in their exquisite sense of style. Replicating the refined and dreamy elements of Paris with a hint of Tuscany, I'm sharing my 4 Hot Tips for Looking European Chic!
1. Delicate print dresses are a must! Nothing says Roman Holiday like a delicate, ladylike print, and this Review Tuscan Spot Dress is delightfully fitting.
2. Learn how to layer. If there's one thing Europeans have down pat, it's layering like a queen. Invest in a fabulous trench to drape over your shoulders, or layer up a little Autumn number. This Review Delphi Coat, is my latest fav, as it's super stylish and toasty, roasty warm.
3. Accessories should be understated yet chic. You won't see an abundance of heavy jewels adorning European beauties, but rather minimalist pieces become statement chic. These dainty earrings from Seleos are on constant rotation, as I'm loving their floral motif and rose gold glamour.
4. Nail the neutrals. When it comes to European dressing, think less bright and more neutrals – ivory, cream, nude, navy, white, grey and black. With a love for atonal dressing, I'm colour blocking blush with blush and highlighting a coordinated ensemble, fit for a Parisian adventure.
My lovely Australian fashionista's, how are you replicating dreamy European trends? Or European fashionista's, is my ensemble on point? I'de love to hear your tips and tricks in the comments below!
SHOP THIS LOOK:

Photography by Folk and Fawn Photography
---