The Hat Box High Tea
Sunday, April 6th, 2014
I wore Karen Walker dress, Jo Mercer Tanessa Heels, The Hat Box Headpiece, Swarovski Earrings, Fossil Georgia Watch.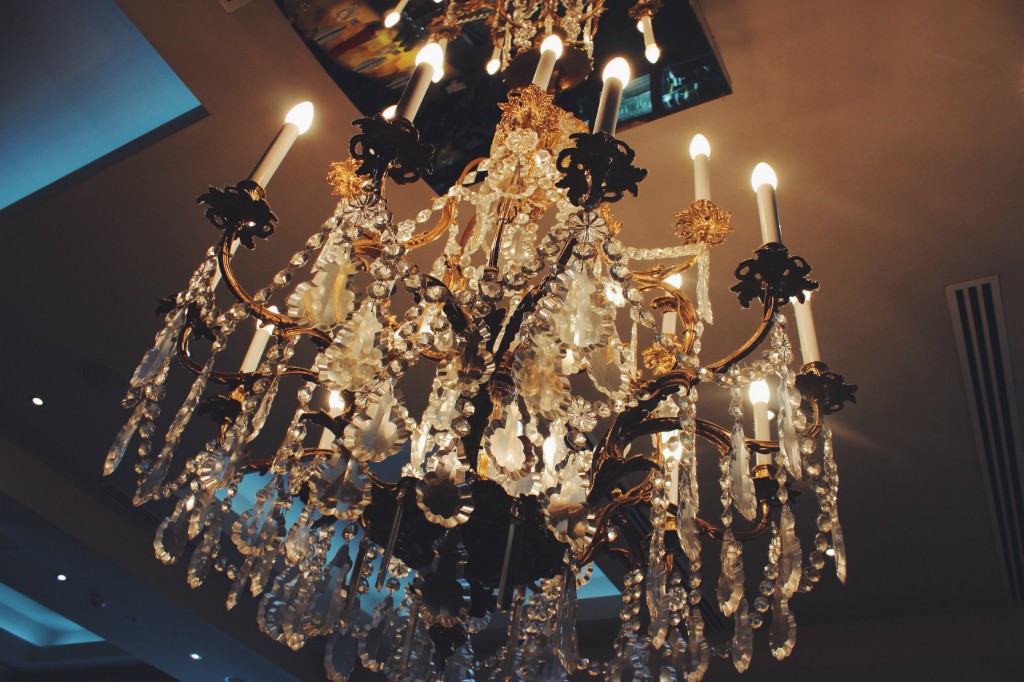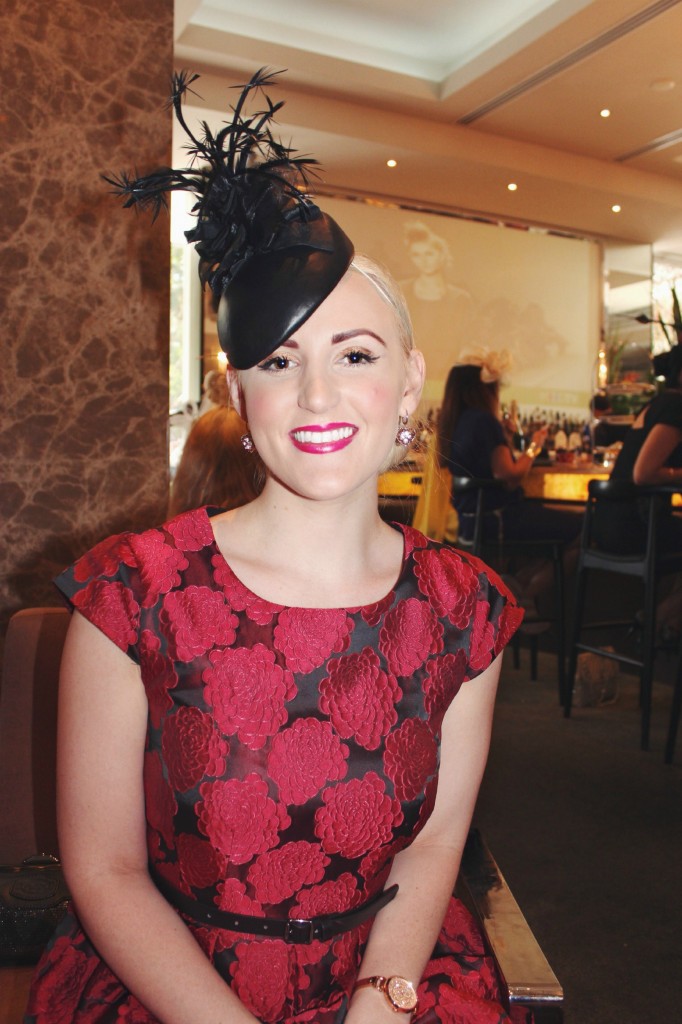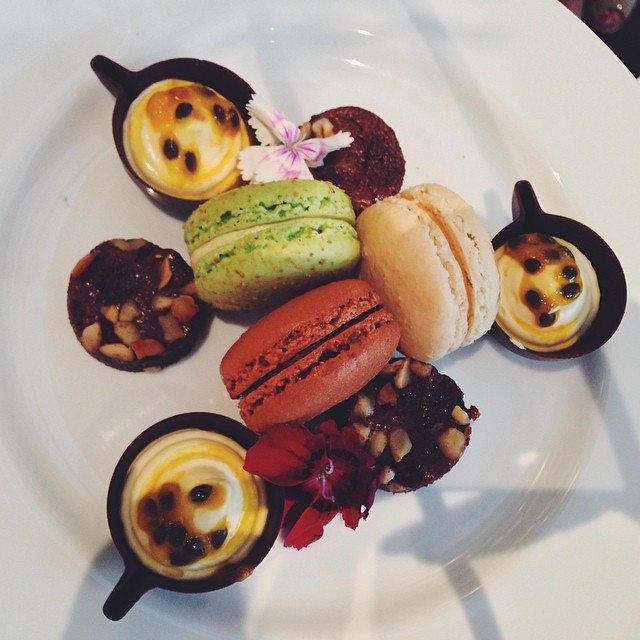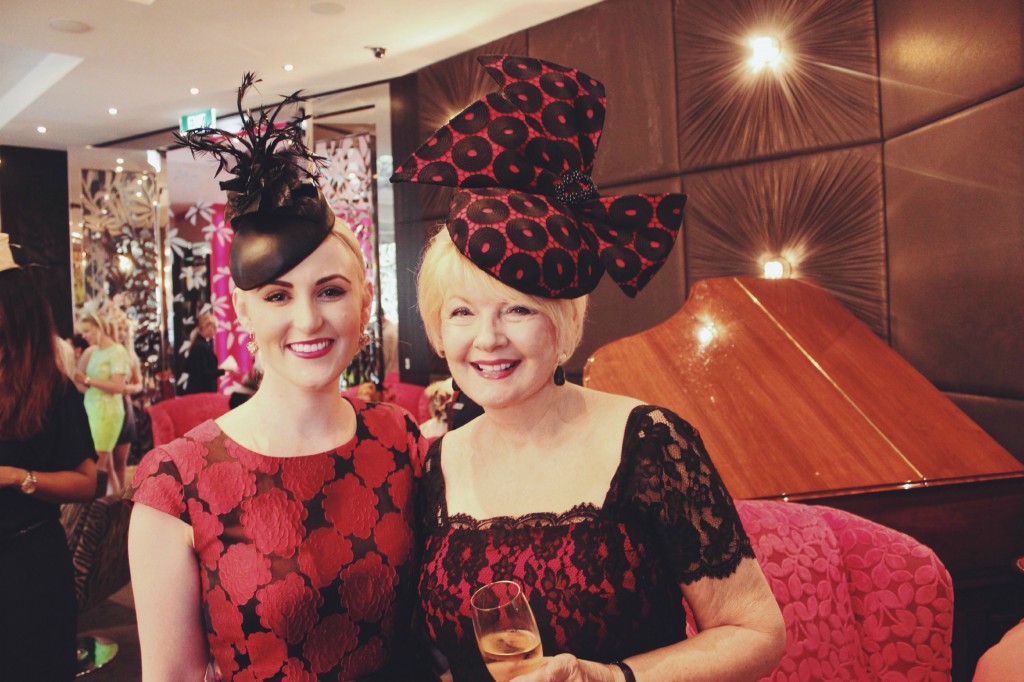 Great minds definitely style alike- with Dale Olsson
On Wednesday I had the absolute pleasure of joining Brisbane's finest ladies of leisure for The Hat Box High Tea event, hosted by the Emporium Hotel. After a meet and greet with the lovely guests, and snapping their sensational style, I sat down to enjoy a delicious spread of fresh scones, macaroons and finger sandwiches. Was it worth breaking the diet?- you bet it was!
Aside from being snapped with the charming Dale Olsson from The Hat Box, my highlight of the event was watching a parade of the new season race wear from The Hat Box. Dale's commentary on the parade discussed the major trends of the winter racing season- my favourite being black and white with a touch of red!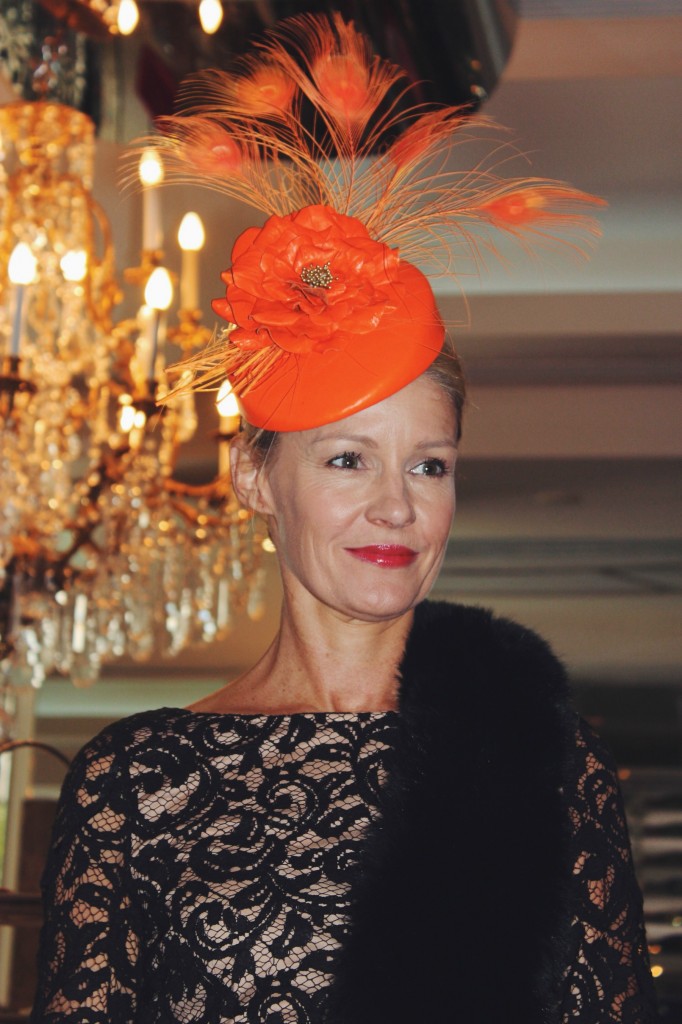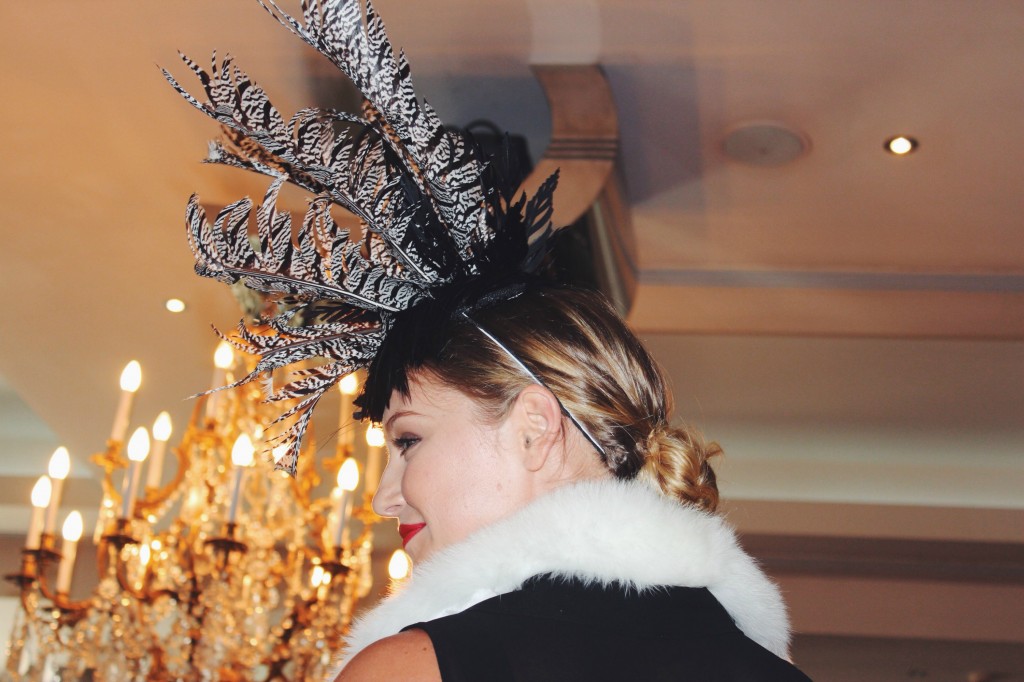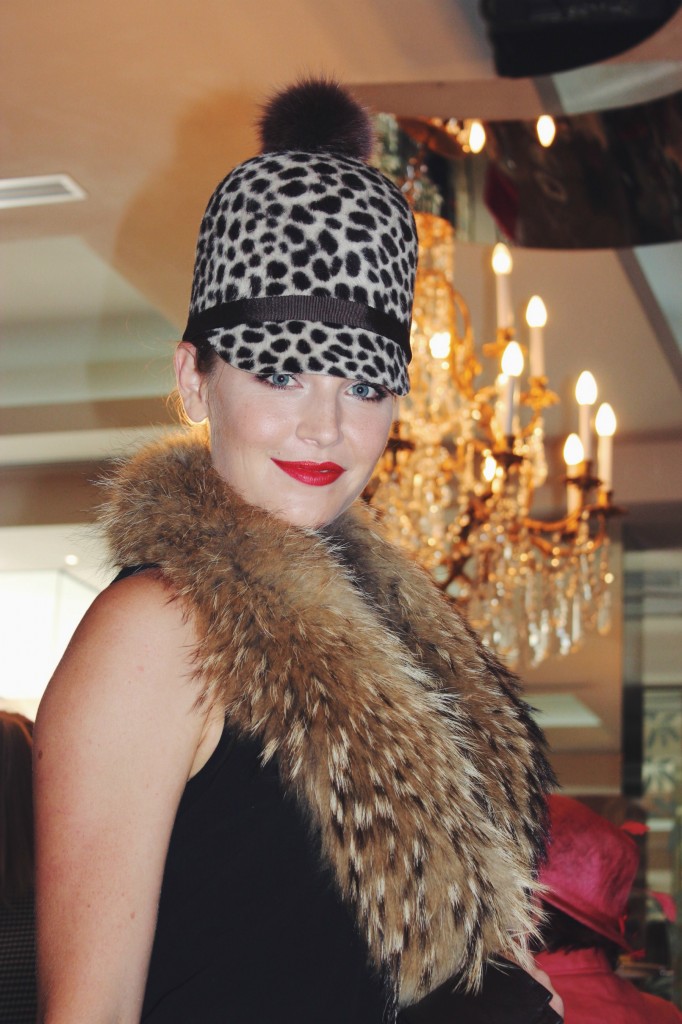 Social Snaps
Aside from the beautiful array of headpieces showcased, the Brisbane ladies certainly made a statement wearing bold colours, spectacular accessories and flawless makeup. Here's a small glimpse of the stylish guests.
A big thank you goes to Kath Rose & Associates, Emporium Hotel Brisbane and The Hat Box, I had a delightful time!
---