Be Your Own #GIRLBOSS With These 4 Lifestyle Hacks
Sunday, July 3rd, 2016
What better way to kick off the new financial year, than with a little reminder of how to be your own girlboss? Now I'm not talking about immediate six figure salaries, or snapping up a city view apartment, but I am throwing out four SIMPLE lifestyle hacks to help you channel your inner #girlboss.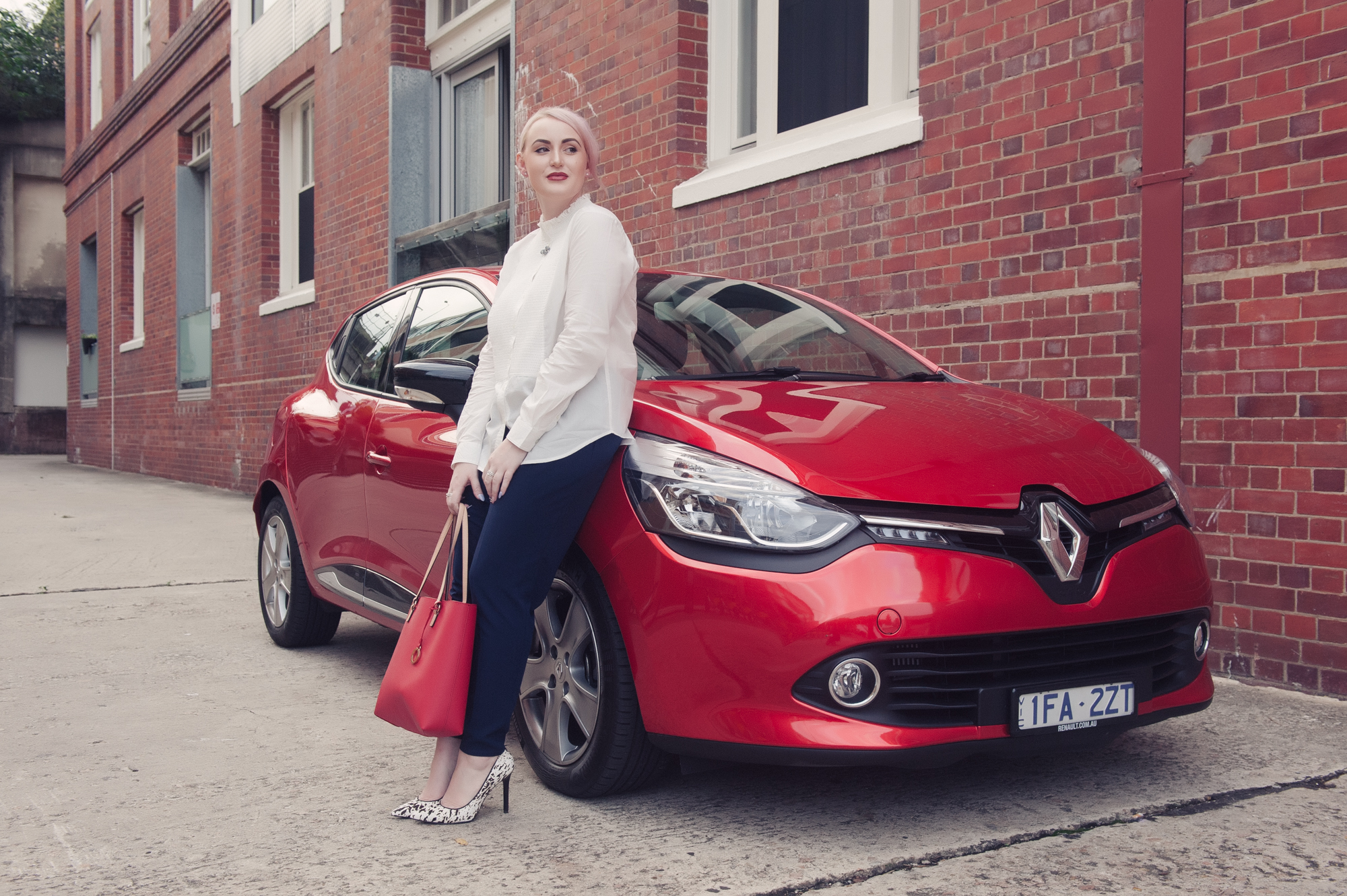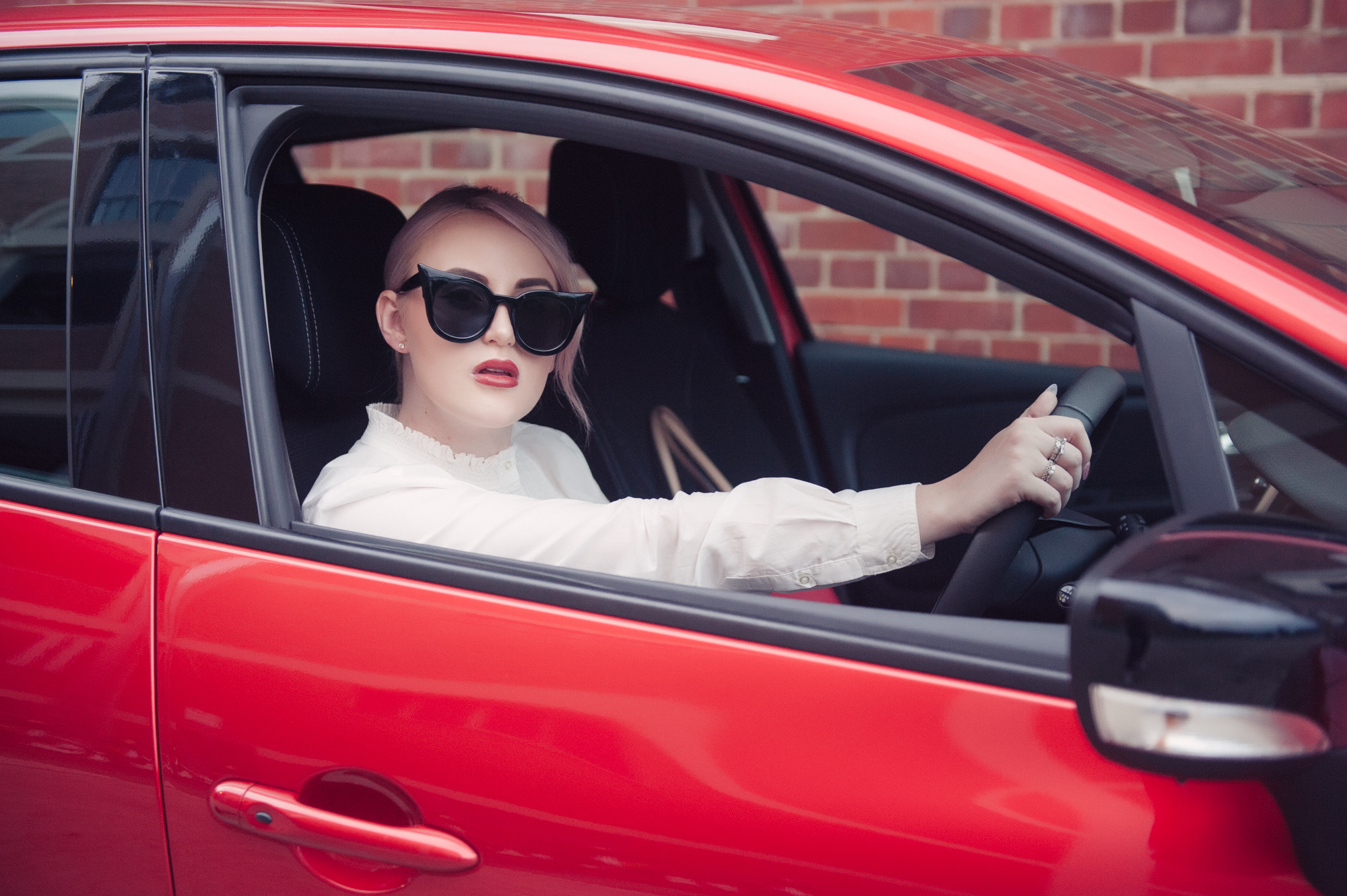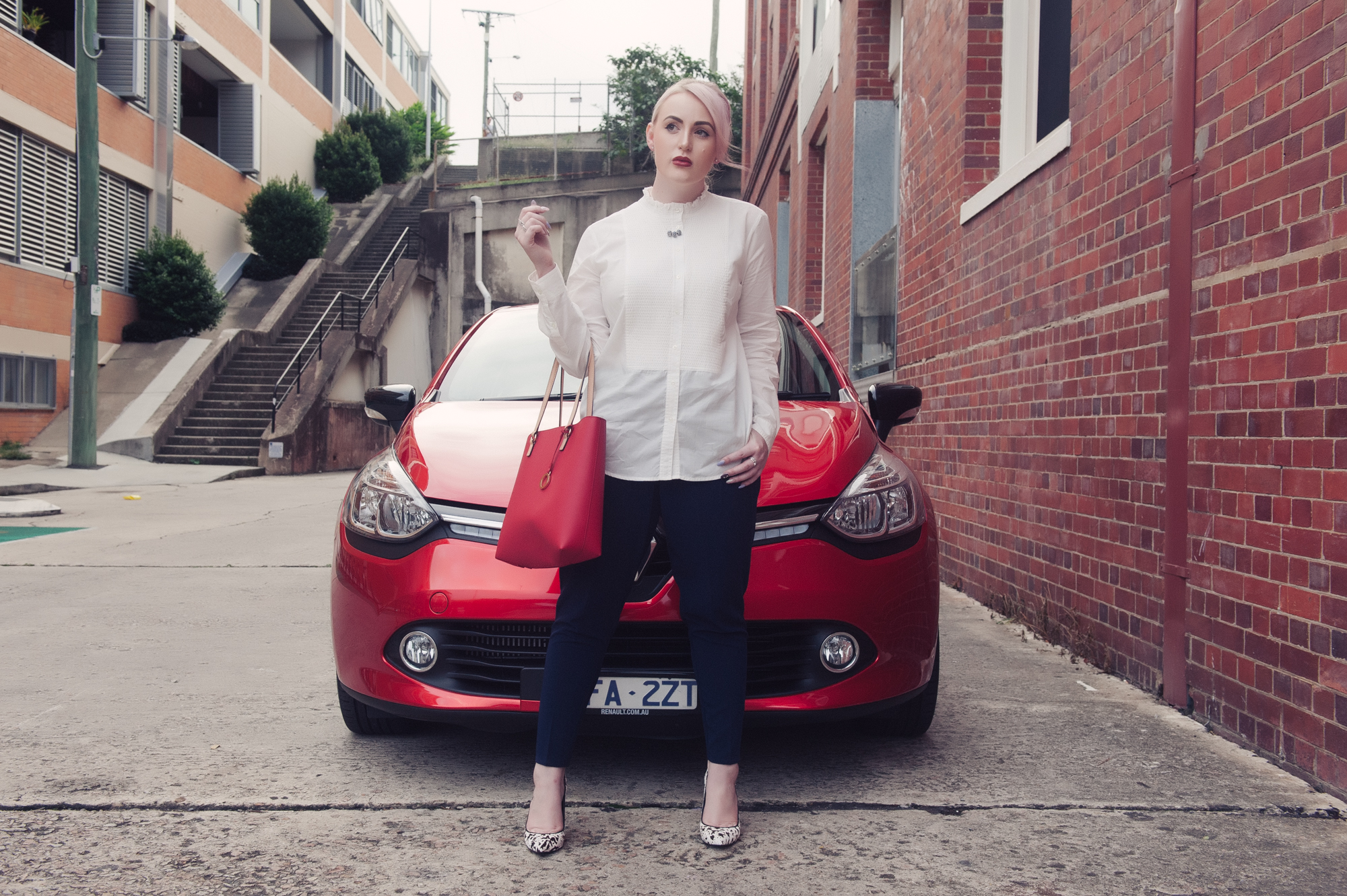 French Connection Straight Leg Trousers (similar styles here), Country Road Shirred Bib Shirt, Jo Mercer Rapid Heel (similar style here), Pandora Disney Cinderella's Wish Openwork Charm (worn as a pendant), Pandora Luminous Leaves Ring, Pandora Sparkling Silver Bow Ring, Pandora Linked Love Ring, Pandora Alluring Large Brilliant Cut Ring, Le Specs Flashy Frames, Oroton Estate Tote.
Cull the time-wasters in your life
Perhaps the most important lesson I have learnt so far, is that you are the average of your five closest friends/people you spend your most time with. With this being said, you want to make sure you surround yourself with company that inspires you, challenges you and encourages your success.
I juggle a full plate (working full time, blogging, networking, exercising, mentoring) and one thing I'm really conscious of/value is my time. Last year I was stuck in a rut with my friendship circle, bending over backwards for "friends" that didn't value my time or friendship – to the point where one particular friend confused me for a taxi service! This year, I only make time for people who bring the same effort, energy and loyalty to the table that I do – and I encourage you to do the same.
Connect with other Girl Bosses
I don't need to spell out the advantages of networking, but I will say that girlbosses make fantastic professional connections, fabulous friends and quality company. Believe it or not, but there are so many established groups dedicated to bringing together successful women and boss chicks in fun environments.
Last year my bestie and I attended our very first girlboss conference, lead by the League of Extraordinary Women. We left the full day conference feeling excited, inspired, and with some beginning friendships that have only continued to blossom. I can recommend League of Extraordinary Women and Business Chicks as two notable girlboss groups that you should totally check out!
Make choices that liberate you
There's no better feeling in the world, then feeling empowered. We often get wrapped up in mundane routines; the nine to five grind, domestic ruts, stale relationships, forgetting that there's an exciting, technicolour world out there waiting for us. Sometimes it's worth taking some time out, getting to know ourselves and what makes us generally excited about life.
This month I've signed up to a six week self defence course – something I've always wanted to do for strength and confidence. There's something so liberating about being able to channel Charlie's Angels in a sticky situation – although let's hope it never has to come to that!
Reward yourself once in a while
You never have to justify little ways to reward yourself, because you work hard for it! Whether that's spoiling yourself with a new pair of Valentino Rockstuds, or upgrading your old car to the flash Renault Clio (seriously ladies – this is the perfect girlboss car), a little splurge now and then isn't a bad thing.
*Sponsored by Renault Australia
SHOP THIS LOOK:

Photography by Erin Smith Photography
---