DIOR AND I Giveaway!
Friday, March 6th, 2015
I can't remember the last time I was this excited about the release of a movie, but if it's something to get excited about- it's certainly DIOR!
Watch the story unfold as minimalist designer, Raf Simons enters the magical world of Christian Dior in 2012, having been appointed the role of Creative Director. With 8 weeks to produce his first haute couture collection, Simons faces the challenge of making his innovative vision a reality while upholding the prestigious Dior legacy.
Teaming up with Madman Entertainment, I'm giving away 5 x double passes for you to join me at the preview screening of DIOR AND I on Thursday 19th March 6.30pm at The Palace Centro Cinemas. Simply repost the above image on Instagram, use the trending #DIORANDTBS and tag the friend you'd take along.
I'll be drawing the first two winners on Saturday 14th March and the remaining three on Monday 16th March via my Instagram channel @theblondesilhouette. While I'de love for you all to enter, this giveaway is only available to Brisbane residents.
Best of luck girls!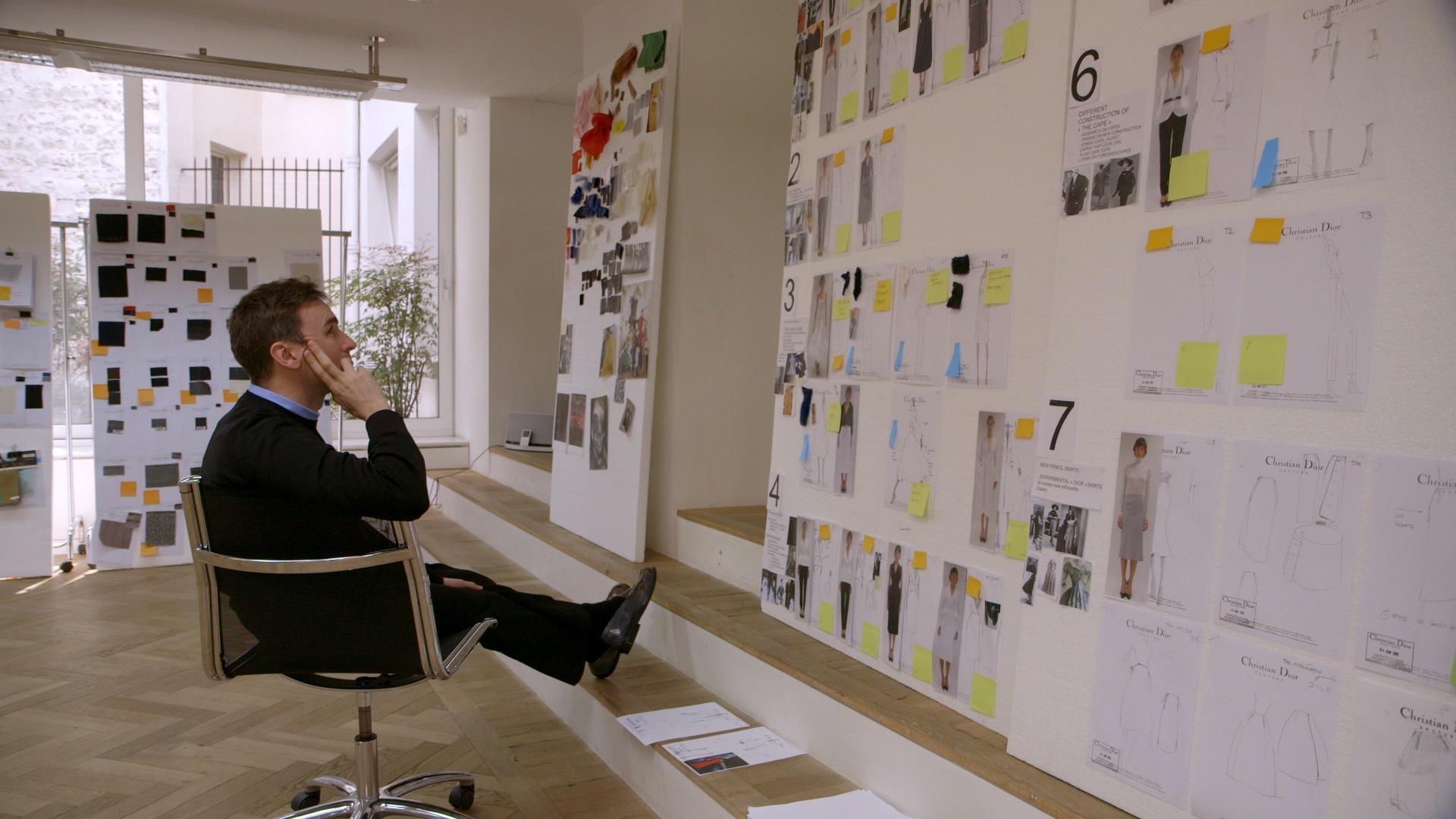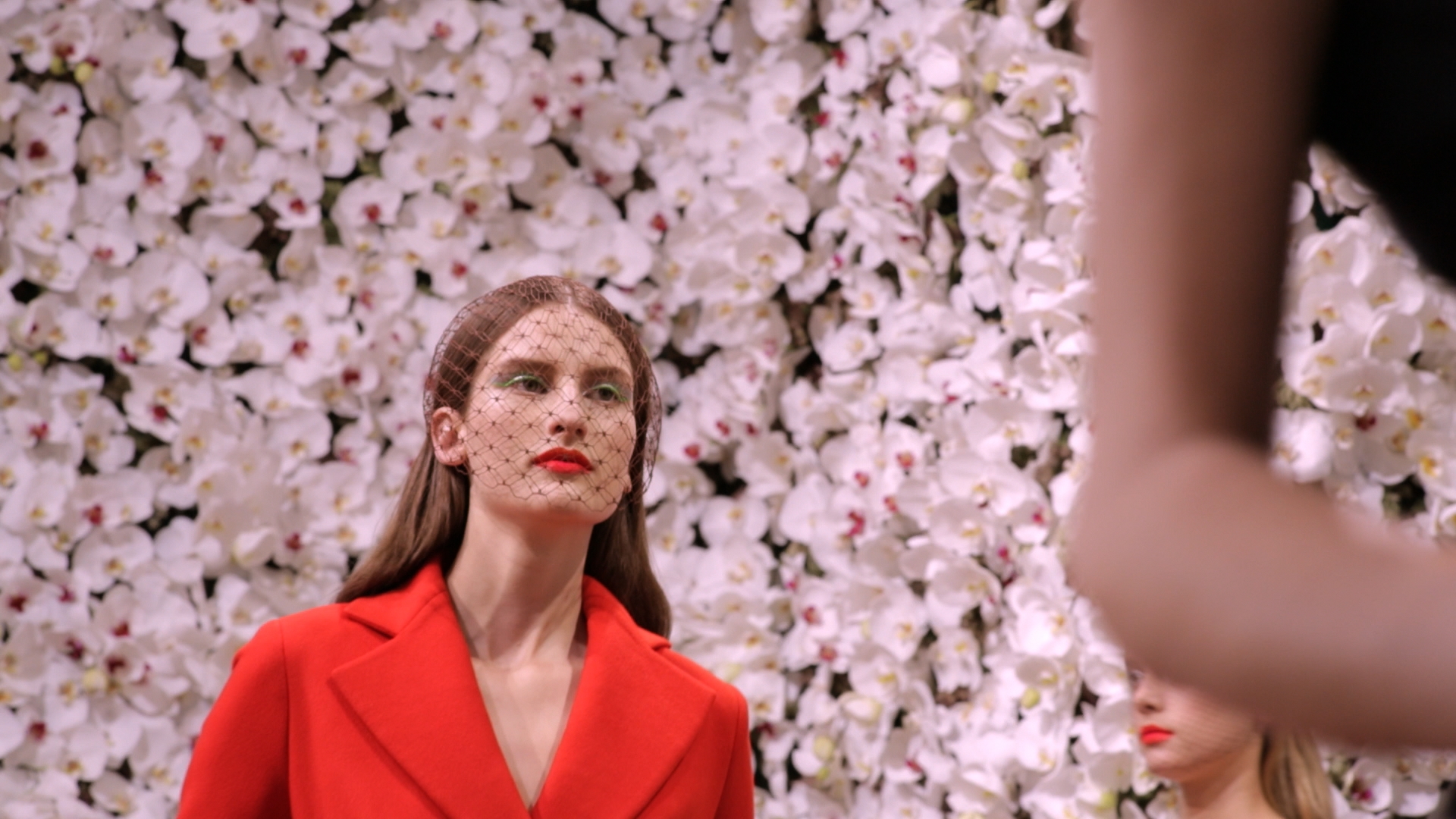 A sneak preview….
---