DAILIES TOTAL1: #MoreContactTime
Monday, November 23rd, 2015
It's been a whirlwind weekend, as I made my way down to Sydney to take part in an exciting project sponsored by DAILIES TOTAL1.
While I spend majority of my day peering through bold Prada frames, I'll admit there are some activities that just don't suit specs. So I'm swapping my frames for a 5 Day Challenge of the NEW DAILIES TOTAL1 Water Gradient Contact Lens, the first ever water based disposable lenses. From a late night movie session, to a gruelling gym class, I'm planning to get the most out of these contacts, so expect to hear more about my experience using DAILIES TOTAL1 in the next few weeks!
After a quick flight from Brisbane to Sydney, I attended an afternoon fitting with the optometrist, where I had my eyesight assessed and prescription recommended. Dashing through Pitt Street Mall and Strand Arcade, I made my way back to the hotel to get ready for an exclusive dinner with the DAILIES TOTAL1 team and the B.E. (blogger entourage).
From left to right; Jenelle from Inspiring Wit, Joanne from Bam It's Joanne, myself and Jo from Lost In The Haze. Missing from the snap is Keira Lala Meow from Last Daze who kindly played paparazzi. Thanks girl x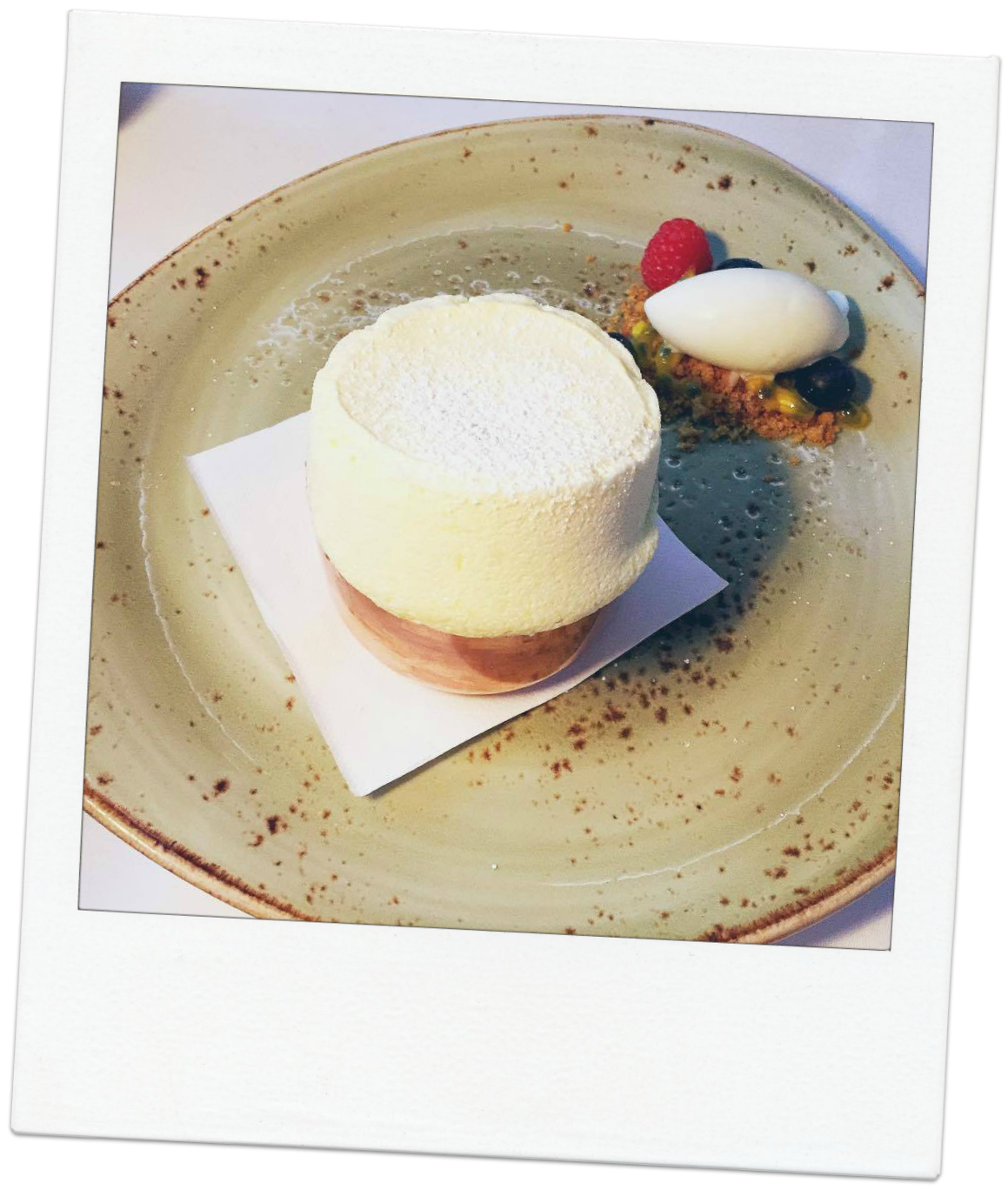 Three courses and one decadent dessert later, we were briefed on the new technology, learning that DAILIES TOTAL1 is the first disposable lens approaching 100% water at the outermost surface, designed for those who love to get the most out of their day. For more information about the formula of the lens, check out the DAILIES website. Their soft and malleable form is extremely comfortable, allowing for extended daily wear and #MoreContactTime to do the things you love. For me, that's dining with my girlfriends and enjoying delicious food and sparkling champagne with a side of gossip – essentially this very evening.
Having worn my new contacts throughout the dinner, I found them to be very comfortable and itch free, whilst giving my eyes the support they needed. At the end of the night, after I said goodbye to my fabulous new friends, I simply popped the used lenses in the bin – a far more convenient ending for the gal on the go!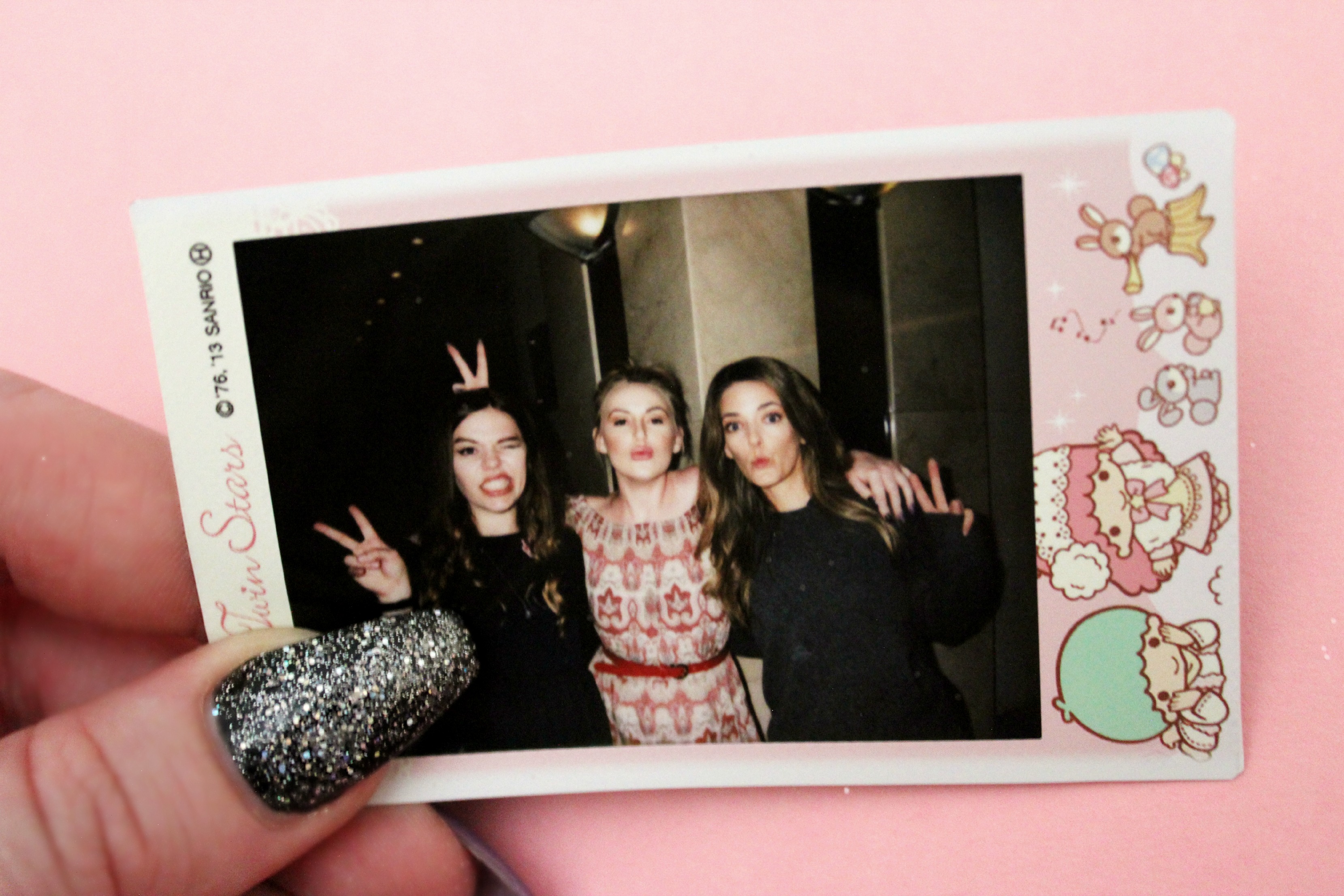 Cheeky snap by Lost In The Haze
For those wanting to trial or purchase the DAILIES TOTAL1 experience, head on over to www.morecontacttime.com. As an extra incentive, I am hosting an Instagram competition on my channel @theblondesilhouette, where you can win 1 of 5 $20 The Iconic Gift Cards. Keep an eye on the gram for more deets x
---