Cotton & Co.
Monday, March 11th, 2013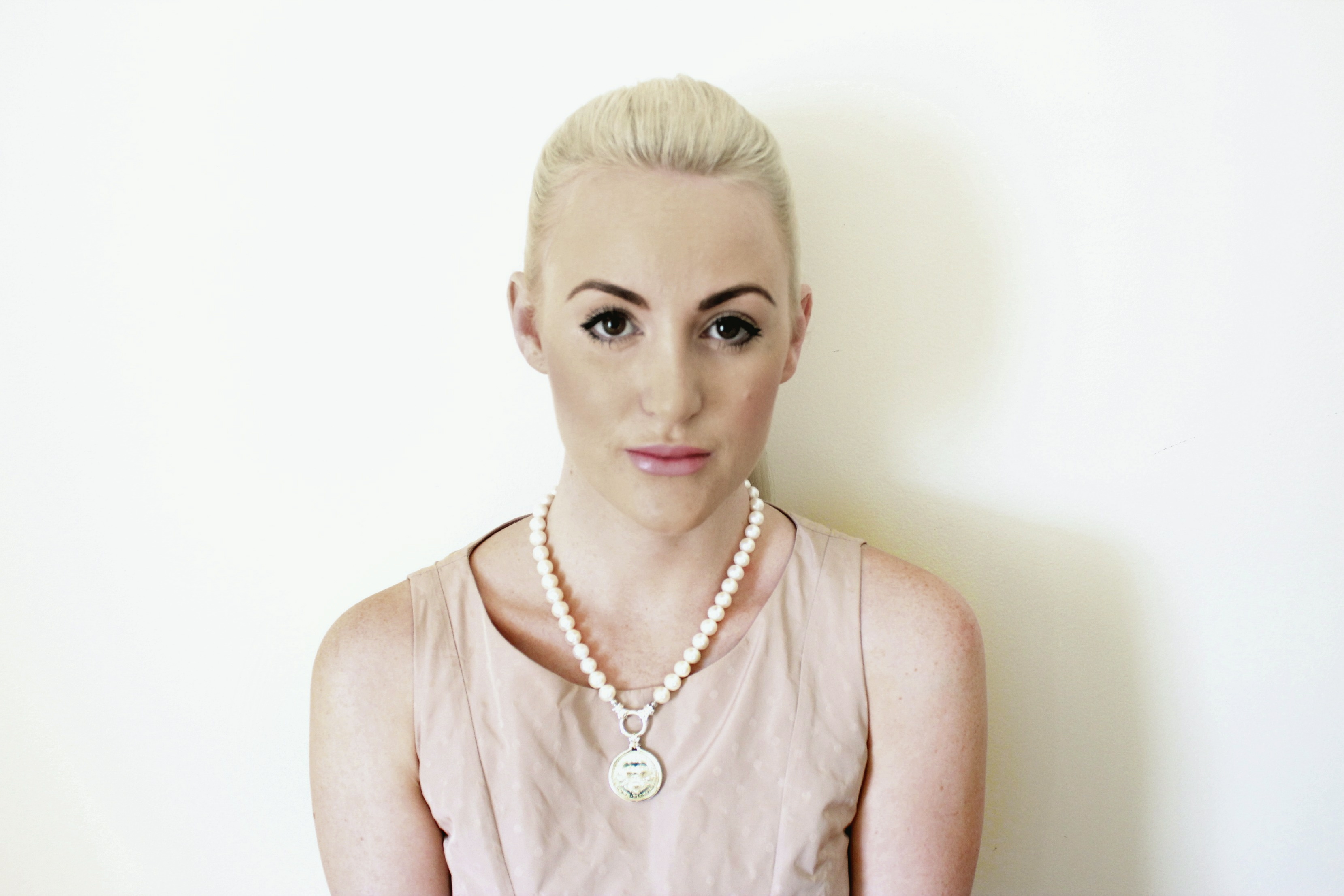 If you thought that heritage coin collections were a daggy and outdated hobby, then Cotton & Co are about to restore your fashion faux pas. A proudly Australian Jewellery brand, Cotton & Co are recognised for their typically classic pieces infused with a modern touch, a concept derived from  the creative vision of founder Michael Cotton.
One of the highlights of my recently celebrated 24th birthday, was receiving this beautiful Cotton & Co piece. Featuring freshwater pearls and a restored silver minted coinage, this statement accessory from the Ebony and Ivory collection is a versatile piece that will add the perfect embellishment to any outfit.
---