Breakfast with Beginning Boutique & Brisbane Bloggers
Monday, July 7th, 2014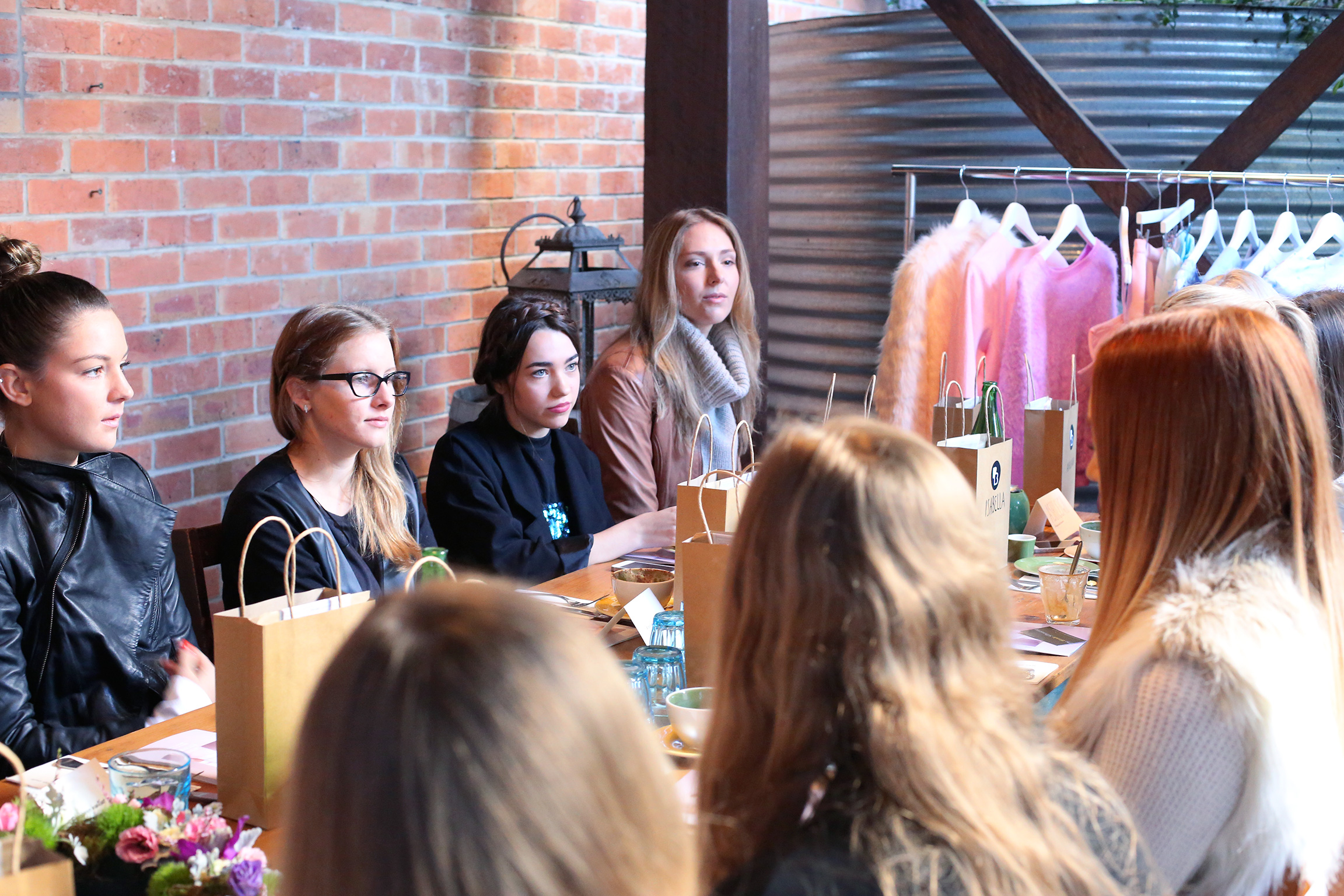 I'm wearing St Frock Madison Square Leggings, French Connection London T-shirt (similar style here), Cooper St Faux Fur Jacket (similar style here).
Starting my day with a steamy chai, poached eggs and greens, with a side of fashion at the Beginning Boutique Bloggers Breakfast. To be greeted with such stylish faces so early in the morning was an additional perk alongside the gorgeous goodie bag that was provided by Beginning Boutique. Fangirling over our exclusive printed Sweet Nothing Lookbook, we swapped digits and snapped food pics (check out #bbbloggersbreakfast)- otherwise a pretty perfect morning.
Endless hugs and kisses go out to the team at Beginning Boutique for organising such a delicious catch up! Thank you for having me! Ladies make sure you check out the exciting new arrivals at Beginning Boutique and follow the BB Facebook, Twitter and Instagram.
SHOP THIS LOOK:

---