Blue Bird
Wednesday, April 3rd, 2013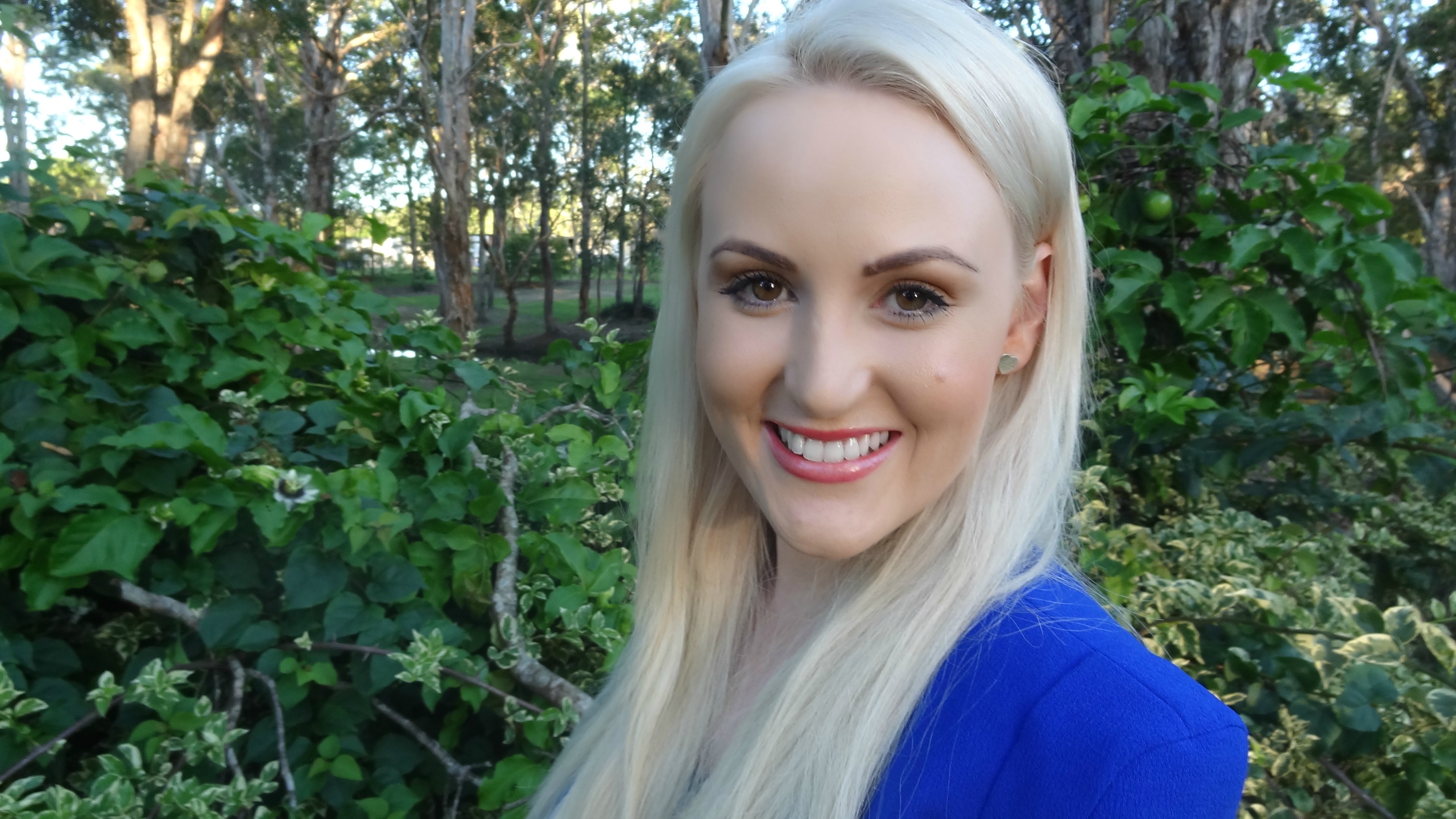 Sheike Manic Crepe Jacket, Sportsgirl Baroque Print Dress (unavailable), Tiffany & Co Cherub charm and chain, Tiffany & Co Return to Tiffany earrings.
This Baroque print dress has been my summer staple and now that Autumn is upon us, I plan on celebrating its versatility by teaming it with some seasonal pieces…like this cobalt crepe blazer from Sheike. With a cropped cut and lightweight fabric, this piece is practical enough to wear casually while its still quite warm and can also dress up an outfit for nightwear!
I found myself frolicking through the meadows in this little combination with my fashion designer and blogger friend Lauren, otherwise known as The Fringe. We particularly loved the contrast of the cobalt blue and black against the greenery and setting sun. Don't forget to check out her fashion blog, The Fringe and vote her as the top finalist for the Queens Plaza Avant Garde Design Competition.
Photography by The Fringe
---