Barbie Girl
Saturday, July 11th, 2015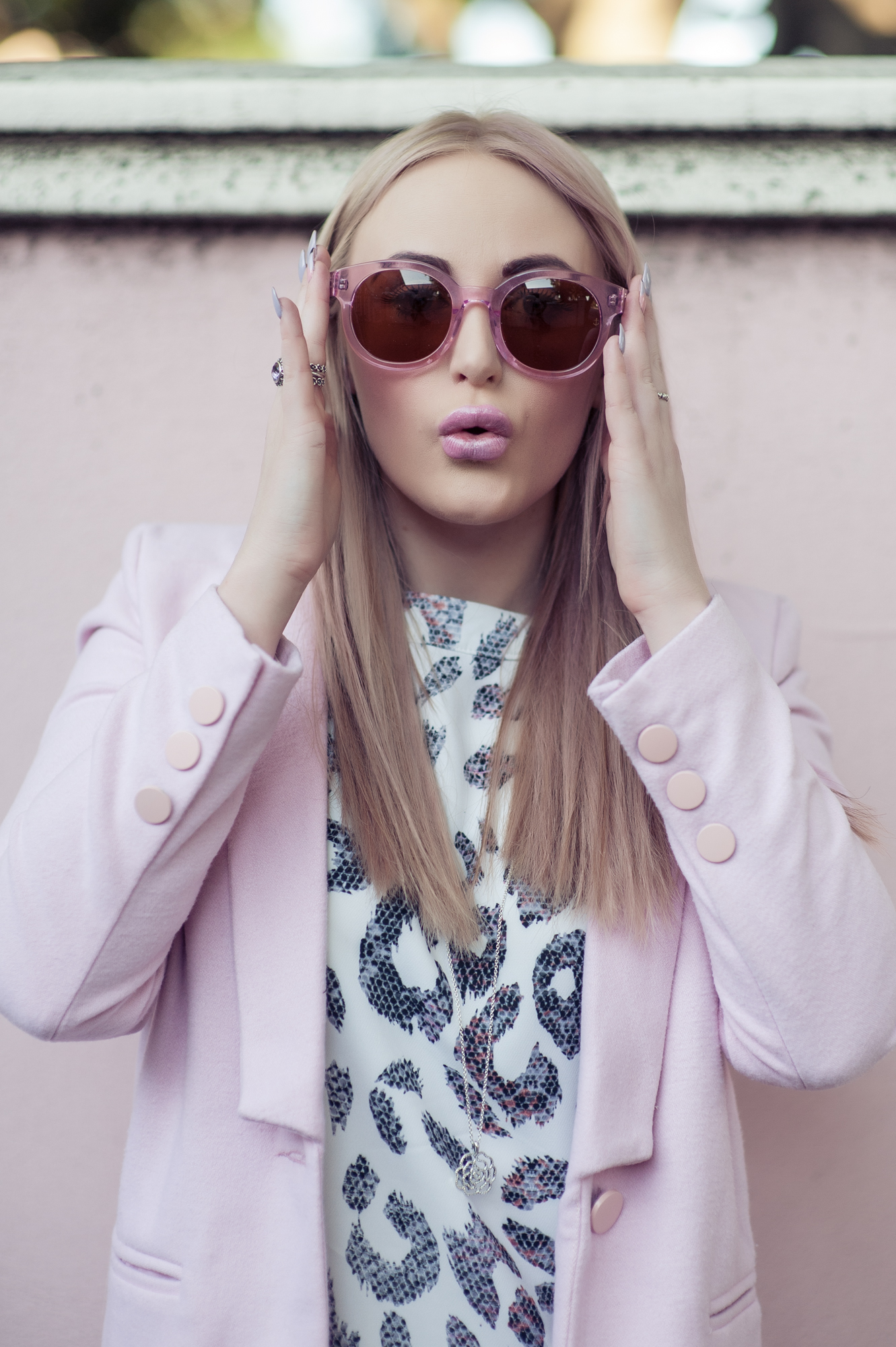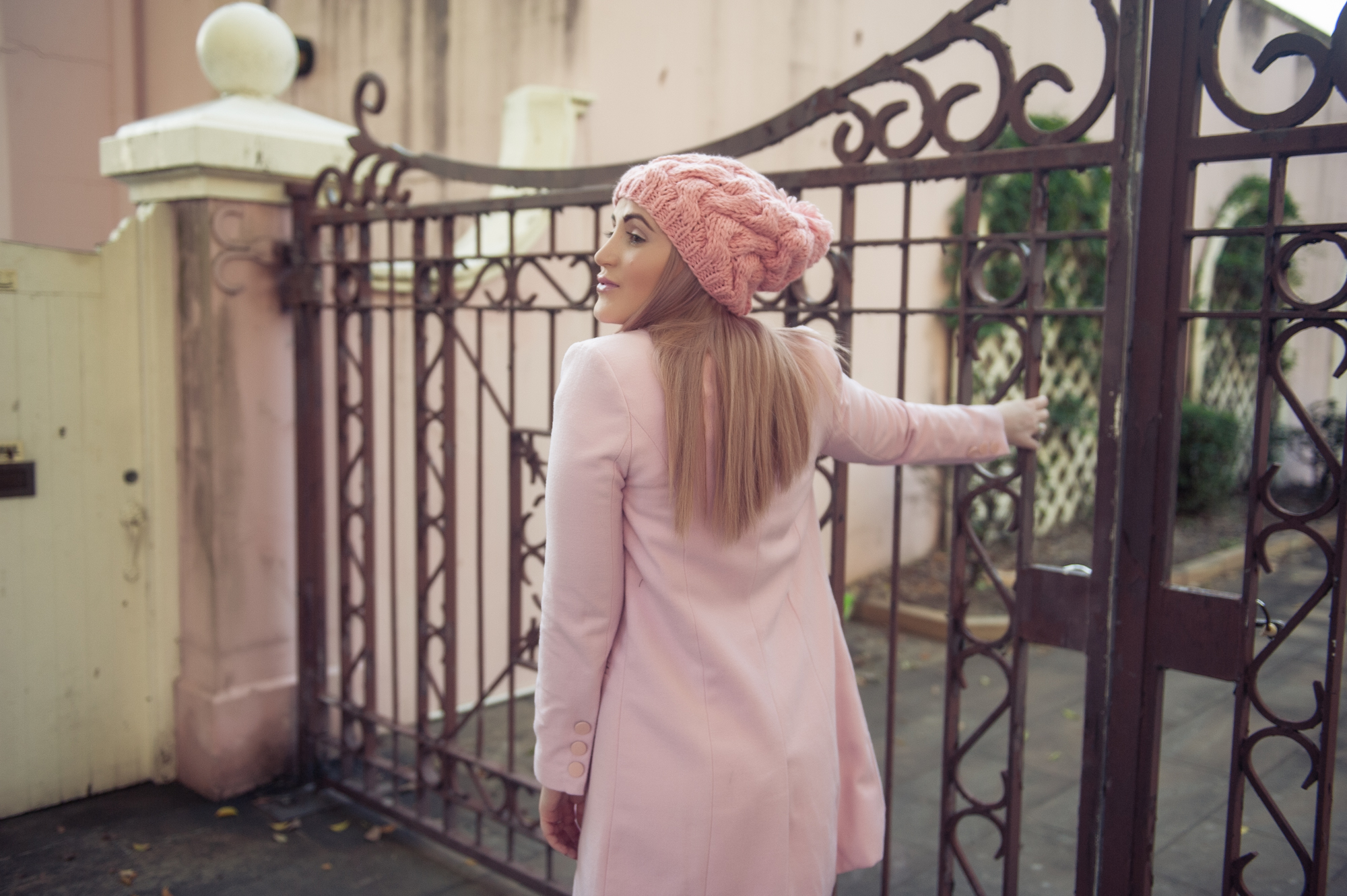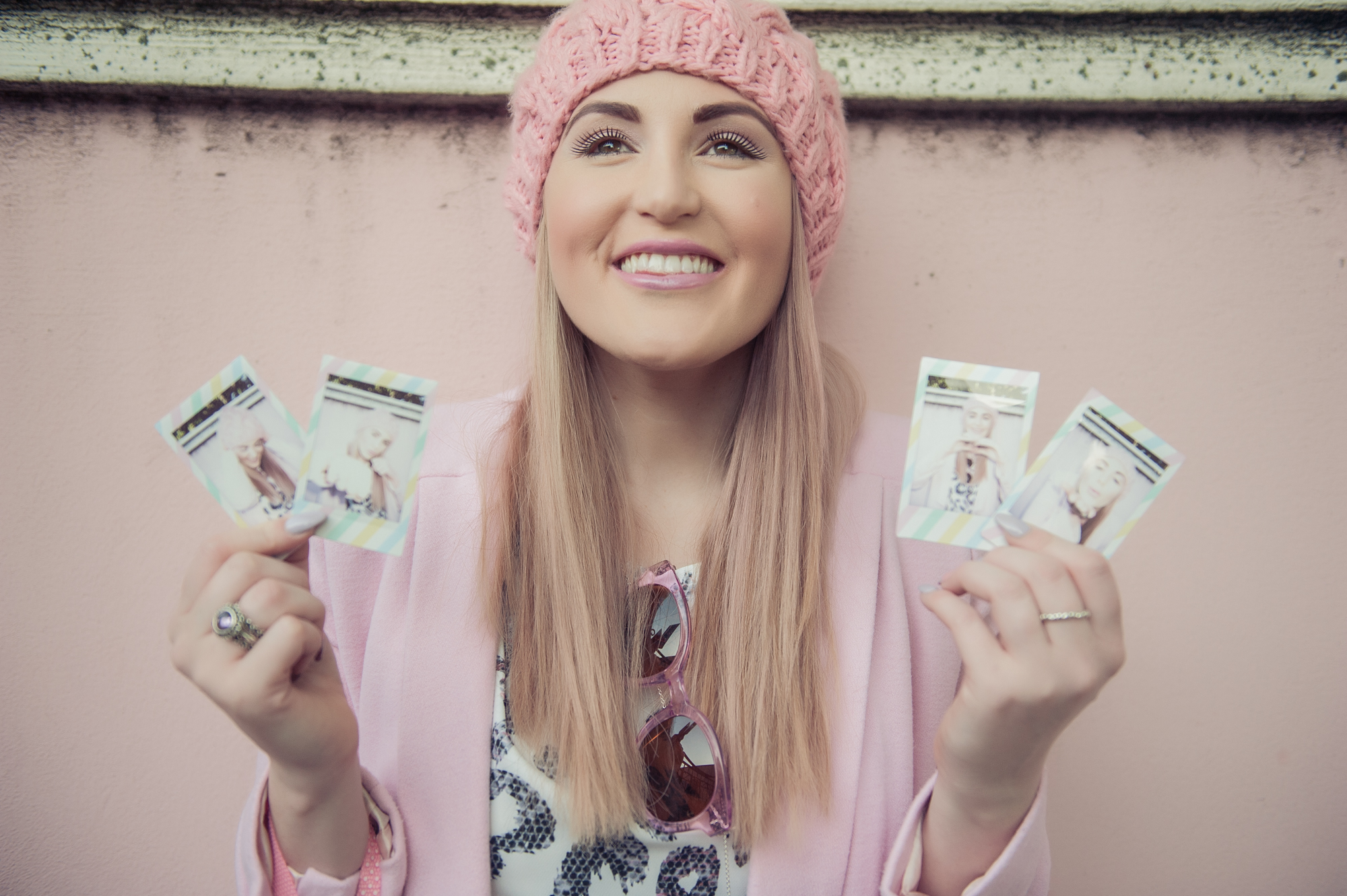 St Frock Lioness Your Call Coat, St Frock Layla Shift Dress, St Frock Lulu Beanie, Royal Aquamarine Kelly Sunglasses, Pandora Shimmering Rose Necklace, Pandora Silver Ring, Pandora Silver Heart Ring, Wittner Avril Heel, Instax Mini 8 Instant Camera.
Meet new age Barbie, the quirky, slightly flirtatious doll who's traded in her cardboard box for a perfectly pink dream house. Styling a winter ensemble, she wears a pink trench coat, over a wild, animal print dress. With matching accessories, she styles a pastel pink beanie on top of her pastel toned hair and comes with a pair of statement pink sunglasses. Like any girl, she loves her jewellery and has teamed a Pandora pendant with a collection of stackable rings. While many barbies before her couldn't keep track of their footwear, this Barbie will never loose her heels!
Equipped with a pink, polaroid camera, this Barbie has perfected her posing and pouting. With no Ken in sight, she's queen of her castle, ruler of her mansion, a total #girlboss. Long live Queen B.
This one's certainly not suitable for children 😉
SHOP THIS POST:

Photography by Erin Smith Photography
---