10 Conversation Starters For Your Coach Buddy
Monday, June 4th, 2018
Let's be real for a moment, the idea of striking up a conversation with a total stranger can be rather daunting, especially when you're travelling solo! In preparation for my Spirit Of Europe Tour with Topdeck Travel, I'm testing out my favourite 10 Conversation Starters For Your Coach Buddy, guaranteed to ignite your global social life.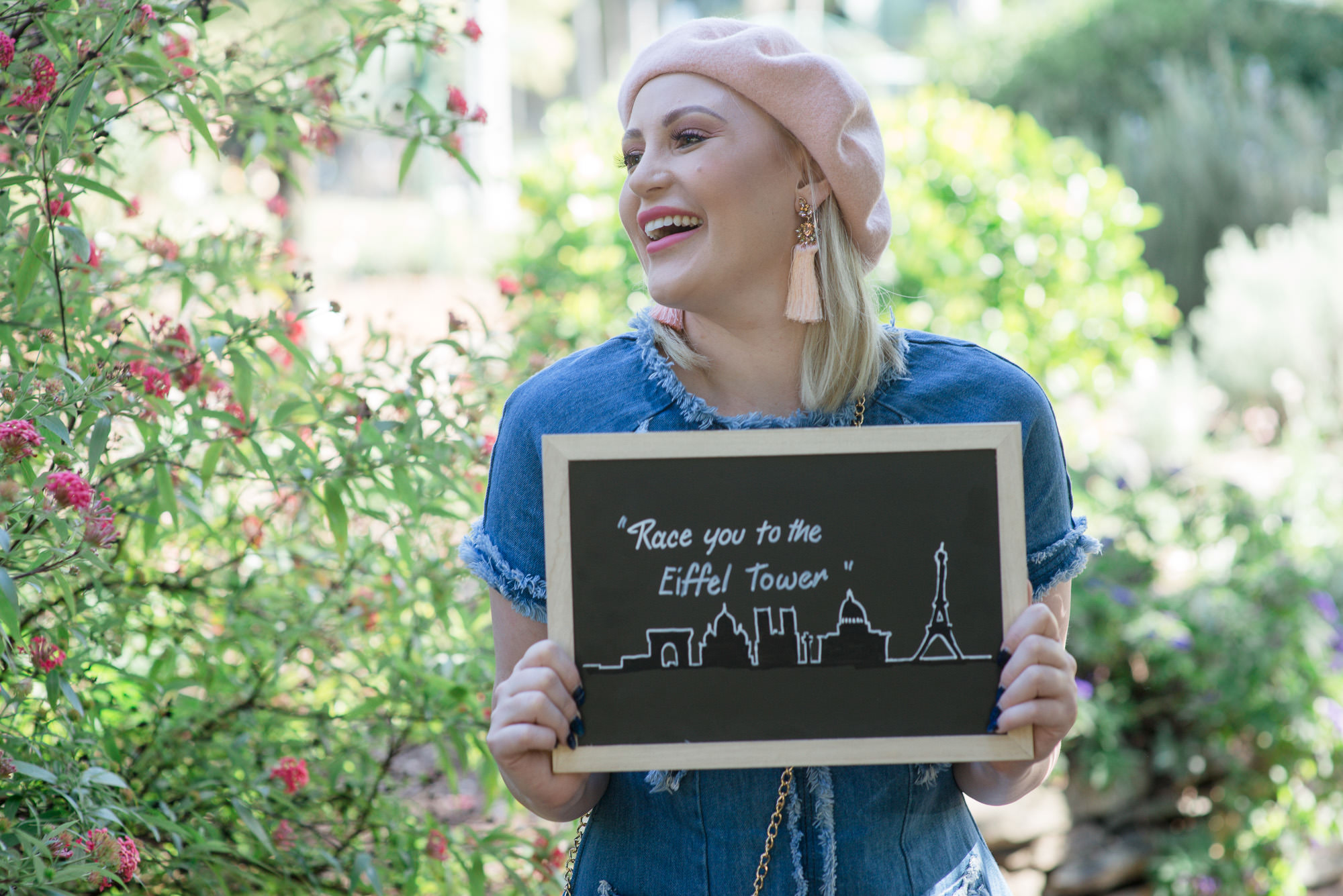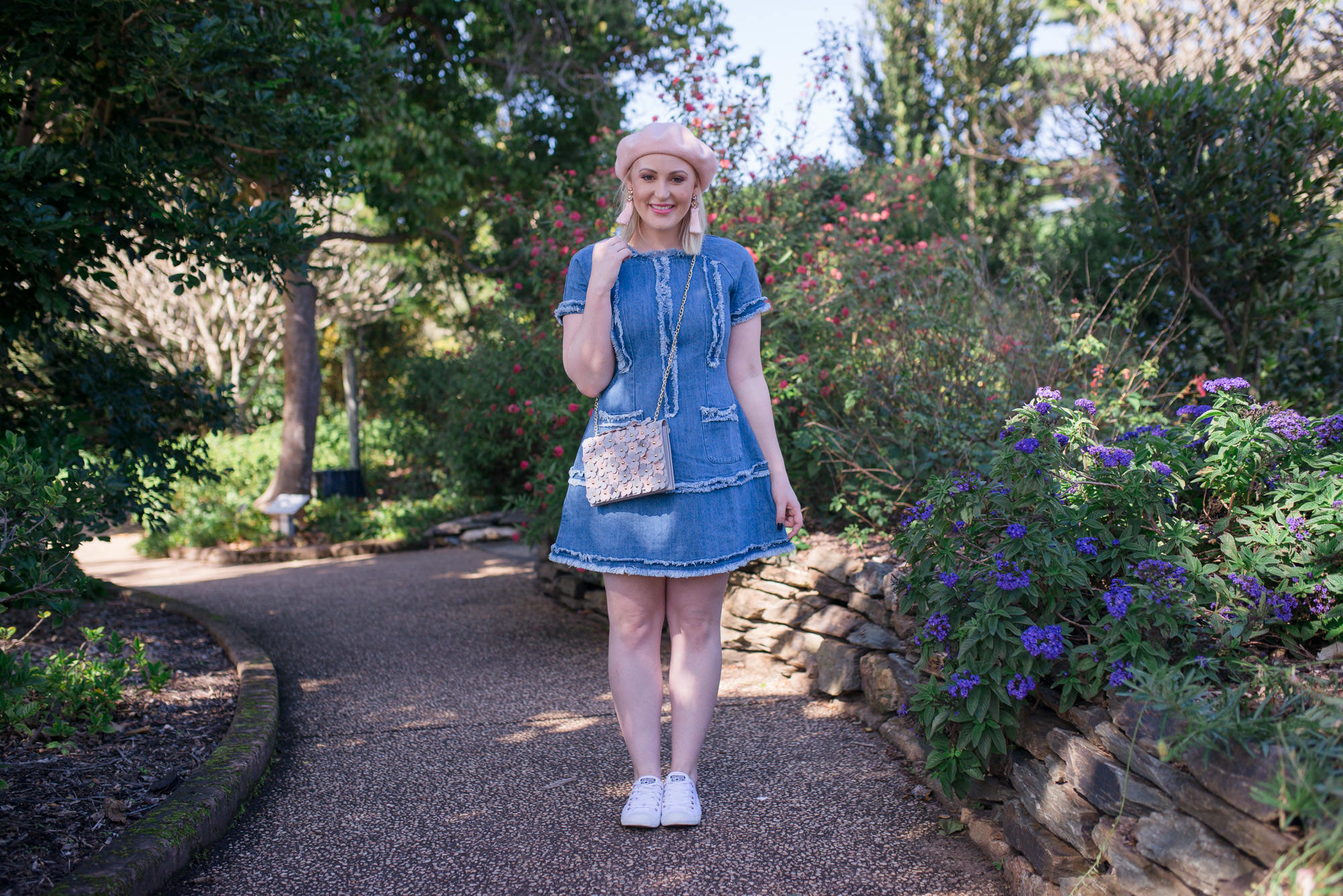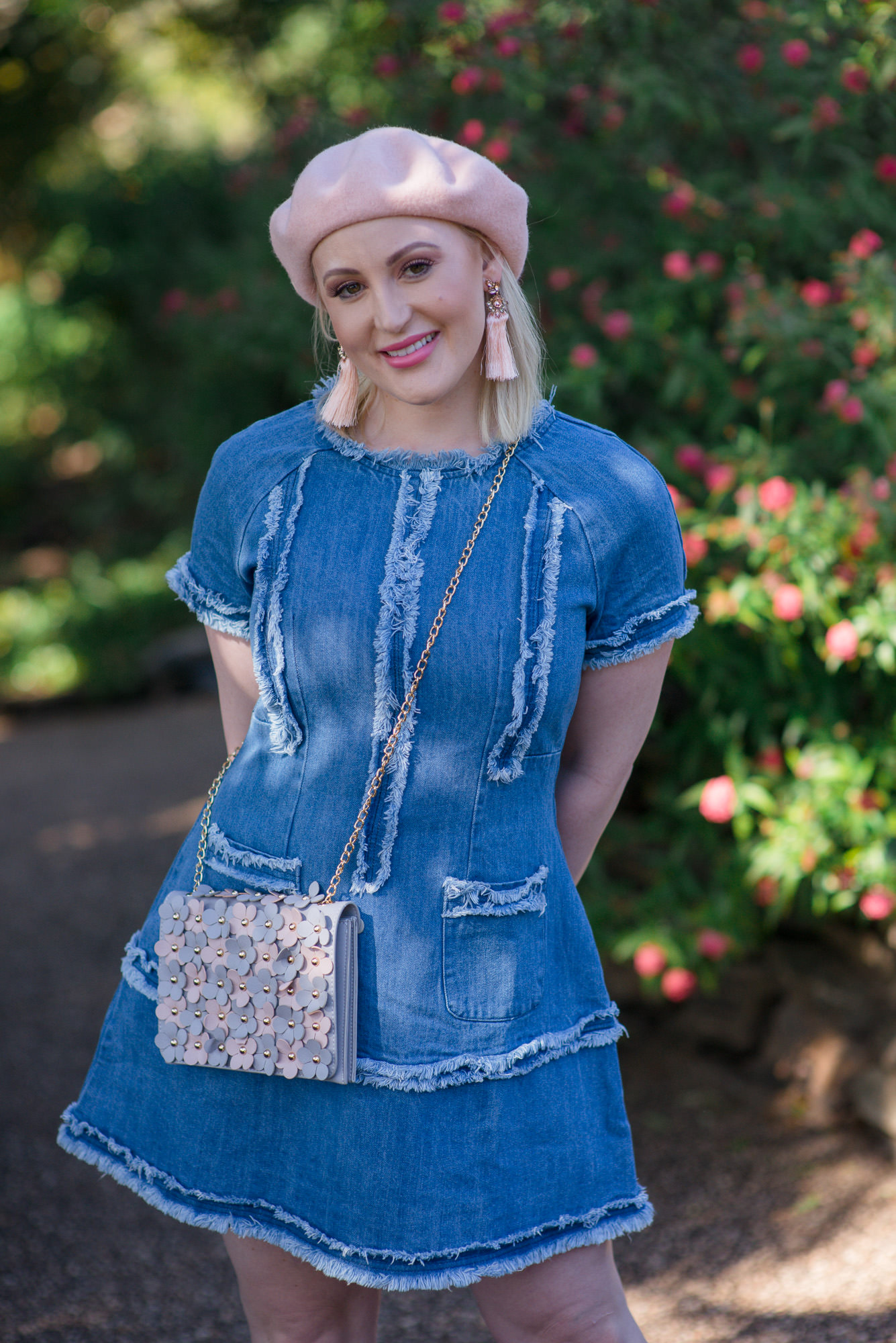 Brave + True Sue Ellen Dress; Adorne 3D Flower Flapover Handbag, Carrie Wool Blend Beret; Converse Chuck Taylor All Star Dainty Sneakers.
1. "Race you to the Eiffel Tower!"
Playful, yet slightly competitive – because A-grade banter is a combination of the two!
2. "Let's chat affordable and authentic eats. Where's the best hole in the wall/nook you've found on your travels?"
If there's one thing people love to talk about, it's food, especially memorable cuisines from previous travels. In other words, this is a fool proof ice breaker and also super helpful in sourcing the best snacks worldwide.
3. "What's the strangest fad you've seen abroad"
The yami-kawaii movement trending in Harajuku immediately comes to mind. Discover other quirky crazes that await your wanderlust.
4. "Keen for a game of Vineyard Bingo?"
Again, there's nothing wrong with a dash of friendly competition, especially when it extends your general knowledge of worldly wine regions. Simply tick off the wineries you have been to.
5. "Which countries would you Indulge, Relocate & Avoid"
Simply put, a cheeky variation of Snog, Marry, Avoid.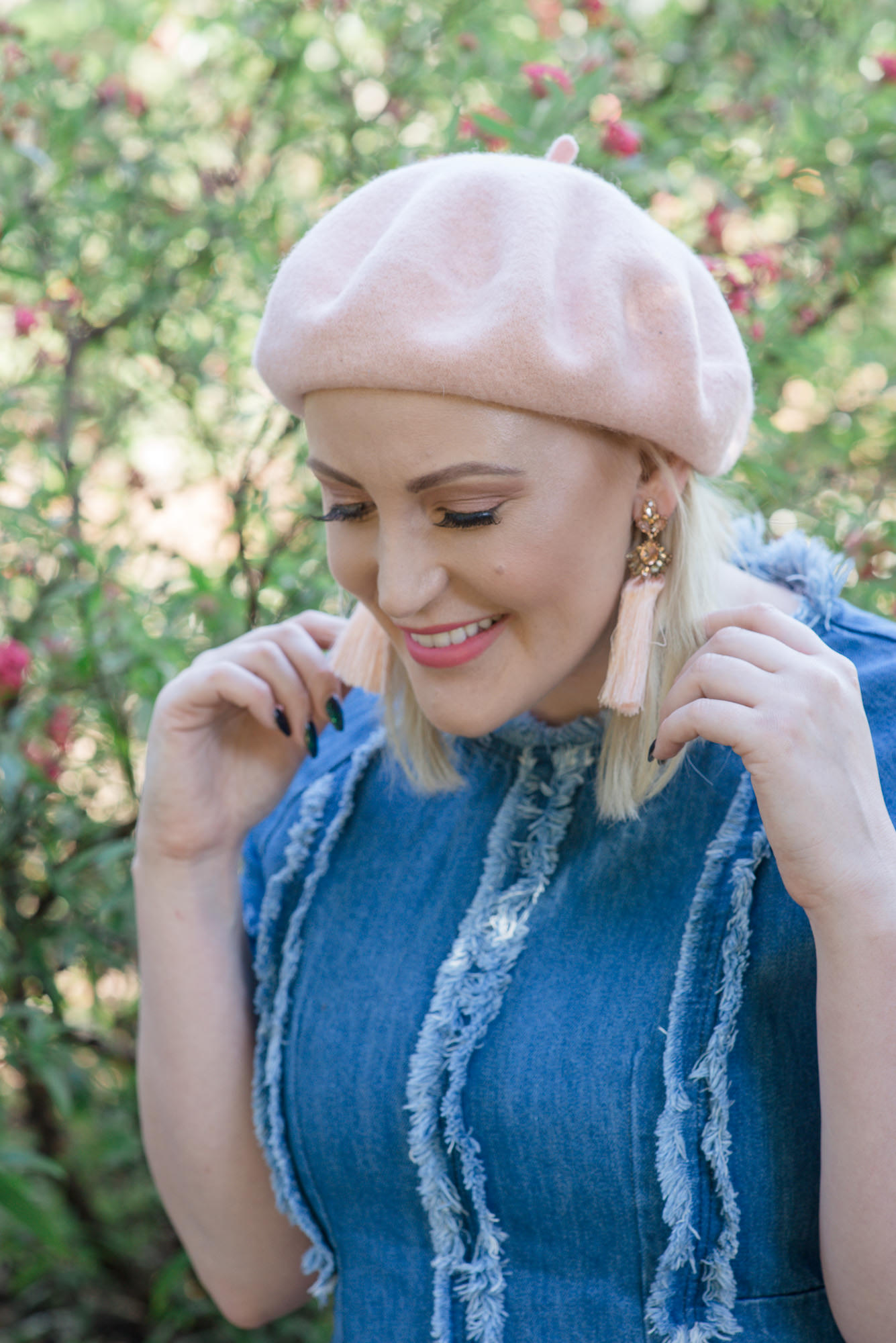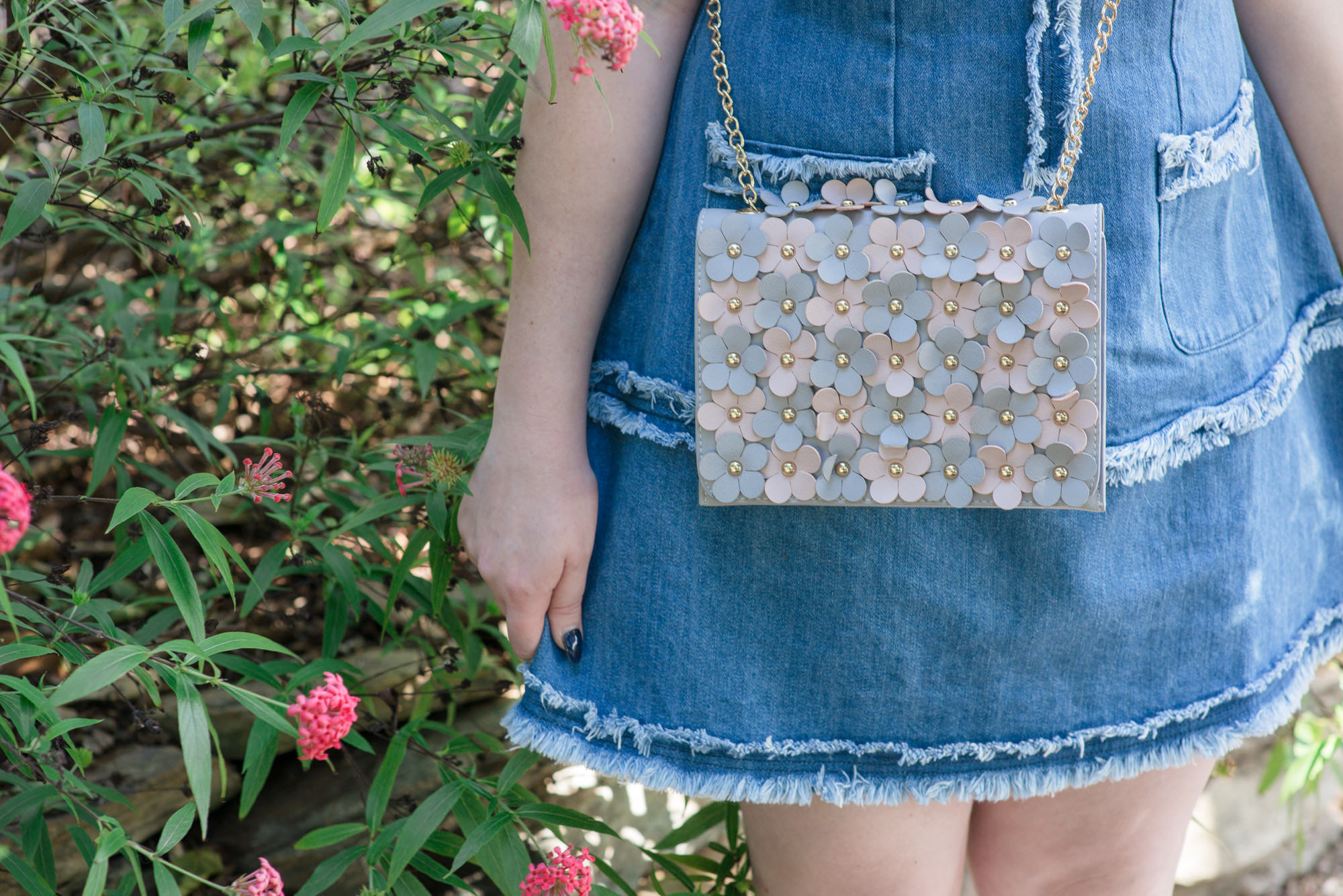 6. "Share your sweet spot? Best chocolate/desserts you've tasted!"
If they don't enjoy the sweeter things in life, can you even be friends? Suss it out early in the peace!
7. "If you were a drink, what would you be?"
A Spritz, an Ouzo shot or perhaps a nip of Fire In The Hole – the erotic rum of the Bahamas. Their answer will reveal plenty about their personality plus help you compile the menu for your next cocktail party!
8. Lust haves verses must haves, what's the best thing you've purchased while travelling? 
Nifty souvenirs or collecting vintage market finds, this question will help you determine the best little nooks for some light shopping abroad. There isn't a girl on her travels who hasn't got time for that 😉
9. Suitcase staples, what are your top 3? 
Ever found yourself in a packing quandary? You're not alone! Use this practical question to up-skill your suitcase selection skills.
10. The most stereotypical tourist outfit you can think of, and go! 
My immediate point of reference comes straight from F.R.I.E.N.D.S, involving Joey's fabulous London hat. This little query could even lead to a fun souvenir challenge. May the most stylish tourist win!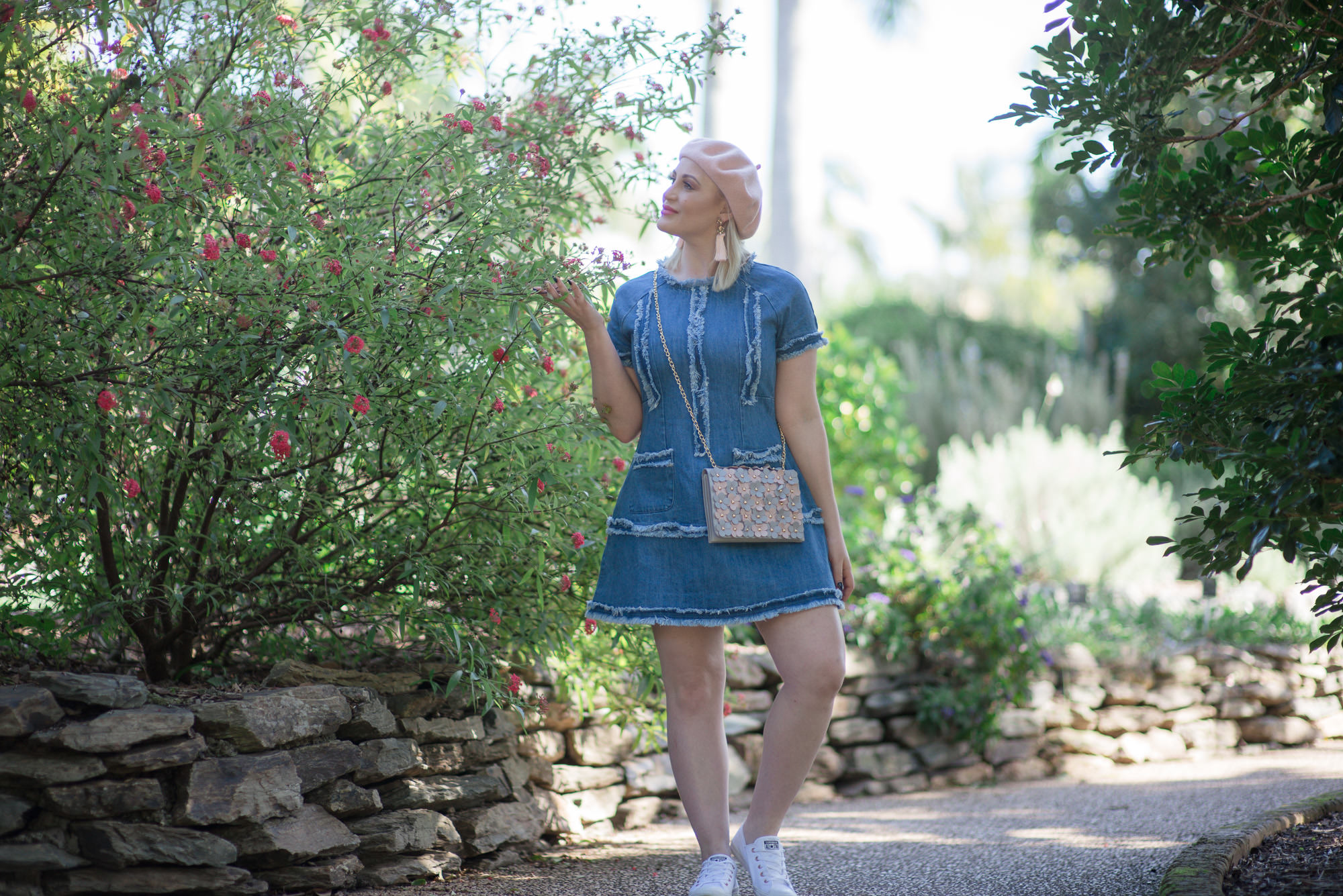 Ready to wander the streets of Paris by night or stop for a scenic gondola ride in the canals of Venice? Explore the countless European options with Topdeck Travel and plan your next adventure!
SHOP THE POST:

Proudly Partnering with Topdeck Travel
Photography by Erin Smith Photography
---