Tres Bien! Why I'm Loving Breton Stripes
Sunday, September 18th, 2016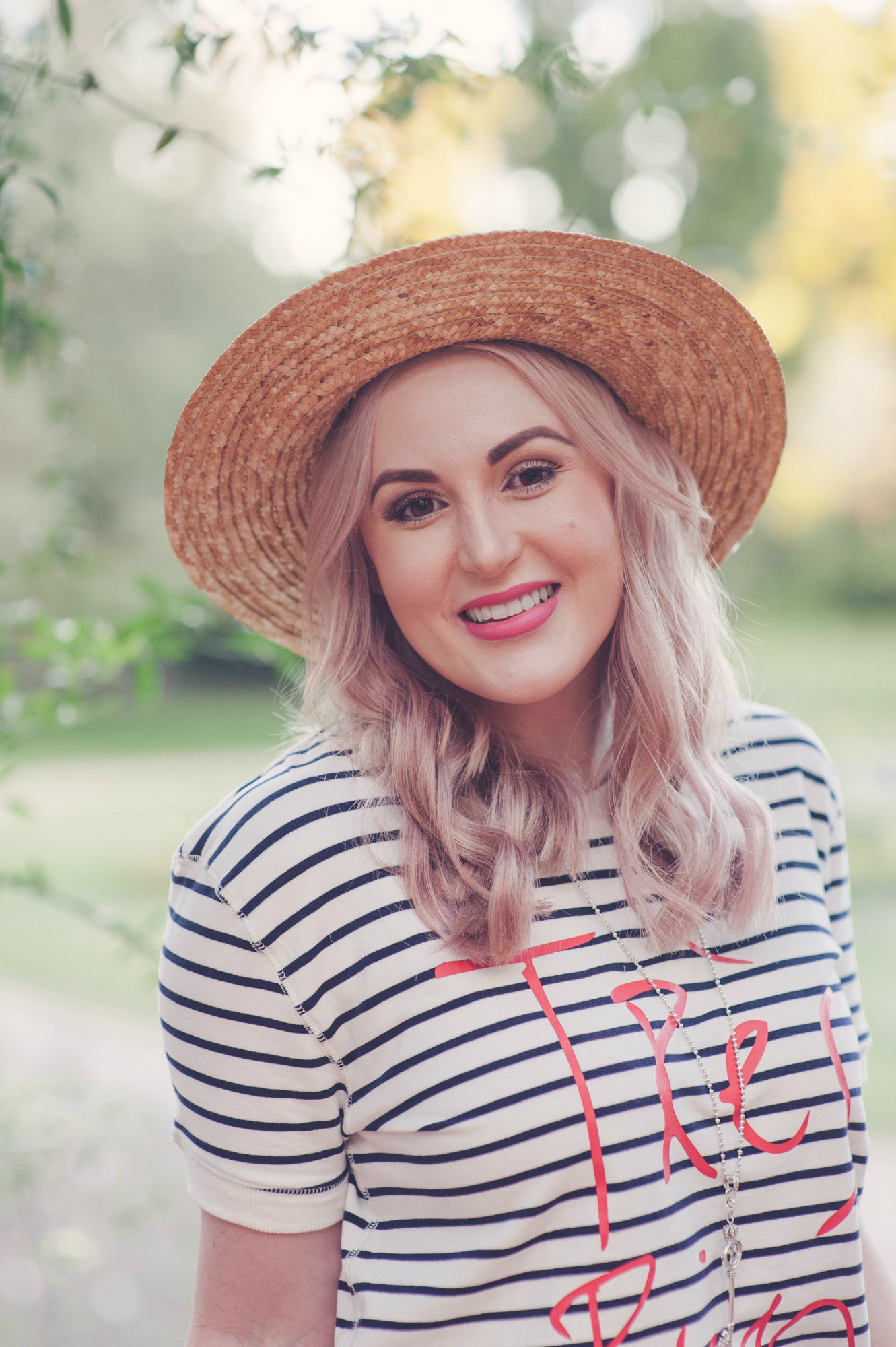 Witchery A Line Denim Skirt, CHRLDR Tres Bien Breton Stripes Tee (similar style here), Wittner Energi Loafer, Lack Of Color The Spencer Boater, Thomas Sabo Key Pendant (similar style here), Thomas Sabo Charm Bracelet.
If there's one stylish detail that I cannot resist, it's a bold print. Floral, animal, aztec or abstract, I've found nothing creates a more striking look than a bold print. As it so happens, I'm particularly partial to breton stripes, as I love how this pattern is synonymous with chic Parisian style.
I'm teaming my new jersey tee casually with a denim skirt – totally practical for the warm spring weather in Brisbane. A pair of sequinned espadrilles and a boater straw hat are the perfect accessories for my little Parisian getup, and a stroll in the sunshine. Au Revoir!
SHOP THIS POST:

Photography by Erin Smith Photography
---