The Diva's Wardrobe
Monday, July 29th, 2013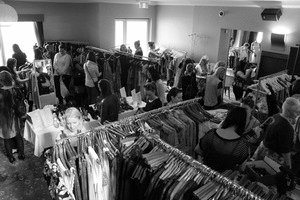 What happens when 26 Brisbane fashionista's come together to sell off their pre-loved designer possessions? They form an event like no other, known as The Diva's Wardrobe. The hostess with the most-amazing nail polish collection, Diva Natalie from Fashionista Events, transformed the Waterloo Hotel bistro area into an impressive fashion showroom, showcasing the individual collections of the fellow fashion A-listers. Stepping inside the room was like stepping through the door of Kansas to Munchkin Land, only that it was filled with a colourful assortment of unique Josh Goot pieces, vintage prints and every silk, satin, sequin and leather fabric you could think of! Am I missing anything…oh yes, not a munchkin in sight, only gorgeous fashionistas!
Upon first hearing about the event, my credit card was out and ready for it's big day. After all, it's not every day that one gets to rummage through the personal wardrobes of celebrated fashionistas and celebrity style icons. What other occasion would present the opportunity to stalk through Margaux Parker's go-to pieces and replicate Liz Golding's killer style?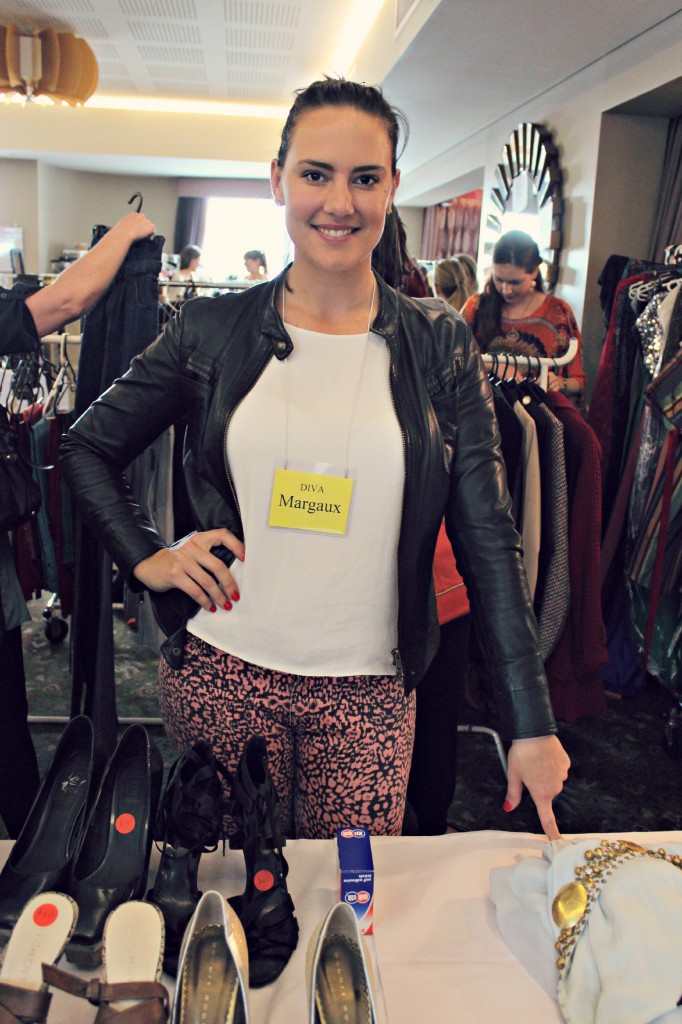 Just call me paparazzi! Feeling a little starstruck as I snap this picture of Diva Margaux Parker…
Such a diva you are, Joshua Kilroy 😉 
Three lovely diva's from Vegas Agencies
The Studio diva's!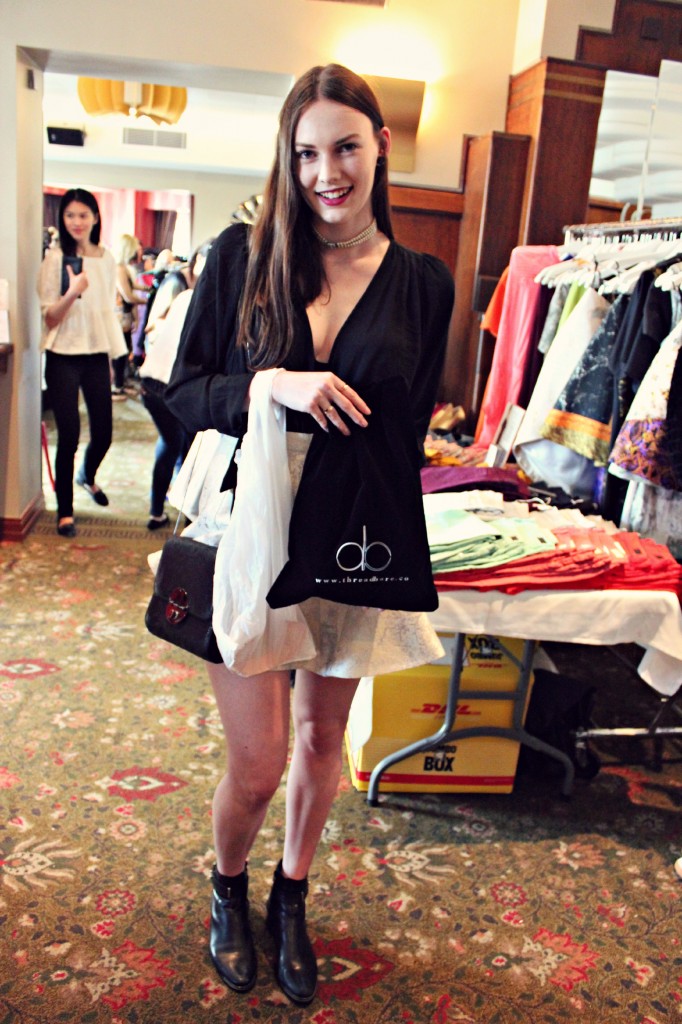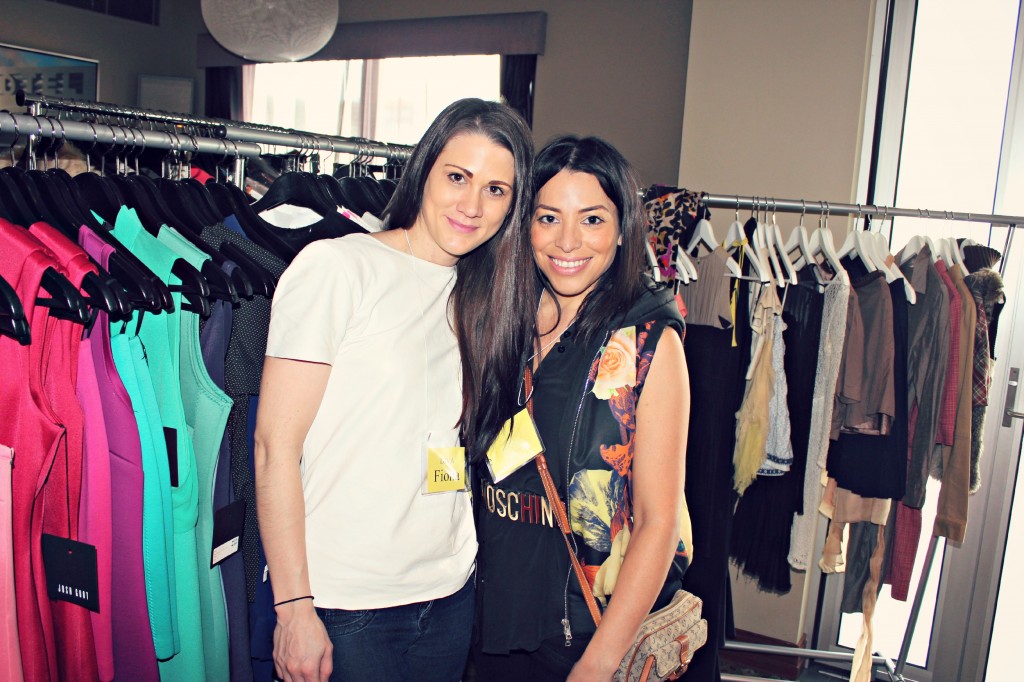 The Threadbare diva's have plenty to smile about, being surrounded by their amazing Josh Goot collection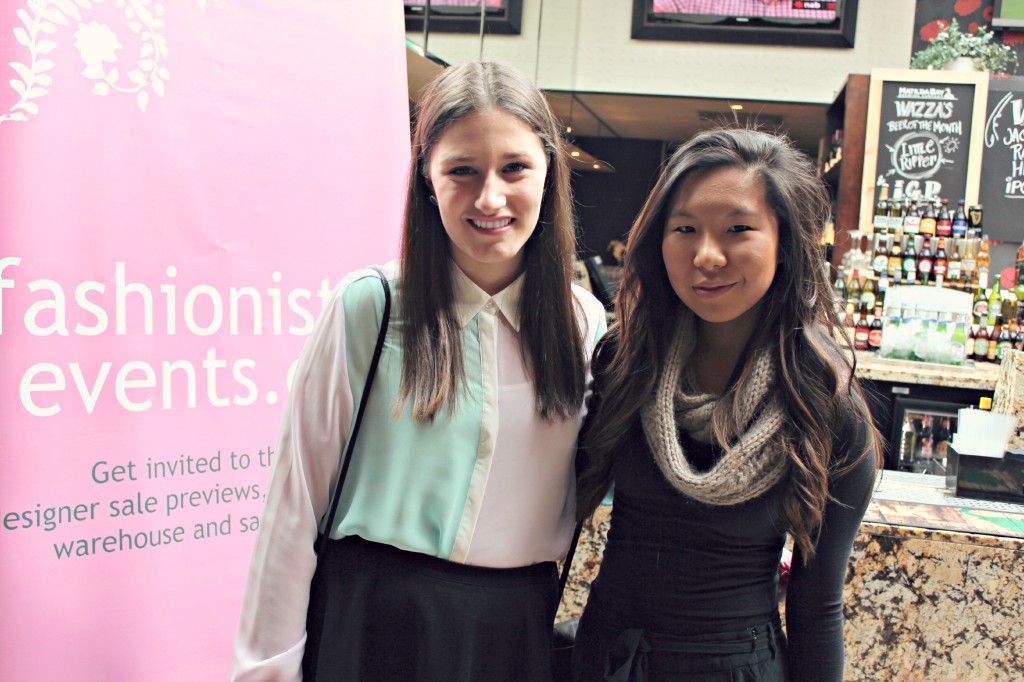 Feeling quite the diva myself, I wore….
Sass & Bide sequin trousers, Veronika Maine blouse, Living Doll blazer, Lovisa Headpiece, Jo Mercer Gambia heels.
A big thank you goes out to Diva Natalie who organised such an amazing event, I had a delightful time! Also thank you to all those wonderful fashio-superstars who graciously posed for a pic instead of batting me away with an umbrella…Until next time Brisbane! x
---