Melbourne Cup Fashion: How To Wow!
Wednesday, October 28th, 2015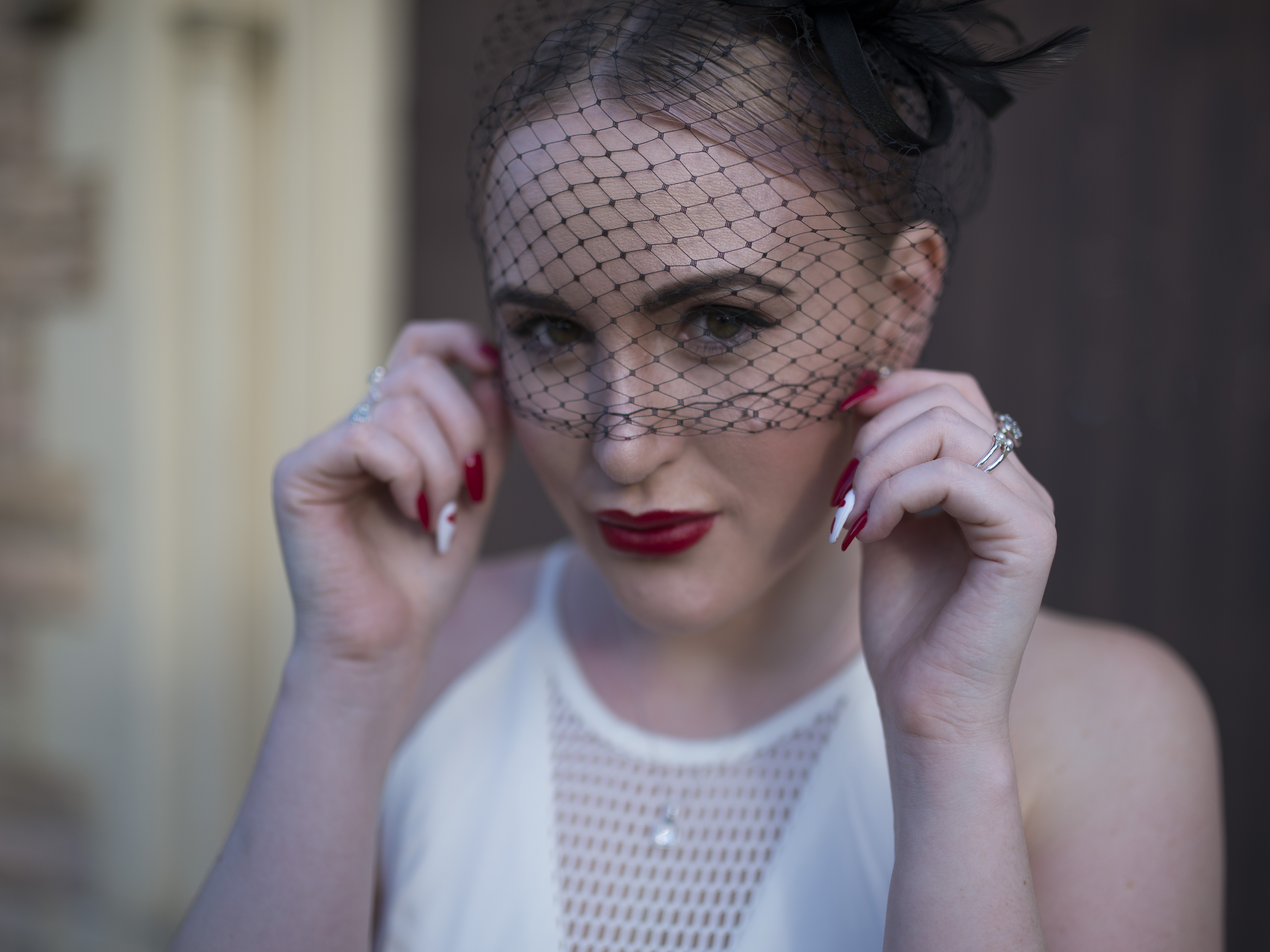 Seduce Alexa Dress, Wittner Rover Heels, Pandora Timeless Elegance Pendant, Pandora Timeless Elegance Hanging Earrings, Pandora Timeless Elegance Ring, Pandora Luminous Leaves Pearl & Silver Ring, Pandora Crystallised Floral Fancy Ring, Pandora Shimmering Leaves Ring.
I'm totally geared up for this year's Melbourne Cup, and while I'll be bringing the trackside glamour to my office (#girlboss), I'm excited to share with you fashionista's, my tips and tricks to looking fabulous on the field in 4 simple steps!
1. The Feminine Frock
When it comes to Melbourne Cup fashion, I like to keep things classic and feminine, which is reflected in my choice of dress. Since Seduce dropped their latest spring collection, I have been lusting over this little monochromatic number, the Alexa dress. From the sheer panelled bodice, to the lacey hemline, this piece becomes the perfect little races ensemble, allowing for versatility in the choice of headwear and accessories. Also, check out Shopbop's selection of gorgeous cocktail dresses for the occasion!
2. Striking Headwear
Fascinators, headbands and hats – oh my! It's a tough choice to decide upon the perfect headwear for your outfit, but I recommend going for something striking! Think texture, colour or structure, but make sure your headwear harmonises with the rest of your ensemble. The trends predicted for this year's Melbourne Cup headwear include metallic crowns, smaller structured hats and veils. I'm taking my inspiration from Jen Hawkins, who graced the Myer racewear lookbook wearing a lace veiled fascinator – HOT! I'm also lusting over a few pieces from Shopbop's hair accessories category, perfect for the low maintenance pony.
3. Bold Lips
When it comes to beauty, one of the quickest ways to create that racing WOW factor, is with a bright, bold kisser. The latest lip range from Napoleon Perdis highlights vibrant pinks and candy corals, with sheer, glossy finishes. I myself am going for the classic red lip to enhance my porcelain skin (and match my killer mani of course).
4. Bring The Bling
Curating a stand out outfit requires attention to detail, and your choice of jewellery helps to add the final sparkle. Layered rings and fine pendants are very on trend this season, and Pandora's Magnificent Kingdom collection features some exquisite pieces, so layer up ladies!
I would love to see you all dressed up to the nines and looking gorgeous next Tuesday, so feel free to snapchat me your outfits, tbsilhouette! x
SHOP THIS LOOK:

Photography by Fallon Images
---