Faux Fur Finds with Zara W18
Monday, June 18th, 2018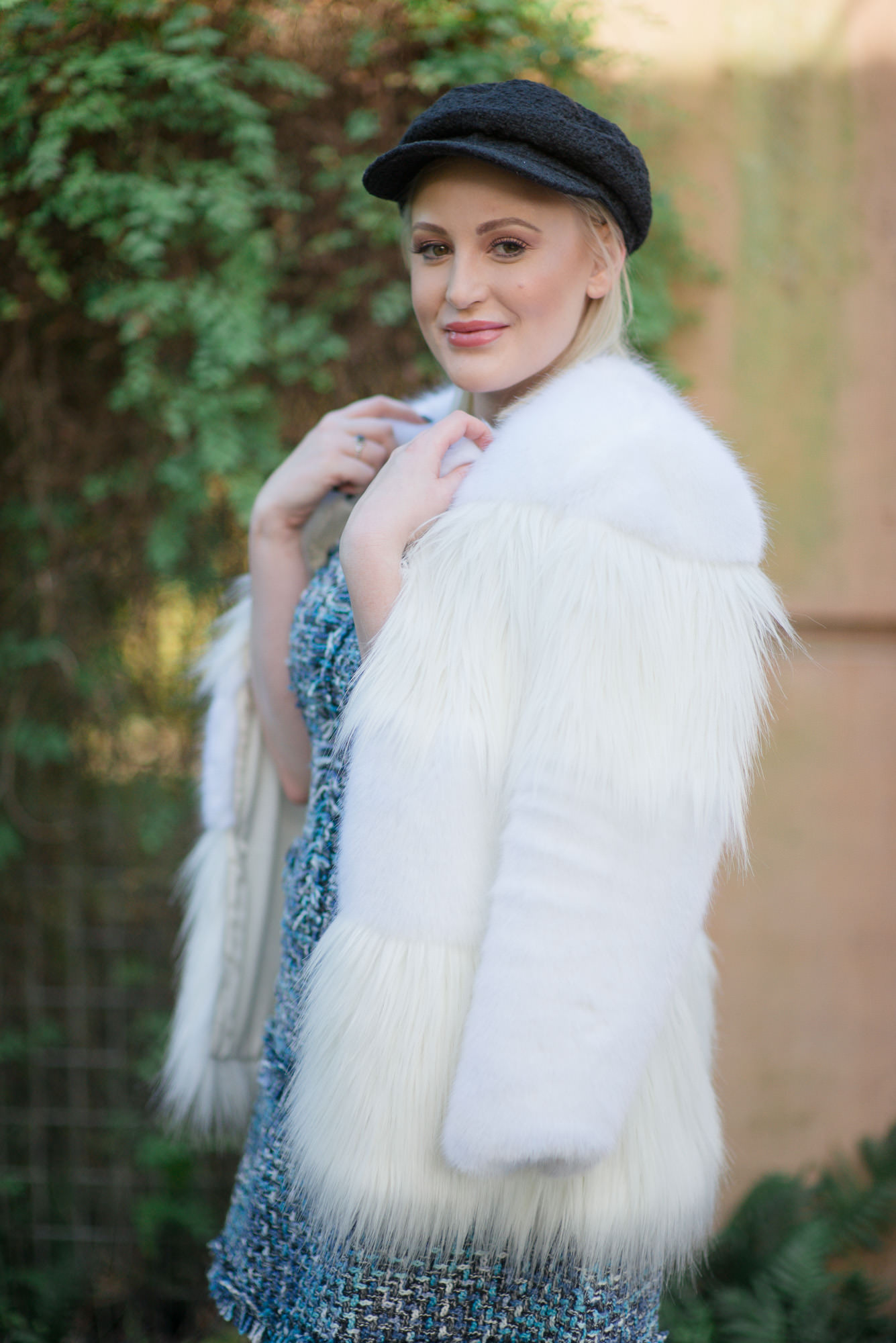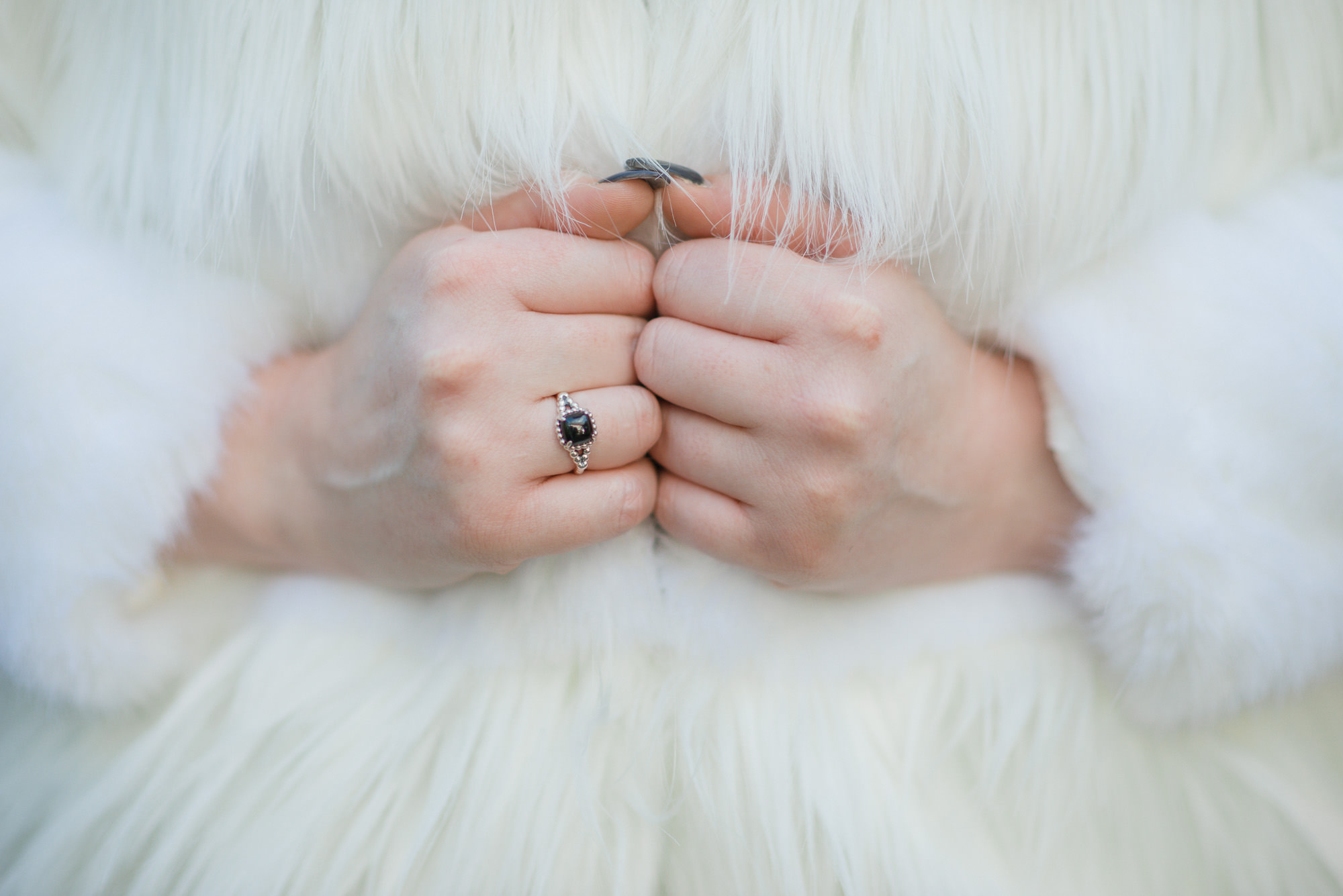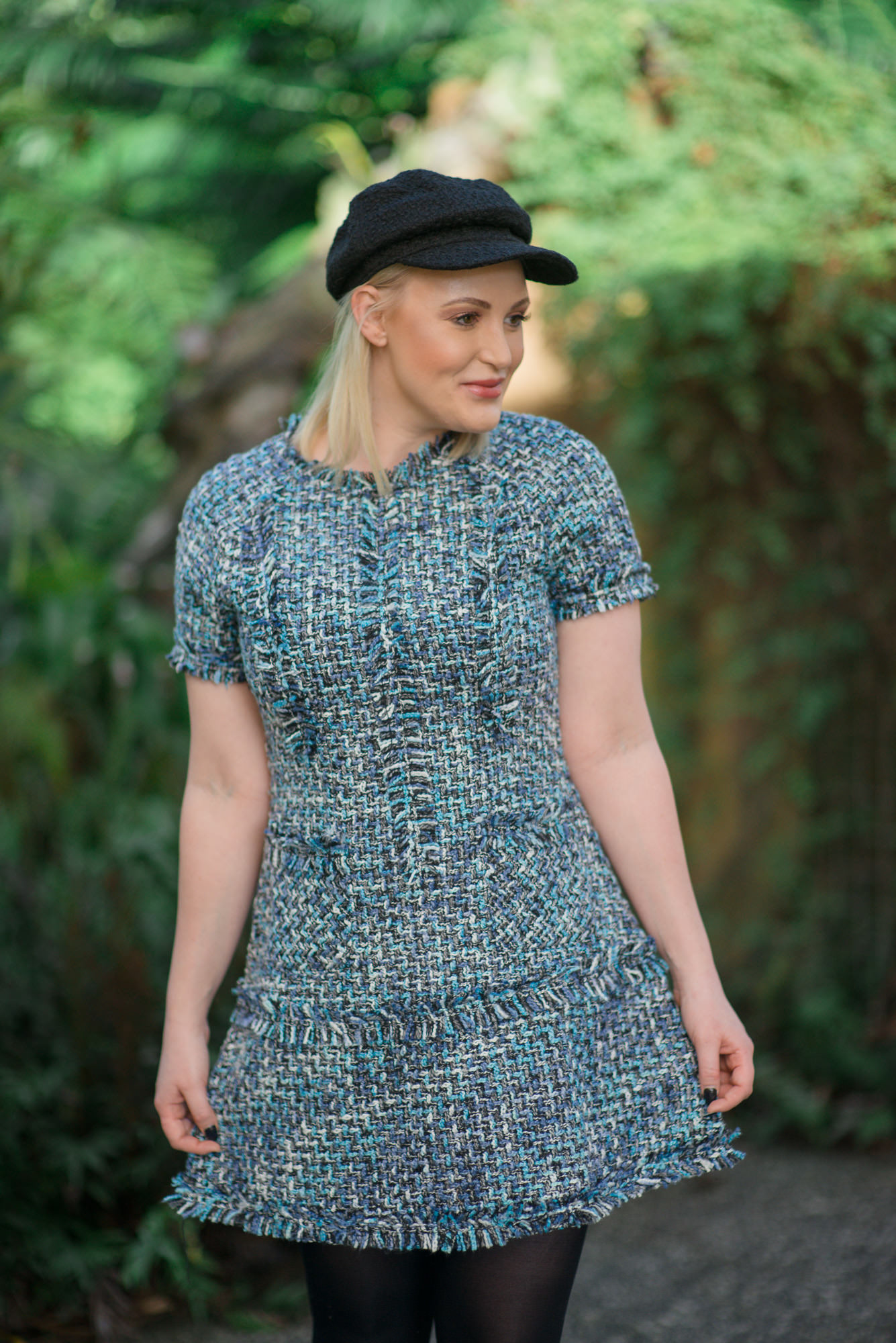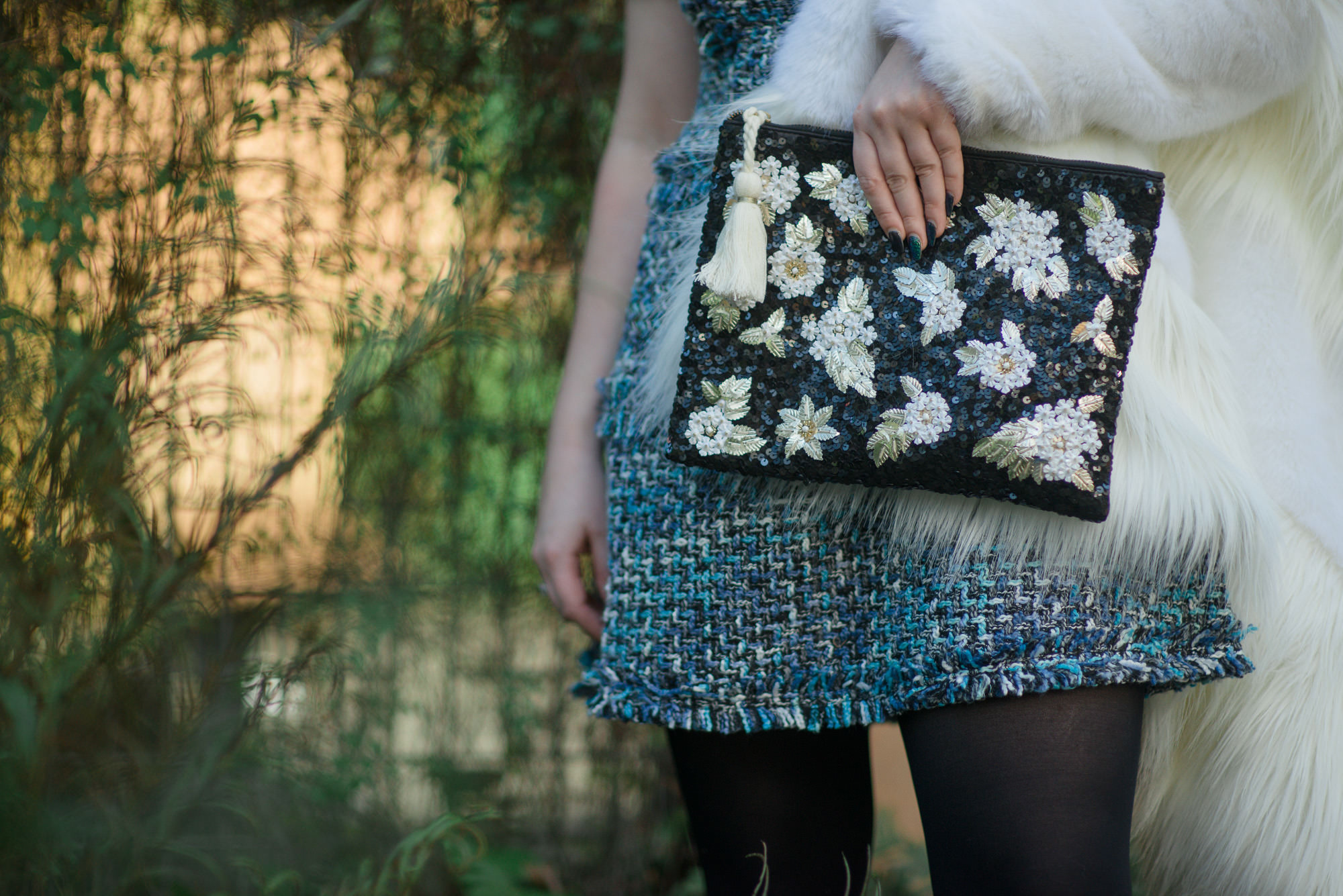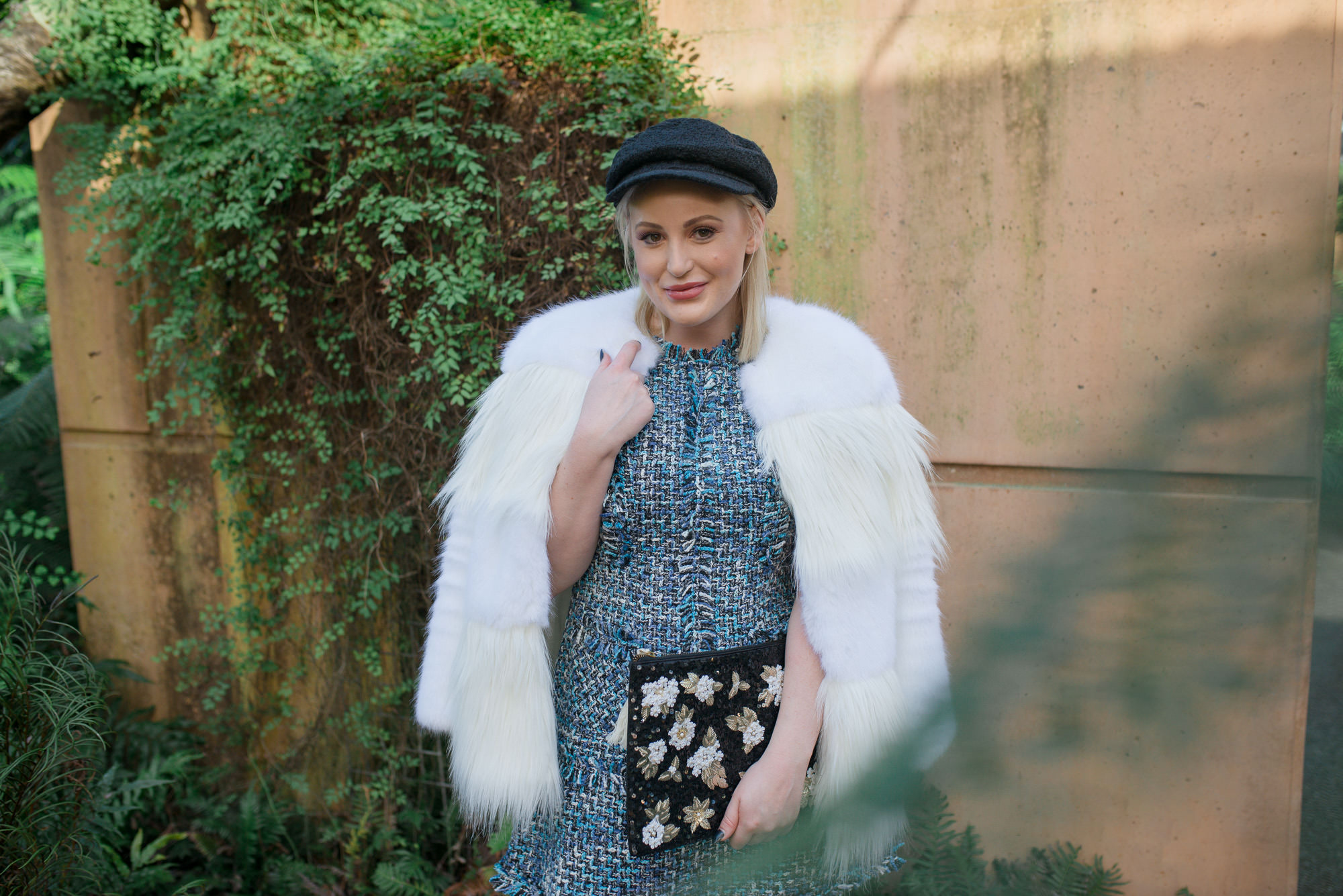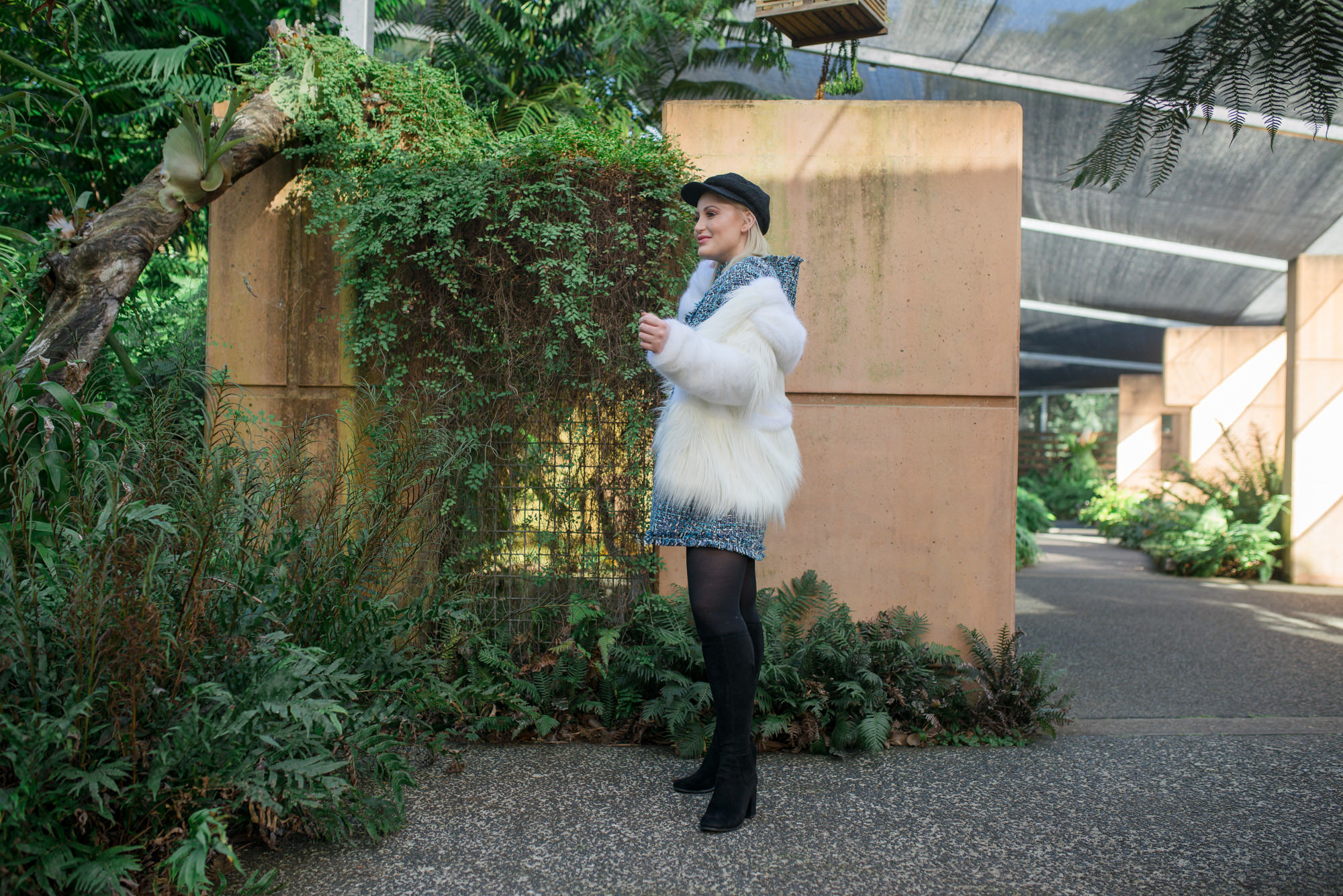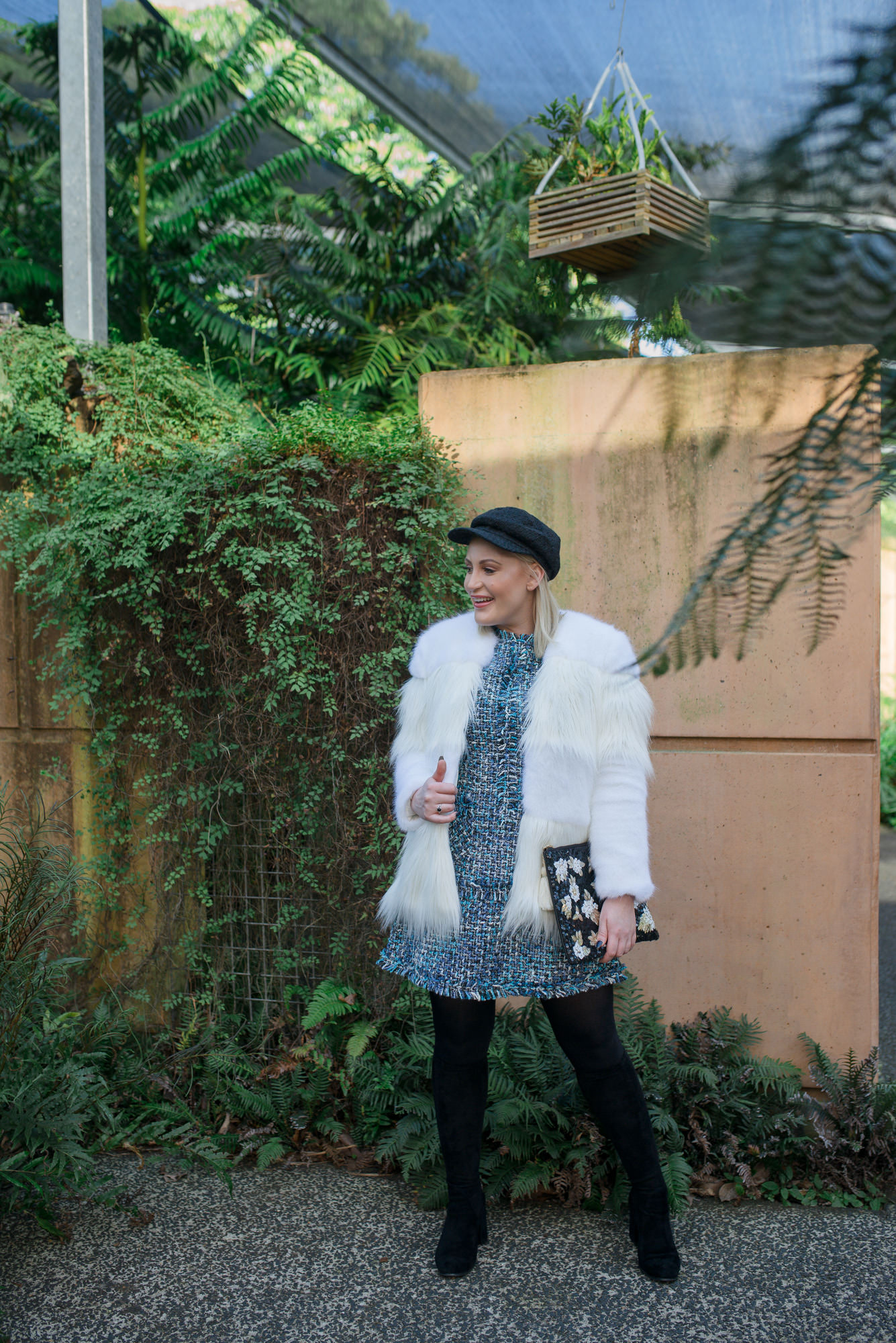 Zara Faux Fur Coat; Brave + True Dress; Adorne Golden Ages Sequin Floral Clutch, Fishermans Hat; Pandora Black Vibrant Spirit Ring; Wittner Boots (similar style here).
For me, a good morning starts with steaming coffee and skimming over my instafeed, but a great morning involves a personal tour of the W18 collection at Zara Brisbane. What excites me about this collection is the eclectic mix of textures and fabrics; plaid, satin, silk and velvet, to name just a few. Invited to select some goodies from the new season range (no arm twisting needed), I choose an indulgent, yet practical piece that resolves a gap in my current wardrobe – that item being a faux fur coat.
Does one need one in this tropical Queensland climate you may ask? The answer is absolutely. Sure I have trenches, blazers, vests and the link to help me layer, but one thing I've longed for is a  faux fur coat to sling across my shoulders casually, or layer upon a cocktail outfit on a crisp night out.
I fell completely in love with the plush texture and snowy hue of this Combination Faux Fur Coat. Whilst some might find this piece a bit extra, I find it sophisticated and am reminded of the on-screen glamour of Lina Lamont (Singing In The Rain – for those of you that don't quite understand the reference). This piece elevates a simple Wintery #ootd; comprised of a tweed mini dress, statement hat, sequinned clutch and my favourite suede boots.
Have you invested in a faux fur coat? I'de love to hear your styling tips, so leave me a comment below! x
 SHOP THE POST:

Photography by Erin Smith Photography
---