Brisbane's Sparkle: Aje. Boutique Brisbane Launch
Wednesday, November 20th, 2013
Aje. Mystery Maze Dress, Wittner Heels, Mimco Clutch.
Do you remember that iconic moment from The Wizard Of Oz, where Dorothy steps into a world of technicolour, leaving her bland black and white life behind her? This was my immediate vision walking into the Aje. Brisbane VIP launch last night, as I suddenly entered a world of colour, sequins and sparkle, sans ruby slippers of course.
I had the pleasure of wearing the Mystery Maze Dress, an exquisite sequined masterpiece with a fitted structure, high neck and finished with an organza bow detail. Chatting to the gorgeous Aje. designer Edwina Robinson, I made a comment relating my taste to that of a Magpie, as I am strongly drawn to shiny, sparkly things. Ironically, the piece I am wearing is inspired by the Australian Galah- so Edwina told me.
With the talented Aje. designers, Edwina Robinson and Adrian Norris
Brisbane songbirds Mollie and Sarah hit all the right notes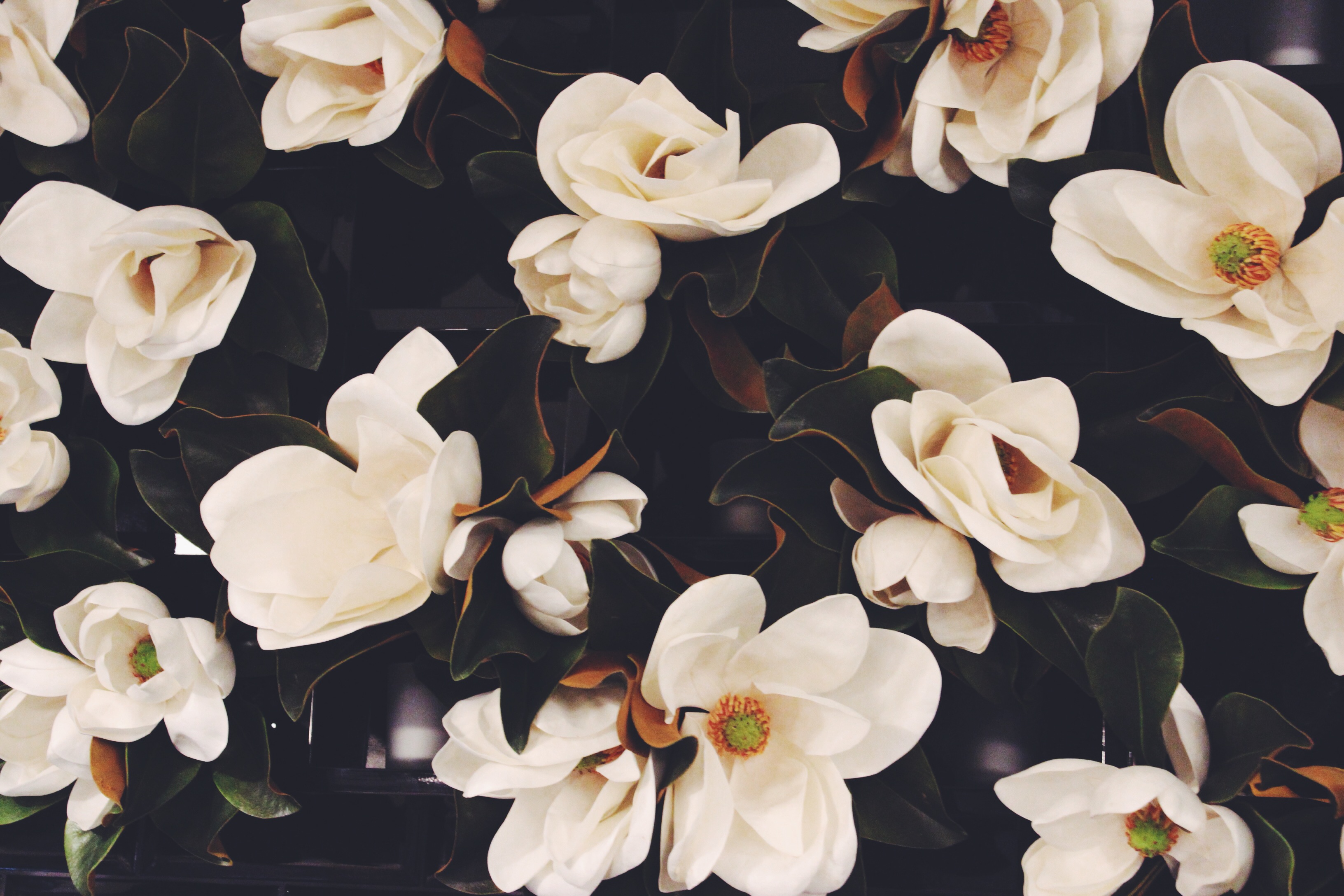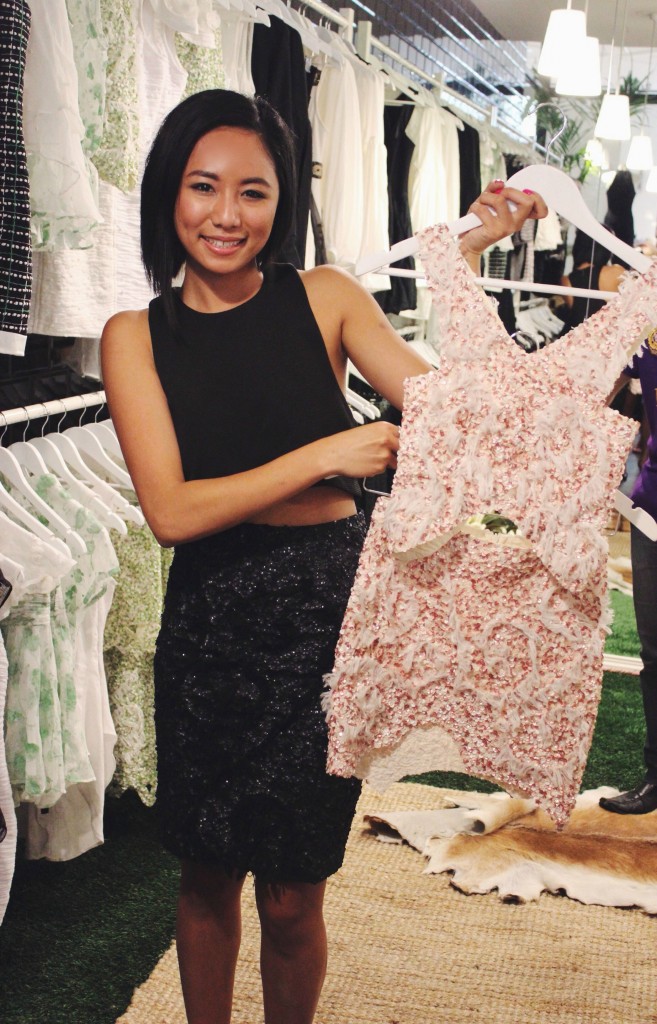 Aje.'s lovely fashionista Anne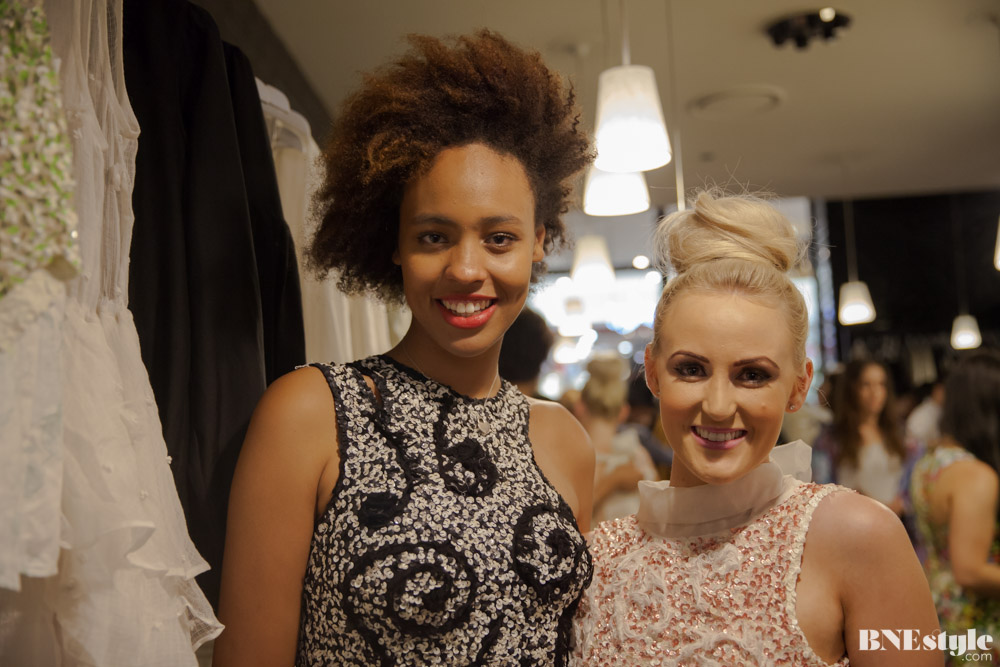 Posing polar opposites: with the gorgeous Aicha from The Fashion Heist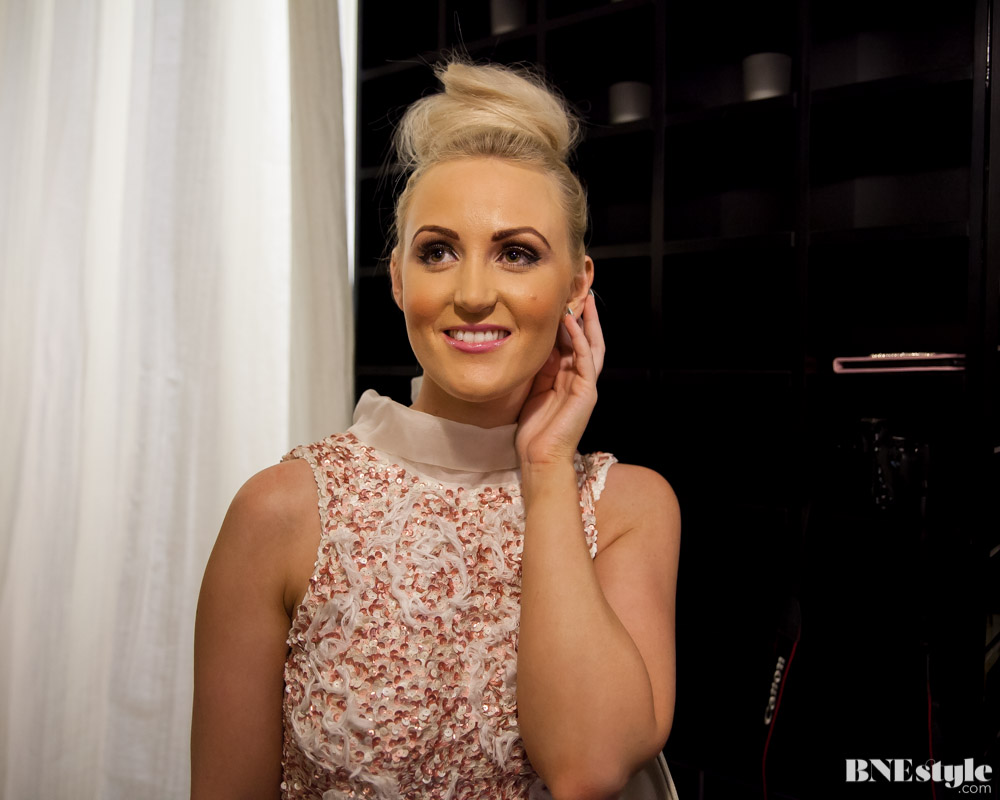 Swapping sequins with the blogger fash pack
I loved mingling with the fashio-superstars, while admiring the beautiful collection in the luxe Aje. boutique. Check out the Aje. facebook page, website and instagram channel @aje_brisbane for updates on their decadent garments. A big thank you goes to the Aje. team for having me- I had a delightful time!
Photography by BNEstyle
---